Awesome LEGO History Facts Everyone Should Know
By

Nikita P.
/
November 27, 2019
If all you know about LEGO is that they are plastic brick toys…well, you know nothing, Jon Snow. By far, LEGO is one of the most popular brands, and not just because of the pain you experience when you step on a LEGO brick. The company has come a very long way and its origin is pretty interesting, considering that its owner started out producing wooden toys, not plastic. In fact, it was believed that plastic toys would never be able to fully replace wooden toys because kids generally disliked plastic back then. However, LEGO revolutionized this pattern, and now LEGO toys are amongst the top favorite with kids and even adults.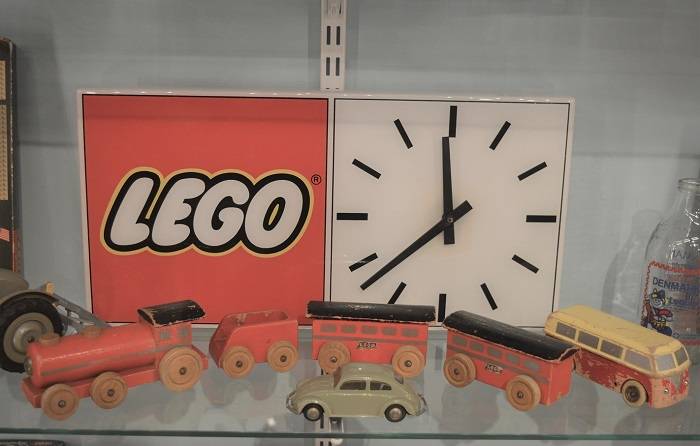 On the picture above - LEGO wooden toys.

Perhaps, one of the major reasons LEGO is so widespread today is because they cater to kids and adults alike. It is now common to see adults playing with LEGO bricks without any self-consciousness. In fact, it is considered "cool" if you can build LEGO sets creatively and quickly.
Plus, some LEGO sets are simply too expensive to be bought for kids and are actually suited for adults, especially since LEGO has a track record of designing sets based on real-life structures and even historical events, for instance, the Apollo 11 Lunar Lander. Also, the LEGO Bugatti Chiron is an excellent and detailed rendition of the actual Bugatti Chiron that costs a whopping £2.5 million.

LEGO has long been a favorite. The LEGO origin, the story behind the company and the toy itself will make fans love LEGO even more.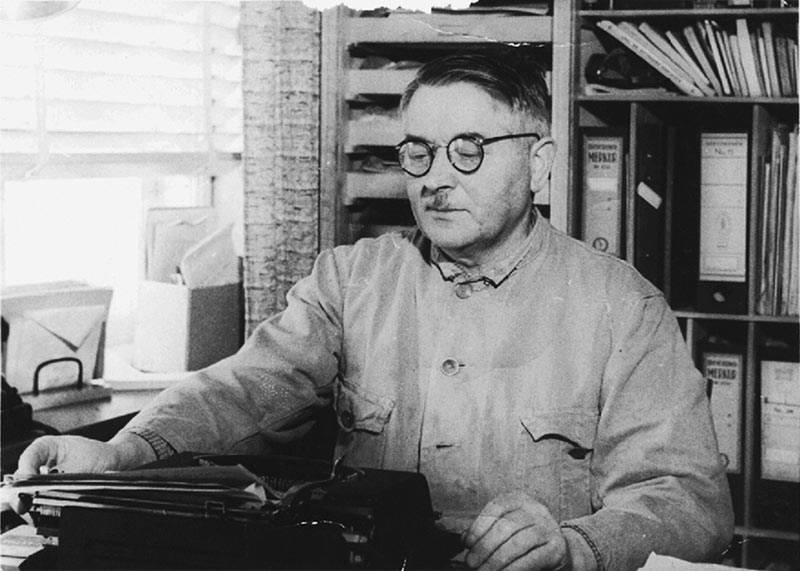 LEGO History (The LEGO Group)
The LEGO Group started out as a small company owned by Ole Kirk Christiansen who had been making wooden toys since 1932. Initially, he only made wooden toys and not plastic, but later on, by 1947, the company started producing plastic toys. Now these toys were not the LEGO building bricks as we know them today but simply toys made out of plastic. It was in 1949 that the company starting making interlocking bricks, of course, at the time they were in their simplest forms. Nowadays, LEGO creates more and more complex as well as interesting pieces.


The name "LEGO" was derived from the Danish term leg godt which means "play well." Funny enough, although only the first two letters of each word were combined to form "LEGO," the term has its own meaning as well in Latin which is "I put together." Ole Kirk had no idea this would be the resulting meaning in another language, making it amazing and ironic what LEGO actually turned to – a company that makes bricks you put together!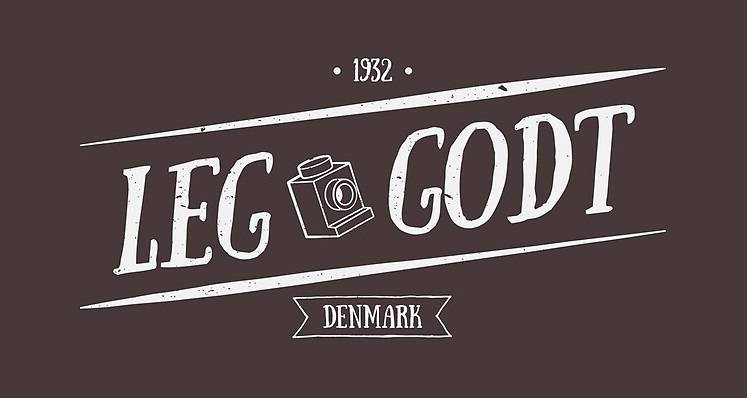 In accordance with The LEGO Group's motto, which when translated means "The best is not too good," Christiansen encouraged his employees to produce top quality at all times. This is why the company has never compromised on quality and keeps looking for new ways to make better, more sustainable brick pieces. With new innovations year after year, by 2015, LEGO was named the "world's most powerful brand," taking the place of Ferrari.


While the production of plastic toys started in 1949, it was only in 1978 that the company produced the first mini-figures. Since then, there have been various types of LEGO toys, including spaceships, supercars, and even treehouses. There seems to be no limit to the types of sets LEGO can create. In essence, LEGO toys are so popular that they are used as teaching tools and even just as display pieces in homes and offices.

Top LEGO Facts You Should Know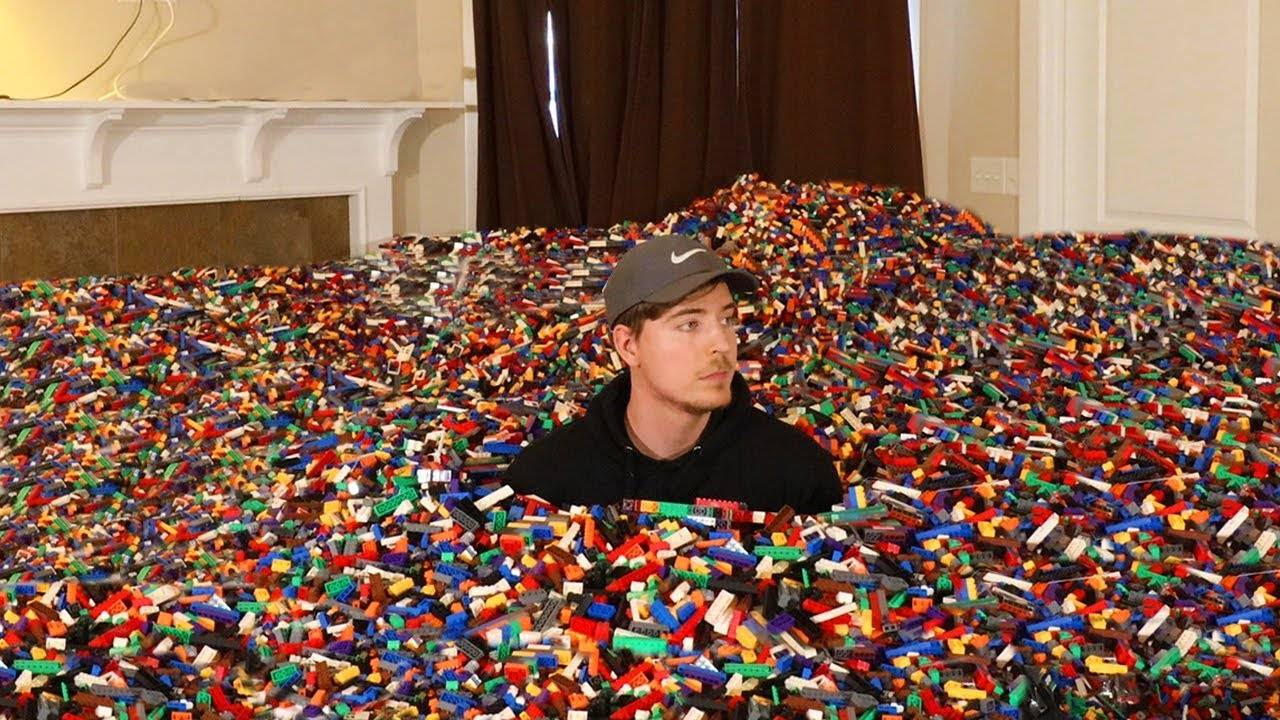 On the picture above - famous YouTube star MrBeast

1. There are about 36 billion LEGO bricks created each year.

2. According to a professor of Mathematics, any six 2x4 LEGO bricks can be combined in 915 million ways. Well, no one has ever had the time and patience to actually do this, but hey, you could be the first.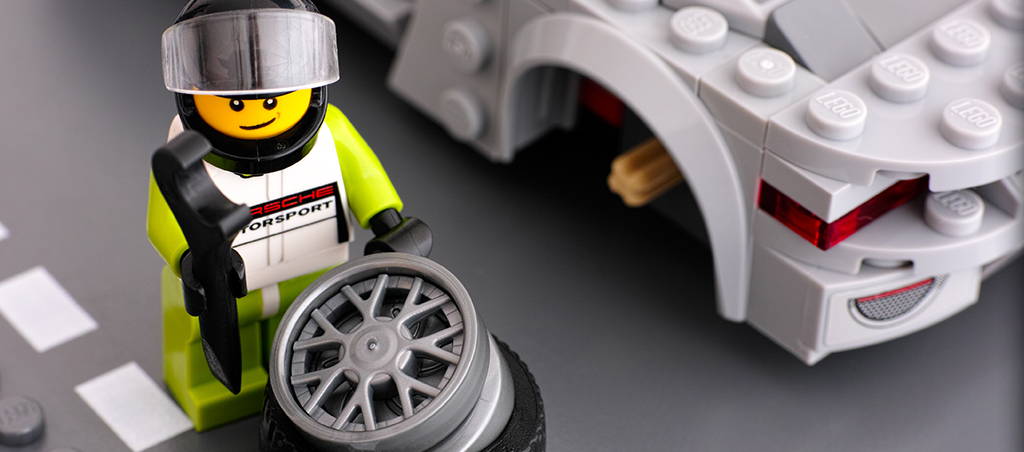 3. LEGO is the largest tire manufacturer in the world. This is attributed to the fact that LEGO actually produces about 306 million tires every year.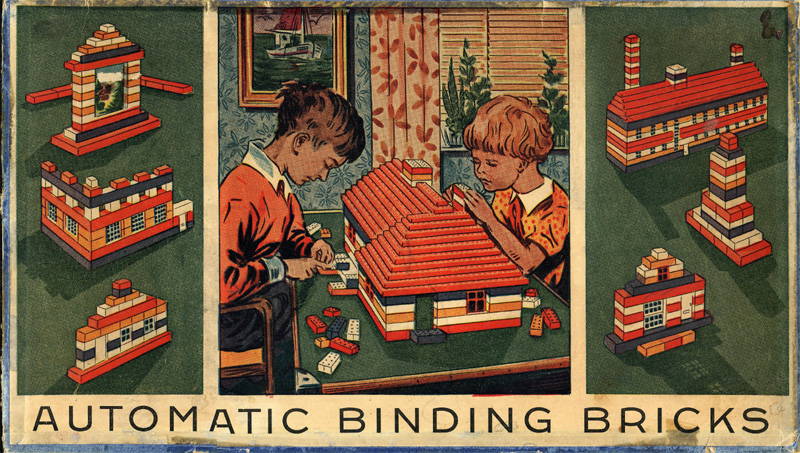 4. Since 1949 when the company started making plastic toys, there have been about 440 billion LEGO elements produced.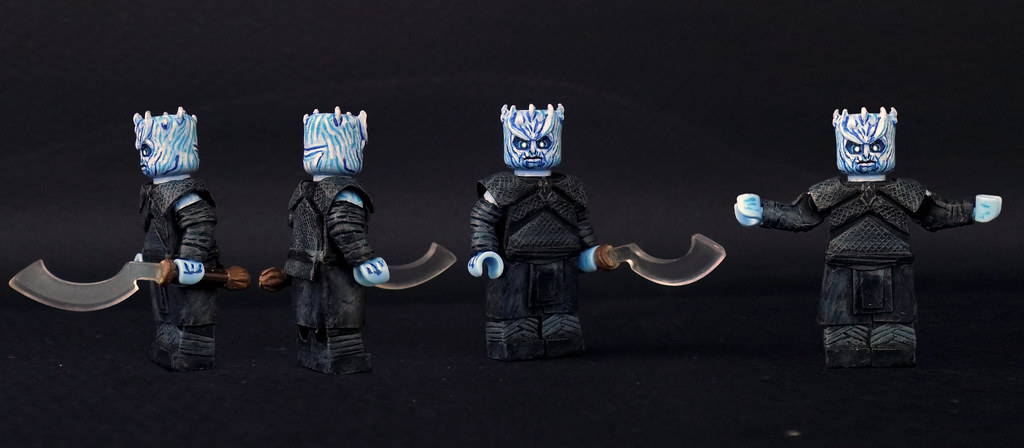 5. Initially, Minifigures were supposed to have only one color (yellow) with a happy facial expression. In recent times, however, we see Minifigures with all kinds of facial expressions and even multiple colors.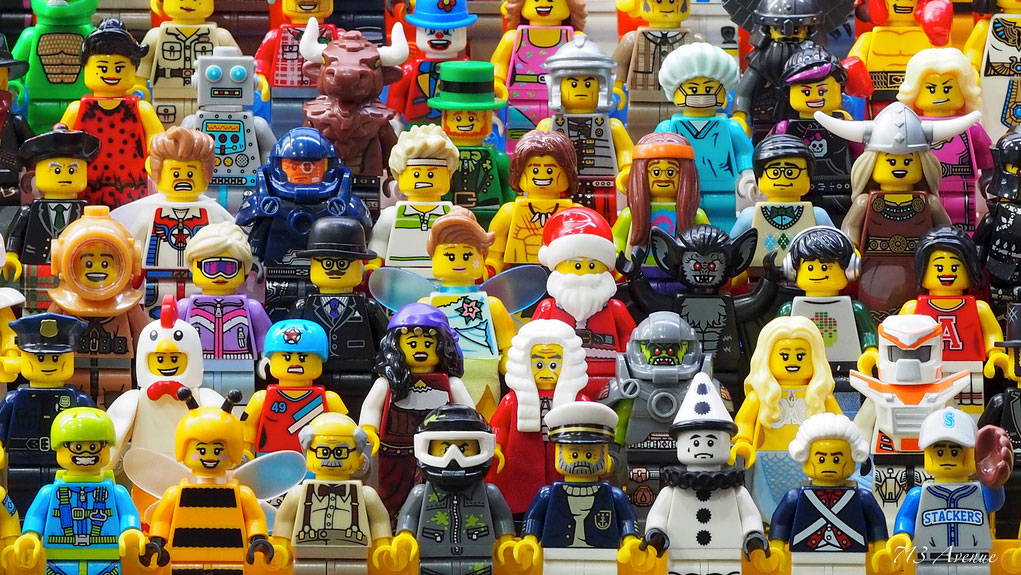 6. In total, there have been 4 billion Minifigures ever produced. This makes them the largest population group in the world. That's right, Minifigures by far outnumber your population group. Imagine if they came to life…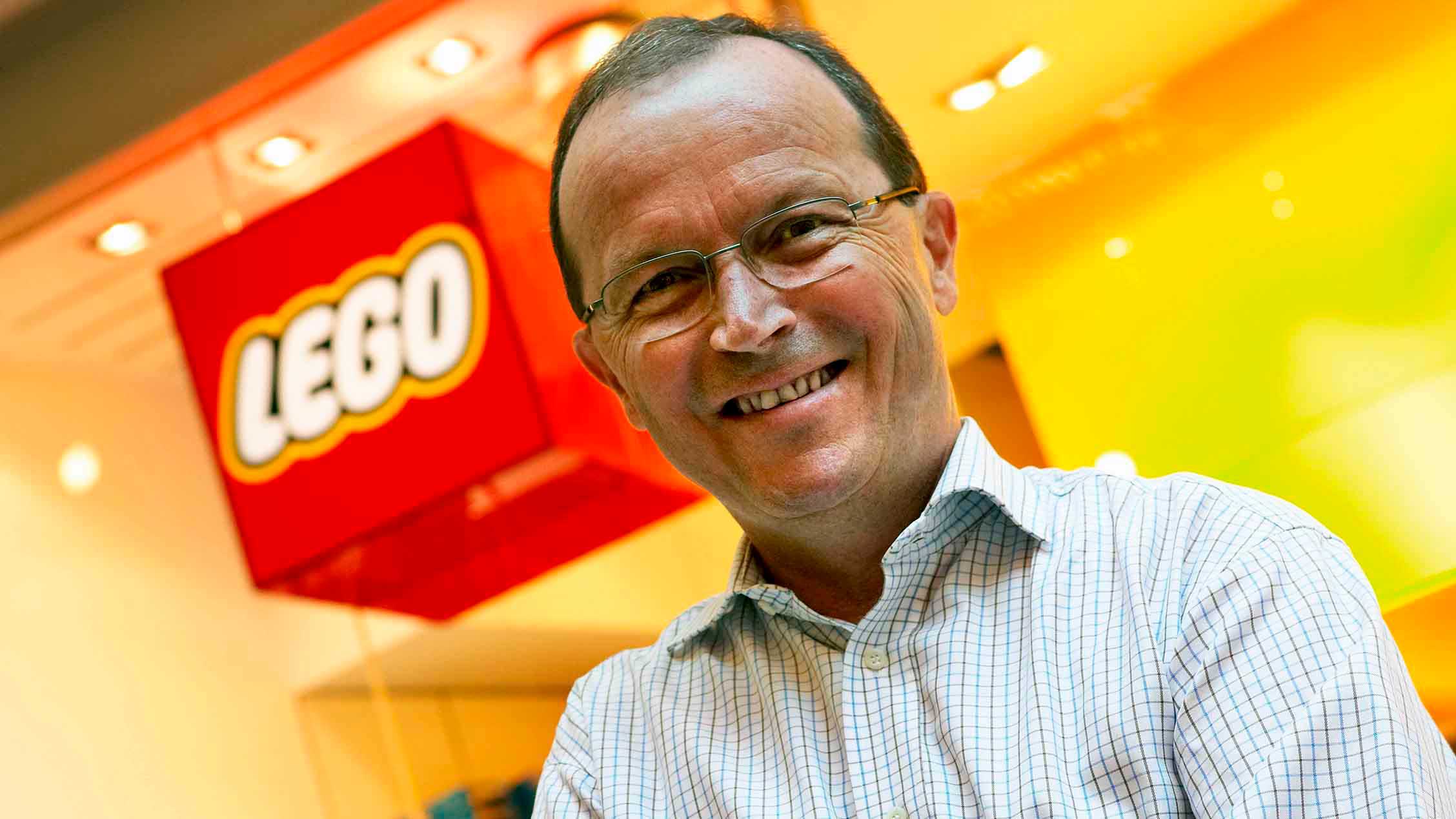 7. The founder, Ole Kirk Christiansen, passed down ownership to his grandson, Kjeld Kirk Christiansen, who now runs the company with his children.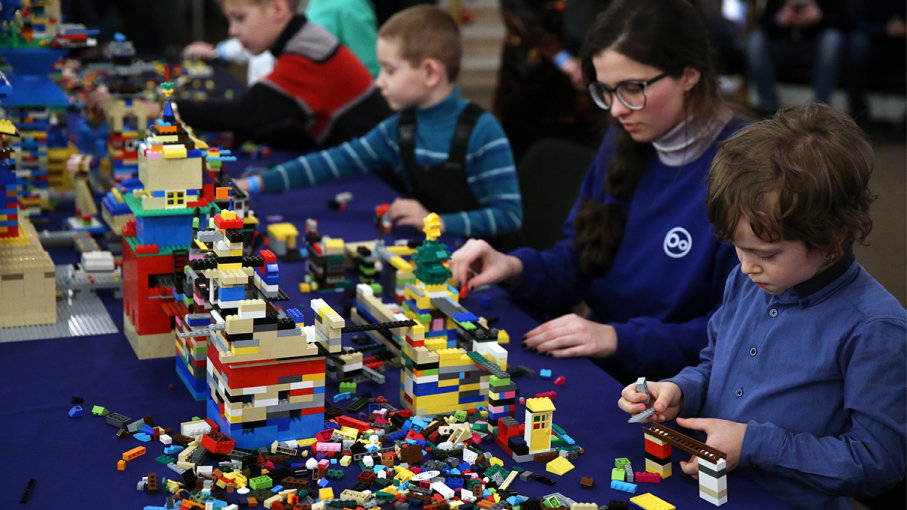 8. If LEGO bricks could be shared amongst all the people in the world, each one would get about 62 bricks. That's a statistical way of saying there's a crapload of LEGO bricks in the world!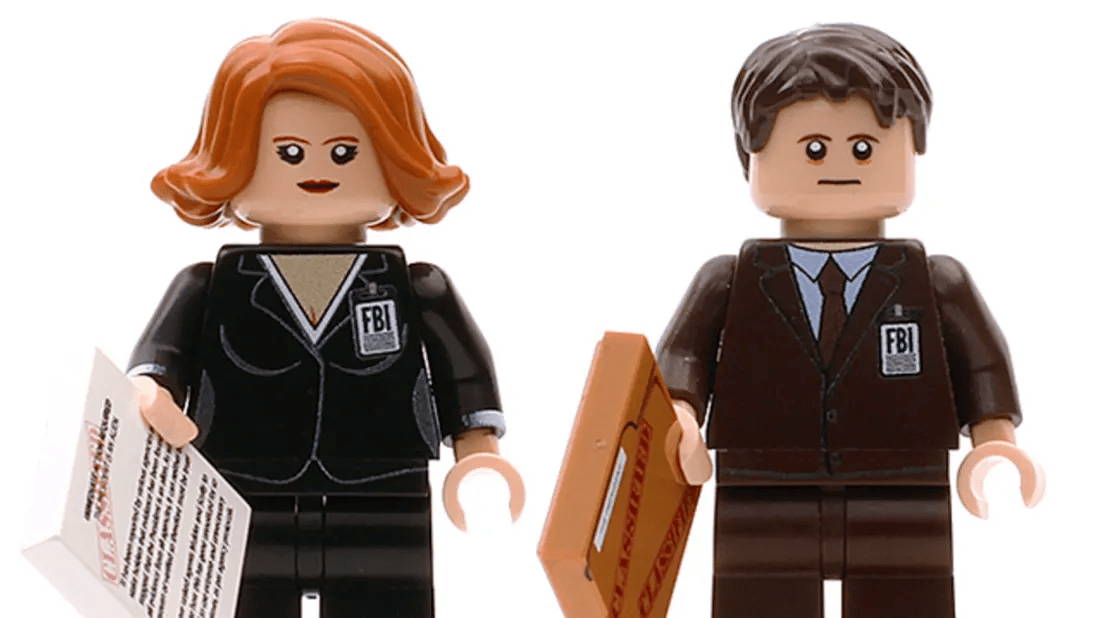 9. The Minifigure population is over 80% male. Okay, feminists, here's your chance.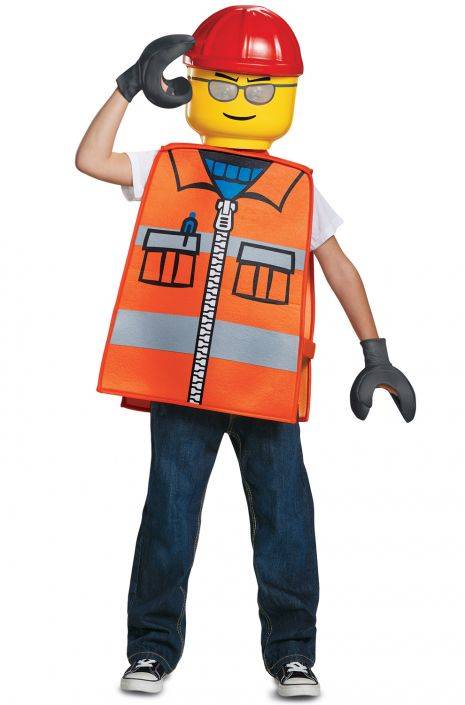 10. Prior to 2018, most LEGO pieces were made entirely from ABS plastics. This means that these pieces can never decompose. In a bid to create more sustainable LEGO pieces, the company started using plastic sourced from sugarcane to produce the pieces we see today.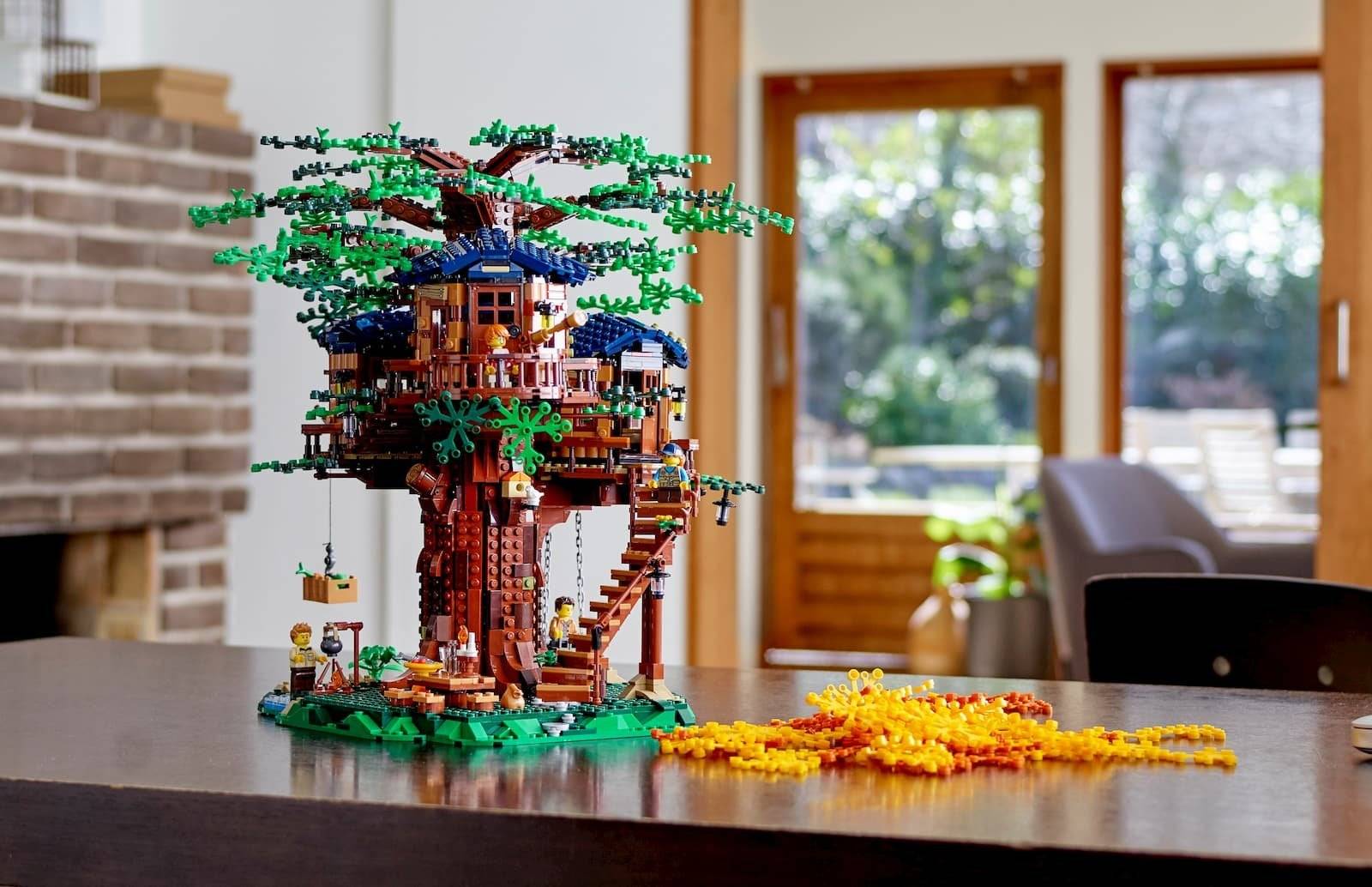 11. The first LEGO treehouse was made of 3.3 million bricks (talk about attention to detail!) Plus, the house was not just a toy, it actually had a working toilet, and bed…not that you could use it though, after all, it is a much smaller version of a real house.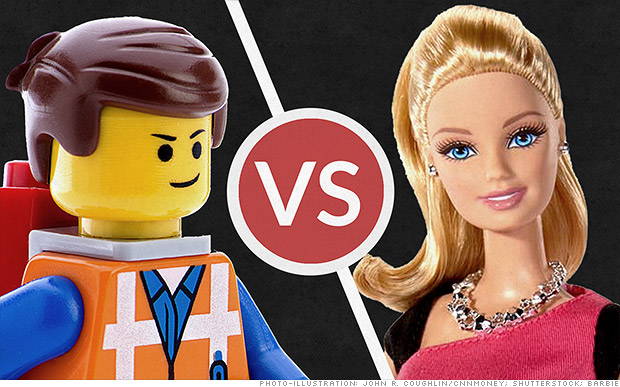 12. LEGO became the second-largest toymaker in the world in 2014, falling just behind Mattel.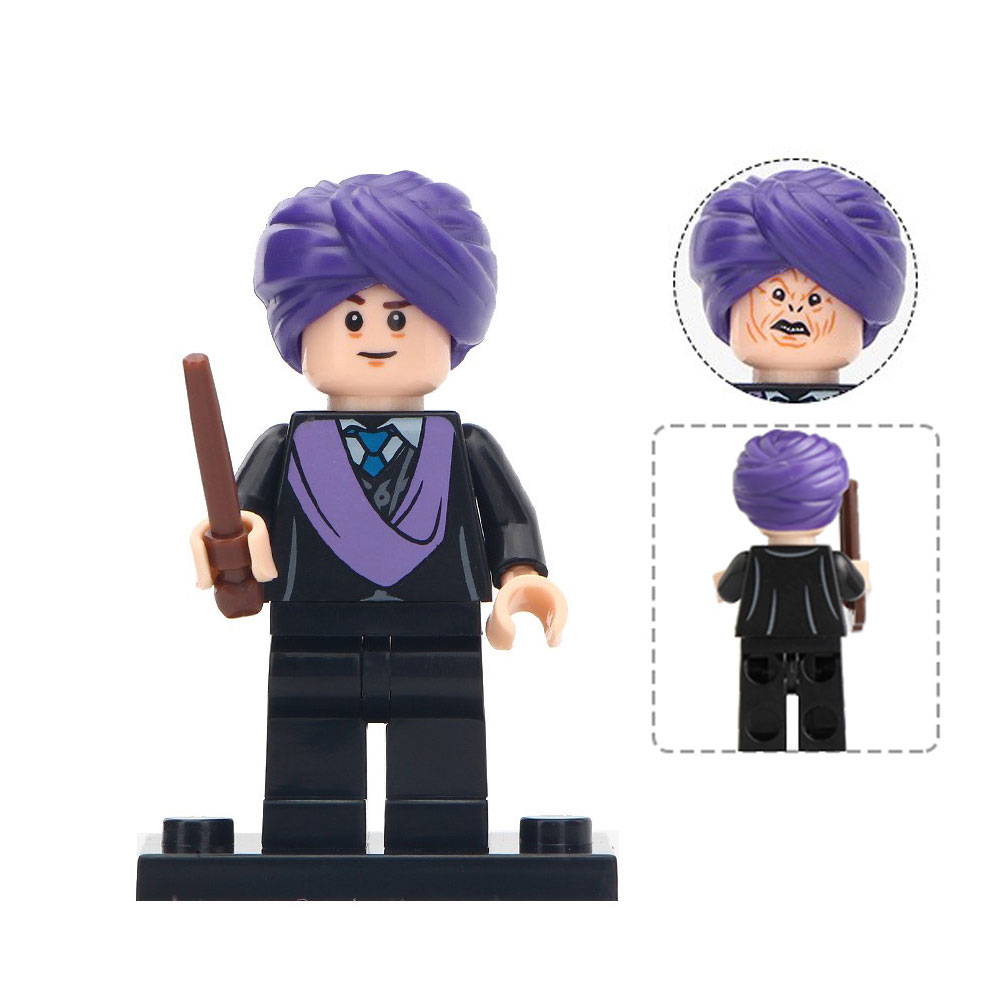 13. The Harry Potter set has the first Lego Minifigure (Quirrell) to be double-sided, featuring both a good side and a bad side. It's pretty safe to say it was two-faced.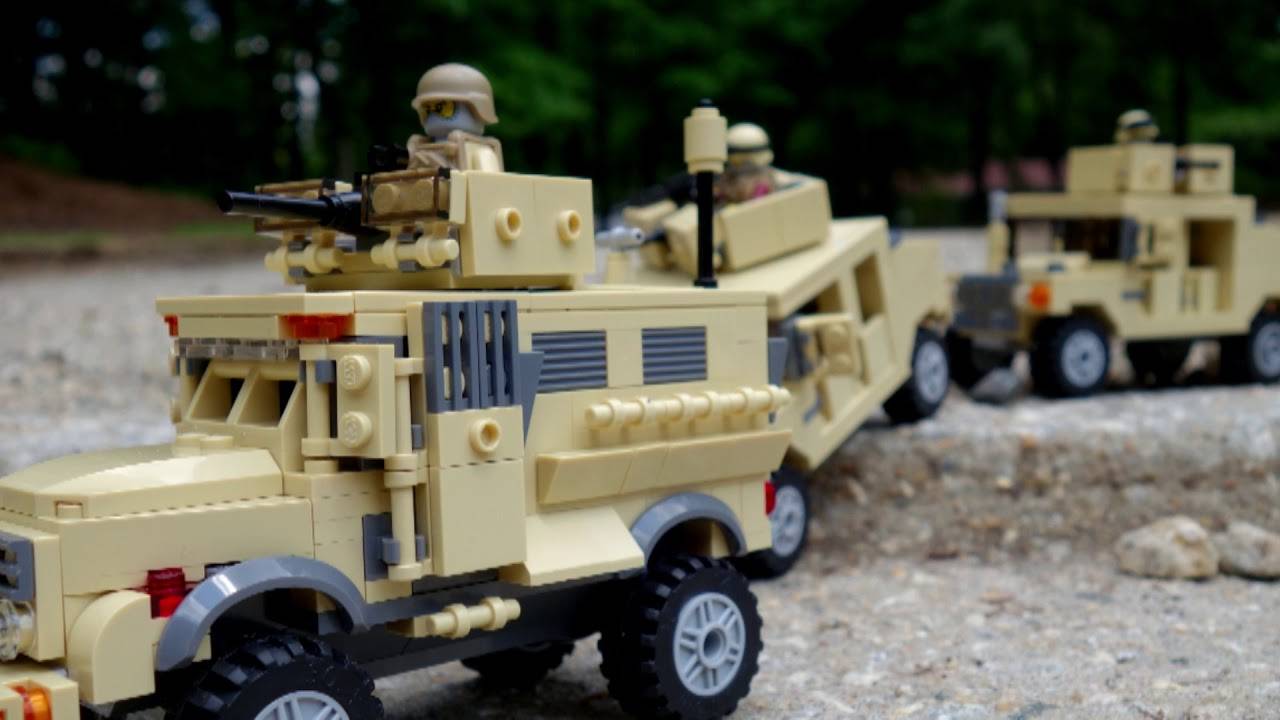 14. There are no LEGO sets based on war because the founder did not want war to become attractive or normal to kids.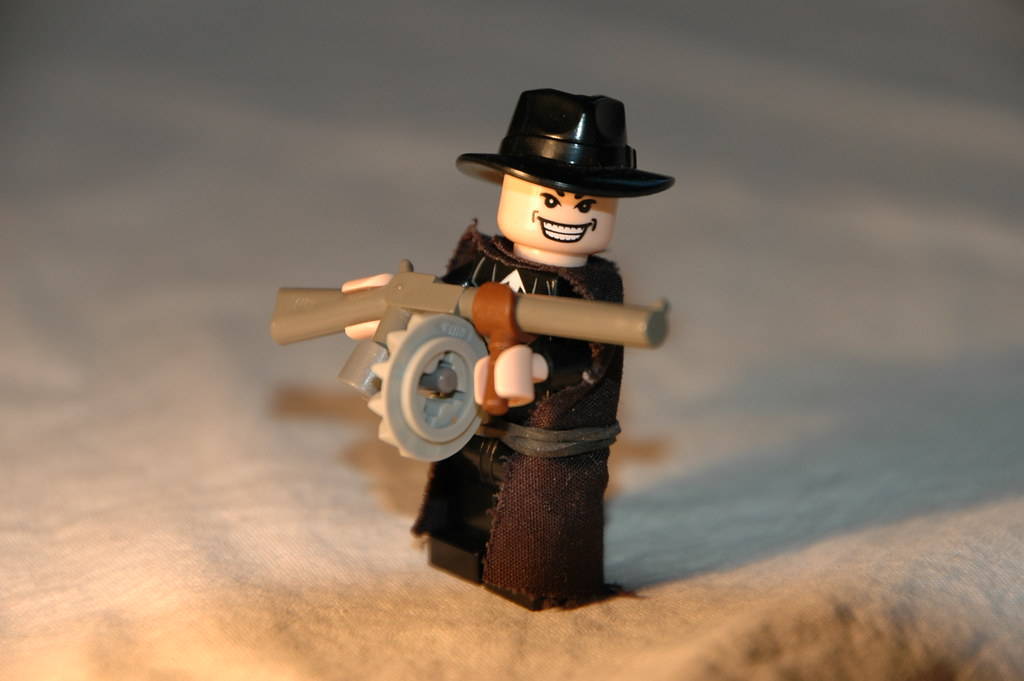 15. Initially, LEGO did not make licensed sets, hence it was only in 1999 that Minifigures could feature small toy guns.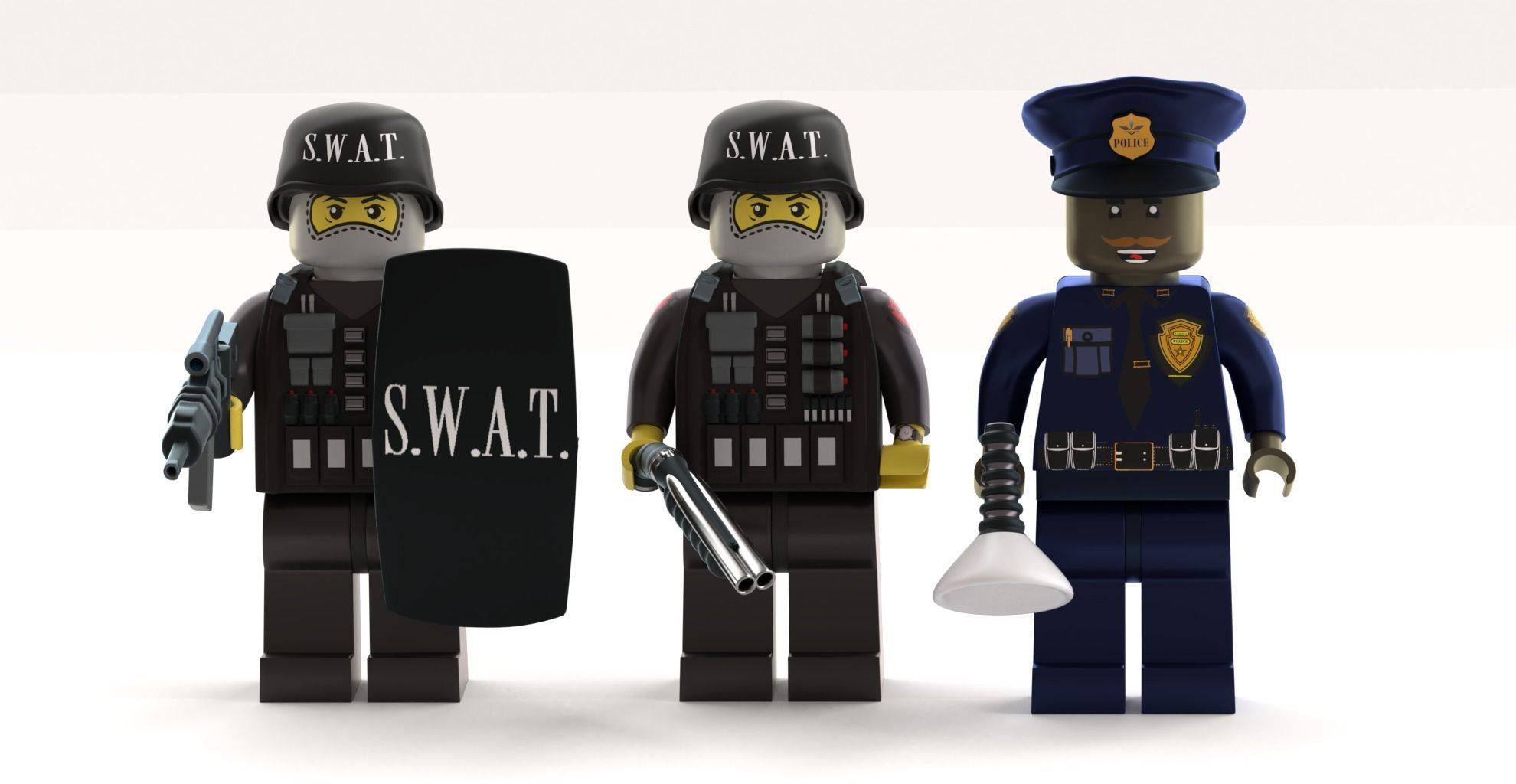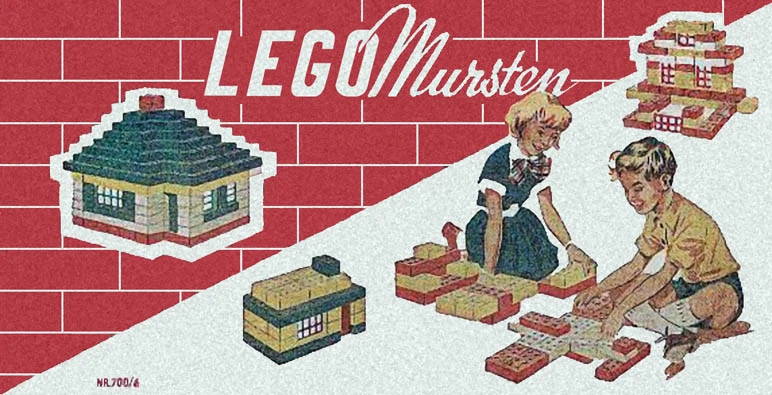 17. LEGO is big on consistency, especially in terms of quality. The LEGO bricks made in 1952 can still fit perfectly on LEGO bricks made in 2019.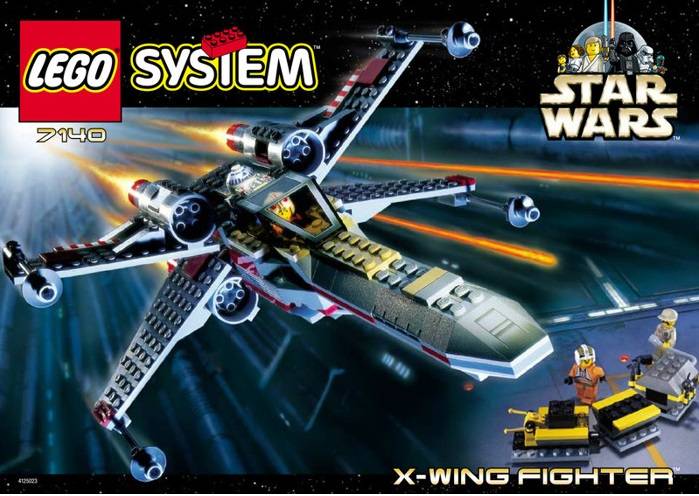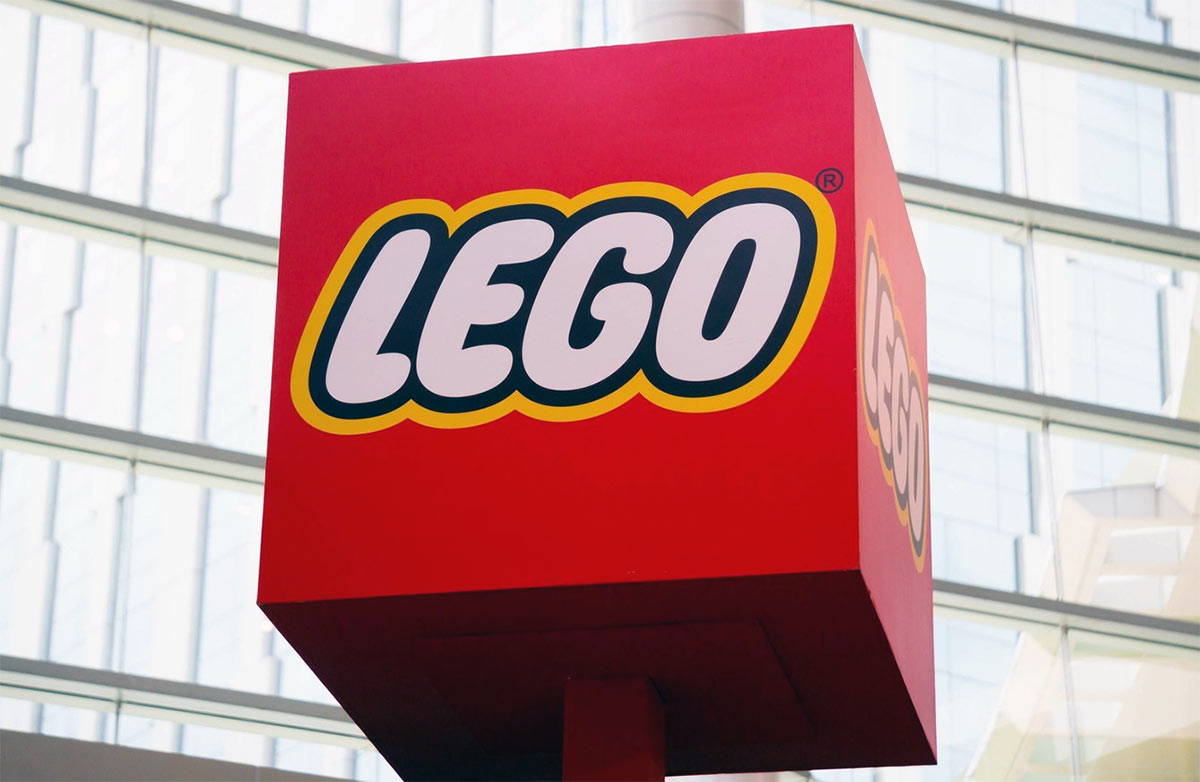 19. There is no such thing as "LEGOs." The plural of LEGO is still LEGO.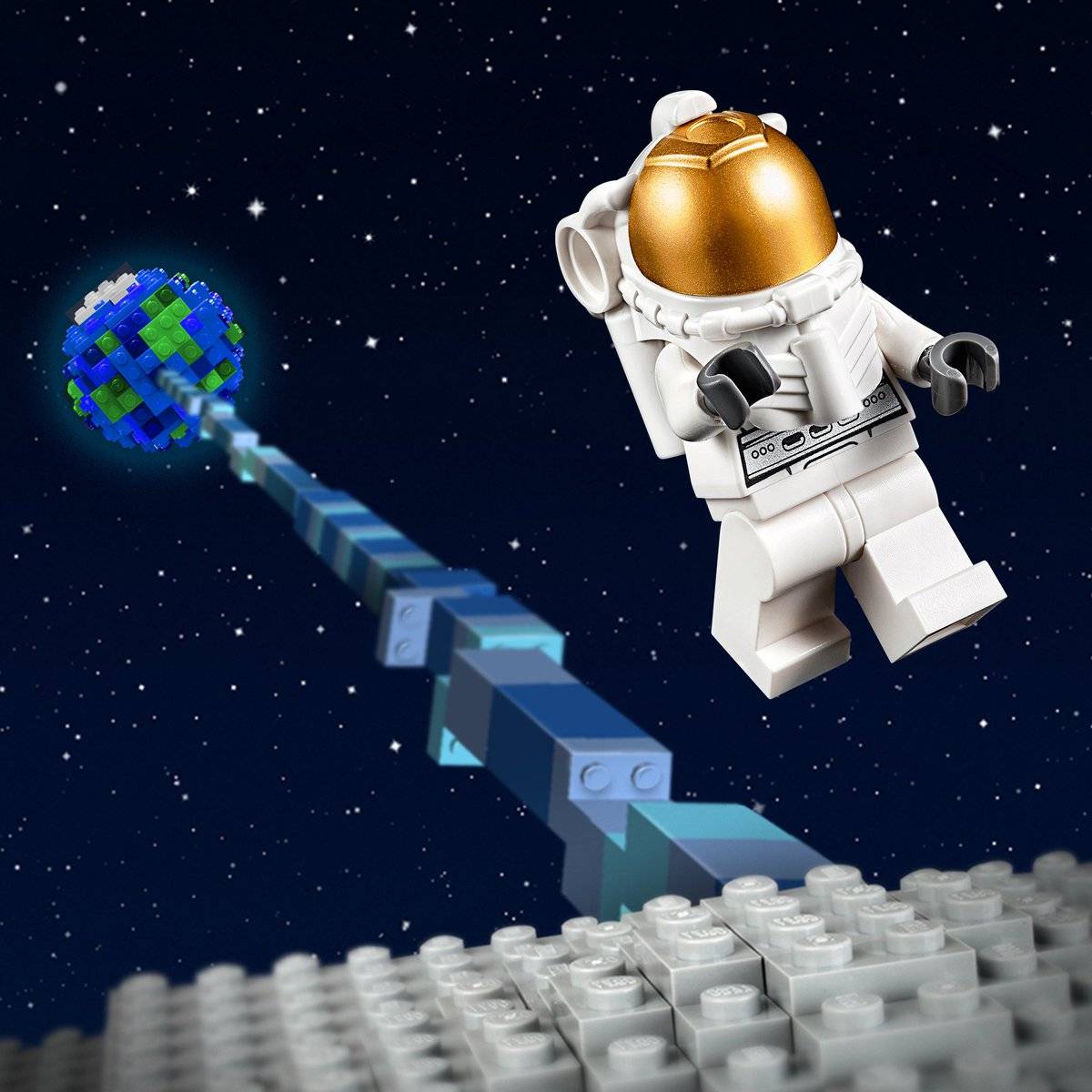 20. There are so many LEGO pieces in the world that if you connect about 40 million LEGO bricks end to end, the column can reach the moon.

Most Expensive LEGO Sets Ever Made
With great value comes great cost. Since its inception, LEGO has created some very expensive sets that could definitely create a dent or two in your bank account. While some of these sets were expensive from the onset, most only became so valuable after they had been taken off the market. You may even have some of these in your attic. So, it probably wouldn't be wise to throw out all your old LEGO sets because it just might be worth a fortune. Let's look at some of the highest-priced and most valuable LEGO sets in LEGO history.
1. LEGO First Edition Millennium Falcon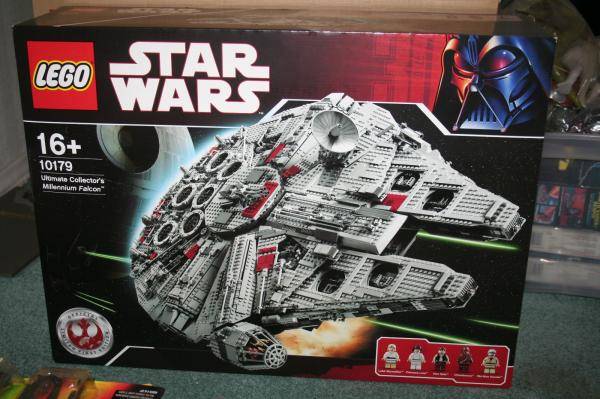 LEGO First Edition Millennium Falcon - This is by far one of the most valuable LEGO sets you can find (that's if you can still find it today). Its highest sale price was a whopping $15,000! Although there are some factors that caused this huge hike in its price such as it being sold in an airtight case and in Las Vegas, it is still pretty expensive on a normal day. It can be sold for an average of $4500 and its original price was only $450. So, if you happen to have a first edition Millennium Falcon somewhere in your attic, well, you're sitting on a fortune.

2. LEGO First Edition Taj Mahal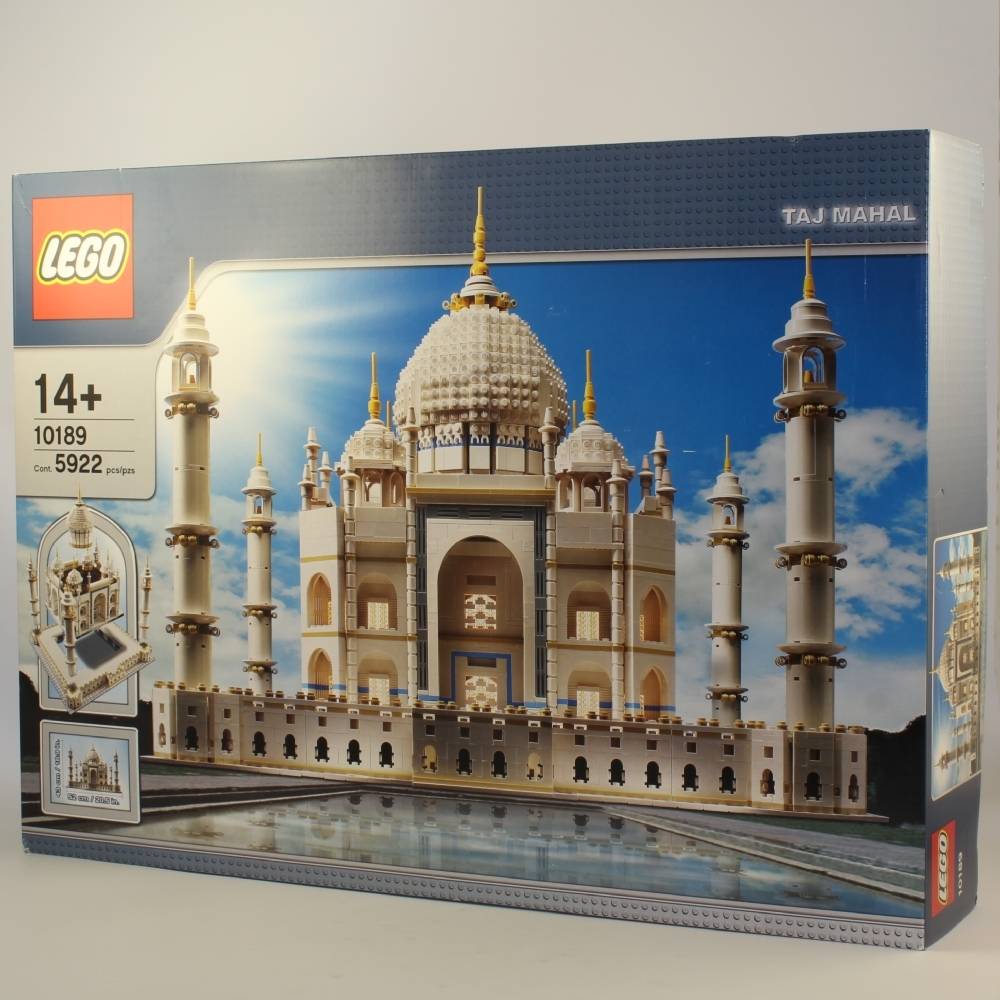 LEGO First Edition Taj Mahal - This LEGO set was considered a masterpiece and its highest sale price was about $3800. It was often in competition with the Millennium Falcon in terms of value but we all know who won that title.

3. LEGO Minifigures Series 10, Mr. Gold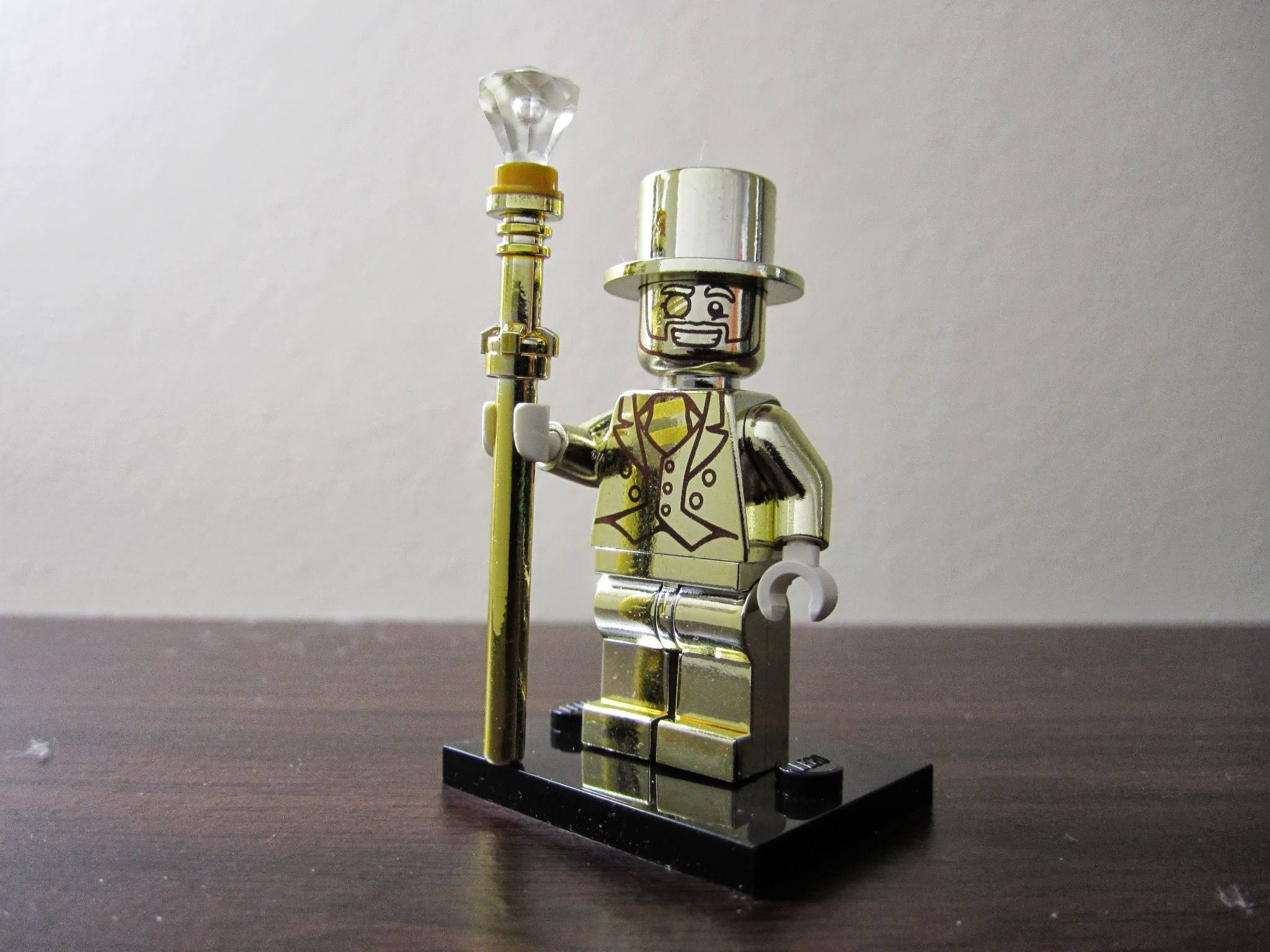 LEGO Minifigures Series 10, Mr. Gold - Well, with a name like "Mr. Gold," why wouldn't it cost a lot? This is not actually a LEGO set but a Minifigure and it alone was valued on the average at $1,800. In fact, LEGO Minifigures can be very expensive and can take up to 50% of the total price of a set.

4. LEGO Statue of Liberty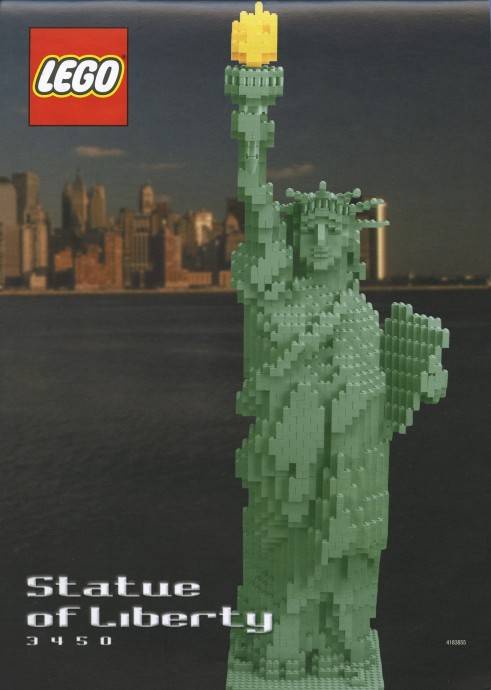 LEGO 3450 Statue of Liberty - This set happens to be as valuable as the Eiffel Tower. While on average it can be sold for $2000, there is one boxed set of the LEGO Statue of Liberty that is priced at a shocking $5000.

Without a doubt, LEGO has come a pretty long way and is still going farther. We can only wait patiently to see what's in store for us in the coming years. What do you think LEGO should create next?