Most Expensive Lego Ninjago Minifigures
By

Nikita P.
/
April 10, 2021
Lego Ninjago celebrated being ten years in the year 2021. This has prompted many fans and the Lego group to look back on the beautiful Lego sets and Minifigures available. This has also made people like us, who are epic fans of Lego to look at the Lego Ninjago theme Minifigures. This article would be talking about the most expensive Lego Ninjago Minifigures from the time they were created.

List of the Most expensive Lego Ninjago Minifigures
1. Njo060: Pythor Chumsworth and njo135: Skylor (Jungle Robe)
This is one of the most costly and rarest Lego Ninjago Minifigures. It is one of the original versions from Skylor in the year 2015. This is currently listed on Lego Lego stores, and it is worth $9.86for a brand new Lego set. Quite thrilling, right. I mean, look at the price for just a Lego Minifigure.

Though she can only be found in one Lego set, the 70746 Condrai Copter Attack Lego set was around Thirty Dollars when it was released. It was simple for almost anyone to get their handson it then. The price is highly affected because the set is an old Lego Ninjago Lego set.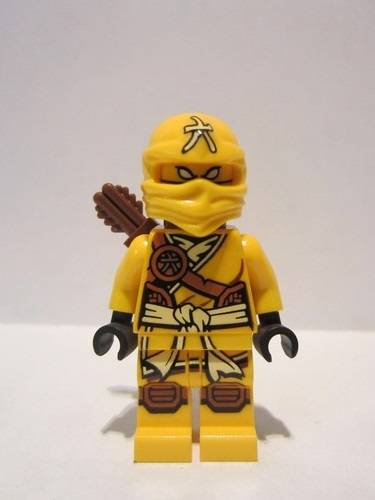 This very expensive Minifigure is also an original variant from Pythor, found from 9449 Ultra Sonic Raider. From the year 2012. This Lego set went back to about eighty dollars when it wasreleased. This made it more accessible for Lego Ninjago fans that did not have so much money.
The price of this Lego set coupled with the reality that Pythor is a favorite fan character. This is also one of the only Lego sets which have the version of him appearing correctly. Thisraised the price of the Lego set to about Thirty dollars point Thirty-Seven cents. This price became higher than the value of the Skylor Lego Minifigure. Several different people are looking at ways they would not need topay so much to get the real Pythor as they would have needed to get the entire Lego set. They ended up remaining grateful because of the legacy version that was released in the year 2019.
2. njo417: Neuro and njo383: Harumi
The next most expensive Lego Ninjago Minifigure to be on this list is Harumi from the year 2018. She's the princess variant that was remade from the 70643 Temple of Resurrection.

For this fantastic Lego set, it is remaining exclusive is very important because it is pretty expensive. When you look at it and then compare it with the brand new Princess Harumi Minifigure, which is valued at twelve point ninety-two, this is around three dollars more than the Skylor variant, which I discussed some seconds ago. Apart from the fact that the Skylor figure is older by some years.
Fans of the Lego Ninjago show could be disappointed when they do not get this type of Harumi variant. This was only available in one or two parts of the series. There are casual versions that were a little bit prominent for Lego Ninjago's eighth season. That mini-figure has not been released yet, though.
The male counterpart of Harumi is Neuro in terms of this list. He's the master of the minds.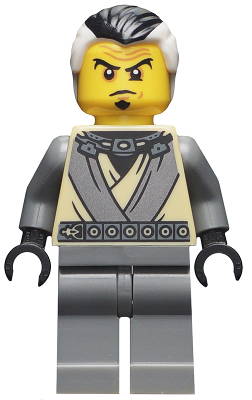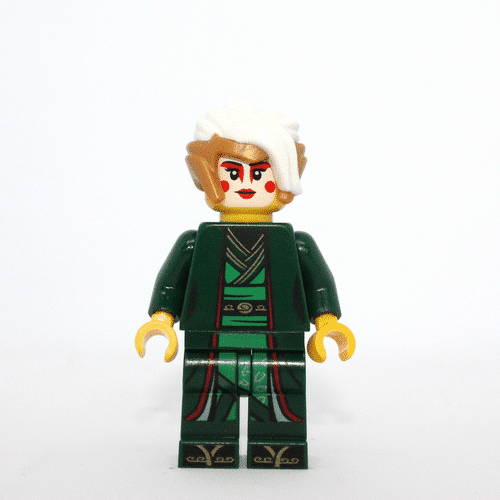 Neuro was introduced in the cartoon series in the year 2015. He did not get released physically till the year 2017. All through his introductory set, 5004938 NINJAGO Minifigure Collection,it was released for twenty dollars, only Toys 'R' Us has access to it.
The fact that this Lego Ninjago Minifigure is merged with how popular it flows with the elemental masters has caused the price of Neuro to climb to about $31.55.

3. njo066: Acidicus and njo288: Maya
The next Lego Ninjago expensive set is Maya. She's Kai's Mama. She is priced at $13.15. She was released originally in a Lego Ninjago set that is priced at eighty dollars. The name of the Lego set is 70627 Dragon's Forge.

Maya was first seen in the cartoon series in the year 2015. It was not till 2017 that we for a proper physical version of her. Her name confirmed that she was Nya and Kai's Mama.
There have been several indications that Nya would appear in several new seasons. We don't know if this would be serving as hints that a new Minifigure would be on the way.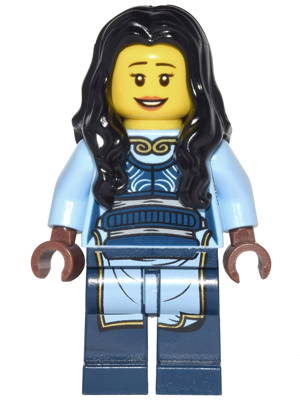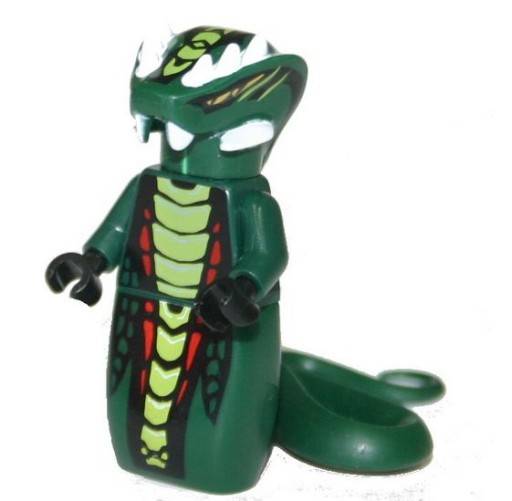 4. njo014: Samukai and njo286: Samurai X (P.I.X.A.L.)
This coincidence is quite funny. The version of Samurai X, which came out in 2017, was later revealed to look like the 2014's P.I.X.A.L. This remains a basic listing here today. It could be bought for fifty dollars, and it is only accessed from the 70625 Samurai VXL; P.I.X.A.L.'s first look in this arrangement presently rings at thirteen point four dollars.

This Lego Minifigure comes in an affordable Lego Ninjago set than most of her predecessors. It could either be due to how popular Samurai X is or P.I.X.A.L. There's also an aesthetic thing that could always make this Lego Ninjago Minifigure desired by Lego Ninjago fans.
From someone whose name has the word Samurai to one whose name is a play from Samurai. We attend to seek out the first villains of the Lego Ninjago theme.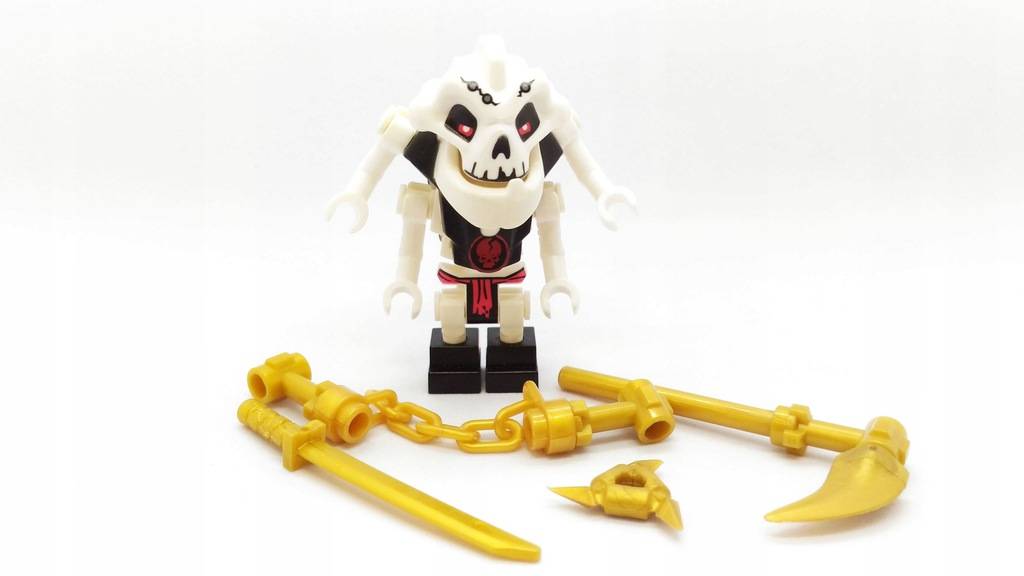 Samukai's price presently remains thirty-five dollars point thirty-six cents. This is not surprising given that just a single Minifigure version is available and produced until now. Looking back to the first year when this theme was released, this Lego Ninjago Minifigure is not as exclusive as Acidicus or Pythor. Those two Lego Ninjago sets were seventy dollars and one hundred and twenty dollars, respectively.
I have a great design that's more than enough to make Samukai one of the most expensive and rarest Lego Ninjago Minifigures.
Well, that wraps it up on today's list of the most expensive Lego Ninjago Minifigures. I'm sure you enjoyed this piece. For more articles like this, check around, have fun and enjoy.