Top 10 LEGO Themes
By

Nikita P.
/
May 28, 2020
Thousands of LEGO sets are produced by the LEGO Groups every year. Meanwhile, these sets are usually produced around a central concept from a character, film, or TV program. When LEGO releases a set, it follows a relatable character or landmark so that LEGO fans can feel the joy of bringing a character or scene from a TV program to live.

LEGO theme is a product line of LEGO toys based on a central concept or idea. For instance, a TV program themed LEGO set helps you to roleplay your favorite characters and relive scenes. One of the commendable things about the company is how it releases different themed sets into the market every year.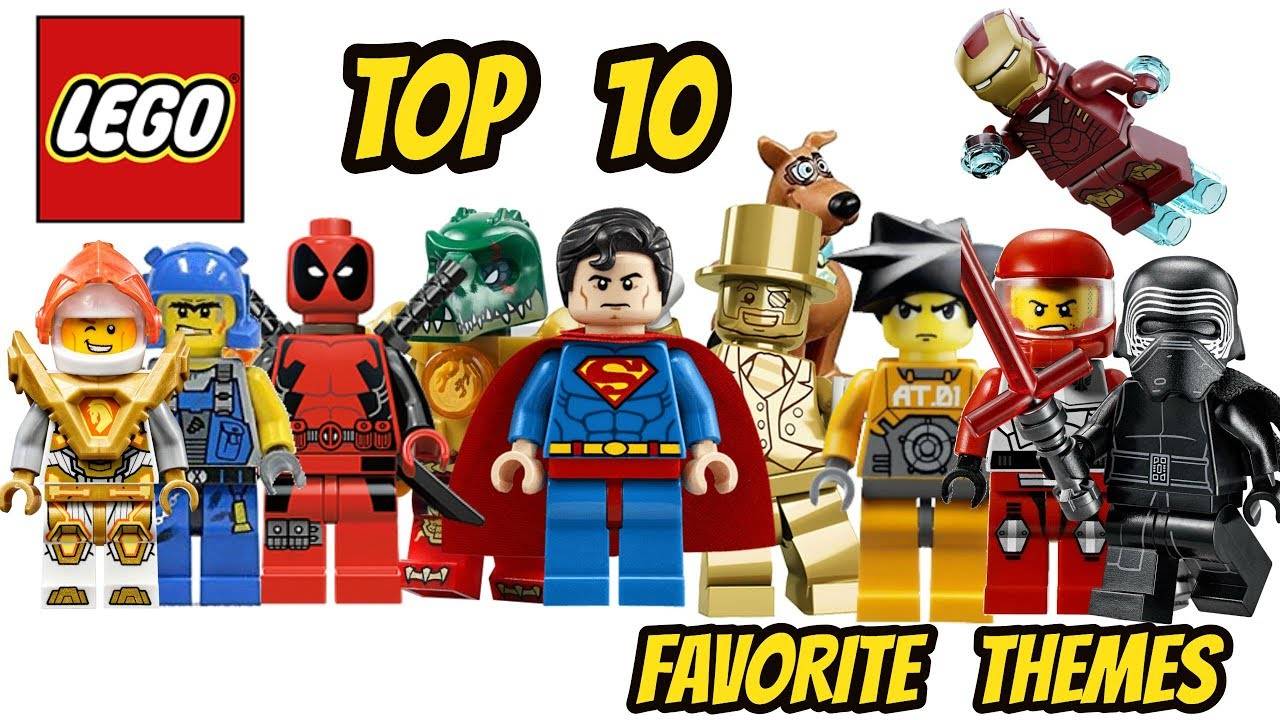 Prior to 1978, LEGO produced several construction sets based on a subject or idea of construction, but not necessarily tagged a theme. After the company introduced First Lego Minifigure in 1978, Kjeld Kirk Kristiansen thought it would be nice to have a series of sets, which he called "system within the system". This led to the launch of the three original themes.
Following these themes, subthemes were created. Each set produced under a theme had coherent designs and branding that identified the set as part of a theme. Since then many new LEGO themes have been introduced.

With the large number of fun and best LEGO themes, it might be a bit difficult to pick the most awesome sets. But, going by themes, licensed or more traditional ones, we can count down to the coolest LEGO themes with sets you want to play all day long. LEGO creates everything from architecture to theme park attraction, to tech-fuelled robots, so for our list, we have considered the best themes of sets with literal bricks of creativity.

These are the Top 10 LEGO Themes;

Star Wars has to be the most popular LEGO theme. It is the number one theme that makes up a lot of company sales. Star Wars is a sci-fi dream come true as it allows you to build all the coolest iconic things from the Star Wars universe. It has the most epic Minifigures and sets that are so good that even people who are not a fan of Star Wars can enjoy it.
LEGO Star Wars is the first-ever licensed theme and it comprises iconic location, spaceship, and all the memorable characters across the franchise. Star Wars subthemes follow the main film, the animated series, and even the expanded universe. Video games have also spawned from the film to allow Star Wars fans to relive the magic of the franchise.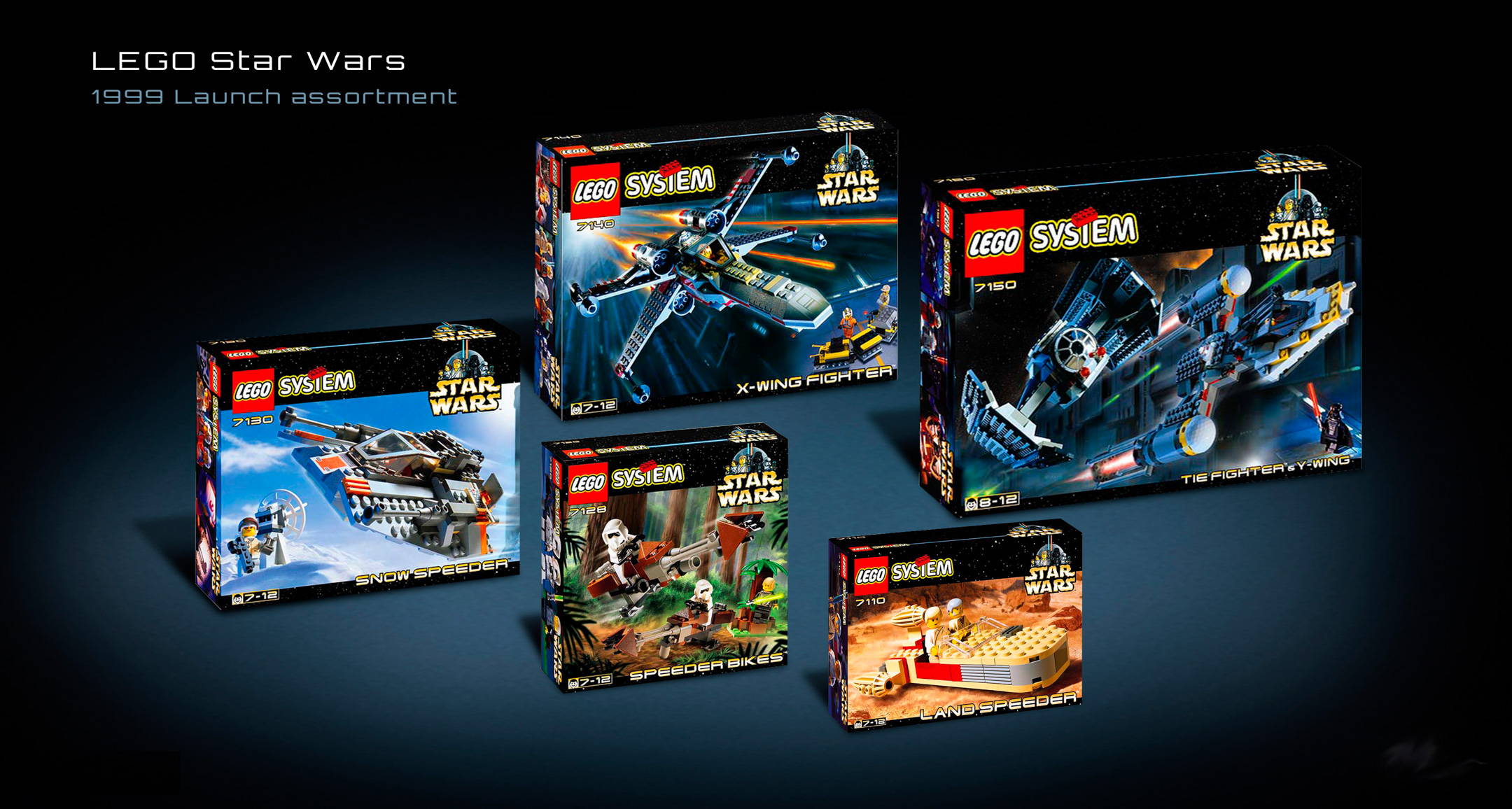 The first Star Wars sets were released in 1999, and as each new film from the trilogy nears release, LEGO released new models of scenes and ships in the films and extra sets from the first trilogy. LEGO has produced sets based on Star Wars Rebels, Battlefront, The Last Jedi, Rogue One, Solo, The Force Awakens, Star Wars Resistance, The Rise of Skywalker, and The Mandalorian.

In addition to the sets mentioned above, LEGO has released several sets for the UCS- Ultimate Collector Series. The USC is larger and more detailed and is meant to be displayed, so they often include a display stand and information plaque. They cost more than regular LEGO sets. The largest of these is the 75192 Millenium Falcon ( 2017 USC version), with 10 Minifigures, and a total of 7, 541 pieces; It is the largest set of any collection or theme ever released.

The name Ninjago is a combination of Ninja and LEGO. This theme has everything you would want from a toy. Kids are fond of Ninjago as it gives them all the fun they deserve. The theme spawned a 3D animated mini-series with amazing characters and storylines. Ninjago is one of the best TV shows of all time, and this earned the theme more fans.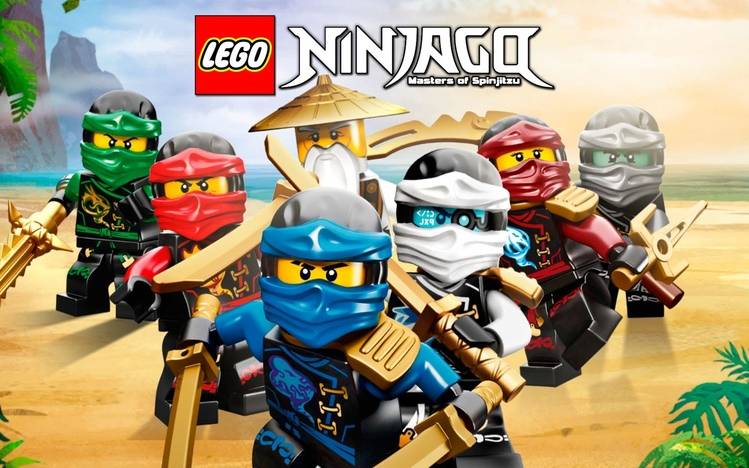 Ninjago: Masters of Spinjitzu, the cartoon series is inspired by Chinese and Japanese cultures and myths. It features mystical snakes (like the great devourer) and dragons. The main character of the series is Kai, the red ninja of fire. The animation is excellent, action-packed, and adventurous. Ninjago is worth the love and popularity.

Ninjago is one of LEGO shows that actually last. The show drives the Ninjago theme to ultimate popularity amongst all. Over 250 sets have been released under this theme since it was introduced in 2011. The sets are released in waves, with each wave containing anywhere from six to fifteen sets released with each season of the Ninjago cartoon series. In 2012, the Fire Temple set was awarded the 'Activity Toy of the Year' title.
Lord of The Rings also has a large fan base. It is based on the trilogy by Peter Jackson and was introduced in 2012. The theme currently has one main theme, with 12 sets, most of which feature a light grey base color, with accents of dark grey. A large number of Minifigures were introduced in Lord of the Rings. Most of these Minifigures have naturalistic shades.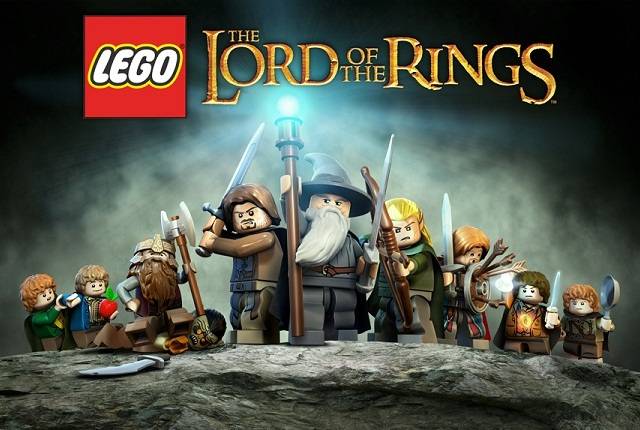 There are many sets you will find amazing and cool in this theme, it doesn't matter if you are an adult or a kid. It's easy for everyone to interact and have fun with this theme. Some of the coolest sets to try are Helm's Deep, Tower of Orthanc, Pirate Ship ambush, mines of Moria.
This theme is based on the popular Harry Potter series, with each set featuring an iconic location or scene, e.g the Hogwarts Castle. The sets and video games were released to coincide with each new movie released.


The first Harry Porter film saw the largest number of sets, 14 in total. The top sets from LEGO Harry Potter set to enjoy include the New Hogwarts Castle (which is also the biggest Harry Potter set at 6,020), the Knight Bus, Rise of Voldemort, Fantastic Beast, and Beauxbatons' Carriage Arrival at Hogwarts.
Superheroes theme helps you to build a world of DC and Marvel heroes from LEGO bricks. It allows you to build and roleplay your favourite scenes from Marvel superhero movies. It all started with Batman, and LEGO soon began to expand the DC universe with every other DC hero. Not long after that, LEGO began to feature favourite Marvel heroes in iconic adventures. LEGO Superheroes successfully spawned a series of entertaining mini-films and 2 acclaimed video games.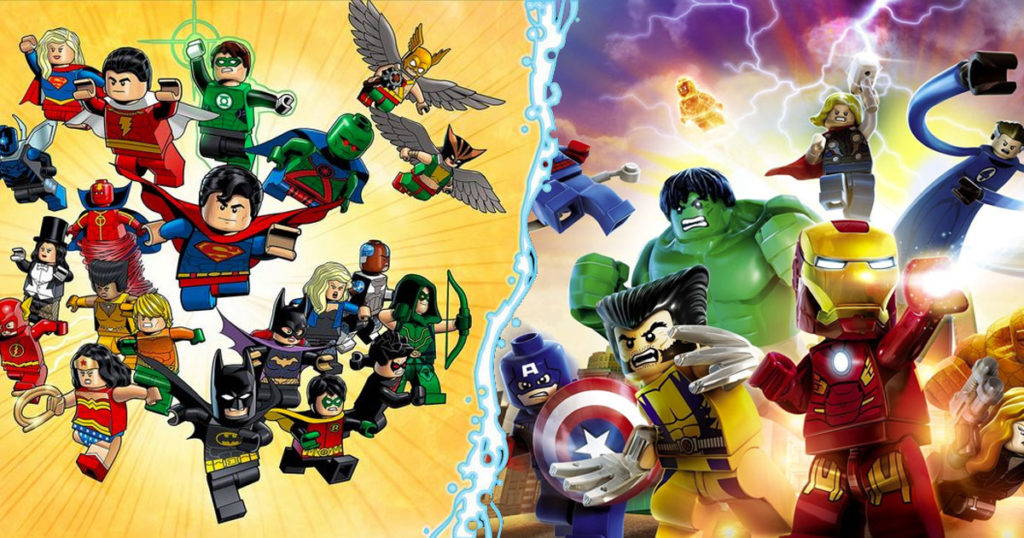 LEGO heroes from the DC universe include Batman, Superman, Aquaman, Shazam, Green Lantern, Wonder Woman, Flash, Cyborg, and Green Arrow. From the Marvel universe, LEGO featured Captain America, Iron Man, The Hulk, Hawkeye, Thor, Loki, Black Widow, and an army of aliens.
Architecture helps you to learn more about iconic buildings in the world. Not only do you learn about them, but you also get to build them right in your space. LEGO Architecture, introduced in 2008 has presented 38 sets of the world's most famous landmarks from different eras, like the Taj Mahal, the Villa Savoye, the Leaning Tower of Pisa, White House, Sydney Opera House, the Big Ben, and others.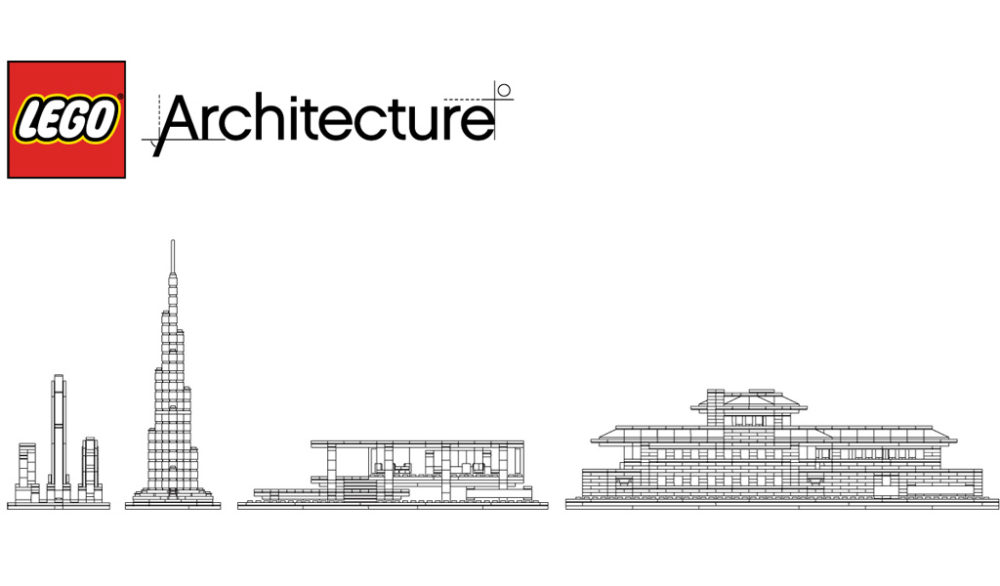 LEGO company aims to celebrate the past, present, and future of architecture through LEGO Brick. Each set comes with building instructions.

Technic sets allow you to create more advanced models with complex technical features. This is different from simpler brick building models. The theme features special pieces such as gears, pins, axles, beam, and plates with holes in them. Others come with electric motors or pneumatic pieces. Coolest sets include Bugatti Chiron, Crawler Crane, CLAAS XERION 5000 Tractor Vc, Mercedes Benz Actros LEGO Technic set, and others.


Imagine being able to create an entire city right there in your space. LEGO has made this possible with its City theme. You can create an entire city with vehicles, landmarks, civilians, police, and others out of bricks. City is one of the most popular LEGO themes. It builds your creativity and provides you with unique essentials to build realistic cities.
LEGO city has an expanding metropolis, with rescue services like police, airlines, construction vehicles, trains, and even farms. Interestingly, LEGO City allows you to construct whatever you can imagine. The theme focuses on everyday life, with real things that you see every day. It's a theme everyone can relate to.

City gives you endless opportunities to build and play bustling buildings to vehicles based on city life. Some of the best sets from LEGO City are Fire Station, Police Station, Town Square, Hospital, Cargo Train, and others.


This is one of the oldest themes in the LEGO world. It allows you to explore life beyond Earth- astronauts, robots, aliens, and spaceships. It contains over 200 sets, with the coolest being Creator Expert NASA Apollo 11 Lunar Lander, International Space Station, Space Satellite Launchpad, LEGO Space Shuttle, Renegade, and others.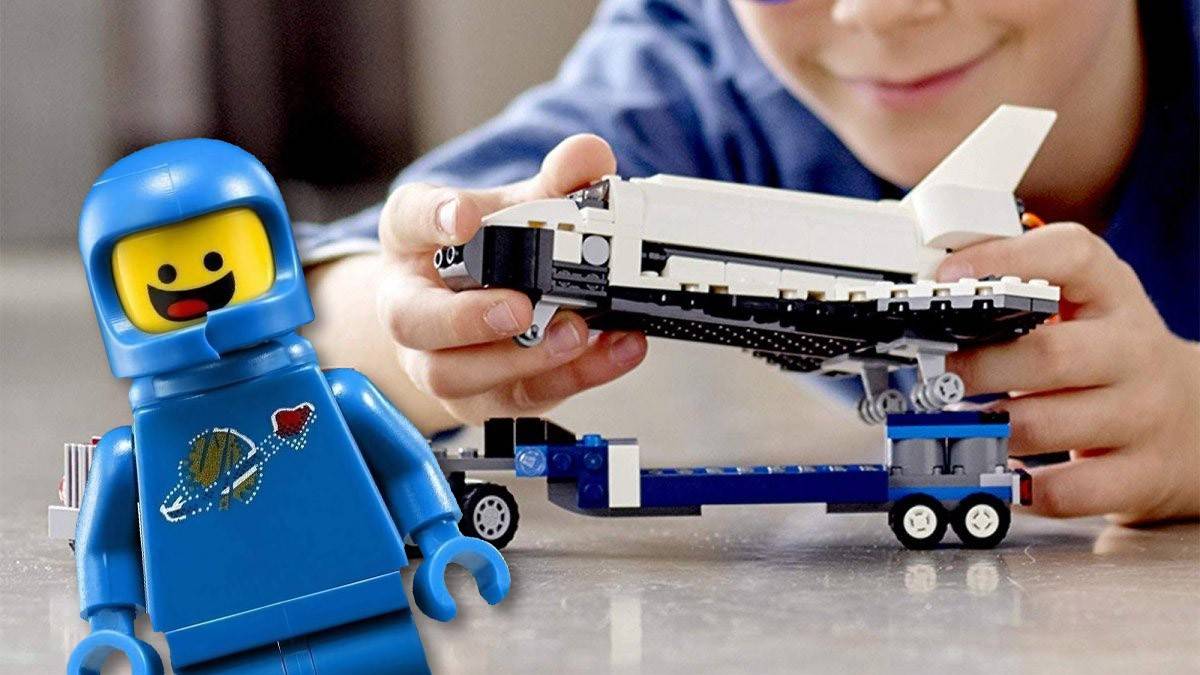 LEGO Movie is a movie based on a toy or a toy based on a movie, you can choose whichever way to say it. LEGO movie is an awesome theme. It is creative, entertaining, and imaginative. The story is focused on a LEGO Minifigure helping a resistance to stop a tyrant. LEGO did not waste time in creating a theme based on the movie to feature the most memorable characters and scenes.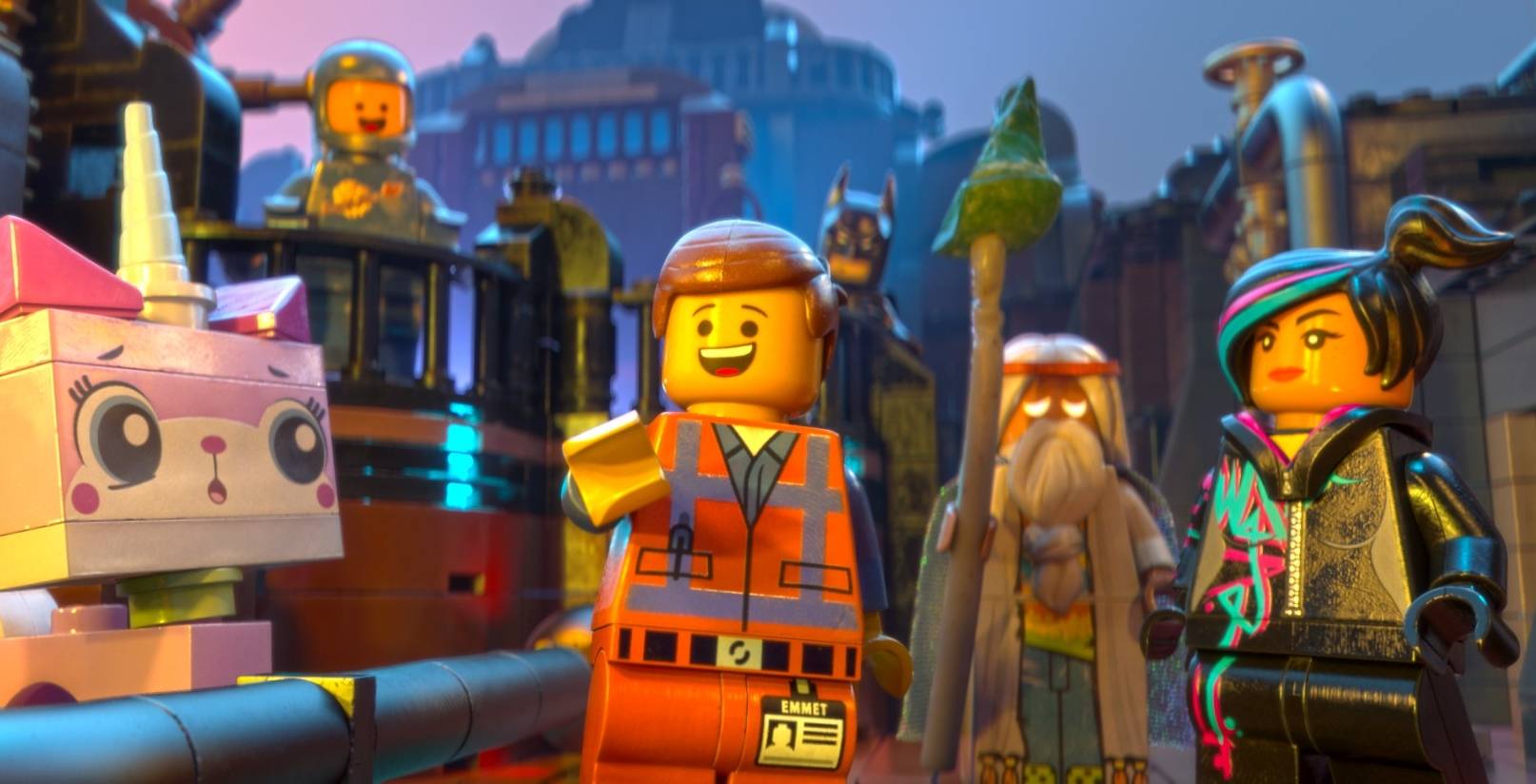 Conclusively, every LEGO set identifies with a theme. Not only that these sets are designed to help kids and the entire fandom has imaginative fun, but are also designed to help you interact with your favorite brand and characters.