Become a Game of Bricks Partner
Become a Game of Bricks Partner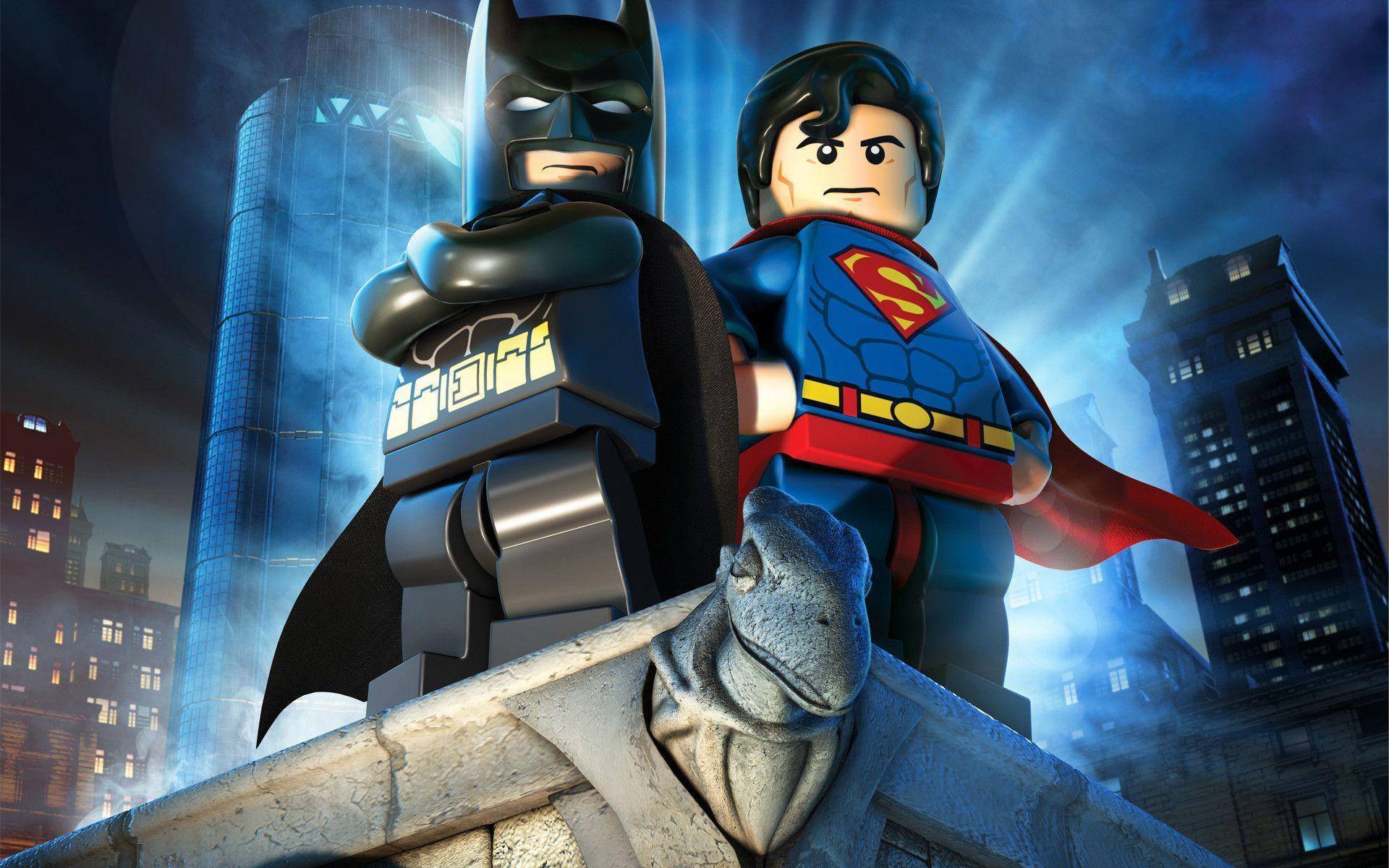 Hello creators and fellow LEGO buffs, 
Do you have a YouTube Channel or a Instagram/Blog page with good engagement? We are Game of Bricks, want to spread the word and educate fellow LEGO lovers on how to enjoy their cool sets even more.
We would love to strike up a partnership with you that will see you getting free LEGO Light Kits and even a handsome commission once you're accepted into our partner program.
How Do I Begin?

1. Please send us a mail at partners@gameofbricks.eu with your YouTube Channel or Website details expressing your interest 
2. Your Youtube Channel must be well established with at least 100 subscribers and over 5 video uploads
3. Once we verify, we will send you free Light Kits that you can promote however your want. It can be reviews/creating a content and etc.
4. Once you post your reviews, you automatically qualify for our affiliate program
5. With every sale that comes via your unique affiliate link, you automatically get a sweet piece of the revenue sent to you directly. 
Let's continue making our LEGO experiences awesome.