Top 12 limited edition LEGO sets
By

Nikita P.
/
November 25, 2020
Since the year 1985, LEGO has been fascinating youngsters and kids with an endless array of building set crafted from the pure imagination of the toymakers and also from Movie characters, home objects, superheroes, and landmarks. Apart from being a fun way to pastime playing amongst kids, LEGO light kit collection have evolved from the straightforward inventive toys crafted to entertain youngsters into a worldwide sensation.
People are no longer just eager to acquire the latest sets for their kids and watch them piece them together, t has now turned to a replica of the stock markets, whereby individuals known as collector's buy and sell these Lego sets for higher prices, LEGO sets are now more like an investment rather than just a toy to fans of the company.

With the new craze for collecting and keeping these mini-figures, the LEGO Company went ahead to produce limited-edition LEGO sets that are very rare and hardly seen in the market. Ever wondered what the top limited LEGO sets were, let's take a look at the top 12 limited edition Lego sets most people will like to have;
Top sets - LEGO limited edition
This beauty was first released in 2008, with about 5000 miniature bricks, LEGO was able to replicate the ivory-white marble mausoleum which was built to house the tomb of the Indian Emperor and that of his wife. The beauty which took in every detail of the real edifice was sold at $299.99 on its first release. A decade later, it was re-released by LEGO with extra pieces for about $300+ but isn't as classic as the original. Claiming ownership of the original set of the rare Taj Mahal Lego set will cost you about $2500 currently. The original piece can be hardly seen in any store.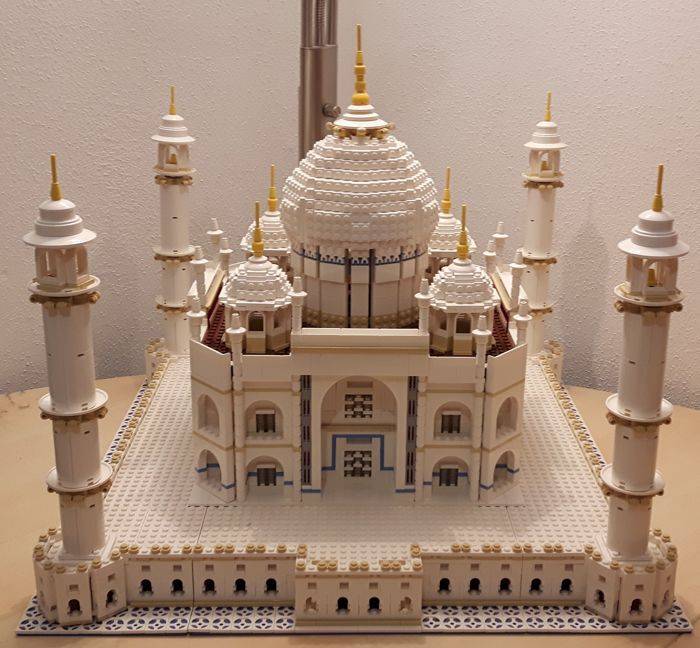 A one-time most expensive LEGO set, the original Millennium Falcon series which is the biggest star wars set comes with a well detailed external feature and crafted internal compartments that look exactly like the one in the movies, it also comes with miniature figures of Han, Obiwan, Luke, Chewbacca, and Leia. It was released in 2007 and peaked at $499.99, which was a lot of money then. A decade later, The LEGO replica of the Rebel alliance warship in the star wars franchise was re-released in 2018 for $799.99. That is way much costlier than the first release, but due to the limited nature of the first edition, you can no longer get it at $499.99, the first edition if seen now sells at 8x the original price, it can be gotten for at least $4000, and can be sold for up to $5000. You surely have to spend a lot to get the force on your side.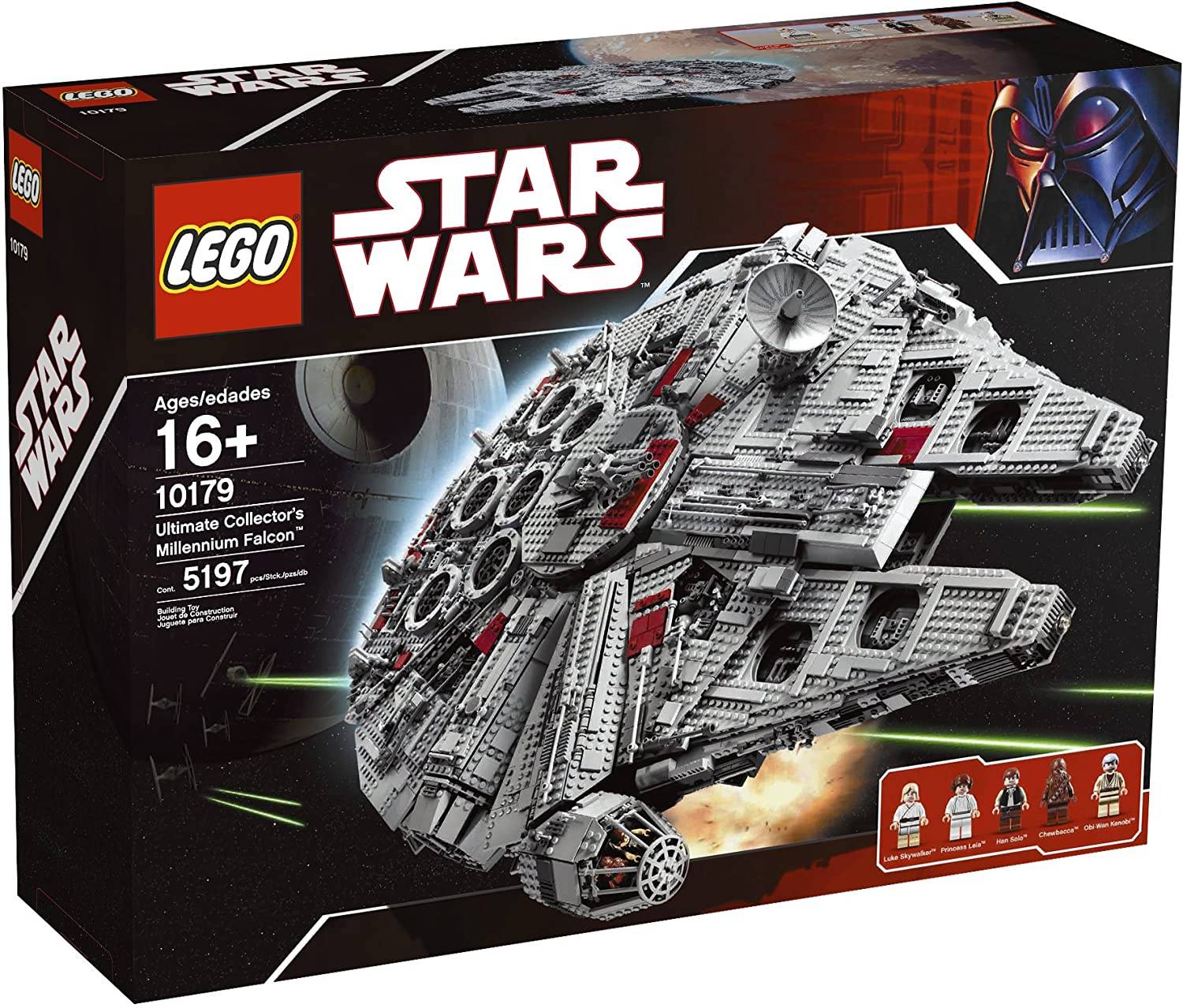 3. Shinkai 6500 Submarine 2100
This limited LEGO set first originated from the fan-made line of LEGO known as "Cuusoo". It was the first to get the 1,000 votes needed by LEGO to make the official version. On its release in 2011, only 10,000 pieces were produced and were sold at $40 in Japan only, thus making it one of the hard to get LEGO sets and has also affected the price to go up by more than 1600% years later. The rare LEGO set currently sells for a minimum of $640 and up to $899.98.

Mario too much famous games and Lego Reveals New Super Mario Sets for 2021 with Cool Customizing Options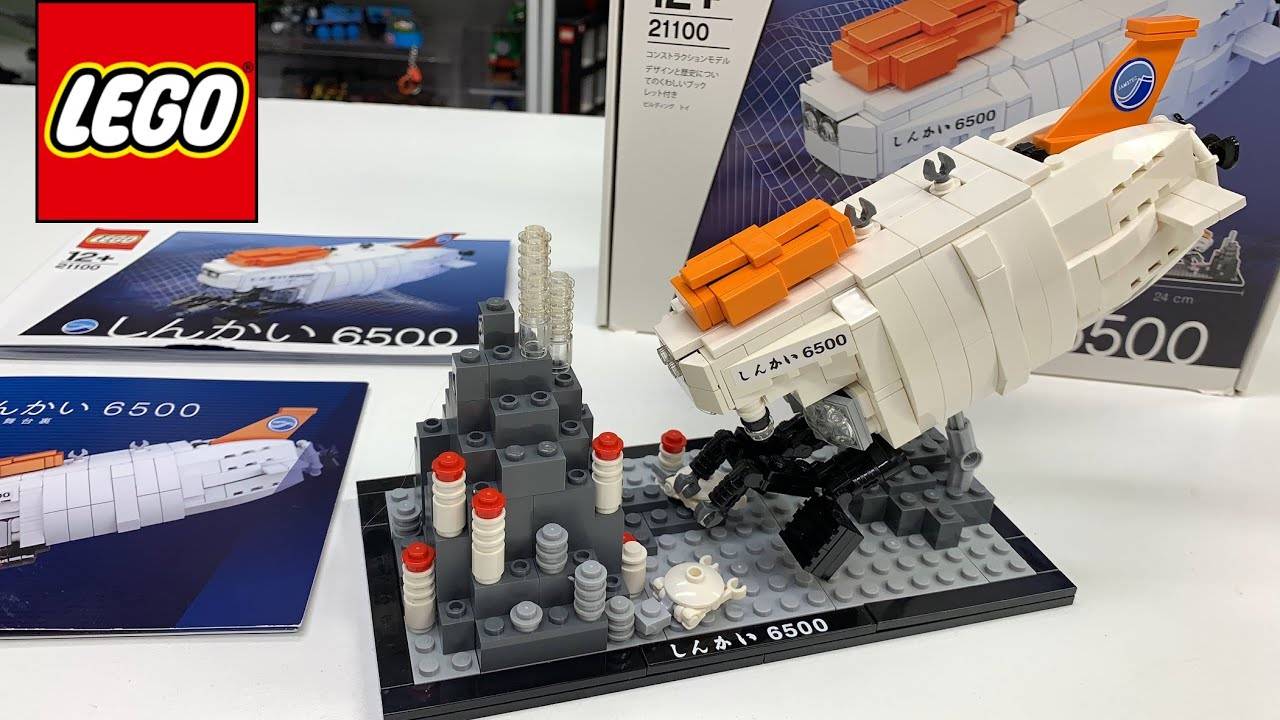 4. HC Andersen's clumsy Hans 4000020
This should be the most limited Lego piece ever. This was presented as a tour gift to each person on the tour during a special tour of the LEGO offices. Each set comes with a group photo of the tour group on the back of the box. This special gift was presented to 4 tour groups of 80 people each. That is to say, there are only 320 pieces of this LEGO set in circulation. The fact that you can't just get this as every other normal LEGO set has incredibly made it one of the most valuable LEGO set. Currently, it will cost you from $2000-$3000 to acquire this LEGO set.

5. Statue of Liberty 3450
One of the most iconic landmarks in the world, the Statue of Liberty ought to have a LEGO version. The 3 feet LEGO adaptation of the statue of liberty which is made up of 2,800 pieces was released in 2000. A much smaller variant that comes with the national monumental base, unlike the former that comes with a pedestal was released almost 2 decades later. On its original release, it was sold at$199.99,due to its rarity, it is now sold from$3000-$4000.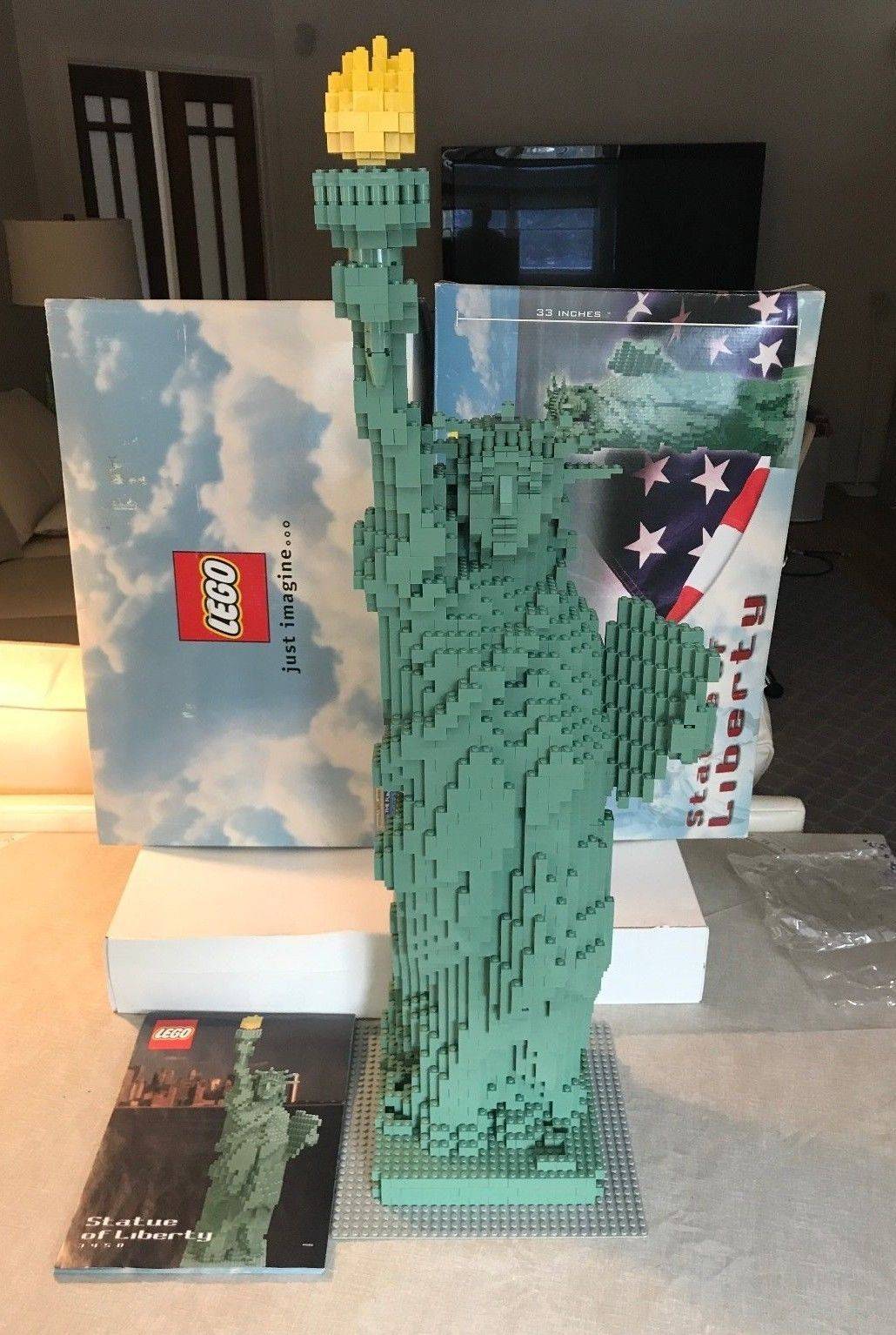 6. LEGOLAND Train 4000014
Be careful, this is not just any train, this is a very special one. The Legoland train was created for 2 special occasions, it comes in 2 variants, a white and a black box. The white box variant was given out to fans during a LEGOLAND weekend event, only 350 pieces of this variant were ever made.

The black box variant was made available to employees of the company and there are only 80 of them in circulation. Both variants are of the same content and come with seven miniature figures but come at different prices.
The white box weekend edition can be gotten for at most $800 currently. The black box which was handed out to the employees currently sells much higher than its sister variant, it currently sells for about $2500. This might be because of its very limited quantity.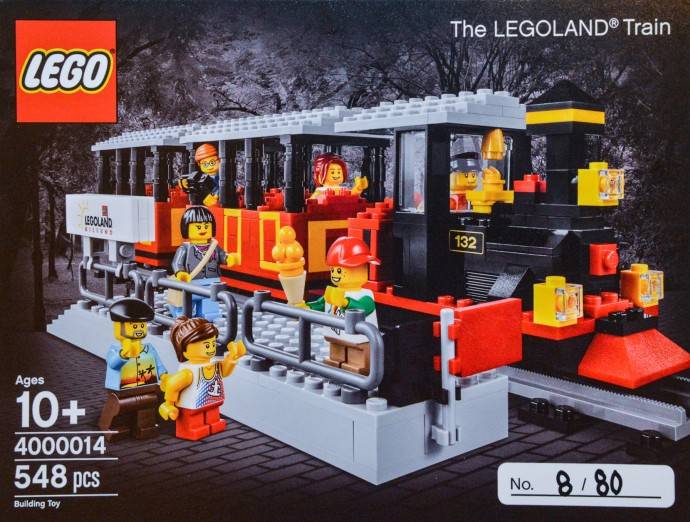 7. Han Solo on his Tauntaun LLCA53-1
A very unusual rare LEGO setup, the LEGO replicate of the leader of the Rebel alliance in the star wars franchise; Han Solo was given out at LEGOLAND California in 2011 to a number of chosen ambassadors. This limited set comes in a very unusual size, very much larger than the normal standard size of LEGO's, favorably displayed in parks. The original price is unknown, to lay hands on this rare piece will cost an upward of $3,500.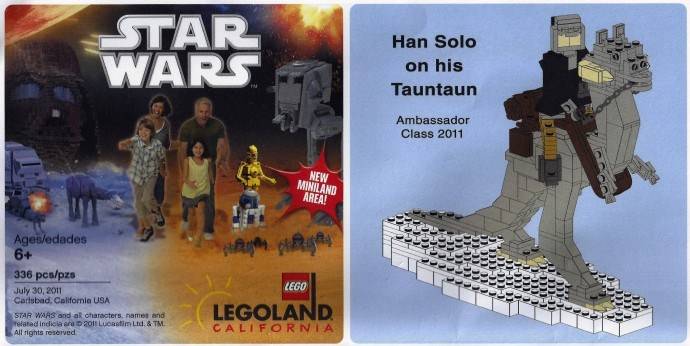 8. Hogwarts Castle 5378-1
Off the fifth installation of the Harry Potter series; Order of the Phoenix, comes the LEGO remake of the famous magical seven-story Hogwarts castle. This LEGO set was released in 2007 for around $950, due to its rarity, the set now sells for $3500, that is if you are lucky to get sight of one. The set comes with nine miniature figures from the movie.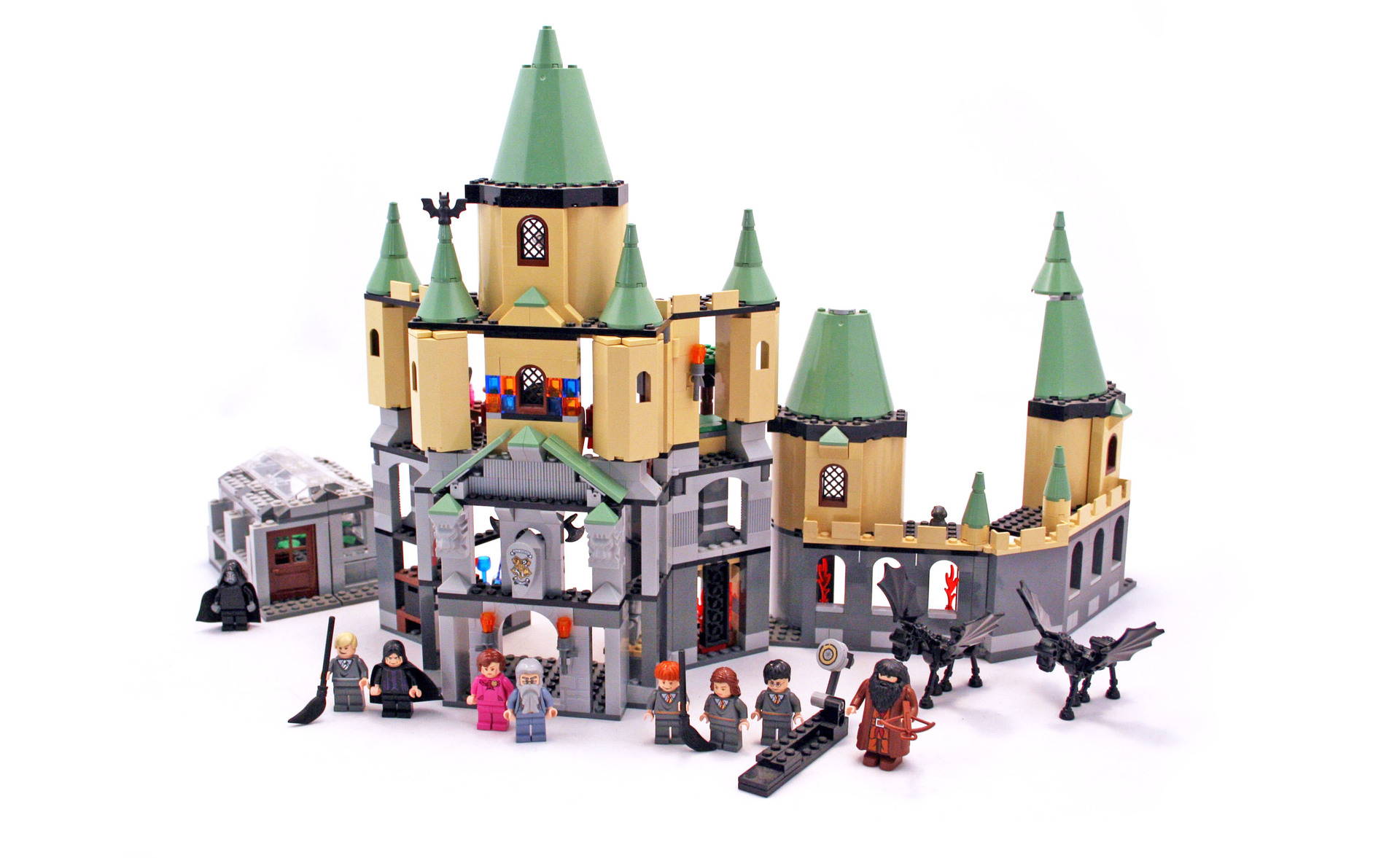 This LEGO replica of the Eiffel tower stands as iconic and legendary as its original. The set which stands 42inches high when fully constructed is a hard piece to lay hands on. It was first released in 2007 for $199.99, but to lay hands on it currently, buyers have to part with at least $3,000 to claim ownership. The set of lego lamborghini is one of the most sophisticated to set up and can easily pass for an ornament.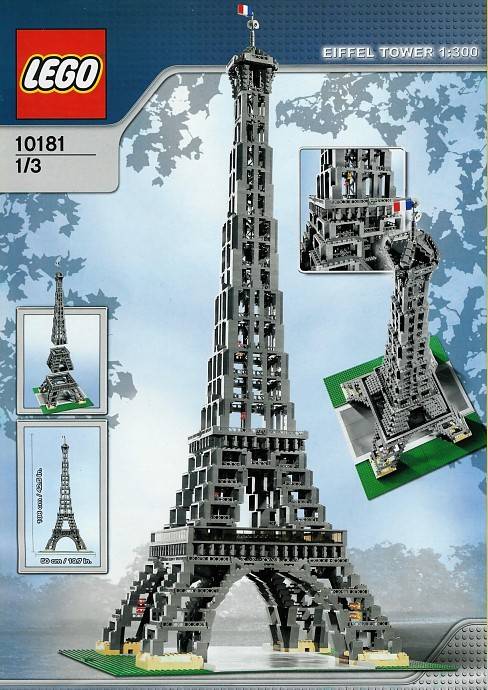 10. Airport Shuttle 6399-1
Initially released in 1990, the LEGO set which is made up of 767pieces, stands as one of the rarest LEGO sets out there. crafted exactly like an airport shuttle, when pieced together, the set actually functions as a normal airport shuttle. Acquiring this rare piece will cost at least $4,000 currently.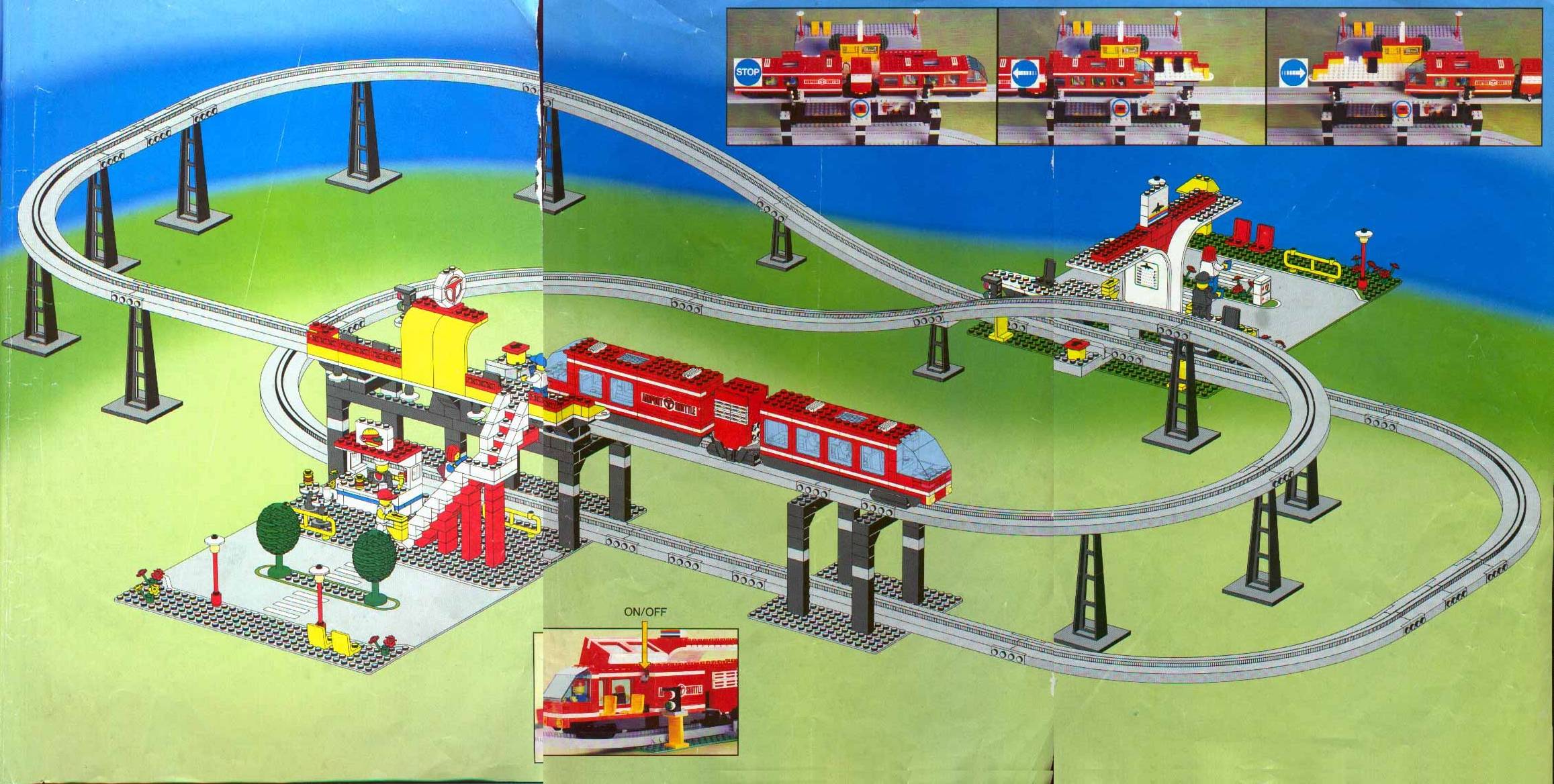 The massive LEGO set comes with 3441 pieces. It dwells more on the exterior look, looking more like it was partially built. It stands at 25 inches when fully constructed. During its original release in 2007, it was sold at $269.99, collectors now drop at least $1500 to lay.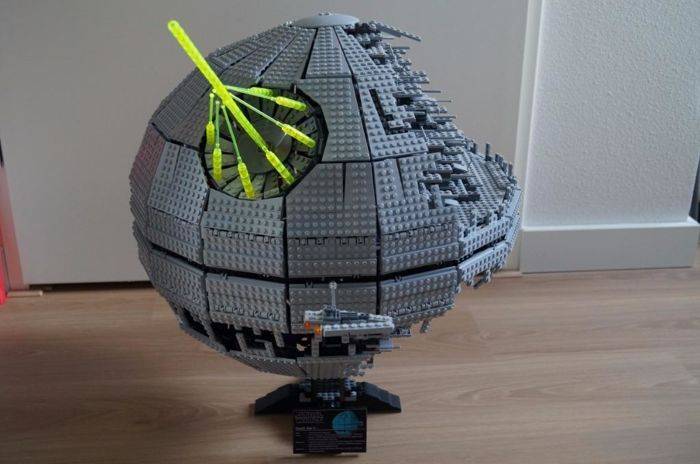 12. Rebel Snow speeder 10129
The limited-edition LEGO replica of the rebel alliance warship was released in 2003 and was then sold for about $200. The set is well crafted and looks exactly like the original in the movies, coupled with the fact that it is original, it now sells for over $1500 in online shops.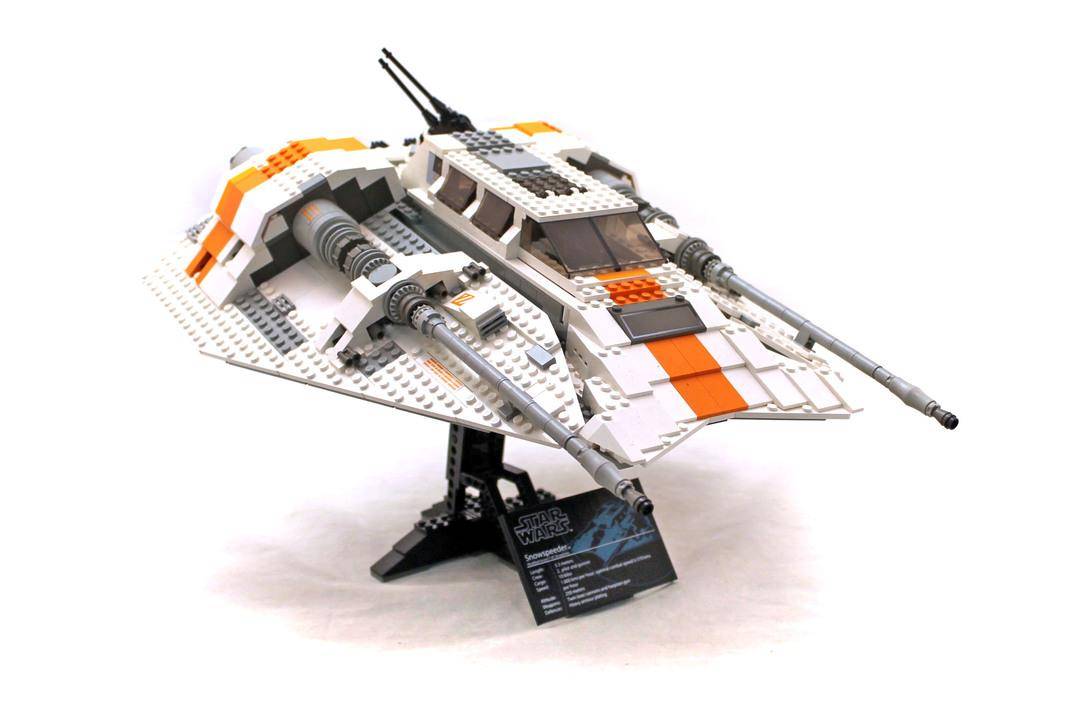 Bonus mentions under the top limited edition sets include;
Grand Carousel 10196; this motorizable piece was released in 2009 for $249.99 but now costs upwards of $2,800.
Market Street 10190; released in 2007 for only $90, comes with rotating parts and interchangeable floors. This magnificent piece which is difficult to be tracked down currently sells from $2,500-$3,000.
Also see new amazing collection of lego christmas gifts

LEGO night mode toy sets stand to be one of the best sets of toys currently in the market, due to their quality, attention to detail, and ability to promote creativity and skills, and with time it has gone beyond toys for children to artifacts for adults.

Owing to the craving, prices of some of these toys have shut up, some due to its limited production or due to the make being a classic owning these magnificent replicas of landmarks, characters and objects now look like a profitable idea as their prices keep on growing and stand as something okay to pass on to your kids with time.