Rarest LEGO Sets
By

Nikita P.
/
April 17, 2020
We all love LEGOs and many of us grew up playing with them. Some had their interest in building and engineering growing from the fact that they coupled LEGO bricks together. We have picked a list of the rarest LEGO sets in existence. If you have any of these sets, you can sell them for far more than you bought it.


1. Star Wars Co-Pack (Naboo Swamp and Gungan Sub)
When this set came out, it was sold for $29.99. It was available all around the country, and some fans purchased it. Now, you can't see this set any longer in stores. You can only buy from collectors. Guess how much this set costs now? It costs at least $856.90. You read that right.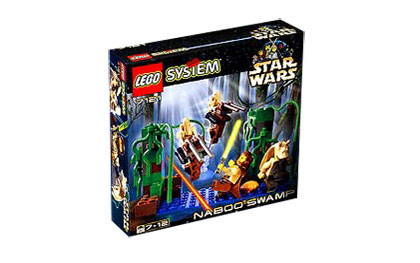 I have seen some sold for as high as a thousand dollars, and the buyers were pleading with the collectors to sell them. If care isn't taken, this set would reach a value of two thousand dollars.

This means that someone that bought this set when it came out can make at least 3000% profit. This set was made available in the early 2000s, and there is a great chance that you may have come across it if you were a regular shopper at Toy 'R Us during that period. Are you wondering why you didn't but this set then?

2. IFountain (LEGO/Coca-Cola Exclusive for Employees)

In the early 2000s, Coca Cola went around trying to get clients to use their brand new modular soda machines. According to the company, these machines were intelligent and could cater to the needs of any customer. Well, Coca Cola failed in getting clients to use the machine, but they decided to give out promotional items. These items are now part of the rarest LEGO set in existence.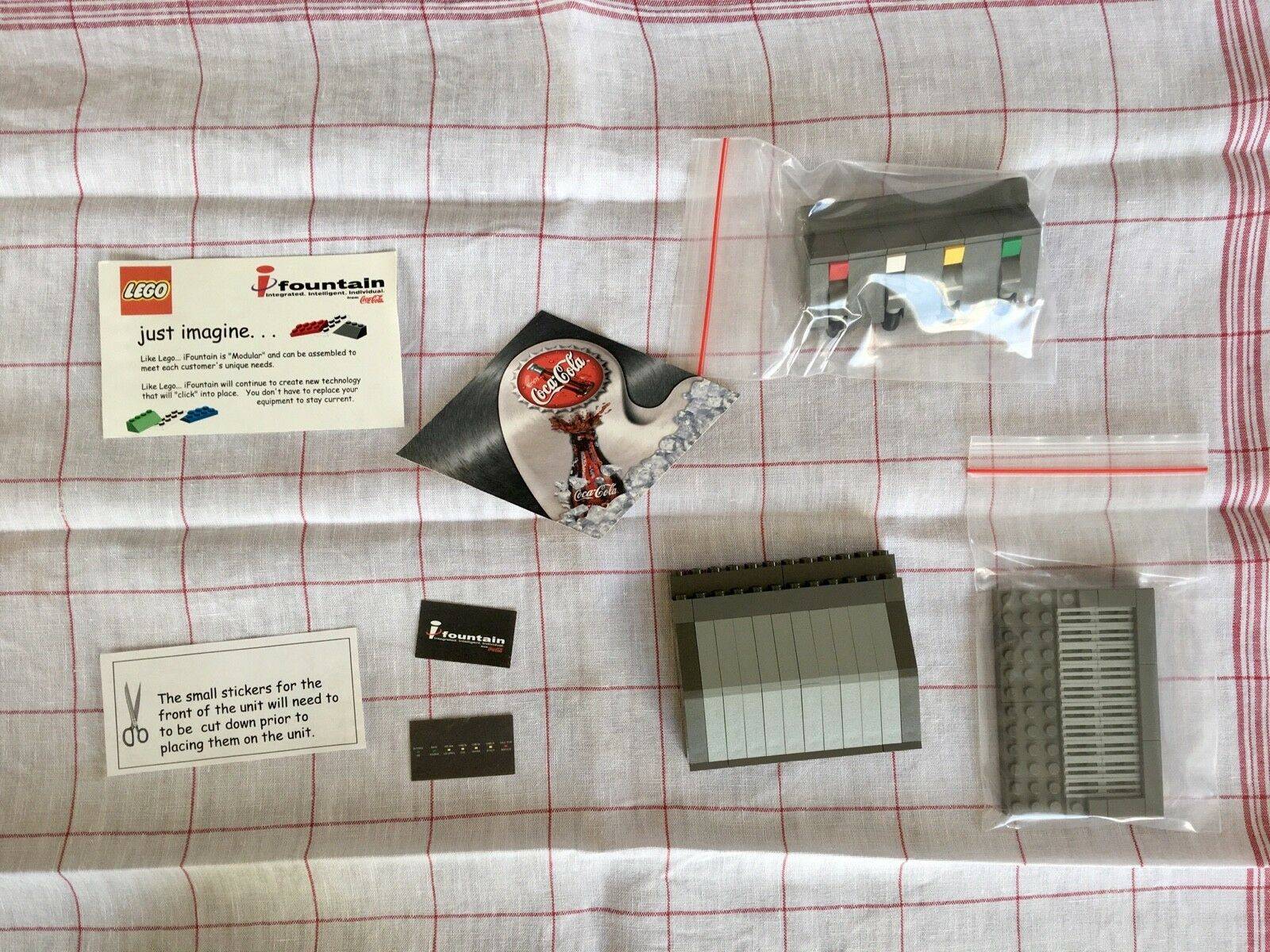 It goes for at least $950. This was something that was given free of charge then.

3. The LEGOland Train (LEGO Fan Weekend Exclusive Edition)

This set is now sold for at least $963.30

This is one of the rarest sets out there because it was a promotional set. It is a tiny set that comes with seven Minifigures.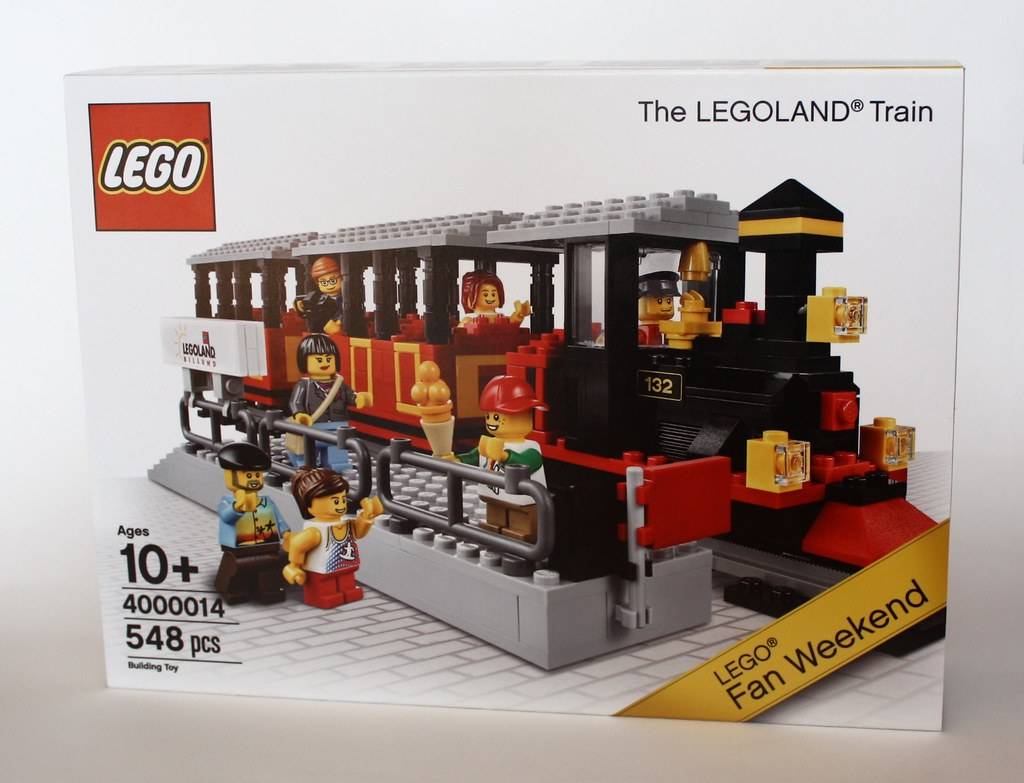 This set was given out in 2014, for free. It is a cool set that almost everyone wanted to have, but since it was a weekend exclusive, they couldn't get it.

Now, if you want to buy it and give it out as a gift to anyone, you should be ready around $900+ dollars. We have no choice but to envy those collectors that have this.

4. Star Wars Y-Wing Attack Starfighter
This set costs at least $1130.50.

You may be lucky to see this set for at least three hundred dollars if you don't mind losing one or two pieces from it. If you want the set without any issue, you should be ready to spend more than a thousand dollars on it.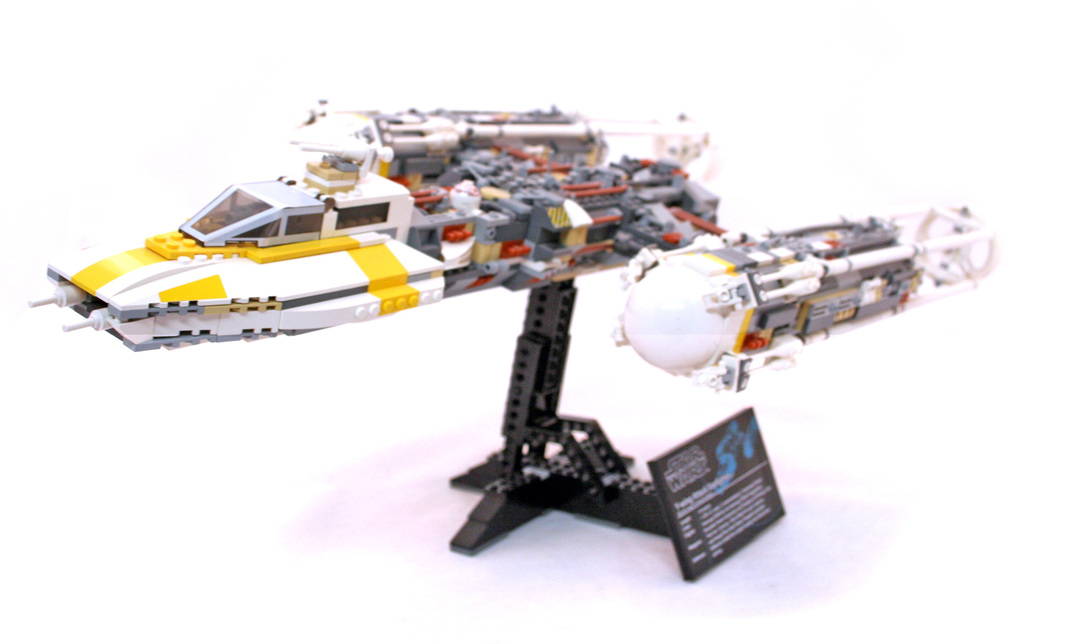 Well, in LEGO world, there is usually a large disparity between brand new LEGOs and their used counterparts. Will you buy this for more than a grand?

Like its counterpart above, this costs more than a thousand dollars to get. You need to have at least $1152.35 to purchase it.

This LEGO came out when a lot of young people were trying to move from only using LEGOs to playing video games. Then, the company was bringing in a number of series that made LEGOs seem lifelike. To some, they were creepy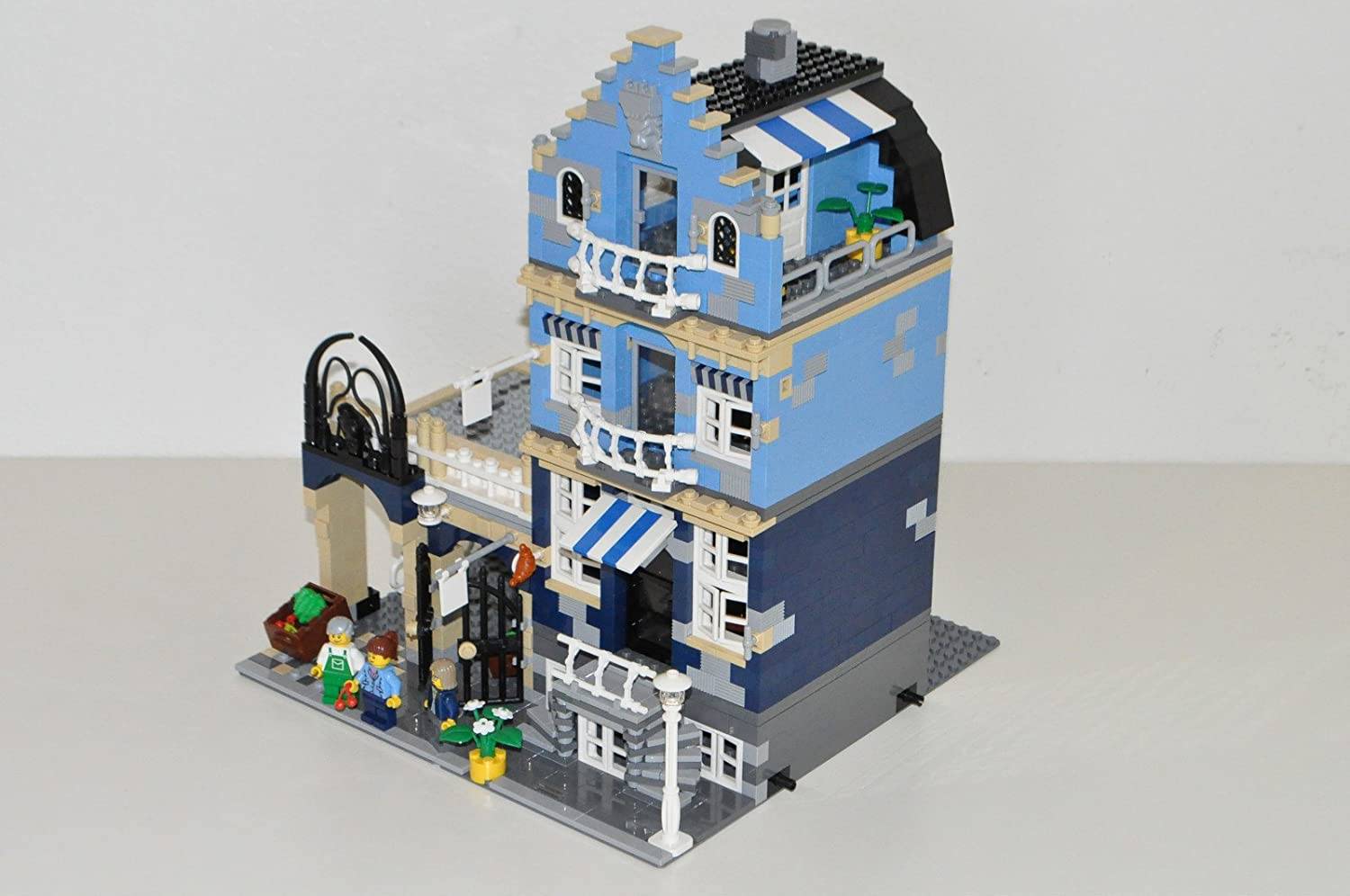 This set didn't cost anywhere close to a thousand dollars when it came out, but now, you have to possess more than a thousand dollars before anyone would sell it to you.

6. LEGO Store Grand (Launch) Opening (Glasgow Minifigure Set)

This set costs at least $1210.30.

This is not a set in itself, but merely Minifigures. It is surprising that these Minifigures cost so much. I wouldn't have believed it if I didn't know for sure.

Who would have thought that one day, three Minifigures would be sold for above a thousand dollars?

Well, the price is not far from the fact that these Minifigures are quite rare. You can hardly see them.

These mini-figures were sold solely in Glasgow when they came out. The Scots loved them for reasons that I don't know. The scarcity has increased its value.

This costs at least $1254.95.

This set comes with 1868 pieces. Coupling these pieces together will take a lot of time and it is fun.

It is quite advanced for even some engineers, making the building challenge out of this world. For those that are looking for what to gift that loved one that loves to couple numerous pieces together, this may not be a bad idea.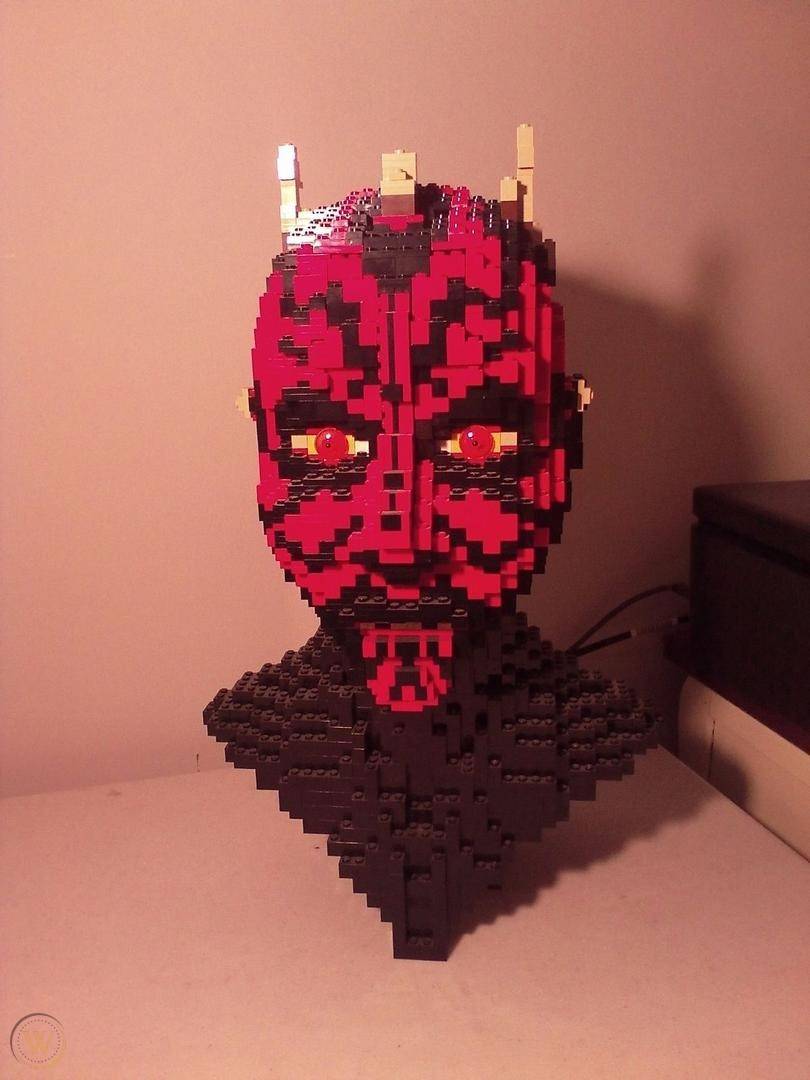 This costs at least $1330.

This is a Star Wars set, and it is no news that Star Wars fans are always ready to buy anything that has the theme, no matter how expensive it is. There are a lot of nerds out there wanting to buy this. Are you still surprised why this costs more than a thousand dollars?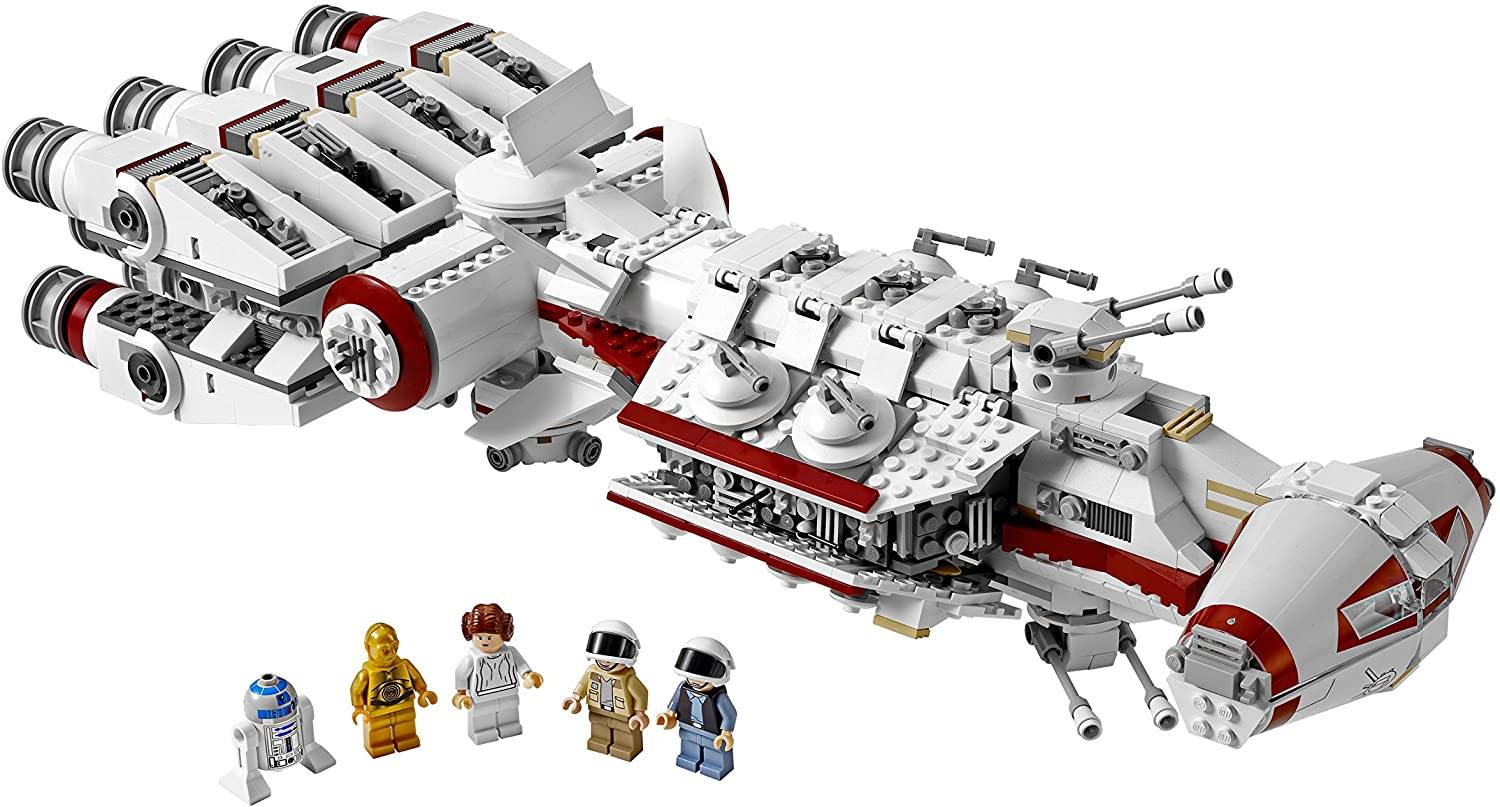 This set is large when you finish coupling the pieces together. It possesses 1746 pieces, which means a lot of fun involved. This does not come with any Minifigure.

This costs at least $1421.20. This set is from The Empire Strikes Back, a Star Wars movie. Like earlier mentioned, Star Wars fans are ready to buy anything that screams Star Wars, and LEGO sets that tick the box fall under this group.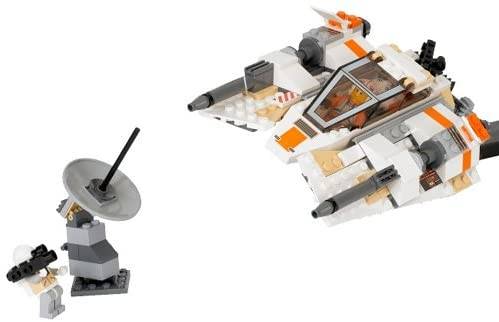 This set seems quite old, but many fans want it. It seems quite generic, but that doesn't stop fans from wanting it. It has only 1457 pieces.

The only reason many people want it is because of its Star Wars theme.

This costs at least $1422.15. This set is massive and it is one set that I love. Can we say that this is part of the men of LEGO rarest sets? This set puts a lot of attention to the details.

This set has 5922 pieces, which is a lot. This means that you will spend a lot of time coupling them together. This set is meant for professional LEGO builders, and not meant for novices.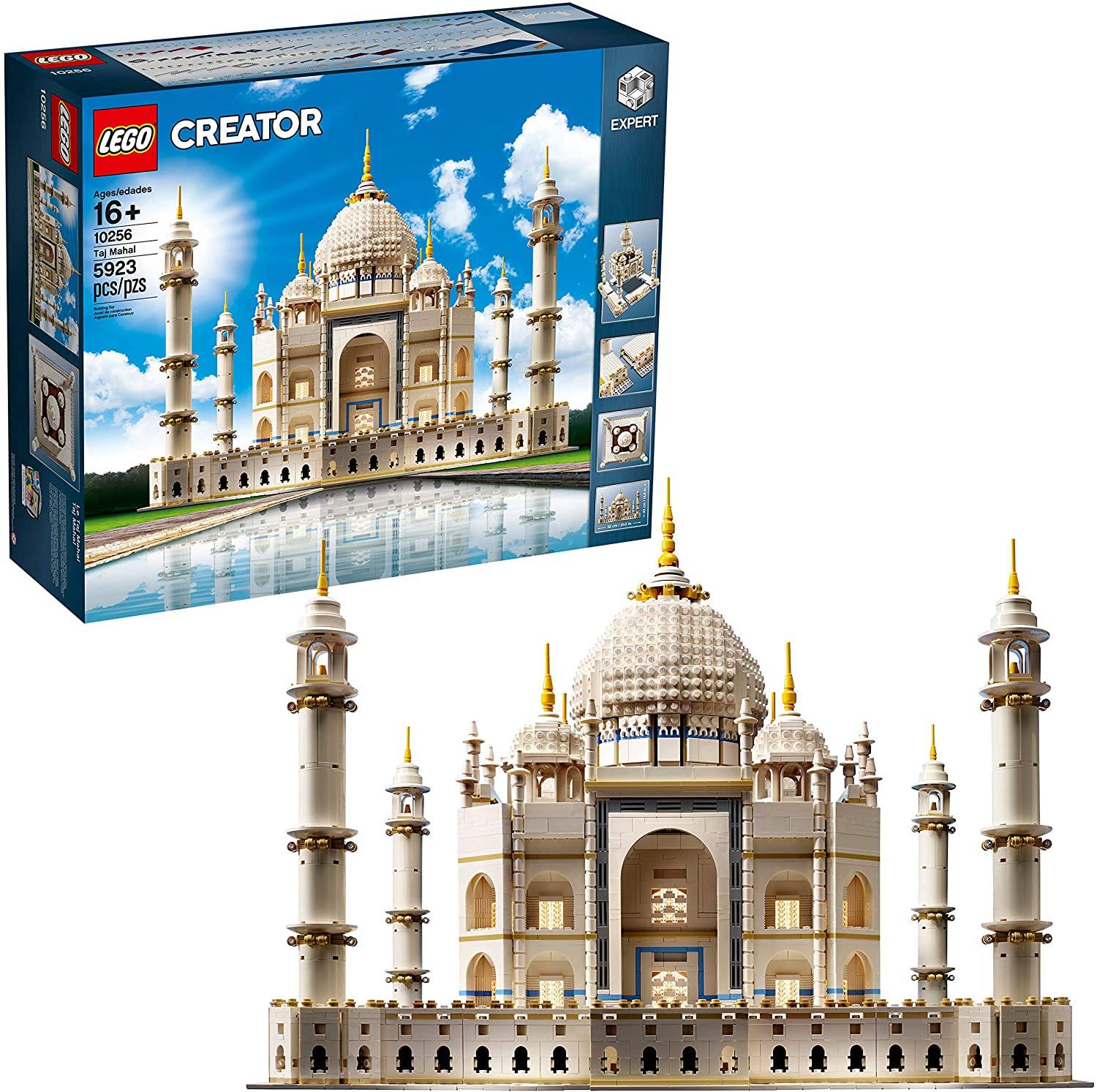 It is worth its price. For me, I think it should be worth more compared to how many pieces it has and its size.

This costs at least $1455.40. This is a life-like structure like the Taj Mahal. It doesn't have as many parts as the Taj Mahal, but it is awesome to view.

It was churned out in 2007, and it is said to be scaled at 1:300 to the real deal.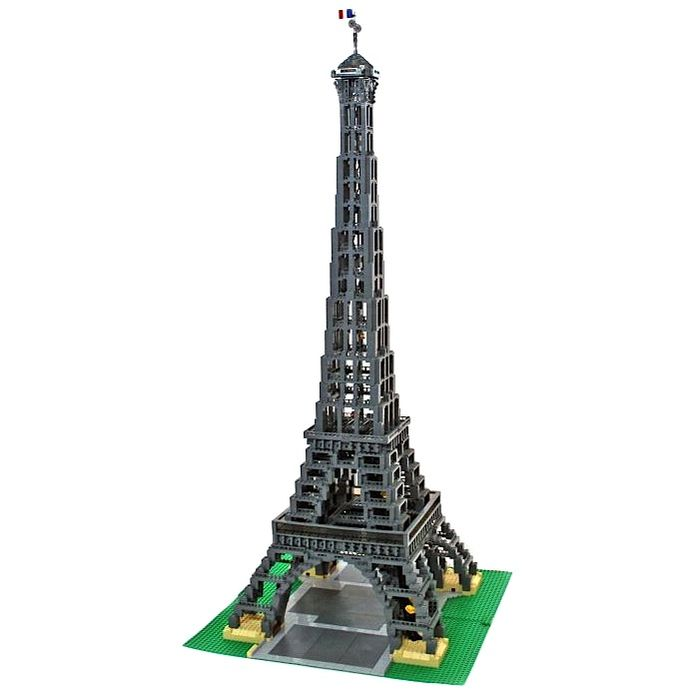 I have no choice but to say that it is phenomenal.

12. Imperial Star Destroyer

This costs at least $1603.60. This is a Star Wars set like the others, and it has 3000 pieces. For me, I feel that it is overpriced, but there are Star Wars fans that feel otherwise. Every fan out there won't mind having this set.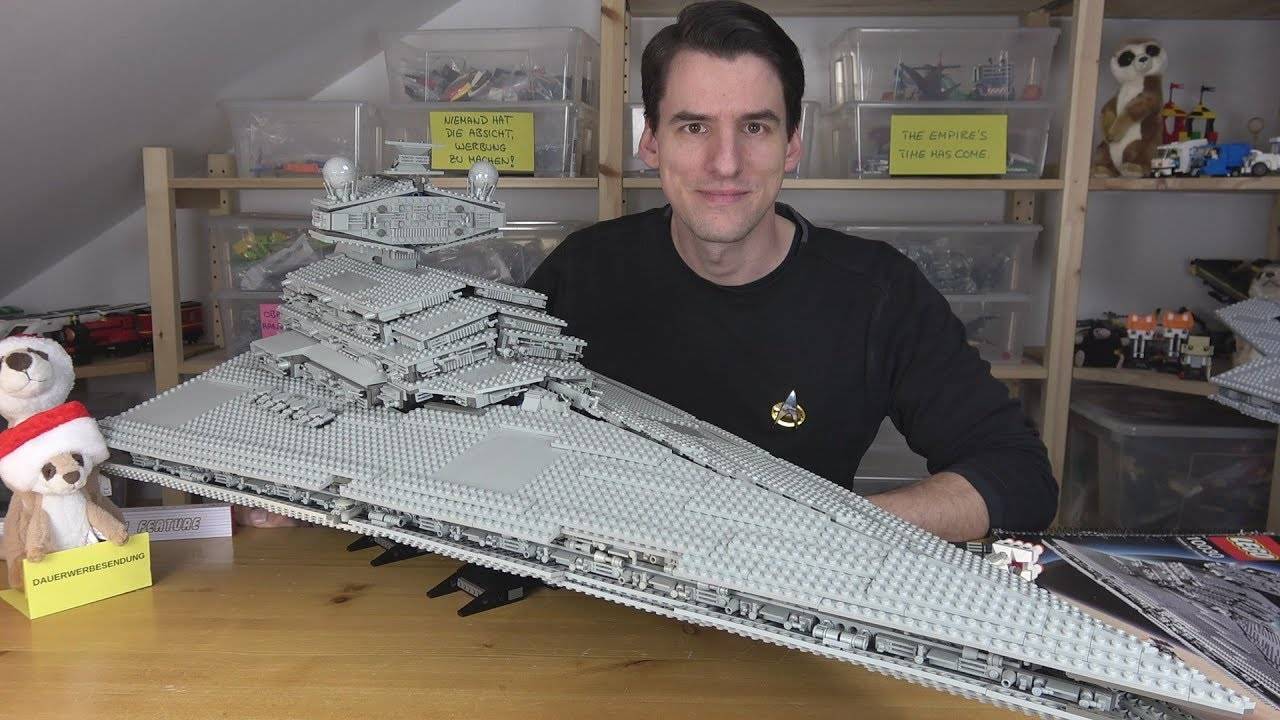 This set is quite a large, larger than the Imperial Star Destroyer we got as kids. Imagine if this set could fly, it would have been so nice.

13. LEGO Toy Fair 2005 Star Wars V.I.P. Gala Set (Vader)

This costs at least $1672. When I see a set that has thousands of pieces costing so much, I understand. When I see a set that does not have up to one hundred pieces costing a lot, it doesn't make sense to me.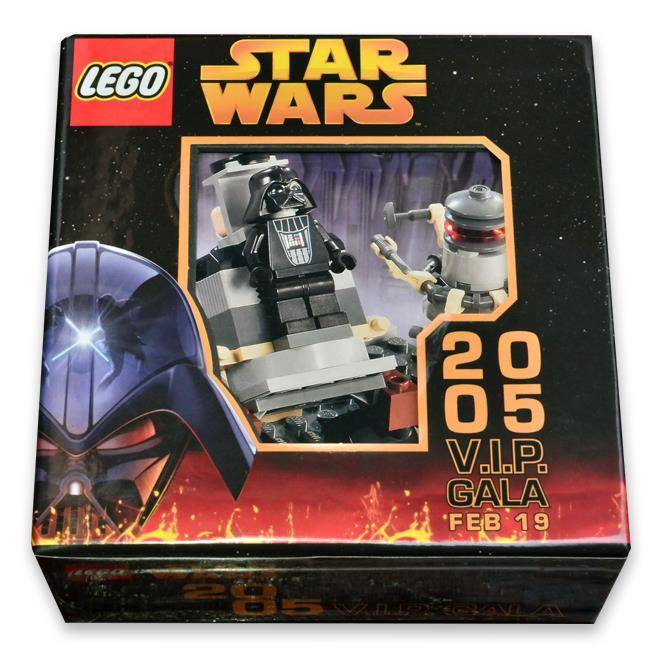 Well, this set falls under the latter category. I do not understand why it is quite expensive. It was churned out in 2005 in a bid to promote the release of the Revenge of The Sith.

It is quite rarer than any set here. You can hardly come across anyone that is selling it. This may be the reason for the hike in price.

14. Limited Ed. Batman Announcement Set (ComiCon 2005)

It costs at least $1708.10.

When this set was released, it was dirt cheap. It was also everywhere, but this doesn't seem to be the case.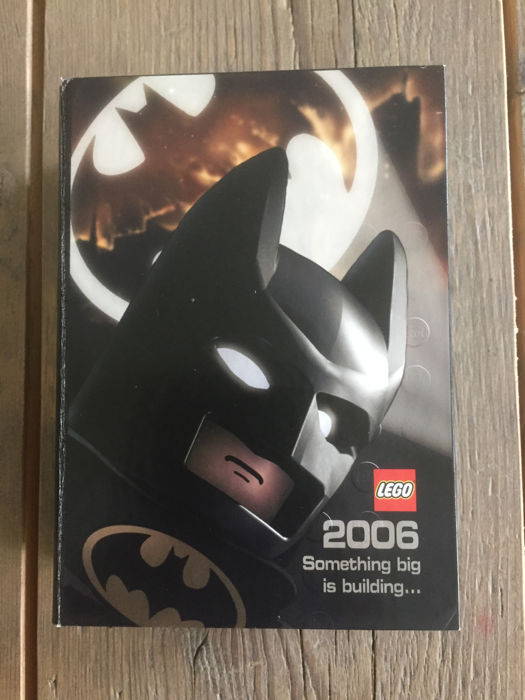 To get the set then, you had to go to the 2005's S.D Comic Con and you were given one. It was that easy to get, but the story seems to be different now.

Before you can get it now, you should be ready to have more than $1700 to get. Well, I wished I had gotten it then, I would have been smiling to the banks. I regret this.