Top 20 Awesome LEGO protects ideas 2021.
By

Nikita P.
/
May 14, 2021
Therewere a lot of amazing LEGO collections last year that really blew our minds andthe minds of our children away. This collection became a reality thanks to theamazing ideas of both fans of lego and the producers themselves. This idea was broughtto the forefront and votes were made in which the ideas with the most voteswere produced, this led to the epic Lego collections we saw last year.

Thisyear is no different with 57 projects which has already passed the first reviewof 2021 which gives Lego a lot of projects to pick from. But as you alreadyknow Lego will only pick the project or projects with the highest votes, about10000 votes will guarantee a project passing on from being just an idea but onethat is produced.
Thatbeing said, this is my list of the projects I saw to be epic and deserves toscale through from being not just an idea, but a reality
Top 20 Awesome LEGO protects ideas.
1. The Nightmare Before Christmas- Halloween Town.
The building of the Nightmare before Christmas is a replicaof the Halloween town in the 1993 film, with the house of jack skellington –the main character of the movie being at the center stage, with gothic town squareby the right, with its Hills, fountains, set just before the graveyard to theleft.
Though Lego has released Brickleadz, and collectible mini-figures in thepast they are yet to release a whole playset, and I think that should be aproject worth looking into. This is because of the recognition the movie hasbeen able to acquire over the years since its release in 1993.
2. Hyrule Castle ( The Legend of Zelda).
The game – Legend of Zelda has a lot of popularity and a really strong fan base in the world setting. This is no surprise that there are a lot of building projects of this game that have generated great success over the years. This is why this is my second pick on a Lego project idea that should become a reality.
Your father can keep this on his desk at the office or in his study room at home. This can be a do-it-yourself project as it is quite easy to make. Well, you can start by picking out his favorite colors from the LEGO bricks. Then you start putting it together, leaving a hole in the middle to serve as where the pens can stay. If your dad likes to draw, he can also store his drawing pencils here. This is a heartwarming gift that you can give to your dad and it would be much appreciated.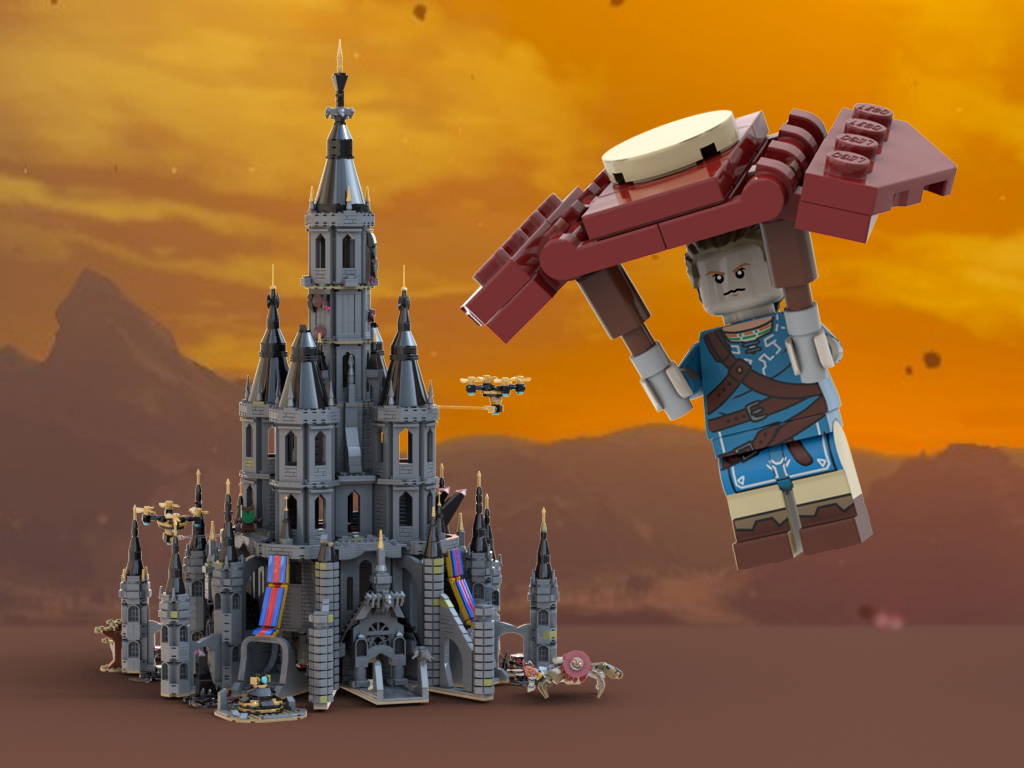 3. The polar express.
This model will make a fine Lego city collection, which is said to be based on the wonderful polar express movie, will feature 1500 pieces with eight Minifigures which will be based on the movie characters themselves.
Many of the items from the movie will also be featured including the polar express ticket, hero boys bell, and the waving snowman. It will also feature 4 components that will attach to a magnetic bumper, with lots of other cool features which will help make the play experience more fun and exciting.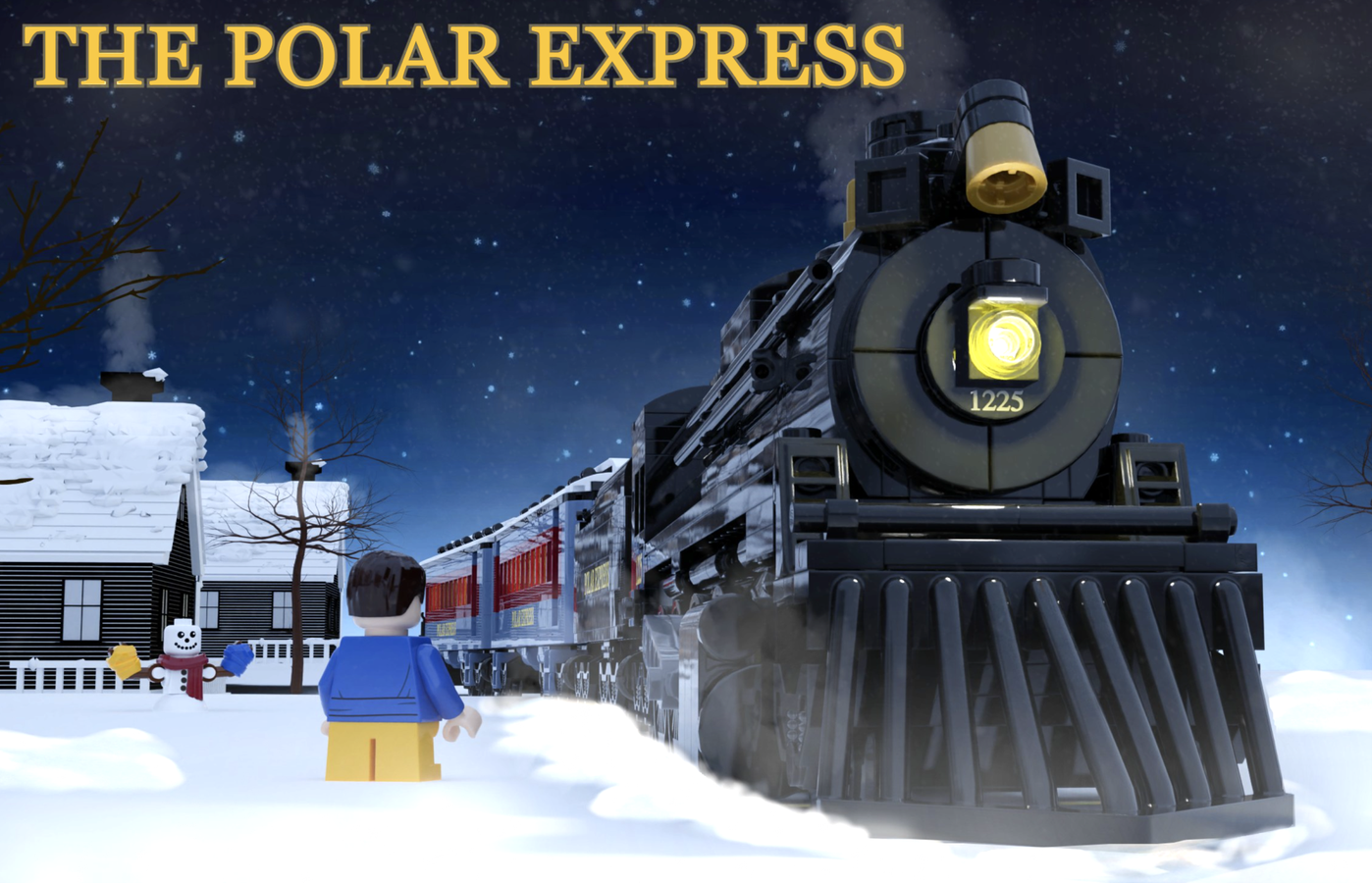 4. Steampunk Airship
This is the combination of planes and ships schematic in a single aircraft. The steampunk airship is Legos's first-ever steamed powered flying vessel, inspired but not a classic steampunk design is the combination of steampunk Airship sketches and famous cultural elements like the classic Lego pirate theme and Disney's Treasure Planet.
The ship's design is unique and colorful with specifically designed parts by steampunk like the pipes, wheels, engines, and more. This will be an amazing addition to Lego if produced.
5. The office
This set is based on the Dunder Mifflin office. It features characters like Micheal, Dwight, and more, with many of the treasures found in the office, and can also be used as drafts when planning on new designs for your office.
This set can be used anywhere and any time, which is why I believe that it could make a good Lego project.
I know what you must be thinking! But no, you won't make this short from LEGO bricks. Else, how is it supposed to be worn? You can easily go to a store or mall and ask for this design. It has a pattern of LEGO bricks. Therefore, if your dad is a LEGO lover, he would enjoy wearing it. If you don't see the patterned shirt, you can also purchase t-shirts with LEGO designs in front.

But for this model to be better than its predecessors it needs to be moreappealing to both children, by adding mysteries, unexpected challenges, questand much more, "Collectors " by adding beautiful terrain, market square, atemple and so on, lastly the gamers themselves, by adding things that closelyresemble what they will usually see in the game. Doing this will make this modelmore advanced than the others before it.

6. Baba Yanga
This is the most famous and adored character in the Slavic fairy tales. Though terrifying in appearance Baba Yanga is always happy to help lost tourists passing through the forest. Baba Yanga is from the Thrice Tenth Kingdom.
Baba Yanga will be a very great addition to Lego collections this year seeing that she is loved by over half of Europe.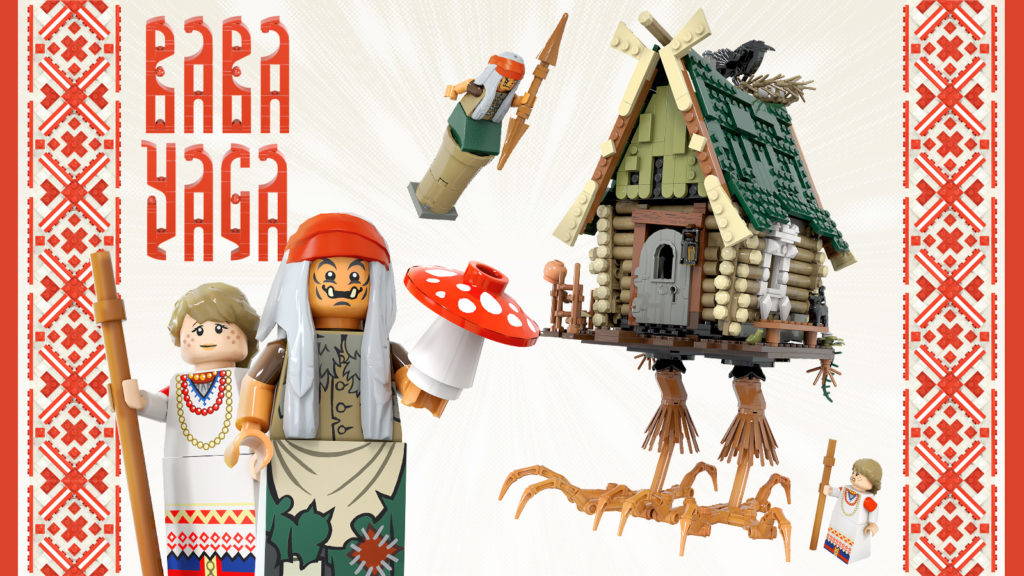 7. LEGO DNA Double Helix Discovery.
LEGO DNA is a unique recreation of the original forms and structures of the DNA as discovered by a group of scientists. It properly illustrates the form of the DNA and how our cells split.
This will be a good addition to the Lego production because of the fun and educative way it explains the scientific view of the origin of life and the structure of the DNA. It is also scientifically accurate and also gives credit to the founders of the law.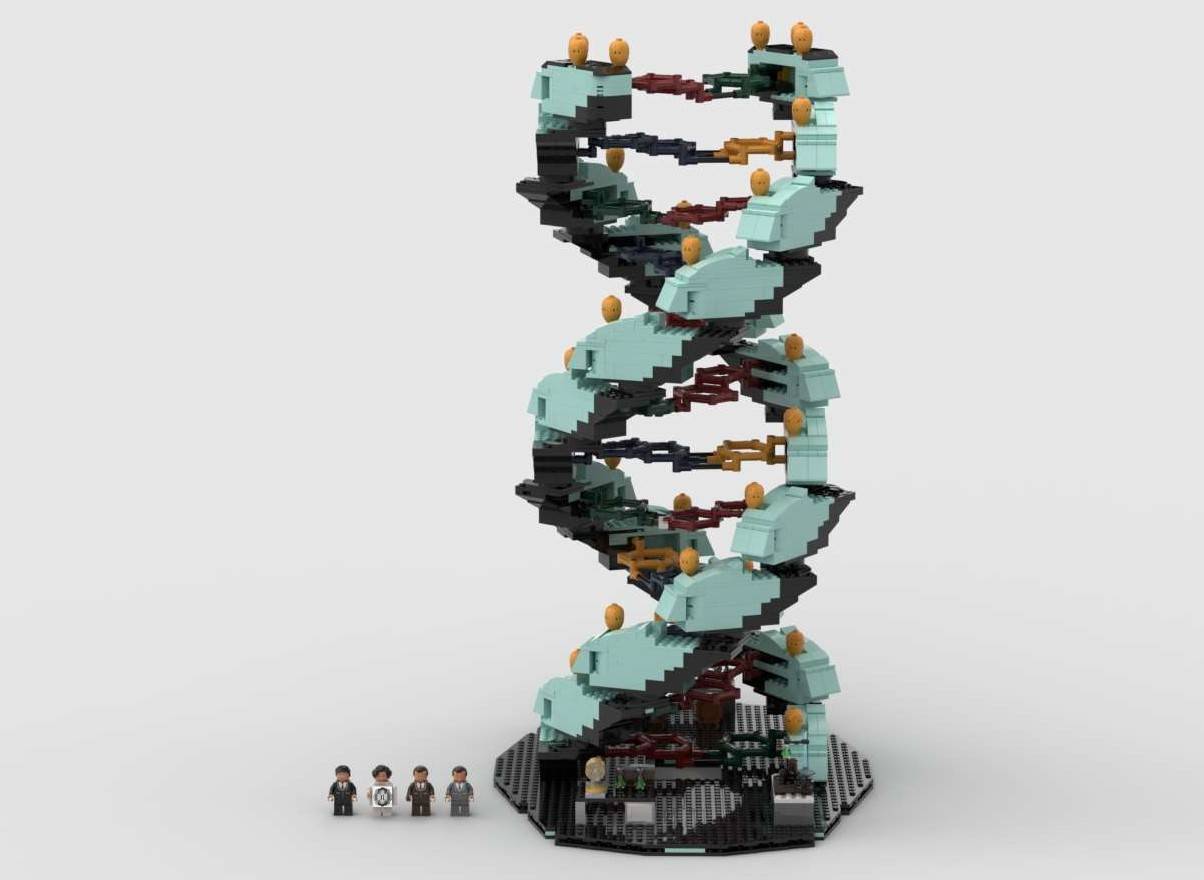 8. The x- files.
This is based on the 90stv show, featuring special agent fox Mulder and Dana Scully as they uncover mysterious cases that have long been forgotten by the police.
This will be a very good addition to Lego because let's face it, the movie was a hit and, and with the featuring of props and places that were shown in the movie, will really give an all-around great Lego.
Getting or making your dad LEGO cufflinks is not a bad idea. Well, there comes a time when a man has to wear a suit. This is if he does not wear suits to work daily. If he does, it is an added advantage. Cufflinks made from LEGO would be a nice gift to give to him on Father's Day. Of course, cufflinks have a way of expressing one's personality. They are subtle and so, will not remove the professional look.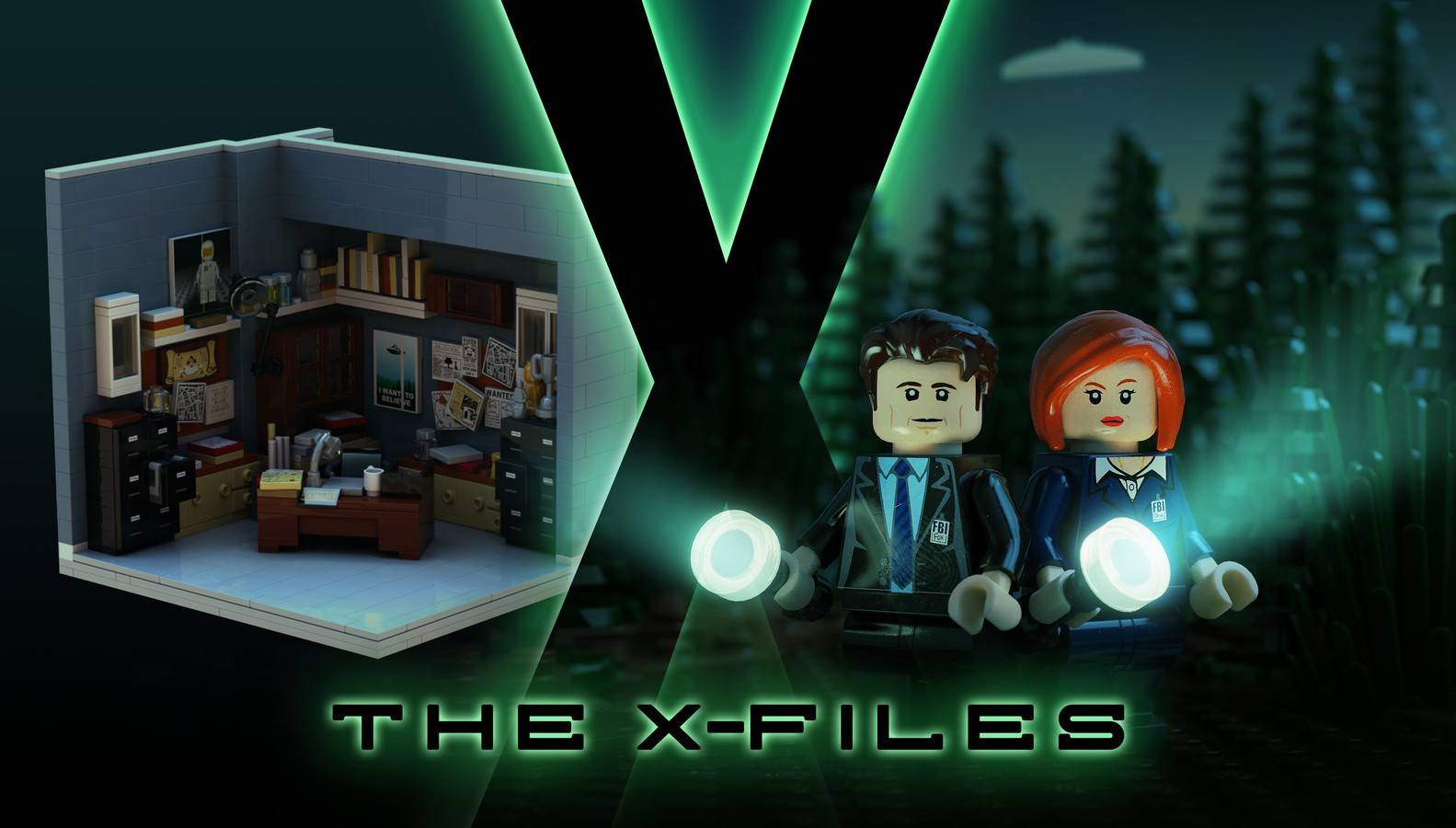 9. The house of chocolate
This is a set that has different designs, which all advertise different ways to make chocolate. So it is a Lego project for chocolate lovers, like me and should be an addition to Lego.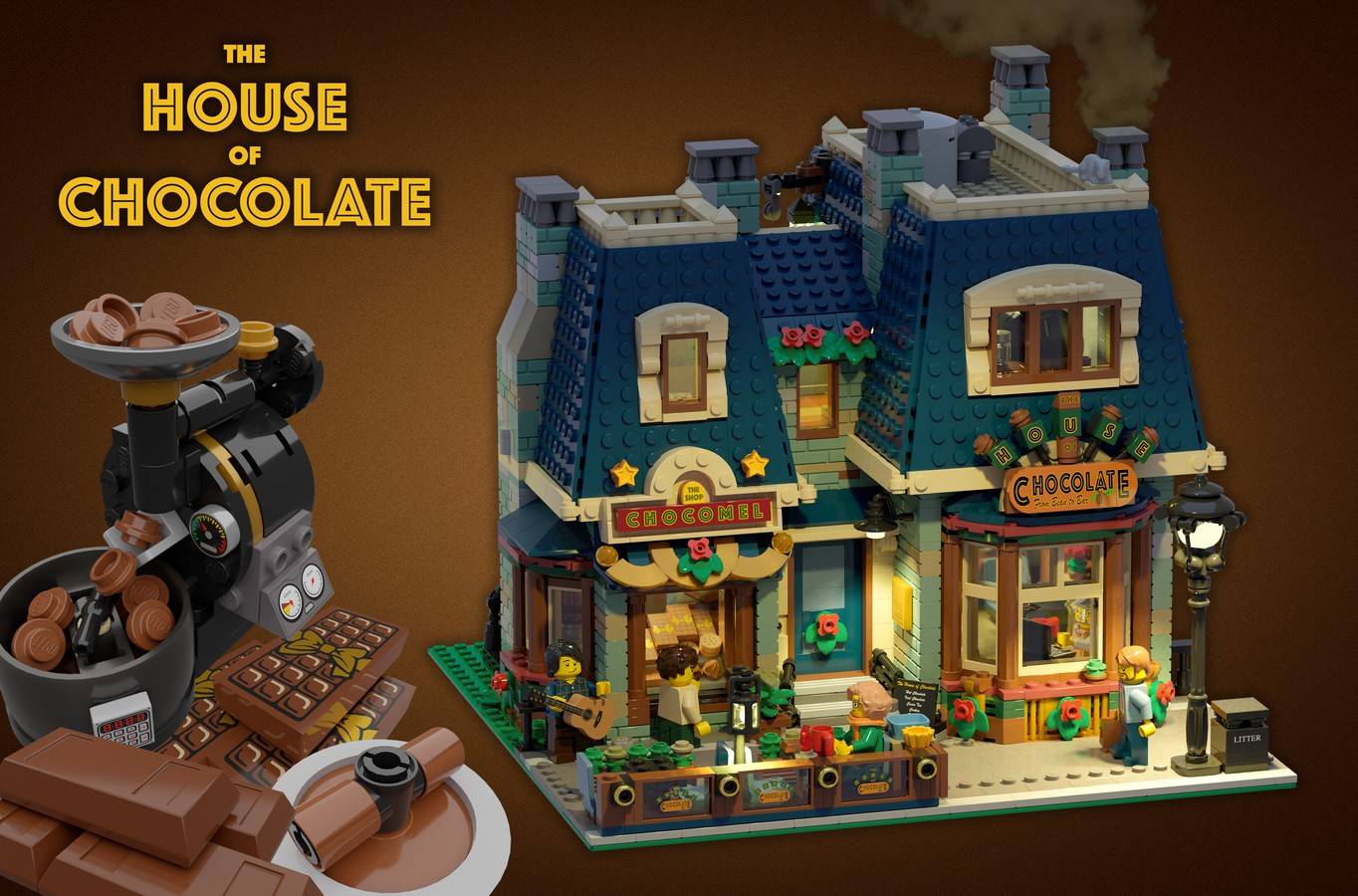 10. Chitty files again.
This is a large model with over 800 pieces and comes with folding wings, with a picnic basket, and a variety of building techniques which make it a beautiful model and a good addition to Lego.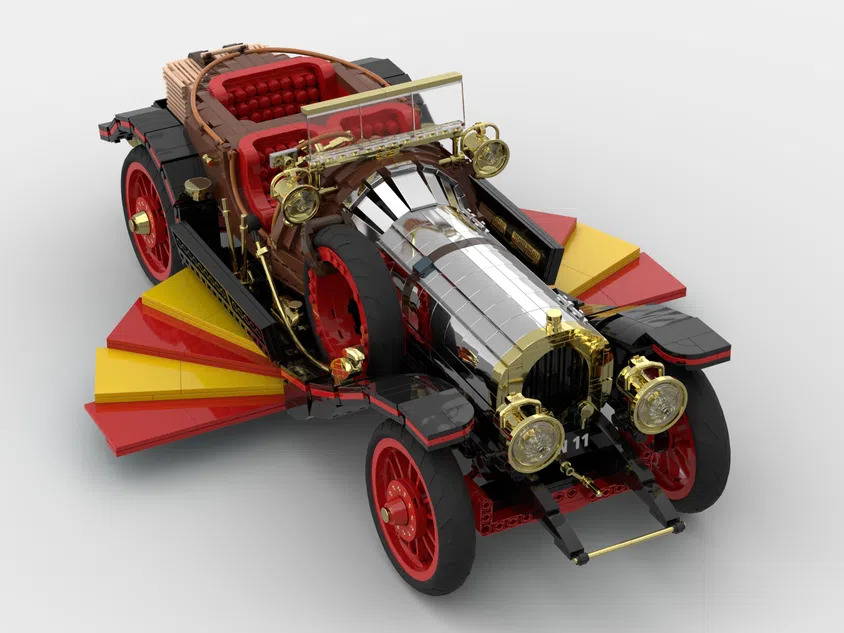 11. Among us: the skeld detailed map.
This is a great game that had a great impact on YouTube and gaming communities. The Lego project based on this game was handled with great care and is a product of a lot of research, designing, and finishing.
Being the only Lego project that includes a complete, and detailed creation and development of the whole map known as skeld. The project replicates every interactive detail From the game, including the pressable emergency button and sabotage across the build.
The project also includes 12 mini-figures with each one coming with color as in the game, so no matter the color you want, you have a Minifigure available for you.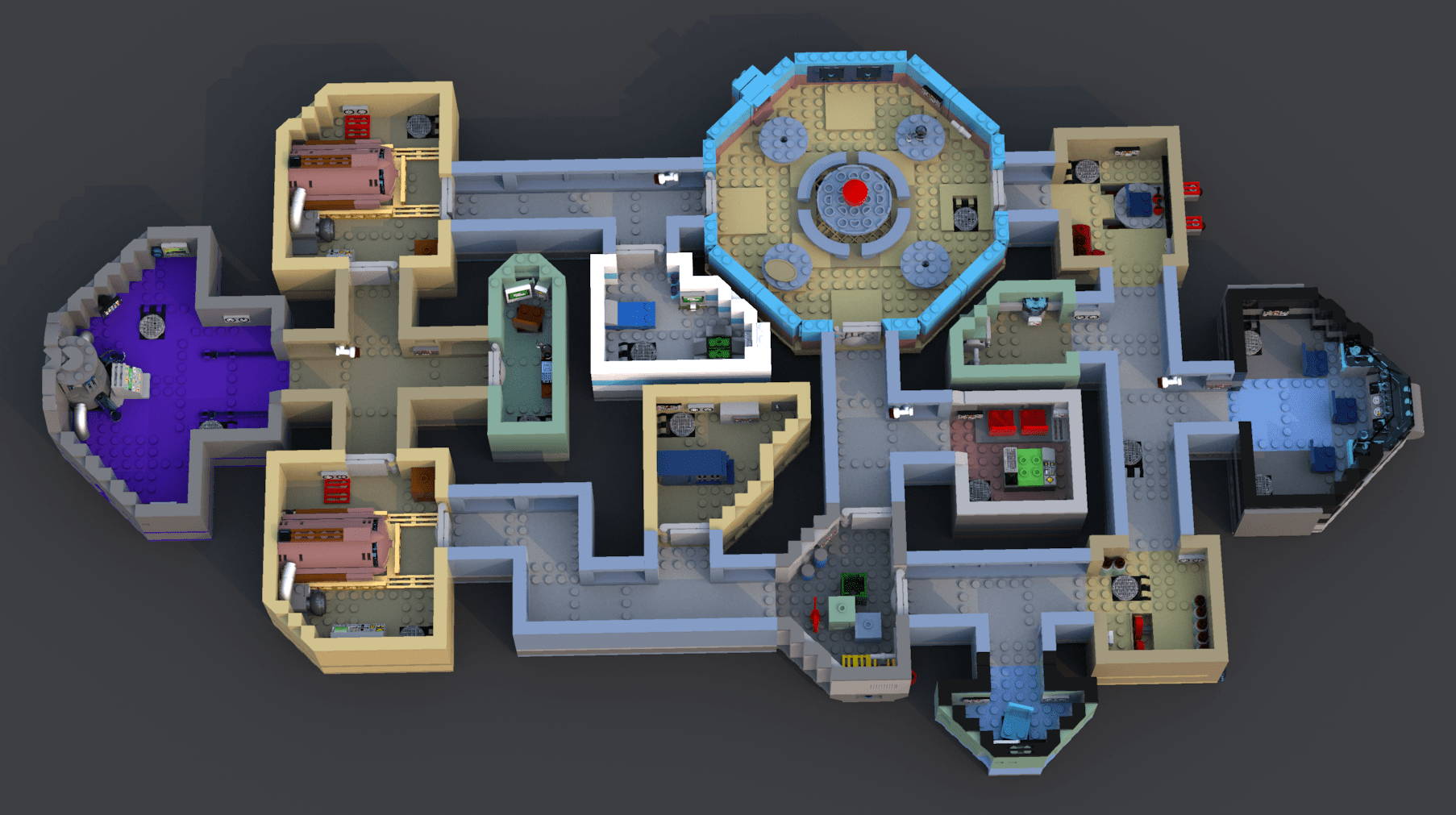 12. Succulent Garden.
This is a great addition to Lego. Succulent comes with a lot of different designs shapes and colors and is very easy to work with. Succulent Garden features different types of fruits, plants, and crops which you can design what the Lego.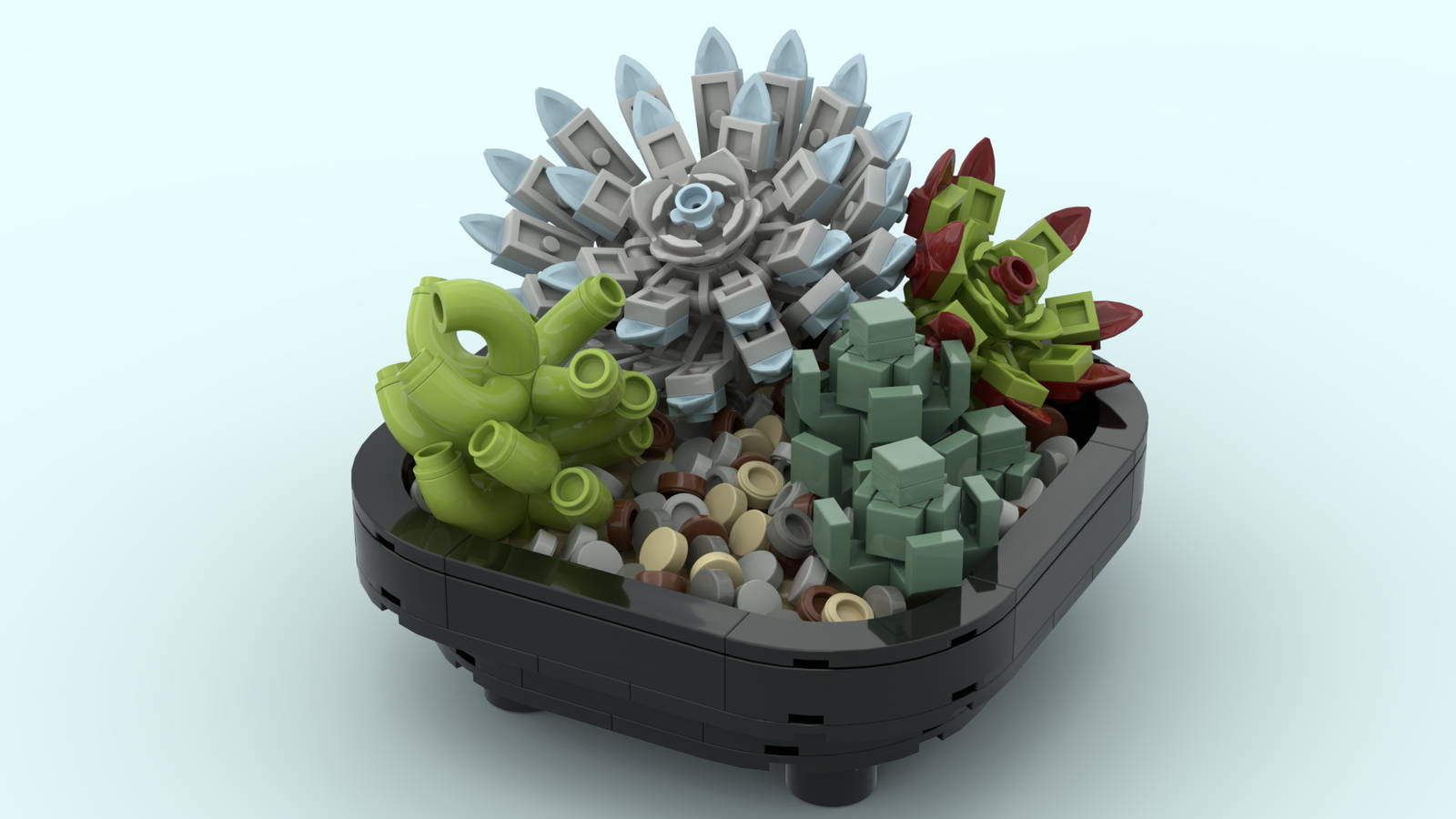 13. Train Bookends.
With this model, it looks like a train is moving through a tunnel in your book. It can be dismantled and placed on a shelf in your study adding to the number of books on your shelf.
This is a Lego project for collectors who love books and trains. It gives you the illusion of a train moving through your book which is awesome.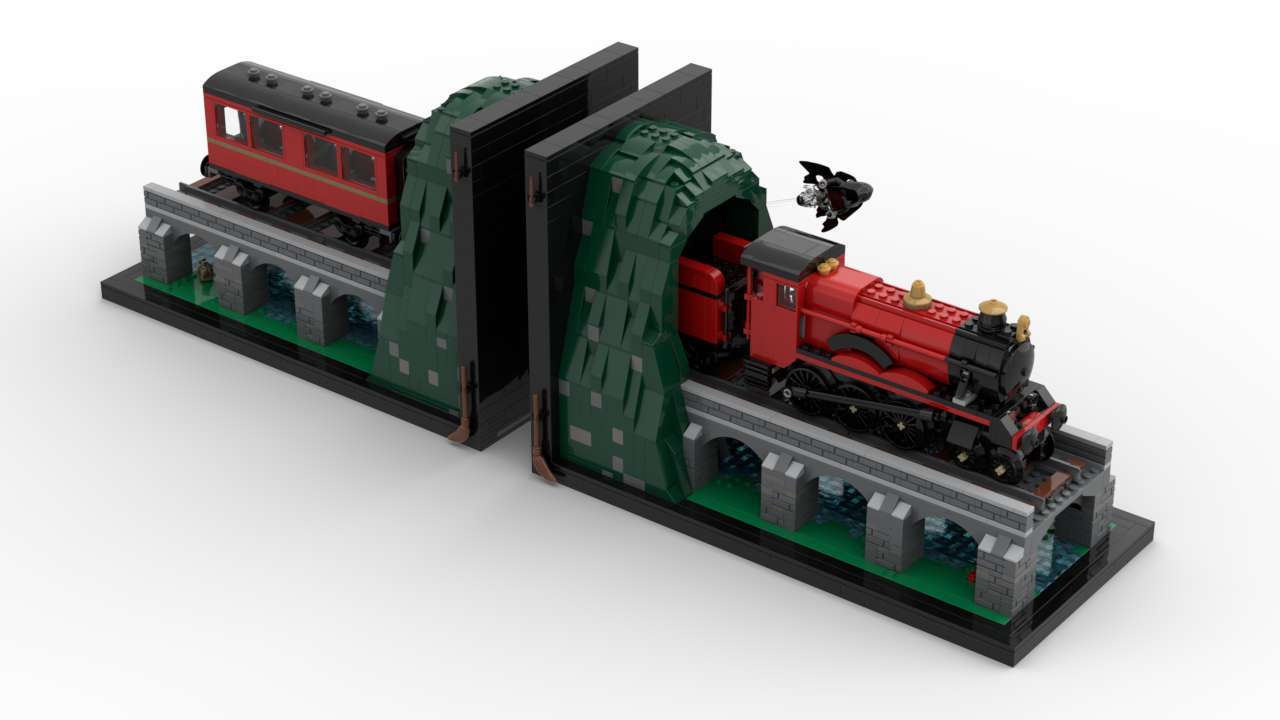 14. The village post office.
This is set in a 1930s rural village. The post office is designed with a British look and vintage-style mailbox. The building is not in a modular format but has an opening at the back to provide easy access to the inside.
The interior is very detailed with benches, a counter, a waiting room, and more. This all helps to give that all post office feeling, which makes it a good addition to Lego collections.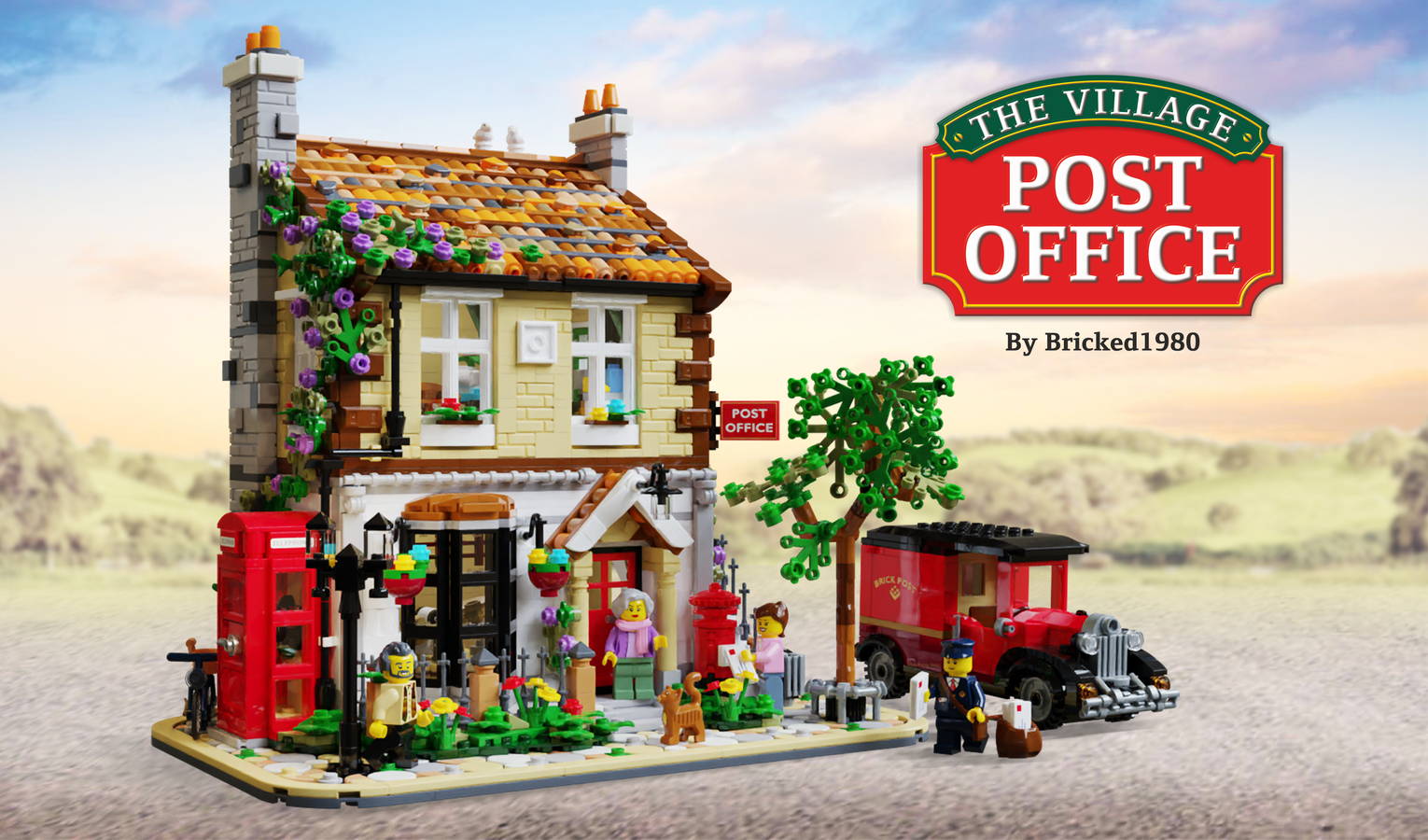 15. LEGO Viking longship.
This model features the historical longships used by Vikings to sail through the sea, with its historically accurate dragon-shaped head. This model also comes with 11 mini-figures which can all fit nicely on the ship.
It has 11 paddles for all 11 Minifigure, which means that each Minifigure has a place in the ship. It also come with 11 shields for each of the mini-figures as protection in case of an enemy attack.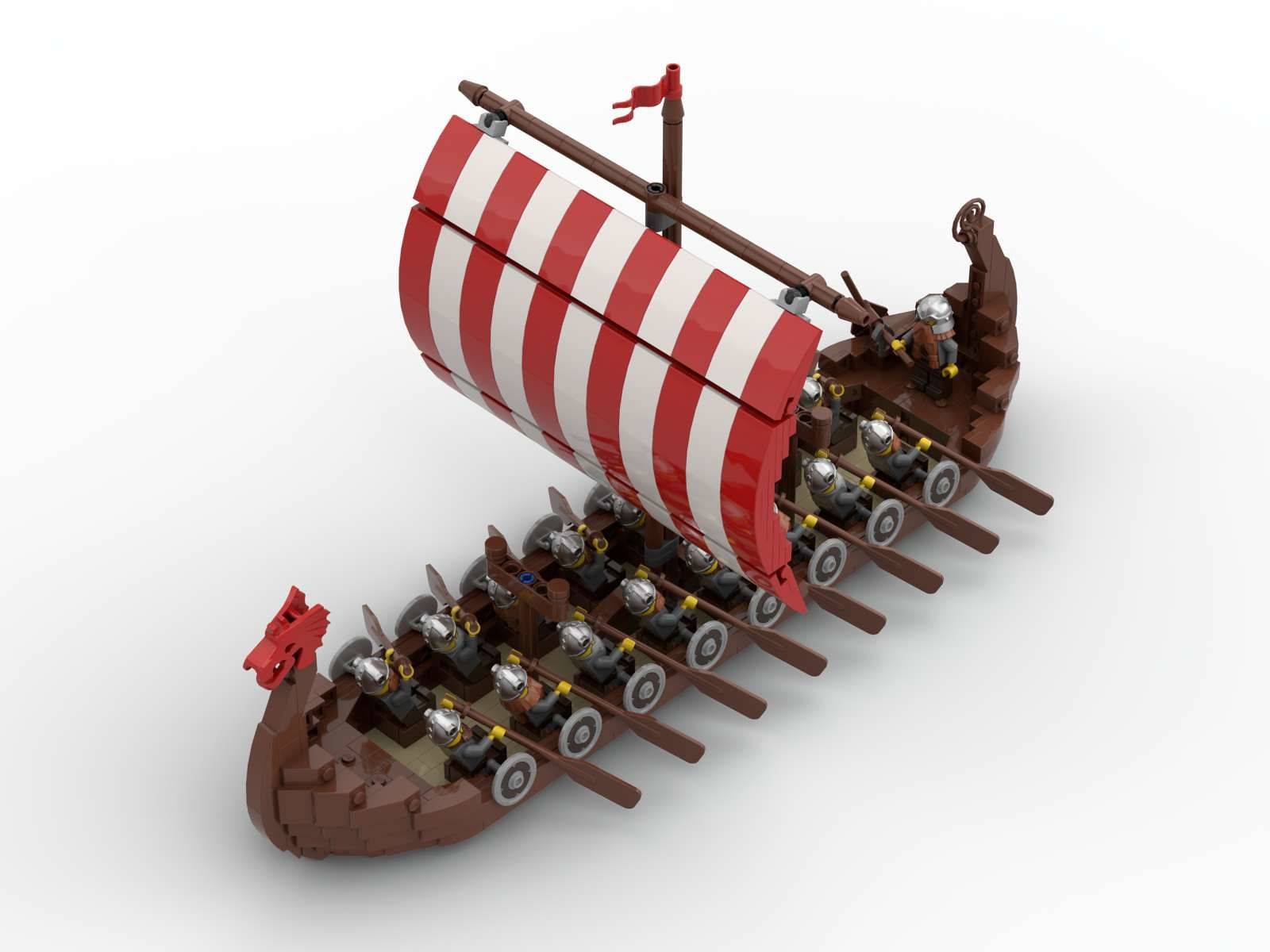 16. The princess bride: the Guilder frontier.
A lot of drama, fighting, dragons, giants, and more were in the movie the princess bride which was loved and watched by a lot of people.
This is why I was even more excited when it was introduced as a Lego project, with a detailed representation of characters, places, and props all from the movie. This is why it's a great addition to Lego because let's face it, the movie was iconic.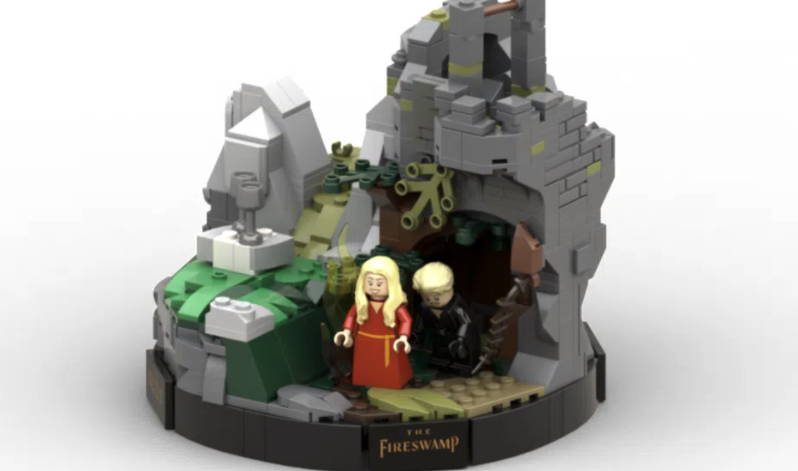 17. The castle of brick wood
This is a bigger model castle with over 3000 pieces and 8 mini-figures like a king, queen, 2solders, a princess, and a forest man.
The castle is well designed with details of the Castle palace hall. The castle has openings to help you gain easy access to the detailed designs of the castle.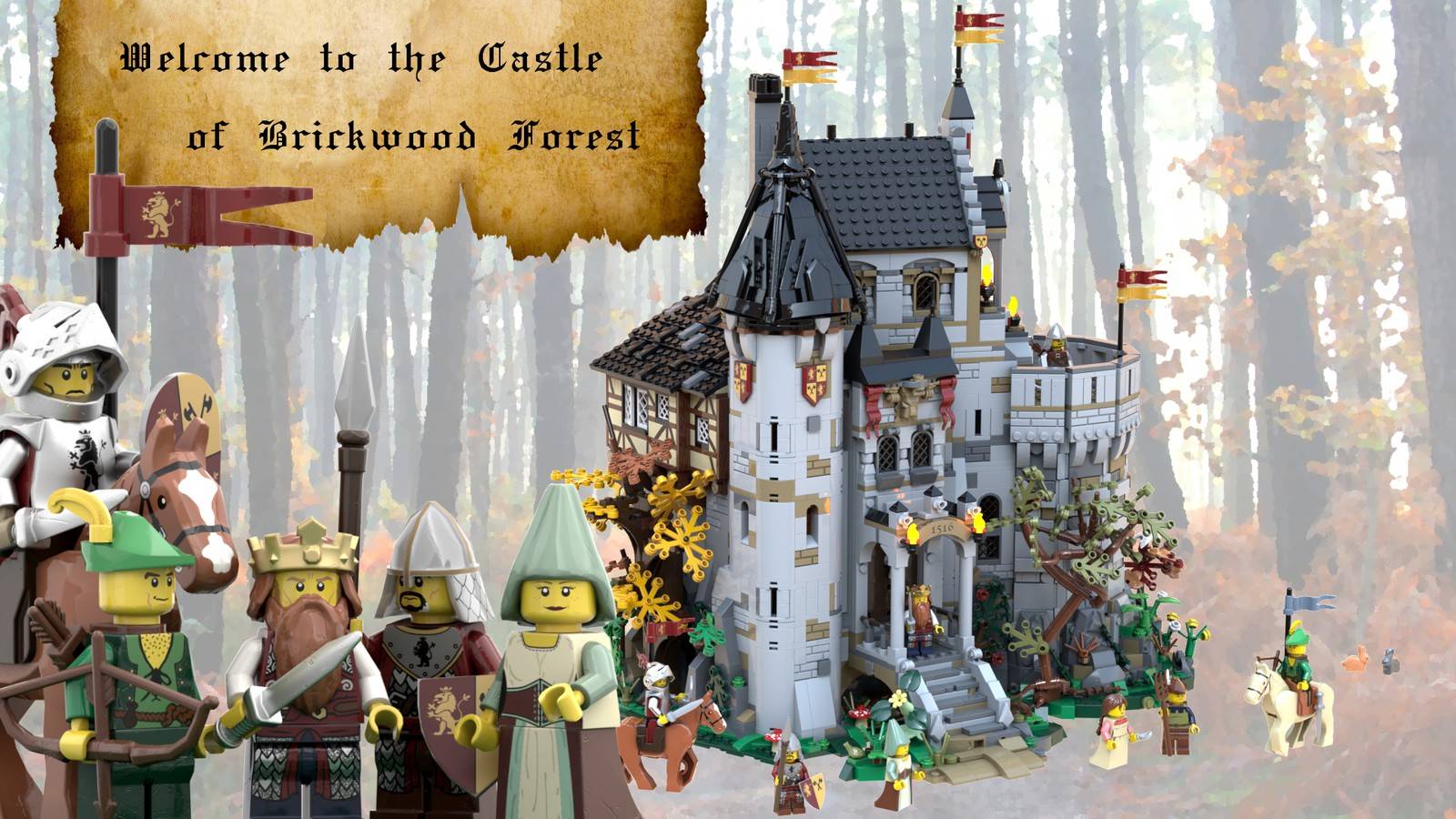 18. Fantasy castle.
Fantasy castle was designed in such a way that you could dismantle and out of your prices, create different fantasy castles with different arrangements and placements. It was built in real life which makes each piece very solid when dismantled.
It comes with 5 mini-figures which are the knight, Herbalist, Dwarven warrior, and a Goblin, which all fit perfectly in the castle.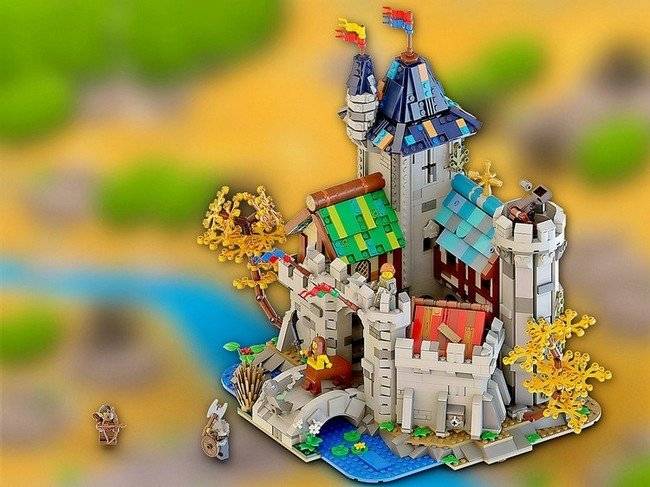 19. The Simpsons – The Krusty Burger.
This is the most iconic restaurant In all of Springfield, best known as The Simpsons. This model includes every detailed and accurate comparison to the original TV show.
This model is designed to be a replica of the original movie with characters and shop looking accurately arranged. If this is allowed to be an official Lego project it will be a very good addition to Lego.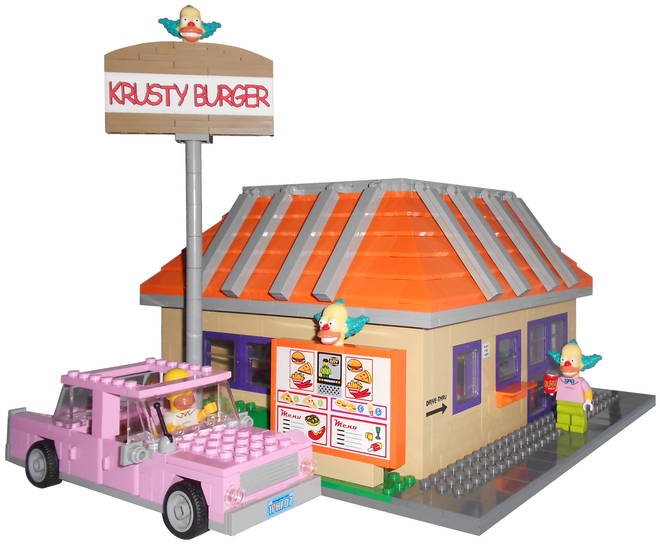 20. Via Rail Canada- Canadian.
This is the longest rail root running from Toronto to Vancouver. It's being chosen for Lego is good because of its connection to real life.
The Lego design does not disappoint as it replicates the railway with the train and passengers. This will be a good addition to Lego collections the year if approved.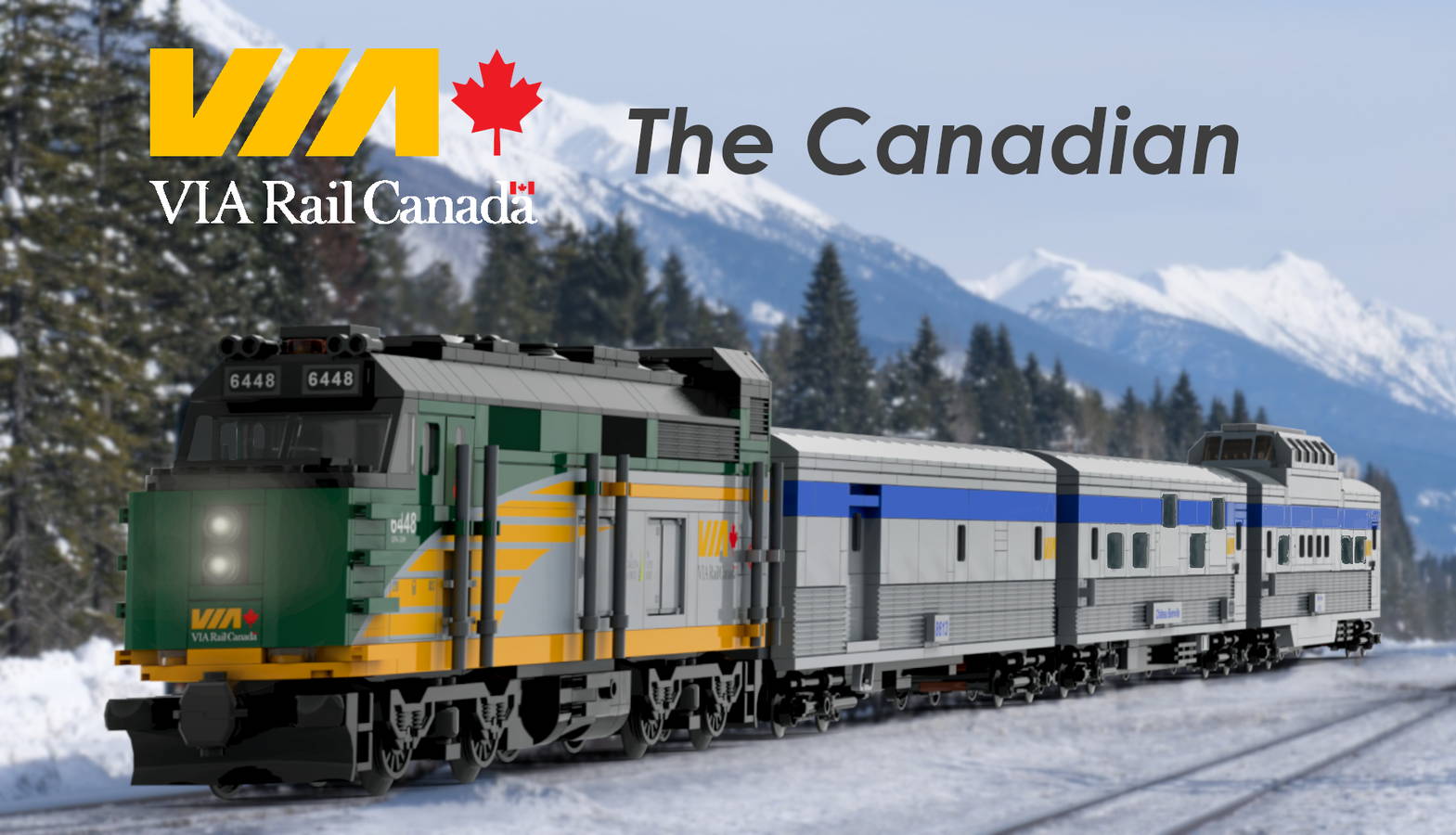 Conclusion.
This is my list based on the 57 already selected Lego project ideas review this 2021. And like I said these designs are not officially Lego but made designs by fans of Lego would really want these designs to be part of the Legos collection.
I personally would like all twenty of these designs to be part of Lego but at the end of the day, it will only be one or two of these Designs that will make the cut this year. But no matter which of these designs it is I will be very pleased to see how Lego personalizes the design and makes it their own, and I know you would love to see that too.