Top LEGO Tourist Spots In North America
Looking for the best tourist attraction center to live out all your LEGO fantasies? Well, we have the best places for you. 

You have to be living under a rock from the day you were born to not understand what LEGOs are. The thrill that comes from building LEGOs have been around for a very long time and has even come to be an addition to the STEM learning program. That's how enthralling it can be.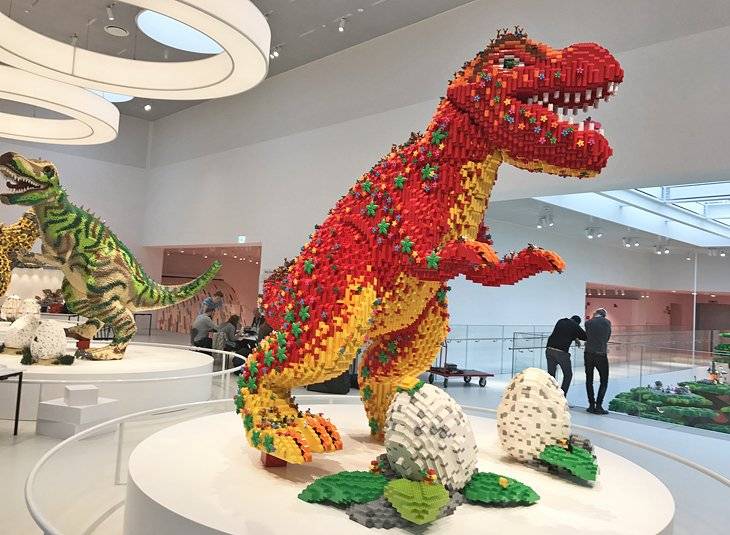 As a kid, you probably loved playing with them a lot but as you grow older, you seem to be a lot busy to ever settle down and build something with your LEGOs. But the good news is that you don't have to leave it completely behind. This is because, across the world, lots of locations have come to build and create a wonderful LEGO experience for not just children but also adults. So you can be assured that there is something for everyone. 

In North America, this location is sure to let you enjoy the best of LEGO luxury. It doesn't matter if you just want to go through and grab a bite to eat or you want to enjoy the scenery and experience the slippery slide, there's something for you and everyone. So if you or your kids or the entire family is a fan of brick building and you want to bring out your inner child, then you're sure to visit this place at least once, even when we are sure you'd definitely want to visit more than that. 

Did You Know LEGOs Started As Wooden Bricks?

That's right. Around the time LEGOs come out, around 1930, they were from a danish carpenter who was having a hard time building houses. He began making wooden toys and successfully did that. He eventually called the company LEGO. This was the perfect name for the perfect toy and that's how the popularized LEGO which has played a huge role in our lives was born.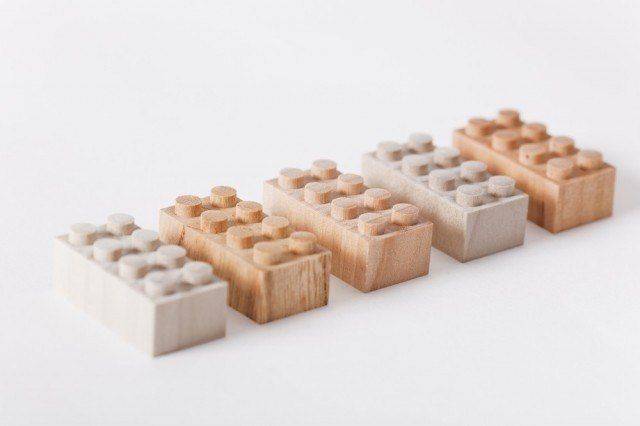 If you've ever wanted to have all the fun you can imagine through the help of LEGOs then there's nothing to worry about. LEGOLAND offers you all these and more. 

Also known as Legoland, this is a series of family-themed parks that was built to showcase and draw focus on the world of LEGO construction and so much more. An important thing you should know about this park is that it is not just owned by LEGO company but also owned as well as operated by Merlin Entertainments, a British amusement park company. 

The first Legoland resort was launched in Billund in the year 1968 in Denmark. It was then followed by another Legoland, Windsor Resort in Windsor in the year 1996 in England. Some other parks that have been opened are located in Japan, Germany, the United Arab Emirates, Malaysia, and let's not forget about the United States as the parks are present in both California and Florida.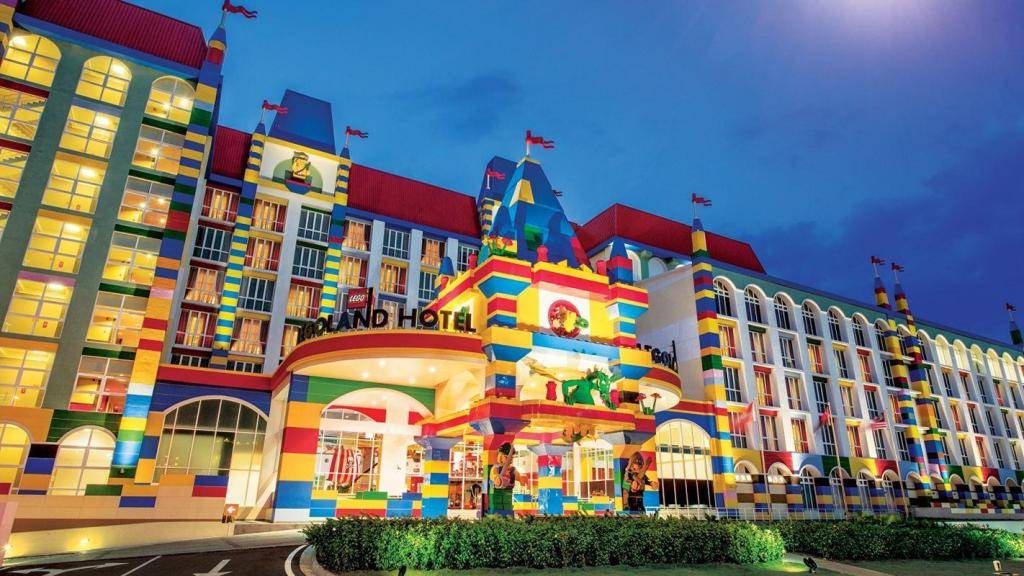 There are parks that are still under construction in various places such as South Korea, Sichuan, Shanghai, and also a Legoland water park which is located at Gardaland. 

Legoland resorts in North America 

There are 2 Legoland resorts present in North America. There is the LEGOLAND California themed park which offers both an aquarium, a miniature park, and is located in Carlsbad California. It is entirely based on the LEGO toys and opened on 20th March 1999. It was the 3rd Legoland park in the world to be opened and also the first one outside Europe. Presently owned by Merlin Entertainments since 2005, a second one was opened in Florida and opened in the year 2011.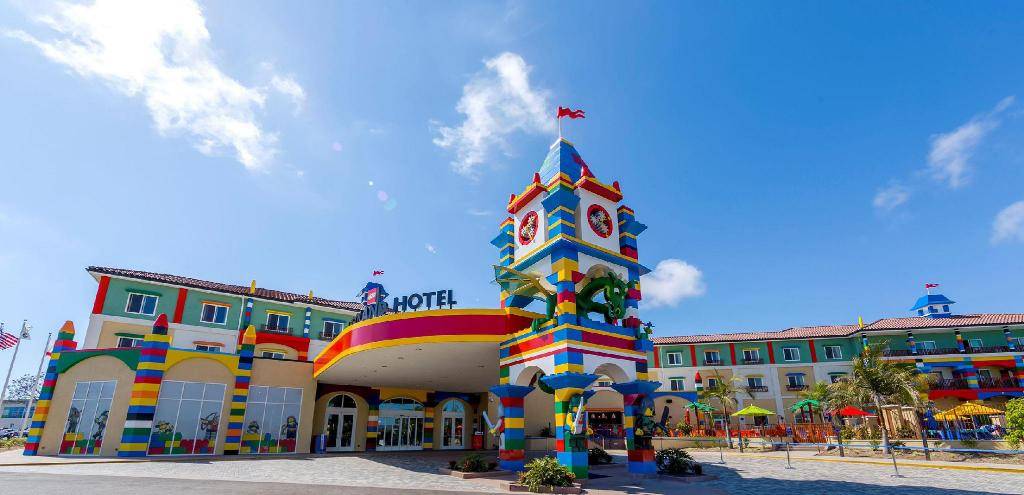 Legoland Florida resort is a top vacation destination for anyone thinking of visiting winter, Haven. It offers you a water park, themed park as well as accommodations on-site. It was opened on the 15th of October 2011 as Legoland Florida. However later on it rebranded into a resort as a hotel was opened to its name in May 2015. This park is the second-largest Legoland park coming second to Windsor Legoland in the United Kingdom. It comes with lots of attractions for you and your family. Making it a perfect tourist destination in North America. 

LEGOLAND California Resort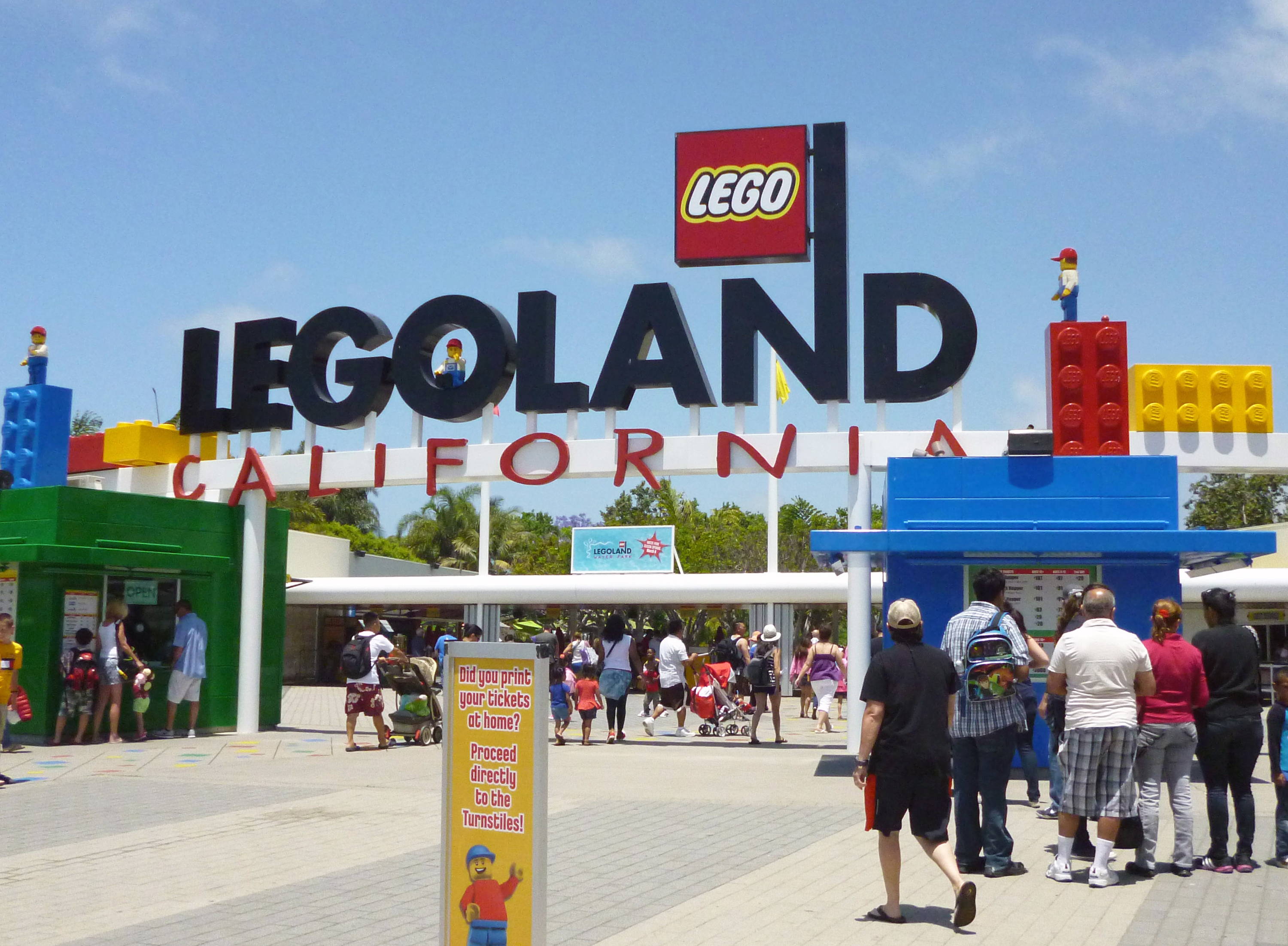 This park is split into 9 different sections which include Fun Town, Castle Hill, The Beginning, Explorer Island, Heartlake City, Imagination Zone, Ninjago World, Land of Adventure, and Pirate Shores. There is also a sea life aquarium just adjacent to it. A water park was also opened in the year 2010 and this makes it one of the only 3 parks to feature a water park. Others include Legoland Florida with a new Est being Malaysia and Dubai. 

An add on was built for the water park on the 24th of May 2014 which is themed after legends of Chima. 

Being the second Legoland park in the United States, it is also the world's second-largest Legoland park coming after Legoland Windsor. Another great tourist attraction in North America, this park was built on a historically famous theme park on Florida known as Cypress Gardens. It is further divided into 13 parts which include: Fun Town, The Beginning, Duplo Land, Miniland USA, Pirates Cove, Kingdoms, Land of Adventure, Imagination Zone, Lego City, LEGO Friends, Lego Movie World, Technic, Ninjago and it also features Cypress Gardens, a restored replica. 

Legoland Florida opened its own water park on the 26th of May 2012, to replace the former Splash Island water park at Cypress Gardens.

These Legoland resorts and a few of the best tourist attractions around and the best when it comes to LEGO lovers.

If you're a fan of LEGOs and you're looking for the right tourist attraction for you and your family in the areas of North America, then these are the best places to visit. Enjoy all you can from the land of LEGOs and you are sure to visit again. 


---