TOP LEGO Tourist attractions around the world
During your childhood, you probably might have enjoyed playing with LEGO bricks. You can now bring back those your childhood memories by going to a LEGO park. There are so many amazing LEGO parks around the world, but we will talk about the top ones you can visit.

As the name implies, this park is built in the city of Windsor in England. It first began its operation in the year 1996. The site, on which this park is built now, was previously for the Safari Park of Windsor. After the Legoland in Billund, Denmark has been built, the one in Windsor, England, became the second. Visiting this park together with your family will be great fun as you will find a lot of building workshops, Lego-themed rides, and you will also see themed areas including Star Wars, Knights Kingdom, the Vikings Land, Pirates Shores, and Pharaohs Kingdom. One spectacular thing about this Legoland in Windsor is that it is ranked as the largest on the planet.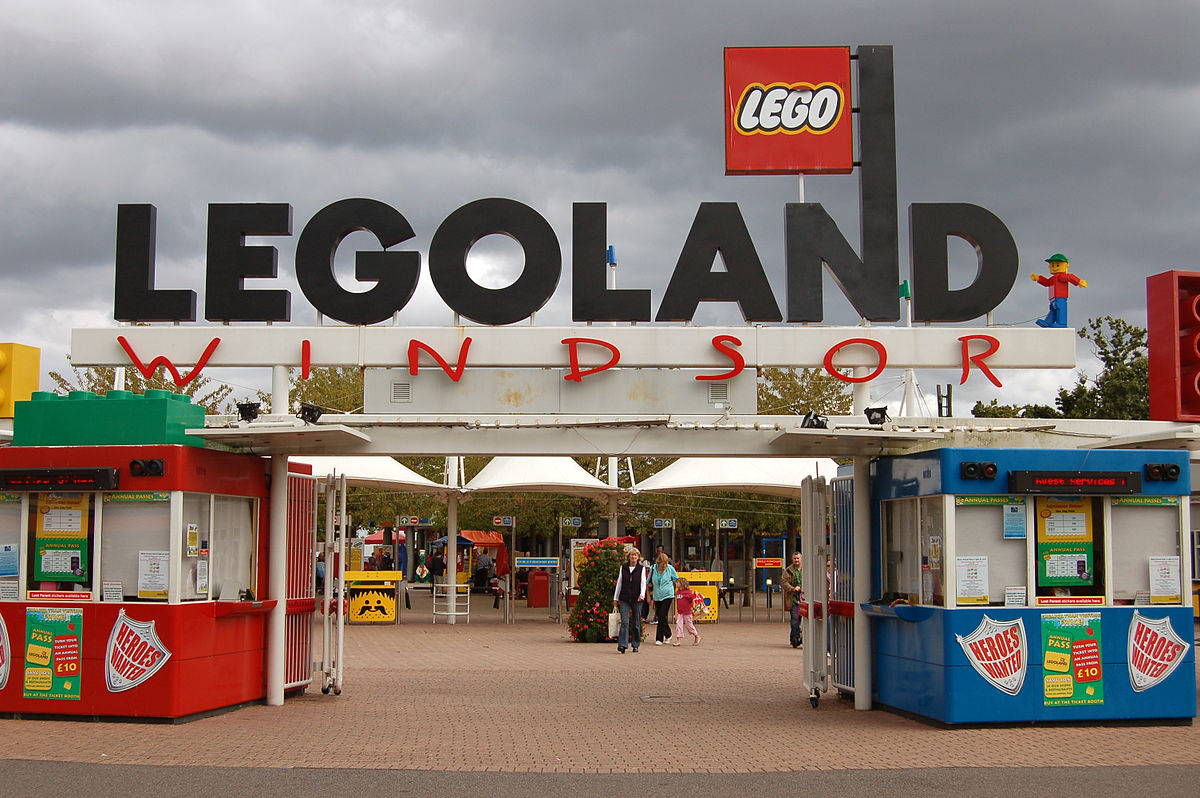 Before you visit this place, it will be okay if you know about the following important things:

• Watch out for discountsWhen you buy a ticket in advance from the official website of LEGOLAND, you will be given discounts. This is the reason why you need to book before you go. Making a prior search on Google will also make you know when there are promotional offers. By these, you will save a reasonable amount of money.You will be at an advantage of free entry if you hold either the Annual pass of Legoland or Merlin. 

• App downloadYou must download the official Legoland app before you visit the park. This will help you to know the current queue times to make it easy for you to know how you can maximize your day while going on a ride. 


• Take the measurements of your kidsMeasuring your kids will make you know beforehand, which attractions and rides that are meant for them before you go visiting. This will save you from any sort of disappointment when you arrive. You can still find this info on the official Legoland App you downloaded. 

• Choose a good timeYou can plan to visit the park during the weekday when the term is still on if it is possible for you. This will enable you to beat the long queues. 

• Always check their opening hoursThere are different opening hours of a Legoland, depending on the time of the year. So, before you go, it will be wise for you to check the opening hour of the day you plan to go. 

• Your parking should be booked on in timeThere is a price to pay for parking. So, it will be better for you to book very early to make things cheaper and easier for you. 


• Know the address of the LegolandHere is the address of the Legoland in Windsor:Windsor, Berkshire, Winkfield Rd. SL4 4AY 

• Using the Sat NavAs you have seen above, SL4 4AY is Legoland Windsor's postcode. To avoid any misdirection from the Sat Nav, you must strictly follow the signs on the system that is directing you. By doing so, you will successfully reach the resort. 

• Check if you will need a QBotYou can decide to get a QBot which will be an upgrade to your Access pass. If you get a QBot, then you can be able to visit other places around the park while they help you to hold your place in the queue for an attraction or a ride. 

• You can stay near LegolandEven though there are two LEGO hotels on the site, there are still some hotels in the area which are in partnership with Legoland. 

Lego was given birth to in Denmark. The Legoland that is in the city of Billund is a very exciting amusement park to visit together with your entire family. All lovers of LEGO will certainly be well pleased with this park s there are close to 50 rides in it, LEGO cities (miniature), and a lot of themed areas, like the LEGOREDO Town, Lego City, Knights Kingdom, Polar Land, Adventure Land, Imagination Zone, Pirate Land, and Miniland. This place is not meant to be visited by children alone. Even adults will have an unforgettable holiday experience after visiting this amazing place.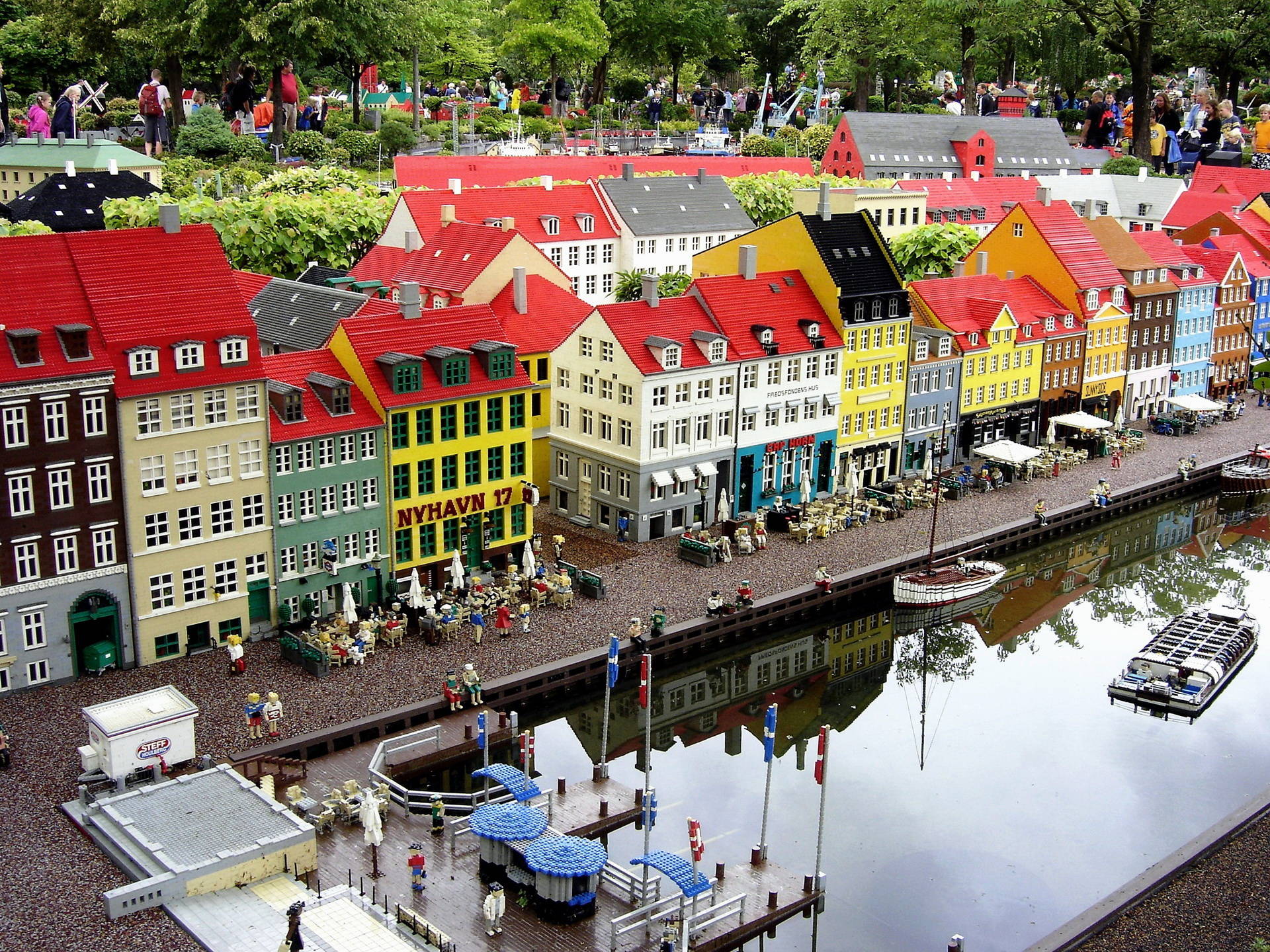 In the whole of Asia, this Legoland that is located in Malaysia is the first to be opened. It is another great place you can try to visit. Here, you will find many themed areas like the Adventure Land, a wonderful Water Park, The Beginning, and Miniland. There is a big wave pool where you can splash about, a variety of rides you can visit, and a nice water slide for you to ride on. Are you planning on how to spend your summer break? Then you should visit this amazing place.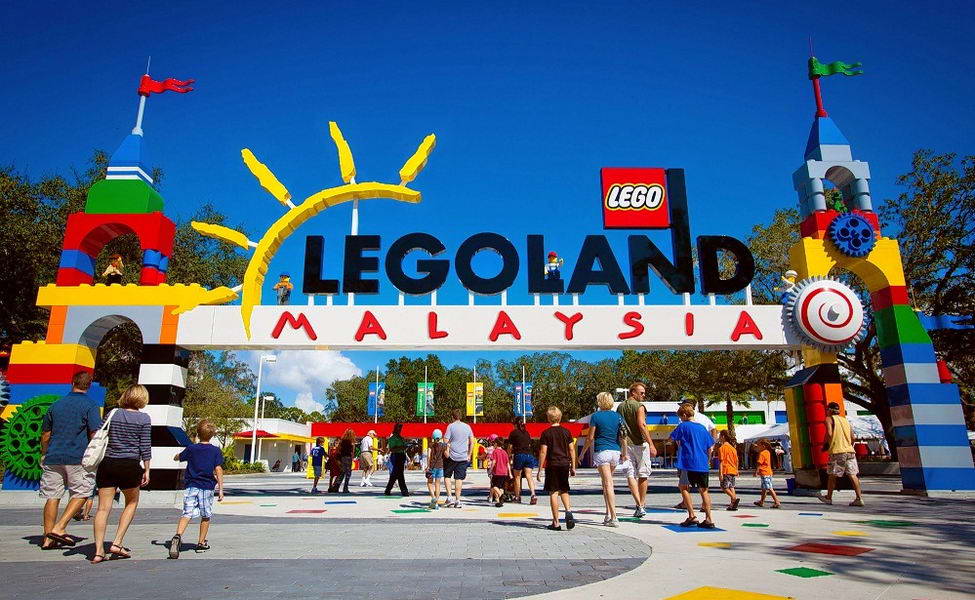 Czech Republic's LEGO Museum

There is no other LEGO Museum in the world which is larger than the one located in Prague. It has about 3500 fantastic LEGO vintage kits and models. In this museum, there is also a corner for the kids and a fully equipped LEGO store that has many pieces that can never be seen in any other place. This makes it a lovely place to visit as well.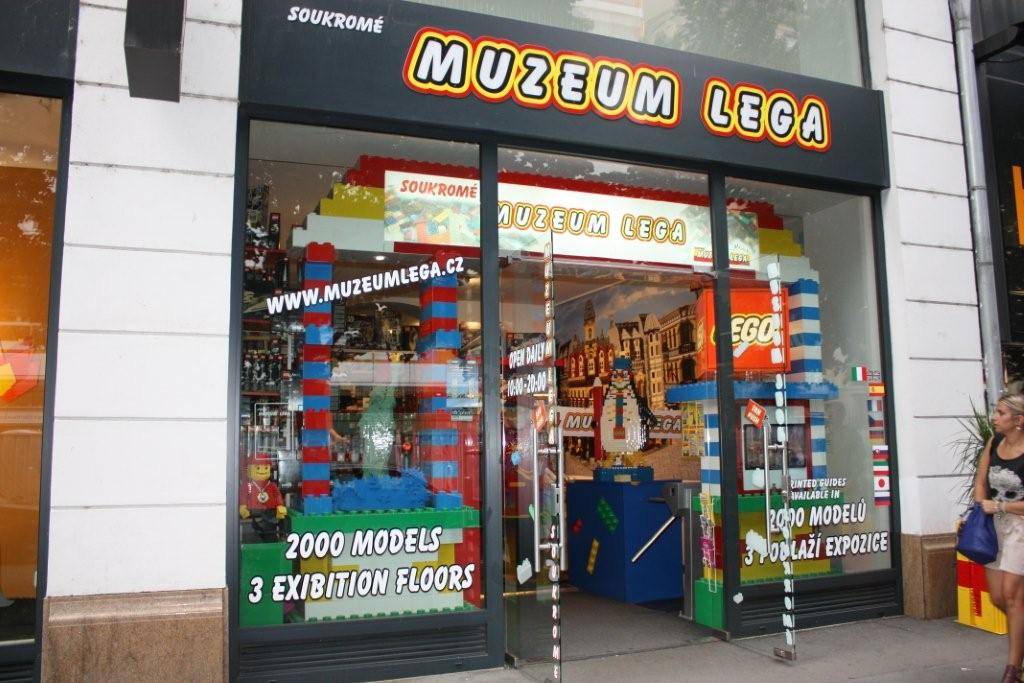 In this Legoland built in California, there are a lot of exciting shows, attractions, and rides. This park is built on 128 acres of land. You will see rides that are set on airplanes, pirate ships, cars, dragons, and many more. There are also miniature versions of fictional and real places like the scenes featured in Star Wars, and the strip of Las Vegas. When you visit this Legoland, do not forget the LEGOLAND sea-life Aquarium and Water Park. There is also a hotel where you can decide to stay in.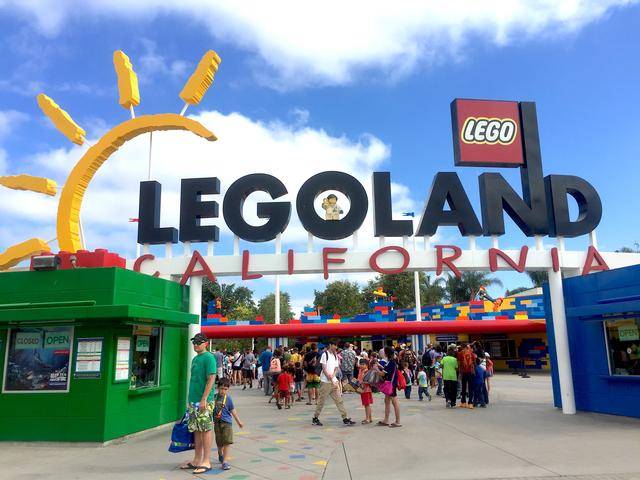 If you have plans to go with any education group, below are some important things to know.

• Make sure that you get to the Legoland early, at least, like 45 or 30 minutes before the time for your class. 
• If a class is to be held by 10 am, one of the staff members will go to the Education Turnstile's front gate to meet groups. But, if your class is to be held in the afternoon, then you should head to MINDSTORMS to meet. 
• Teacher guides should be downloaded from LEGOLAND.com/edu. If you get to the park, you will not see any printed guides. 
• When visiting, you should come along with the tickets of each member of your group. Even if you did not mail the tickets, they can still collect it on the visiting day. Just make sure that the whole tickets are ready to be scanned. 
• If your school wants to come along with launches, then it can be brought with disposable containers. If you come with coolers, they will not be allowed. To store the launches, you should go behind Build-and-Test which can be found in #80 on the map of the park. You can have access to the launches only through the lawn (Miniland). For assistance, go to MINDSTORMS to see one of the staff members. 
• If you have pre-purchased your launches, endeavor to see your confirmation so that you can pick them up. There are just 2 restaurants that have been designated for picking up launch. They are Knight's Smokehouse and Urban Kitchen (Fun Town). To know which of the restaurants to pick up your launch, check the confirmation. For assistance, go to MINDSTORMS to see one of the staff members. 
• No fee is collected to park your bus. But $25 is charged for one vehicle (Regular Parking for Car).

To make the park safe for guests/tourists, all the bags of the visitors must be checked before they are allowed to enter. Here are some items that are prohibited on the premises: 

-Illegal substances, such as alcohol or Marijuana

-No kind of weapon is allowed

-They do not allow coolers that are larger than the 6-pack size

-Glass containers should not be brought to the resort

-Wheeled items, such as rolling backpacks, luggage, and the rest, are prohibited

-Skateboards, hoverboards, Segway's, Wheeled shoes, scooters, and rollerblades

-Do not come along with folding chairs

This Legoland in California has the right to inspect and check the items brought by the visitors and stop them from bringing in harmful items.

The Park Rangers are always patrolling the whole premises of the resort in case you need any advice or help.

There are still other Legoland Resorts that are located in Dubai, Florida, Germany, and Japan. So, you can begin your adventure by visiting any of the above mentioned LEGOLAND!

---