Top LEGO Summer Camps 2020
By

Nikita P.
/
March 07, 2020
Both kids and parents love summer alike. It's undeniably the best season to enjoy all sorts of fun activities. Summer comes with great outdoor weather, which makes it a great time for your kids to participate in a series of developmental activities at LEGO summer camps.

The best way to let the kids have a great summer is to sign them up for a LEGO summer camp. A LEGO camp ain't only about the fun, but also an important gain for young minds. These camps are designed to give the young ones experiences on the building, learning, social skills, independence, resilience, adaptability, risk-taking, team spirit, and confidence-building. It supports their creativity, imagination, curiosity, and self-expression.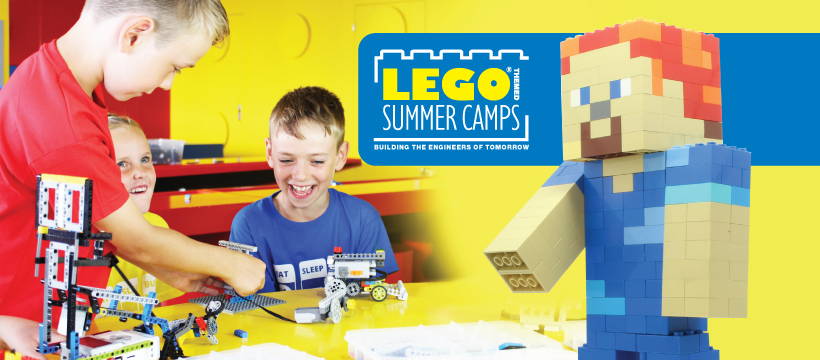 It is usually a chance for kids to get away from their usual group of friends and bond with new people. They are taken into a creative, fun, and stimulating environment to learn life skills and have fun while at it. LEGO camps have a psychological impact on a child's reasoning and behavior. The kids learn to find their place anywhere they find themselves, whether in a structured or unstructured environment.


What Do Kids Do At LEGO Summer Camps?

Camps have a structured curriculum of science, math, and art to engage the children in enriching activities. Children participate in fun and learning activities like swimming lessons, making campfires, fishing, horse riding, kayaking, water skiing, sports, art and dancing, basketball, soccer, etc. There are also specialty camps like STEM camps that teach marine biology and robotics, and creative art camps where the children get to learn about electric guitar and glass blowing.

Summer is almost here. Therefore, you should start making plans on which summer camp to send the children to. Here are the top LEGO summer camps in 2020 that you may register your child for;

The Robot Garage camp is certainly a place you want your child to be this summer. It is one of the best camps out there. There are lots of brilliant activities lined up for the 2020 robotics garage. Campers learn coding, engineering, and robotics. They have a robust supply of materials, including computers, gears, robots, motor, and gears. They have instructors from the best engineering schools, so campers are in for a deep and explorative learning experience. Kids will learn robot discovery, video game design, Minecraft, and explore the LEGO Mindstorms.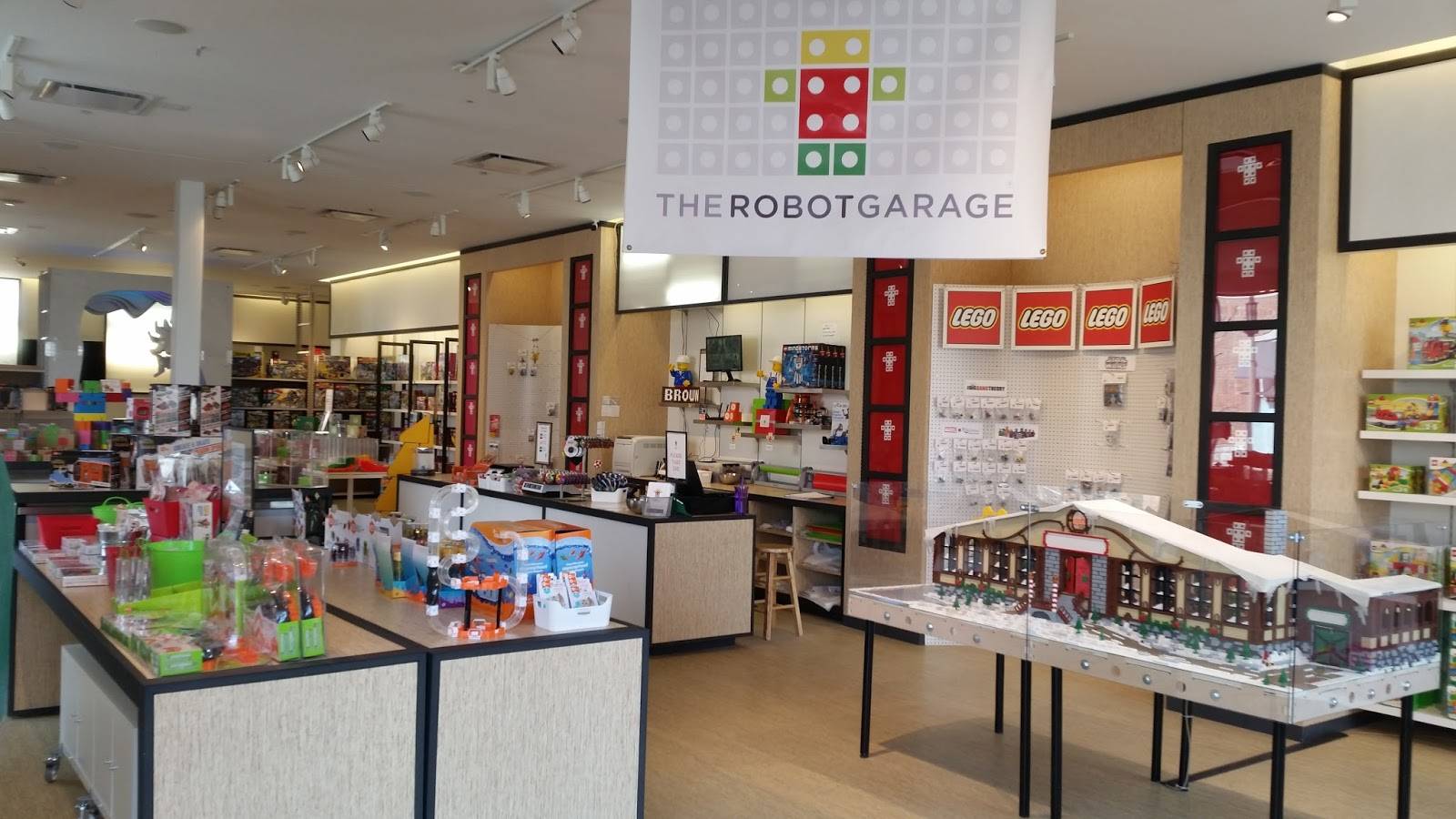 Camp SMPCS in Mississauga is a camp for ages 3 to 10. It is an exciting week-long camp that allows kids to bond with new people and learn fundamental social skills, leadership skills, sports skills, and build self-confidence. Camp SMPCS supports creativity and curiosity.
ActionQuest is a travel-centric camp for ages 12 to 18. There are varieties of learning opportunities for campers on this program. There would be fun activities including snorkeling, paddle boarding, scuba diving, windsurfing, marine biology, and environmental studies. ActionQuest involves sailing in the British Virgin Island, scuba diving in the Barrier Reef in Australia, community service in Peru or Galagos, trek through the Andes, hike to Elba, a rainforest tour in Ecuador, and sail through the Leewards Island.

• Teens Language & Adventures Camp

This summer camp grooms the adventure spirit in children. There are loads of sports activities to participate in. The best thing about the Teens Language & Adventures Camp is that it is a world-class adventure as it is held around the globe in Portugal, France, United States, Spain, Ireland, and many other countries. Campers enjoy activities ranging from the snowboard, windsurfing, skateboarding, surfing, and snowboard. The instructors have lengthy experience in helping campers enjoy a fun-filled and adventurous experience.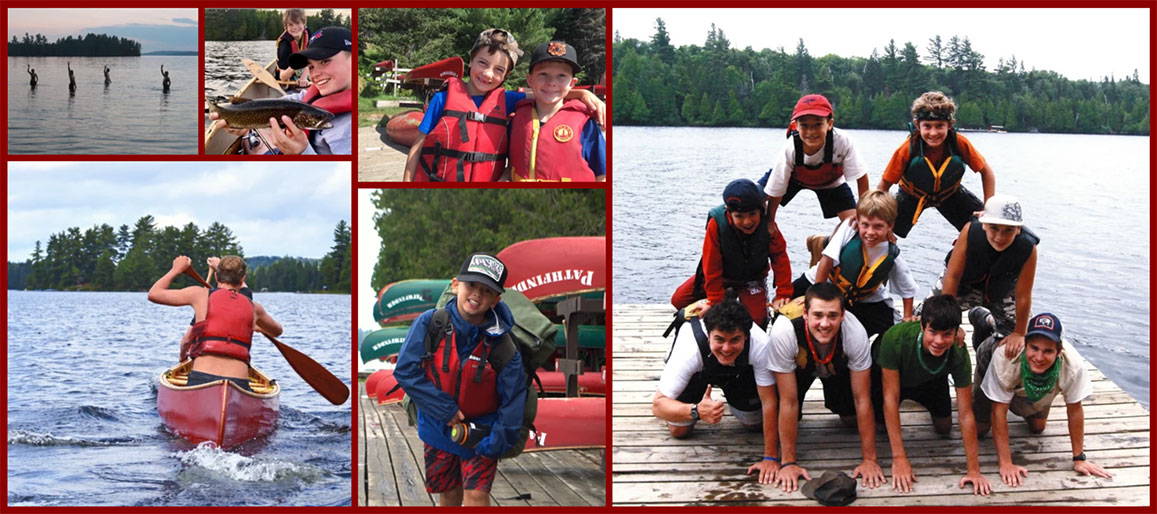 • Innovation Camp Thinnox

The innovation Camp Thinnox is a STEAM Bootcamp where children get hands-on training on animation, robotics, coding, game building, fashion tech, architecture, web tech, graphics, and UI/UX. This camp helps kids with careers in technology, design, and Engineering. The Innovation Camp Thinnox is a platform that offers knowledge to help nurture career goals.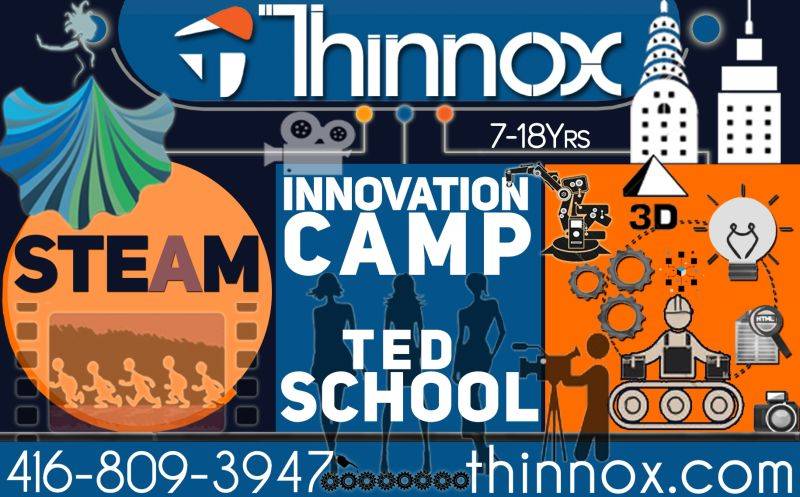 Brick Works Academy camp is for every child who loves technology, Minecraft, LEGO or Harry Potter. It's one of the best technology camps your child should attend. The children get to learn, play, and explore a wide range of subjects on Computers, YouTube, Pokeman, LEGO Robotics, Videography, etc. Brick Works Academy supports talent, creativity, and values in kids.

Camp Trinity camp comes up in June and August. This camp is quite flexible as it allows both half and full-day participation options. Activities at Camp Trinity include sports and games, Lego Bots, Superhero training, rocketry, robotics, bead art, flag football, ballet, Mardi gras, and much more. This summer camp is appropriate for kids from 18 months to 14 years old.

Saturday Academy brings children together to connect and engage in developmental activities. They provide access to Science, Technology, Engineering, Math ( STEM ). They put up programs that spark curiosity and willful exploration in kids. They are committed to giving kids professional and qualifying adventures with a range of equipment. There are an endless learning experience and fun adventure at the Saturday Academy camp.

Sanborn Western Camps hold two single-sex summer camp yearly. There is the High Trail Ranch for Girls and the Big Spring Ranch Camp for boys. Campers enjoy several fun activities such as horseback riding, rock climbing, fossil digging, hiking, tining, fishing, wilderness backpacking, drama, archery, photography, and a lot more. They provide extensive camp facilities; crafts center, heated pool, tennis court, and theatre.

• Science Camps of America – Land and Sea

This summer camp is one of the best summer experiences you can put your kids on. This program is full of exotic adventures with unique settings and programming. Science Camps of America holds on the Big Island of Hawaii, where there is a lot to learn about flora and fauna, geology, marine life, volcanoes, ocean currents, and tides, erosion, voyaging, and topography. Campers get to visit oceans, mountains, waterfalls, shorelines, and streams.