LEGO Summer Ideas 2020
By

Nikita P.
/
April 29, 2020
What is the best form of learning that kids enjoy? It's simple, learning and having fun at the same time. Kids love to play, they can spend a whole day at it and if the night wasn't time to sleep, they'd spend the whole night doing the same thing. They have that much energy to expend that they're not even aware of. As a parent, introducing a means for them to have their best childhood while at the same time learning different things is an important task you'll need to embark on.

Lego toys are a safe and smart way to keep your kids' minds active while at the same time having fun. Among the many things that Lego offers your kids are the following few:

Lego encourages teamwork: Kids can work together, hand in hand to build and create things together.

It helps to educate your kids on problem-solving: just like pieces of a puzzle, Lego helps your child to focus on solving each task, following rules and guidelines, and seeking to create the end product.

It can also help your kids develop critical thinking and planning abilities

Now, your kids can achieve these things all while still having fun. It's a really amazing fun kit to invest in. Well, now that you know the benefits of encouraging your kids to play with Lego, allow me to show you some great Lego summer ideas. Amazing things your kids can build and create using Lego this summer.


Follow me through the article as I take you through a list of eight (8) Lego summer ideas to choose from.

1. Lego boat: among other really exciting Lego creations is the Lego boat. Building a boat using Lego pieces would be such an amazing adventure for your kids. The thrills of figuring out which piece goes where and how would be challenging, fun, and interesting. Also trying to figure out how many pennies it can contain. It's an amazing way to learn the art of investing money intelligently.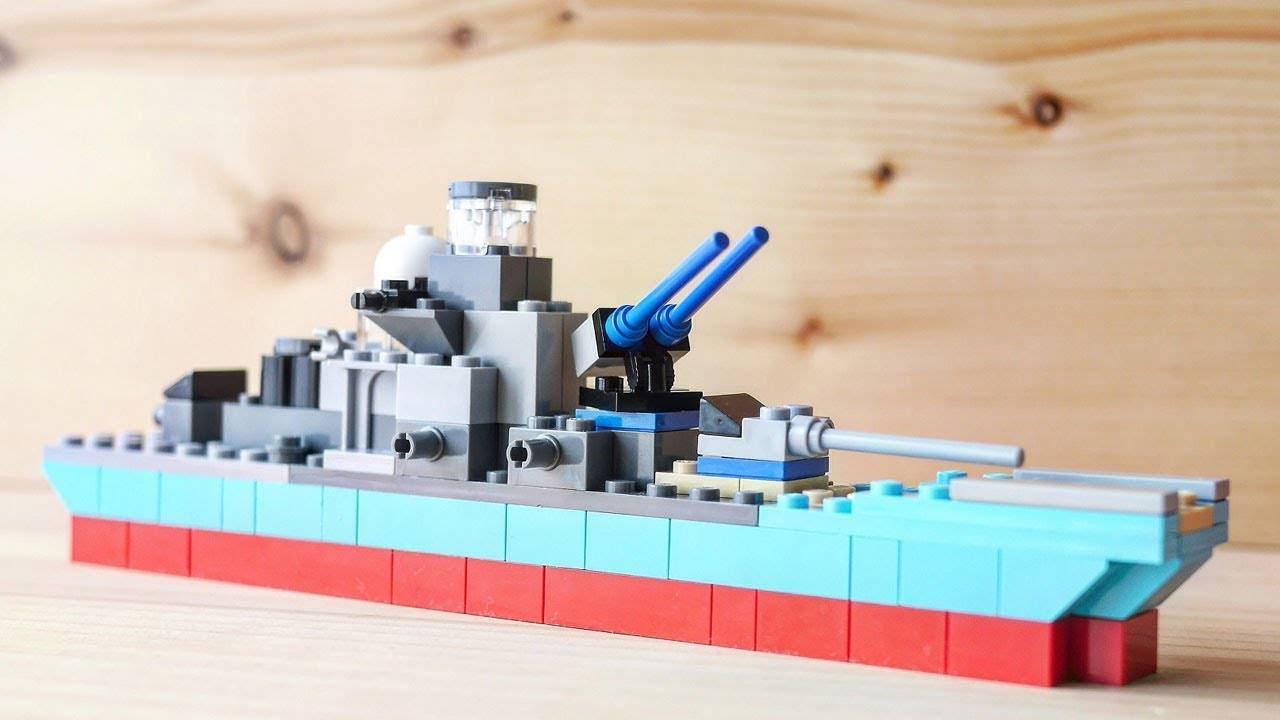 2. Lego camping lantern: if you're planning to go camping with your kids anytime soon and you want them to have a really fun and educative time while at it, then you really should check this Lego camping lantern out. It's a great way to make your kids explore their creative potentials and the cool thing about the Lego camping lantern is, it could actually come in handy for your camp. Watch your kids get filled up with excitement and joy seeing that they created something that isn't only fun but also useful. You should check it out.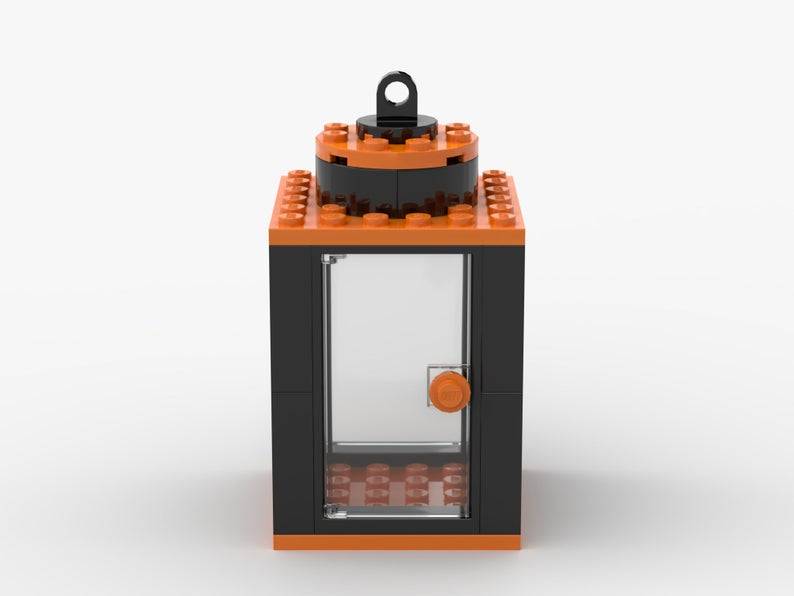 3. Lego volcano: your kids can get adventurous with this Lego and also learn how volcanoes work. Well, it can get a bit messy when the volcano erupts the red lava but that should not cause even a tiny little bit of worry cause your kids' joy and mental improvement is of much greater importance to you right now. The Lego volcano is more of a fun science experiment for kids.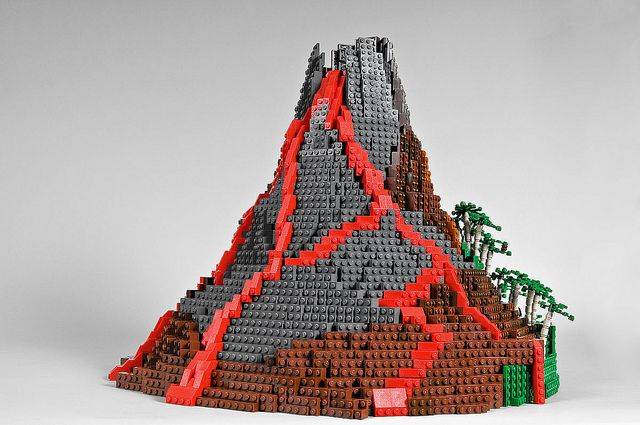 4. Lego rainbows: the Lego rainbow is an awesome avenue for you to teach your kids about rainbows and how they are formed, clouds, and how they result in rain. They can learn about colors spotting the little differences between them, color names, how each color can be gotten, and many more exciting things. This is one Lego that can actually involve you and give you some good and intimate alone time with the kids. Your kids and even you would most definitely fall in love with this Lego. You need to check it out.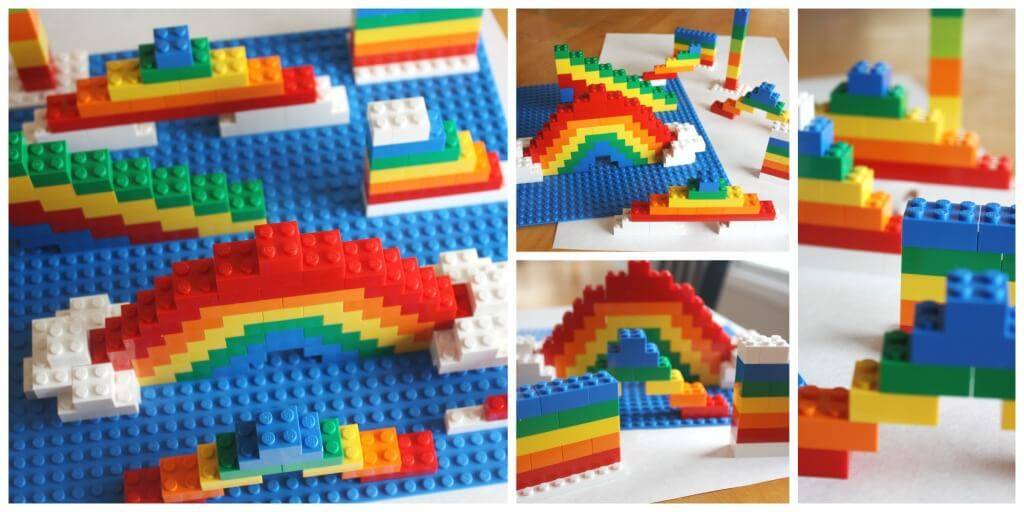 5. Lego sensory play: have you ever wondered why children love to play in the rain, on the beach sand, why they love science and things like that? Simple, children love to get messy and trust me, it's not just the kids, most of us adults love it too. It's really funny cause we just don't have enough time on our hands to explore that part of us anymore. But these kids do. They have all the time in the world for exploration and adventure. It's a really beautiful part of parenting, in fact, it is the joy of parenting to see your kids get all the joy and fun they can get while you watch them grow. Now the Lego sensory play is a beautiful way for kids to get a tiny bit messy while at the same time building their mental and creative capacity. It is a very telling part of child development. Really, you have all to win choosing this Lego.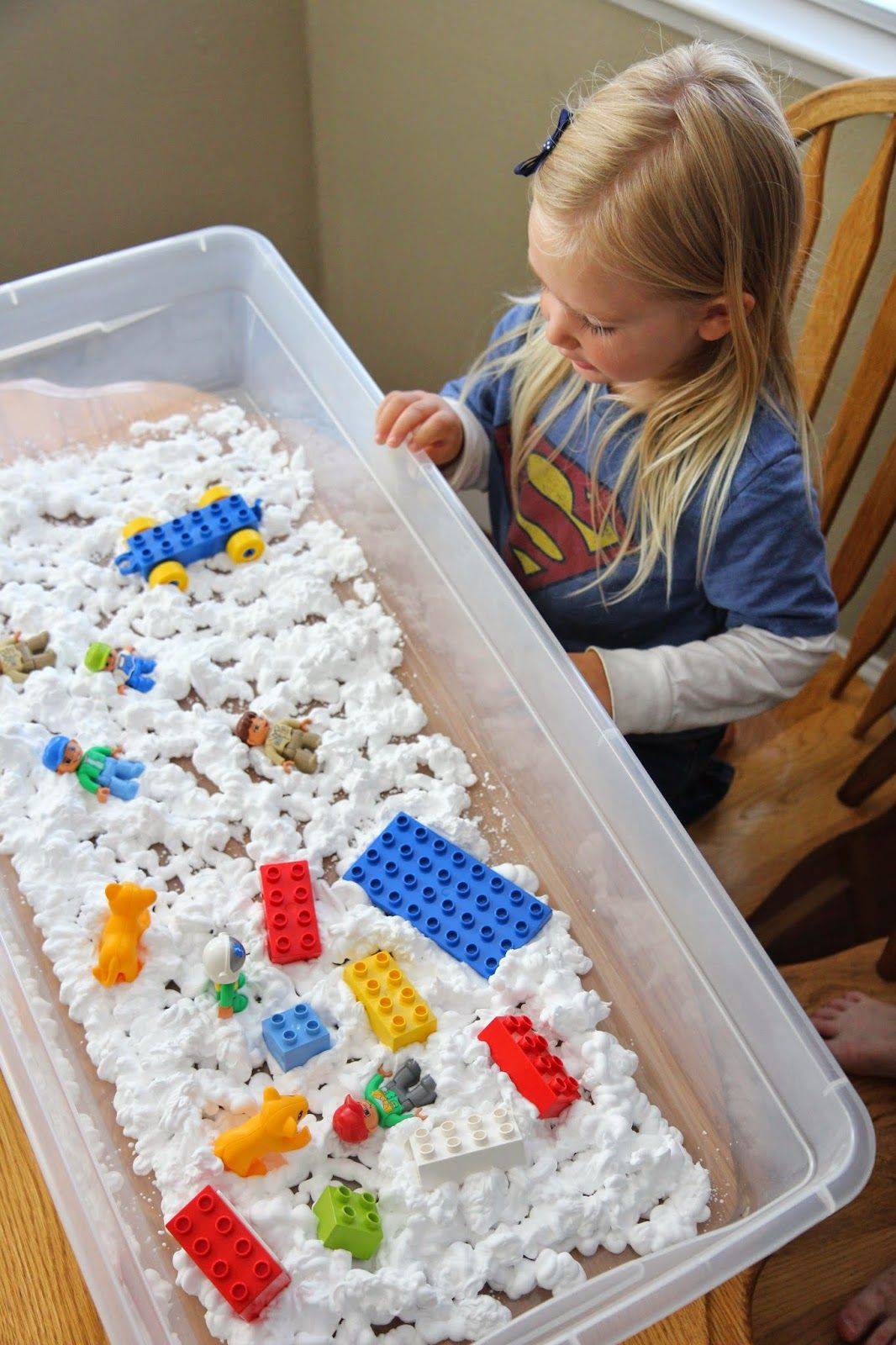 6. Lego symmetrical butterfly: the kids can explore and improve their symmetrical talent by playing with this Lego. Fitting pieces one after the other to create a beautiful butterfly making every side of the butterfly completely equal and even. This is an amazing Lego choice if you intend for your kids to learn order.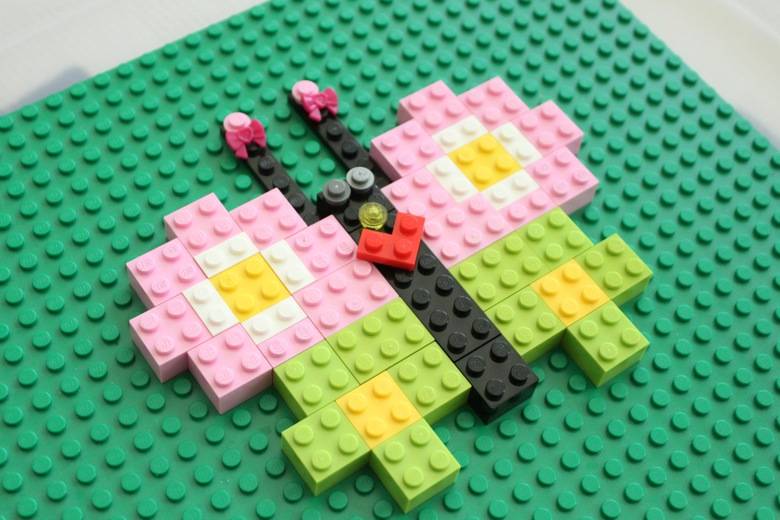 7. Lego water wheel: your kids would totally fall in love with this Lego. To play with and around water can appear to be such a great deal to kids, cooling off and building an amazing water wheel would most definitely thrill them. It's a great Lego summer idea to invest in for the sake of your kids and inadvertently for you too since their joy is your priority. They'll thank you for giving them about amazing summer.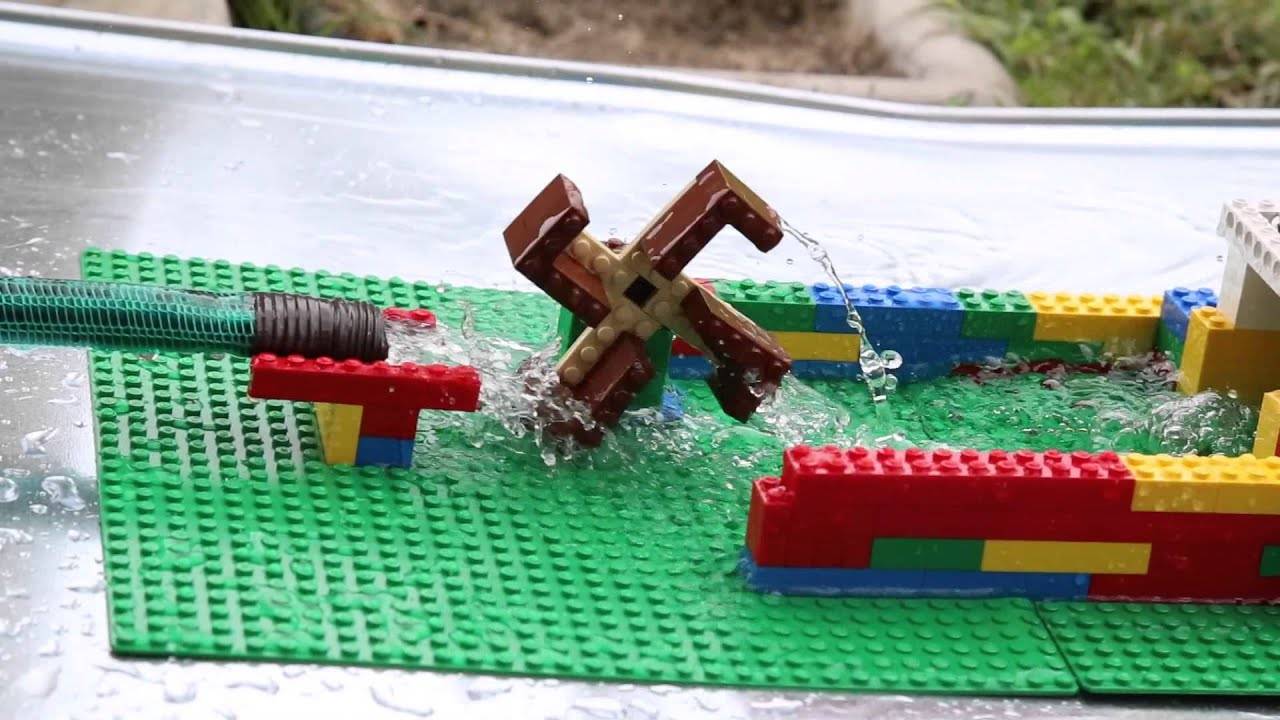 8. Lego city ice cream truck: this is a beautiful Lego set to invest in for your kids. Kids can learn the art of trade as well as creation while making this one. Building a merchandise set with your kids will give you an opportunity to hang around them and guide them through how legal money is made through hard work and education. Your children would enjoy their days playing with this Lego set. It's a total win-win situation for both you and your kids. It is learning made fun and easy.

Invest in a beautiful Lego set for your kids this summer cause while you're at that, you're subliminally doing it for yourself and their friends as well.