The best LEGO stores in New York
Are you a real LEGO fan who lives inNew York? Do you want to find out what stores offer some of the best LEGO setsat good rates? You are just in the right place. You will find that and more.

Buying LEGO online is great, but thefeeling of seeing exactly what you are buying is even cooler and saves you theworries of not getting the exact products that you ordered for. Sometimes therecould be a change in color or even a change in the entire product. But don'tworry if you're among the few of us who like the traditional way of buying.

In this article, I will show you alist of some of the best LEGO stores in New York where you can easily walk intoand get your favorite LEGO set and be sure you're getting exactly what you paidfor.
Follow me through this exhaustivelist. . .
The LEGOstore Rockefeller center
Inside this compact store, you willfind almost every LEGO product that you are looking for. The reception andenvironment are friendly and all the LEGO sets are on display. All you have todo is walk up to the set you want and pick it up for purchase.
The location of the store is 6205th Ave, New York, NY 10020, United States.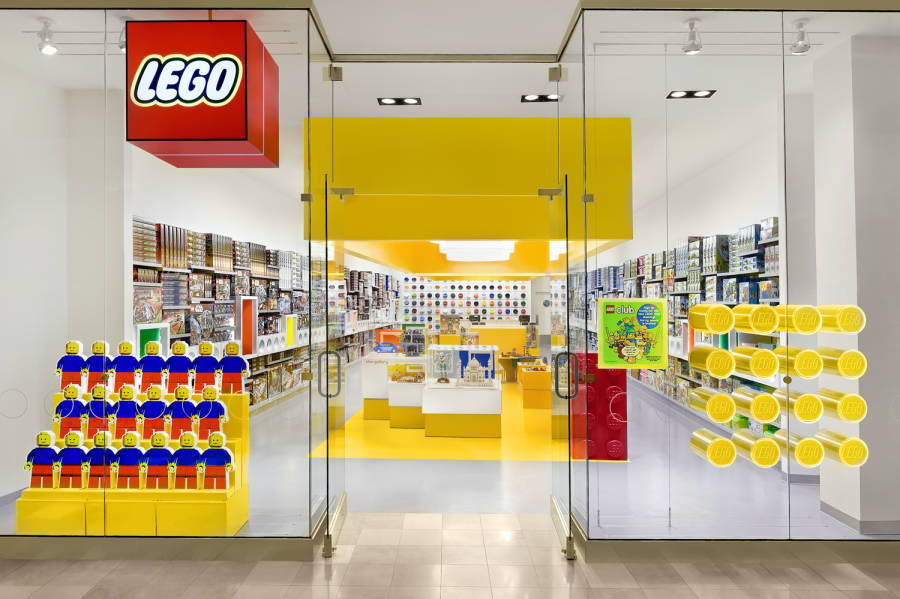 Located in 90-15 Queens Blvd Suite 1076,Flushing, NY 11373, United States, the store is among the best in New York.The staff are very nice and decent, the atmosphere is friendly and neat, andyou will find that special LEGO set for yourself or that special person youwant to celebrate.
They have a wheelchair-accessible carpark because they have everyone in mind. Payments can be made through cash orNFC mobile payment.
The LEGOstore Staten Island
Here you'll see all the colorful andamazing LEGO sets you can think of. Every LEGO figure, every LEGO set, forevery LEGO lover. The store is situated in Space 1285 2655, Richmond Ave, StatenIsland, NY 10314, United States. The customer service is optimal anddecent, the atmosphere is exciting. It is a place to visit for window-shoppingtoo. Take your kids here to get them an awesome LEGO gift and the experiencewill thrill them just as much as the gift.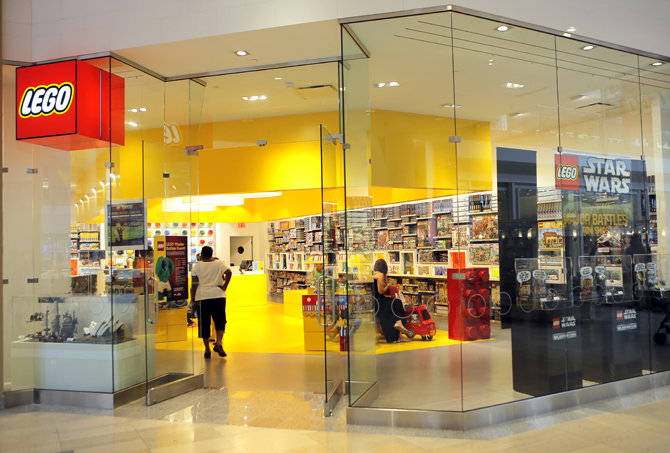 Located in Roosevelt Field, 630 Old CountryRd Space 1057, Garden City, NY 11530, United States, this store isstocked with amazing and gorgeous LEGO products for children and adults alike.If you are looking for a place in New York where you can get almost any LEGOset that you want, you should make sure you check this store out. Theatmosphere is friendly, the services are special for every visitor, and thereception is beautiful. You will enjoy taking your loved one to this store toget them a LEGO set.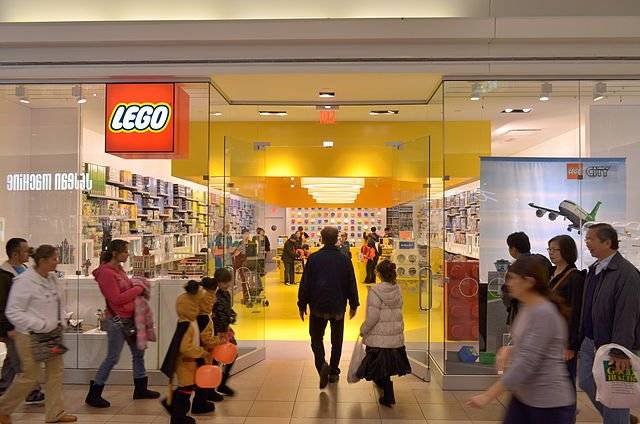 The LEGOstore Westchester
Another awesome place to get LEGOsets for yourself and for your loved ones. The store is rated 4.3 on Google bypeople who have actually visited. The store is situated at 125 Westchester Ave. TheWestchester Space 3220, White Plains, NY 10601, United States. It's agreat place to visit if you're looking for the original prices of the productsyou intend to buy. The store has almost every LEGO product you may beinterested in, even the latest ones. You should visit with your kids someday.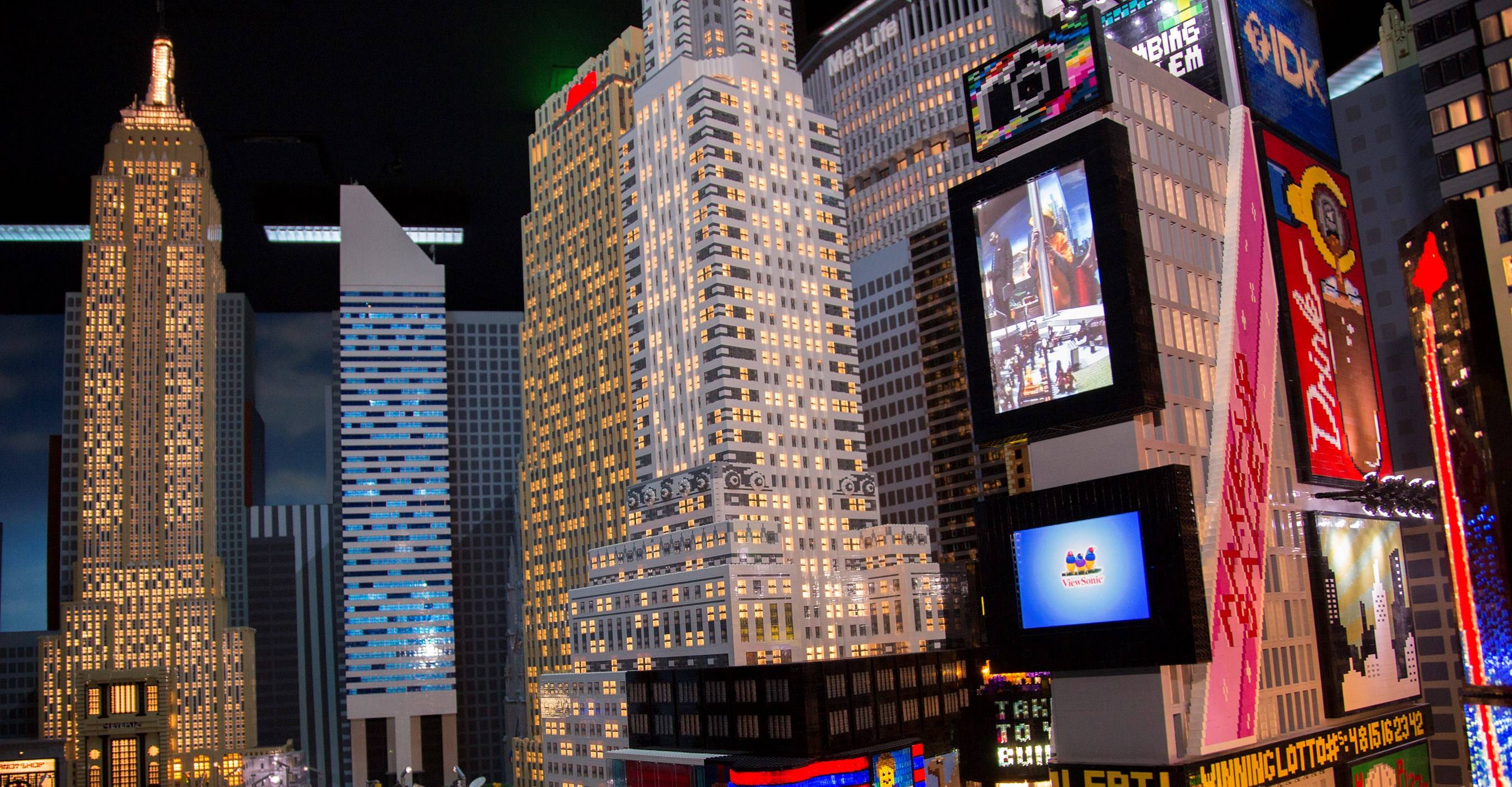 The LEGO Store Palisades Center
This is a highly rated Retail store thatshowcases the LEGO brand's colorful building sets & bricks, includingseveral figurines & toys that every LEGO lover would be thrilled by. Thestore is located at 3462 Palisades Center Dr, E Palisades Center Dr, West Nyack, NY 10994,United States. NFC payments are accepted too. Take your loved ones tothis store if you live around New York and they'd never forget the experience. 

Pro tip: make sure you write downthe LEGO set you are going there to buy. This is because you could get lost inthe awesomeness and variety that you may end up coming home with more LEGO setsthan you planned for.

If you live in New York and you thinkvisiting these stores may not be convenient for you. There are other stores inNew Jersey that are very close to New York where you can get yourself and lovedones some awesome LEGO sets. They include:
The LEGOStore Jersey Gardens
This is one of the closest LEGOstores close to New York that has almost every single LEGO set that you may beinterested in. The store is situated at 651 Kapkowski Rd Space 1462, Elizabeth, NJ07201, United States. The reception is very good, the atmosphere is fitfor a nice buying time, and the store is packed with the best LEGO sets thatyou can present to your kids as gifts.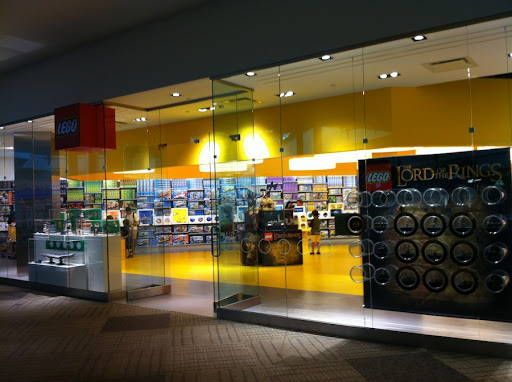 The LEGOstore Garden State
If you're looking for the best LEGOstores in New York or its environs, then this one in New Jersey will serve youexactly what you expect to get. The store is rated 4.7 on Google by actualvisitors who have enjoyed the services of their staff, the availability ofalmost every LEGO product, and comfort and ease of doing business with them.
The store is located at 1Garden State Plaza Blvd, Paramus, NJ 07652, United States. You canvisit anytime you want and get any LEGO product that suits your preferences.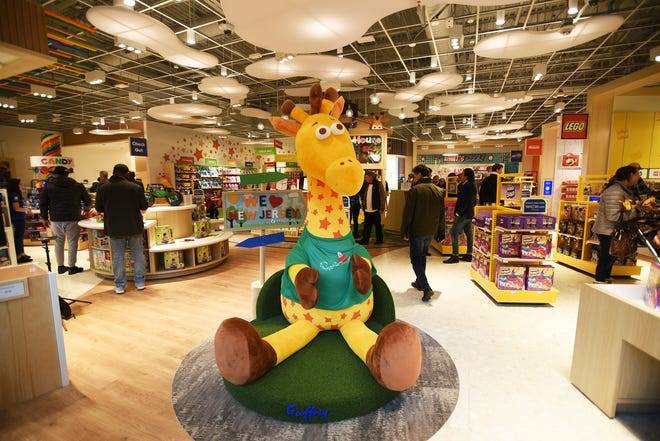 The LEGOstore Freehold
Rated 4.6 on Google by actualvisitors, this store which is located at 3710 Route 9, Raceway Mall Space 232,Freehold, NJ 07728, United States, is one of the best LEGO storesaround New York that you would entirely love to visit. Great service, goodatmosphere, availability of products 24/7, and more.