Selling LEGO Online: Top Things You Need to Know
By

Nikita P.
/
May 26, 2020
According to the study, 80 out of 100 persons that exist are in the habit of developing a means of income out of their hobby or passion. It's one thing to love something, it's another thing to make that thing create or make it a source of revenue.

For LEGO fans, many are yet to realize that there is a whole new market for them in giving out their priceless pieces In exchange for money. For you to stumble and read this article, it means that you have some sort of interest in LEGO bricks or you have developed a lifestyle around it already. While some have thought and decided on turning their LEGO hobby into a source of online income, others are still in the process of considering the idea.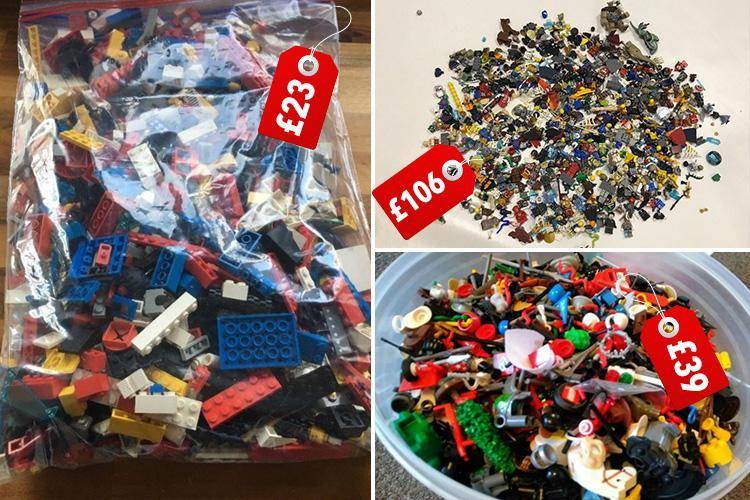 Now, if you have decided to be among the many others who have carved money well from their hobbies, this article is specifically for you. Reading through, you will be finding out some of the things you need to know to excel in this venture.

1. Study About Different LEGO Sets

Before you go into the business of selling your LEGO sets online, understand that this is something that yields you money as such, you need to develop the merchant - client mindset. Knowing the characteristics, similarities, and differences of LEGO sets, especially the ones that you are going to be selling, is of utmost importance. Things you should carefully pay attention to include - colors, moldings, and some other similar features. If you aren't trained in this knowledge, you are likely to mistake one piece for another and this is something that usually stirs up the seller vs client feuds.

2. Decide If You Want to Sell Them As Parts Sets

These two have different customers. Some people like to buy their LEGO in a set, others would love to buy I part, now it depends on you to do a survey on your own and come up with a perfect selection of the area you intend to match into. As a beginner who's yet to understand fully, the fors and againsts of this branch of business, I'd strongly advise that you go for parts first, then as time goes on, you will gradually expand your horizons. This is because going into selling LEGO sets as a rookie, you will need to pick out sets that stand out from the rest and this might be very confusing for you as a starter. Start small, finish big!

3. Buy New or Used LEGO and Sell ( weigh your options)

A lot of beginners are usually caught in a dilemma of choosing between selling used LEGO or buying an entirely new one. Whether you go for either of the two, it entirely depends on your options and choices. Buying new LEGO ensures that you don't go through the journey of wasting lots of time sorting and getting what you want. Also, you have the opportunity of determining the authenticity of what you are buying as most used LEGOs are either overused and about to spoil, you, as a beginner, might not be able to find out on time till a customer of yours lays one or two complaints. You also do not need to undergo the stress of cleaning the specks of dirt that comes with buying old ones.

Secondly, you can decide to buy used LEGO if you have intentions of saving money as those come at cheaper rates. Also, going for used LEGO avails you the opportunity of stumbling on some parts of LEGO that are usually uncommon, you can easily revamp and sell them at great prices too.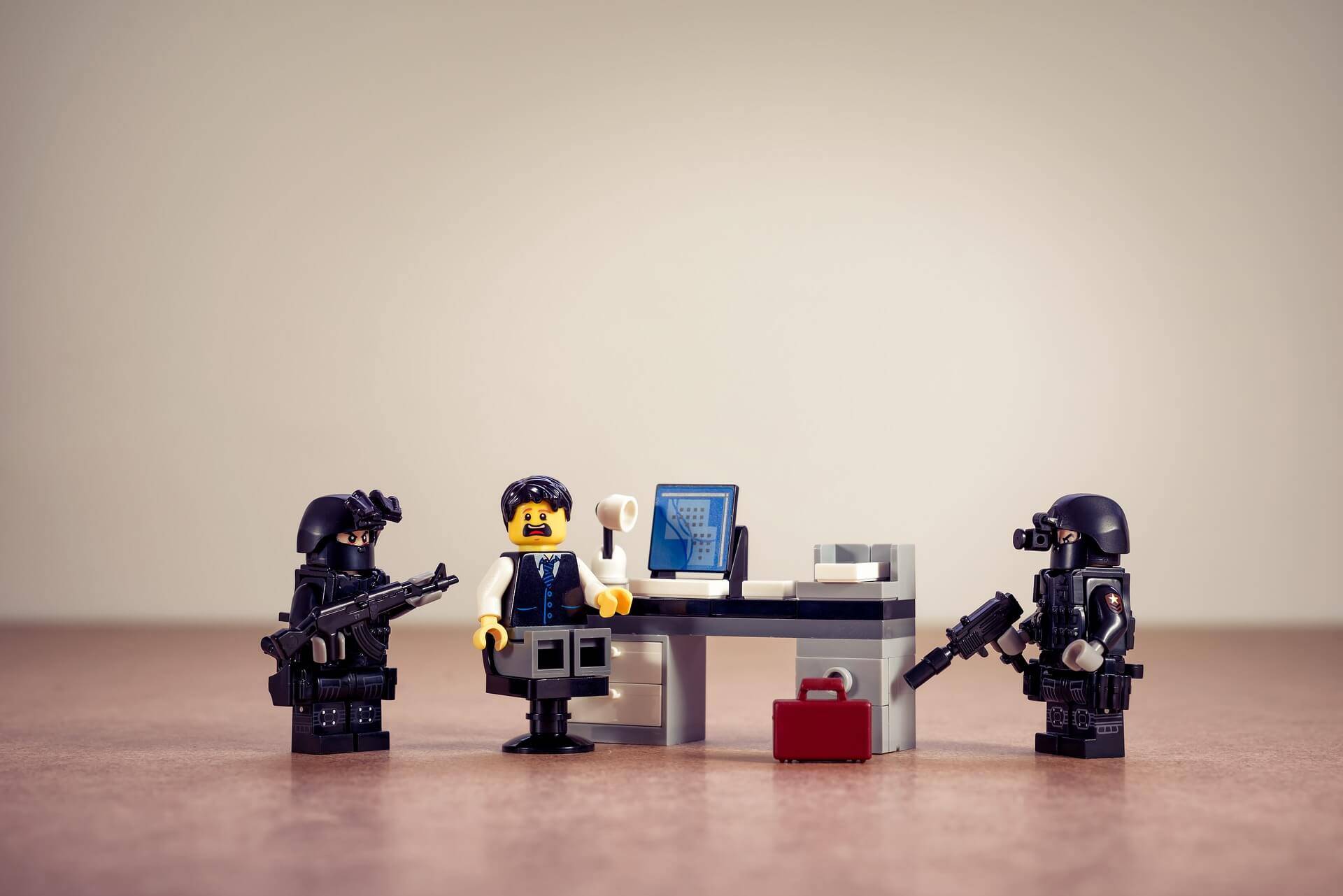 4. Learn How To Properly Store Your LEGO

Another thing you should place immense consideration on is LEGO parts storage. This is one thing that is greatly underrated by people who go into this business. One thing a majority of persons fail to understand is that organization matters in every aspect of life. Properly storing and arrangement of your merchandise puts you out as an organized vendor and it does well to spike interest in the minds of your customers, causing them to constantly buy from you. Proper storage helps you keep track of the products you have on your shelf, keeps your products safe and sound, and saves you lots of time and energy. Be sure that each part has a different section they are kept. This is an important part that shouldn't be ignored in this field.

5. Always Buy From a Trusted Source

Having a major source where you buy from is one thing but having a trusted source is always a Herculean task. Whatever you do, you just need to consider this as one of your primary assignments. Many people who pose as suppliers and LEGO agents are major frauds and can go any length to perpetuate their inborn illicit talents. Most times, they have their antennas targeted at newbies and they can spot one easily, this is one of the main reasons why you should be on the lookout and avoid ugly situations. How? Get under the mentorship of someone who's already grounded in this and seek necessary bits of advice from them. When you buy from an unauthorized or unauthentic source, you stand a chance of losing original customers. So, tread carefully and with caution.


6. Choose a Good Online Store

After putting every aforementioned tip into consideration, the last plan that you should set in motion is a good online marketplace to showcase your products. This is as essential as it sounds. Some LEGO online stores are typical time and resources wasters and you will be doing yourself great displeasure to choose some of these places. Good examples online LEGO stores you should consider include - Bricklink, eBay, Brickowl, Amazon amongst so many others.

Bonus Tip - Be strategic with your marketing. Displaying your products online shouldn't be the end of the task, seek out ways to strategically market them so as to yield positive results.

In conclusion, Be intentional about your goals and watch sales happen in a very short time just from the confines of your bedroom. I hope that this article helps you achieve all of that.