Lego Technic 6x6 Volvo Articulated Hauler and Concrete Mixer Truck
By

Nikita P.
/
September 14, 2020
Today we are going to focus on one of the Lego Technic building kits which was introduced earlier in this year. With this kit you can build a model of articulated hauler and themodel itself is very interesting. Also, if you want to read about more Lego Technic vehicle models, I recommend you to check out this other blog about Lego sets.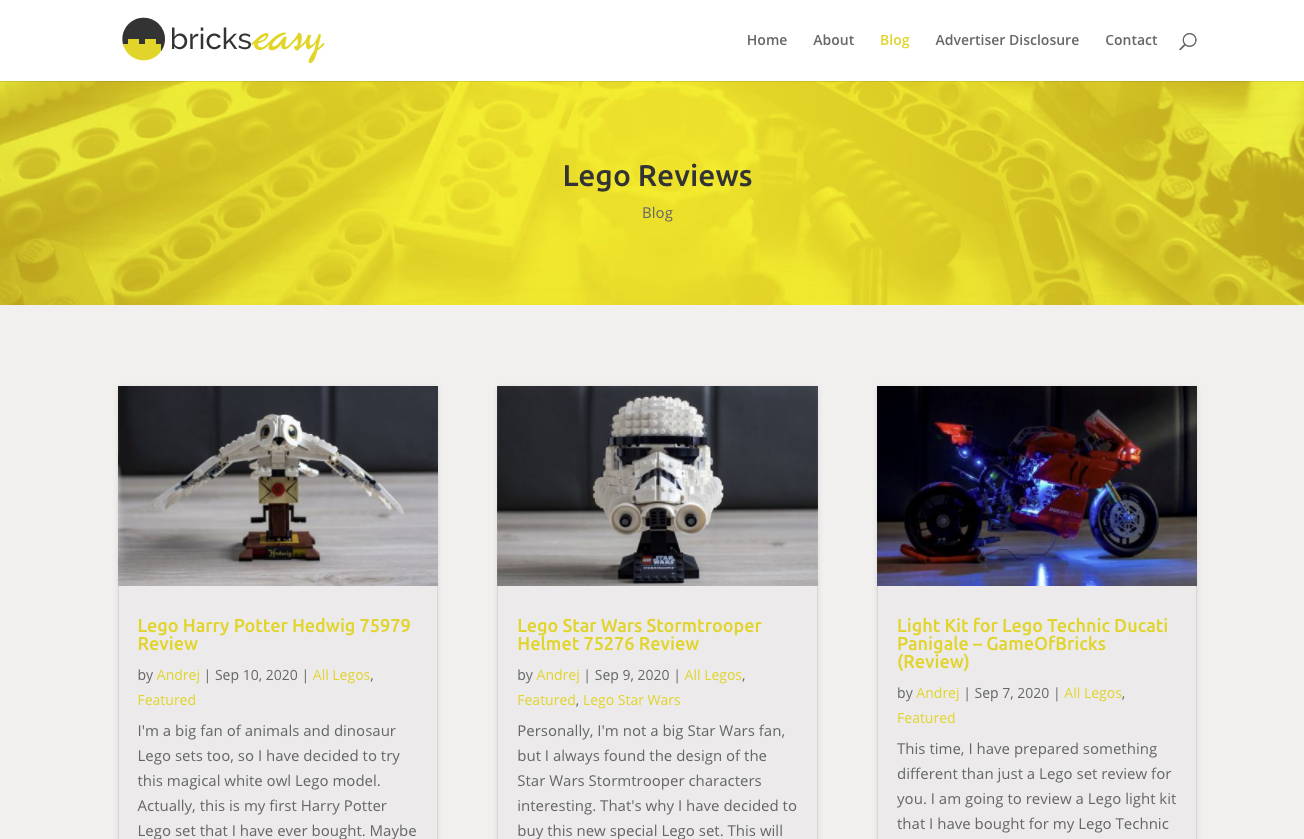 This year Lego cooperated with Volvo company to make a new model to its Lego Technic collection and they decided that they will make the well-known model of 6×6 Volvo ArticulatedHauler. They made a pretty good job and they have made a model of this huge construction machine which is made in yellow colors typical for these types of machines. The whole building kit contains almost 2,200 pieces and youcan spend long hours building the model and playing with it.
The truck has three motors which power the whole machine and the model can be controlled by a Smart Hub from your phone. The phone connects to the truck by Bluetooth and then youcan control all three motors – angular position motor, XL motor and L motor.
The app is well-made, and you can see all the screens in the cockpit of the truck you would see normally when sitting in the car. You can control all the things like driving forward, backward, steering with the steering wheel, changing speed and gear, or unloading the hauler's bucket. All these features are represented on different screens in the application. The app also challenges small children to play with the car more and it helps them to develop their soft and driving skills.
The model is made in nice yellow color and it is 7" (20cm) high, 23" (60cm) long and 7" (20cm) wide – it is quite huge model which is not seen often. The size is good as it makes playing with the model even funnier. The whole model is powered by six AA 1.5 V batteries.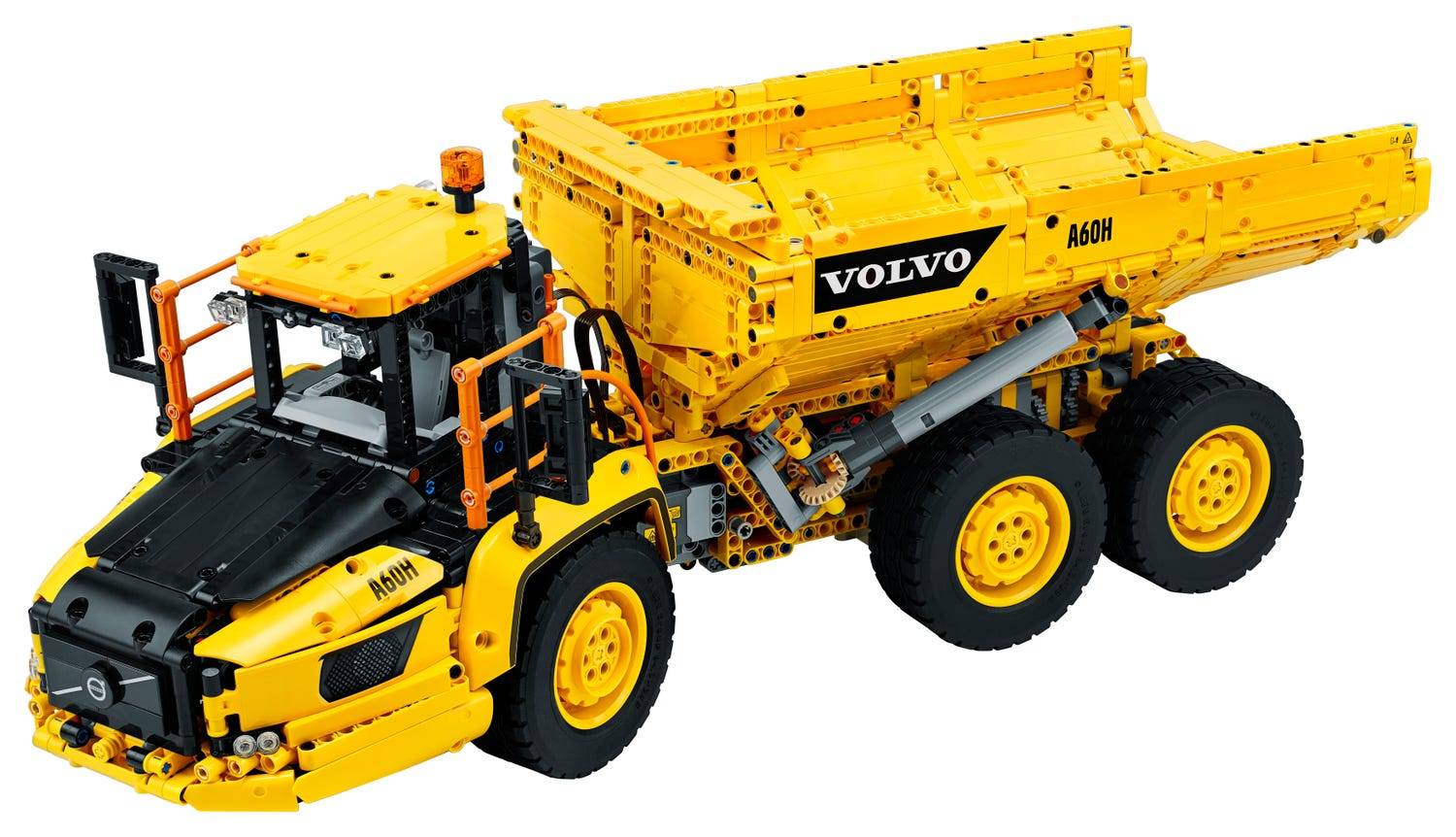 This is not the only building kit from Lego Technic collection which is focused on the heavy construction machines. For the people who really like these trucks I also recommend other building kit – Lego Technic 42112 Concrete Mixer Truck. This model is made in blue color and the set contains 1,163 pieces, so it is much faster and easier to build than the previous model. The model has eight robust wheels, moving motor, driver's cabin, and large mixing drum for the concrete.

It is perfect for your collection if you are fan of this type of cars, on the other hand, if you want to buy just one model, I will probably recommend you the first model. The first model can be controlled via a sophisticated smartphone app while this one can be controlled just manually. I would say that this model is more for younger and smaller children while the first one is for older children.
To sum up, both models are beautiful. Both building kits are one of the better ones from the Lego Technic collections. I personally really like that the model is not just a smallmodel – in the real life these are huge trucks and machines and I am glad Lego made them also in big size. I like all the details and I really enjoyed playing with the app control Lego used for the Volvo truck.