LEGO Star Wars The Child (75318) Reveal
This Lego set was seen on the shelf of a store in Luxemburg at the beginning of this month. Lego has decided to publicly announce this and it is now official. This LEGO Star Wars The Child (75318) can be gotten on pre-order from Lego shop@your home
This came before the hit Disney+ series. The Mandalorian would stream again for the second season. LEGO Star Wars The Child (75318) can be gotten on the 30th of October. You could go to the Lego website and then pre-order your very own Lego Star Wars The Child. 

What does this Set Feature?
It has an articulated and buildable Baby Yoda version. This should be sold for eighty dollars. It has a thousand and seventy-three pieces. For you to enjoy this deal better, you'll also get a mini-figure of the child. The type that was found on the Razor 75292 Crest set.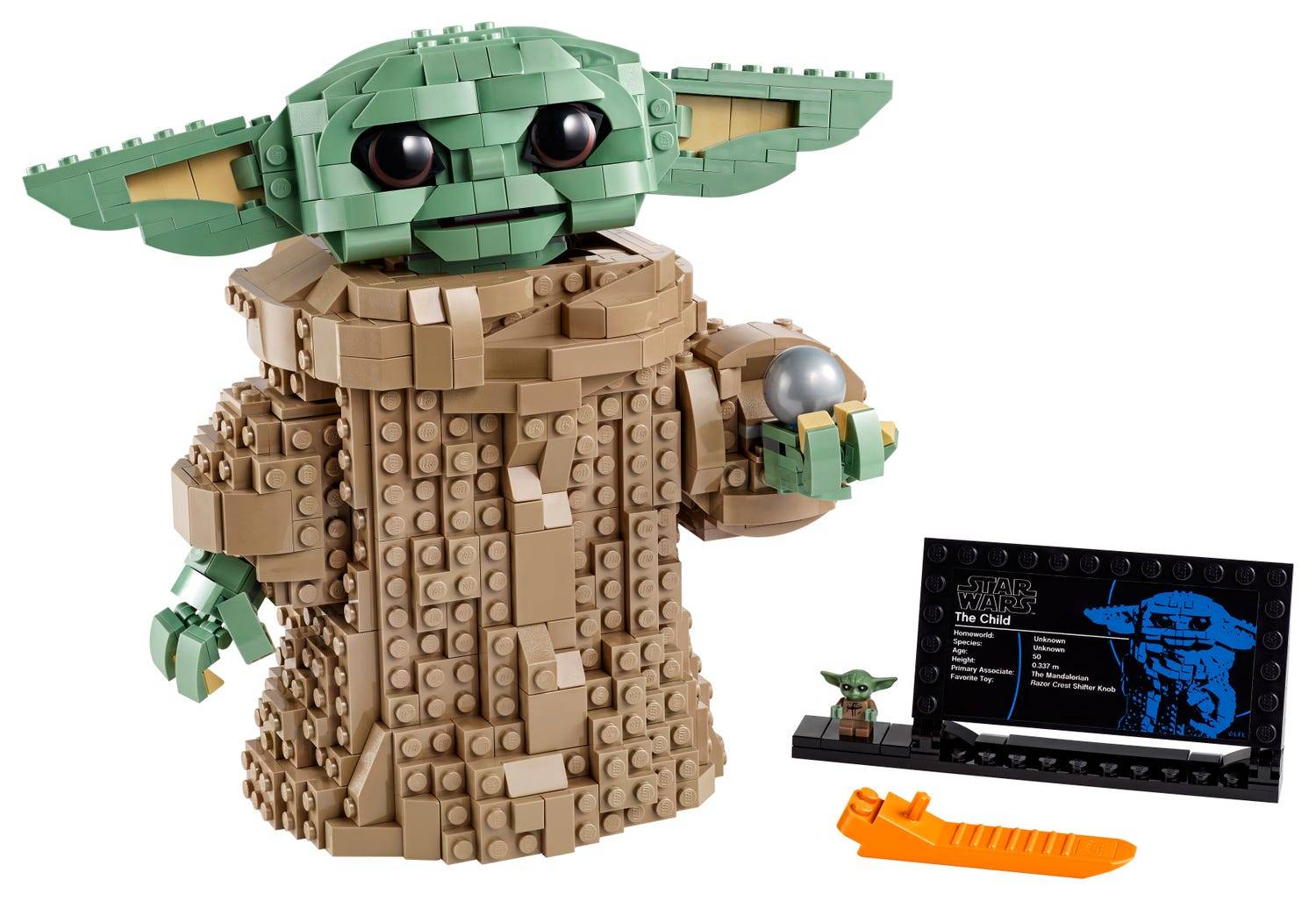 You could check the official press TLG release of this Lego set to get the description of the product. You would also get images with great resolution.

The Construction Child set which Lego Group Revealed
This Lego set measures about seven points eight inches. The young builders would enjoy the fun of creating this set that was inspired by their favorite Mandalorian. It has about a thousand and seventy-three pieces. It is created for kids and adults aged ten and older. Builders can create their models. Using ears that move, heads that could pose, and an adjustable movable mouth. Fans could decide to use different the child's expressions whenever their model has been organized. 
This set for construction comes using a plaque with information. This has the age and height of the child. It also has a mini-figure of the child. Making all of this has its charming complete display. 
Can be gotten from the 21st of September and then it'll be available internationally at the end of October. You could get it from various retailers, LEGO stores, and the Lego website.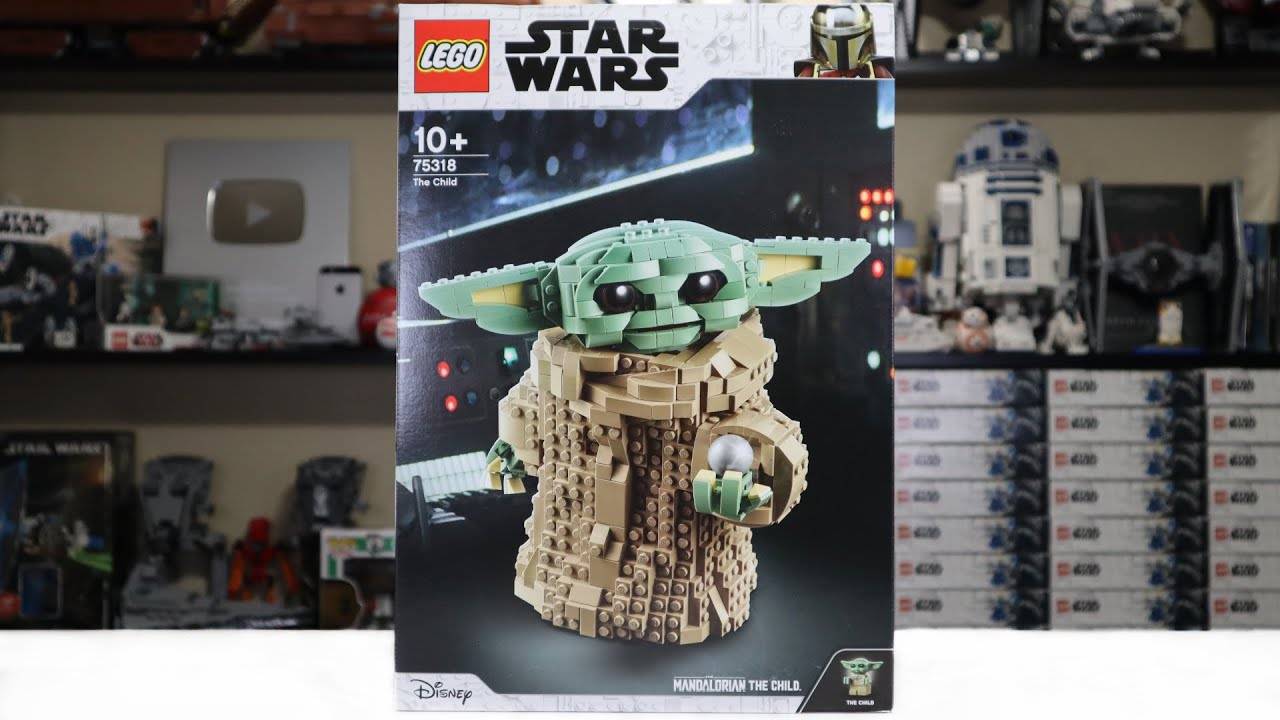 Change how cute your Lego sets are and add it all up with this Lego Star Wars The Child (75318). You could display and build this model. With this Lego set, you'll get great details of this quite popular character. We all know it as Baby Yoda and Lego settled to create it using its Lego style. Various expressions could be converted and showed because it has a posable head, mouth, and ears. You also enjoy a knob that shifts using its gears. You can just use the model to hold this. Like from the Mandalorian.
A great gift for kids that are older than ten years or other fans of star wars. This also has detailed clear instructions that even people who have not organized Lego sets before would find this easy to do. This model comes with a sign showing information on the Lego child mini figure which makes this display quite charming. 
---
1 comment
---
---