LEGO building is one of the most fascinating activities on earth, and a community focused on LEGO building is more than a dream come true for the everyday builder. Besides LEGO has never ceased to amaze with its wondrous creations and amazing building sets. This world-renowned toy company has not only achieved the impossible when it comes to creating modeled look-alikes of complex structures, but it has done so consistently. One such creation is the LEGO life App, which is LEGO's newest agenda to keep fans loyal to its brand.   


Whereas most toy companies around the world strive to create momentary happiness amongst youngsters, LEGO goes extra miles to provide a platform that will keep kids engaged longer. Hence, the invention of the LEGO life App. This unique application is like nothing you have ever seen before, and it embodies LEGO's life-long mission in every way.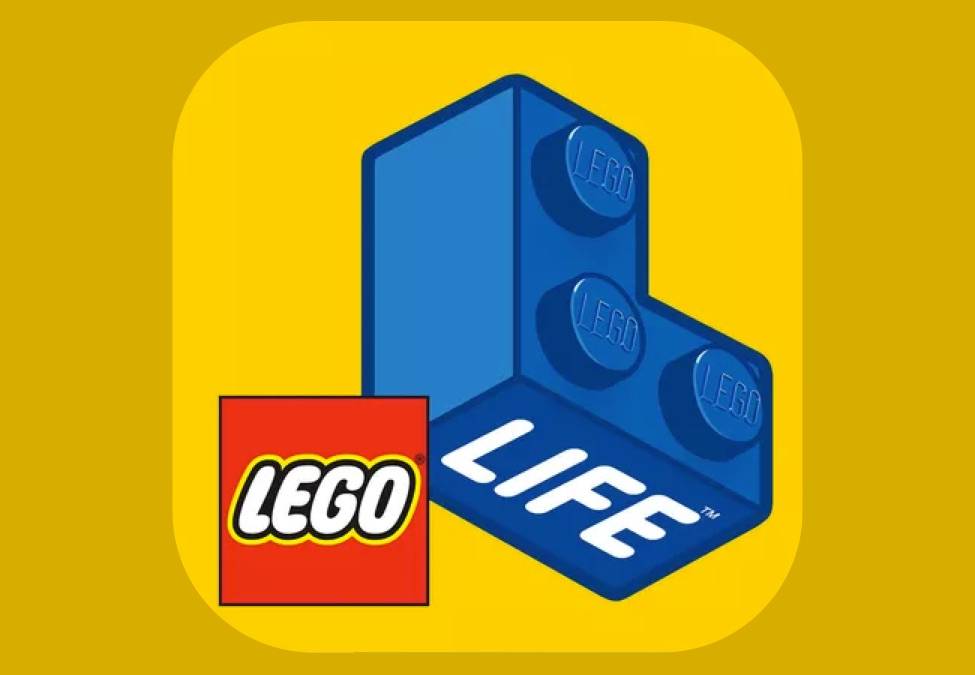 Since conception to date, LEGO has had one commitment driving its actions; to create a Kid-safe community where children can get inspired, create, and have fun. The LEGO life App is how they hope to achieve it.   

What is the LEGO LIFE App all about? 
The LEGO life app is a fast-growing LEGO community where fans and aficionados of LEGO can meet up and share their creations. The app is available on a range of devices including Apple and Android, and it allows users to get in touch with other LEGO enthusiasts across the globe. On the platform, Users can watch instructional videos on how to take their LEGO building activities to the next level, and at the same time, experience cool LEGO building challenges. 

Whereas this community aims to bring kids together, and help them make the most of their LEGO building experience, it also offers a truckload of fun. This unique LEGO-focused platform gives kids the chance to discuss their favorite toys with people they may never meet in their lifetime. What's more, it provides unique digital building tasks that would incite kids to think for themselves and flex their creative muscle.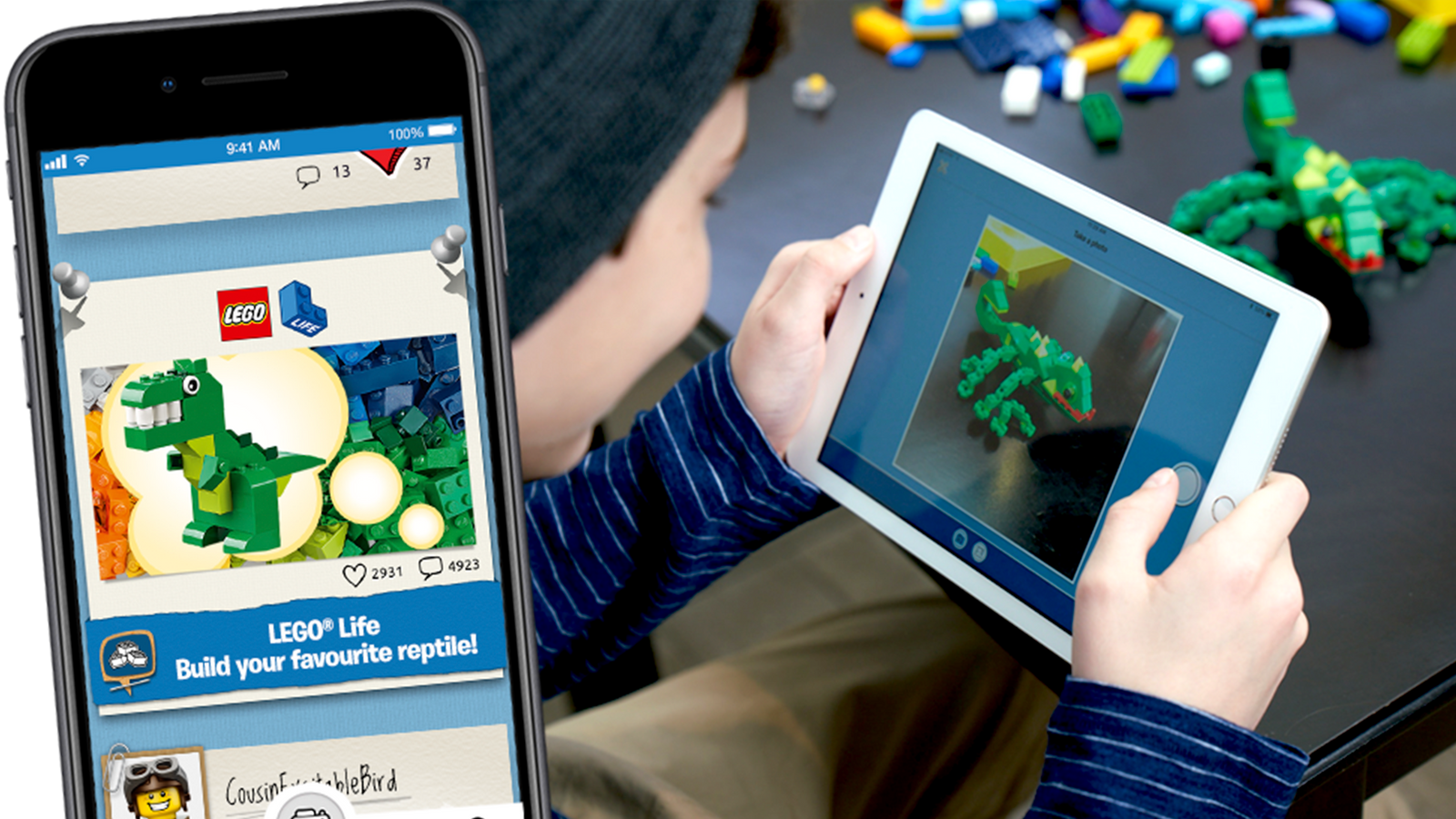 LEGO building has never been this eventful. With thousands and thousands of well-informed LEGO fans sharing unique creations every day, the LEGO life app has become the premier destination for creativity and aesthetic. Besides, this unique app allows users to scan the QR code of recently purchased LEGO sets and get quick effective solutions on how the subject-matter set can be achieved. On top of that, users can download the app on their preferred devices without paying a dime for the download. Besides being 100 percent free, it is also 1000 percent fun to use. No doubt, you'll enjoy every single minute you spend browsing the app. 


What's in the LEGO Life app 
In a way, the LEGO life app is just like your everyday app; it has a simple interface and the instructions are written in simple-to-read English that even your 3-year-old can understand. Although it is intended for kids, some grown-ups have made it their go-to app when seeking LEGO related instructions and guidance. On the other hand, categorizing this LEGO-focused app with other toy apps may be an oversimplification of things. Because truly, this app is quite different from other toy apps available in the market today. 

Besides providing a plethora of LEGO-focused images to inspire users to create their masterpieces, it also provides real-time updates for news-savvy fans. The LEGO life app is the premier destination for all LEGO news and information. Thus people looking to accrue knowledge on their favourite LEGO Technic set can visit the news area on the app to educate themselves. Now, to the more important question;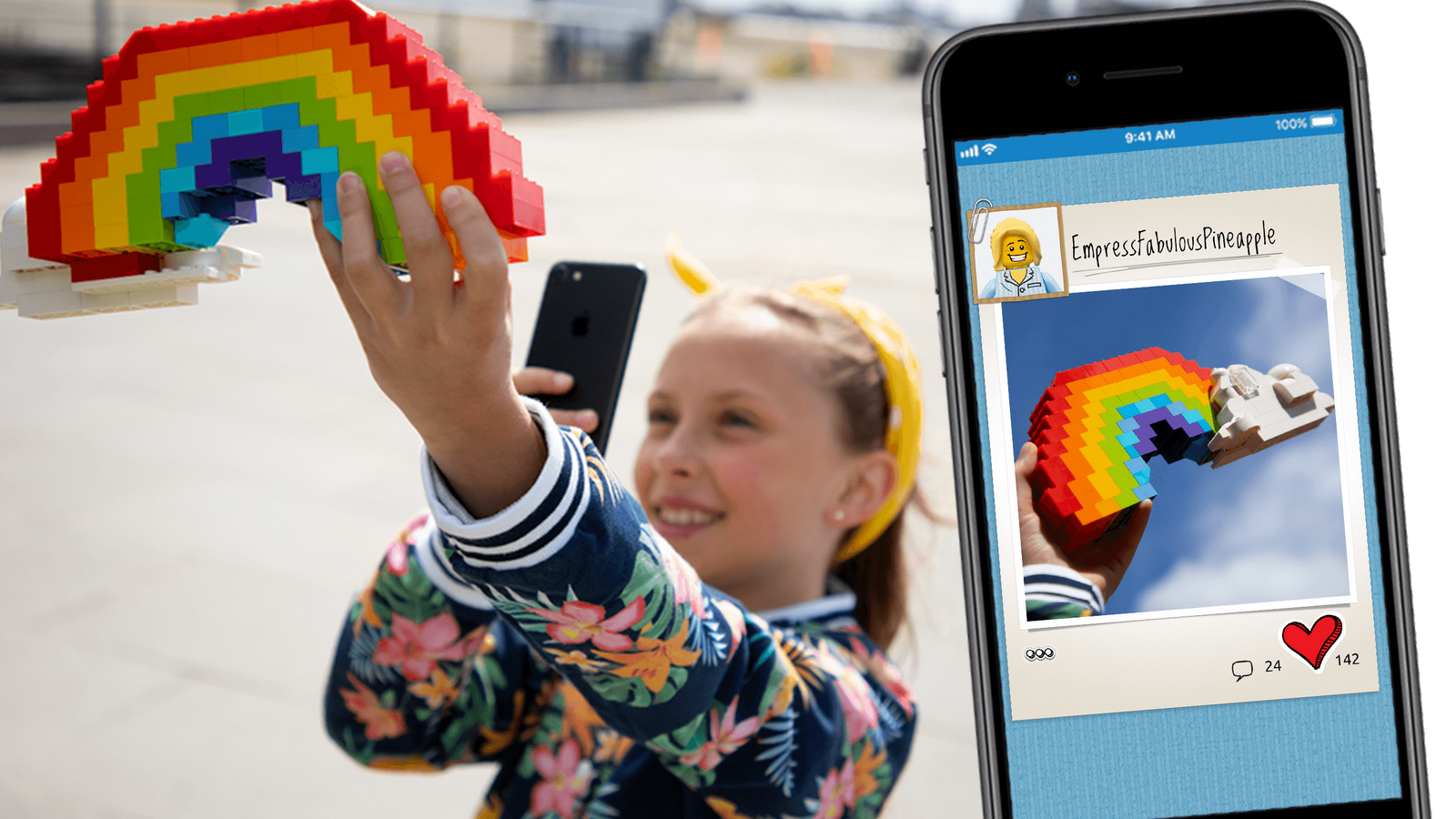 Who can use the LEGO life app? 

LEGO life community is for everyone. Whereas the app is intended for youngsters age 5years and above, it is more suitable for kids between the age of 8 and 12 years. This age group is the most enthused when it comes to creating masterpieces with modeled LEGO bricks, and as such, they are the ideal candidates for the LEGO life community. If LEGO building is your cup of tea, then you should consider having it on your phone. 

The download process, won't take more than a few minutes to complete and you can start exploring almost instantaneously.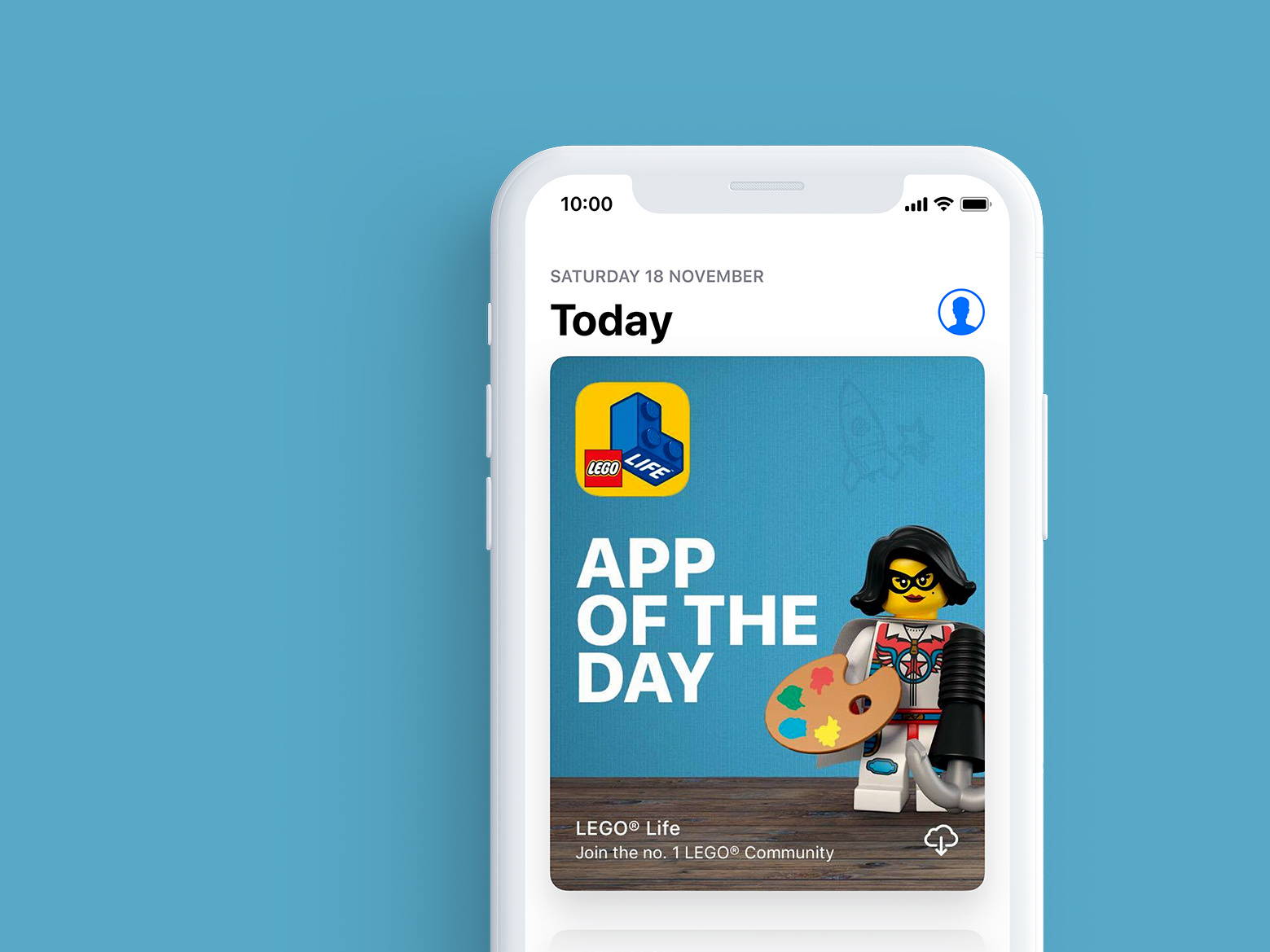 What makes the LEGO Life app amazing?  
There is probably no way to list all the amazing benefits of this LEGO discussion platform, as it offers a lot of benefits to fans. Aside from the fact that it connects you with other LEGO-loyal fans across the globe, it also provides regular updates on all your favorite LEGO sets. In this way, users can get the latest news about their favorite LEGO sets directly from the comfort of their couch. On top of that, the LEGO life app provides users with 3D instructional videos for the instinctual building experience. So get ready to have all kinds of fun with this amazing platform.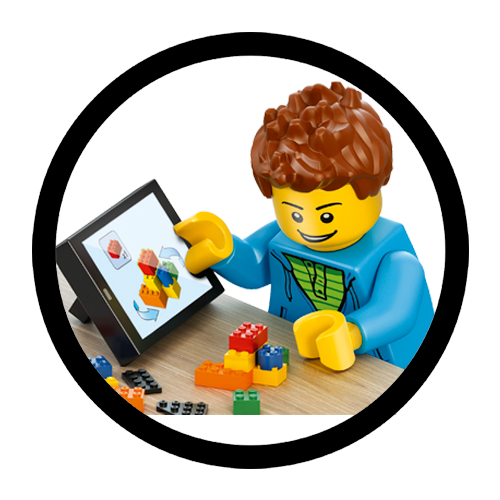 5 Reasons why the LEGO life app should be on your device 
In case you are wondering why you should have the LEGO life app on your smartphone. Here are 5 reasons, why the LEGO Life app should be on your device. 

1. Access to instructional videos 
Aside from the fact that the LEGO life app creates an amazing community where users can discuss LEGO building experience and share their masterpieces with other members across the globe. Access to well-crafted instruction videos is another principal reason why fans across the globe now have the LEGO life app on their home screens. 

This app is the ideal place to get 3D instructional videos for your favorite LEGO sets. So if you are having trouble achieving a set, sign up for a membership on the app and you'll be connected to other users across the globe. When you become a member of the community, you'll have full access to diverse instructional videos and you can begin testing the guides on your LEGO bricks. To make things even more interesting for members, LEGO went extra miles to make the videos zoom-able, rotate-able, and distinct.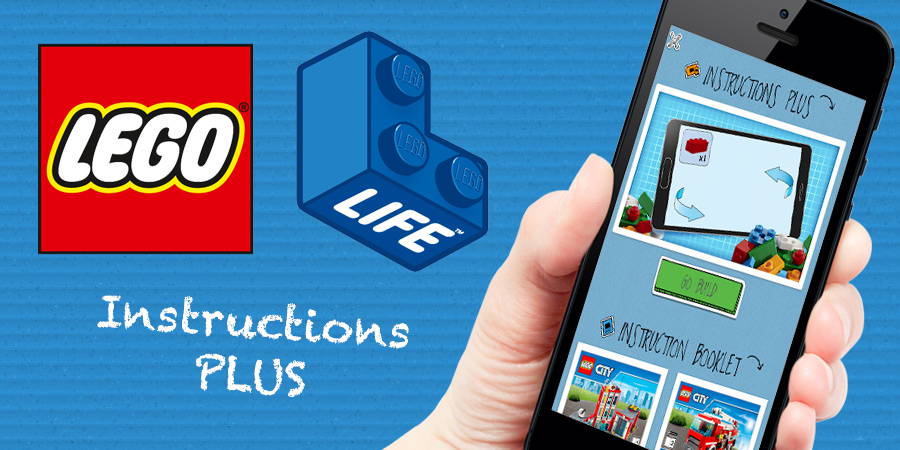 2. Access to inspiring images 
Inspiring images of diverse LEGO sets are one thing you'll never run out of while using the LEGO life app. LEGO is committed to helping patrons flex their creative muscles through its numerous inventions, and it understands the difficulty faced by most people while assembling a set. So it went out to create a diversified community where members can get inspired by their peers' achievements. 

On this unique platform, you'll find pictures of diverse LEGO sets achieved by people of the same age range as you. In this way, inspiring you to create something even more grandeur than the one portrayed in the photo. 

The app also allows you to share your masterpieces with the world. But as this feature is for members only, you'll need permission from one of your parents to enjoy the attached benefits. 

To share your LEGO masterpieces with the members of the community, you'll need a smartphone and an internet connection. From there, all you need do is to assemble the bricks and take a picture of you holding the achieved set. When you are satisfied with the results, upload your picture via the app.   
3. Explore a fun visual language with the LEGO® Life Emoticon Keyboard
The LEGO life app is where you'll experience all kinds of fun. One such venture is the LEGO® Life Emoticon Keyboard, which makes chatting on the app supper fun for users. This unique keyboard is unlike anything you've seen before. With LEGO® Life Emoticon Keyboard, you can communicate with other members of the community using a fun visual language. Chats on this platform are completely safe and they are archived in LEGO's online database. If you are worried about your 8-year-old using negative words online, LEGO has got you covered. The LEGO® Life Emoticon Keyboard only communicates with positive representations.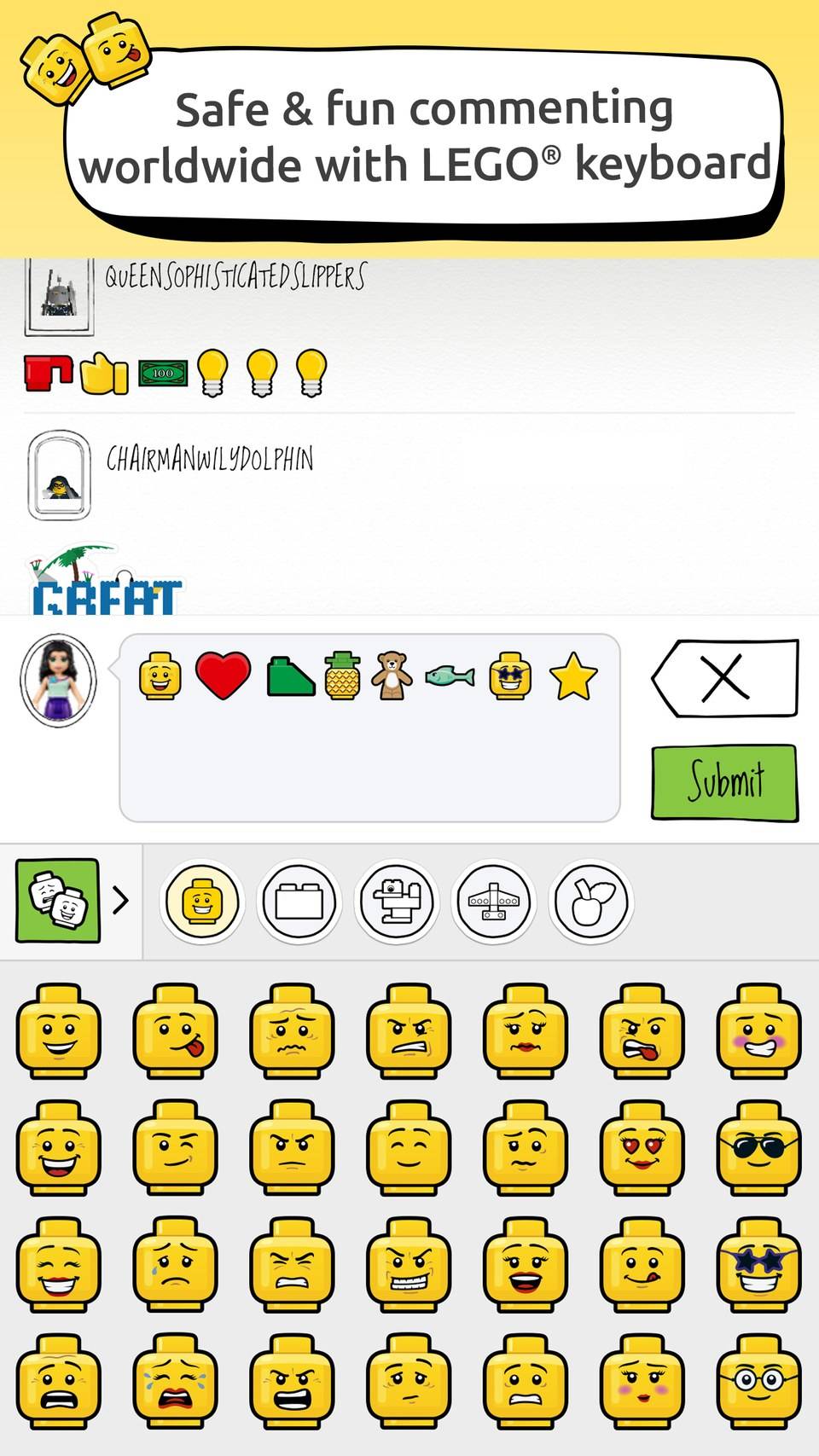 4. Free download and update 
It isn't every day you see a mind-blowing app like the LEGO life app offered at zero cost to users. But LEGO is committed to creating a kid-safe community where fans from different facets of the globe can share their wondrous creations with the world. That's why they have created a community that every child across the globe can access. With their parents' permission, of course. 

5. Access to the latest LEGO news 
Another reason why the LEGO life app is recommended for children of all ages is that it provides real-time information on all LEGO sets. By signing up for a membership on the LEGO life app, you'll get instant updates on all your favorite LEGO sets, including the LEGO City, LEGO MINECRAFT, and LEGO Friends. 

The LEGO life app is a wondrous app that all LEGO enthusiasts, whether old or young, should have on their phones. Not only does it provide a wealth of information on all your favorite LEGO sets, but it also connects you to the most diversified LEGO community on Earth. 

---
1 comment
---
---