Lego Ideas for Your Office Decor
You might have not realized this yet, but I tell you your place of work or the environment you work intends to tell people what you are and usually, what you stand for. 


The way you make your office look, tells people that:" oh see, this guy? He has a soft spot for football. His office is littered with football inspired decoration". And, some of the other kinds of thoughts that you have successfully instilled in their minds.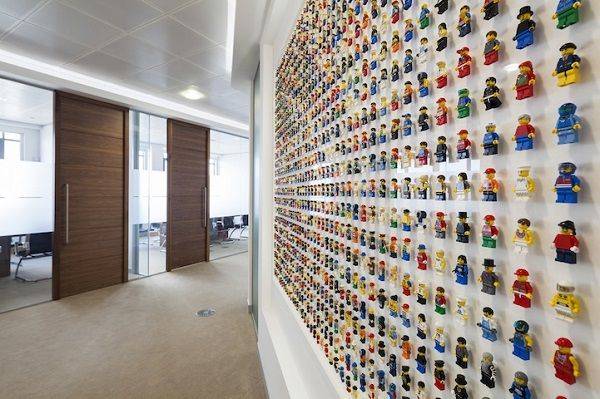 Coming down to LEGO, you must have heard or seen so many listings of the things you can achieve with lego. and that's because these Lego bricks are very vast and can be used for a whole lot.

Lego has different sets of bricks and themes, each unique in their best way this makes it one of the most suitable options to choose from when making decisions about decorating your office.


Now, what do you think about that? Well in this list, we've put together different Lego sets, themes, and characters that are very ideal to use for your office decoration and to top it up, they are easily affordable. So stick to this ride, and make your awesome journey back home:

1. The LEGO-ified Classic: LEGO Ideas Ship Bottle
Having a sheep inside a bottle isn't something new come across every day, some people haven't even had the privilege of seeing anything like that. Now imagine this kind of piece sitting comfortably in your office? This sort of decoration is very unique and classy at the same time, coupled with the knowledge of it having a Lego theme, that's more icing on the cake.

The LEGO Ideas Ship bottle is a 5 inches high and 12 inches long piece of beauty that was paid a lot of attention to, thereby, giving room for something so detailed and beautiful. It features 2 pieces of small globes, a nameplate, and water. 

2. LEGO Ideas Dinosaur Fossils: The Prehistoric Displays
This! right here. We are talking about dinosaurs this time around, right. I know you are already considering this as a territory that you can't go to, but don't be in a hurry yet!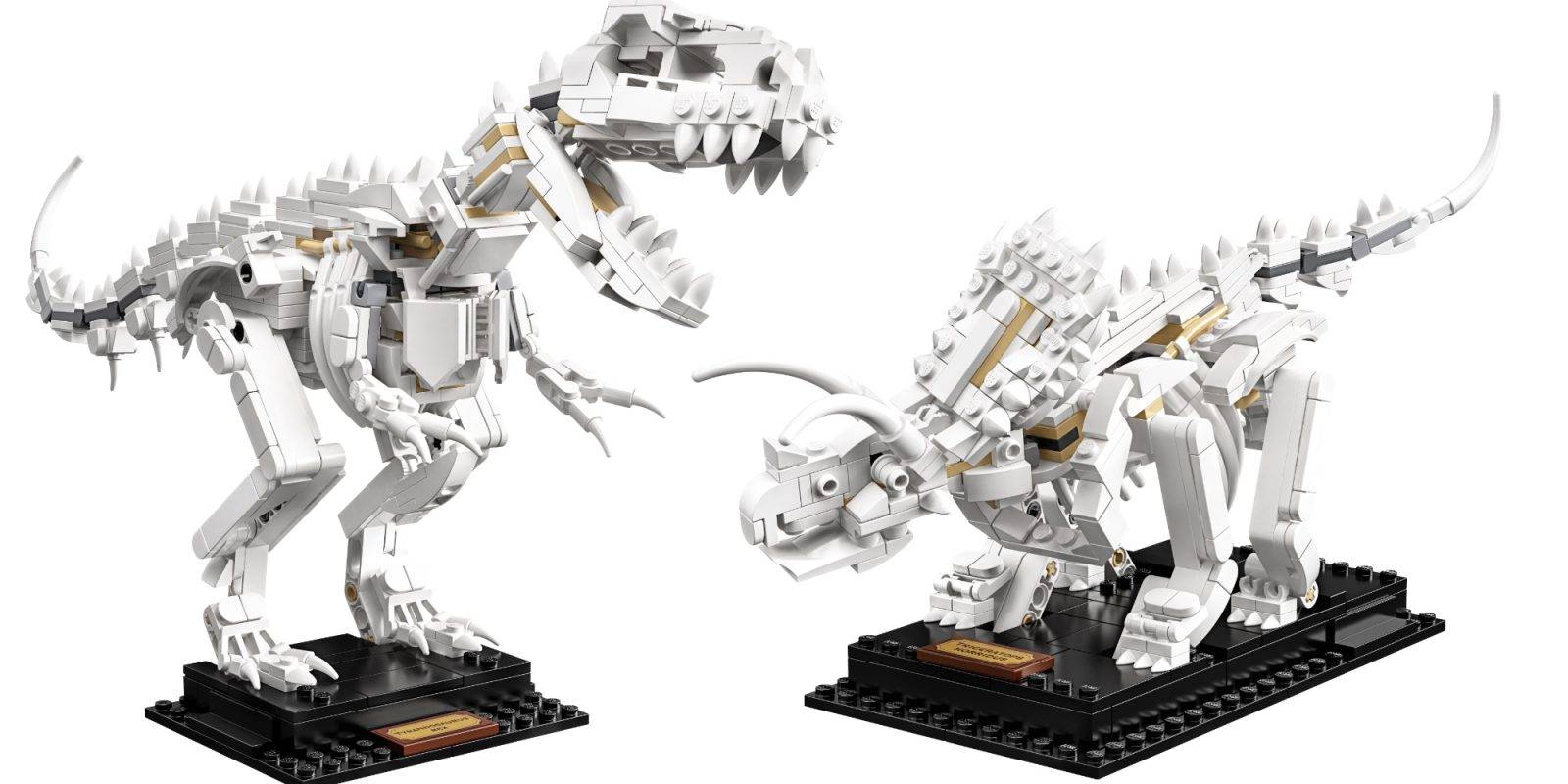 Having a dinosaur-themed decor for your office is one thing, but having a Lego-themed dinosaur for your deco is a totally different thing. We understand that owning a T-Rex fossil can be pretty expensive. That's why we recommend the Lego-themed fossils and dinosaurs because they are easy alternatives. And trust me, they are great too.

3. The Mini Skylines: The LEGO Architecture Skyline Series
The Lego architecture skyline series is a sight to be beheld by people because of its unique representation of different cities and places of abode. Lego understood this and made a set that specifically touches down all these cities in the architecture skyline series. And the best part of the capturing is that it showed the clear all the cities that you can easily recognize from this office piece.

The architecture skyline series comes in different pieces that are really tall. Some of them are 12 inches high but it's okay to have a measuring tape with you when buying so you can buy the exact size and style you want. What else can one ask for because Lego keeps creating new things before we even say jack! 

4. The Brick-Built Office Organization: LEGO DOTS Pineapple Pencil Holder and Animal Picture
After taking a look at the caption, I can vividly imagine what comes to your mind. The LEGO DOTS is a new range of themes in the house of Lego. It's simply a new brand that features customized Lego creations made from room inspired decoration. A lot of people have stepped out to say it's a 'babyish' kind of decor. but some of us have refused to think so. They are simply there for fun, for style changing, they aren't just the typical office decorations you come across daily so we highly recommend it.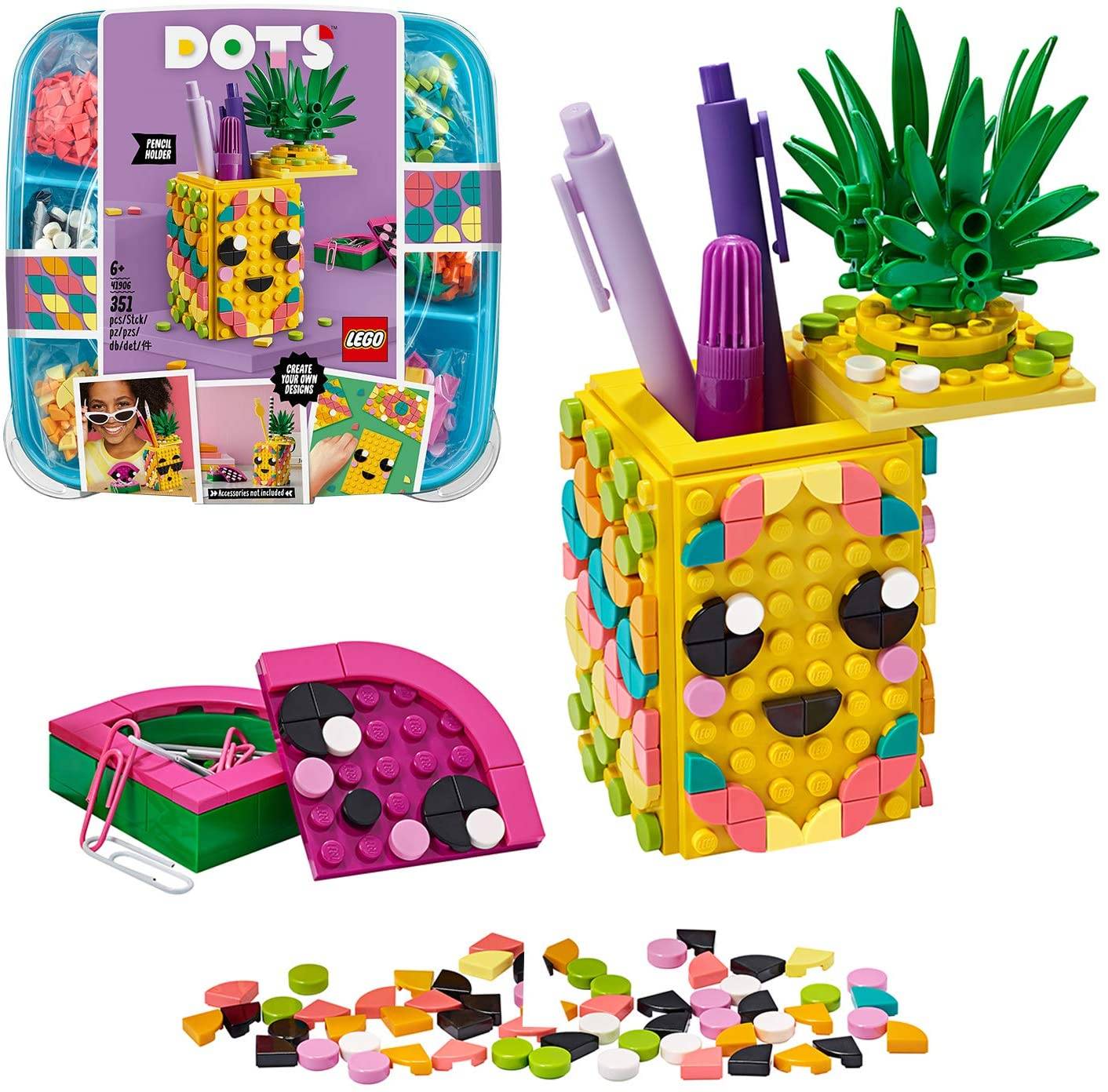 Included in this article is the Lego dots pineapple pencil holder and the Lego dots animal picture. These two are very unique pieces that are very suitable for your office, Because it offers all shades of fun look accompanied by the Lego bricks it's built with.

Just like the names imply, the pencil holder is made just for you to fix in your pens, pencils, and objects of similar shape. Then the animal picture allows you to look, pick or select the picture of your favorite animal every day at the office. It can be purchased on Lego websites.

5. LEGO Disney Steamboat Willie: The Animation Classic Brought to Bricks
On our Number 5, we have one of the most interesting Lego sets that instantly strikes your visual sense.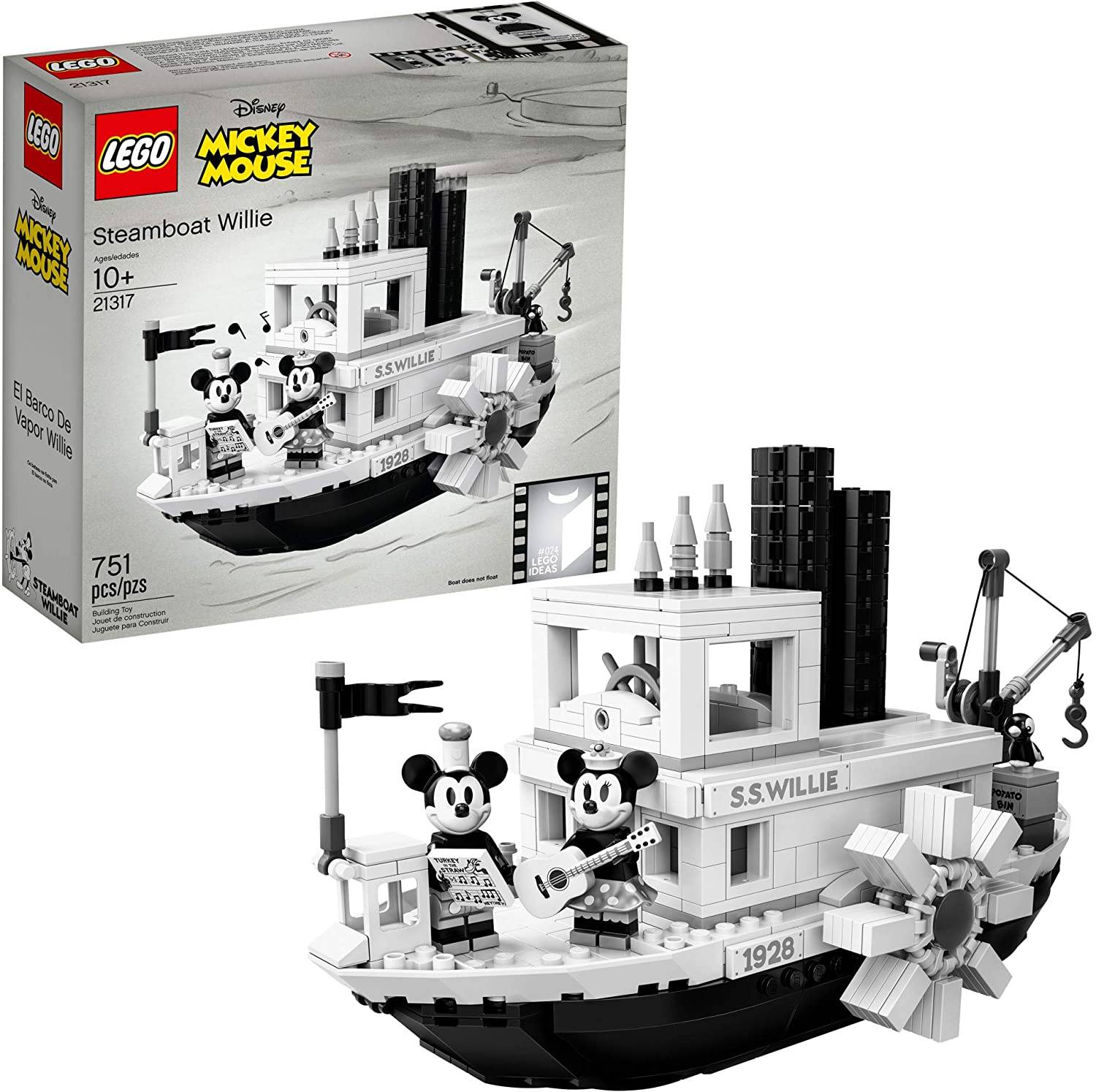 In this set, the popular classic Disney animation series Steamboat Willie was turned into bricks by the Lego builders. This set is just an amazing sight to behold and the best place for it to be at this moment, is right there, in your office. Attention was paid to details, and the color is something like you barely come across, so this should be a thinkable office decor option to go for.

This is going to be really exciting for lovers of cars. How do you get to have a regular image of what your favorite car model looks like? Lego creators thought of this hence, this invention. Now you have your favorite car model made with bricks and not just any kind of bricks but Lego bricks! The beautiful part is that- there are several beautiful car options to choose from e.g Porsche 911, 1985 Audi Sport Quattro, Ferrari F8 Tributo, and McLaren Sena. Every one of them is also offered at very great prices.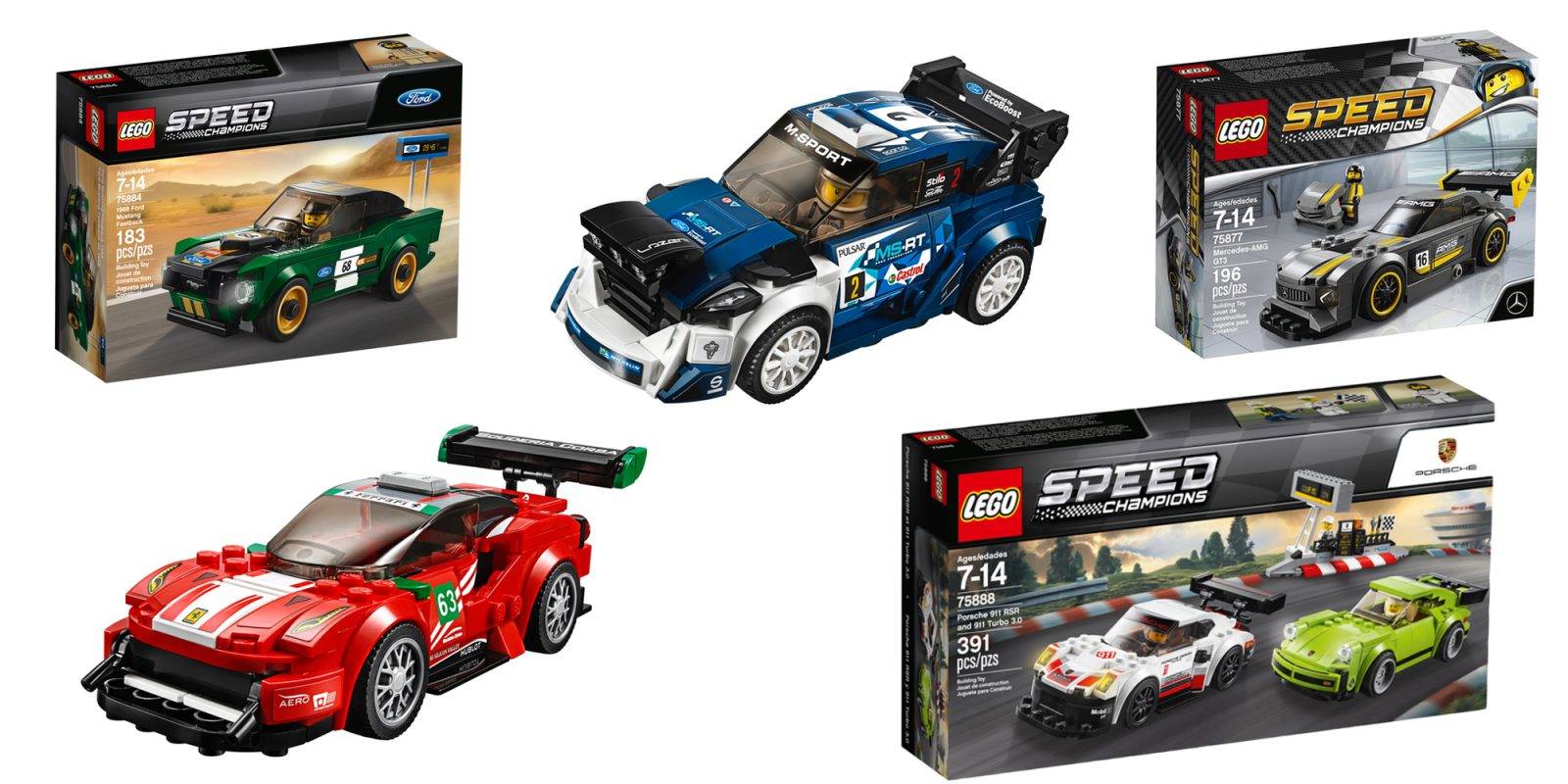 As we said before, your office environment tells a lot about you and your interests. These Lego office decor sets are there to make you do less of the talking. Pick the one that captures your mind, and roll with it. 

All these sets can be gotten from Amazon or Lego stores around you.

---