LEGO GIFTS FOR YOUR NEWBORN BABY
By

Nikita P.
/
February 05, 2021
You have just given birth to a brand new baby, you're a Lego lover. This article is going to show you some Lego presents you can get for your newborn baby. These sets are the favoritesets of the season. They have educational value, they are creative and versatile. We have lots of shelves which are filled with serious different themed Lego sets. These are always on top for people that want to gift theseto their new babies.
List of Lego Gifts for your New Born Baby
1. LEGO Pirate Chess Set
Lego has created lots of different versions of the classic basic chess set through the years. These also sell out quickly. They become hot collector's items. You could purchase thisset and play with it while your newborn baby watches you and over time, he or she would grow up loving chess from Lego.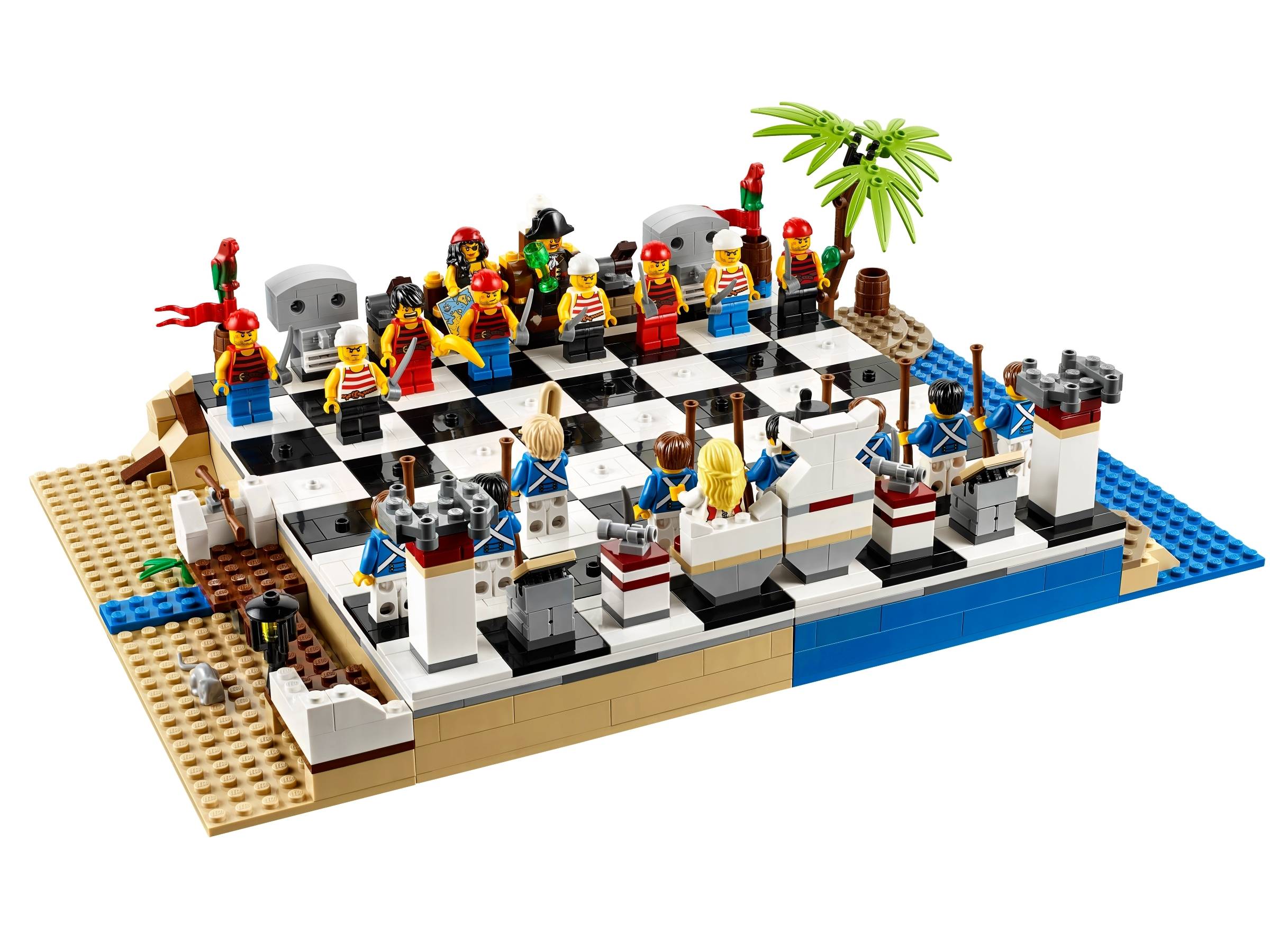 2. LEGO Mighty Dinosaurs Creator
Lego sent us about two of these Creator Lego sets. Young ones can play with these. These Lego sets are quite priced reasonably and they have beautiful instructions for three differentbuilds.
Kids cannot decide on which type of creature they should build. They would end up making about three for each Lego set. These small sets relatively have kept kids busy for a while. Theyhave been playing with these creations and making new things. These are the types of things you would want them to do using Lego.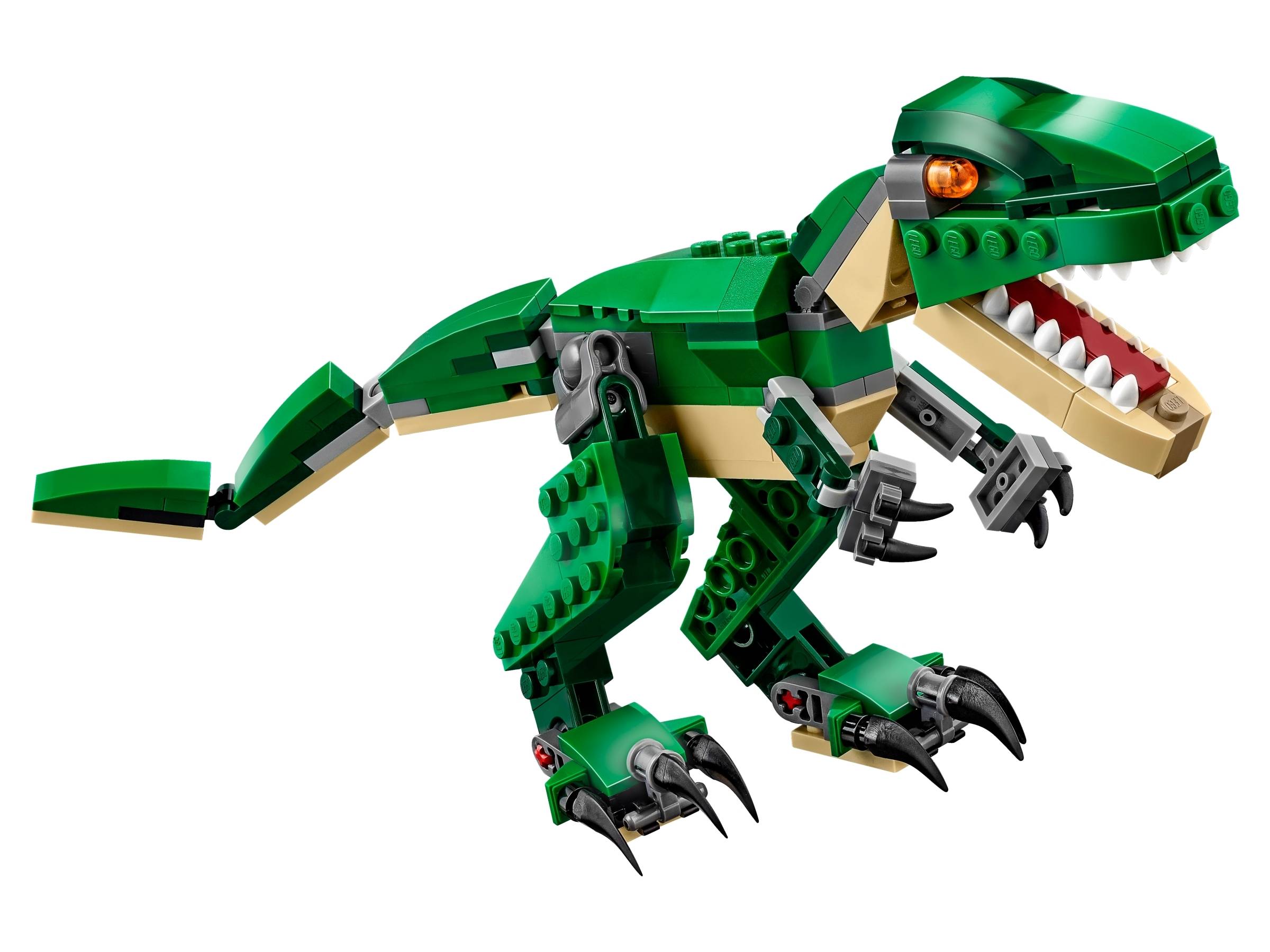 3. LEGO Classic Creative Brick Box
This is a newborn present that would always keep giving. It comes with fun parts, wheels, and basic bricks. There are great instruction booklets that allow creativity flow and the boxitself is created using plastic that is durable. This is a great Lego storage container. You would have a very serious problem going wrong with this box.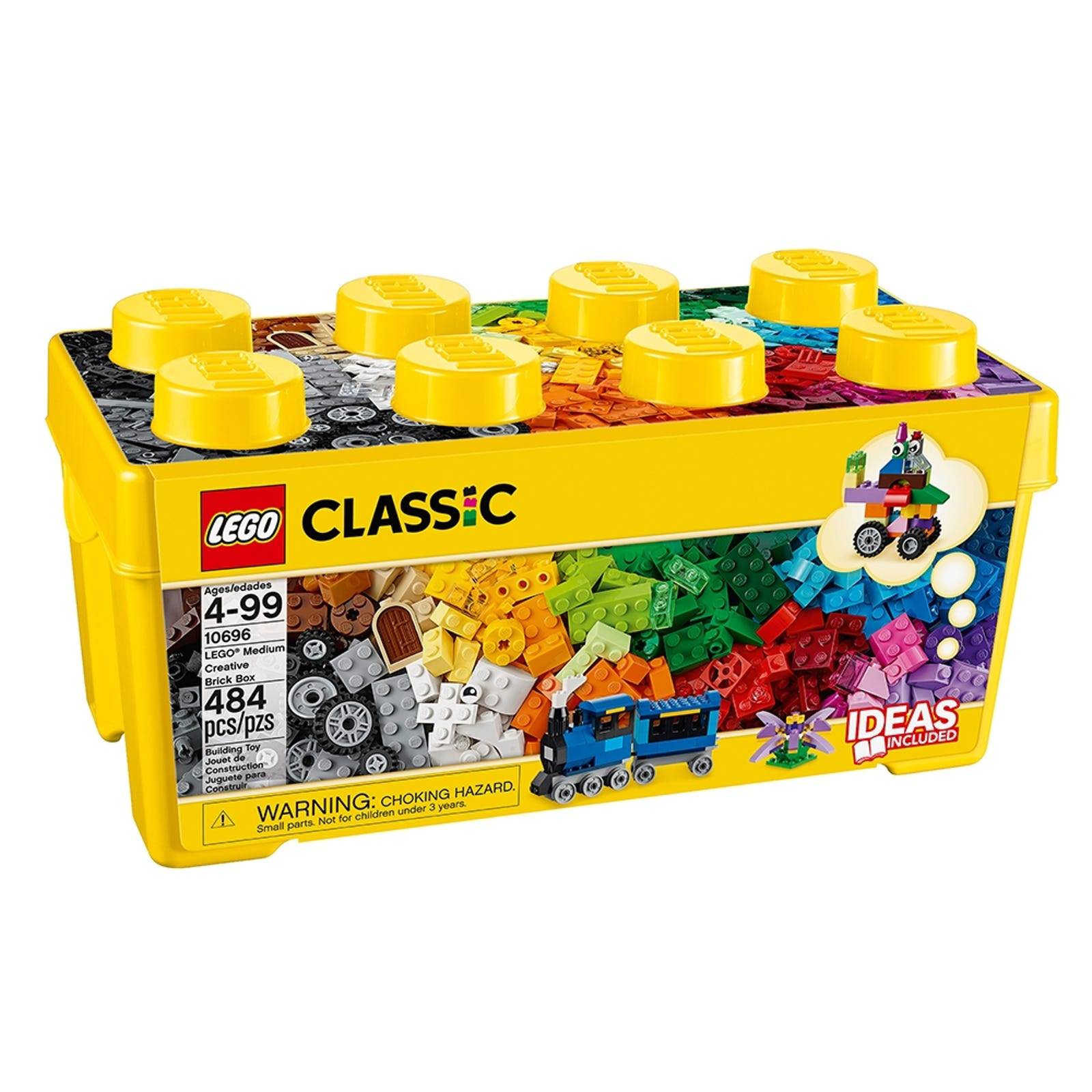 4. LEGO City Straight and Crossroads Baseplates
These Lego City Road Plates need to get included because a lot of people played with them growing up. These base plates make it their mission to add versatility to every and any set.Making all of these beyond and above their original purpose. The construction loving truck preschooler would truly be highly excited when he gets all of these on the morning of Christmas.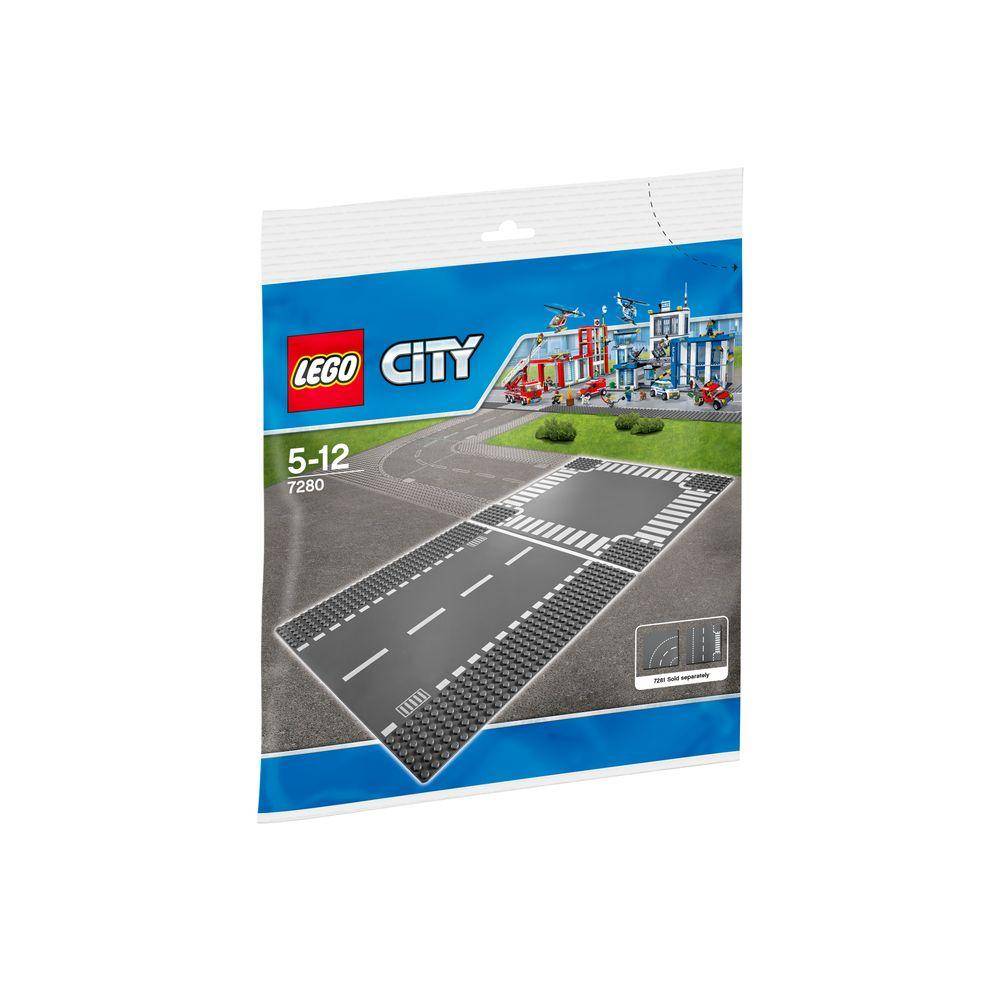 5. LEGO Technic Power Function Accessory Box
If a future engineer or a STEM lover is available on your shopping list, this Lego set would cause lots of smiles and joy jumps. Adding this would any of the Technic sets. You couldthen have yourself with a Lego set that is motorized. Your baby girl or baby boy would get entertainment for hours.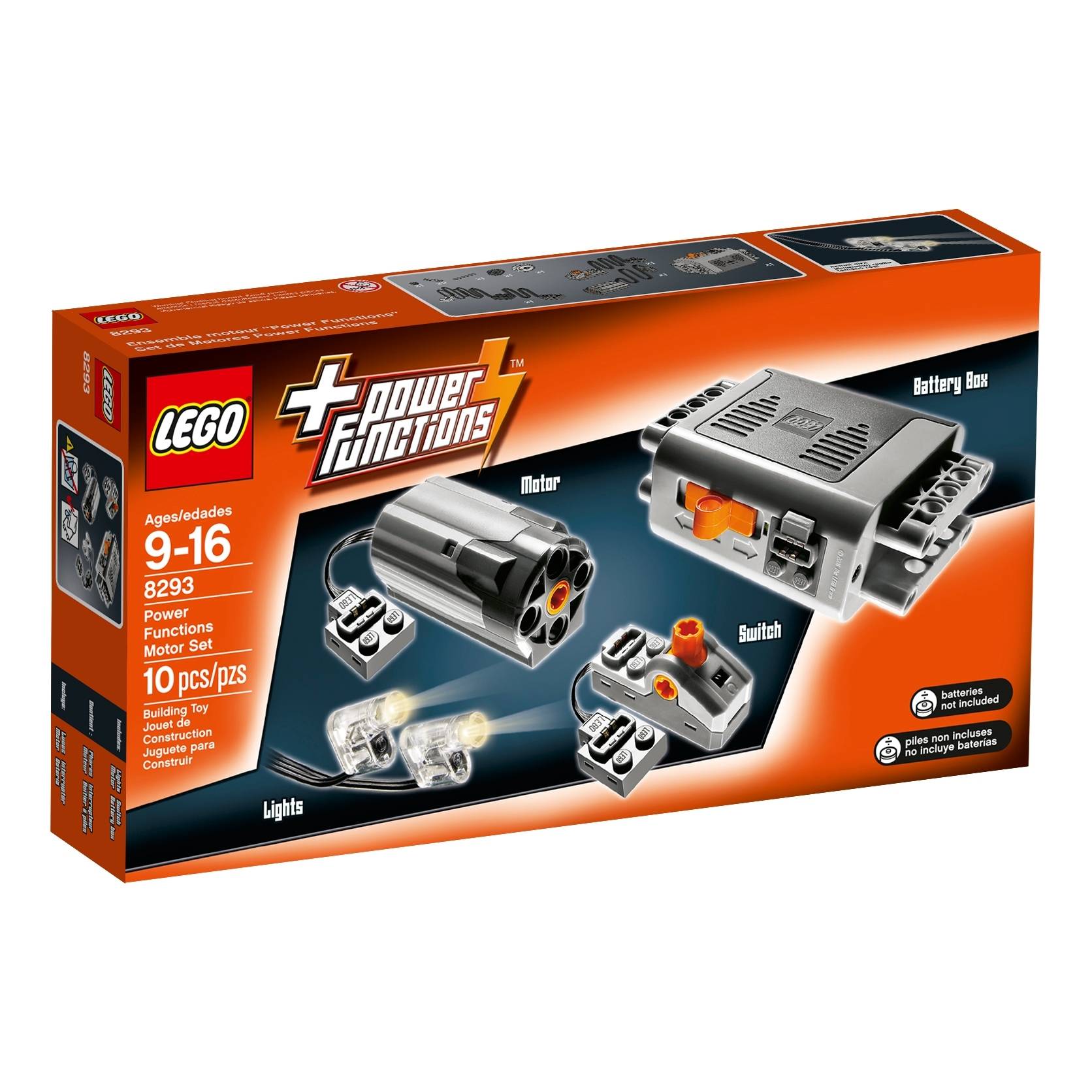 6. LEGO Education Wheels Set
This Lego set has lots of creativity and a long silence time. It grants one with content and happy young kids. Adding in a plywood ramp and send your kids off to the races.
Going for birthday parties where Lego car building stations and then there's a Lego car which goes with their entertainment too. Each of these kids would get to keep their creations.These are all wonderful ideas for parties. The kids would feel occupied, they would have fun and they wouldn't walk out with a face that has dreaded goodie bags. It would end up being a successful party.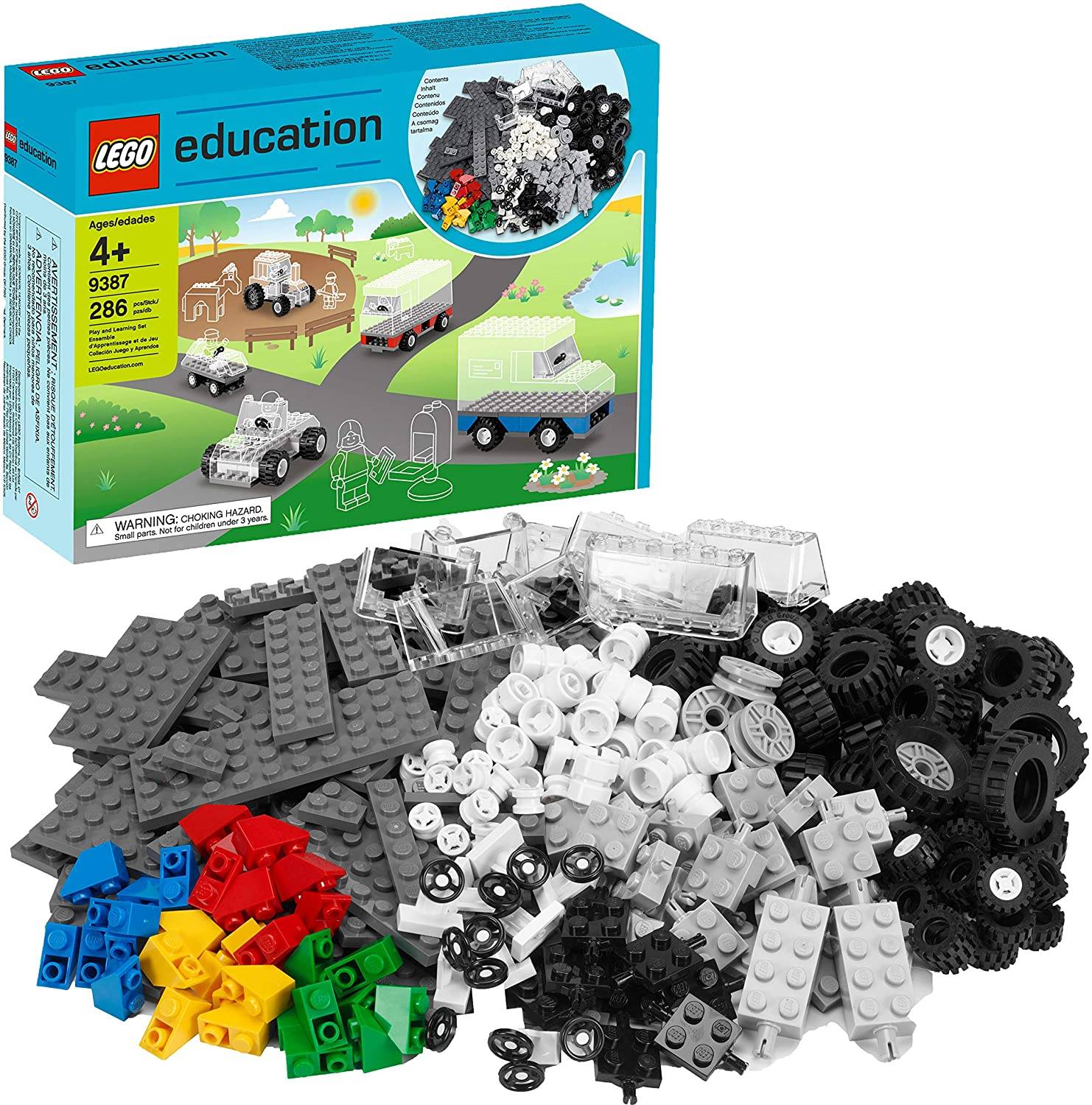 7. LEGO Brick Backpack
Your baby is never too young to own a brick backpack. You can purchase this and keep it for them to stare at all day till it's time for school. They would not want to wait anymorefor it to be school season already. You can make this using eleven recycled water bottles. Your child or you could make use of this believing they are using something great for the environment.
The two pockets in front hold keys and other little items. There is a side pocket that is used for water bottles. Inside there's a room with a back pocket that's great forlaptops and other devices.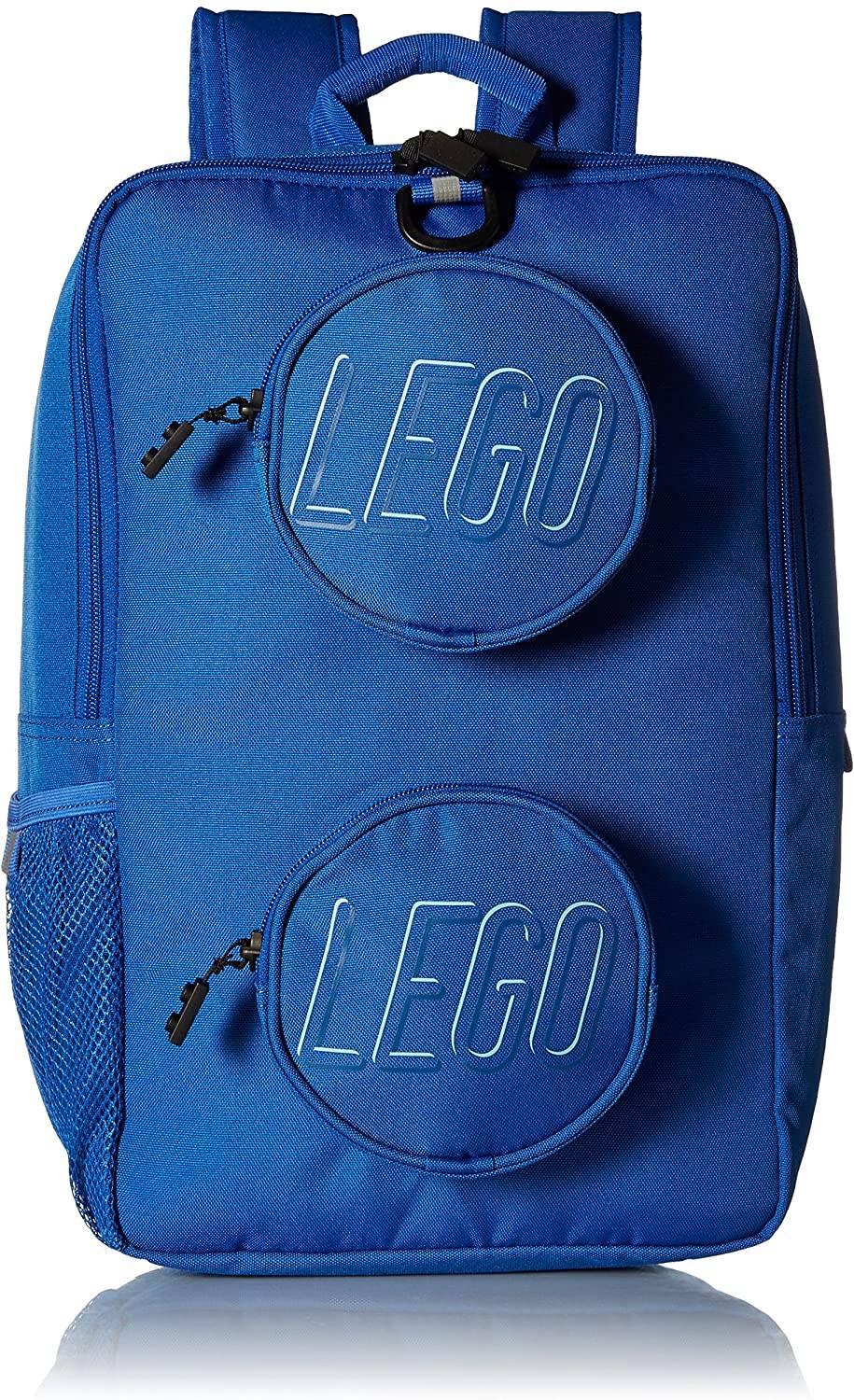 8. LEGO BrickHeadz Go Brick Me
You might have seen the funky and fun BrickHeadz that was created by Lego. Using this set, kids could customize their own BrickHeadz to look like themselves or someone that inspiresthem.
This Lego set sparks creativity, it is so much fun for Lego fans of every age.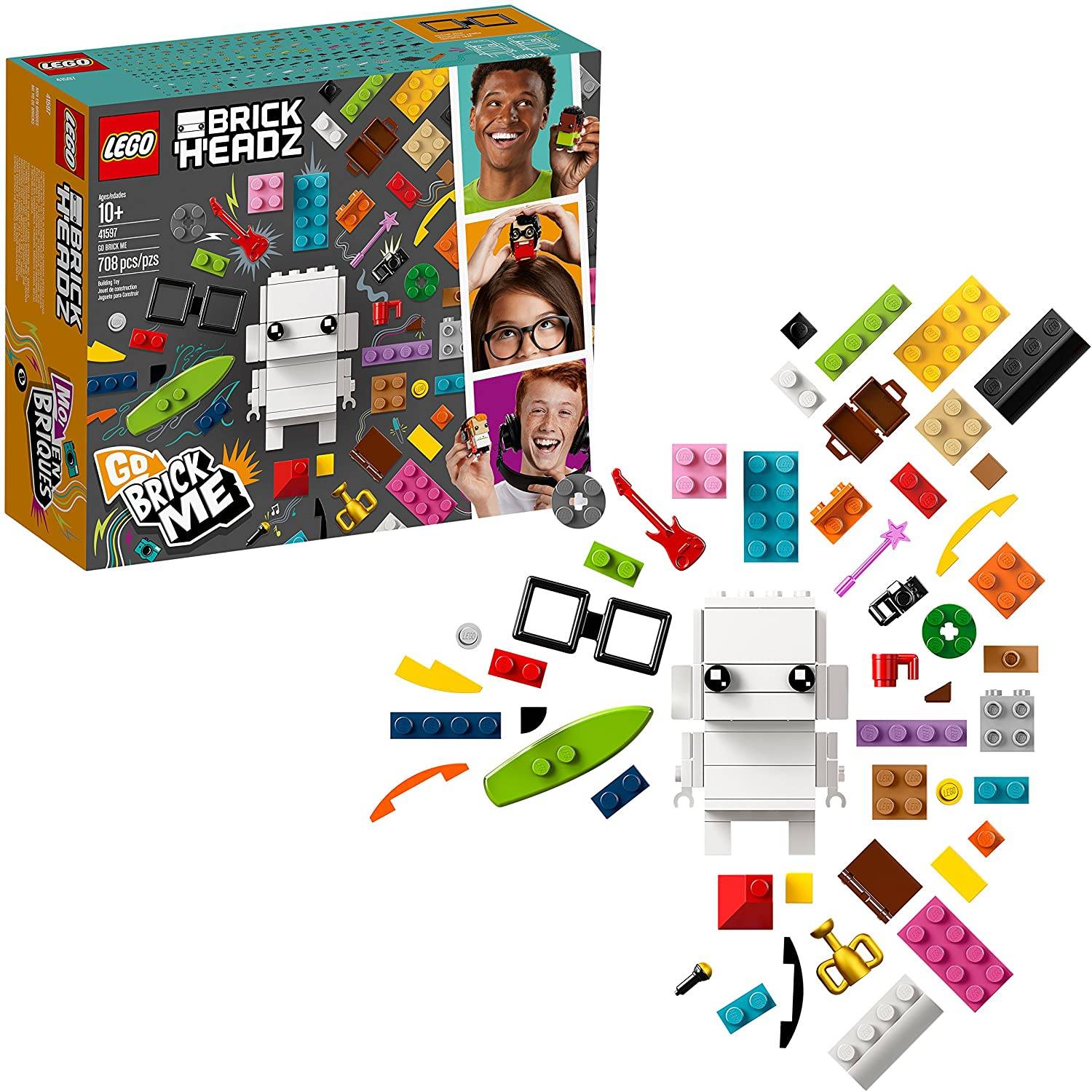 9. Favorite Lego books
The list of books are books you could get for your newborn baby. This would help them become fans of Lego. It is filled with epic ideas that are all inspired by the world. They are alsocreated to be used with the bricks your young ones already have. These books are epic for your newborn babies that I'm sure you've already gotten them a lot of Lego pieces.
a) Great Lego Adventures with Lego bricks one Has.
b) Awesome Lego Makings with Bricks one already has.
c) Genius Lego creations with Bricks one already has.
d) The LEGO ideas book.

The LEGO Ideas Book
Your new baby would love this book. You get to enjoy about two hundred pages of inspiration by Lego. You get pictures, building instructions too. There are also great tips from RealLego Master Builders. These are what the geniuses that did this wanted.
The kids here also love to simply look at the photos and get ideas for their signature builds.
These are great hardcover books. These all make it durable. They are also coffee table worthy.
We hope some of these ideas have gotten to some creative and tangible gift ideas. There are several ways you could get this Lego presents that do not involve theme-specific sets. Itis quite difficult to purchase Lego sets for kids that aren't yours unless you know what they want specifically. These lists above would make any newborn baby very happy. They would get very busy creating all of thesefor long times.
For parents that love their Legos, the following list would talk about gifts that would be epic for their newborn babies.
1. LEGO Pillow
Whatever would make the bedroom of a kid look more beautiful would be great. Look at these lovely Lego pillows. They would be great for the parents and newborn babies of Lego lovers.
Make sure they are cozy, bright and you put in touches of your love for Lego designs using flair and passion.
These are wonderful ways that your Lego present wouldn't involve a lot of pieces.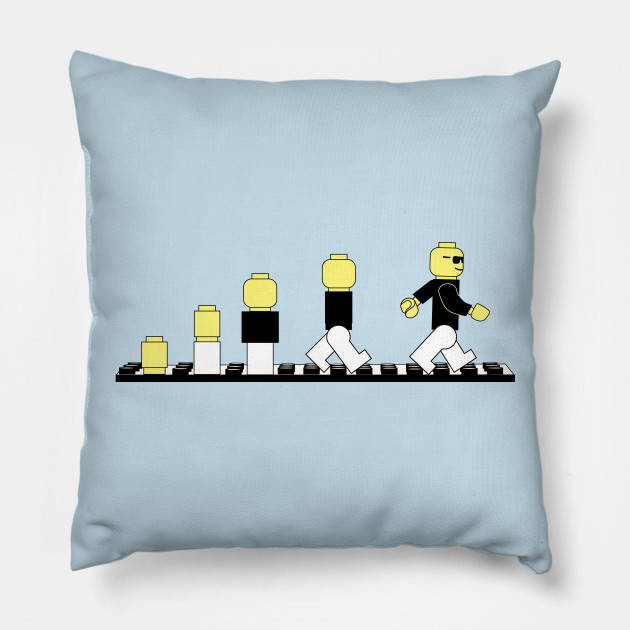 2. Personalized LEGO Family
You could purchase little Lego people that would get personalized and look like everyone in your home.
These are great ways you can give your newborn baby presents with the LEGO theme. This way, they get to grow seeing little versions of their parents and siblings. You could also getthese people that were personalized into a frame. Then you get to hang a photo of your entire family that's made using Lego sets.
Members of your family wouldn't even think this is possible. It is a lovely idea though.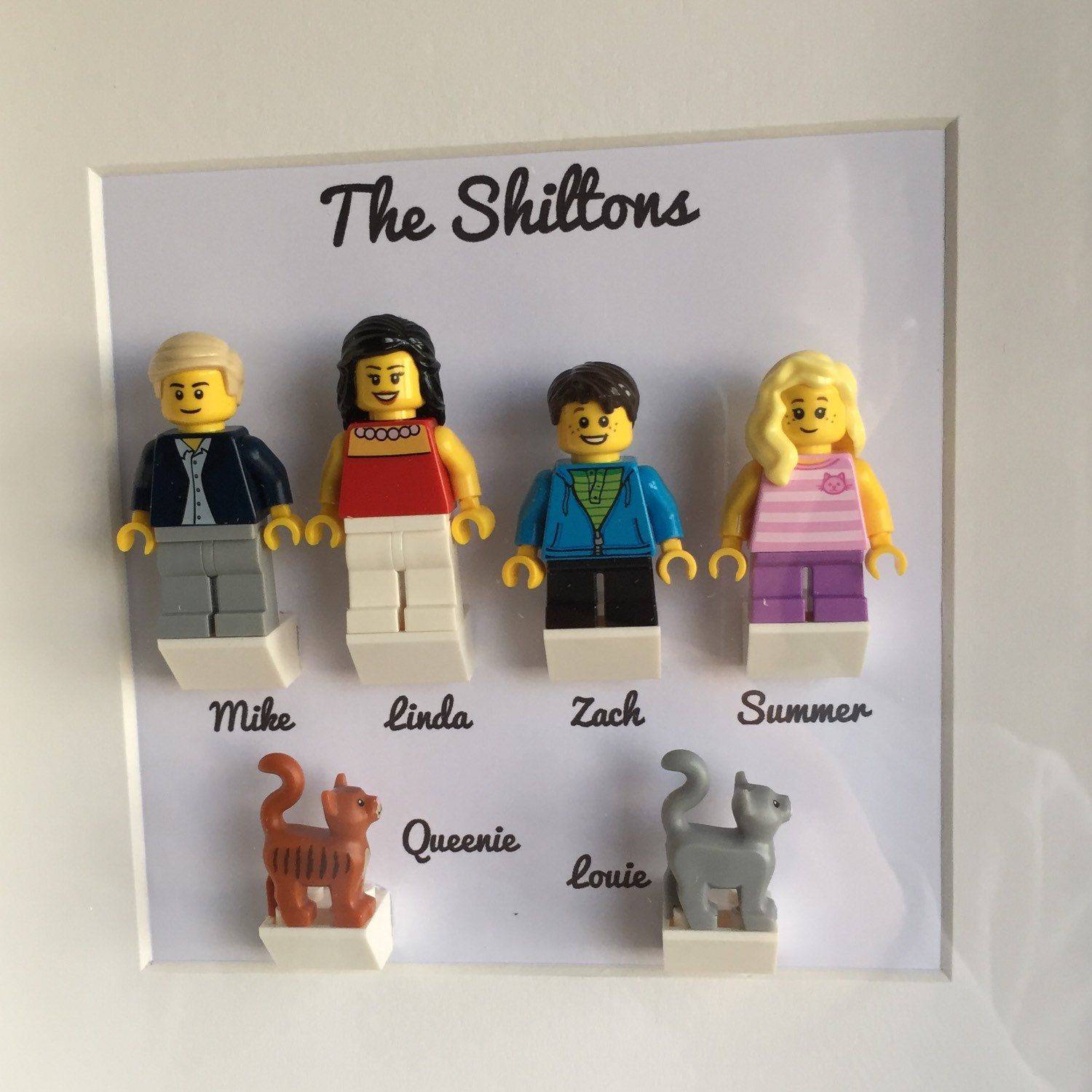 3. LEGO Table
If you honestly are a Lego fan, you need to have a Lego table. These tables look like the size of the usual small tables. The top of the table is created using a Lego base. This makestheir creations stick properly to the table.
It is nice to have a base location to use during Lego time.
These are exciting Lego gifts that your entire family would appreciate and love.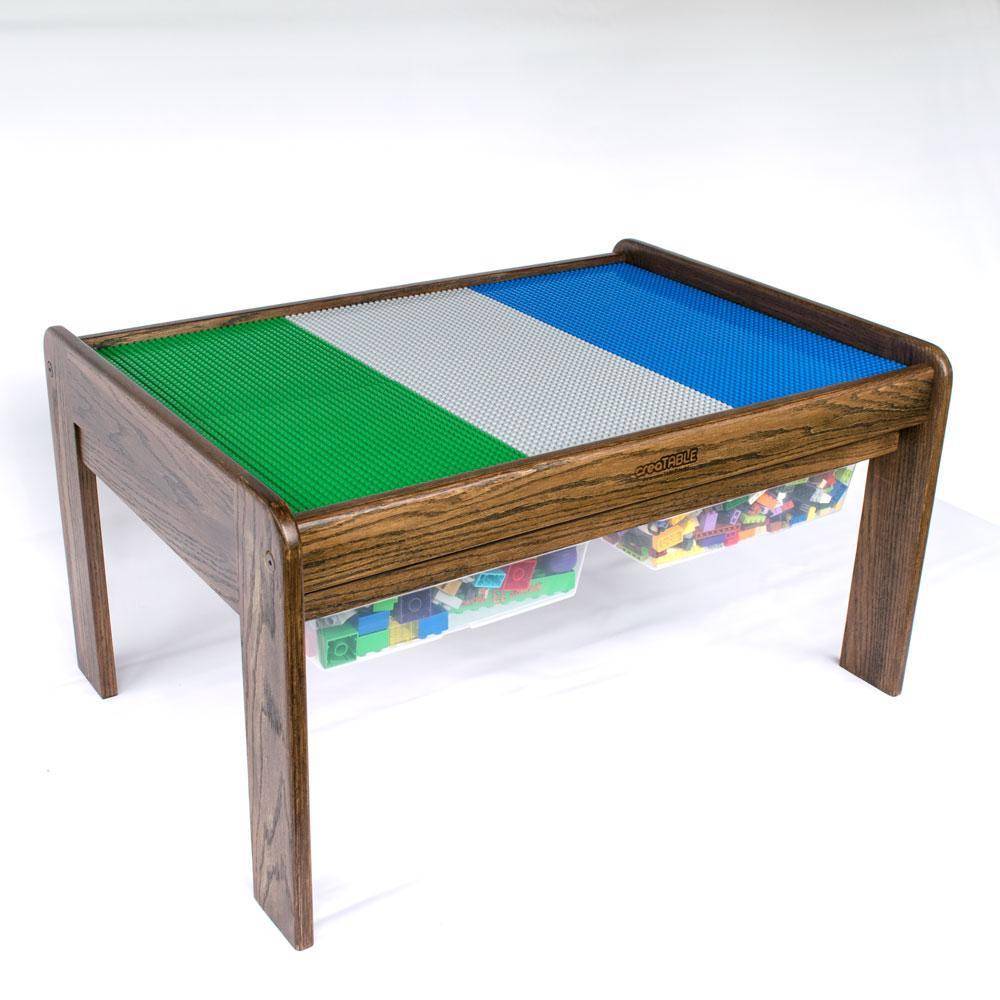 4. LEGO Build-It Book
This beautiful Lego book has its directions which would help you create a log of things that are already available in these Lego sets.
These are wonderful ideas if you have some mismatched pieces or you want some ideas from Lego to get repurposed to some of your previous Lego creations which don't get a lot of playtimesanymore.
The best thing is, these are like giving a moved one a lot of Lego sets. But it's just the ideas they'll be getting.

5. LEGO Tape
There Lego tape is a wonderful innovation that Lego lovers would like. The tape is a thin strip of Lego which you can stick anywhere to merge Lego bricks to parts you would like. Youcould use this to design the rooms of your newborn baby.
You could stick these underneath the tables at the back of your iPads, walls, anywhere you would like.
These are great ways your kids could get and feel and enjoy the excitement. You could also store some of your Lego creations in quite creative ways.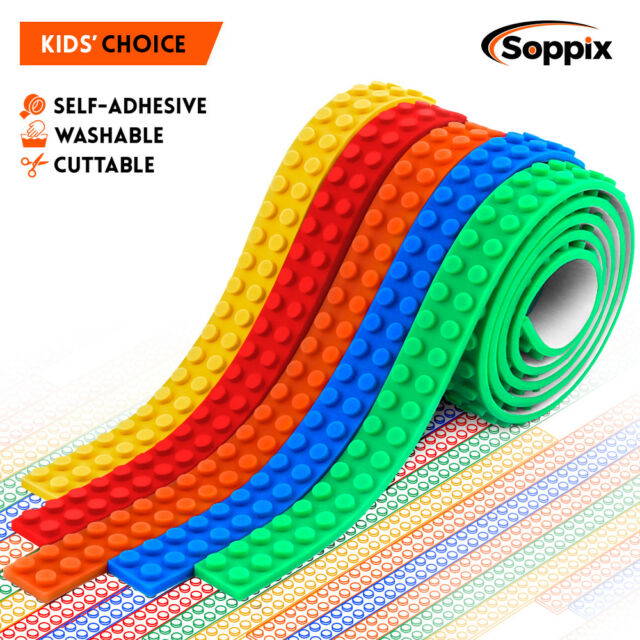 6. Unique LEGO Storage
When you've got your Lego sets organized everywhere, you could store these ideas using Unique Lego Storage.
There are some cute and really fun Lego ideas for this unique Lego storage. One of the best would include gigantic Legos. Some of them could get stacked upon each other. Just like howthe actual Legos look like.
Take a look at some beautiful Lego storage ideas.
a) Giant Lego Head Storage
b) Giant Lego Brick
c) Lego Case using building tray
d) Lego Bag
e) Lego Bowie
Very cool Lego Bowie which is so cool. You would love it.
It could be for your baby boy that is dressing up or for you as the dad of your new born baby. This bowtie is a true conversation starter.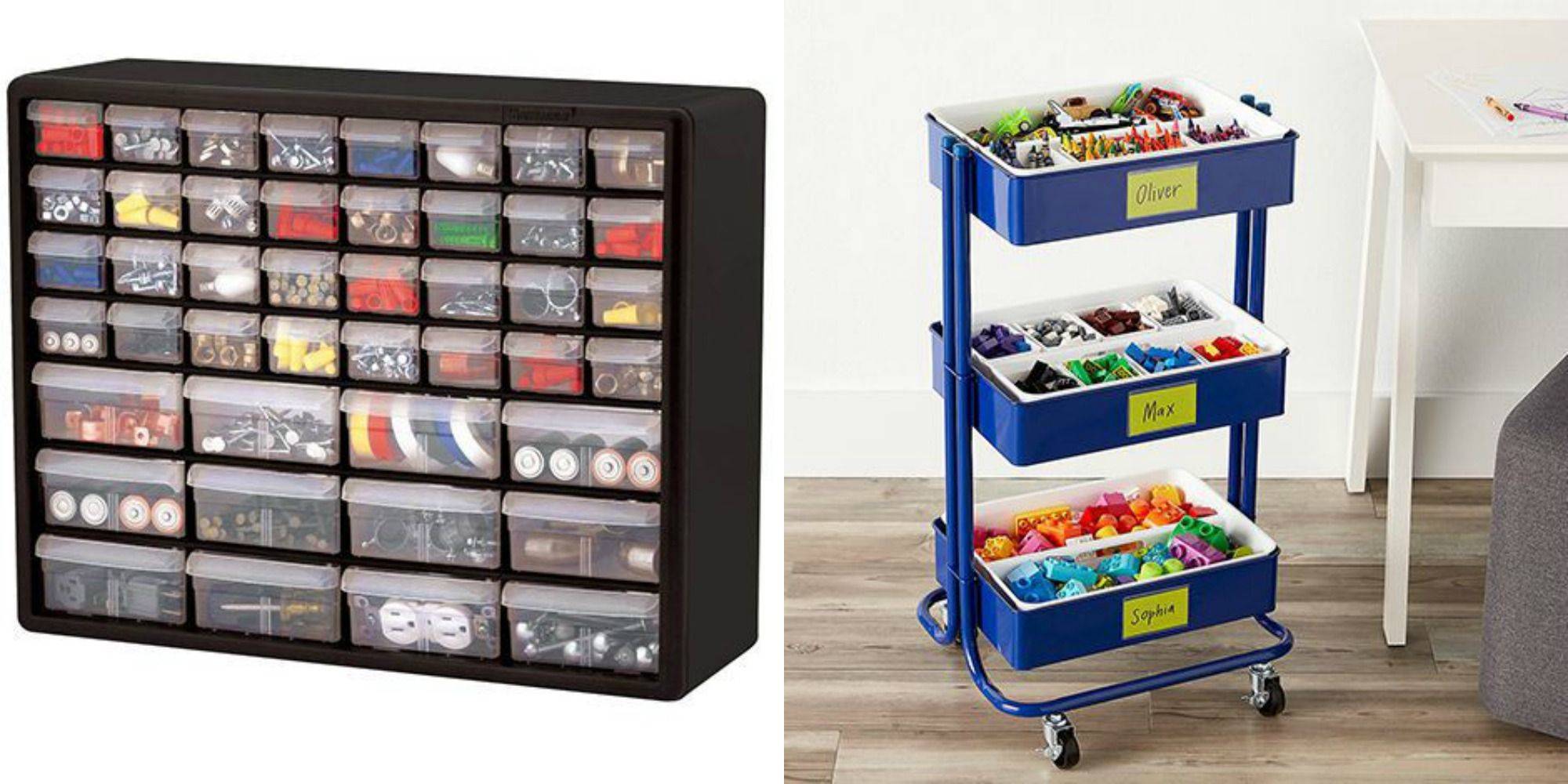 7. LEGO Mugs
These mugs are great ideas for drinkers of coffee. If you love coffee and you just had a child, this is a present both you and your child would love.
This Lego mug works properly like a real mug. You color put your best Lego characters so when you put your hot coffee inside the mug, their faces show and everything. That's quitecool you know.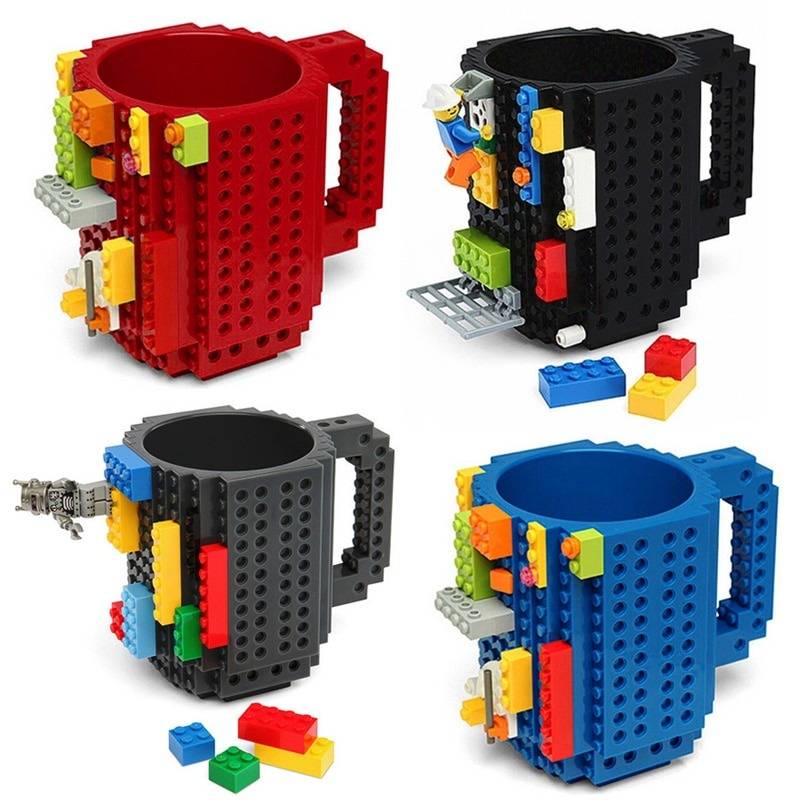 8. LEGO Masks
These beautiful Lego masks are great for all members of your family. They all look great for all members of the family. This would get your newborn all ready for the world in the faceof this pandemic.
9. Personalized LEGO Shirts for the Family
These personalized shirts made using Lego are great ideas for the entire family. Your newborn baby would be excited he has parents and siblings that have the same shirts that he or sheis wearing. It would truly be cool. Trust me. This would show that there is a lot of lego love going all across the heads and minds of all nuclear family members. So get these shirts and make this love go round.
These shirts have the name of family members on them and the head of Legos which looks like them exactly. These are quite cute Lego gift presents which could go using lots of directions.They could also look great in family photos.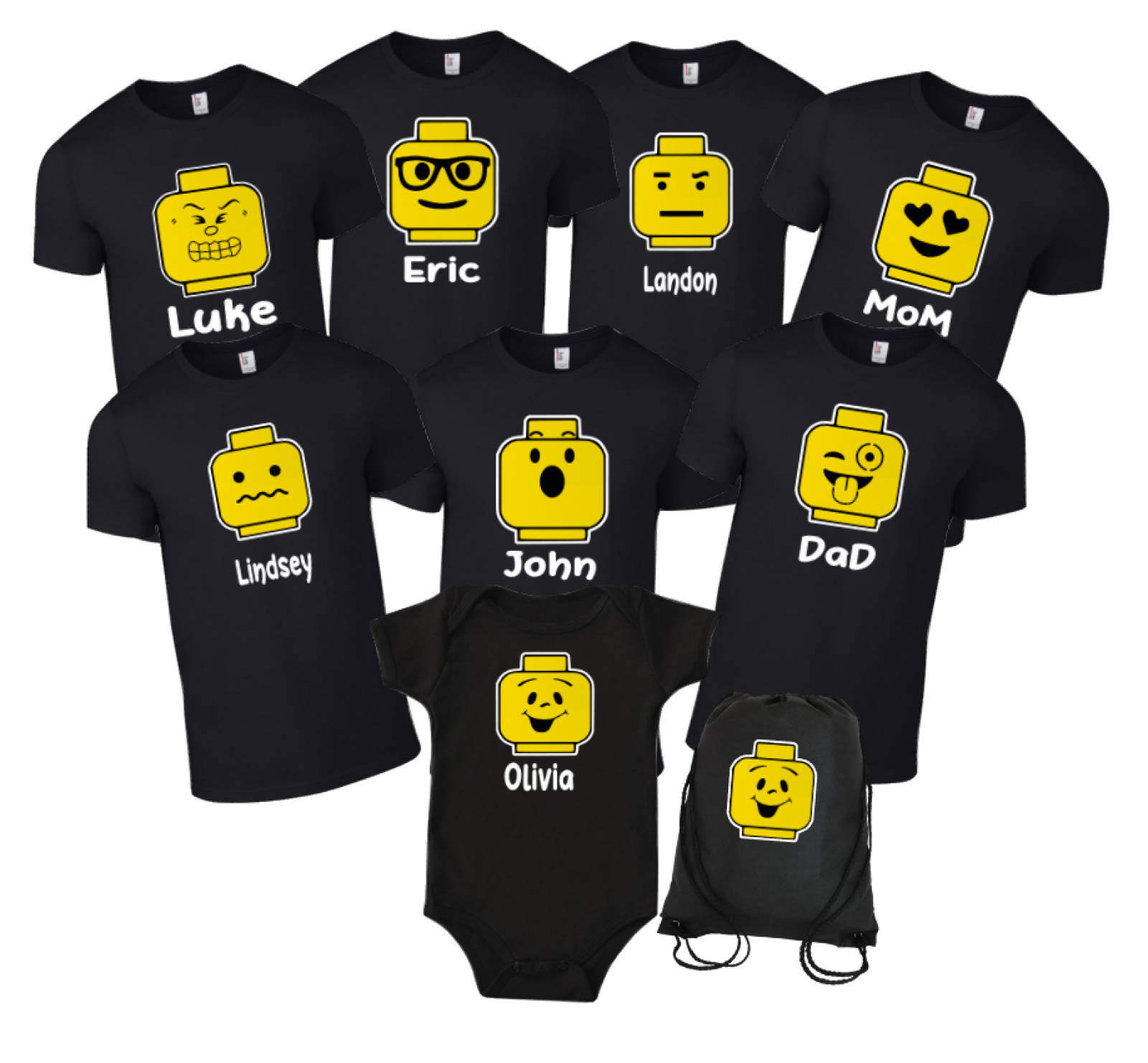 10. LEGO Watch
You could get your newborn this beautiful watch. They would love it. Everything Lego-themed is a win instantly. Having their watch is truly exciting too. This is honestly a fun way toget Lego gifts for Kids that would make them get excited.
There are socks, underwear and Lego boxers too. There are also Lego undergarments and Lego-themed clothes. There are several different designs for both girls and boys which are Lego-themedand young ones would get excited with these types of things.
These all serve as wonderful additions to Lego-themed presents.
Lego underwear for boys, Lego underwear for girls, Lego boxers too. We hope you could add some of these Lego gift ideas to your own home. You could enjoy these Lego years as long asyou could. Before you know, these would be things from the past.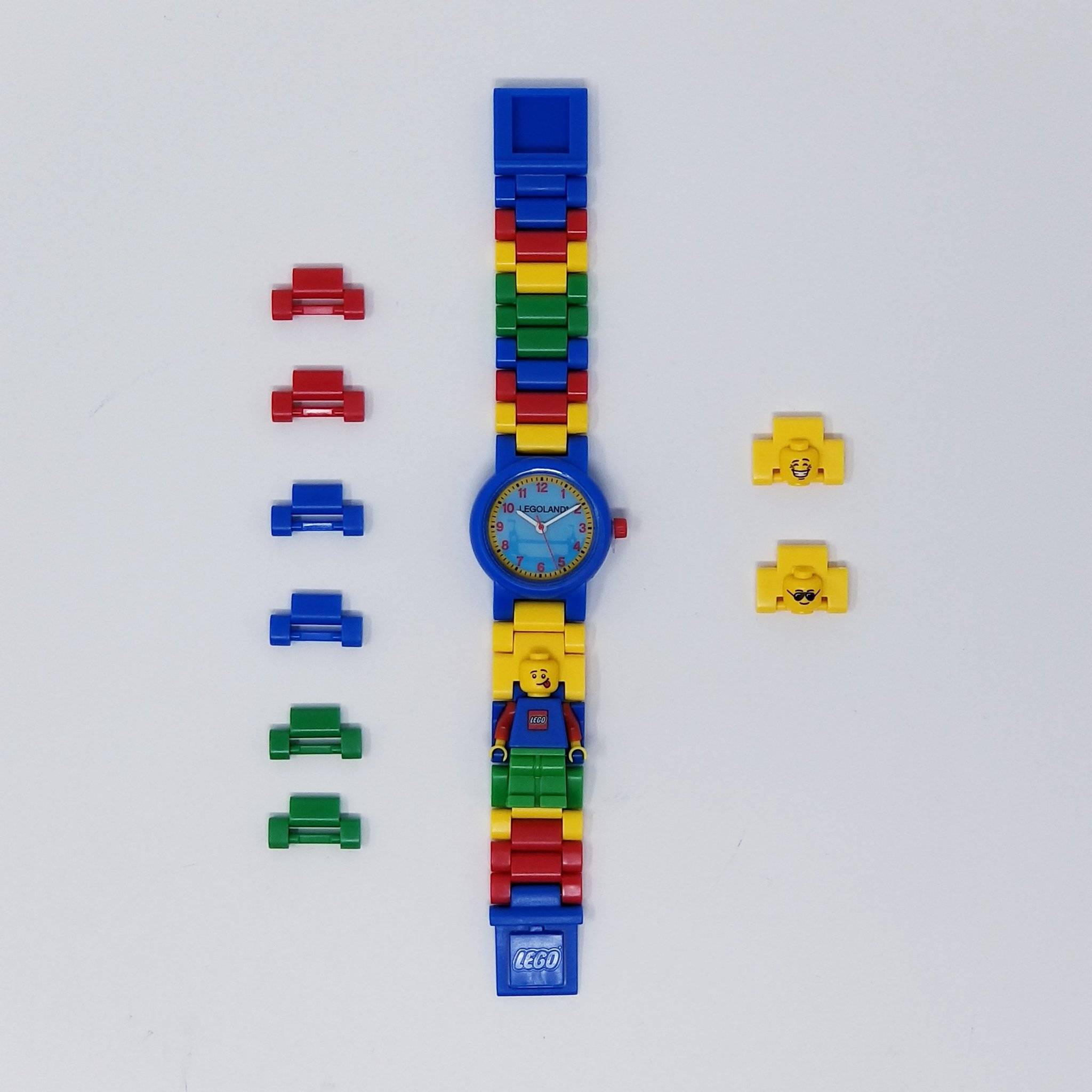 So go get your newborn baby one or more of these lovely Lego gifts. They are quite awesome, nice, affordable too. I know your child is a newborn baby and you might not feel all thesegifts should be available. But do not think about them like this. These gifts are for you too. For your other kids and your entire family. You need to invest the presence of Lego into the lives of your newborn baby from thestart. This would get them on the right path and before you know it, they would also be a Lego lover like your parents.