Introducing LEGO dots, a brand new arts and crafts building concept
By

Nikita P.
/
February 21, 2020
We have no choice but to love LEGO, as it is one brand that is capable of making us have fun, while we heighten our creativity. Many of us grew up loving the bricks and sets. We loved to couple together the bricks in creative manners. Without a childhood filled with bricks, mini-figures, parts, and sets, I am sure that I may not have ended up as creative I am.


LEGO decided to usher a new set that screams of heightened creativity, and it is called LEGO Dots. This is a concept that incorporates & crafts play concepts, thereby allowing builders especially kids to improve their creativity. It is no news that every human needs creativity, and this is something that can be improved in your kids by the use of these LEGO tiles. It allows your kids to express themselves. This set comes with a lot of tiles that are of different shapes and hues. This means that the imagination of the builder can run wild, while he or she couples the bricks together.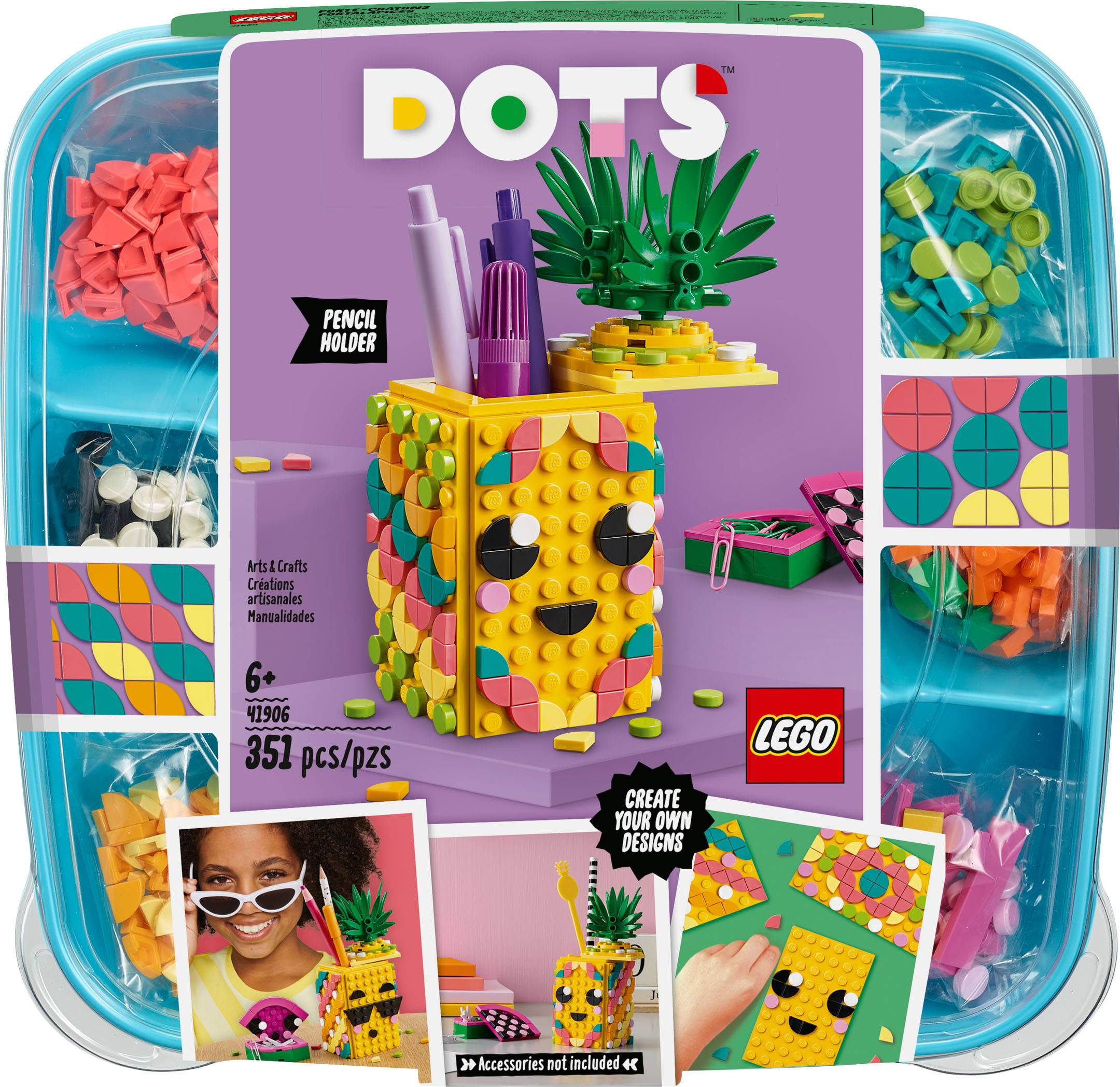 Whatever is built can be used to decorate the home. It can also be used to make wearables that can be worn by the builder. We all dream of having kids that have heightened self-expression, and we are lucky that new tolls are being released by toy companies like LEGO.

It is expected that this brand new LEGO DOTS range will be churned out by 1 March 2020. You will get them from different stores close to you. They will also be on LEGO.com for you to order.

To allow young people to be more creative, there are about thirty mood tiles that are present there. They will have star night, cosmic planet, music note, facial expressions, paw prints, as well as a rainbow pooh. You will also see a lot more.

When the LEGO DOTS were being created, the designers and creators decided to carry out a thorough research on their clients, which are kids. They tried to look for things that will improve the creative confidence of kids no matter where they are. They wanted these kids to be able to express themselves without stress via designs.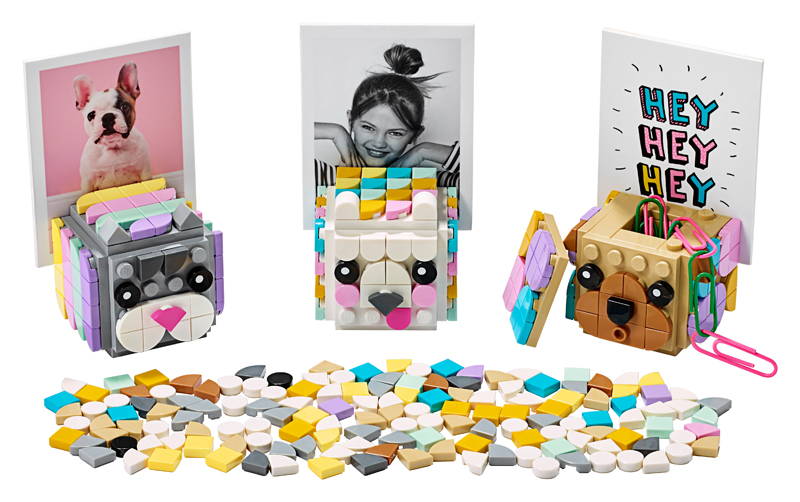 To buttress the importance of kids, a study that had over 10,800 parents and 7,200 children was done. The countries touched were the US, China, and Germany.

Over 21,600 play observations were done to find out what kids in the DOTS.


As a result, what was released is phenomenal. When LEGO decides to release a set, they undergo thorough research to ensure that it comes out perfect.

Do you have a set that you want to beautify? We have customized lighting sets for you.