Be the Dark Knight with the awesome LEGO 1989 Batmobile 76139
By

Nikita P.
/
November 18, 2019
All DC fans will be well familiar with the Batman 1989 movie that was directed by Tim Burton. This movie was initially released on the 19th of June 1989. In this article, we will talk about one of the most interesting set that has been released by LEGO.

As we know, LEGO has created a lot of amazing sets that have made movie fanatics come to know more about their favorite movies or TV shows. All the brick games they have created were made to perfectly replicate the scenes of specific TV shows as they make available their various characters. Among all their LEGO products is the newly LEGO 1989 Batmobile 76139. Just as LEGO is good at replicating the scenes of TV shows, they have perfectly replicated the scenes of the Batman 1989 movie directed by Tim Burton with the amazing LEGO Batmobile!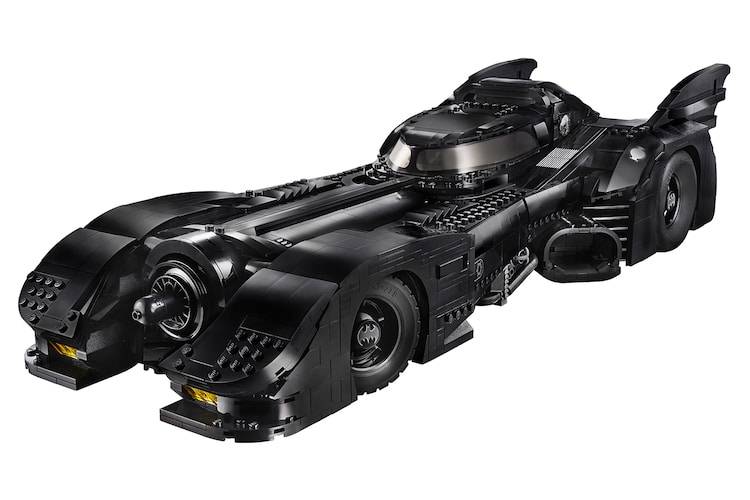 Although this particular LEGO set is not just named with the title of the movie it replicates, it is being given a nice name that perfectly depicts what it represents. There is no much stress in building this set, even a young lad can perfectly build the correct thing. All you just need before you begin to build is to watch a scene of the Batman 1989 movie where Batman's car was shown. Seeing the real vehicle will make it easy for any individual to build. Even without watching the movies, LEGO has given you a manual that will guide you in the building process.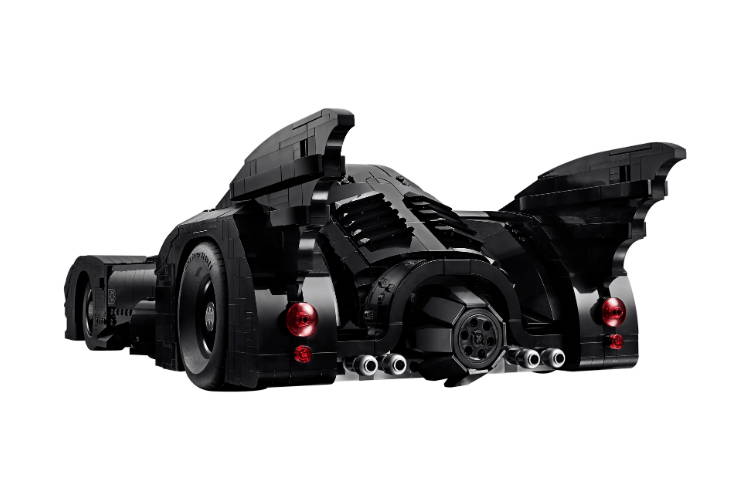 Before we proceed with all the features of this LEGO Batman Car, let us first refresh your memory with a brief story of the Batman 1989 movie.
The Batman is a powerful vigilante who is always dressed in black and always on his mask (also black). He comes from the city of Gotham and his primary objective was to make sure that the whole citizens of Gotham are free from evil by fighting very hard. A man who goes by the name "Jack Napier" is the enemy who he must fight against as Jack threatened to overthrow the city of Gotham after he has turned into "Joker".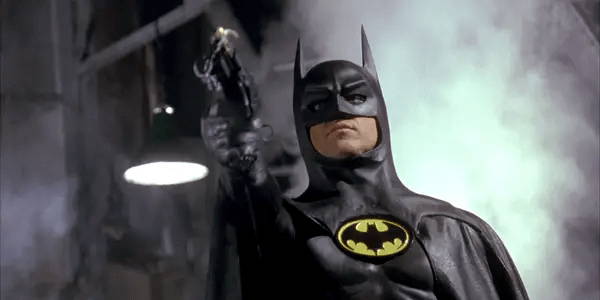 If you have been contemplating the perfect gift to present to your colleague, friend, or loved one, LEGO 75810 offers a lot of options. It is a perfect gift for all and sundry, not just the aficionados of the stranger things TV series. You can buy the set for your kids and work on it together as a family. How cool is that? This unique building set is also an ideal gift for your nerdy friends and a perfect educational material for kids who want to learn about the possibilities of an alternate universe.


People were previously in suspense as they await the release of an amazing LEGO set. But, the secret which LEGO has kept from fans has been revealed. LEGO has announced the official release of this charming LEGO Super Heroes set (LEGO 1989 Batmobile 76139). They made it very clear to people that this LEGO DC Comics set will be made available to everyone beginning from the 29th of this November. All the fans of the Batman will be very delighted at the release of this great LEGO 76139 set as it is a must-have for them.

The Batman 1989 movie that was directed by Tim Burton is 30 years old now if you count from its official release in 1989 to this time in 2019. To celebrate the Batman movie's 30th anniversary, an arrangement had to be made for this amazing LEGO 1989 Batmobile 76139 set to be released. That was a very wonderful way to mark the celebration.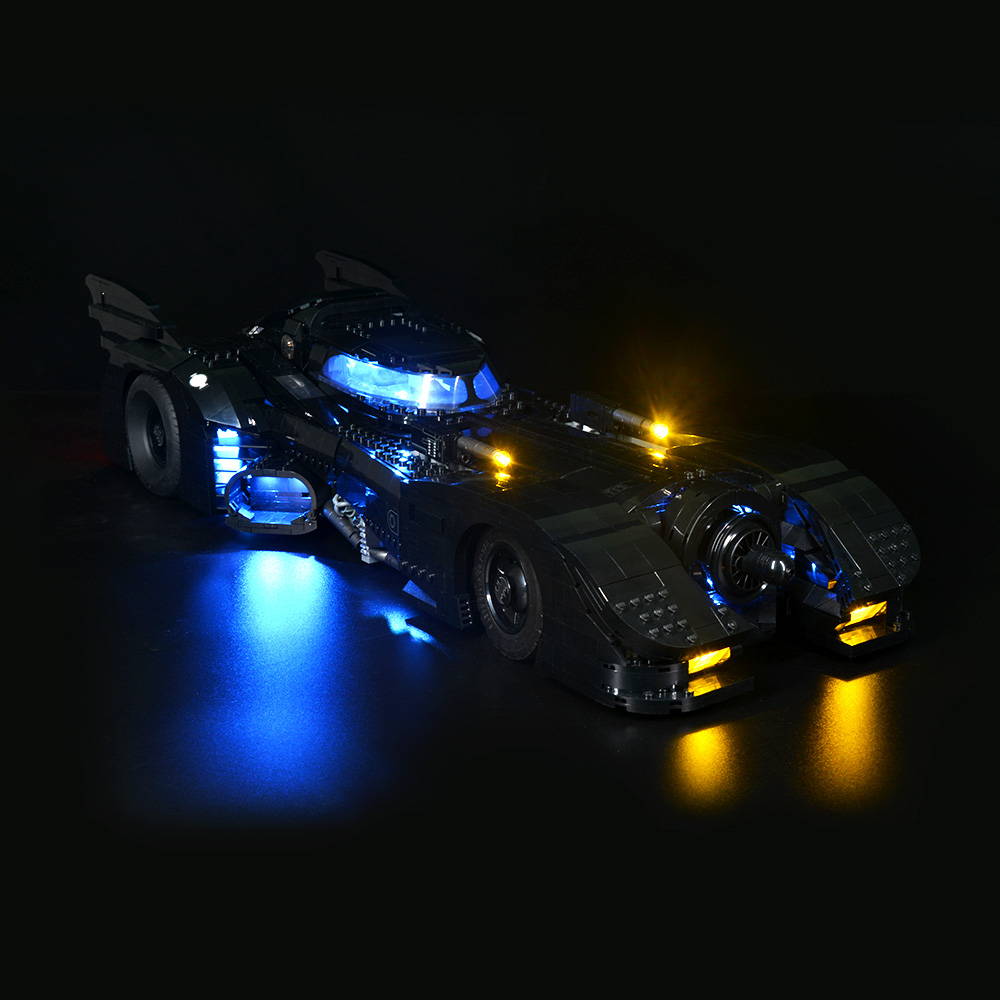 There are some records which this 1989 Batman movie holds. Being the fastest movie to make up to $100 million in 11 days is one of the famous records this movie holds.


Even though Batman is 80 years of age, he is still very much in love with his Batmobile which was featured in the iconic Batman 1989 movie, and LEGO is fully aware of this fact.

In many years, DC has featured various versions of Batman's iconic vehicle in movies, toys, and also in comics. But, this very version (LEGO 1989 Batmobile 76139) is modernized and made it portray what it feels like to be the best choice of the Batman.

This LEGO Batman car that was created to celebrate the 30th anniversary of the classic 1989 Batman movie and was not just designed to replicate the vehicle, it was also designed to possess characters like The Joker (Jack Nicholson), Vicki Vale (Kim Basinger), and Batman (Michael Keaton). These Minifigures have a stand (brick-built) where they can be displayed.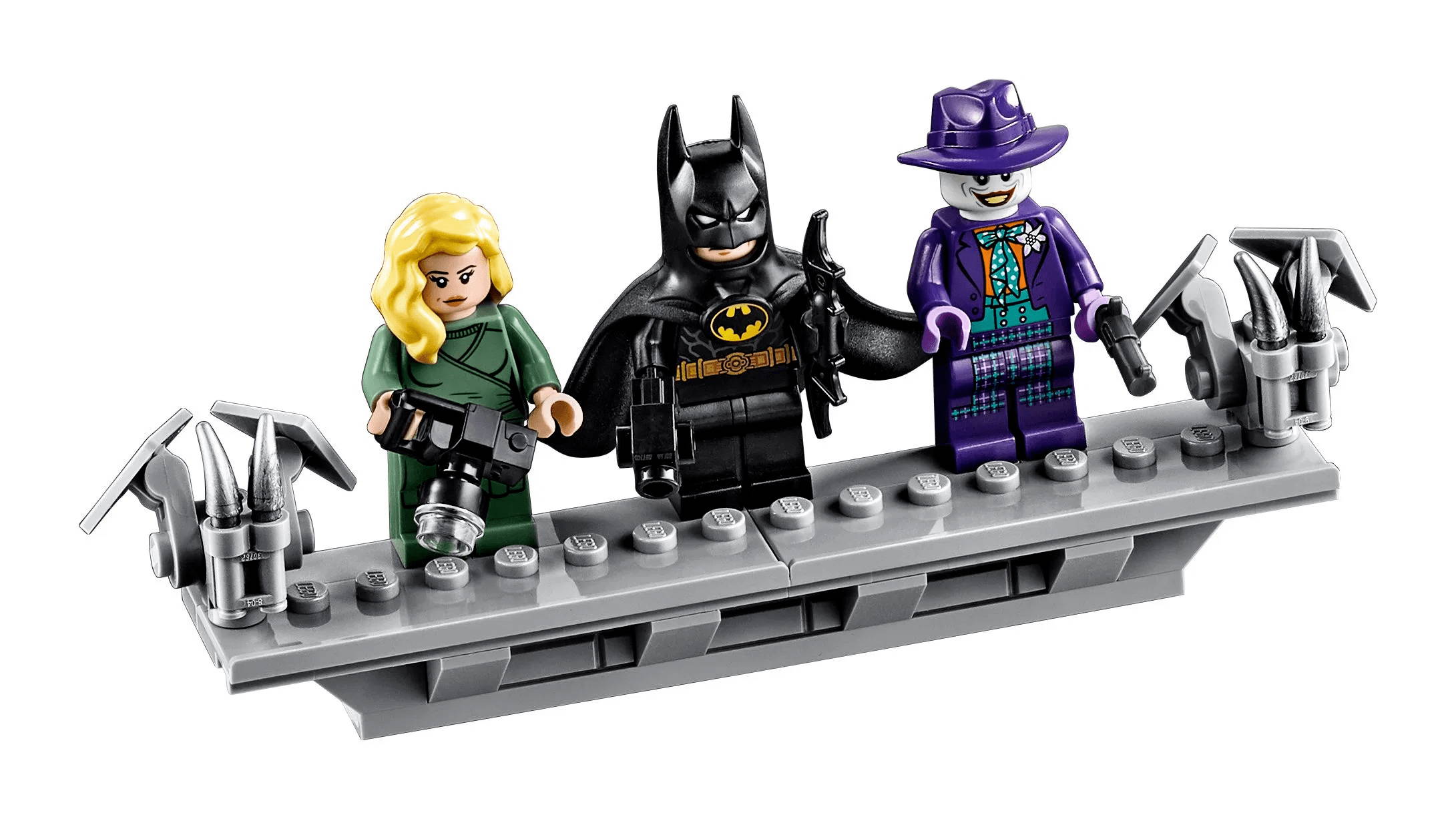 The LEGO Batman Car itself was designed to be displayed on a rotating stand and it is detailed with some important and realistic features which include wheels, tyres, and wraparound windshield. When you set your eyes on this LEGO Joker model, you will notice how brilliant it looks. Other features of the LEGO Batman Car include Batman's cape, a realistic cockpit that has two seats, and machine guns that are hidden just like in the actual movie. Although the machine guns do not shoot, they look awesome just like the ones in the real 1989 Batman movie. When the turbine exhaust is being twisted, the machine guns will automatically pop up from the hood, and it will be able to turn 90 degrees round.

If you take your time to observe how the cockpit opens, you will notice that it is not any different from how it is in the 1989 Batman film. The matter concludes that this LEGO Batman Batmobile set is a great addition to the LEGO collection as it looks amazing.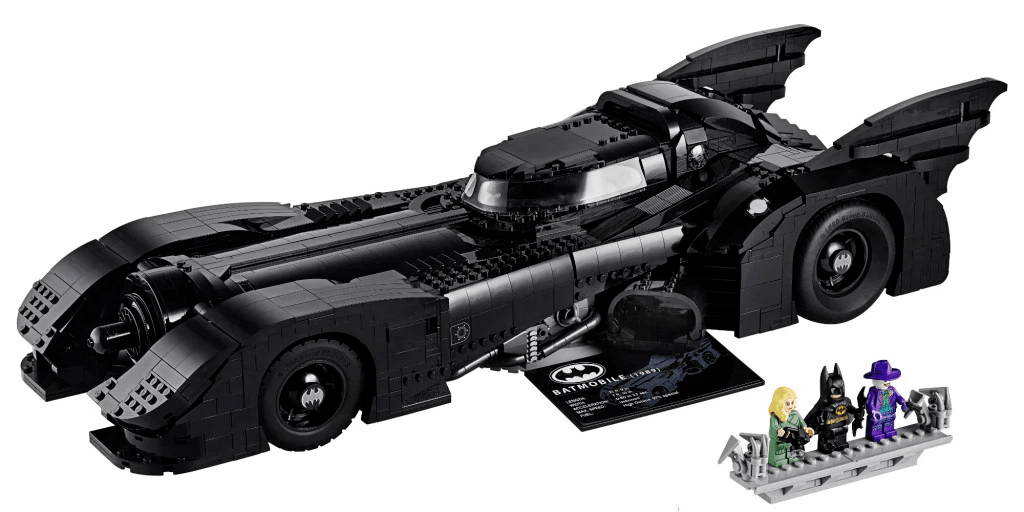 At the release of this LEGO DC Comics model, LEGO also announced that there will be a free give away of a mini version of the Batman's vehicle for people who purchase the LEGO 1989 Batmobile 76139 set between the 29th of November and the fifth day of December (December 5). Honestly, this offer is too good to miss.

Have you purchased and built your LEGO Super Heroes Batman car and you want to make it stand out and look more realistic? Watch out for our awesome LEGO Lights that we will be releasing soon to pimp your Batride.


Christmas is by the corner and you can enjoy it with your family and friends as you build the replica of the vehicle in the Batman 1989 movie coupled with our amazing LEGO Light Kit made just for your LEGO Batman vehicle.