Awesome LEGO IDEAS to Try Out During Your Wedding
By

Nikita P.
/
June 09, 2020
Many of us grew up loving LEGOs, and still can't do without them as an adult. We have LEGO sets, Minifigures, and the rest littered around. Many fans have wandered into watching LEGO-themed movies, and we enjoy every one of them.

When a wedding is coming near, a lot of things have to be thought through- the cake, invitation, wedding costume, the hall and so on. Those things usually stick to the theme of the wedding. For someone that loves LEGOs, having a LEGO-themed wedding is not a bad idea. It combines what you love and who you love together. Isn't that an awesome mix?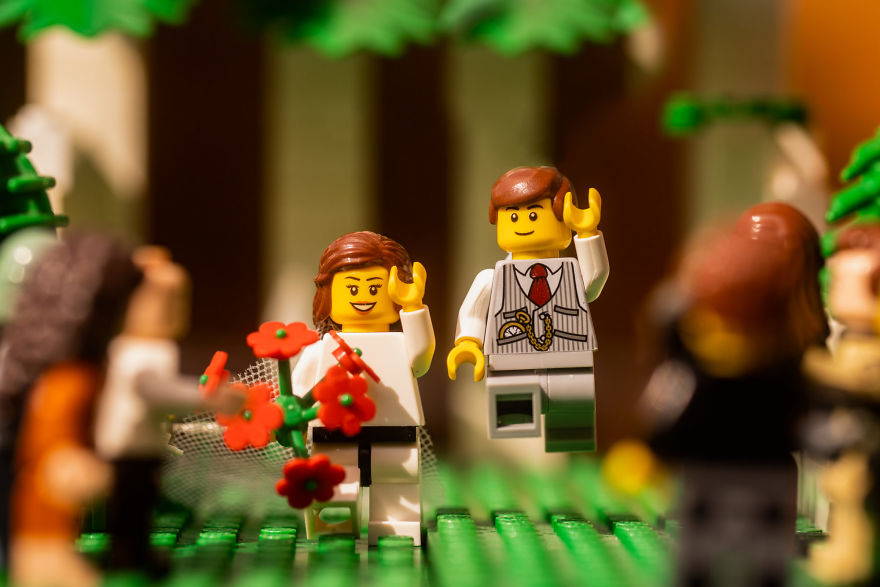 There are numerous ways that they can be incorporated into a wedding to make it a quirky and fun experience. These interlocking blocks will leave you excited, and the same can be said for the Minifigures.

Are you looking for awesome invitations to send to your loved ones? Instead of going for the usual kind that is boring, it won't be a bad idea to turn things up. The invitation can be designed in such a way that bride and groom Minifigures can be added to the design. If you are looking for something new, there is a great chance that your potential guests won't have gotten invitation cards in that format. They will be blown away by this creativity. You should consider doing this.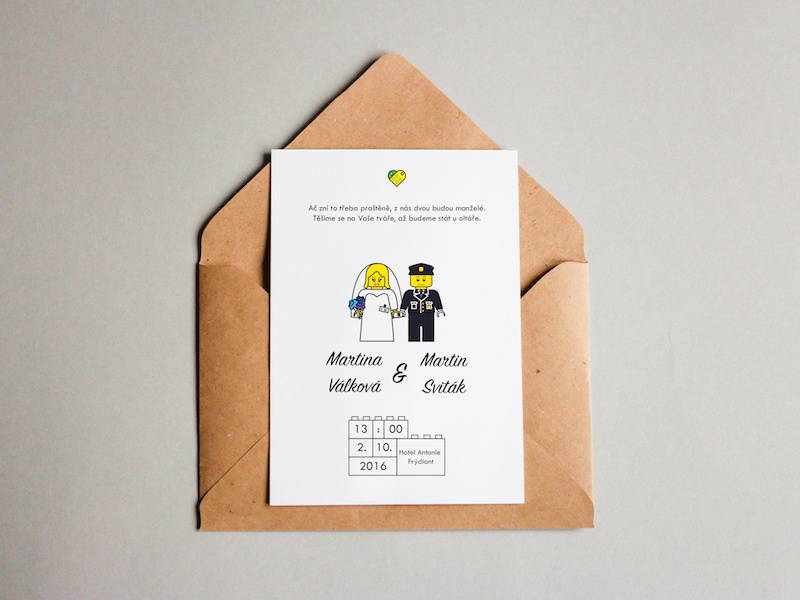 During the wedding, the rings will be exchanged. Instead of going for nondescript wedding boxes or the usual ones made from the typical material, you could switch things up with a LEGO ring box. This box will hold the rings and keep them for the time the rings will be exchanged. Apart from that, when the rings are exchanged, people will notice the ring box and marvel at how creative you were. No one wants their wedding to look dull, add spice to yours by doing this.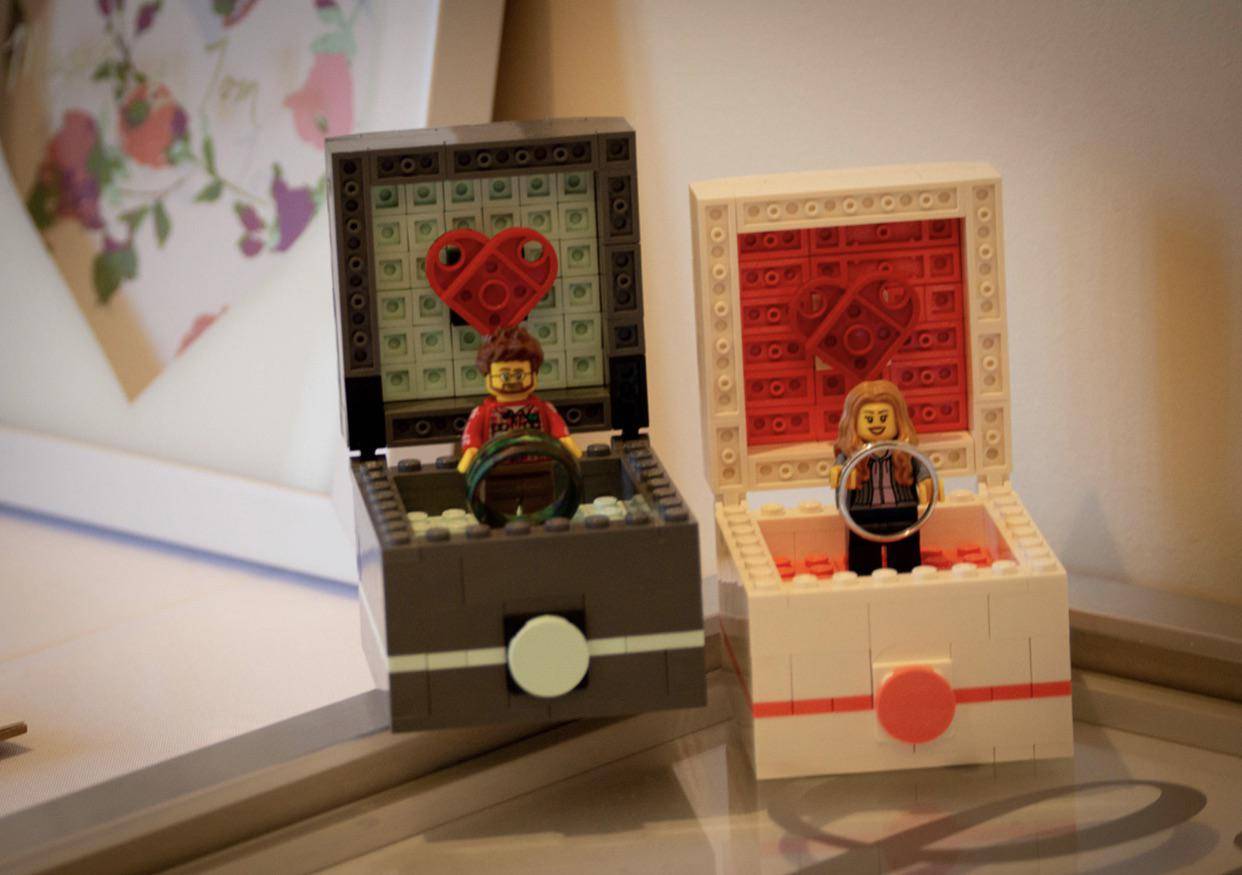 For grooms that grew up loving LEGOs, what better way can you show your love for the Minifigures and interlocking bricks than by using LEGO cufflinks. These cufflinks can be in a Minifigure form or even a brick form. Go for what you like that matches the theme of the wedding and your costume. Who said that you can't add flavor to your dressing? It will give off a satirical look that will make people smile. You could decide to accent the suits in an awesome manner by using LEGO and berry boutonniere. They will pop.

If you are going for a whimsical look, it won't be a bad idea to use a LEGO Batman & blooms wedding boutonniere on your suit. Are you looking for an awesome boutonniere, you should try out the Yoda LEGO & bright blooms or a blush bloom and a Star Wars LEGO figurine. They look funny and chic.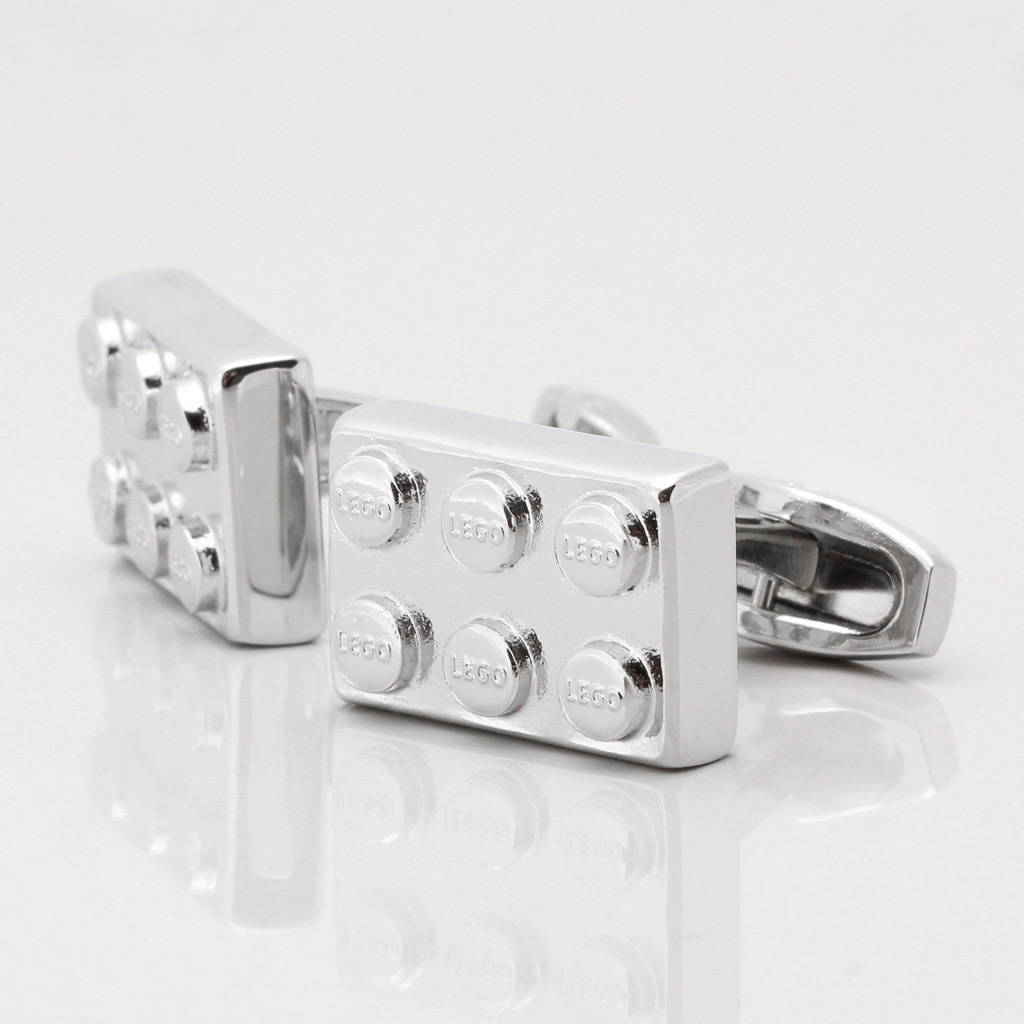 This is for playful LEGO fans that are getting married. Some fans may not want it and it is alright. You can create LEGO rings with a Minifigure attached to it and make your vows with it. Instead of going for regular gold or diamond rings, these could be used. It will come out looking awesome. After the wedding, you could go for diamond or gold rings.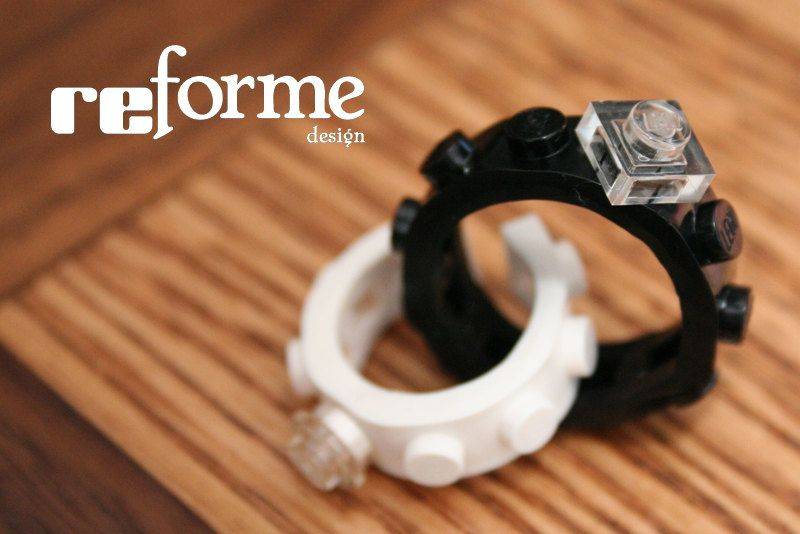 The decor of a wedding is important. If must be in line with the theme of the wedding and the style of those getting married. People look for unique ways to pull that off. If you are a fan of LEGO, why not make your LEGO Minifigures the centerpiece of the wedding.

They can be used to hold the escort cards. They will look cute to the appearance. If you want to add more flair, it won't be a bad idea to get a bowl of Minifigures and place it on every table. People will love the blend of colors. This is guaranteed.

You could create a LEGO box with interlocking bricks and use it to hold the wedding cards. It will be fancy. The box could be made into the form of a house or even something else.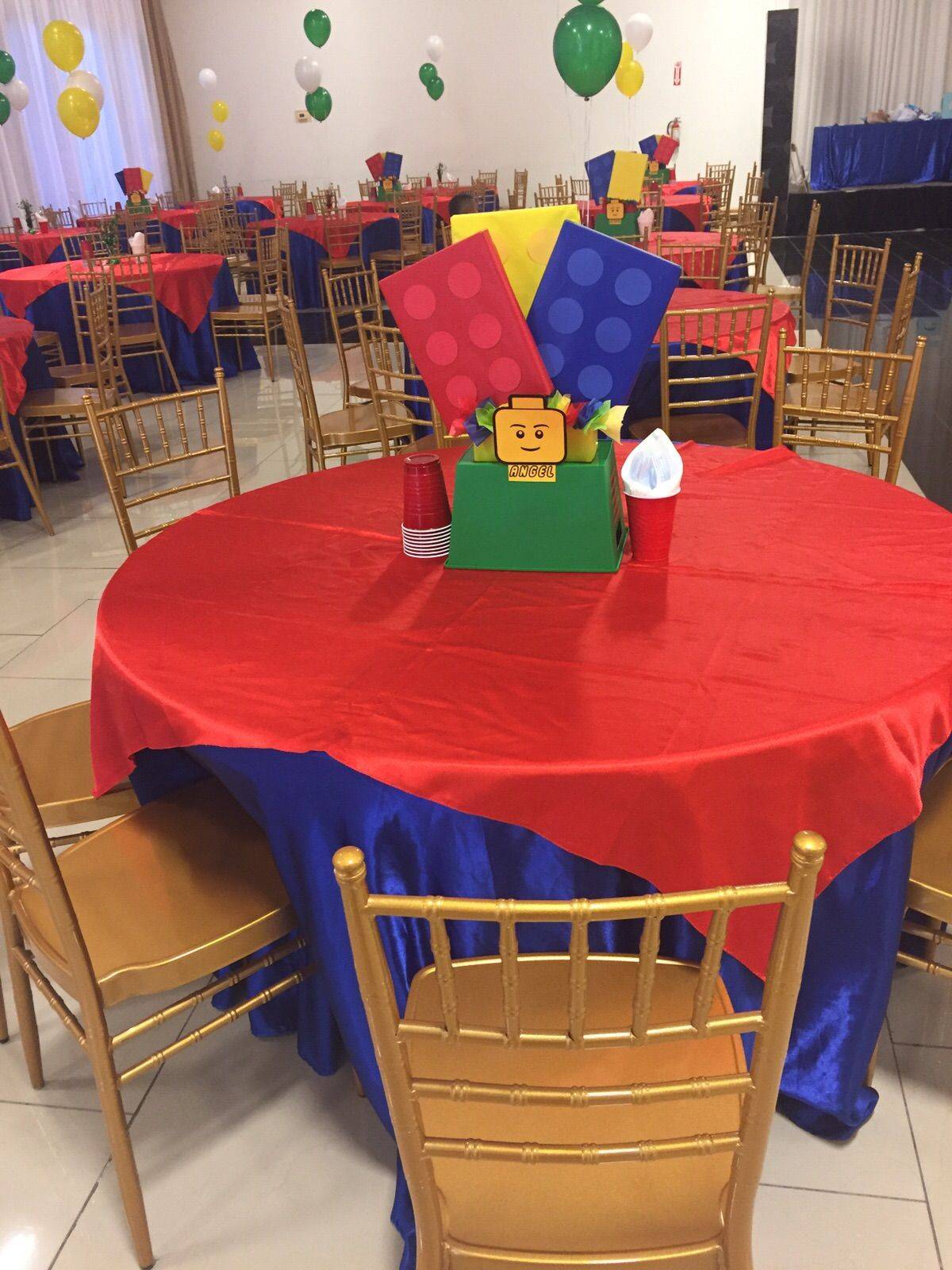 Do you know that you could place LEGOs in unexpected places and guests would be marveled? The truth is that we all want the best wedding and this can be achieved by using LEGOs as your decor.

People won't expect you to place LEGOs in a potted plant. Do that. It will catch their attention and leave an impression there.

Do you know that you can use labeled LEGO to direct people to their seats? Yes, you read that right. All you need to do is label these Minifigures and place them where people will see them and be directed to where they need to sit. Escort cards could also be created with Minifigures. They are easy to spot and cute to the eyes.

You could create a LEGO stand with Minifigures and names of the bride and groom on every table to remind the guests the reason they are there. Apart from that, they will add beauty to the decor.

Another decor idea is to place your Minifigures in front of a bloomed LEGO wedding arch. Place this on every table and it will pop out. You could combine it with other decor ideas.

"Mr. and Mrs." monograms could be made with solely white bricks. They should stand boldly and they will come off looking chic. This is guaranteed. If you are looking to add flair to the wedding reception, you should think of doing this.

Are you looking for an awesome DIY, you should consider a bright LEGO table number, a tealight and a figurine on top. This decoration will leave you amazed.

If you are tired of carrying the same flowers that every lady carries all in the name of the bouquet, you need to switch it up. If you want something that only very few ladies or none have thought of, then a LEGO bouquet may not be a bad idea. Instead of walking down the aisle with a regular bouquet, you could go with a LEGO THEMED one. It will catch the eyes of everyone.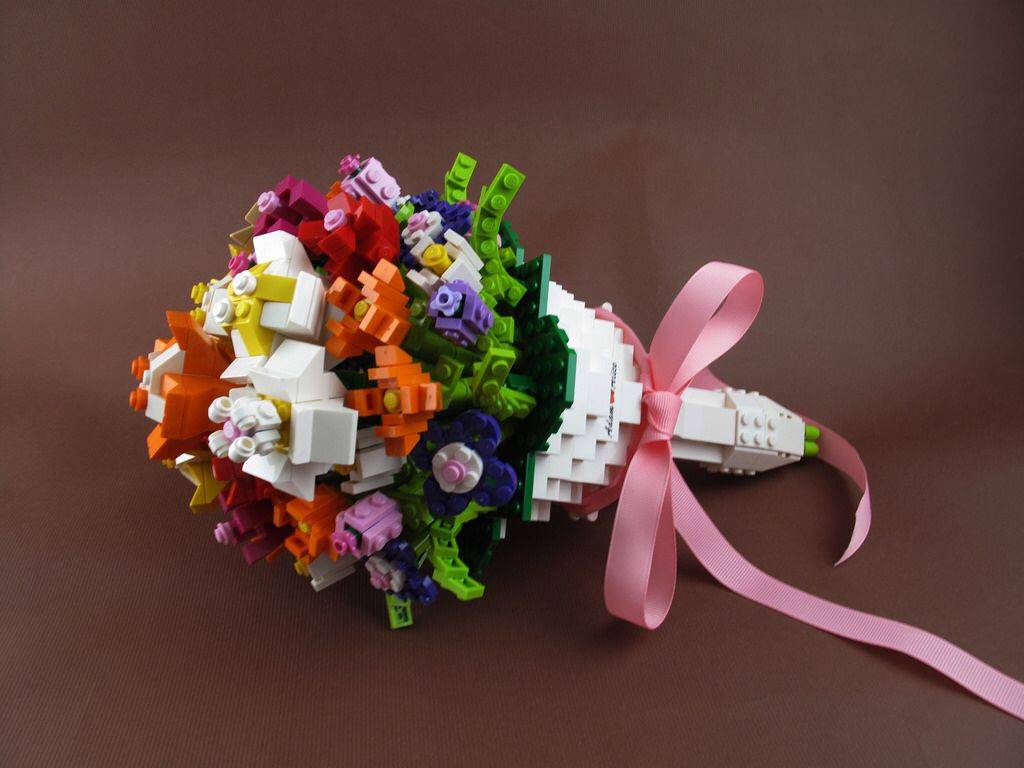 If that is not what you want, but you love the idea of a LEGO flower, it can also be used as a centerpiece. Place the flower made from interlocking bricks on the middle of the table, and you will be amazed.

Are you looking for a clever way to number your tables that does not involve using the usual table card? You are in luck. Instead of using the regular paper or design, you could make numbers out of bricks. This will make people know where they are expected to sit and decorate the table. It will make an impression on the guests as it seems like a genius idea. It won't be a bad idea to try this.

Your initials could also be displayed in shadowboxes with these interlocking bricks or Minifigures. If you want the guests to not forget why they are there, your initials can be written out with these interlocking bricks and placed in shadow boxes.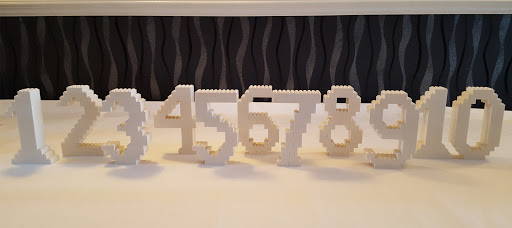 The pre-wedding pictures and the pictures taken during the wedding are important, truth be told. When you want awesome pictures, you may need to use great props for the wedding.

It is advisable to take out time before the wedding starts to create awesome props with these interlocking bricks and Minifigures. Add them to your pictures and they will come out looking awesome. For LEGO fans, this may be a dream come true. Why not increase the creativity and ads the clever props?

A Minifigure can be created by the bride, and that funny Minifigure can be made wearing a wedding gown. A picture can be taken and added to your list of pictures. The same can be done for the groom. Creative pictures can be taken of the Minifigures.

Jumbo LEGOS can be taken and displayed on the cake stands. They will come out looking cute. There are a lot of decoration ideas that can be tried out with the LEGO bricks or Minifigures. You could also create a portrait of the Minifigures of the bride and groom holding wedding rings. It will make an awesome portrait.

LEGO is about fun and games. What type of LEGO-themed wedding will it be if there are no fun and games? You could add LEGO games to a wedding celebration. Create a place where guests get to build something. The place should have a lot of interlocking bricks and Minifigures that can be put together. The winner could get a gift or bragging rights. This will be so much fun, I guarantee.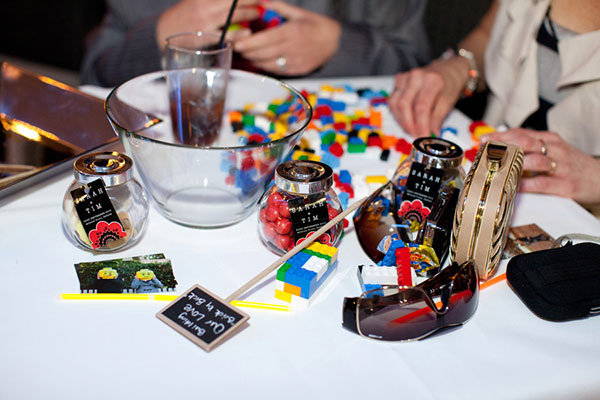 The groom and the bride could have their station where they build things. They can have a competition to see who is a better builder and creative. It will add more fun to the wedding.

The couple could ask the guests to create the dream home of the couple. It will leave everyone laughing when they are done.


Is there any wedding cake that doesn't have a cake topper? It could be the bake of the couple or their Minifigures? Won't it be an awesome idea to a creative LEGO cake topper? It could be a heart-shaped cake topper made from interlocking bricks. It could be the Minifigures of the couple. It could be anything that screams that both love themselves. Why not indulge in cute LEGO cake toppers?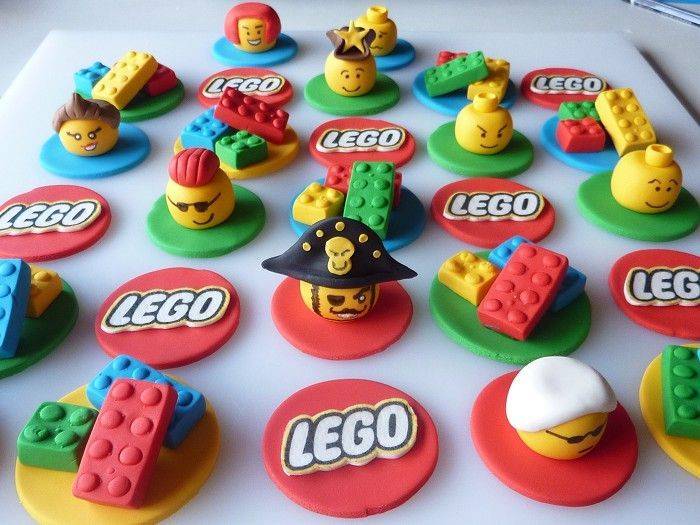 Are you looking for strange and tasty edibles to add to your wedding list? A LEGO-themed one won't be a bad idea. There is a great chance that your guests may not have tasted them. You could make LEGO Minifigure sugar cookies, chocolate lollipops carved as a brick, or cupcakes capped with LEGO bricks molded out of fondant or chocolate. You will be thankful for the results. This is guaranteed. You could create sugary treats designed in the form of LEGOs for your guests.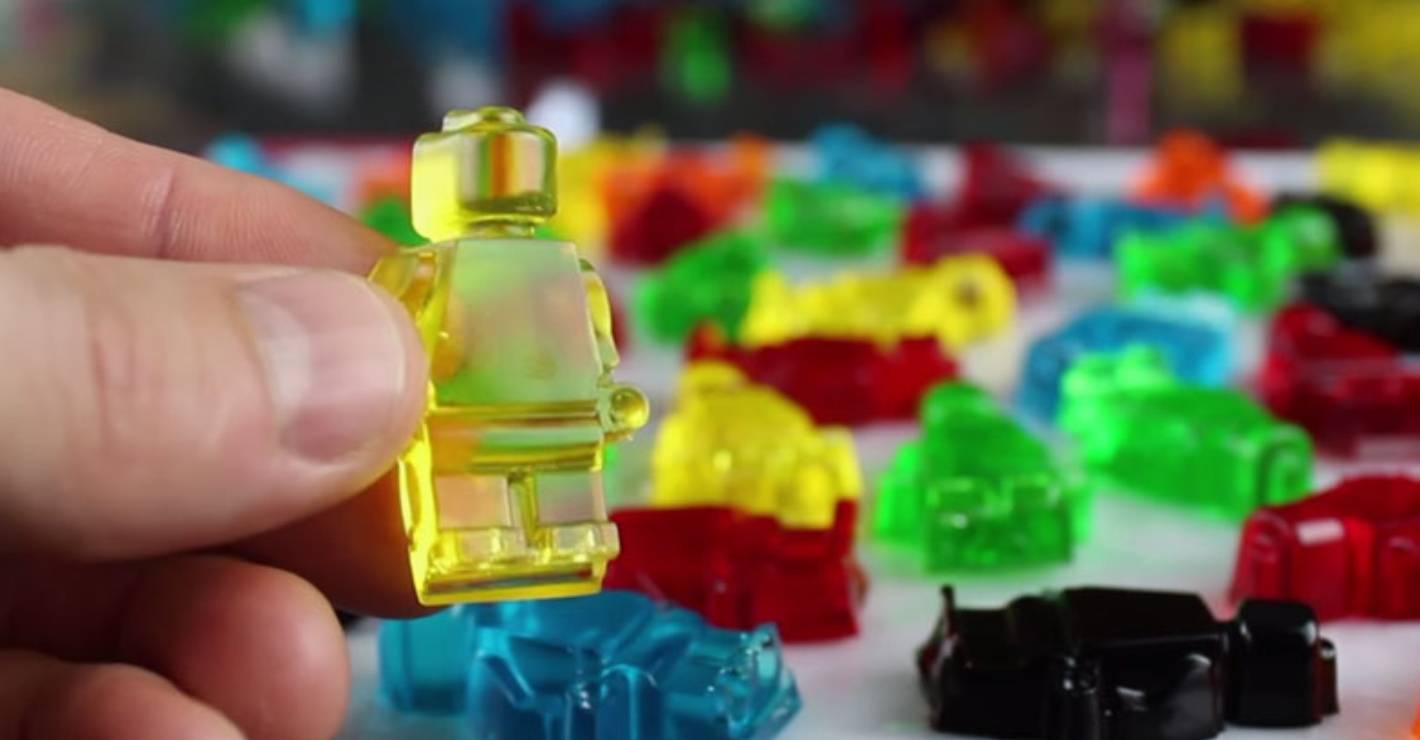 Are you looking for wedding keepsakes to give the groom or the bride, it won't be a bad idea to go for a Minifigures shadowbox frame and a sweet poem.

Do you know that you could transform your favorite wedding photo into a LEGO work of art? This is very possible. A portrait of you and your spouse could be made from thousands of individual pieces. This will leave you excited.

What type of decoration will you love to try out?