custom lighting
Our Multi-Effect Board opens up a new dimension of creative possibilities, helping you to make your LEGO designs more interactive and atmospheric. With the ability to customize speed and light intensity, you can create and set the mood for any scenario. Step up your LEGO game with Game of Bricks and bring your brick world to life.

Machine Gun Effect: This thrilling effect makes your bit lights blink rapidly, simulating the dynamic flash of a machine gun. The speed of blinking is fully adjustable, allowing you to create an energetic or subtle atmosphere based on your design preferences.

Emergency Effect: With this feature, your LEGO city comes alive as your bit lights recreate the urgent flashes of police or medical car lights. As with the machine gun effect, the speed is modifiable to cater to your creative needs.

Pulse Effect: Add a pulsating heartbeat to your LEGO sets. This effect makes your bit lights throb with a rhythmic glow, imparting an engaging pulse to your creations. The speed is also adjustable, allowing you to control the tempo of the pulse.

Flicker Effect: Enhance your LEGO landscapes with the flicker effect, ideal for creating a realistic torchlight or fireplace glow. It's a wonderful tool for designing LEGO scenes requiring a gentle, flickering light source. This effect allows you to make your bit lights flicker at an adjustable speed. This capability to control the flicker speed offers versatility and realism to your LEGO landscapes.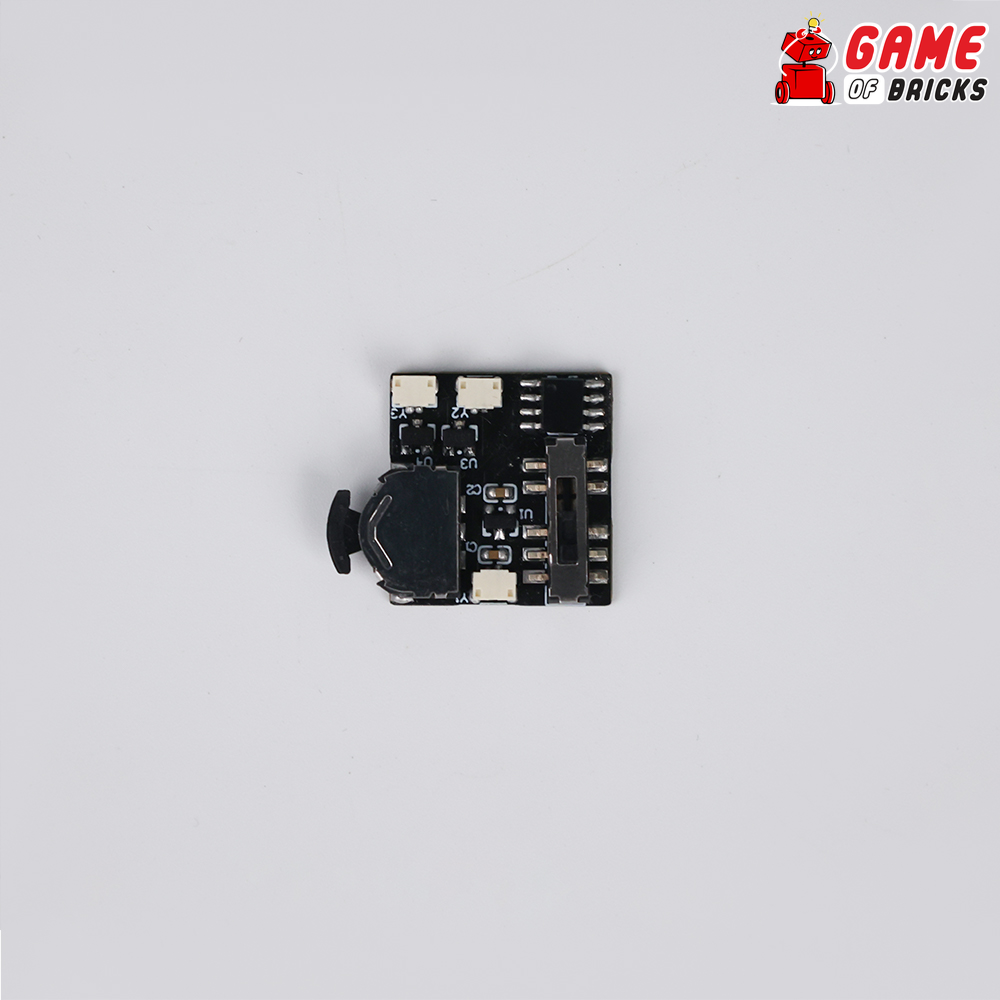 Game of Bricks Multi-Effect Board for Lights and LEGO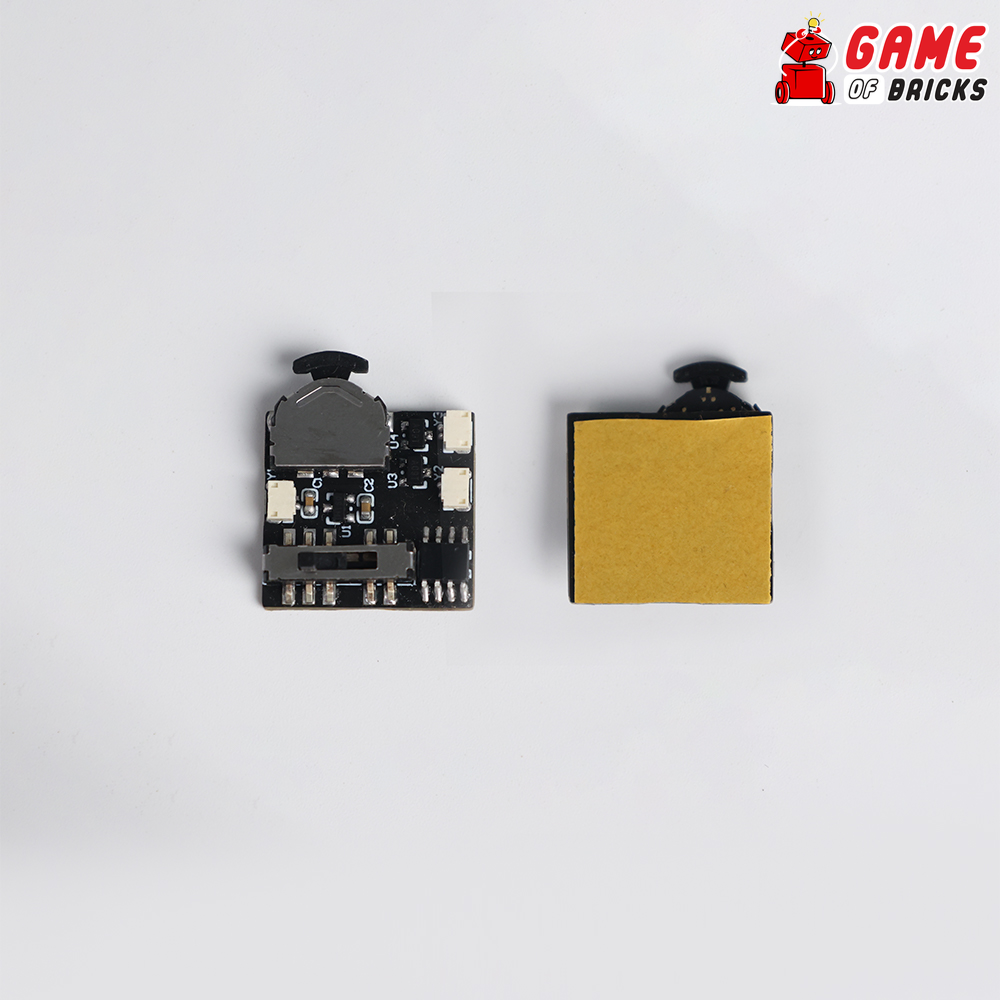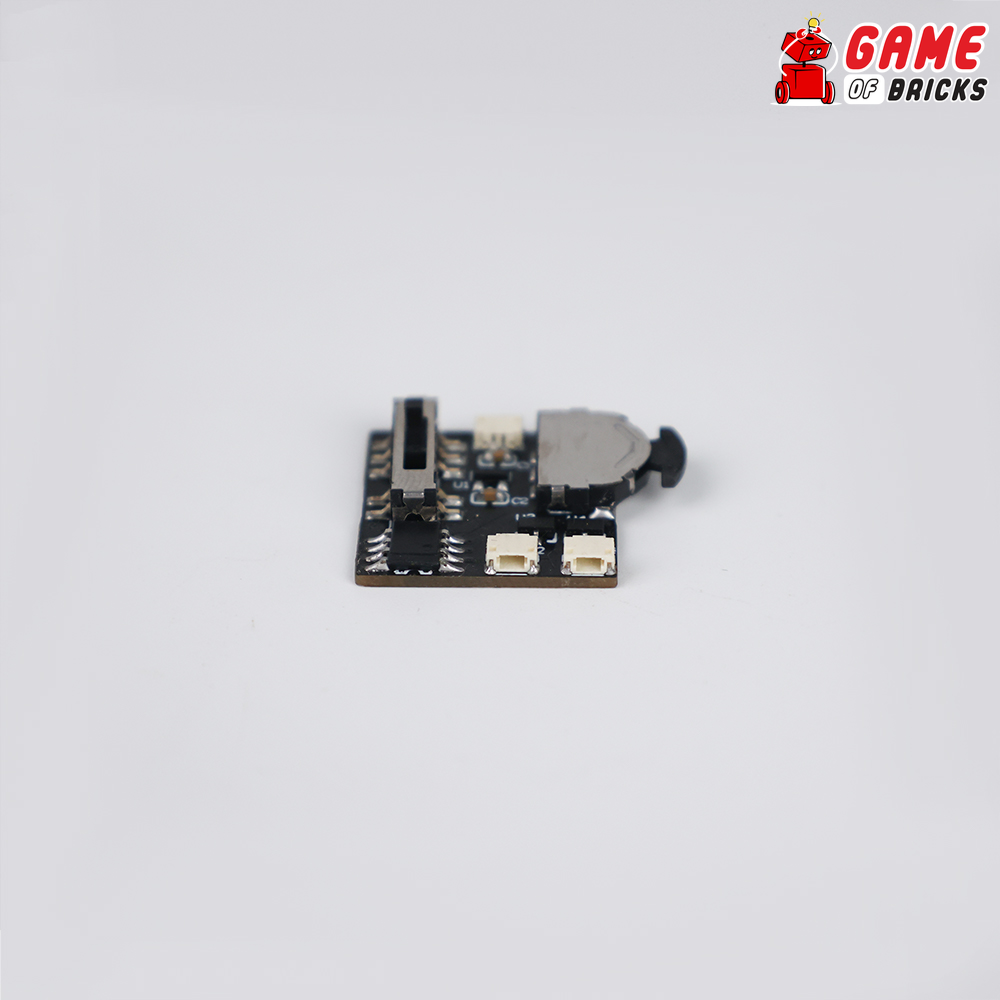 About Game Of Bricks
Game of Bricks makes it a point of duty to provide you with the best lights for your sets customization. Quality Light Kits is our specialty.
Delivery
After your order has been confirmed, you can expect to have it delivered to you soon enough as our dispatching time is between 1-3 business days (usually it is just 1 business days).
During busy periods dispatching time can take up to 8 business days. (examples: Black Friday days / Christmas time)
We offer free shipping worldwide. Delivery time to most countries takes from 3-12 business days.
Warranty
Our lights kits are backed by free support for 2 years after purchase. We offer free shipping in the first year, but in the second year, you will have to pay a 5 euro shipping fee.
Returns
You may return most new, unopened, or damaged items within 30 days of delivery for a full refund.
Disclaimer
We would like to let you know that we sell only lights for LEGO sets. We have specially-built lights to beautify and bring your LEGO creations to life.
LEGO® is a trademark of the LEGO Group of companies which does not sponsor, authorize or endorse this site.