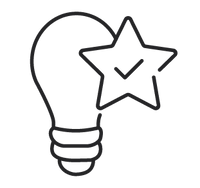 Premium
Quality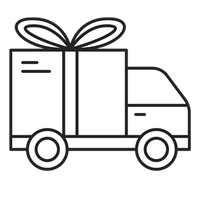 Free
Delivery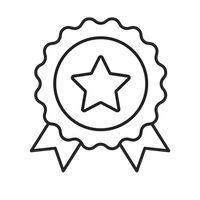 2 Years
Warranty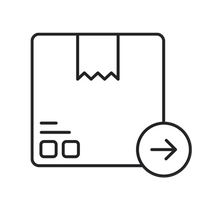 1 Business Day
Dispatch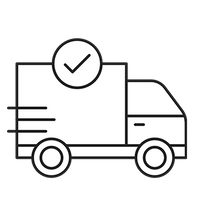 3-12 Days
Delivery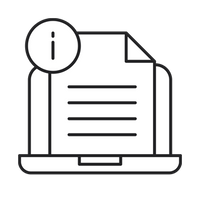 Instructions Both PDF
and Online
THE SYMBOL OF REBELLION
Immerse yourself in the excitement of interstellar warfare by assembling the legendary LEGO X-Wing Starfighter 75355 set. This iconic creation encapsulates the spirit of the Rebel Alliance's most trusted vessel. Enhance its captivating presence by customizing it with our brilliant LEGO Lights.
Remote + Sound Version
EMBARK ON A HEROIC MISSION
Imagine piloting this iconic Star Wars craft, manoeuvring the X-Wing Starfighter through fierce battles to thwart the Galactic Empire's plans.
Classic Version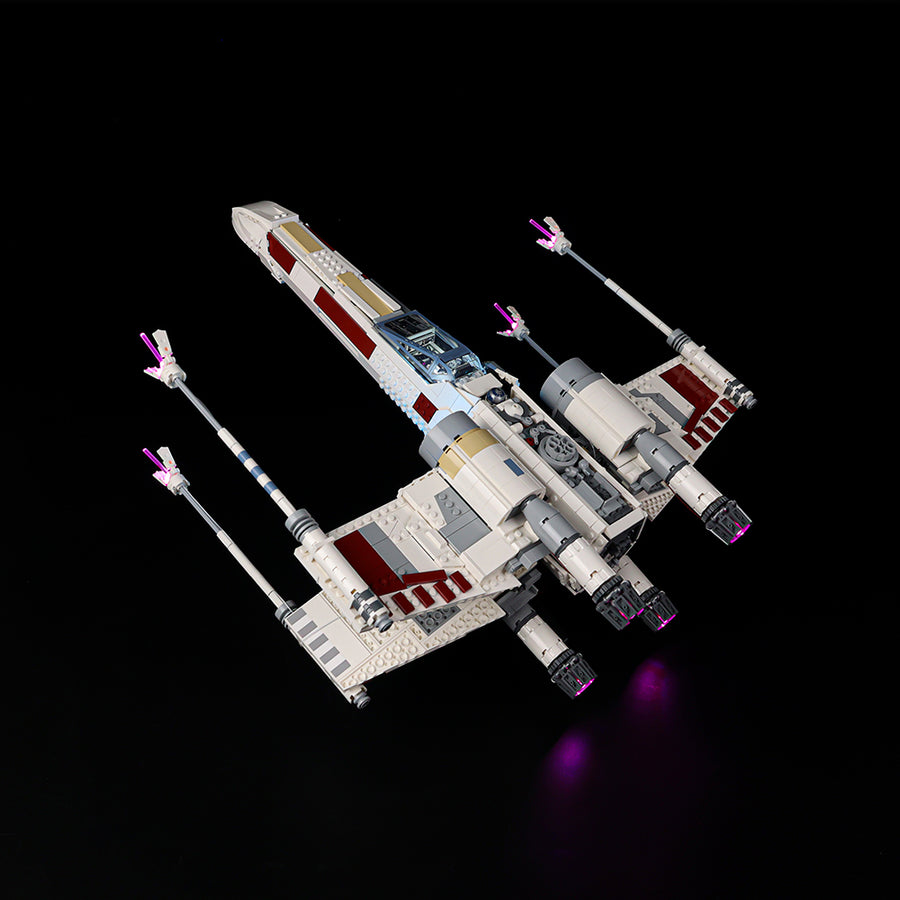 TRAVEL TO A GALAXY FAR, FAR AWAY
With adult LEGO sets, journey into the thrilling world of Star Wars. Experience iconic scenes, encounter beloved characters, and pilot extraordinary vessels with LEGO Star Wars sets, bringing the saga to life in your hands.
EXPERTLY DESIGNED
This meticulously crafted X-Wing Starfighter showcases all the intricate details of its film counterpart, making it an essential collector's item for Star Wars fans.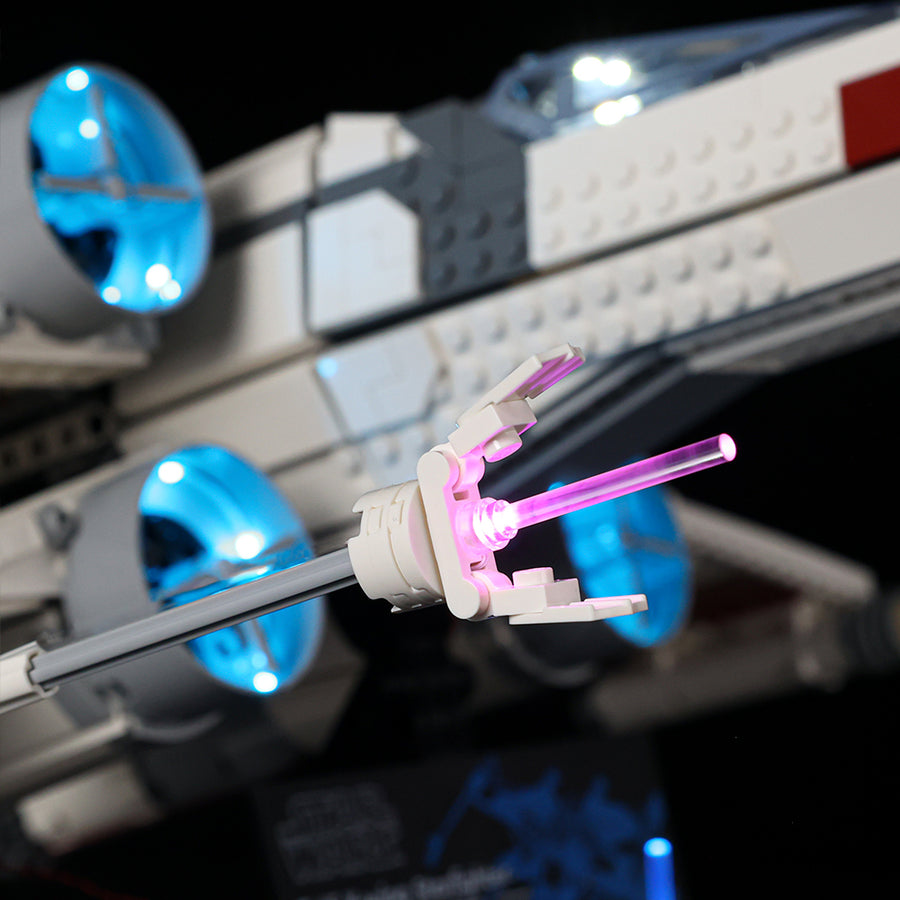 UNITE THE REBEL SQUADRON
Gather your family and friends for an interstellar building adventure. Assemble the X-Wing Starfighter and delve into the unforgettable universe of Star Wars.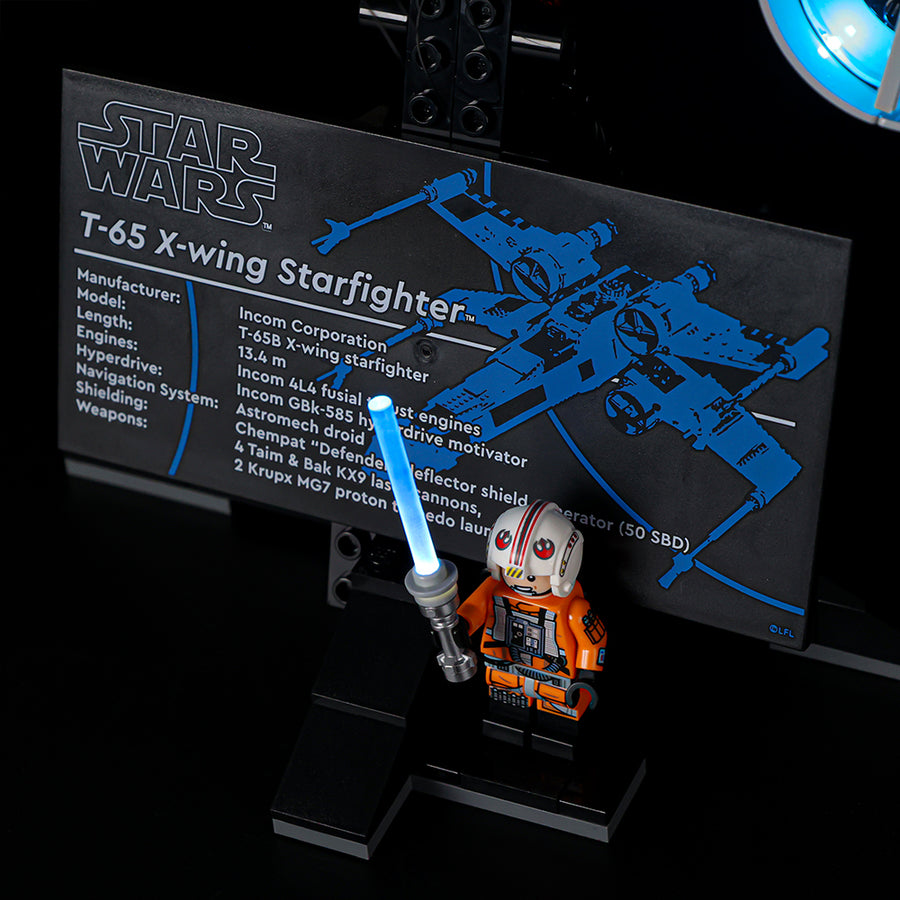 A REBELLIOUS MASTERPIECE
Display this set in all its glory as the centerpiece of your collection, brilliantly illuminated by our radiant LEGO Lights.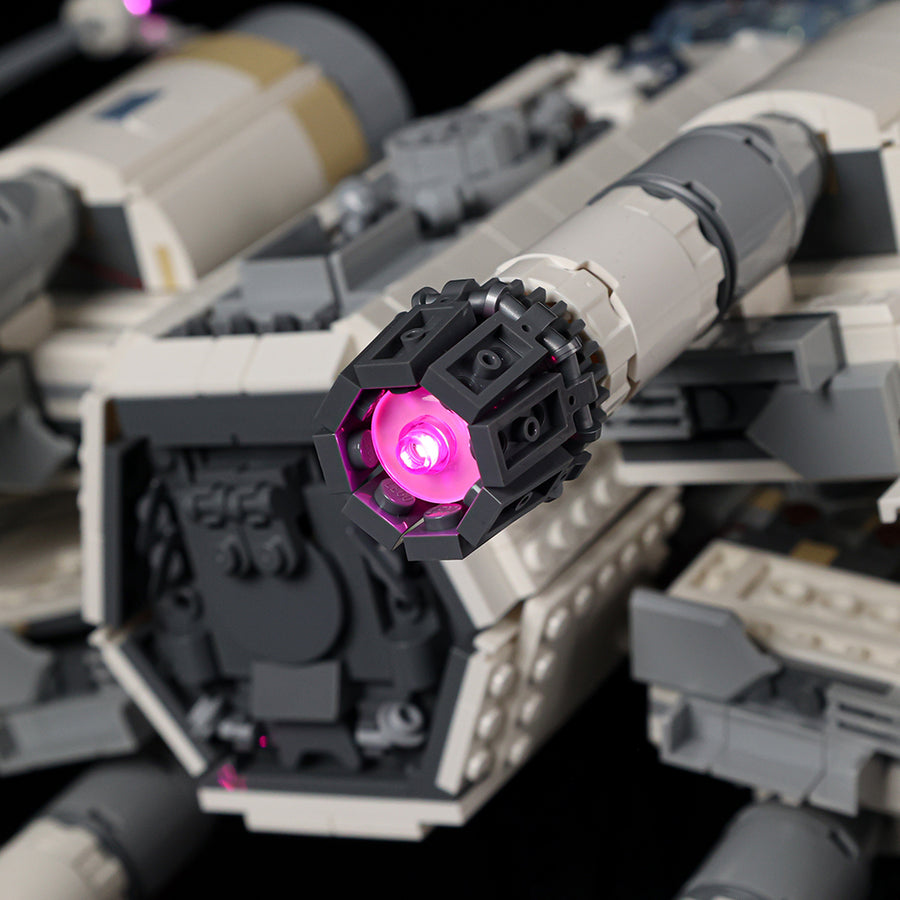 THE ULTIMATE GIFT FOR THE REBEL AT HEART
Star Wars enthusiasts and fans of the epic space opera will be thrilled to receive this iconic set as a holiday or birthday gift.

What's included
Classic
Original Game of
Bricks Box
Battery Box
Instruction Both PDF
and Online
Same lights quantity
Light for Lightsaber
Remote
Original Game of
Bricks Box
Battery Box
Instruction Both PDF
and Online
Same lights quantity
Light for Lightsaber
Lighting Effects
Remote Controller
Remote + Sound
Original Game of
Bricks Box
Battery Box
Instruction Both PDF
and Online
Same lights quantity
Light for Lightsaber
Lighting Effects
Remote Controller
Sound Box
About Game of Bricks
Game of Bricks makes it a point of duty to provide you with the best LEGO lights for your sets customization. Quality of LEGO Light Kits is our speciality. This set is a light kit only. Model is not included.
Readers Section
Experience the awe-inspiring world of this extraordinary collectible LEGO Star Wars set, tailor-made for adult fans and advanced LEGO builders. It stands as a spectacular gift, whether you're seeking a treat for yourself, delighting another Star Wars devotee, or surprising a skilled builder. Inside the box, you'll find illustrated instructions, while the LEGO Builder app offers a suite of tools, including 3D zoom and rotate features, ensuring assistance at every intricate step of this complex build.

Unleash your creative prowess as you embark on a magnificent journey to construct and proudly display the LEGO Star Wars Ultimate Collector Series version of the iconic X-Wing Starfighter (75355). This revered starship hails from both the classic Star Wars trilogy and Star Wars: The Mandalorian.

Immerse yourself in the authentic world of Star Wars with two beloved characters at your side. Encounter the legendary Luke Skywalker LEGO minifigure, equipped with a lightsaber and an exclusive outfit meticulously designed for this set. Additionally, an accompanying R2-D2 LEGO droid figure completes this stellar ensemble.

Immerse yourself in the astonishing level of detail that brings the X-wing model to life. Adjust the wings seamlessly between flight and attack modes by effortlessly turning the dial located atop the X-wing. In addition, discover a dedicated space behind the cockpit designed to perfectly house R2-D2.

Crafted with a strong focus on display, the X-wing gracefully rests on its stand, which not only provides sturdy support but also features a plaque showcasing X-wing technical data. Furthermore, the stand offers a special spot to proudly exhibit the Luke Skywalker LEGO minifigure, enhancing the visual impact of the display.

Delight in treating yourself or surprising another Star Wars enthusiast, an experienced LEGO builder, or a collector of LEGO Star Wars UCS sets with this 1,949-piece marvel. It serves as an exceptional birthday present or holiday gift, sure to ignite the imaginations of its recipients.

Engage in an intricate and immersive build, transporting yourself deep into the Star Wars universe. Once assembled, this grand LEGO Star Wars X-wing display model stands tall and proud, measuring over 10.5 inches (27 cm) in height, 21.5 inches (55 cm) in length, and 17.5 inches (44 cm) in width, leaving an indelible mark on all who encounter it.
Delivery
After your order has been confirmed, you can expect to have it delivered to you soon enough as our dispatching time is between 1-3 business days (usually it is just 1 business days).
During busy periods dispatching time can take up to 8 business days. (examples: Black Friday days / Christmas time)
We offer free shipping worldwide. Delivery time to most countries takes from 3-12 business days.
Warranty
Our lights kits are backed by free support for 2 years after purchase. We offer free shipping in the first year, but in the second year, you will have to pay a 5 euro shipping fee.
Returns
You may return most new, unopened, or damaged items within 30 days of delivery for a full refund.
Disclaimer
We would like to let you know that we sell only lights for LEGO sets. We have specially-built lights to beautify and bring your LEGO creations to life.
LEGO® is a trademark of the LEGO Group of companies which does not sponsor, authorize or endorse this site.