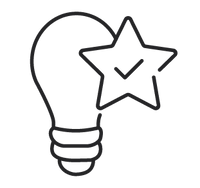 Premium
Quality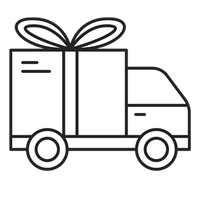 Free
Delivery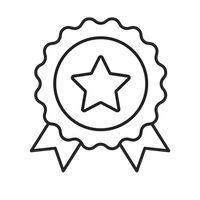 2 Years
Warranty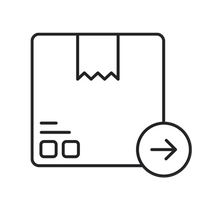 1 Business Day
Dispatch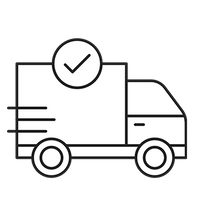 3-12 Days
Delivery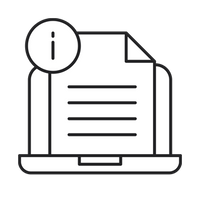 Instructions Both PDF
and Online
THE CHRISTMAS TRAIN
Now is the time to take your family on a journey with the train by building the impressive LEGO Winter Holiday Train 10254 set. It is packed with authentic details for ultimate pleasure. Customize this set with our unique LEGO Lights to make it more dignified.
Sound Version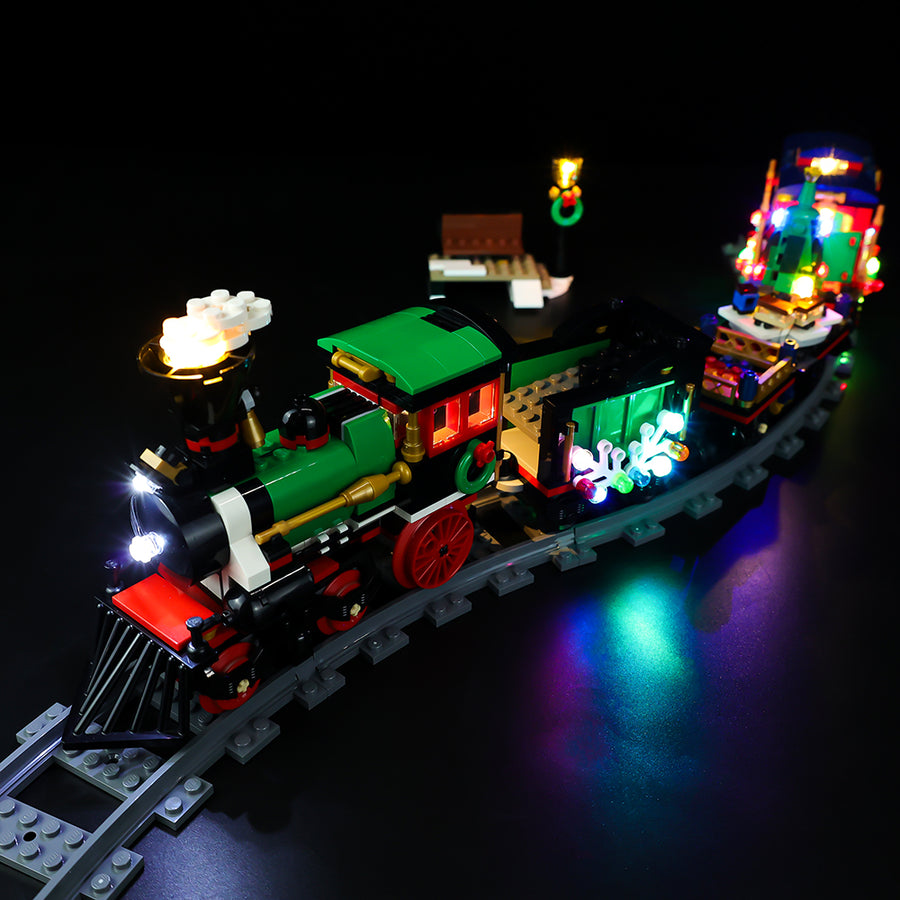 Head of the train
The train design is so detailed and it's so accurate in the head of the train even the smoke is visible.
Classic Version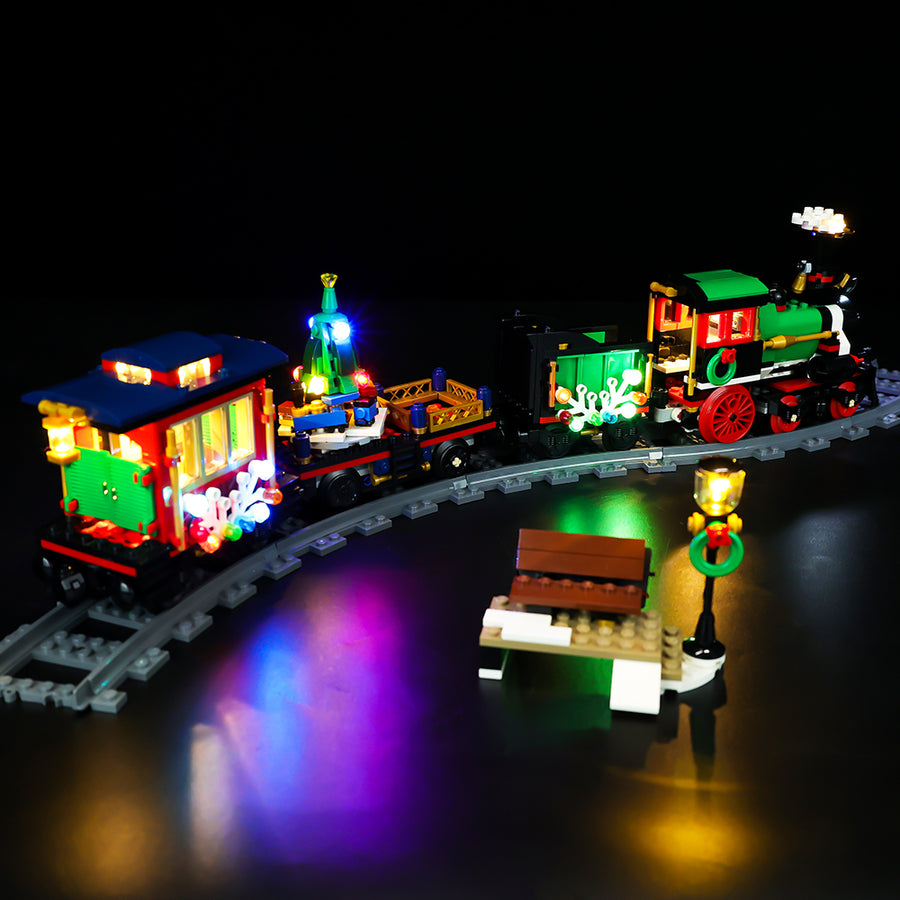 Delivering trees
The train is delivering holiday tree to a family, the train is just helping to deliver holiday cheer.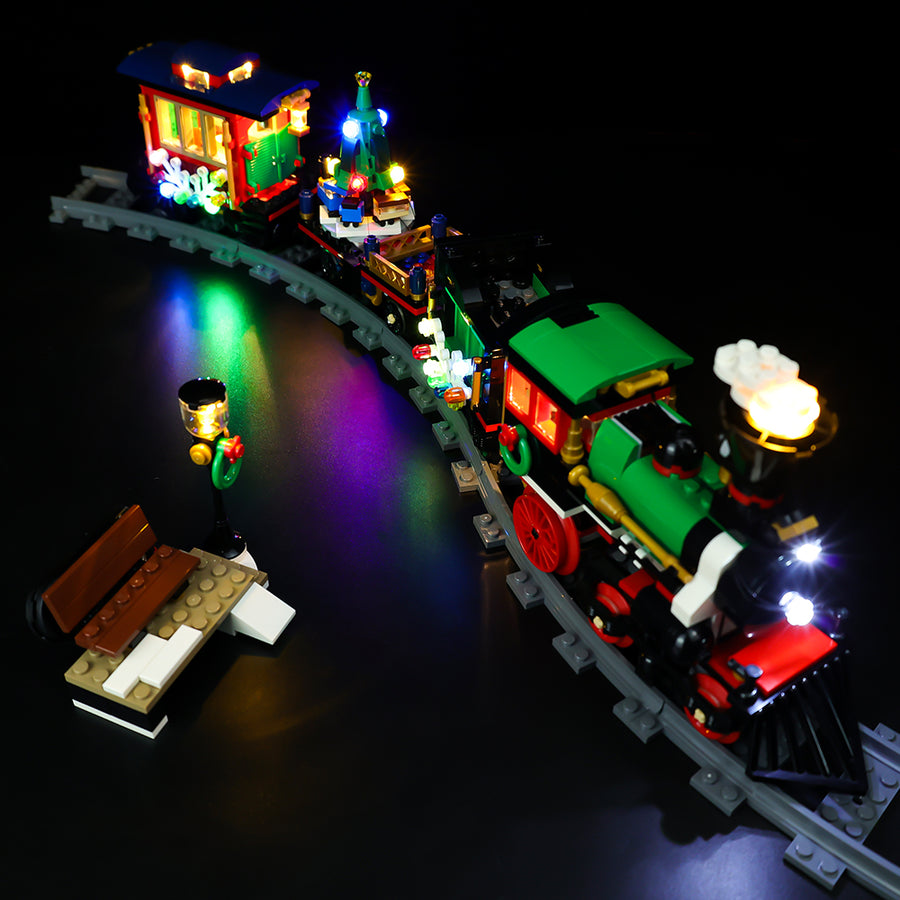 The train light
The lights of the train are so lovely, it brighten the way to delivering trees.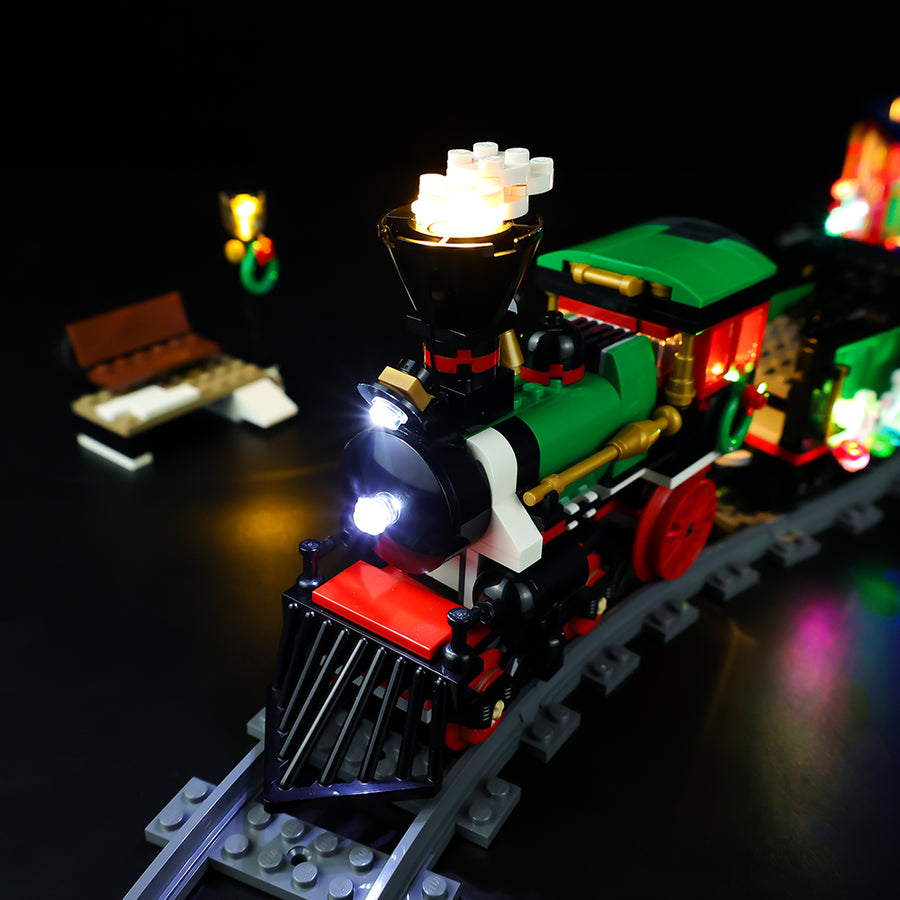 Train carriages
The train has extra carriages that can carry presents, trees, and room for passengers.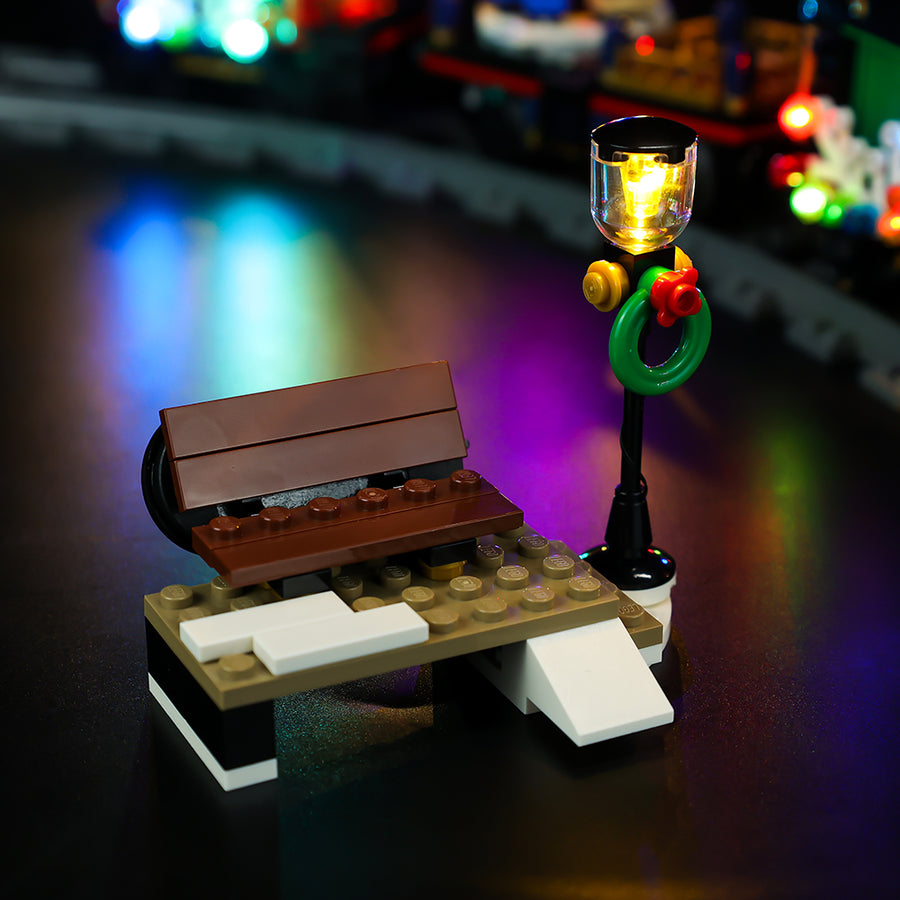 The waiting branch
This piece has a waiting branch to provide comfort for waiting passengers, a relaxing spot for all passengers.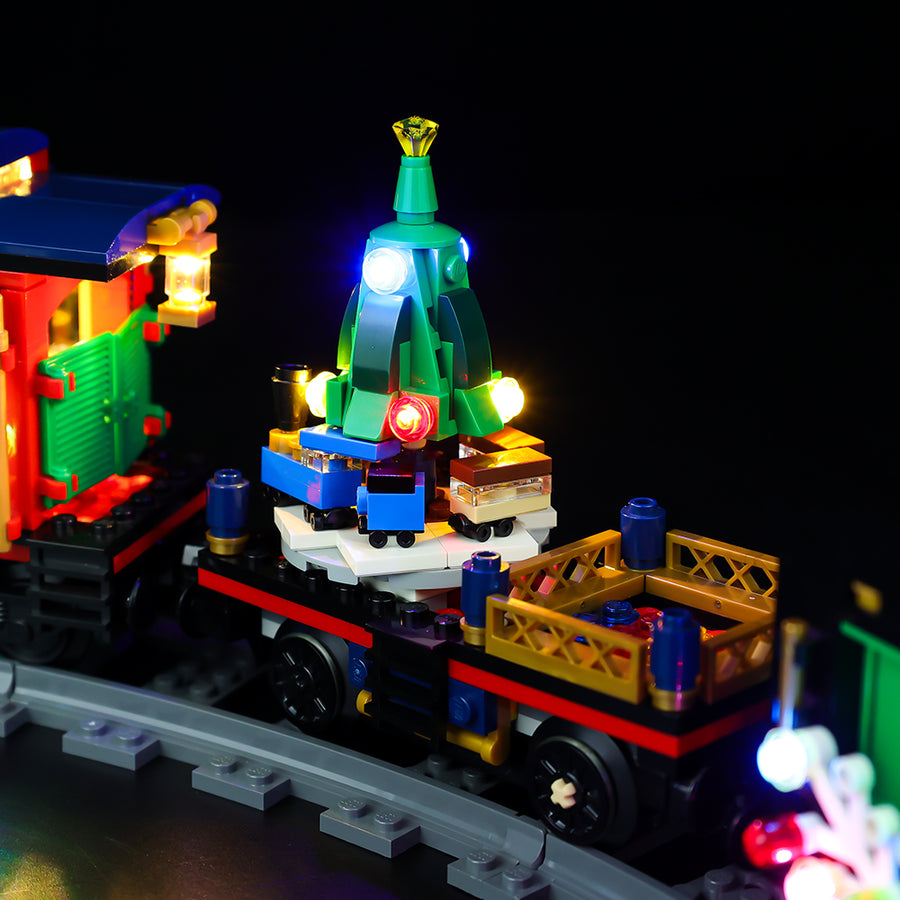 The feeling of entering a train
The existing feeling of your imagination on getting on your train. It must feel extremely thrilling.
About Game of Bricks
Game of Bricks makes it a point of duty to provide you with the best LEGO lights for your sets customization. Quality of LEGO Light Kits is our speciality. This set is a light kit only. Model is not included.
Readers Section
This charming LEGO Winter Holiday Train 10254 model includes a full circle of track, boarding platform with bench and lamppost, a Power Functions upgradable train engine with brick-built smoke billowing from its stack, coal tender, flatbed wagon with a rotating holiday tree, toys, and gifts, and a red caboose with a detailed interior and table, as well as a Power Functions upgradable train engine with brick-built smoke bellowing from its stack, coal tender, flatbed wagon with a rotating holiday tree, toys and The railway engine is also decked out with green wreaths, string lights, and white tree components, as well as huge and little red locomotive wheels. There are five minifigs in this LEGO Creator Expert set. Use the 734 pieces of this set to create your version of the LEGO Winter Holiday Train 10254. Install our LEGO LED lights to this iconic set to enjoy it more.
Delivery
After your order has been confirmed, you can expect to have it delivered to you soon enough as our dispatching time is between 1-3 business days (usually it is just 1 business days).
During busy periods dispatching time can take up to 8 business days. (examples: Black Friday days / Christmas time)
We offer free shipping worldwide. Delivery time to most countries takes from 3-12 business days.
Warranty
Our lights kits are backed by free support for 2 years after purchase. We offer free shipping in the first year, but in the second year, you will have to pay a 5 euro shipping fee.
Returns
You may return most new, unopened, or damaged items within 30 days of delivery for a full refund.
Disclaimer
We would like to let you know that we sell only lights for LEGO sets. We have specially-built lights to beautify and bring your LEGO creations to life.
LEGO® is a trademark of the LEGO Group of companies which does not sponsor, authorize or endorse this site.