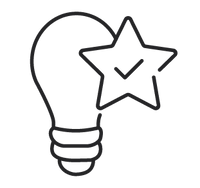 Premium
Quality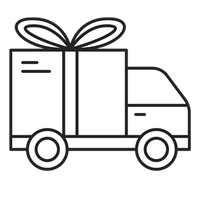 Free
Delivery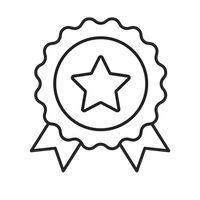 2 Years
Warranty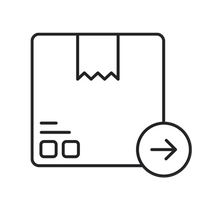 1 Business Day
Dispatch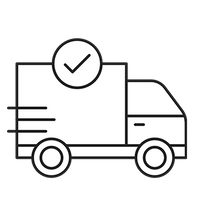 3-12 Days
Delivery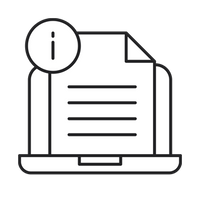 Instructions Both PDF
and Online
A SANCTUARY OF SERENITY
Elevate your surroundings with the LEGO Tranquil Garden 10315. Brought to life by LEGO®, this intricate Japanese-inspired garden serves as a calming retreat for both the home and office. And with the addition of our signature LEGO Lights, the Tranquil Garden illuminates the space with a subtle, soothing glow, evoking a sense of peace and relaxation.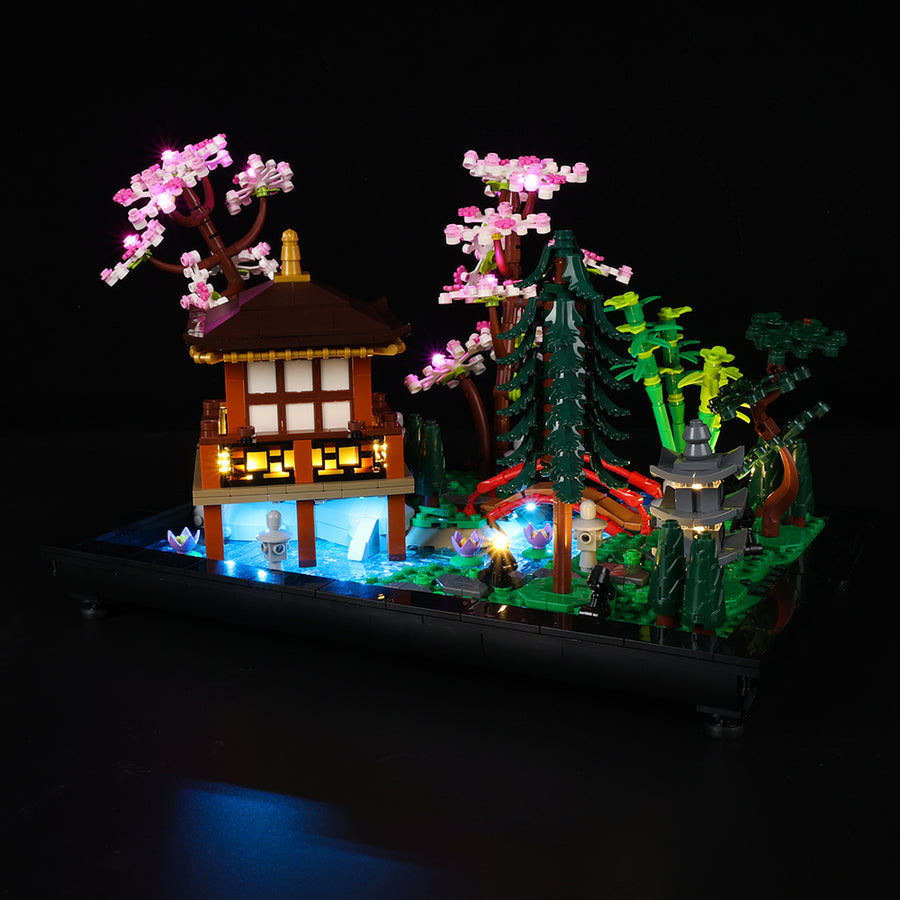 AN ESCAPE TO NATURE
Experience the tranquility of crafting your very own Japanese-inspired haven. The LEGO Tranquil Garden 10315 is adorned with a serene pavilion, an arched bridge over a gentle stream, realistic koi carp, delicate lotus flowers, authentic trees, rocks, and lanterns. The inclusion of our LEGO Lights heightens the ambiance, making every feature stand out in ethereal beauty.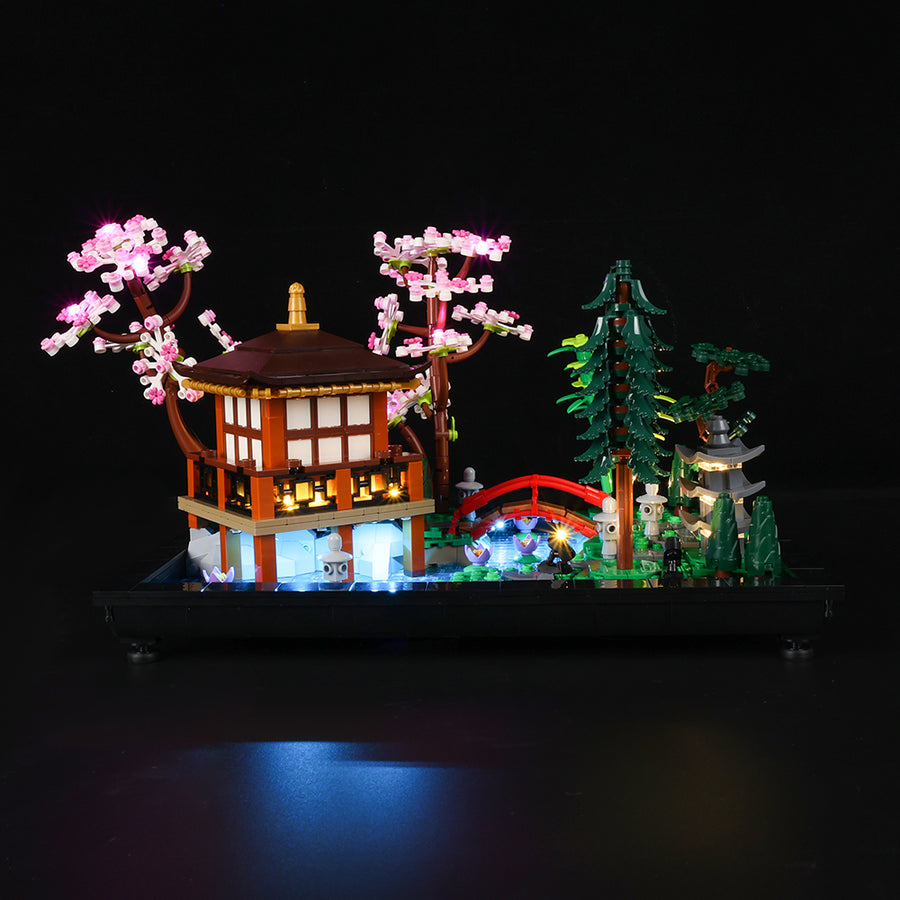 ENCHANTING TEA CEREMONY
Inside the pavilion lies a hidden treasure - a detailed tea-ceremony room. Open it to reveal this intimate space, perfect for a moment of reflection. Our specialized LEGO Lights enhance the authenticity of the room, adding an inviting warmth to the traditional setting.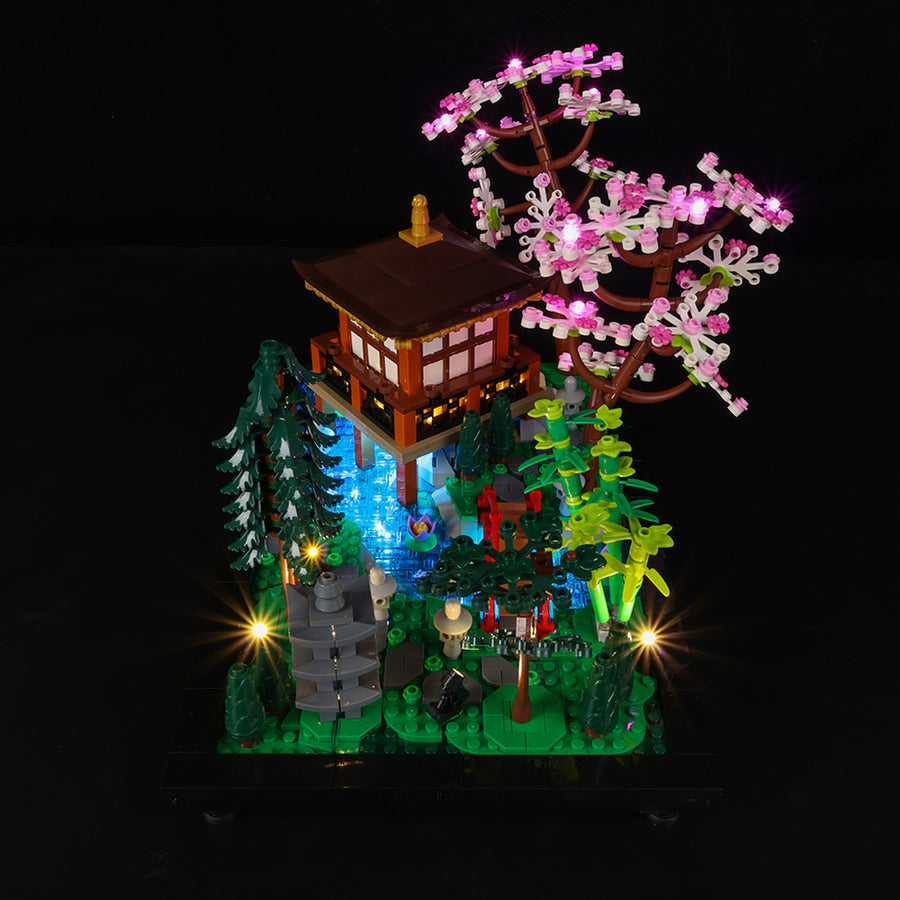 ADAPTIVE GARDEN DESIGN
Arrange and rearrange the flora of the Tranquil Garden with ease, thanks to the slots in the base. Let our LEGO Lights guide your creative process, allowing you to design the perfect serene landscape that resonates with your personal aesthetic.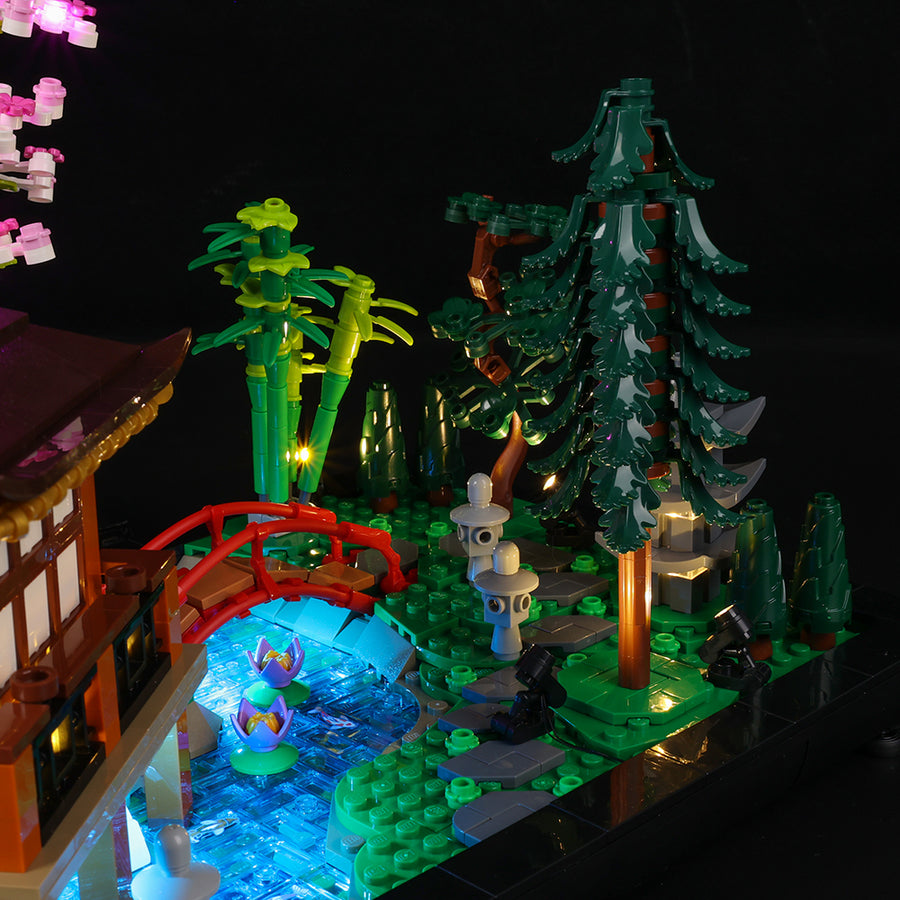 THE ART OF MINDFULNESS
As you craft each beautiful detail of the LEGO Tranquil Garden 10315, immerse yourself in the meditative process of creation. The inclusion of our LEGO Lights adds a soothing touch, inviting you to pause and bask in the ambiance of your work.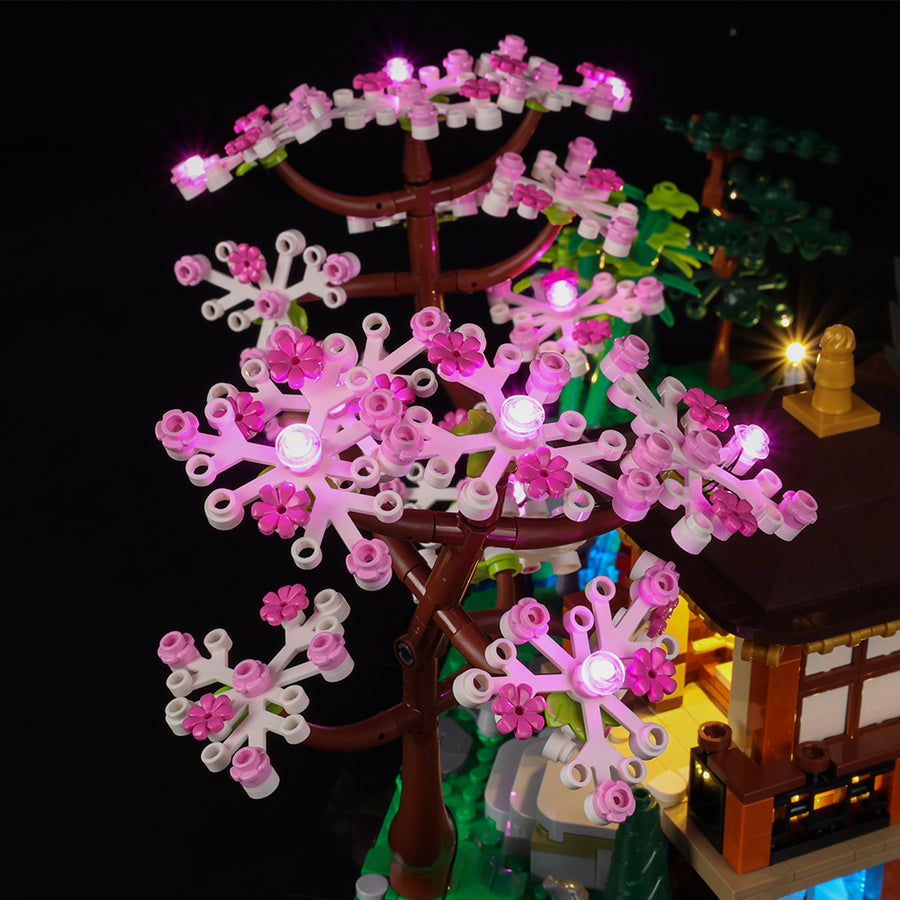 A PEACEFUL DISPLAY
The Tranquil Garden isn't just a building project; it's a work of art, a centerpiece of zen for any room. Let our lights accentuate the delicate features of the garden, showcasing its beauty in any setting.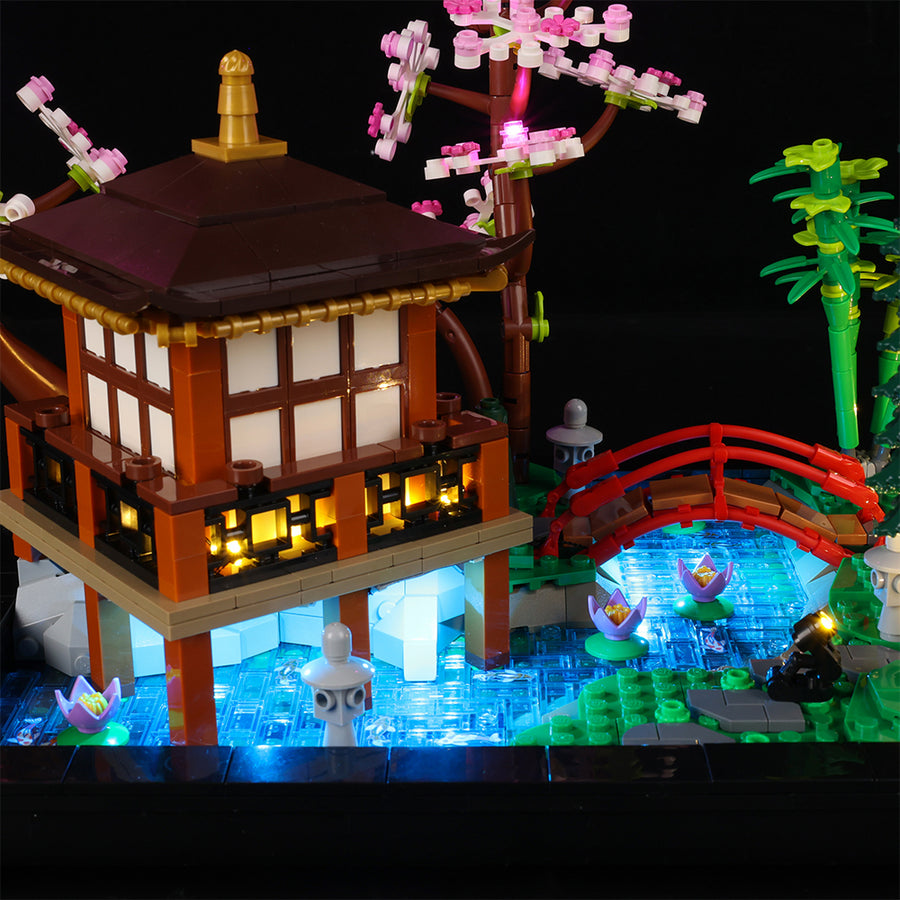 THE PERFECT GIFT
For those who find solace in LEGO building and creative gardening, the LEGO® Icons Tranquil Garden 10315, illuminated by our beautiful LEGO Lights, offers an experience that captivates the senses and calms the mind.

About Game of Bricks
Game of Bricks makes it a point of duty to provide you with the best LEGO lights for your sets customization. Quality of LEGO Light Kits is our speciality. This set is a light kit only. Model is not included.
Readers Section
Step into Serenity with Illuminated LEGO LED Lights
Venture into a realm of calmness with the LEGO Icons Tranquil Garden, a sanctuary for adults further enhanced with the soft glow of LEGO LED lights. It's an idyllic gift for aficionados of gardening and mindfulness. Delve deeper into the mesmerizing world of LEGO building sets designed for adults, where illumination meets creativity.

Construct and Nourish a Luminous Oasis – Dedicate some soulful moments to the LEGO® Icons Tranquil Garden (10315), a mindful project infused with LEGO LED lights, ideal for adults.
Inside the Package – All essentials to craft an illuminated Zen garden, featuring a pavilion, arched bridge, shimmering stream, koi carp, radiant lotus flowers, trees, rocks, and stone lanterns brought to life with LEGO LED lights.
Adapt to Your Aesthetic – Ingenious slots in the base let you effortlessly reposition elements, offering various configurations to match the ambiance of your living or workspace.
A Gift of Peace and Light – The LEGO® Icons Tranquil Garden, adorned with LED lights, beckons adults who appreciate LEGO craftsmanship and innovative gardening projects.
True-to-Life Extras – The set boasts LEGO® accessories like a light-reflecting teapot and whisk.
Virtual Assembly Assistance – Along with the physical manual, the LEGO® Builder app provides a digital rendition of the guidelines to construct this luminous set.
Size Parameters – Standing tall at over 8 in. (21 cm), spanning 12.5 in. (32 cm) in breadth, and stretching 8 in. (20 cm) in depth.
Delivery
After your order has been confirmed, you can expect to have it delivered to you soon enough as our dispatching time is between 1-3 business days (usually it is just 1 business days).
During busy periods dispatching time can take up to 8 business days. (examples: Black Friday days / Christmas time)
We offer free shipping worldwide. Delivery time to most countries takes from 3-12 business days.
Warranty
Our lights kits are backed by free support for 2 years after purchase. We offer free shipping in the first year, but in the second year, you will have to pay a 5 euro shipping fee.
Returns
You may return most new, unopened, or damaged items within 30 days of delivery for a full refund.
Disclaimer
We would like to let you know that we sell only lights for LEGO sets. We have specially-built lights to beautify and bring your LEGO creations to life.
LEGO® is a trademark of the LEGO Group of companies which does not sponsor, authorize or endorse this site.