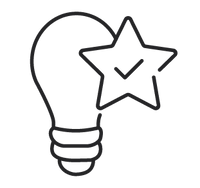 Premium
Quality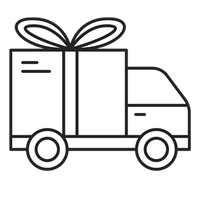 Free
Delivery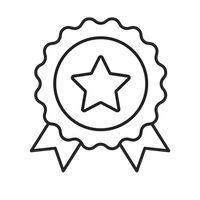 2 Years
Warranty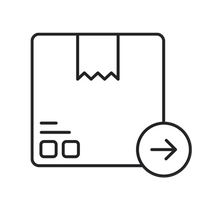 1 Business Day
Dispatch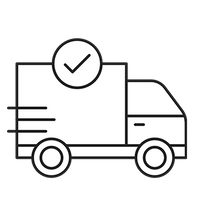 3-12 Days
Delivery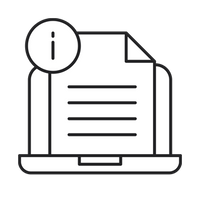 Instructions Both PDF
and Online
THE WONDERFUL BUILDING
The Town Hall has many interesting features such as sculptures, paintings, and many more. How will these beautiful things be seen at night without light? Light up your LEGO Town Hall 10224 and make it beauty seen with our cool LEGO Lights.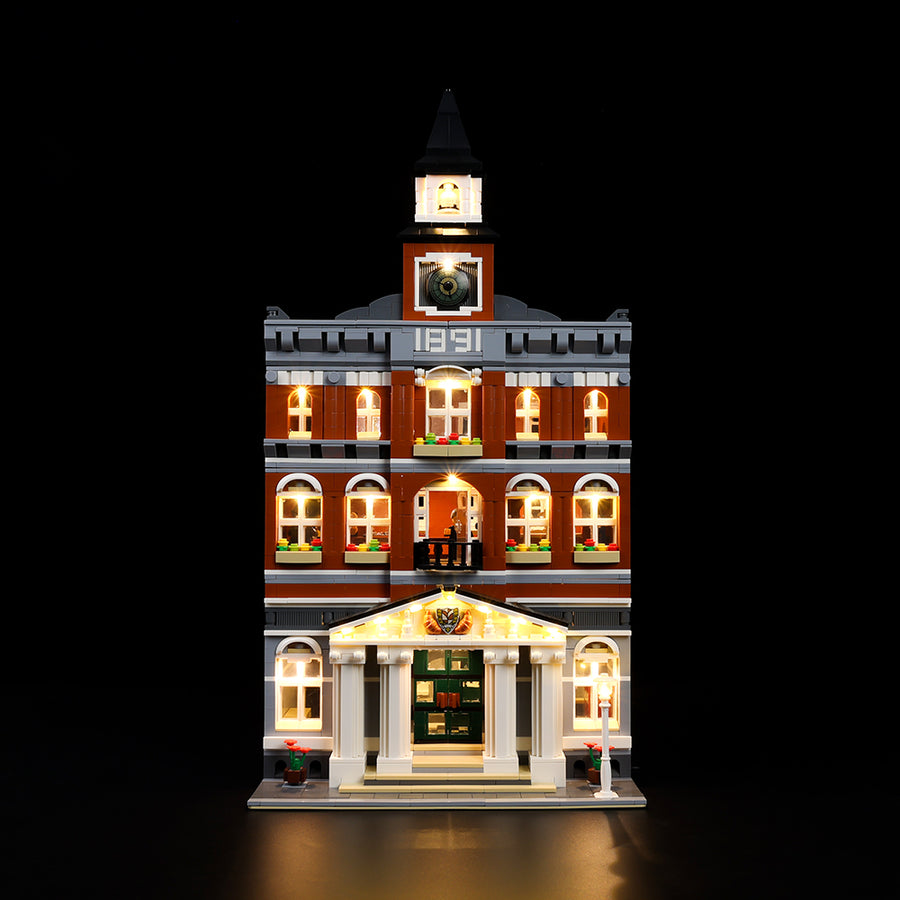 Create a building
Take time to create a majestic hall that looks like an amazing set filled with joy and happiness.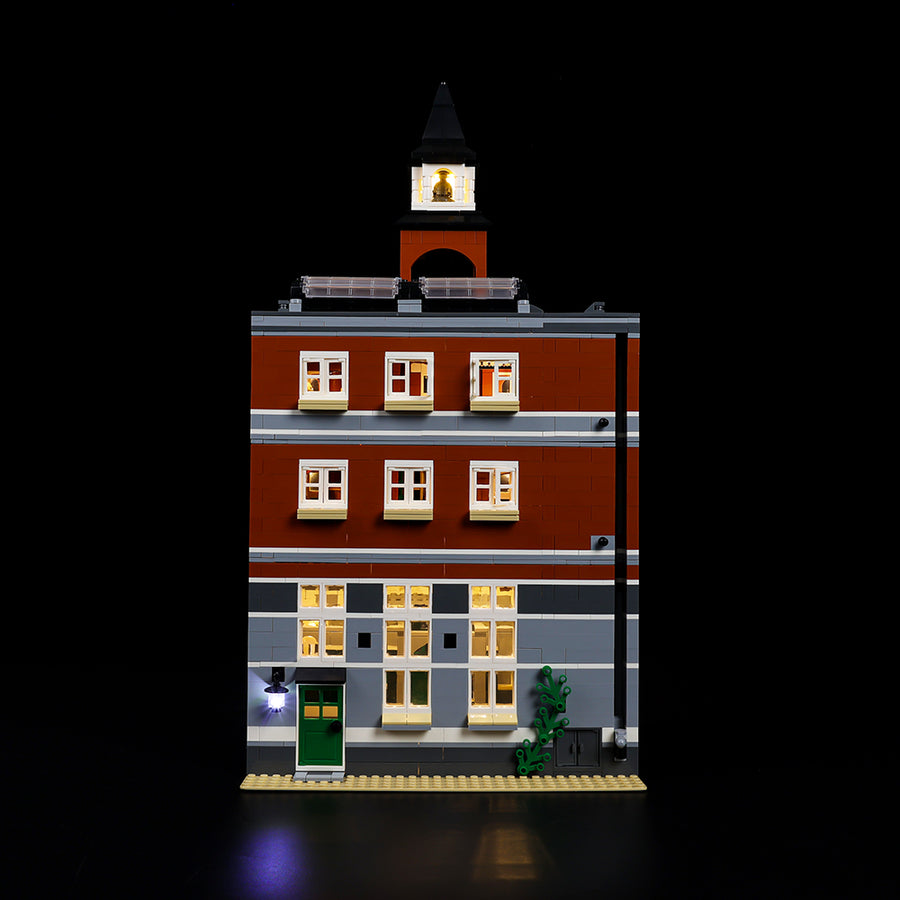 Light it up
Make your set glow with these colorful lights that bring out the magnificent look of this masterpiece.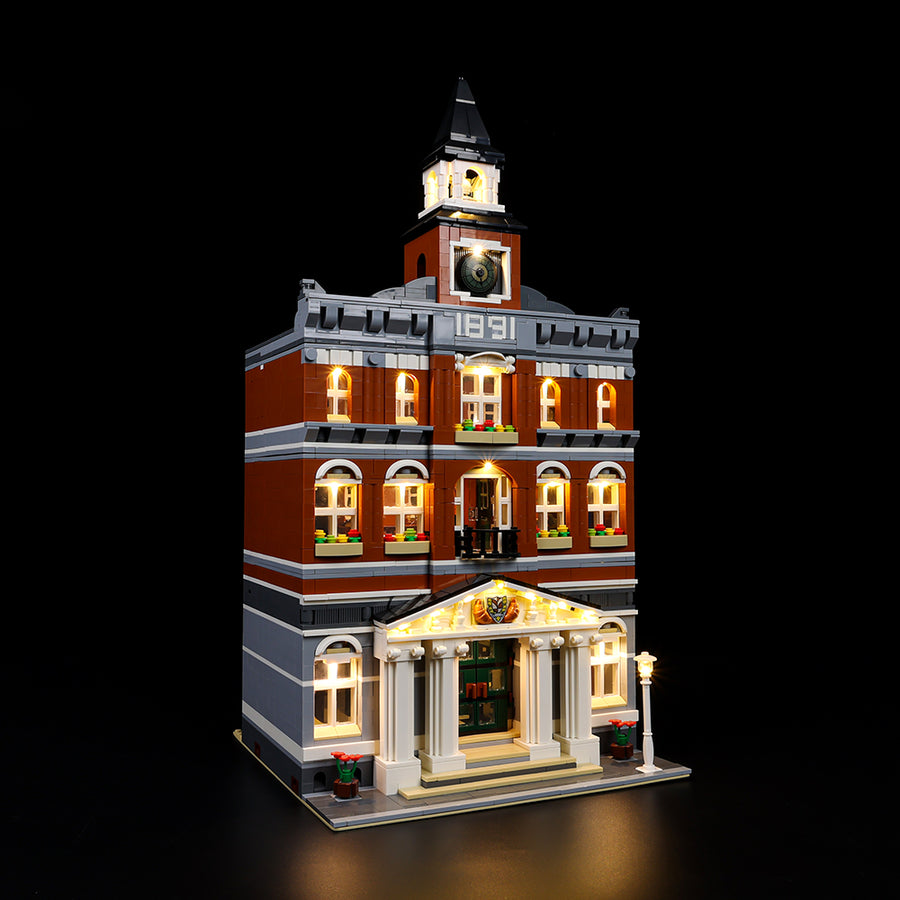 Design of a masterpiece
The design of this piece gives the set that has lasted for years, it makes the piece so vintage.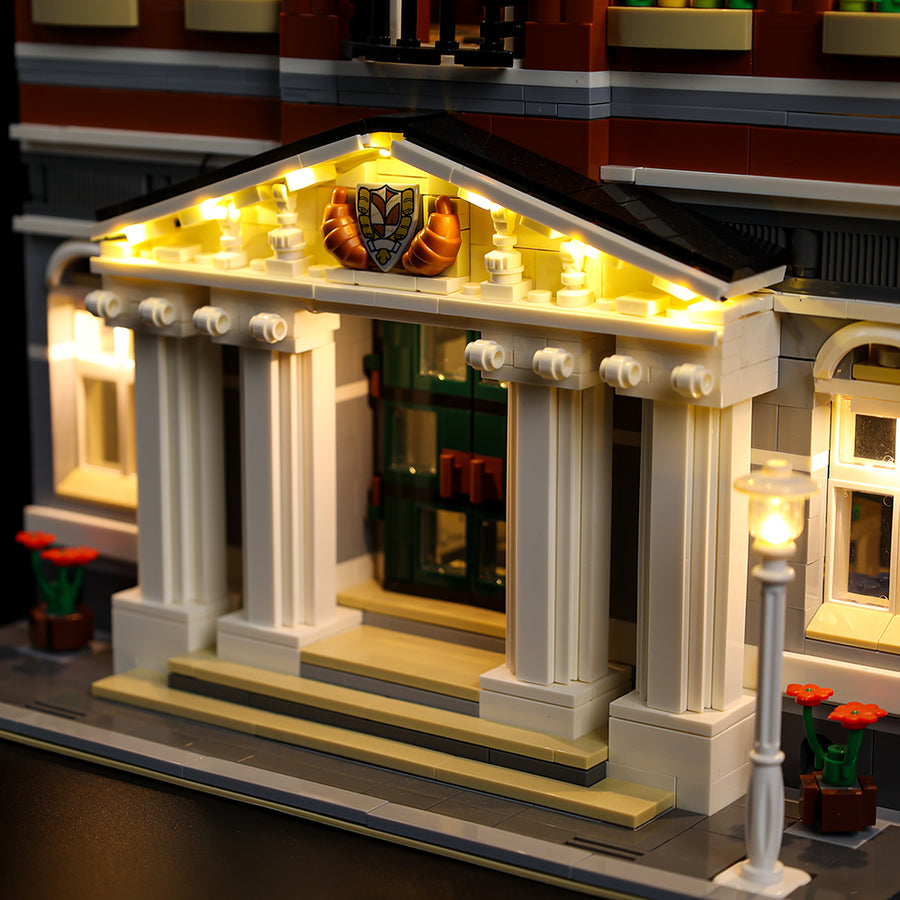 Make beautiful memories
Make an amazing experience and make wonderful memories, by yourself or with your friends for more fun.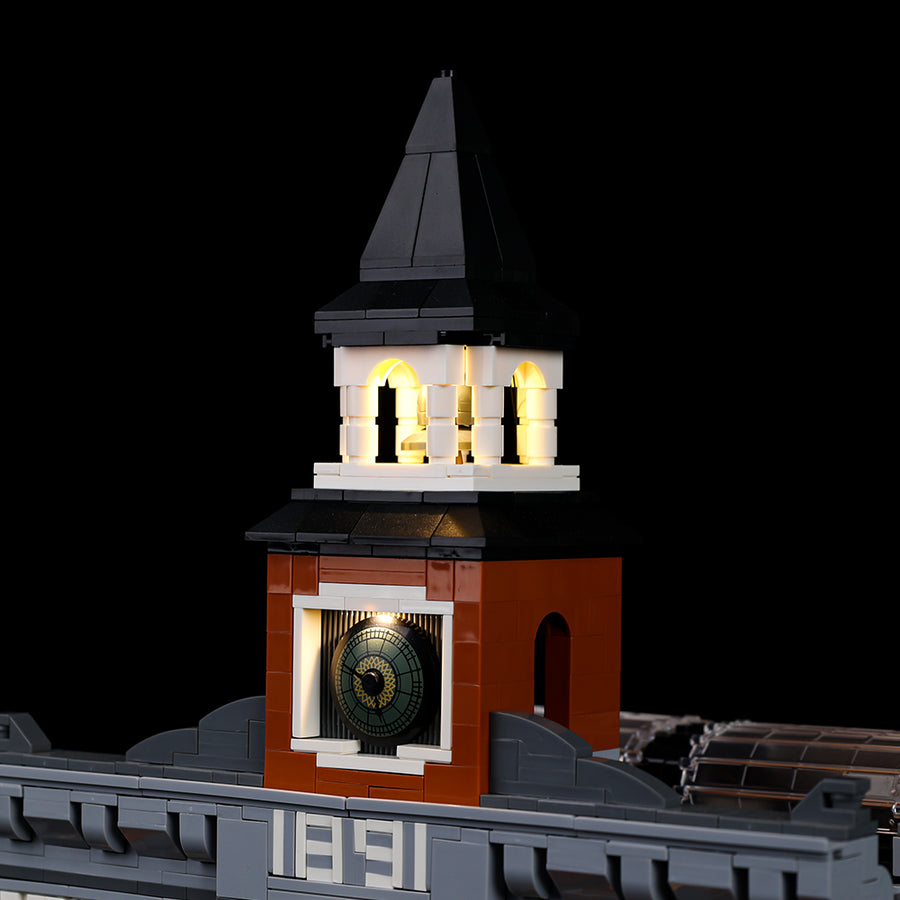 An accurate description
The details of this masterpiece are incredibly on point, putting you in amazement all the time.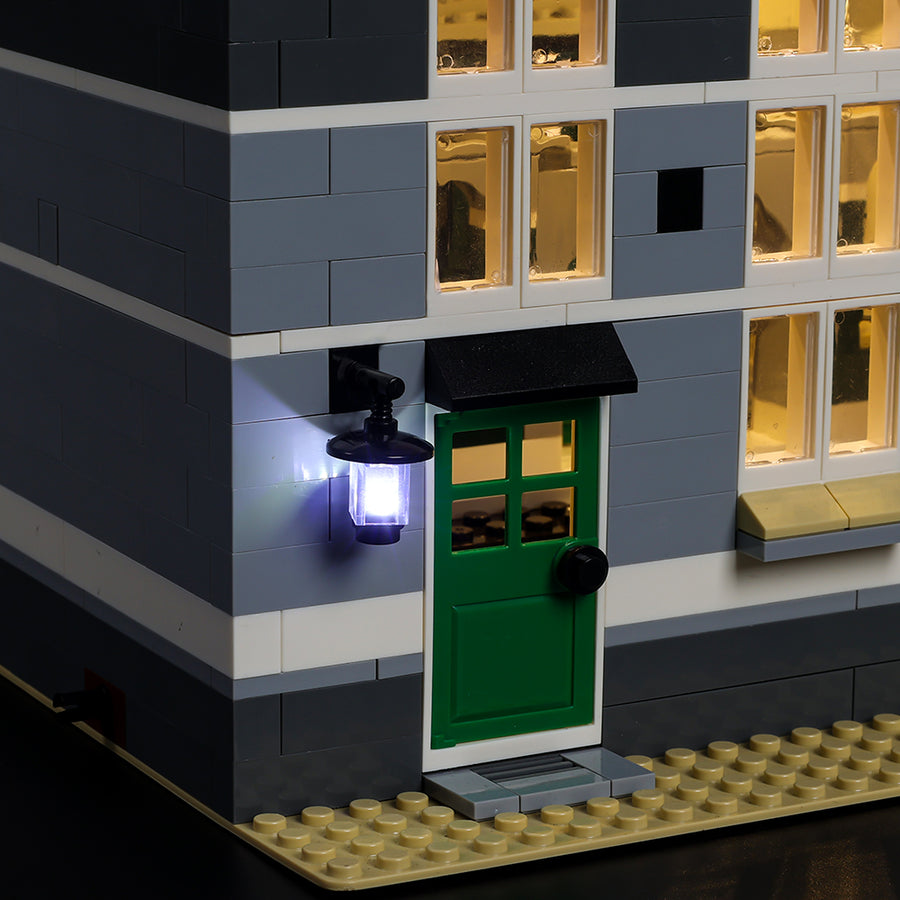 Display your masterpiece to the plant
Showcase your vintage piece and give out joyful vibes to others, as the view of the set is both elegant and simple.
About Game of Bricks
Game of Bricks makes it a point of duty to provide you with the best LEGO lights for your sets customization. Quality of LEGO Light Kits is our speciality. This set is a light kit only. Model is not included.
Readers Section
This LEGO Creator set is highly detailed with features that include a coat of arms, a big skylight that enables you to see what is inside, large columns of the entranceway, a tall tower bell with a clock, and a coat of arms. Move to the ground floor and see the tax office, the auditorium, and the large hall that has all the necessary things to run the town. Use the elevator and climb up to the offices of the mayor and secretary on the second floor, view the realistic frog sculpture, chairs, desks, and paintings. Many more realistic features are still included in this LEGO building to make look real. Get our LEGO LED lights and furnish your LEGO Town Hall 10224 building.
Delivery
After your order has been confirmed, you can expect to have it delivered to you soon enough as our dispatching time is between 1-3 business days (usually it is just 1 business days).
During busy periods dispatching time can take up to 8 business days. (examples: Black Friday days / Christmas time)
We offer free shipping worldwide. Delivery time to most countries takes from 3-12 business days.
Warranty
Our lights kits are backed by free support for 2 years after purchase. We offer free shipping in the first year, but in the second year, you will have to pay a 5 euro shipping fee.
Returns
You may return most new, unopened, or damaged items within 30 days of delivery for a full refund.
Disclaimer
We would like to let you know that we sell only lights for LEGO sets. We have specially-built lights to beautify and bring your LEGO creations to life.
LEGO® is a trademark of the LEGO Group of companies which does not sponsor, authorize or endorse this site.