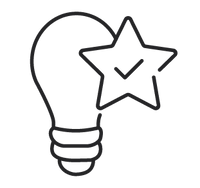 Premium
Quality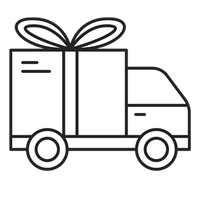 Free
Delivery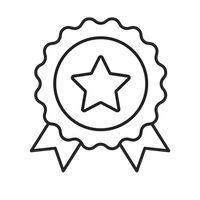 2 Years
Warranty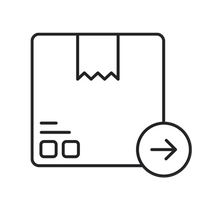 1 Business Day
Dispatch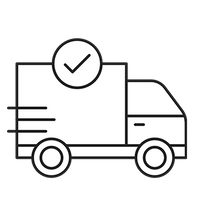 3-12 Days
Delivery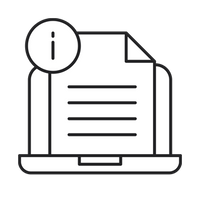 Instructions Both PDF
and Online
THE EPIC CLASH OF GOOD AND EVIL
Relive the thrilling finale of the wizarding saga with the monumental LEGO The Battle of Hogwarts 76415 set. This extraordinary creation transports you to the heart of the legendary battle, where Hogwarts School of Witchcraft and Wizardry becomes the battleground for the ultimate confrontation between darkness and light. Illuminate its intense atmosphere by customizing it with our awe-inspiring LEGO Lights. This kit comes with an effect of flickering torches.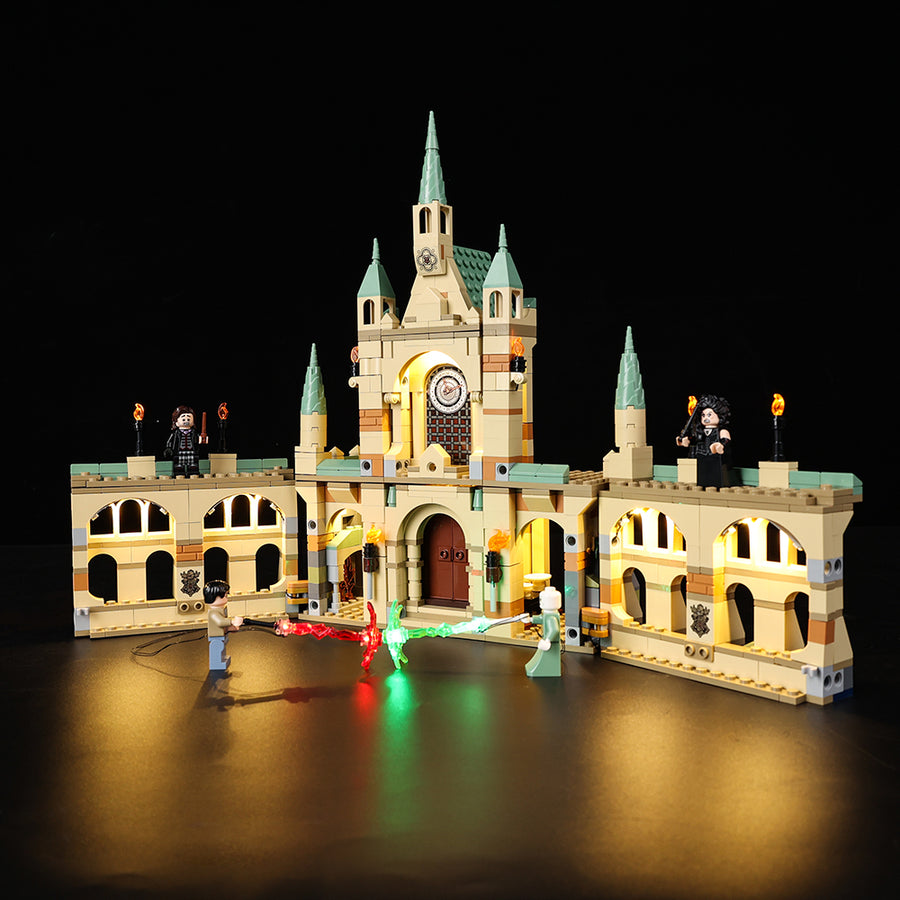 JOIN THE FINAL BATTLE
Immerse yourself in the adrenaline-pumping Battle of Hogwarts, fighting alongside your favorite characters against the forces of darkness. Experience the heroic struggle that will determine the fate of the wizarding world.
EMBRACE THE WORLD OF HARRY POTTER
With adult LEGO sets, delve into the enchanting universe of Harry Potter. Relive iconic moments, encounter beloved characters, and experience the magic and bravery with LEGO Harry Potter sets, recreating the epic battles and emotional triumphs.
EXQUISITELY DETAILED
This meticulously designed Battle of Hogwarts set captures the grandeur and complexity of the epic battle, showcasing the iconic locations and characters in stunning detail. Every brick carries the weight of the momentous showdown.
UNLEASH YOUR IMAGINATION
Gather your family and friends for an epic building adventure. Assemble the Battle of Hogwarts and immerse yourselves in the gripping world of Harry Potter, creating your own heroic narratives.
A SPECTACULAR SHOWPIECE
Display this set with pride, showcasing the monumental battle scene, brilliantly illuminated by our awe-inspiring LEGO Lights, capturing the intensity and magic of the moment.
THE PERFECT GIFT FOR POTTERHEADS
Harry Potter fans and enthusiasts of the wizarding world will be captivated by this remarkable set, making it the ultimate holiday or birthday gift for those seeking to relive the magic and courage of the Battle of Hogwarts.
What's included
Classic
Original Game of
Bricks Box
Battery Box
Instruction Both PDF
and Online
Flickering Torches
About Game of Bricks
Game of Bricks makes it a point of duty to provide you with the best LEGO lights for your sets customization. Quality of LEGO Light Kits is our speciality. This set is a light kit only. Model is not included.
Readers Section
Ignite Boundless Creativity with LEGO Builder
Unleash the imaginative power of your young builders with the extraordinary LEGO Builder app. This innovative tool serves as their guide on an intuitive and exhilarating building adventure, offering features like 3D zooming and rotation of models, saving sets, and tracking progress. The possibilities for creativity and exploration are truly limitless.

Relive the Epic Battle of Hogwarts™
Experience the magic of the renowned Battle of Hogwarts™ with the awe-inspiring LEGO playset, "The Battle of Hogwarts™" (76415). Construct the iconic courtyard of Hogwarts Castle and recreate the thrilling duel between Voldemort™ and Harry Potter™ from the epic finale of Harry Potter and the Deathly Hallows™ - Part 2.

Unforgettable Minifigures and Enchanting Details
Engage in enchanting play with an exceptional lineup of six LEGO® minifigures: Harry Potter™ and Voldemort™, each equipped with their signature wands and spell-casting elements; Neville Longbottom™, bravely brandishing the Sword of Gryffindor™; Scabior, Molly Weasley™, and the formidable Bellatrix Lestrange. Additionally, a Nagini figure enhances the creative possibilities of the set.

Versatile Building Adventures
Unleash your creativity as the castle modules can be rearranged to construct a stunning bridge, recreating yet another iconic location from the Wizarding World. This versatile feature allows for endless storytelling possibilities, encouraging imaginative play beyond the bounds of the original scene.

An Enchanting Gift for Harry Potter™ Fans
With an impressive collection of 730 intricately designed pieces, this LEGO® model serves as a perfect gift for aspiring builders aged 9 and up who are captivated by the enchanting world of Harry Potter™. Whether it's a special treat, a birthday surprise, or a holiday gift, this buildable set will transport them into the magical realm of Hogwarts™, igniting their passion for imaginative play.

Build, Play, and Showcase
Marvel at the magnificence of your completed Hogwarts™ Castle creation, standing tall at over 11 inches (28 cm) in height, 17.5 inches (44 cm) in width, and 4.5 inches (11 cm) in depth in its basic formation. Let your masterpiece take center stage as a testament to your unwavering love for Harry Potter™ and the enchanting Wizarding World.
Delivery
After your order has been confirmed, you can expect to have it delivered to you soon enough as our dispatching time is between 1-3 business days (usually it is just 1 business days).
During busy periods dispatching time can take up to 8 business days. (examples: Black Friday days / Christmas time)
We offer free shipping worldwide. Delivery time to most countries takes from 3-12 business days.
Warranty
Our lights kits are backed by free support for 2 years after purchase. We offer free shipping in the first year, but in the second year, you will have to pay a 5 euro shipping fee.
Returns
You may return most new, unopened, or damaged items within 30 days of delivery for a full refund.
Disclaimer
We would like to let you know that we sell only lights for LEGO sets. We have specially-built lights to beautify and bring your LEGO creations to life.
LEGO® is a trademark of the LEGO Group of companies which does not sponsor, authorize or endorse this site.