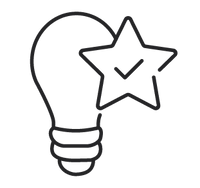 Premium
Quality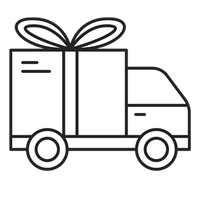 Free
Delivery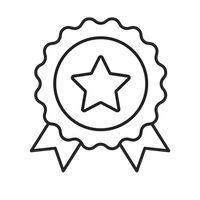 2 Years
Warranty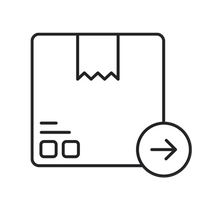 1 Business Day
Dispatch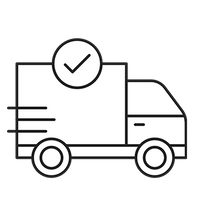 3-12 Days
Delivery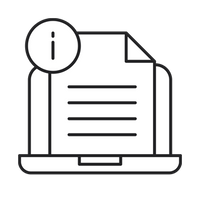 Instructions Both PDF
and Online
THE THRILL OF HEROIC FLIGHT
Plunge into the adrenaline-pumping world of superheroes by constructing the formidable LEGO The Avengers Quinjet 76248 set. This spectacular creation captures the essence of the Avengers' preferred mode of high-speed transportation. Amplify its commanding presence by customizing it with our dazzling LEGO Lights.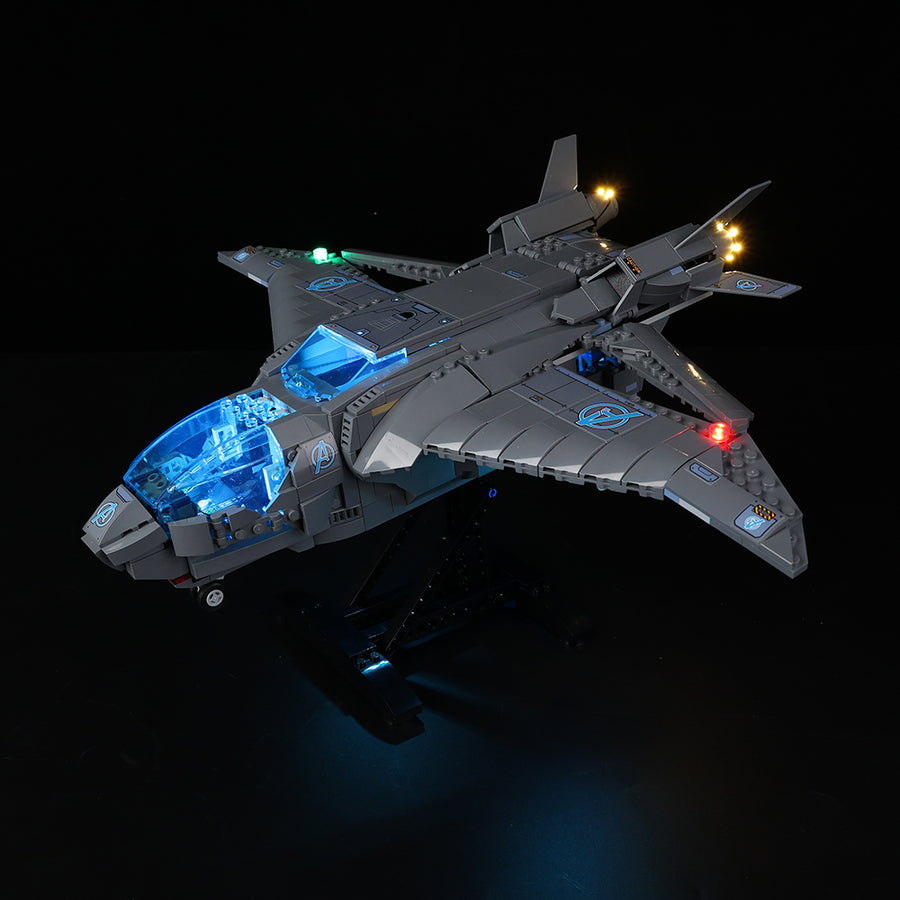 SOAR WITH THE AVENGERS
Visualize yourself in the pilot's seat of this iconic Avengers aircraft, expertly navigating the Quinjet through epic aerial battles against formidable foes.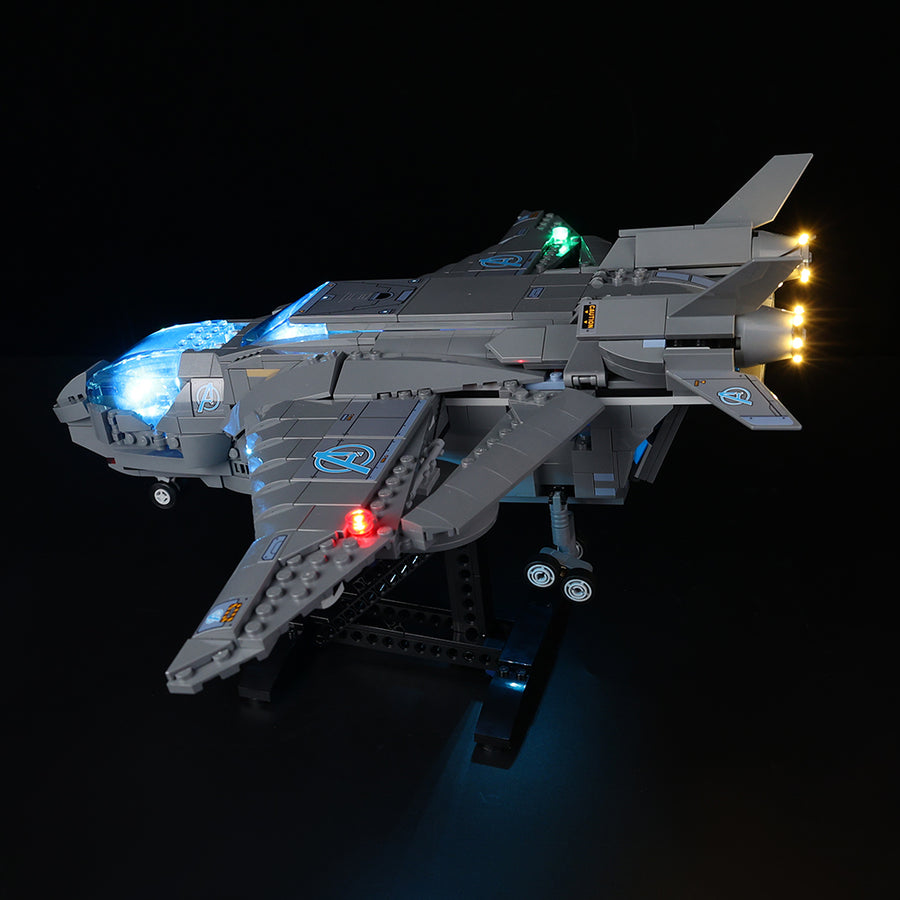 EMBARK ON A SUPERHEROIC JOURNEY
With adult LEGO sets, delve into the vibrant universe of Marvel Super Heroes. Engage with iconic characters, experience thrilling battles, and explore the fascinating arsenal of the Avengers with LEGO Marvel sets, bringing the action to life.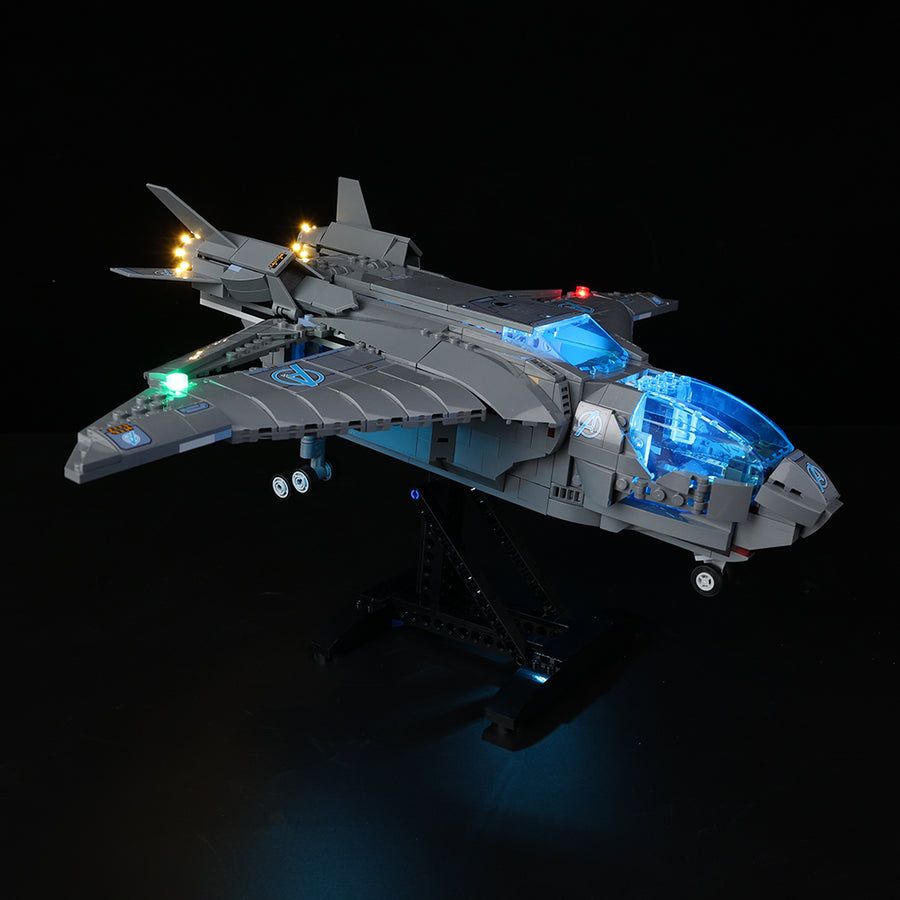 EXCEPTIONALLY CRAFTED
This meticulously designed Avengers Quinjet embodies all the intricate details and impressive functionality of its cinematic counterpart, establishing it as a true collector's piece for Marvel enthusiasts.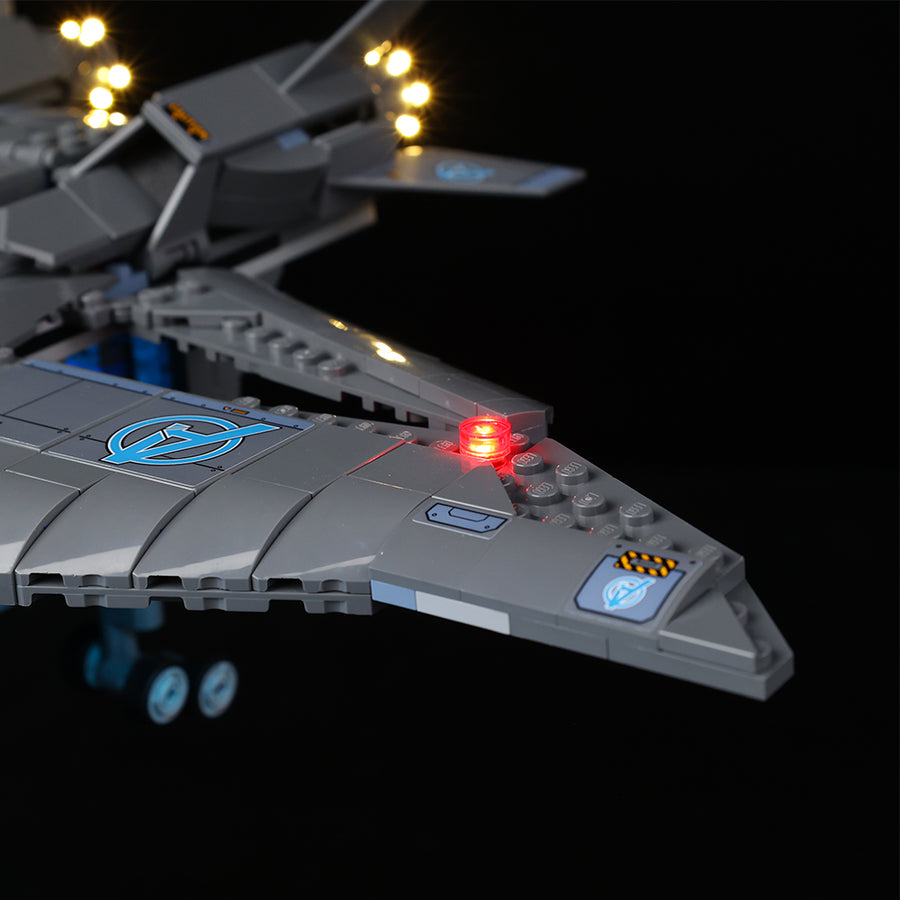 UNLEASH THE SUPERHERO WITHIN
Gather your family and friends for an exciting building adventure. Assemble the Avengers Quinjet and dive headfirst into the thrilling world of Marvel Super Heroes.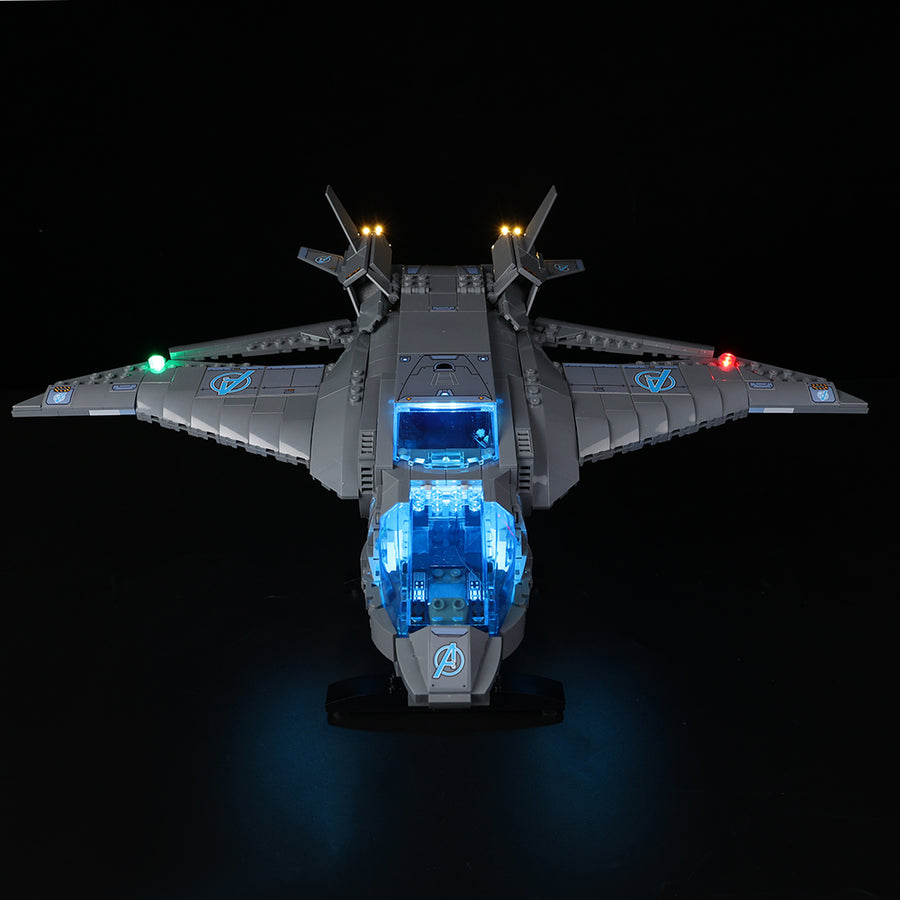 A STRIKING CENTERPIECE
Display this set in all its majesty as it takes center stage in your collection, brilliantly lit up by our vibrant LEGO Lights.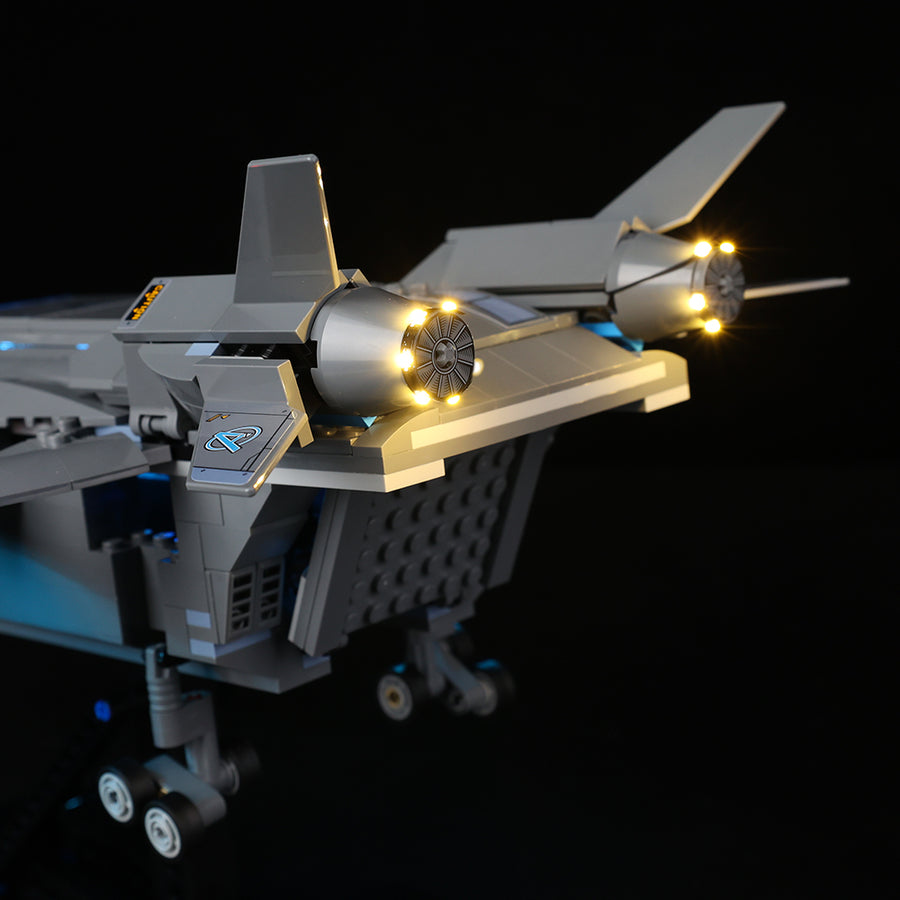 THE PRIME GIFT FOR MARVEL AFICIONADOS
Marvel fans and enthusiasts of the action-packed superhero universe will be thrilled to receive this impressive set as a holiday or birthday gift.

About Game of Bricks
Game of Bricks makes it a point of duty to provide you with the best LEGO lights for your sets customization. Quality of LEGO Light Kits is our speciality. This set is a light kit only. Model is not included.
Readers Section
Exhibiting extraordinary detail and adaptability, the LEGO® Marvel The Avengers Quinjet (76248) is a meticulously crafted model of the iconic Quinjet spacecraft from the Marvel Avengers film series. The design encompasses a functional cockpit, passenger zone, and rear area, accompanied by a retractable landing gear and flexible wings, adding to the realism and playability.

The set brims with captivating features, including an array of accessories and five emblematic minifigures: Black Widow, Thor armed with his hammer, Iron Man, Captain America brandishing his shield, and Loki wielding his scepter. This presents endless scenarios for inventive play.

Further personalization is offered through the inclusion of two sticker sheets, enabling kids to garnish the Quinjet with Avengers or S.H.I.E.L.D. emblems according to their preference. Beyond its role as a catalyst for immersive adventures, the Quinjet serves as a striking display element, certain to enhance any child's bedroom decor.

For a digitally augmented building experience, the LEGO Builder app integrates intuitive zoom and rotate features, facilitating children to envision their model as they assemble it.

A comprehensive recreation of the Super Hero aircraft – The LEGO® Marvel The Avengers Quinjet (76248) is an authentic manifestation of the celebrated aircraft from the Marvel movies.

Featuring iconic characters – The kit incorporates five distinguished minifigures: Black Widow, Thor with his hammer, Iron Man, Captain America with his shield, and Loki with his scepter.

Assemble, indulge, and exhibit – This exhaustive rendition of the renowned Quinjet aircraft integrates an operable cockpit, passenger bay, and rear segment, complemented by a retractable undercarriage and adjustable wings.

An ideal gift for Marvel enthusiasts – This constructible Quinjet constitutes a compelling and enduring gift option for birthdays, holidays, or any special occasion for kids aged 9 and above.

Embark on spectacular aircraft escapades – With wheels extended and wings folded, the fully assembled Quinjet measures over 5.5 in. (14 cm) high, 13.5 in. (34 cm) long, and 13.5 in. (35 cm) wide.
Delivery
After your order has been confirmed, you can expect to have it delivered to you soon enough as our dispatching time is between 1-3 business days (usually it is just 1 business days).
During busy periods dispatching time can take up to 8 business days. (examples: Black Friday days / Christmas time)
We offer free shipping worldwide. Delivery time to most countries takes from 3-12 business days.
Warranty
Our lights kits are backed by free support for 2 years after purchase. We offer free shipping in the first year, but in the second year, you will have to pay a 5 euro shipping fee.
Returns
You may return most new, unopened, or damaged items within 30 days of delivery for a full refund.
Disclaimer
We would like to let you know that we sell only lights for LEGO sets. We have specially-built lights to beautify and bring your LEGO creations to life.
LEGO® is a trademark of the LEGO Group of companies which does not sponsor, authorize or endorse this site.