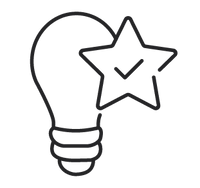 Premium
Quality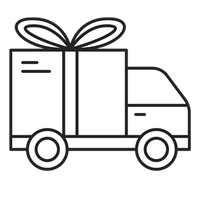 Free
Delivery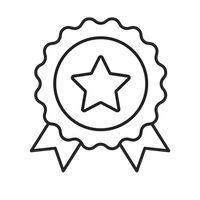 2 Years
Warranty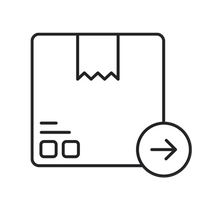 1 Business Day
Dispatch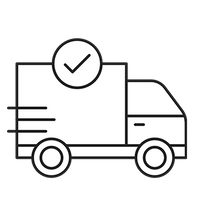 3-12 Days
Delivery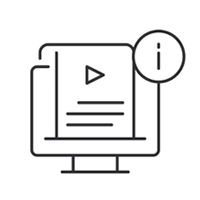 Video
Instructions
THE GLORIOUS STATUE OF LIBERTY
Take a tour around the United States of America and visit the iconic Statue of Liberty in New York. You can bring this piece of architecture to your home by purchasing the LEGO Statue of Liberty 21042 set. Add life to it by installing our amazing LEGO Lights around it.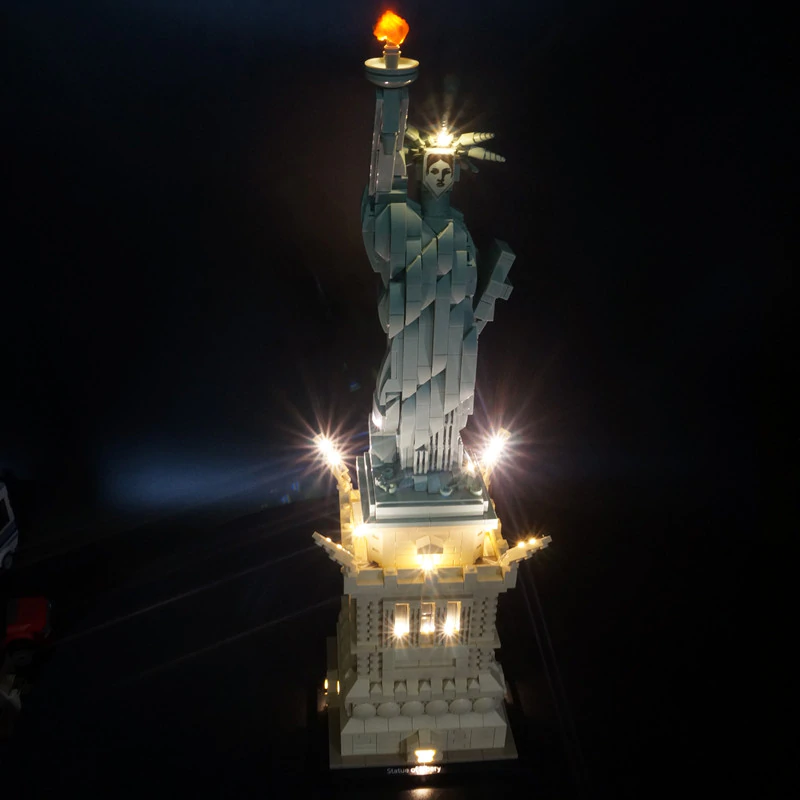 Amazing lights
The lights show off the incredible look and the stunning beauty of the piece.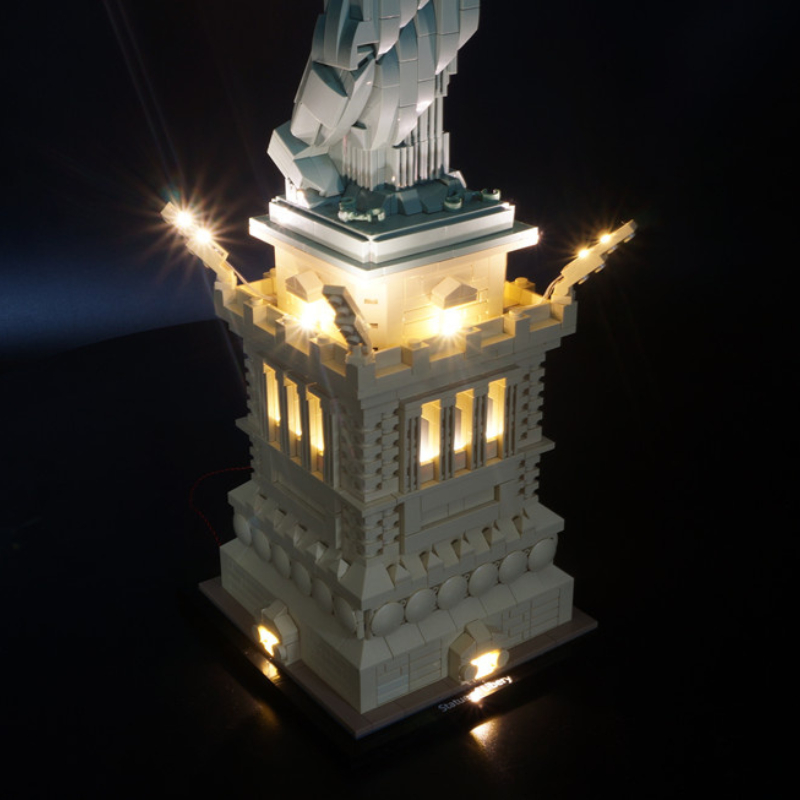 Thoughtful present
Give this piece to someone that loves the statue of liberty, showing its wonderful message.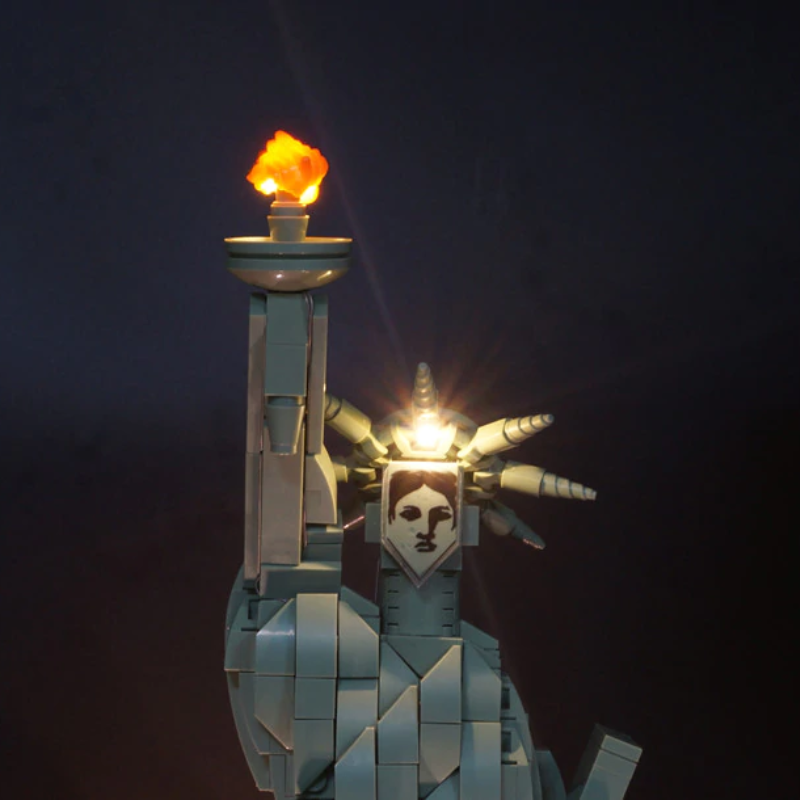 Extremely accurate
The details of this masterpiece are so accurate, up to the tiniest detail, and all the features so perfect.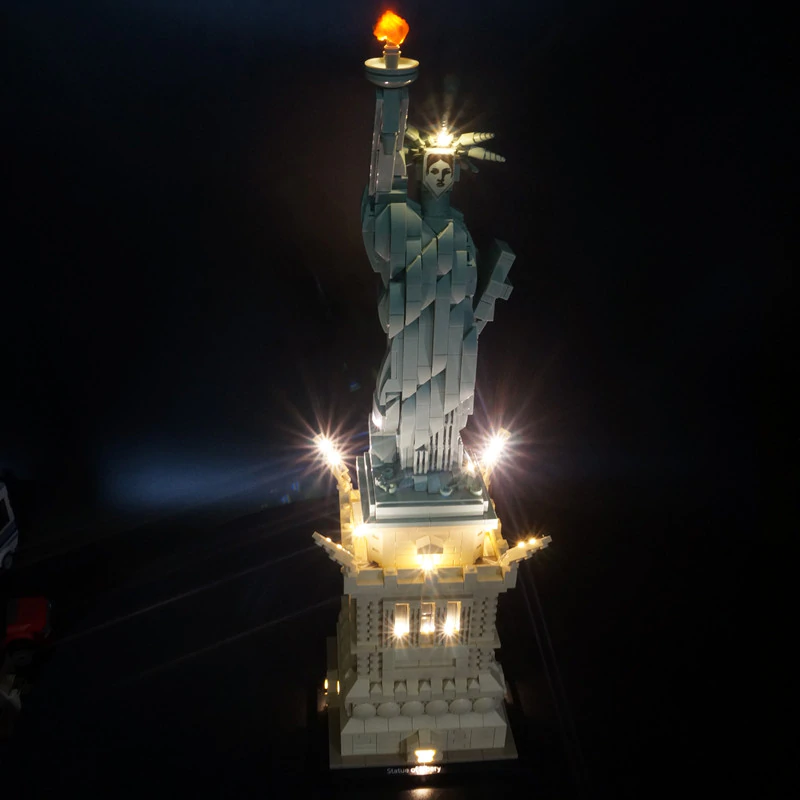 Wondrous design
The amazing design of this model is so glamorous and the overall design of this piece is so gorgeous.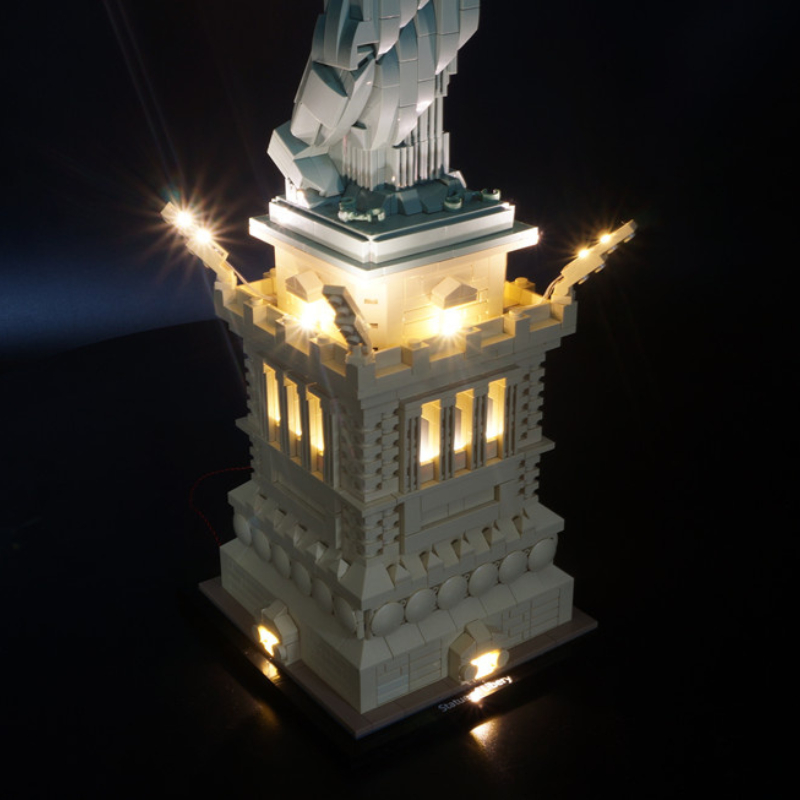 Very durable
With a creative look to things, this piece is made of a very unique LEGO element that makes the piece so durable.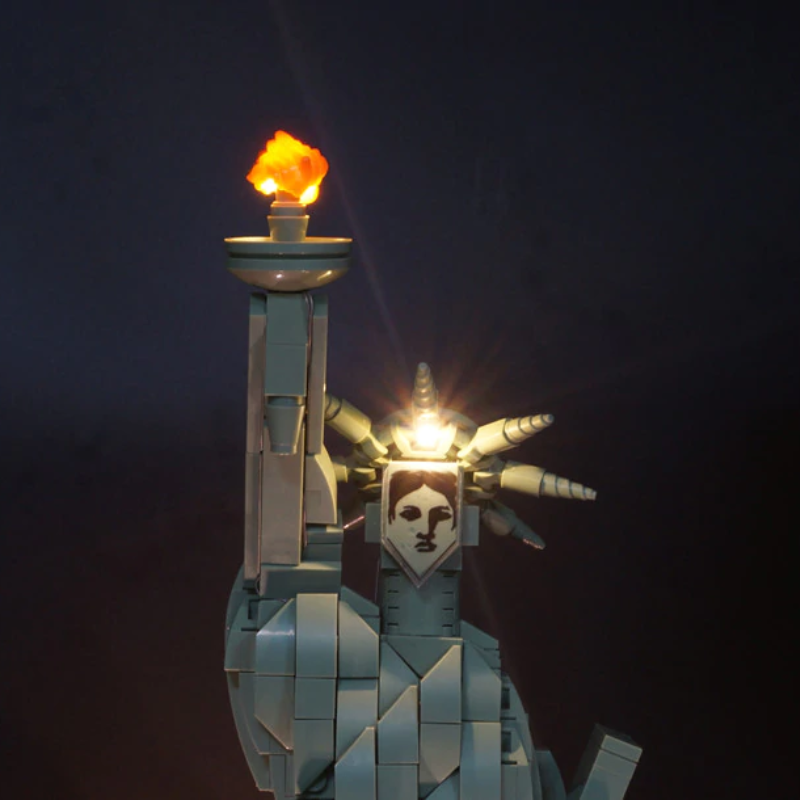 Show off your piece
Get to display your iconic model as you create an amazing image that all people love.
What's included
Classic
Original Game of
Bricks Box
Battery Box
Video
Instructions
About Game of Bricks
Game of Bricks makes it a point of duty to provide you with the best LEGO lights for your sets customization. Quality of LEGO Light Kits is our speciality. This set is a light kit only. Model is not included.
Readers Section
This LEGO 21042 Statue of Liberty 21042 set is a replica of the iconic and famous symbol of freedom in America that stands above Liberty Island, New York. It welcomes seafarers that come from different part of the world. The intricate details of the columned balconies, shield-lined pedestal, and brick detailing reproduces the harmonious architectural blend of the monument. This LEGO Statue of Liberty 21042 that has been crafted beautifully features a 7-ray crown, flowing robe, an iconic tablet, a hand raised upwards holding a golden torch, and broken shackles. It also has a decorative nameplate and a nice beige and sand-green color scheme. All these contribute to offering you a sweet building experience. If you are interested in design, history, travel, and architecture, this set is perfect for you, and it will also look great as a centerpiece in your office or home. Customizing this set with our LEGO LED Lights will make it look more awesome.


Delivery
After your order has been confirmed, you can expect to have it delivered to you soon enough as our dispatching time is between 1-3 business days (usually it is just 1 business days).
During busy periods dispatching time can take up to 8 business days. (examples: Black Friday days / Christmas time)
We offer free shipping worldwide. Delivery time to most countries takes from 3-12 business days.
Warranty
Our lights kits are backed by free support for 2 years after purchase. We offer free shipping in the first year, but in the second year, you will have to pay a 5 euro shipping fee.
Returns
You may return most new, unopened, or damaged items within 30 days of delivery for a full refund.
Disclaimer
We would like to let you know that we sell only lights for LEGO sets. We have specially-built lights to beautify and bring your LEGO creations to life.
LEGO® is a trademark of the LEGO Group of companies which does not sponsor, authorize or endorse this site.