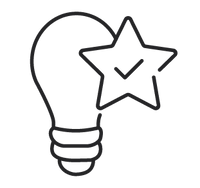 Premium
Quality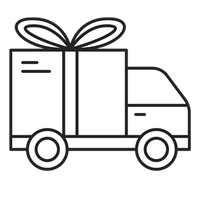 Free
Delivery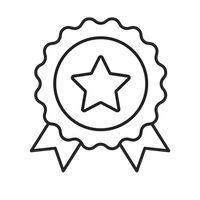 2 Years
Warranty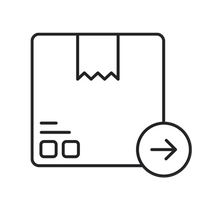 1 Business Day
Dispatch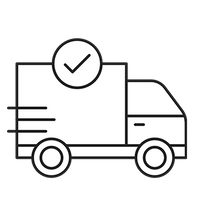 3-12 Days
Delivery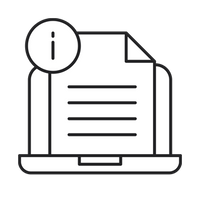 Instructions Both PDF
and Online
LET'S GO ON A SPACE ROCKET RIDE
Crafted with amazing and unique details, the LEGO Space Rocket Ride 40335 has been designed to make you feel like a real space rocket rider. Show the way, as you begin your journey, with our fascinating LEGO lights that have been created just for this set.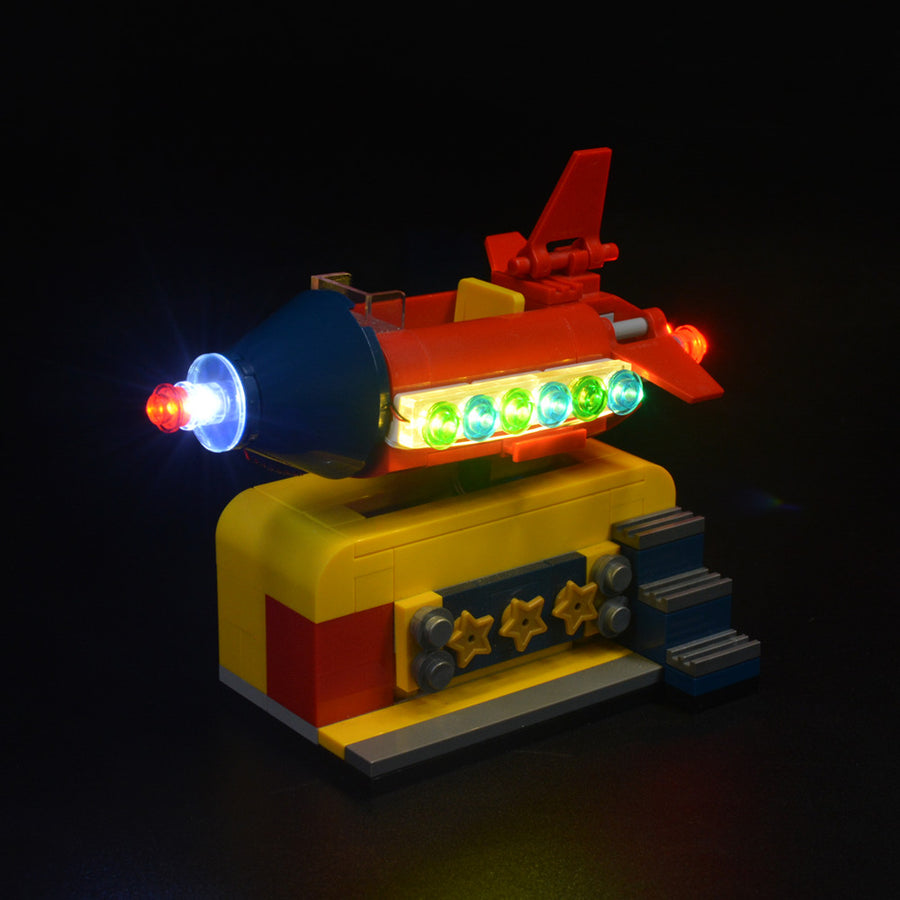 Beautiful display
This piece has a beautiful color and vibrant look which is perfect for display at home or in your office.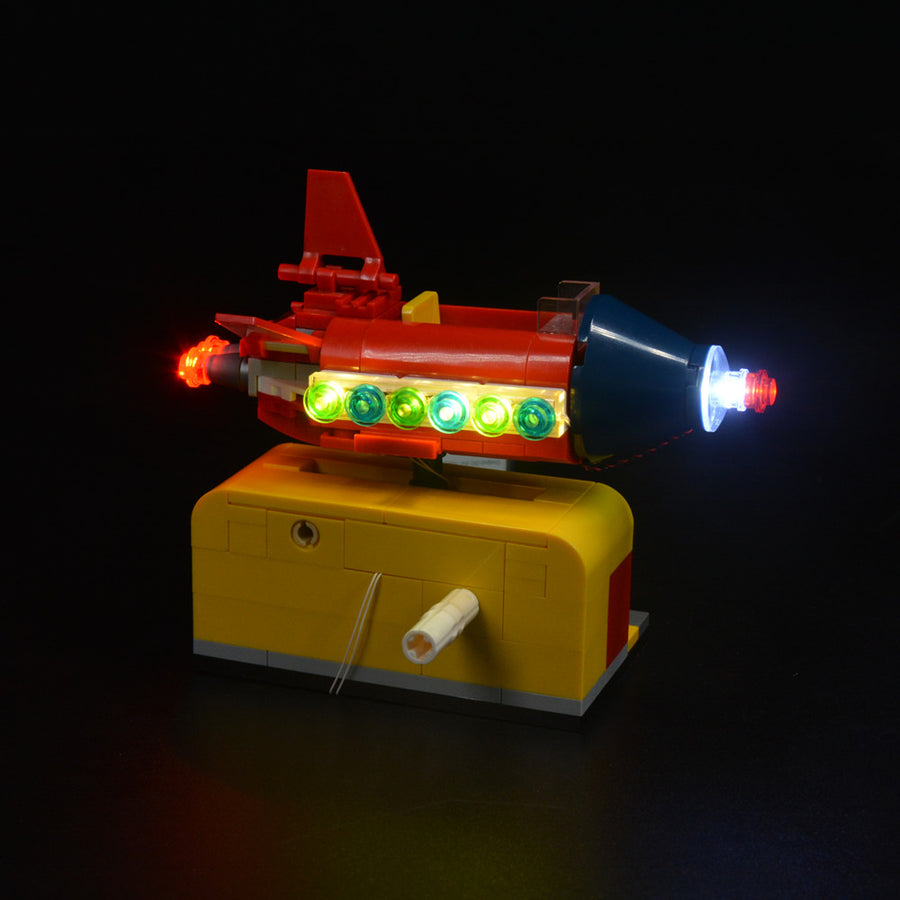 Vibrant lights
The lights of this model just bring out the magnificent features of this model making it so magical.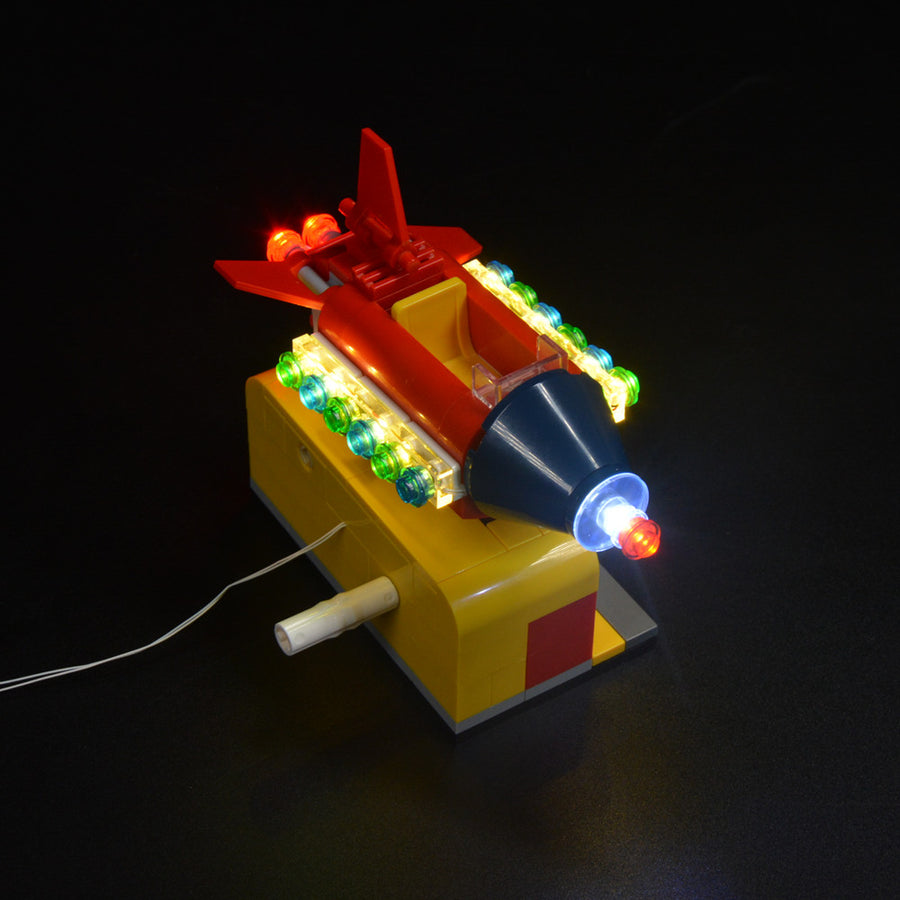 Lovely details
The details of this piece make it very interesting from the firm stand of the ride to the colorful lights around the rockets.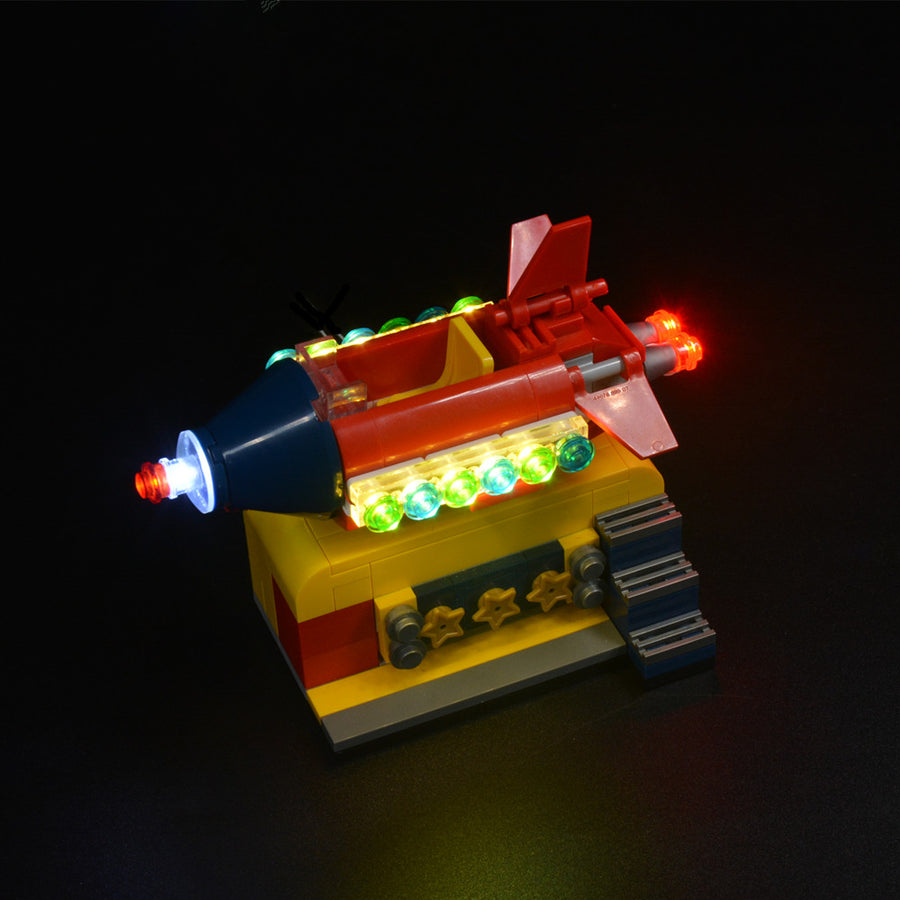 Ensured safety
The LEGO toy has already been tested, analyzed, twisted, and heated to ensure the safety of the product.
Fascinating colors
The colors of this piece make it outstanding and realistic, the colors give it this fair look.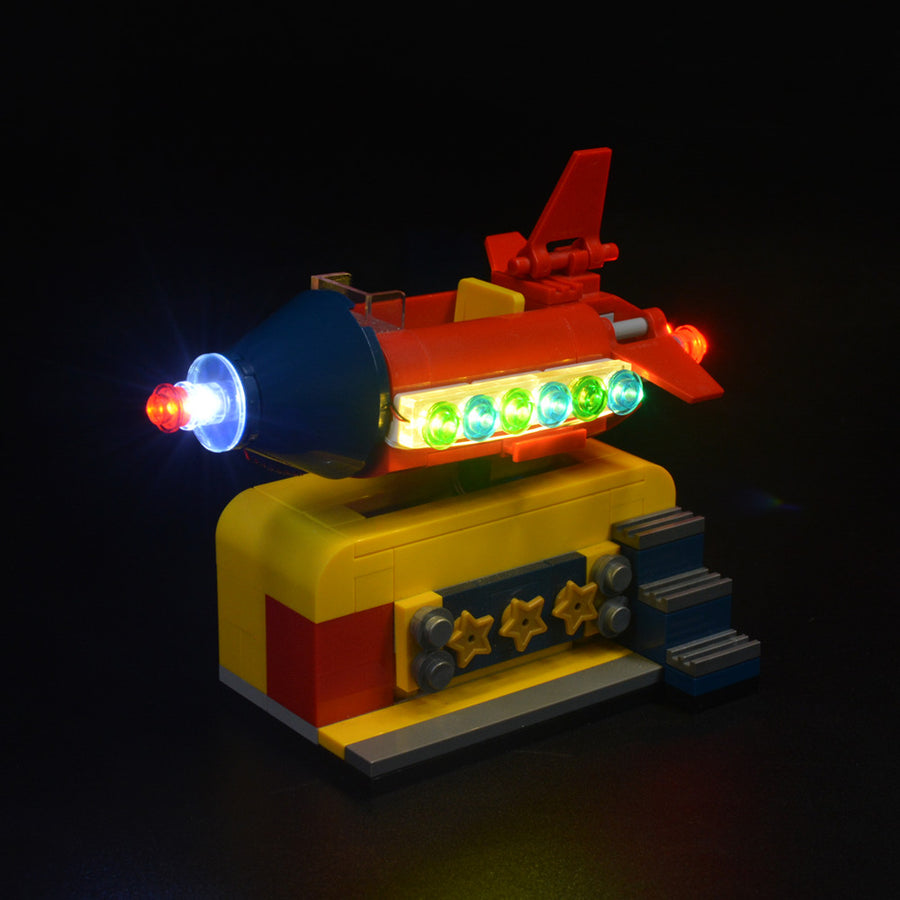 Fun style
The design of this piece gives a unique look, it has the vintage look of a carnival ride.
What's included
Classic
Original Game of
Bricks Box
Battery Box
Instruction Both PDF
and Online
About Game of Bricks
Game of Bricks makes it a point of duty to provide you with the best LEGO lights for your sets customization. Quality of LEGO Light Kits is our speciality. This set is a light kit only. Model is not included.
Readers Section
This is a 154-piece set that was released in the year 2019. As a promotional set, mjsmiley designed it when LEGO Ideas had their Moments in Space competition. To enjoy your imaginative play with this portable LEGO Ideas set, all you just have to do is to place an element of coin inside the slot, and your creative ride will begin to operate. Add life to this set our amazing lights. This can serve as an inspiring birthday gift for kids. Show the way, as you begin your journey, with our fascinating LEGO LED lights that have been created just for LEGO Space Rocket Ride 40335 set.
Delivery
After your order has been confirmed, you can expect to have it delivered to you soon enough as our dispatching time is between 1-3 business days (usually it is just 1 business days).
During busy periods dispatching time can take up to 8 business days. (examples: Black Friday days / Christmas time)
We offer free shipping worldwide. Delivery time to most countries takes from 3-12 business days.
Warranty
Our lights kits are backed by free support for 2 years after purchase. We offer free shipping in the first year, but in the second year, you will have to pay a 5 euro shipping fee.
Returns
You may return most new, unopened, or damaged items within 30 days of delivery for a full refund.
Disclaimer
We would like to let you know that we sell only lights for LEGO sets. We have specially-built lights to beautify and bring your LEGO creations to life.
LEGO® is a trademark of the LEGO Group of companies which does not sponsor, authorize or endorse this site.