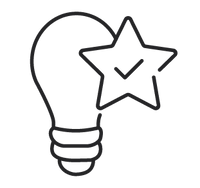 Premium
Quality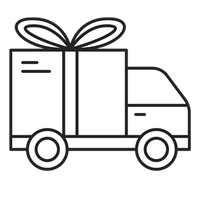 Free
Delivery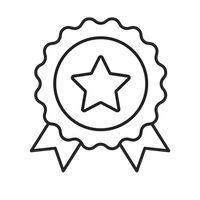 2 Years
Warranty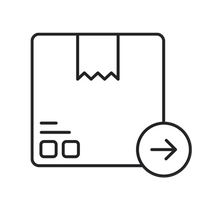 1 Business Day
Dispatch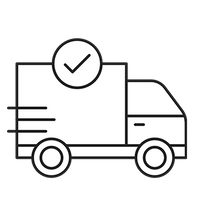 3-12 Days
Delivery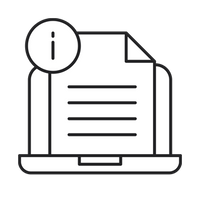 Instructions Both PDF
and Online
FASTEST HEDGEHOG ALIVE
Are you a gamer and are for an amazing game to keep you busy at home? Well, you can use the LEGO Sonic the Hedgehog – Green Hill Zone 21331 set to recreate an iconic video game level. You can also use our awesome LEGO Lights to showcase the authenticity of the brick-built game.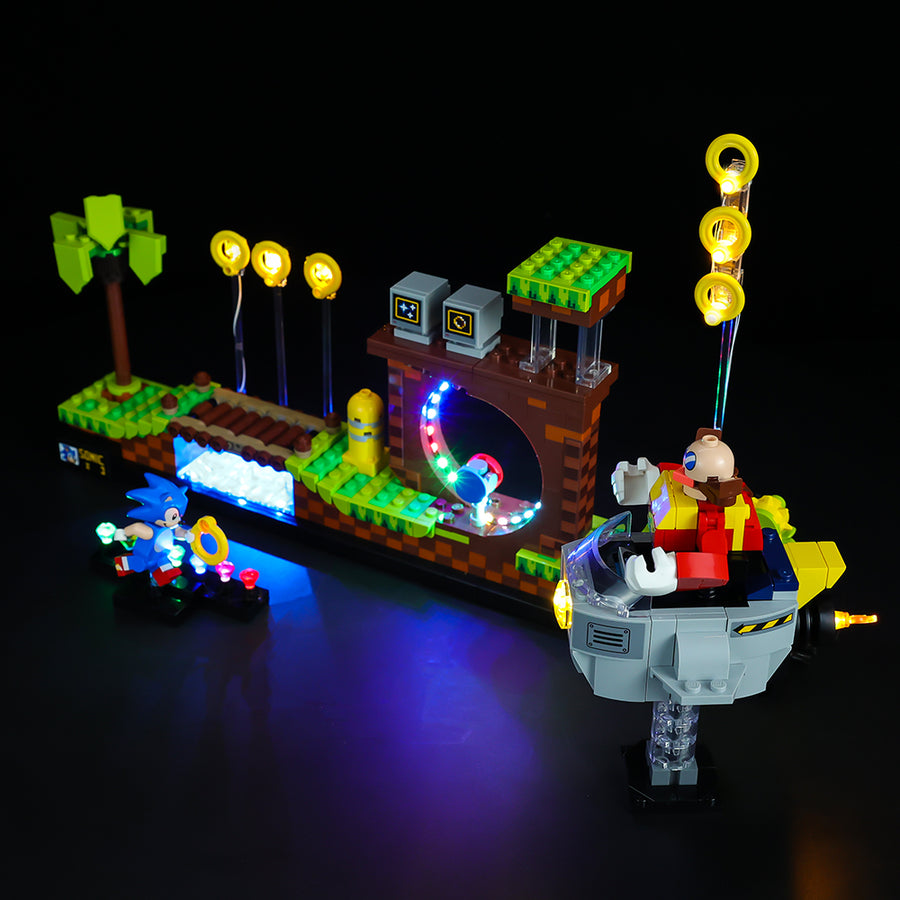 A vibrant experience
Experience an incredible time as you build this amazing toy with your friends or alone. The fun never stops.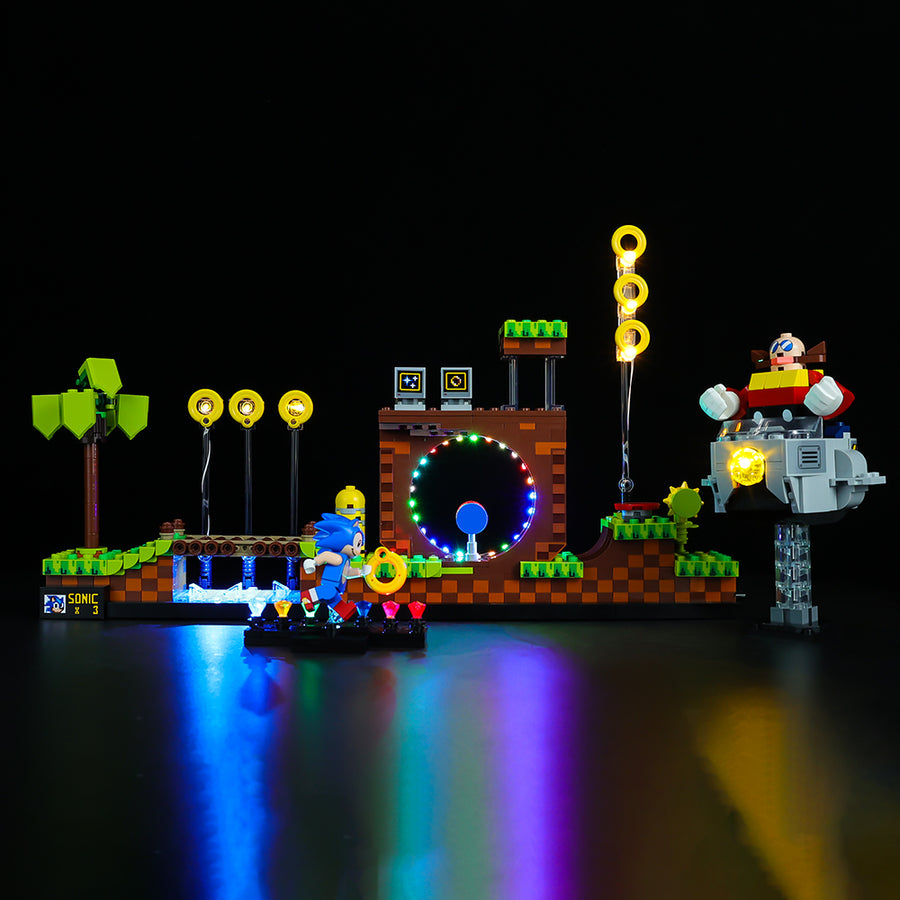 The lights if the game
The lights of this game is so beautiful, it makes the piece very realistic as each piece are placed together.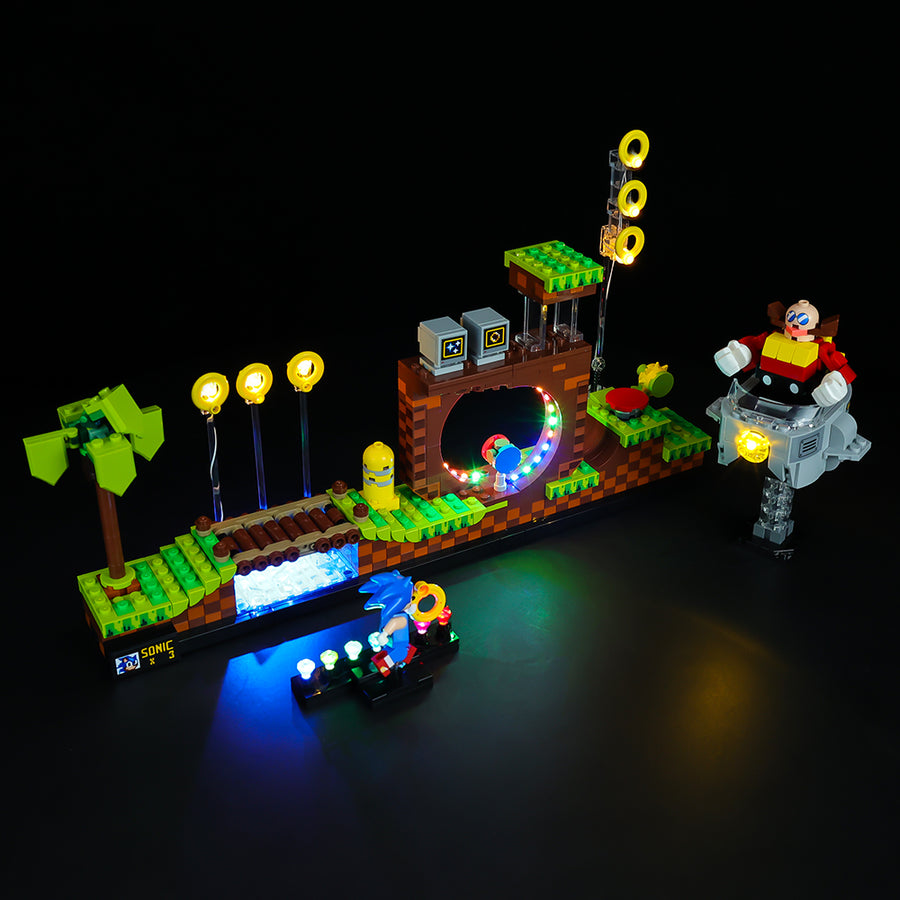 An excellent design
Capturing the classic game of Sonic the hedgehog, the environmental style is just captivating.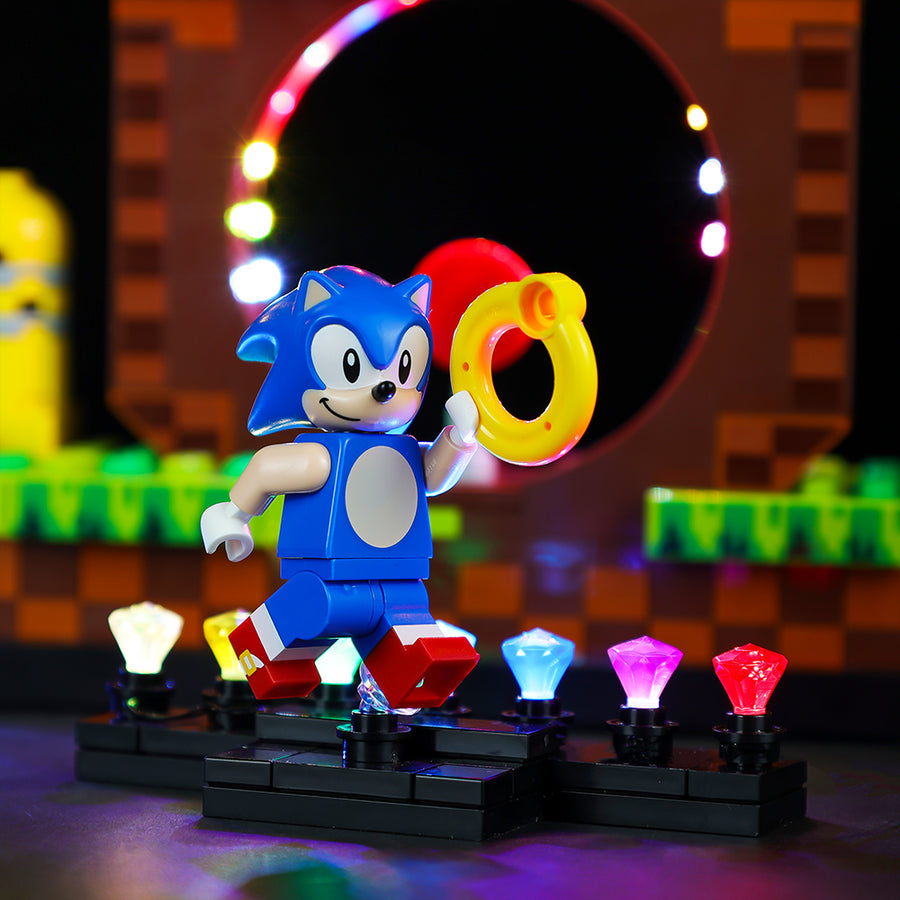 Fastest hedgehog in the block
Have an amazing time making adventures with the sonic the hedgehog as he saves the world.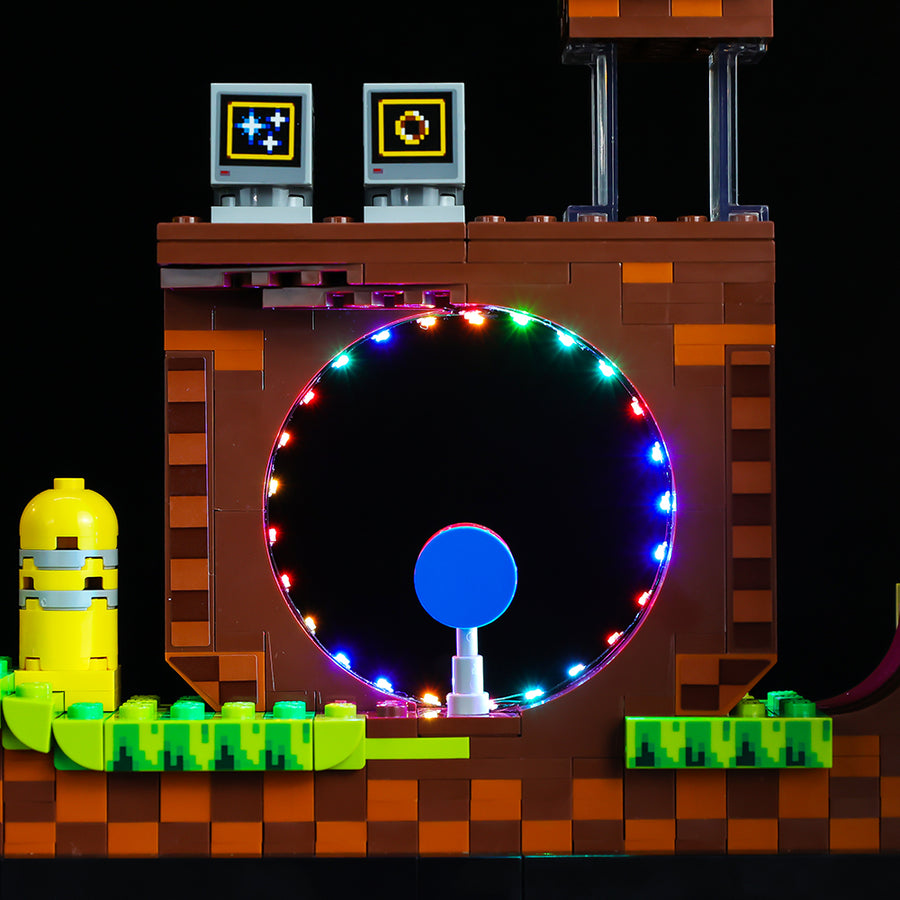 Amazing obstacles
Feel the thrill of playing a real sonic the hedgehog game, with amazing obstacles that are rebuildable.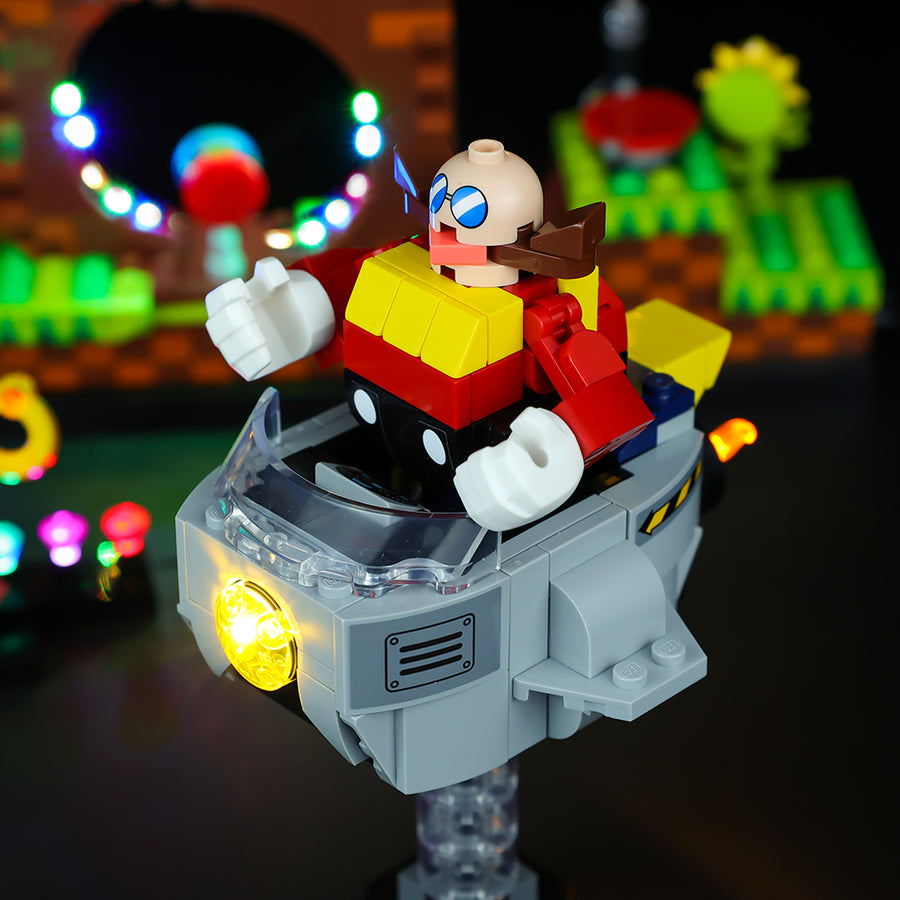 Doctor Robotnik is on the lease
Spend an amazing time saving the world from doctor robotnik schemes and plans.
About Game of Bricks
Game of Bricks makes it a point of duty to provide you with the best LEGO lights for your sets customization. Quality of LEGO Light Kits is our speciality. This set is a light kit only. Model is not included.
Readers Section
This iconic LEGO Sonic the Hedgehog – Green Hill Zone 21331 set comes with up to 1,125 pieces of bricks to make it look more original. Arrange the level any way you choose with a Sonic the Hedgehog minifig and Dr Eggman, Moto Bug, and Crabmeat characters to bring it to life. There are step-by-step building instructions supplied, and you acquire Chaos Emeralds as you proceed, much as in the game. A vibrant centrepiece is completed with a display stand for the 7 Emeralds and Sonic minifig. Overall, it's the finest Sonic nostalgia present you can get for yourself or a friend. This LEGO Ideas Sonic the Hedgehog Green Hill Zone model honours a pop culture icon while displaying the gameplay of a timeless classic (21331). Enjoy uninterrupted time by reproducing real Green Hill Zone elements such as a palm tree, bridge loop, rings, TV displays, Dr Eggman's Eggmobile, and spring for Super Sonic Jumps. Pay homage to the gaming world by building the LEGO Sonic the Hedgehog – Green Hill Zone 21331 set. Make it complete by installing our fascinating LEGO LED Lights.
Delivery
After your order has been confirmed, you can expect to have it delivered to you soon enough as our dispatching time is between 1-3 business days (usually it is just 1 business days).
During busy periods dispatching time can take up to 8 business days. (examples: Black Friday days / Christmas time)
We offer free shipping worldwide. Delivery time to most countries takes from 3-12 business days.
Warranty
Our lights kits are backed by free support for 2 years after purchase. We offer free shipping in the first year, but in the second year, you will have to pay a 5 euro shipping fee.
Returns
You may return most new, unopened, or damaged items within 30 days of delivery for a full refund.
Disclaimer
We would like to let you know that we sell only lights for LEGO sets. We have specially-built lights to beautify and bring your LEGO creations to life.
LEGO® is a trademark of the LEGO Group of companies which does not sponsor, authorize or endorse this site.