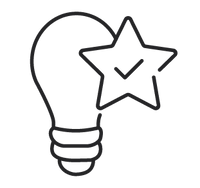 Premium
Quality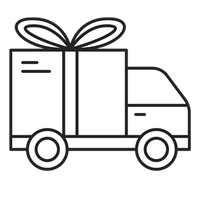 Free
Delivery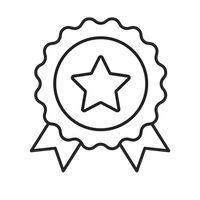 2 Years
Warranty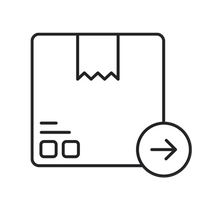 1 Business Day
Dispatch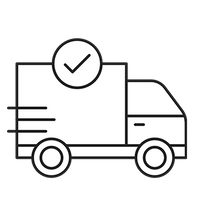 3-12 Days
Delivery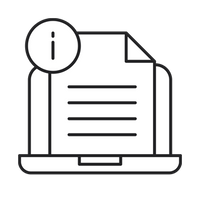 Instructions Both PDF
and Online
EXTRAORDINARY SINGAPORE
Have you ever dreamt of visiting Singapore, an awesome city that has a lot of amazing things to offer you? Then travel there right in your home by building the LEGO Singapore 21057 set. Make use of our amazing LEGO Lights to brighten up your brick-built city and make it look cool.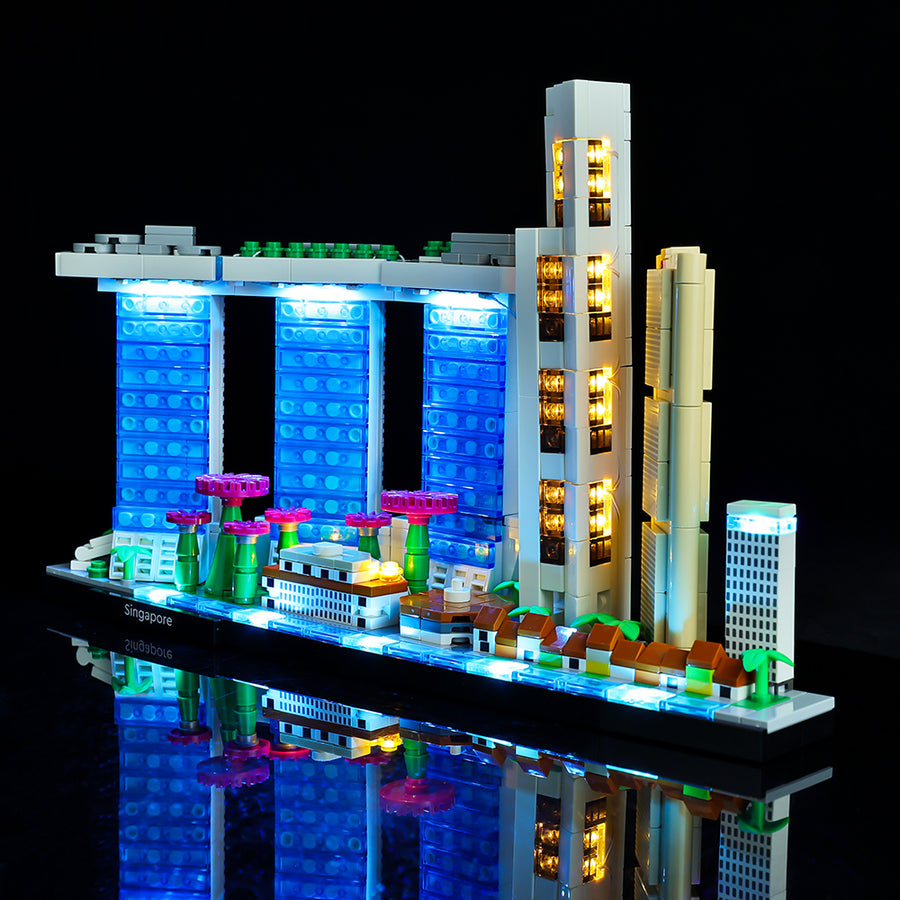 Feel the excitement
The thrill of being in a huge city cannot be forgotten, even for a day, you will feel the sense of change with you.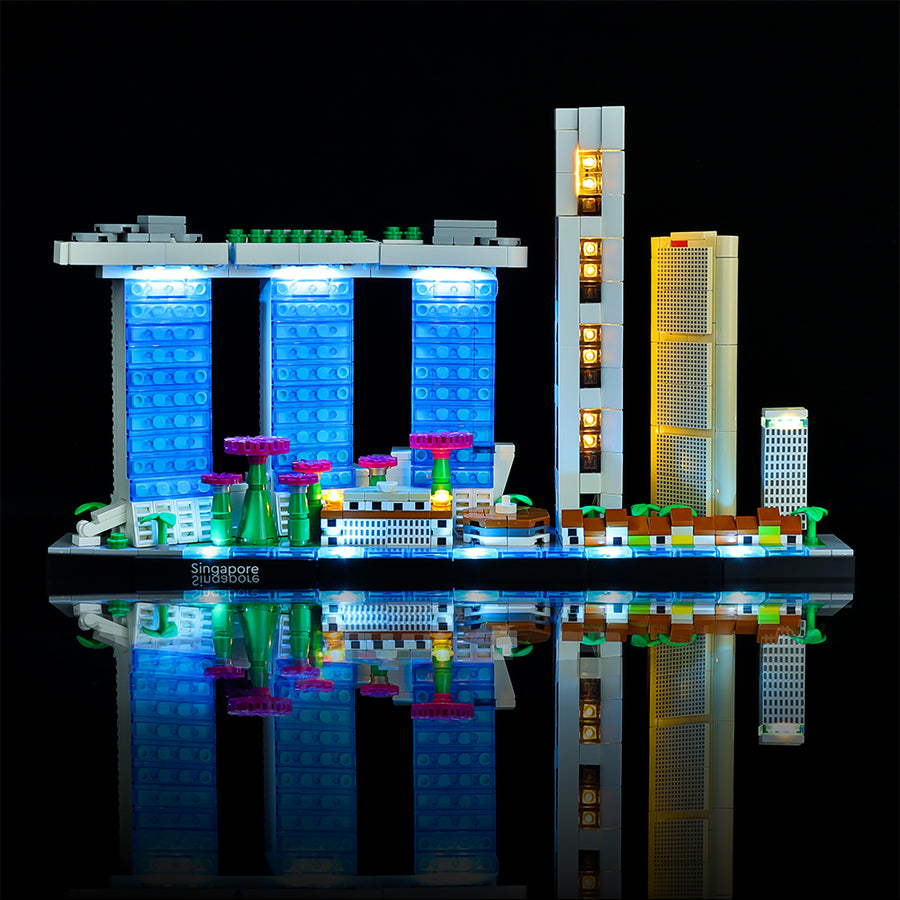 Elegant in details
The details of this piece are so astonishing and very mind-blowing filled with accurate touches of the city makes you feel like you are in the city.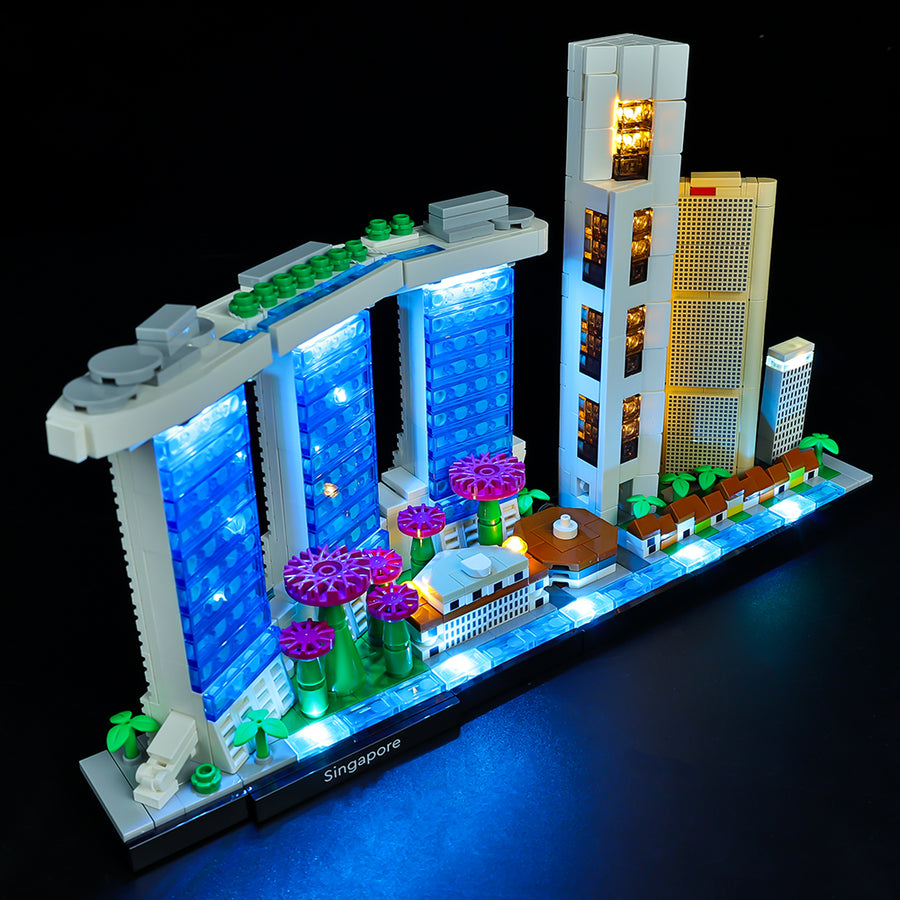 Extraordinary design
This piece is designed to represent the wonderful city of Singapore where the style is always on point.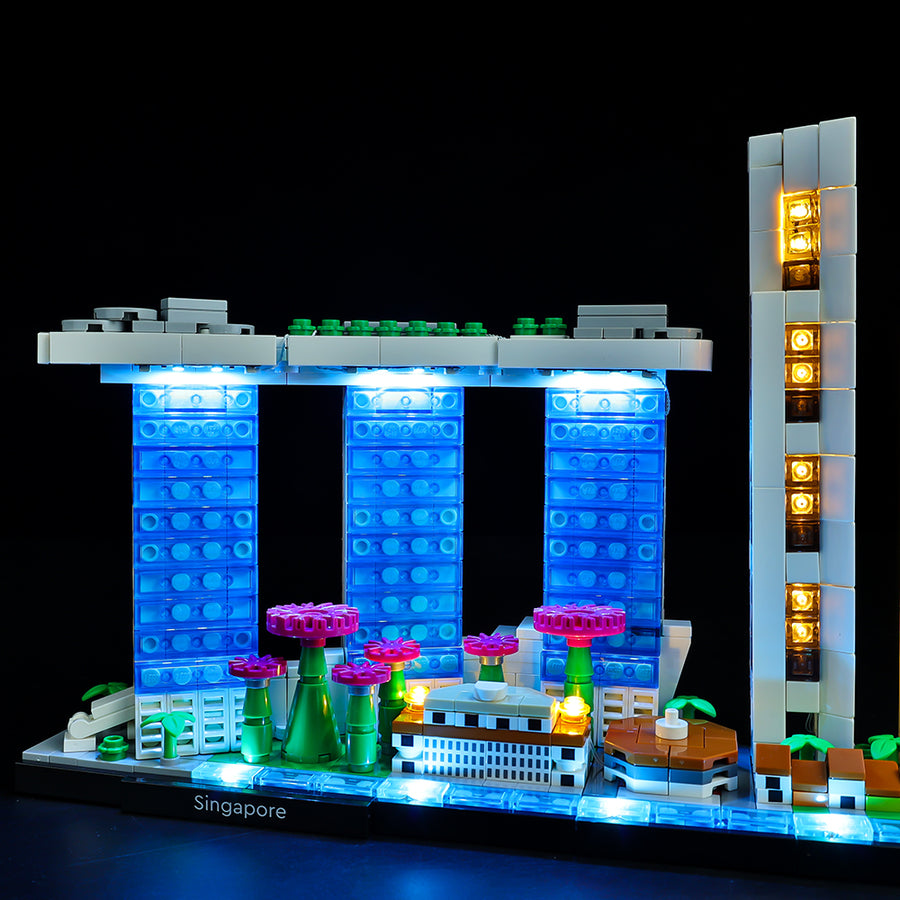 Build wonderful buildings
Perfect for boosting your creative skills, this piece is so easy to build, that it will make a wonderful activity to do.
Lights from heaven
The lights that are meant to be in the heavens, can only be seen in Singapore, this piece captures the glorious lights that are only seen in Singapore.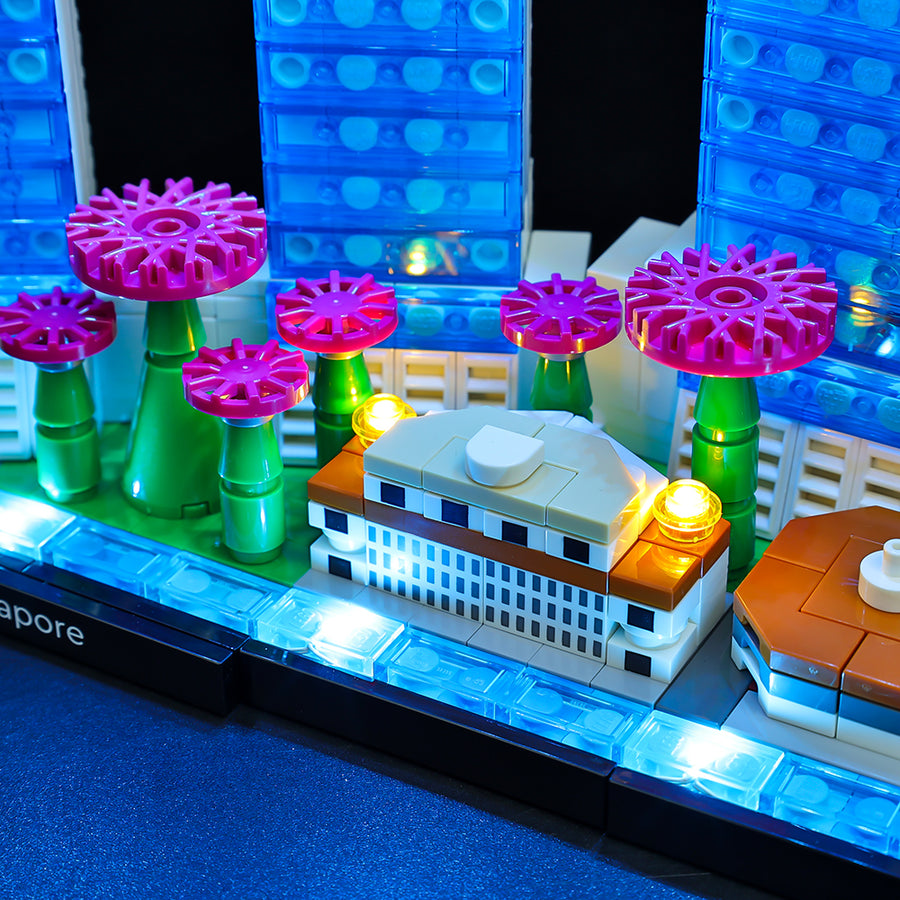 Show your iconic city
Singapore is a very stylish and vibrant city, filled with life and joy, display that message to the world about you through this masterpiece.
What's included
Classic Version
Original Game of
Bricks Box
Battery Box
Instruction Both PDF
and Online
About Game of Bricks
Game of Bricks makes it a point of duty to provide you with the best LEGO lights for your sets customization. Quality of LEGO Light Kits is our speciality. This set is a light kit only. Model is not included.
Readers Section
As you assemble this LEGO Singapore 21057 set with 827 pieces, you'll be taken to one of the world's most interesting cities without the need for a passport. Recreate Marina Bay Sands, the OCBC Centre, One Raffles Place, Lau Pa Sat food market, The Fullerton Hotel Singapore, and Supertree Grove in Gardens by the Bay. Complete the largest and most complicated LEGO city skyline model to date by adding LEGO parts symbolizing the Singapore River and trees. Travel to the city of your dreams – Singapore – with the LEGO Singapore 21057 set. Decorate it with our outstanding LEGO LED Lights for more beauty.
Delivery
After your order has been confirmed, you can expect to have it delivered to you soon enough as our dispatching time is between 1-3 business days (usually it is just 1 business days).
During busy periods dispatching time can take up to 8 business days. (examples: Black Friday days / Christmas time)
We offer free shipping worldwide. Delivery time to most countries takes from 3-12 business days.
Warranty
Our lights kits are backed by free support for 2 years after purchase. We offer free shipping in the first year, but in the second year, you will have to pay a 5 euro shipping fee.
Returns
You may return most new, unopened, or damaged items within 30 days of delivery for a full refund.
Disclaimer
We would like to let you know that we sell only lights for LEGO sets. We have specially-built lights to beautify and bring your LEGO creations to life.
LEGO® is a trademark of the LEGO Group of companies which does not sponsor, authorize or endorse this site.