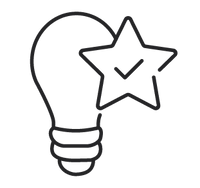 Premium
Quality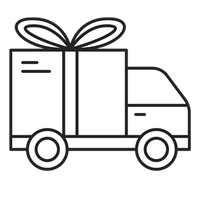 Free
Delivery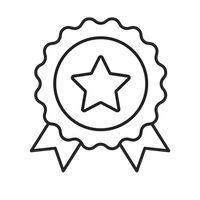 2 Years
Warranty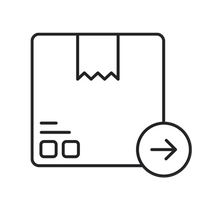 1 Business Day
Dispatch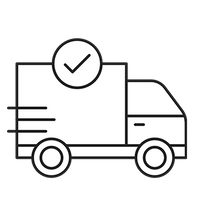 3-12 Days
Delivery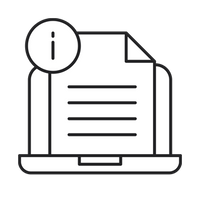 Instructions Both PDF
and Online
CALL THE COPS!
Do the job of a detective by fighting crime in the city and sending the criminals to jail as you build the LEGO Police Station 10278 set. This toy is packed with realistic details for your enjoyment. Install our amazing LEGO Lights on this building and bring the whole scene to life.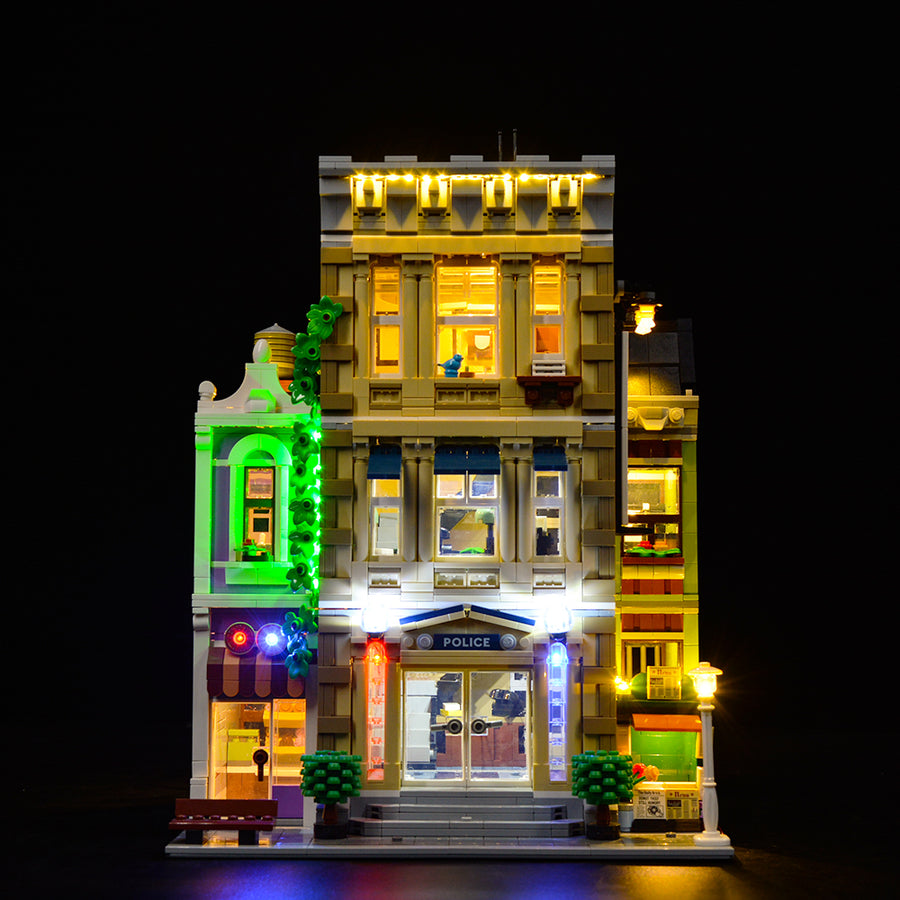 Tall and strong
Making sure that peace reigns, the police station stands tall and strong bringing a free community.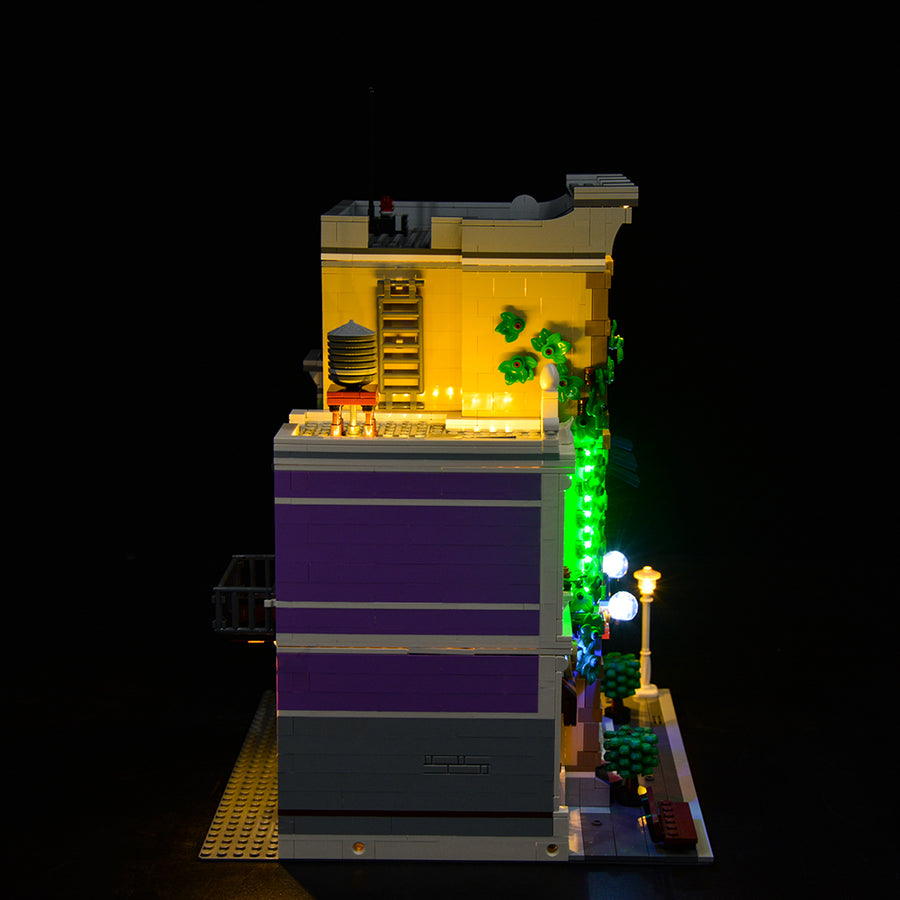 Beautiful justice
This police station is so stunning and the beauty of the station is the lights shining so bright.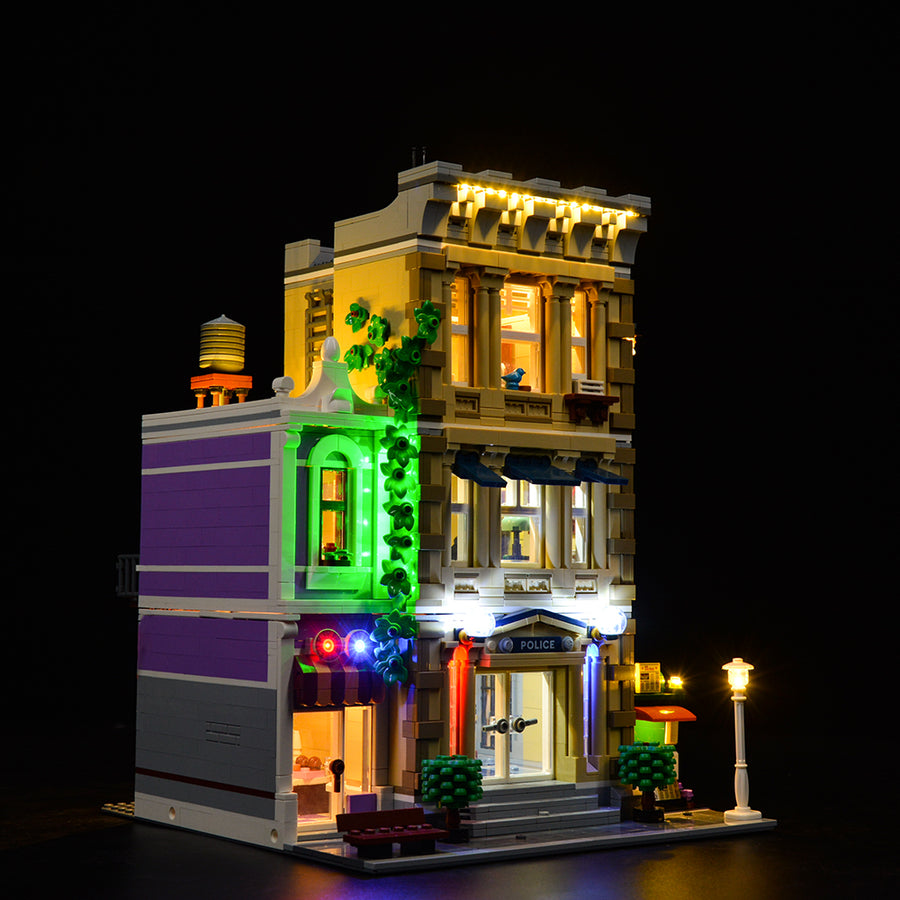 Construct peace
Build the police station of your dreams and enjoy every moment.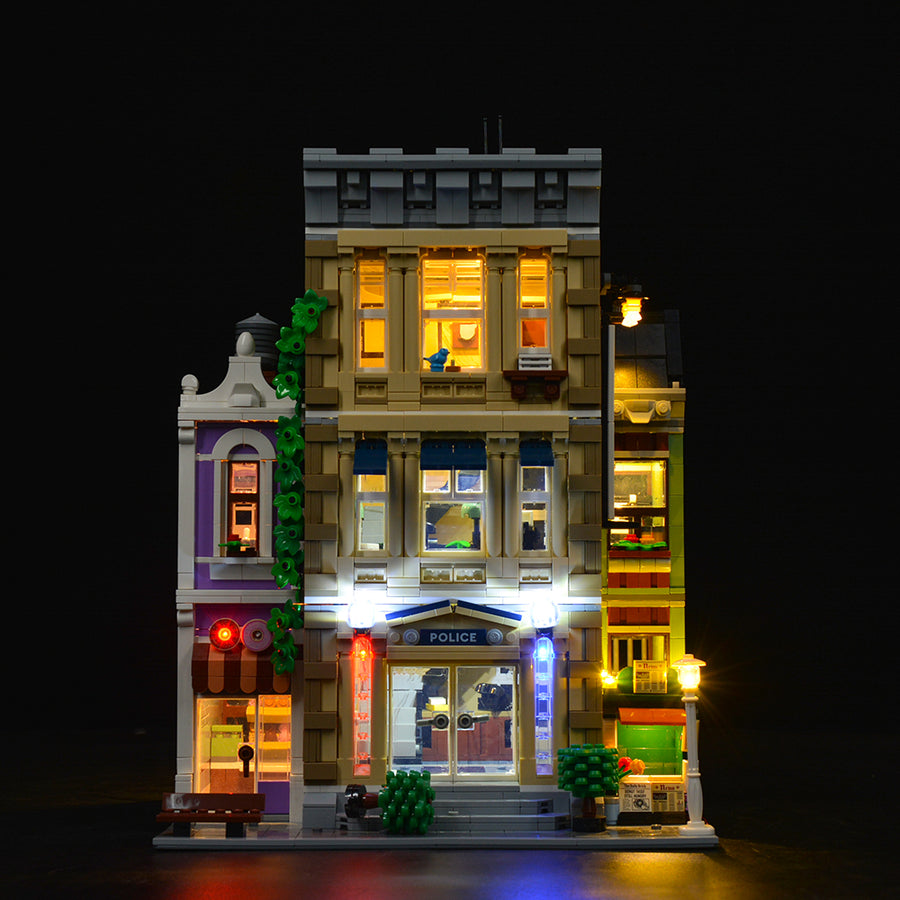 The stunning design
The design of the police station is interesting as it catches the attention of the eye.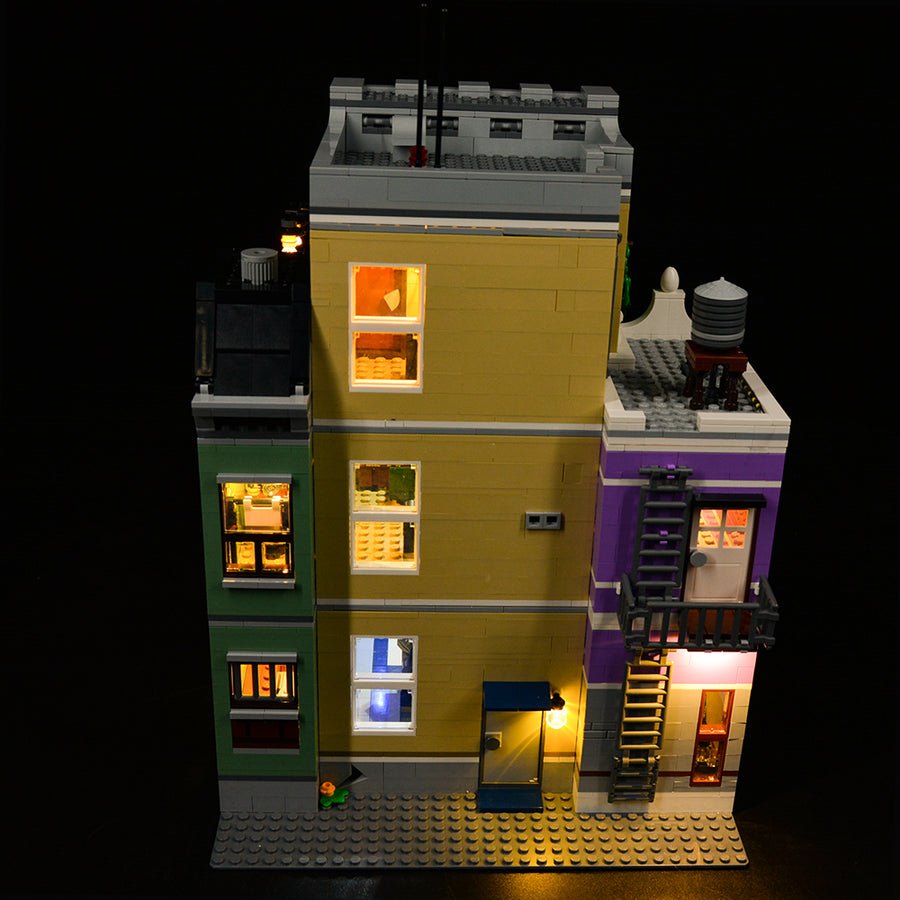 The back view
The posterior view is just amazing, just feels like a real police station.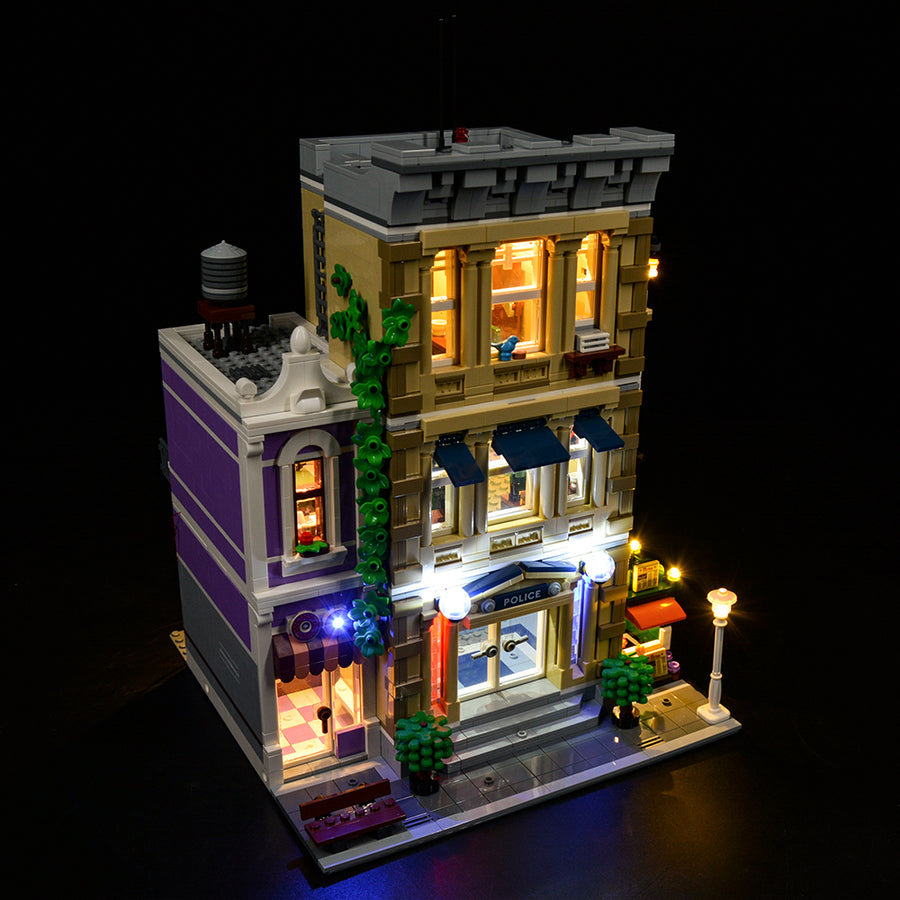 The front view
The breathtaking view of the front of the police station is just glorious.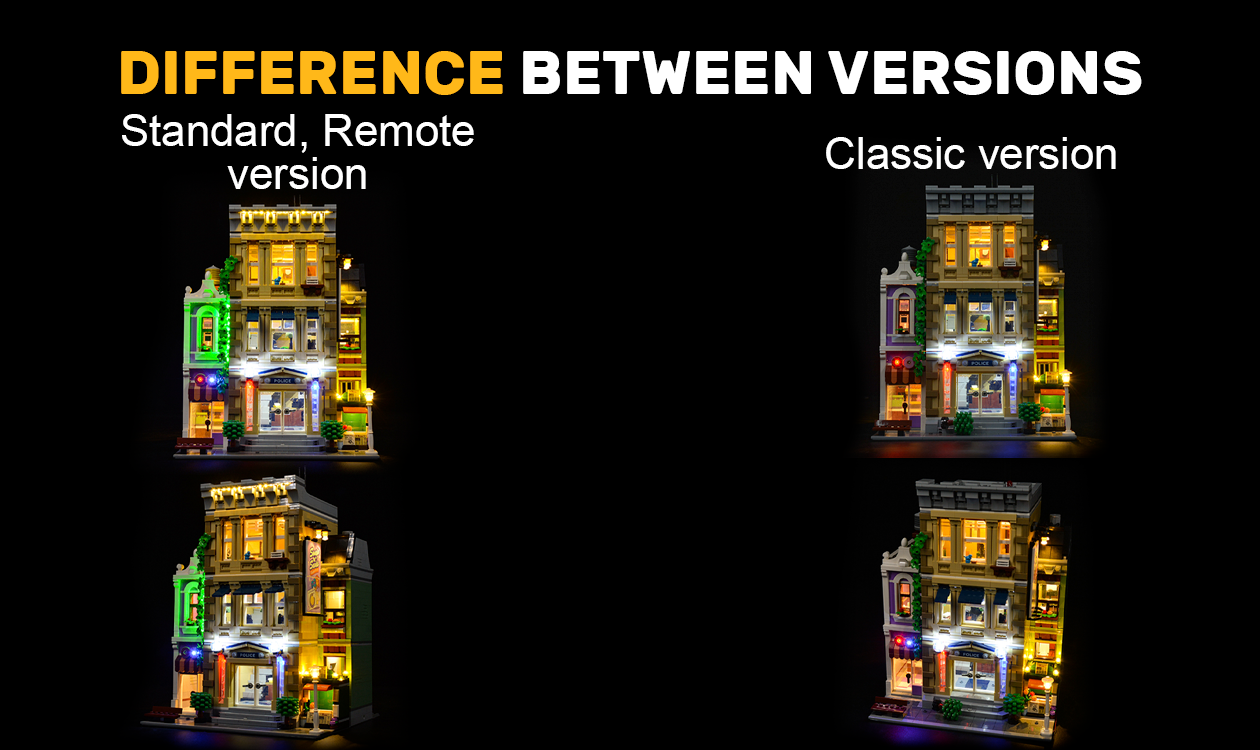 What's included
Classic
Original Game of
Bricks Box
Battery Box
Instruction Both PDF
and Online
Standard
Original Game of
Bricks Box
Battery Box
Instruction Both PDF
and Online
Extra Lights
Remote
Original Game of
Bricks Box
Battery Box
Instruction Both PDF
and Online
Extra Lights
Lighting Effects
Remote Controller
About Game of Bricks
Game of Bricks makes it a point of duty to provide you with the best LEGO lights for your sets customization. Quality of LEGO Light Kits is our speciality. This set is a light kit only. Model is not included.
Readers Section
This LEGO Police Station 10278 has been cleverly designed with astonishing features and hidden details. The set has an interrogation room, a case board, an evidence locker, and a jail cell. It also has red lines that connect the clues, giving the police all that is needed for the mystery to be solved. Adult fans of LEGO will be pleased with this set. You can create amazing scenes with this LEGO creation, and can also display it on your desk. Customize this LEGO 10278 Police Station model with our amazing LEGO LED Lights and make it more appealing.
Delivery
After your order has been confirmed, you can expect to have it delivered to you soon enough as our dispatching time is between 1-3 business days (usually it is just 1 business days).
During busy periods dispatching time can take up to 8 business days. (examples: Black Friday days / Christmas time)
We offer free shipping worldwide. Delivery time to most countries takes from 3-12 business days.
Warranty
Our lights kits are backed by free support for 2 years after purchase. We offer free shipping in the first year, but in the second year, you will have to pay a 5 euro shipping fee.
Returns
You may return most new, unopened, or damaged items within 30 days of delivery for a full refund.
Disclaimer
We would like to let you know that we sell only lights for LEGO sets. We have specially-built lights to beautify and bring your LEGO creations to life.
LEGO® is a trademark of the LEGO Group of companies which does not sponsor, authorize or endorse this site.