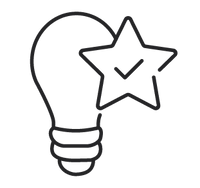 Premium
Quality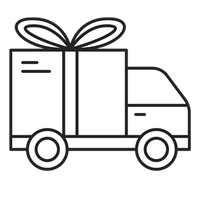 Free
Delivery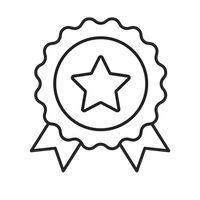 2 Years
Warranty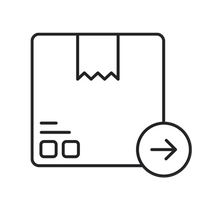 1 Business Day
Dispatch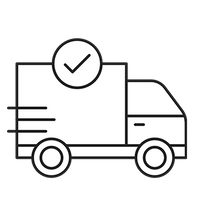 3-12 Days
Delivery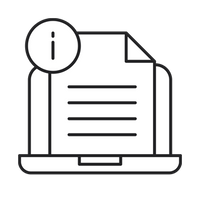 Instructions Both PDF
and Online
THE POWERFUL OFF-ROADER
Created with intricate details and ground-gripping tires, you can build an amazing vehicle with the LEGO Off-Roader 8297 set. It has all you need to create some stunning driving scenes. Have a clearer view of all barriers by lighting up the road with our fascinating LEGO Lights.
Glamorous display
Place this amazing artifact in a special place that everyone would know about
Magnificent design
The design of this piece is just so captivating, the very essence of thrilling and fun adventures.
Breathtaking scenery
From every angle that the piece is seen, it is always gorgeous, with the glorious beauty that can only be seen when the lights are brightened up.
Perfect gift
Give this beautiful masterpiece, to someone that loves trucks and it can be given to anyone on any occasion.
Display your love
With a LEGO element, this model is strong enough to survive any falls and last longer for any playtime.
Create your enjoyment experience
Build your marvelous piece by yourself or with your friends and family members either way remember that you are enjoying yourself.
What's included
Classic Version
Original Game of
Bricks Box
Battery Box
Instruction Both PDF
and Online
About Game of Bricks
Game of Bricks makes it a point of duty to provide you with the best LEGO lights for your sets customization. Quality of LEGO Light Kits is our speciality. This set is a light kit only. Model is not included.
Readers Section
LEGO Off-Roader 8297 Light Kit set was released on August 1, 2008, and since then fans from around the world have expressed their delight for the Technic Off-Roader. You can adjust the ground clearance of this muscular vehicle with the use of its power functions. You can also turn the LED headlights on or control the car's front winch. The set is also detailed with an opening hood, a hatch, a V8 engine that has working pistons, and gull-wing doors (hydraulic). Add our amazing LEGO LED Lights and see how it shines on your road trips.


Delivery
After your order has been confirmed, you can expect to have it delivered to you soon enough as our dispatching time is between 1-3 business days (usually it is just 1 business days).
During busy periods dispatching time can take up to 8 business days. (examples: Black Friday days / Christmas time)
We offer free shipping worldwide. Delivery time to most countries takes from 3-12 business days.
Warranty
Our lights kits are backed by free support for 2 years after purchase. We offer free shipping in the first year, but in the second year, you will have to pay a 5 euro shipping fee.
Returns
You may return most new, unopened, or damaged items within 30 days of delivery for a full refund.
Disclaimer
We would like to let you know that we sell only lights for LEGO sets. We have specially-built lights to beautify and bring your LEGO creations to life.
LEGO® is a trademark of the LEGO Group of companies which does not sponsor, authorize or endorse this site.