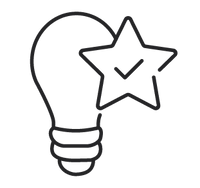 Premium
Quality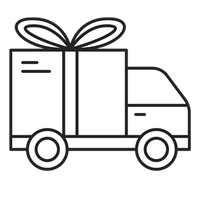 Free
Delivery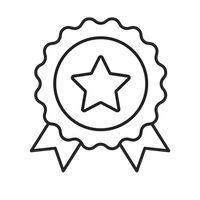 2 Years
Warranty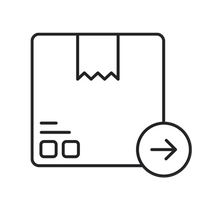 1 Business Day
Dispatch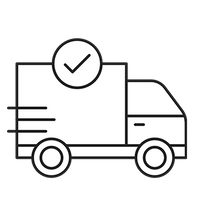 3-12 Days
Delivery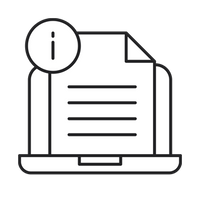 Instructions Both PDF
and Online
LETS GO NINJA!
Crafted with astonishing details, you can have a satisfying and endless building experience with the LEGO NINJAGO City Gardens 71741 set. Explore its intimacy and create amazing scenes with this creation. Brighten up the city by installing our fascinating LEGO lights.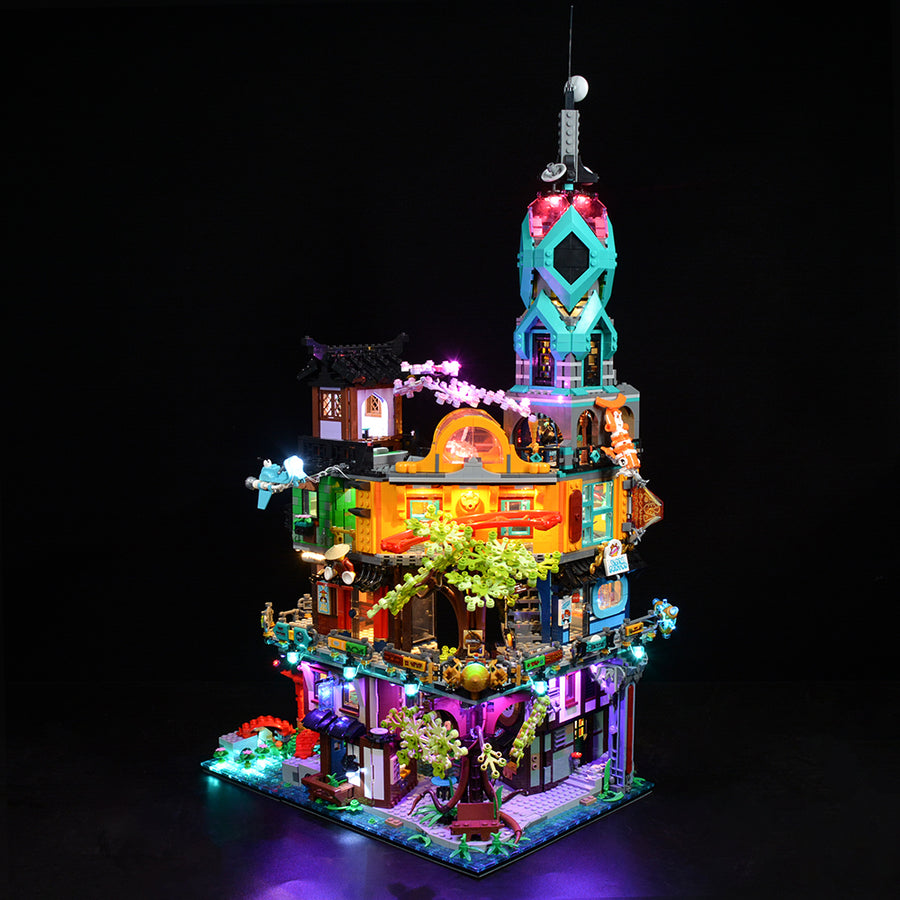 The way of the ninja
Feel the splendor and bliss of this amazing ninja city, filled with the adventures and journey that comes with it.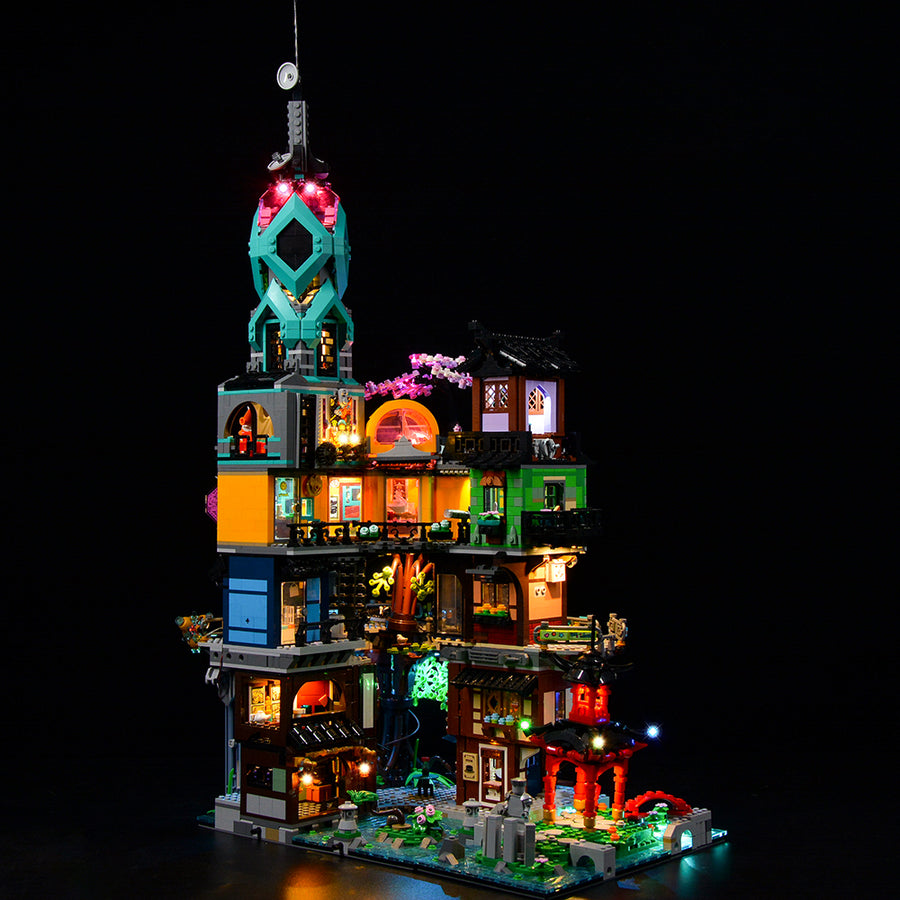 Lights to fight for
The amazing scenery of this ninja city can never be complete without the lights that are shining bright which brings out the beauty of the city.
Warrior design
The magnificent design of this ninja city masterpiece is so classy and clique that it's makes the city look magnificent.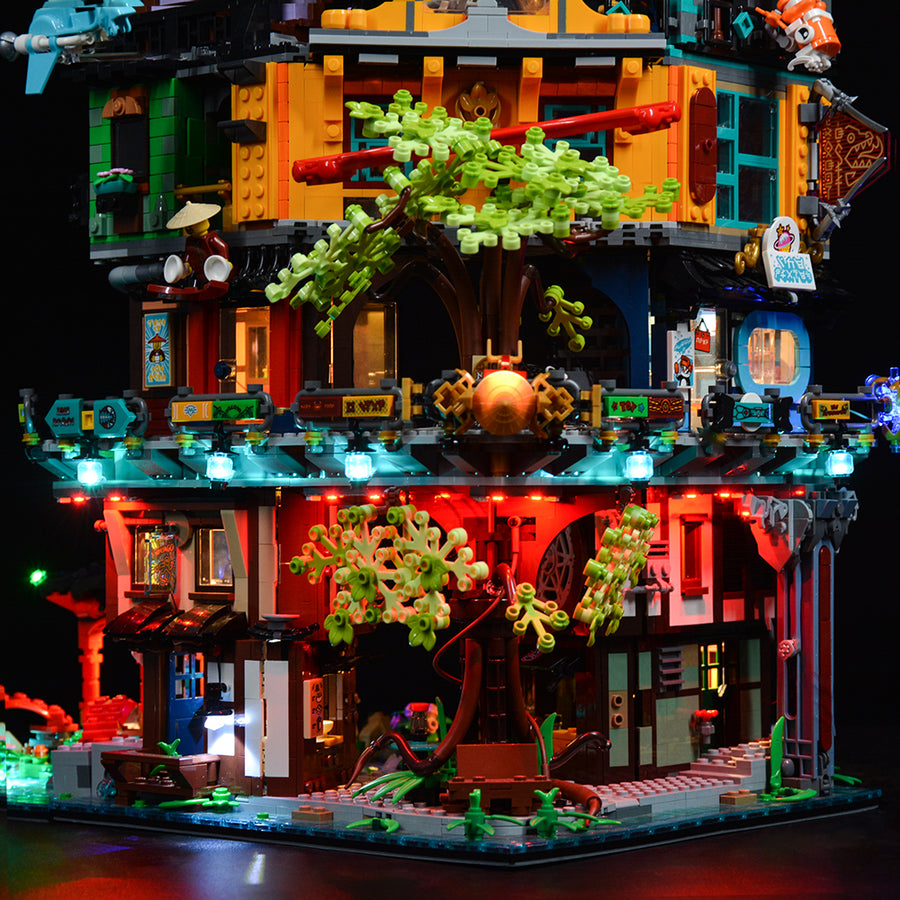 Ninja time adventure
The adventures that will be made in this piece set are going to be one to remember.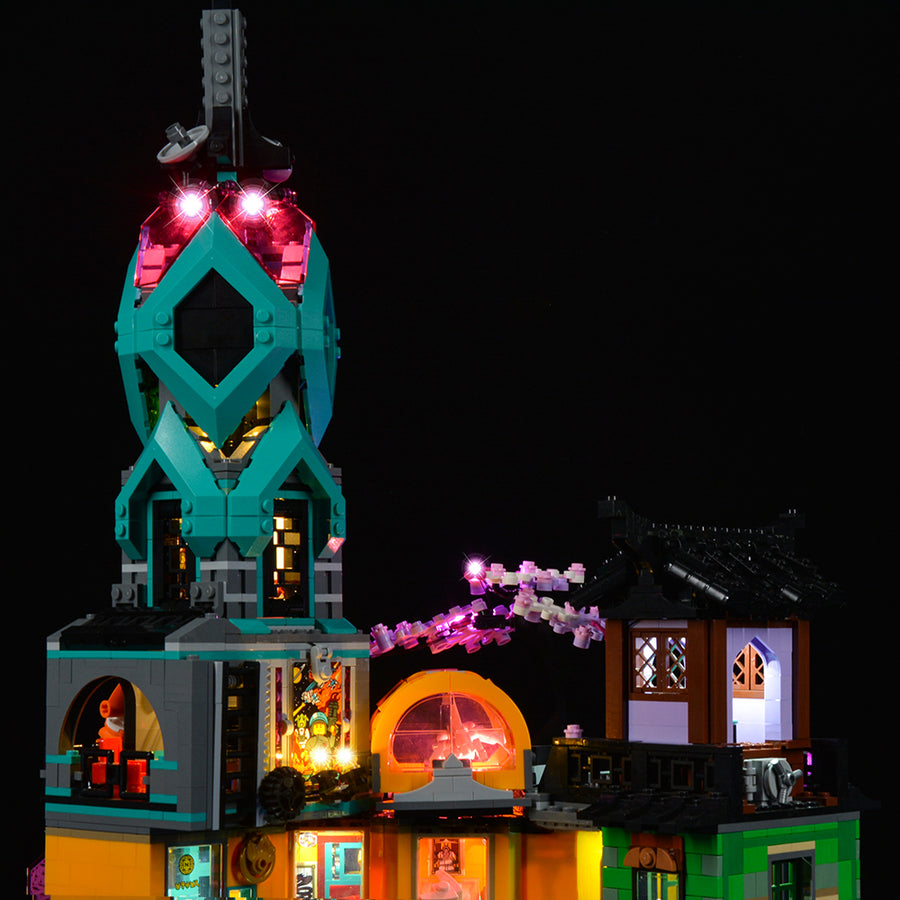 Impeccable details
The details of this masterpiece are so astonishing to look at with all the decorations and the leaves of the trees that really captures the essence of the ninja city.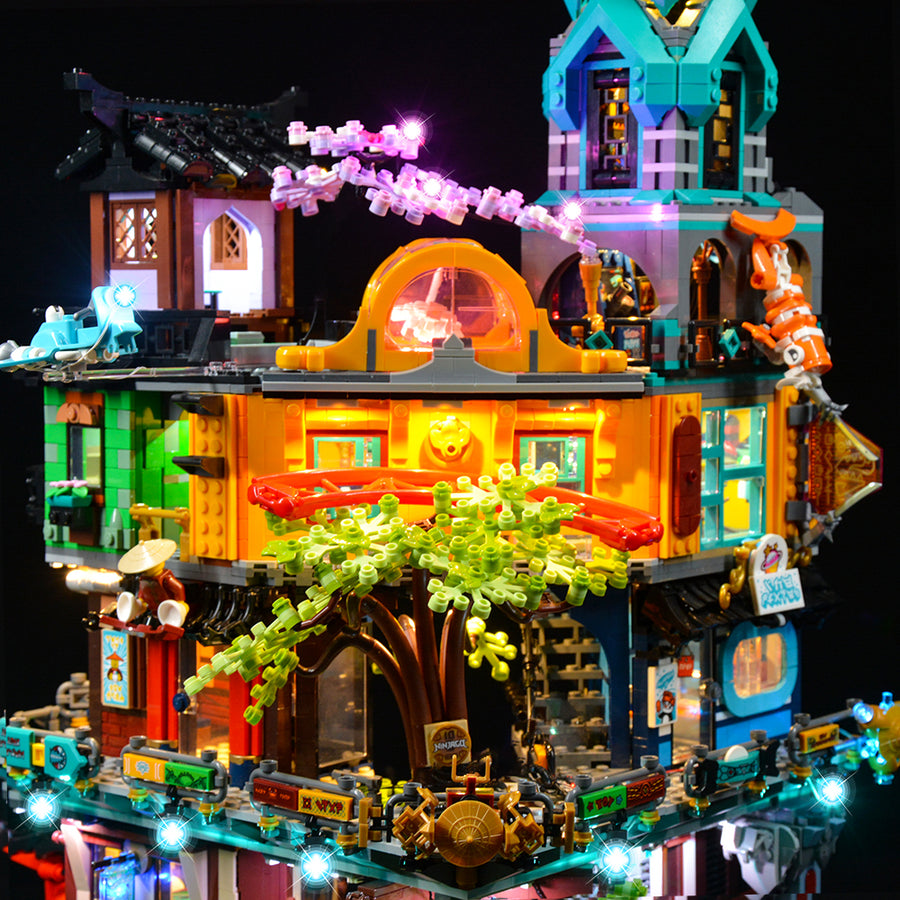 Display to the world
Show the world what an amazing piece this is, perfect for your home or office. Bringing out the ninja in you.
About Game of Bricks
Game of Bricks makes it a point of duty to provide you with the best LEGO lights for your sets customization. Quality of LEGO Light Kits is our speciality. This set is a light kit only. Model is not included.
Readers Section
It would have been difficult for anyone to think that the LEGO NINJAGO City Gardens 71741 model will later become one of the fans' favorites. But now, they are celebrating the 10th anniversary of this model as it releases a gigantic set – LEGO NINJAGO set. This set comes with 5,685 pieces, making it the 5th largest set that LEGO has ever released. There are so many things that you can explore in this mighty building, including the different apartments, restaurants, a dojo, an arcade, a museum, numerous Easter eggs, and many more. Our Game of Bricks LEGO LED Lights will bring you LEGO NINJAGO City Gardens 71741 set to a whole new level.
Delivery
After your order has been confirmed, you can expect to have it delivered to you soon enough as our dispatching time is between 1-3 business days (usually it is just 1 business days).
During busy periods dispatching time can take up to 8 business days. (examples: Black Friday days / Christmas time)
We offer free shipping worldwide. Delivery time to most countries takes from 3-12 business days.
Warranty
Our lights kits are backed by free support for 2 years after purchase. We offer free shipping in the first year, but in the second year, you will have to pay a 5 euro shipping fee.
Returns
You may return most new, unopened, or damaged items within 30 days of delivery for a full refund.
Disclaimer
We would like to let you know that we sell only lights for LEGO sets. We have specially-built lights to beautify and bring your LEGO creations to life.
LEGO® is a trademark of the LEGO Group of companies which does not sponsor, authorize or endorse this site.