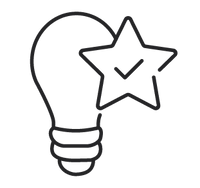 Premium
Quality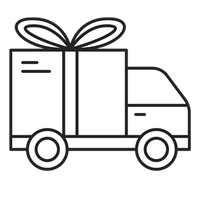 Free
Delivery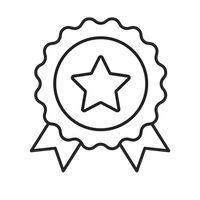 2 Years
Warranty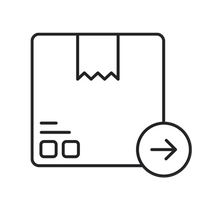 1 Business Day
Dispatch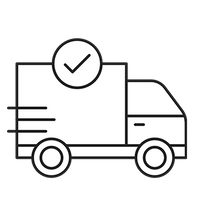 3-12 Days
Delivery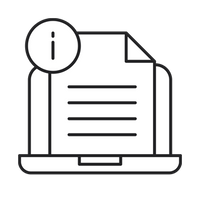 Instructions Both PDF
and Online
PREPARE FOR HYPERSPEED
Finn, Boolio, Chewbacca, Calrissian, and the rest are about to take off to the galaxy to defeat their greatest foes. Join them with your newly purchased LEGO Millennium Falcon 75257 starship that has been built to possess all the weapons you need. Install our LEGO Lights around your starship to brighten up the dark and face your enemies with ease.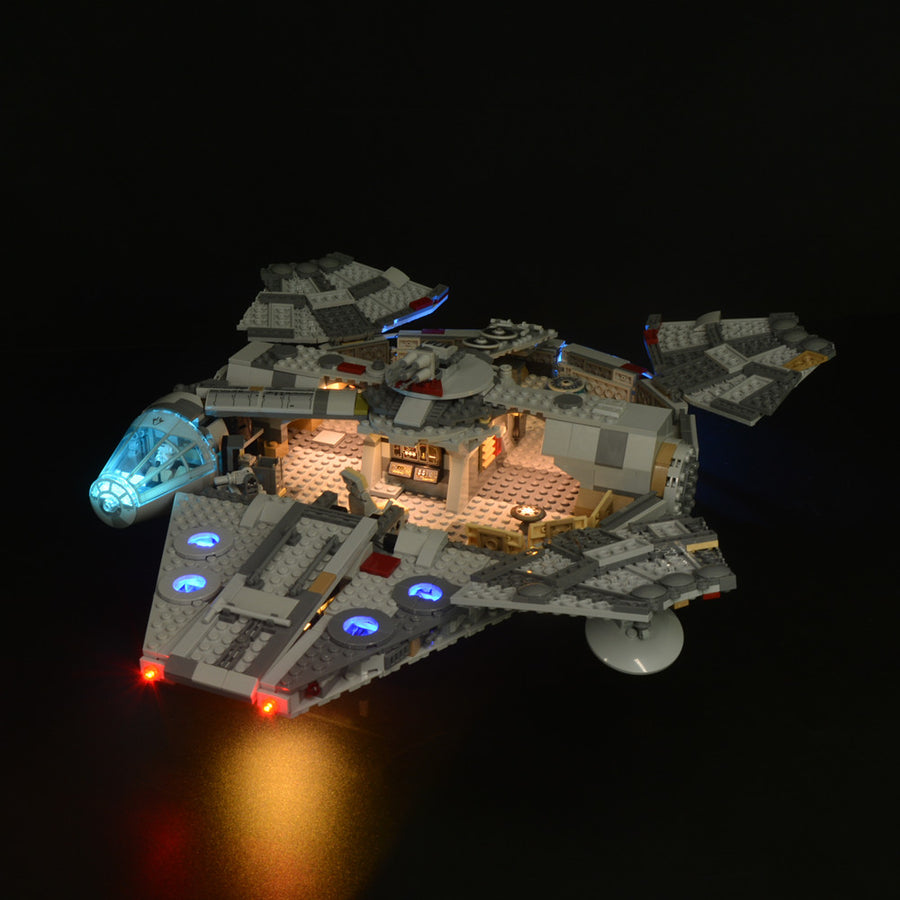 Display for all of space
This masterpiece is so beautiful to see, it should be placed in a work space for all to see.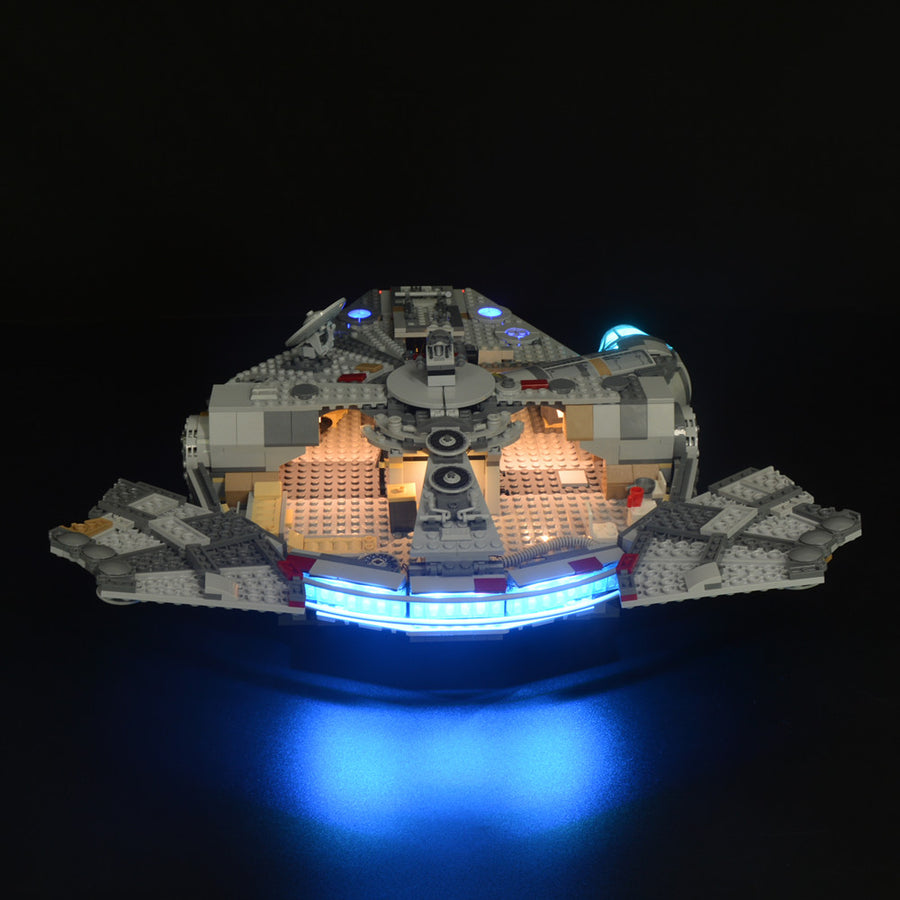 Explore the spaceship
There is a lot of room in the spaceship to make adventures to space more memorable.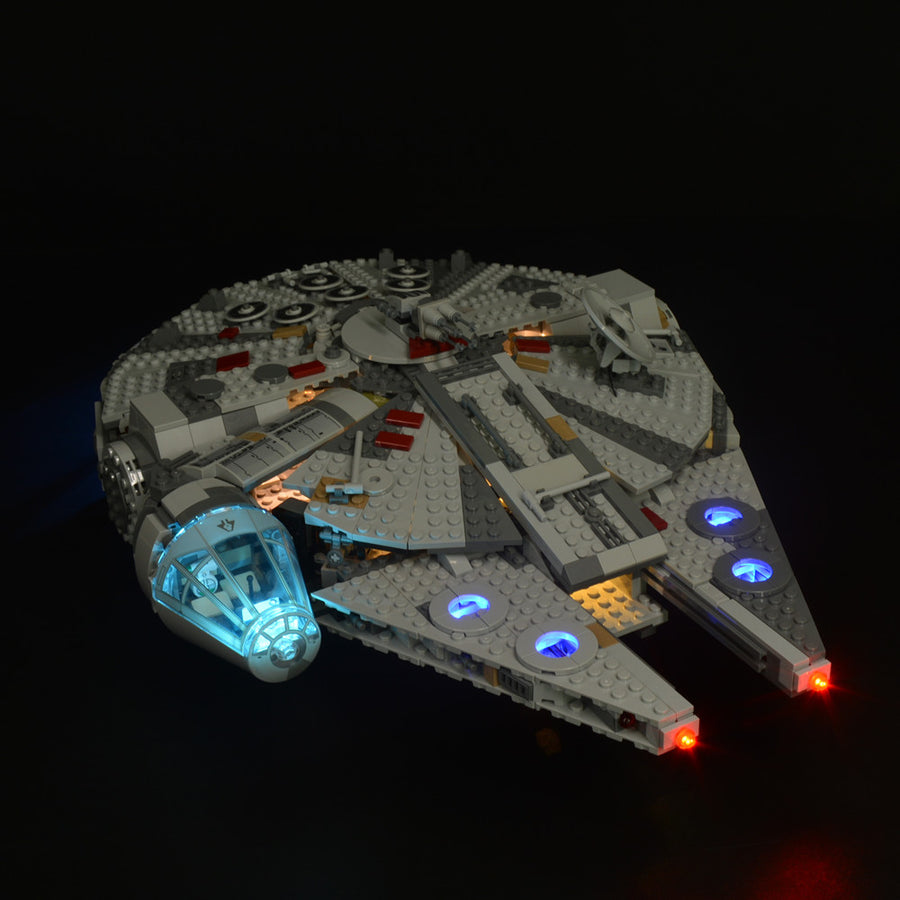 Light of the universe
The spaceship is filled with so much glamor and glory because of the lights that makes it stands out.
Get ready to fly
Let's bring to light the amazing design of this masterpiece, grabbing the very thrill of flying a spaceship.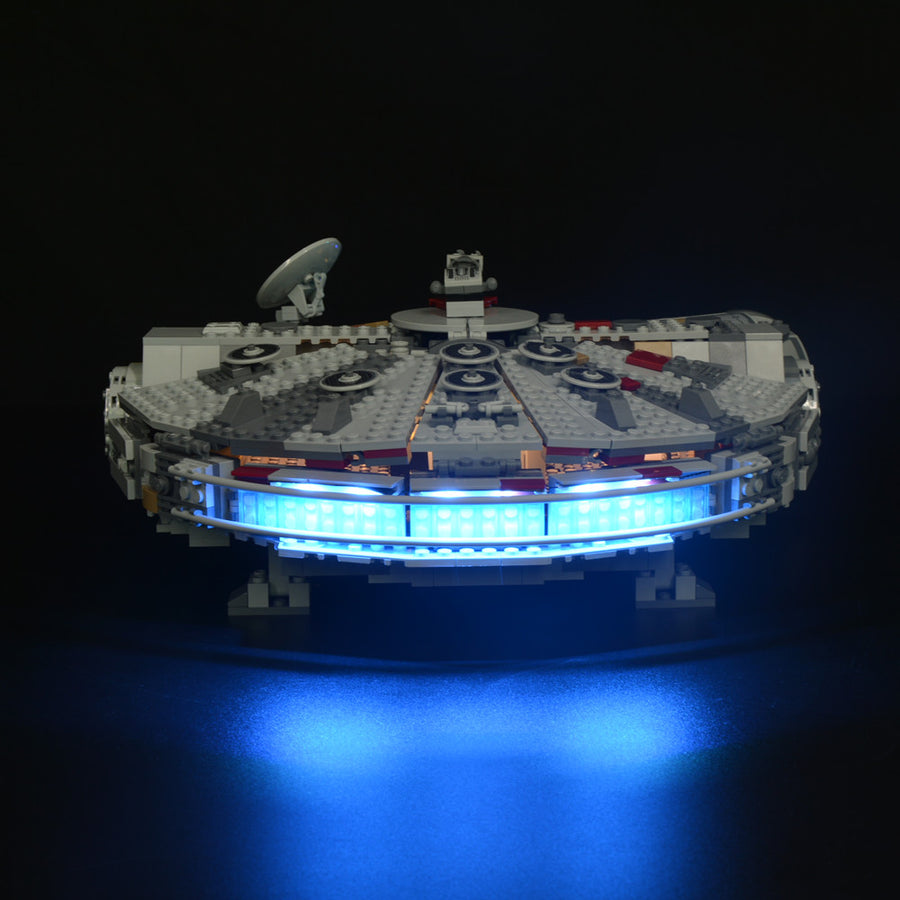 Ultra shield activated
With a strong Lego element, this piece is very durable and strong enough for stability.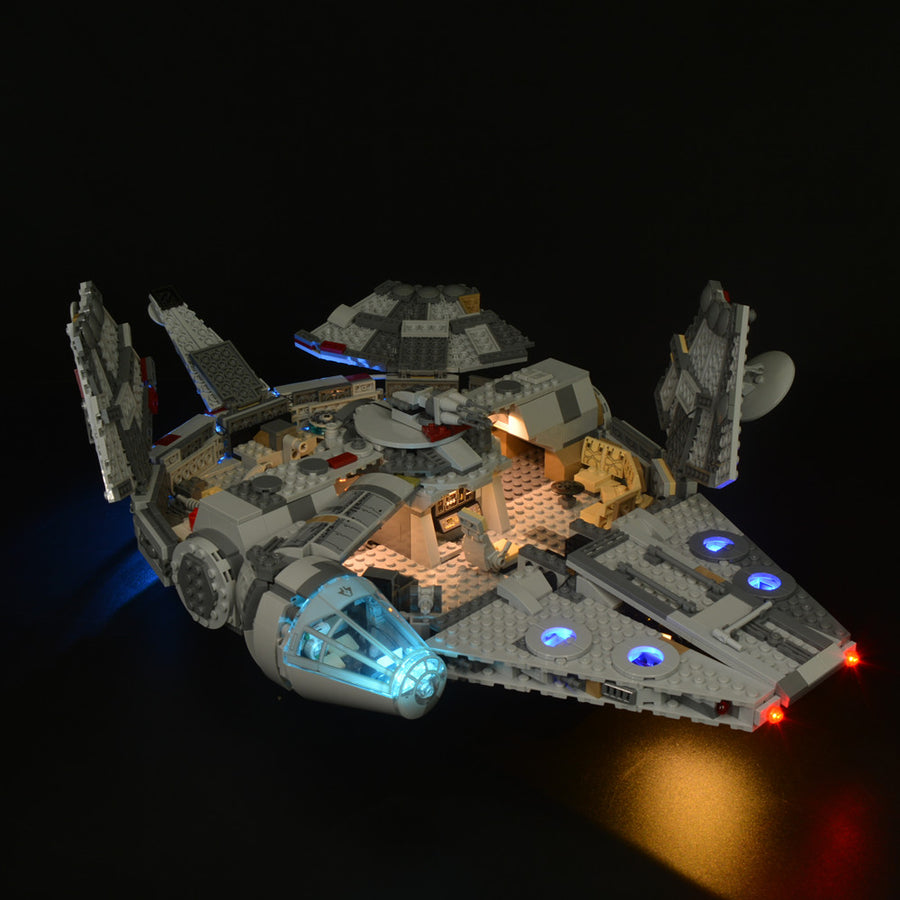 Minds of the galaxies
Let Your mind soar with creativity as you build this marvelous piece.
What's included
Classic Version
Original Game of
Bricks Box
Battery Box
Instruction Both PDF
and Online
About Game of Bricks
Game of Bricks makes it a point of duty to provide you with the best LEGO lights for your sets customization. Quality of LEGO Light Kits is our speciality. This set is a light kit only. Model is not included.
Readers Section
Since the release of the LEGO Star Wars Millennium Falcon 75257 set on October 3, 2019, fans around the world, both kids and adults have found more reasons to fall in love with it. This 1,351-piece set features many realistic details, including rotating gun turrets both on top and in the bottom, one opening cockpit, top panels that make it easy for you to access the interior of the starship, and two spring-loaded shooters. To make your scenes look classy, get our LEGO LED Lights and customize your Starship.
Delivery
After your order has been confirmed, you can expect to have it delivered to you soon enough as our dispatching time is between 1-3 business days (usually it is just 1 business days).
During busy periods dispatching time can take up to 8 business days. (examples: Black Friday days / Christmas time)
We offer free shipping worldwide. Delivery time to most countries takes from 3-12 business days.
Warranty
Our lights kits are backed by free support for 2 years after purchase. We offer free shipping in the first year, but in the second year, you will have to pay a 5 euro shipping fee.
Returns
You may return most new, unopened, or damaged items within 30 days of delivery for a full refund.
Disclaimer
We would like to let you know that we sell only lights for LEGO sets. We have specially-built lights to beautify and bring your LEGO creations to life.
LEGO® is a trademark of the LEGO Group of companies which does not sponsor, authorize or endorse this site.