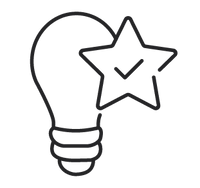 Premium
Quality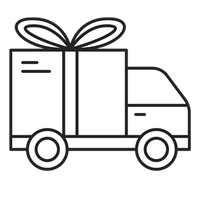 Free
Delivery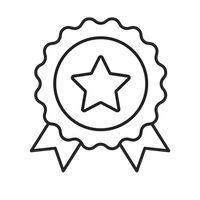 2 Years
Warranty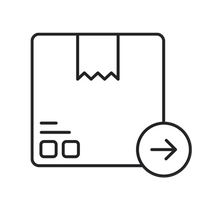 1 Business Day
Dispatch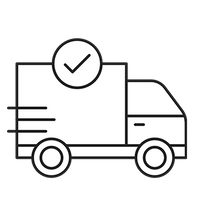 3-12 Days
Delivery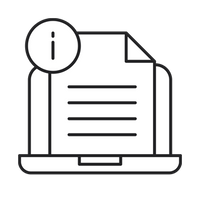 Instructions Both PDF
and Online
LET'S GO TO MARS
You were born for a purpose, and that is to explore the Universe. The future of the next generation of astronauts is in your hands. Therefore, you need to inspire them with your ever-glowing LEGO Mars Research Shuttle 60226 that is customized with our awesome LEGO Lights.
Display your spacecraft
Showcase your beautiful model in your apartment or office, and show your love for outer space.
Wonderful design
The design of this piece is so astonishing, the fact that you have this masterpiece shows how much you love space structure.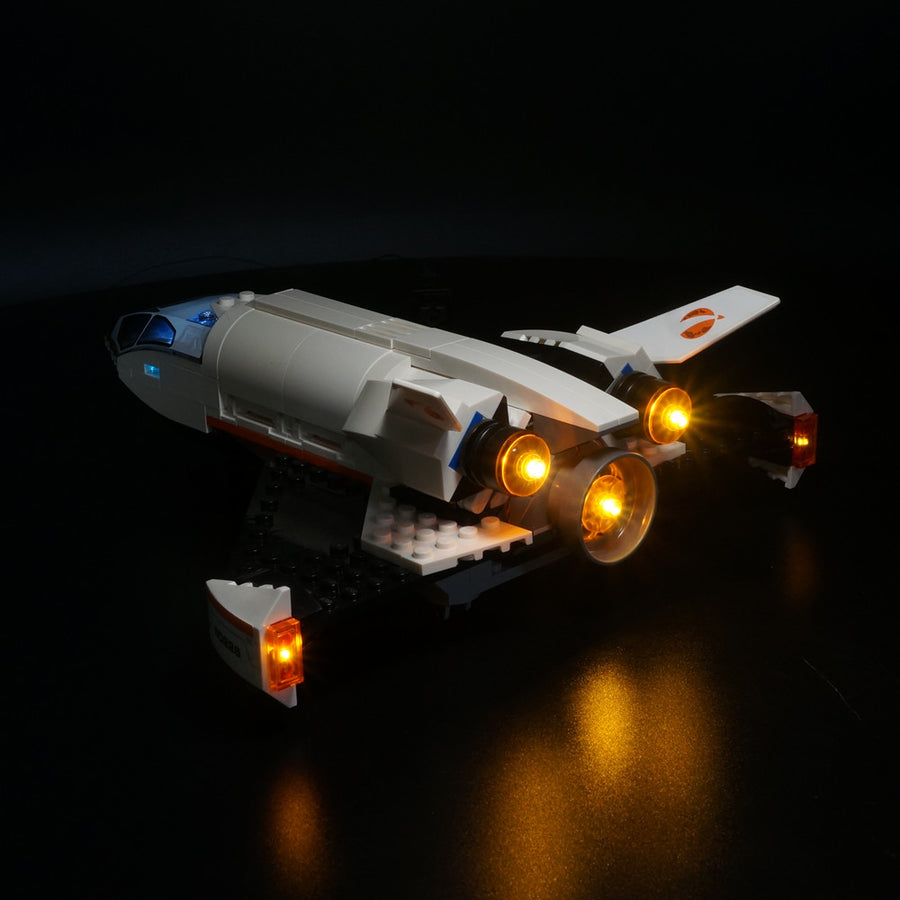 Astronomical lights
The lights of this piece are magical, it leaves the joy of having a spacecraft.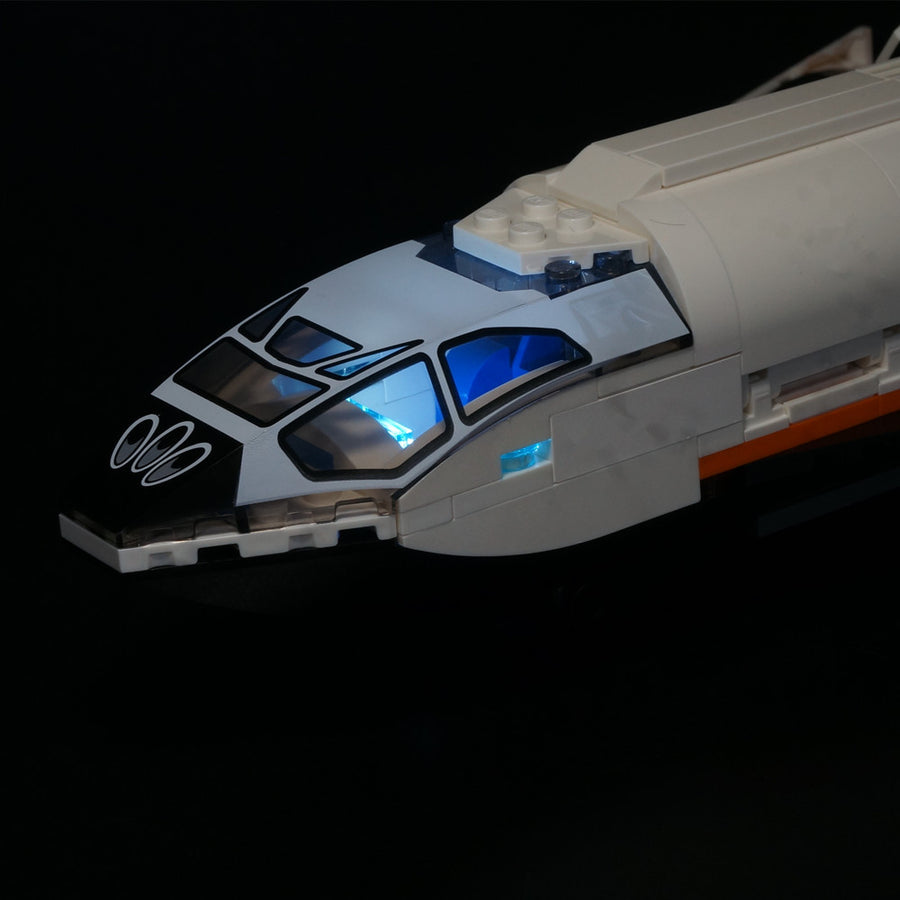 Gorgeous gift
The gift of this masterpiece is a perfect thing to give to someone interested in space travel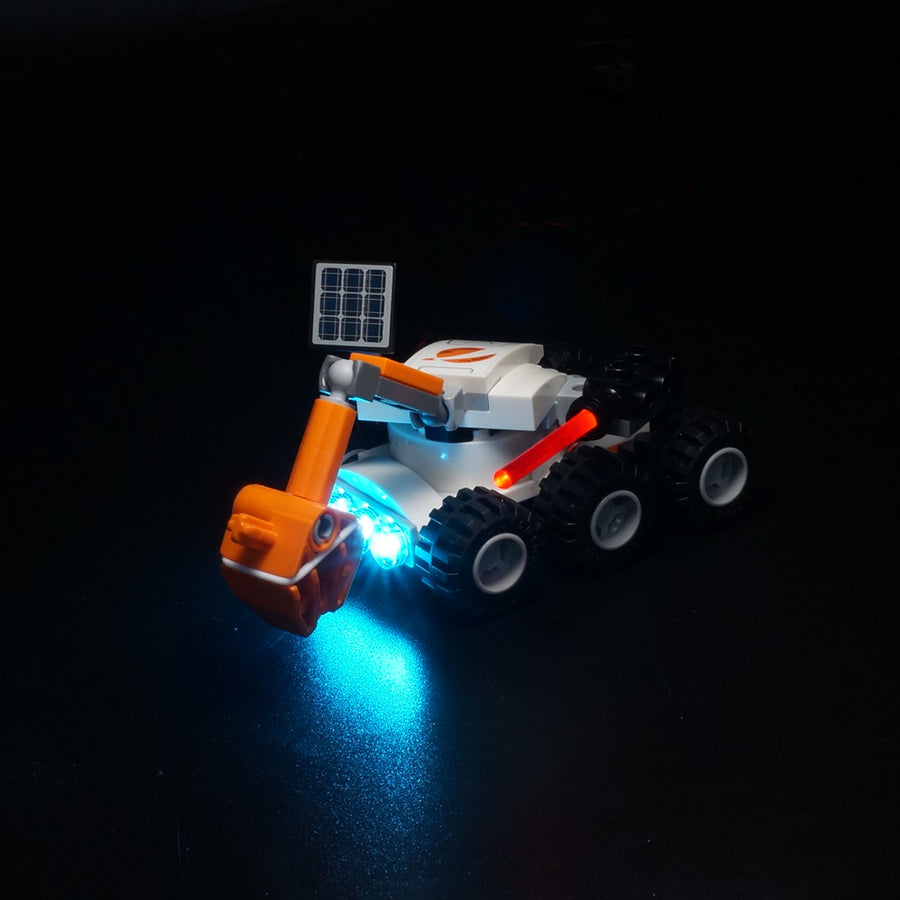 Very detailed
The masterpiece is very accurate in details, the accurately makes the piece more realistic.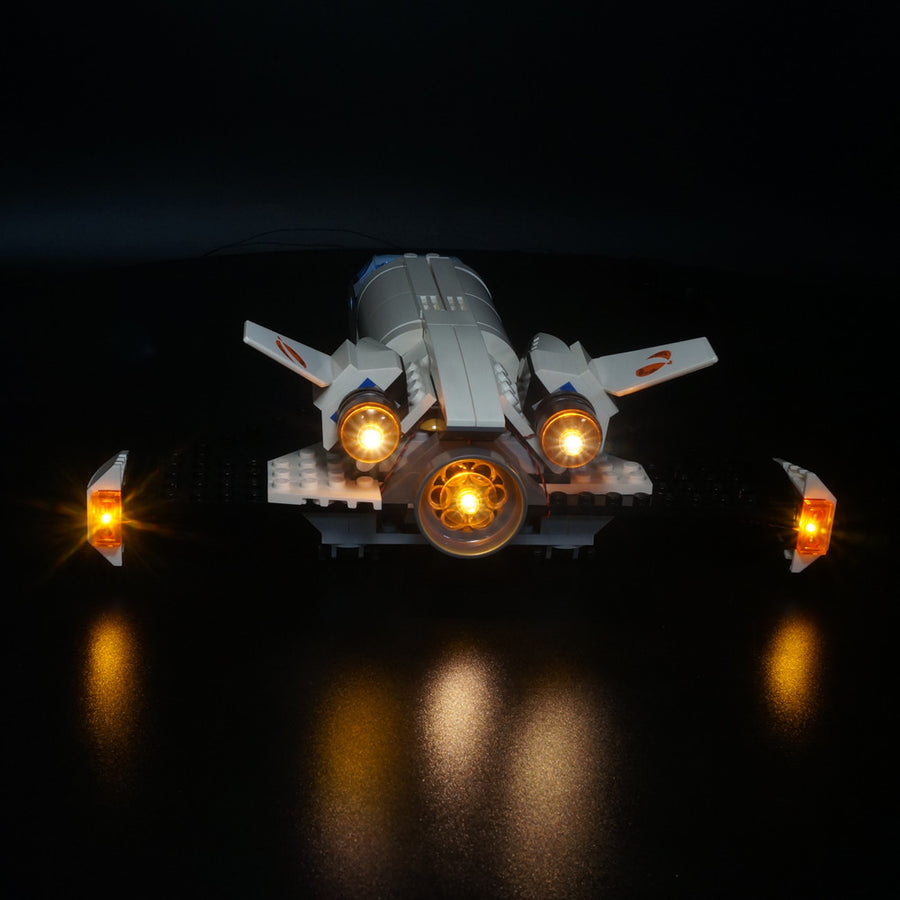 Display this piece
Create this amazing piece with your friends and enjoy yourselves, making the charms of the piece capture all of you.
What's included
Classic
Original Game of
Bricks Box
Battery Box
Instruction Both PDF
and Online
About Game of Bricks
Game of Bricks makes it a point of duty to provide you with the best LEGO lights for your sets customization. Quality of LEGO Light Kits is our speciality. This set is a light kit only. Model is not included.
Readers Section
This amazing LEGO City Mars Research Shuttle features laser and tilting panels, a space shuttle toy that has an opening cockpit, a storage drone that has an opening compartment and a helidrone that has a scanner and spinning rotor blade, a rover with an articulated grappling arm (new-for-June-2019), a Mars scenery build with a secret symbol, and two opening cargo doors for storing drones. This LEGO Spaceship set offers an amazing Building experience and exciting exploration. Light up your LEGO Mars Research Shuttle 60226 and explore the Universe with lights on!
Delivery
After your order has been confirmed, you can expect to have it delivered to you soon enough as our dispatching time is between 1-3 business days (usually it is just 1 business days).
During busy periods dispatching time can take up to 8 business days. (examples: Black Friday days / Christmas time)
We offer free shipping worldwide. Delivery time to most countries takes from 3-12 business days.
Warranty
Our lights kits are backed by free support for 2 years after purchase. We offer free shipping in the first year, but in the second year, you will have to pay a 5 euro shipping fee.
Returns
You may return most new, unopened, or damaged items within 30 days of delivery for a full refund.
Disclaimer
We would like to let you know that we sell only lights for LEGO sets. We have specially-built lights to beautify and bring your LEGO creations to life.
LEGO® is a trademark of the LEGO Group of companies which does not sponsor, authorize or endorse this site.