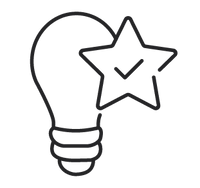 Premium
Quality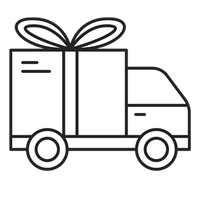 Free
Delivery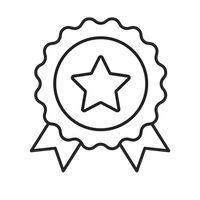 2 Years
Warranty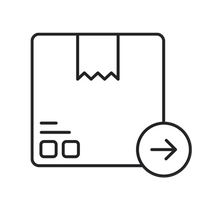 1 Business Day
Dispatch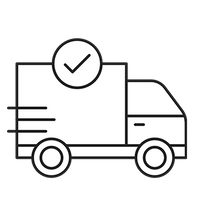 3-12 Days
Delivery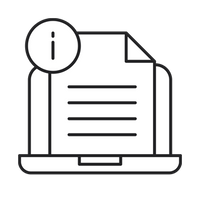 Instructions Both PDF
and Online
HOGWARTS TRANSFIGURATION CLASS
Professor McGonagall awaits you in his Transfiguration classroom. Join him there as you build the LEGO Hogwarts Moment: Transfiguration Class 76382 set. Install our fascinating LEGO Lights to this toy and make your experience more memorable.
Wondrous design
A breathtaking color of cream, this piece just captivating in its unique design.
Iconic gift
It is a wonderful idea to give a special someone this wonderful masterpiece for any celebration.
Amazing adventures
Go on thrilling adventures by yourself or with your friends, either way, remember to have fun.
Incredible details
Extraordinary details are seen in this wonderful masterpiece from the chairs to the picture on the walls.
Shining glorious piece
Shining candles to light up the way makes the scenery very realistic.
Gladly display your masterpiece
Showcase your marvelous masterpiece to others, you can even use it for friendly decorations for Halloween.
About Game of Bricks
Game of Bricks makes it a point of duty to provide you with the best LEGO lights for your sets customization. Quality of LEGO Light Kits is our speciality. This set is a light kit only. Model is not included.
Readers Section
This magical LEGO Hogwarts Moment: Transfiguration Class 76382 kit is jam-packed with features and accessories that will inspire hours of wonderful role play. Some are fixed, such as the storage closet, while others, such as the furniture and chalkboard, are removable to increase the play area. This amazing Harry Potter set goes well with the rest of the series. Each one has its own pattern and color scheme, and when opened, it transports the youngster to a different Hogwarts classroom adventure. The entire set connects to offer a complete Hogwarts experience. LEGO Harry Potter playsets provide a variety of enthralling presents that will excite any child witch or wizard. Join a magical lesson by building the LEGO Hogwarts Moment: Transfiguration Class 76382 set. Make it shine brightly with our spectacular LEGO LED Lights.
Delivery
After your order has been confirmed, you can expect to have it delivered to you soon enough as our dispatching time is between 1-3 business days (usually it is just 1 business days).
During busy periods dispatching time can take up to 8 business days. (examples: Black Friday days / Christmas time)
We offer free shipping worldwide. Delivery time to most countries takes from 3-12 business days.
Warranty
Our lights kits are backed by free support for 2 years after purchase. We offer free shipping in the first year, but in the second year, you will have to pay a 5 euro shipping fee.
Returns
You may return most new, unopened, or damaged items within 30 days of delivery for a full refund.
Disclaimer
We would like to let you know that we sell only lights for LEGO sets. We have specially-built lights to beautify and bring your LEGO creations to life.
LEGO® is a trademark of the LEGO Group of companies which does not sponsor, authorize or endorse this site.