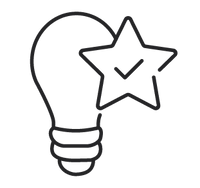 Premium
Quality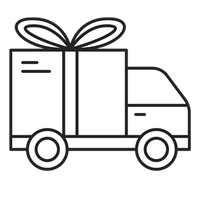 Free
Delivery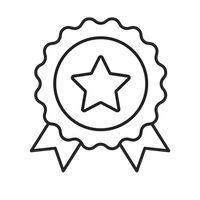 2 Years
Warranty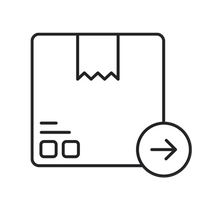 1 Business Day
Dispatch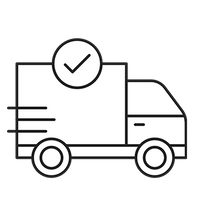 3-12 Days
Delivery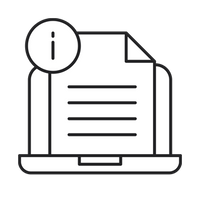 Instructions Both PDF
and Online
GET READY TO CAST A SPELL!
Visit the Hogwarts greenhouse and join Professor Sprout in his Herbology lesson by assembling and building the LEGO Hogwarts Moment: Herbology Class 76384 set. This amazing model comes with interesting features to keep you entertained. Make the role-play look realistic by customizing the toy with our fantastic LEGO Lights.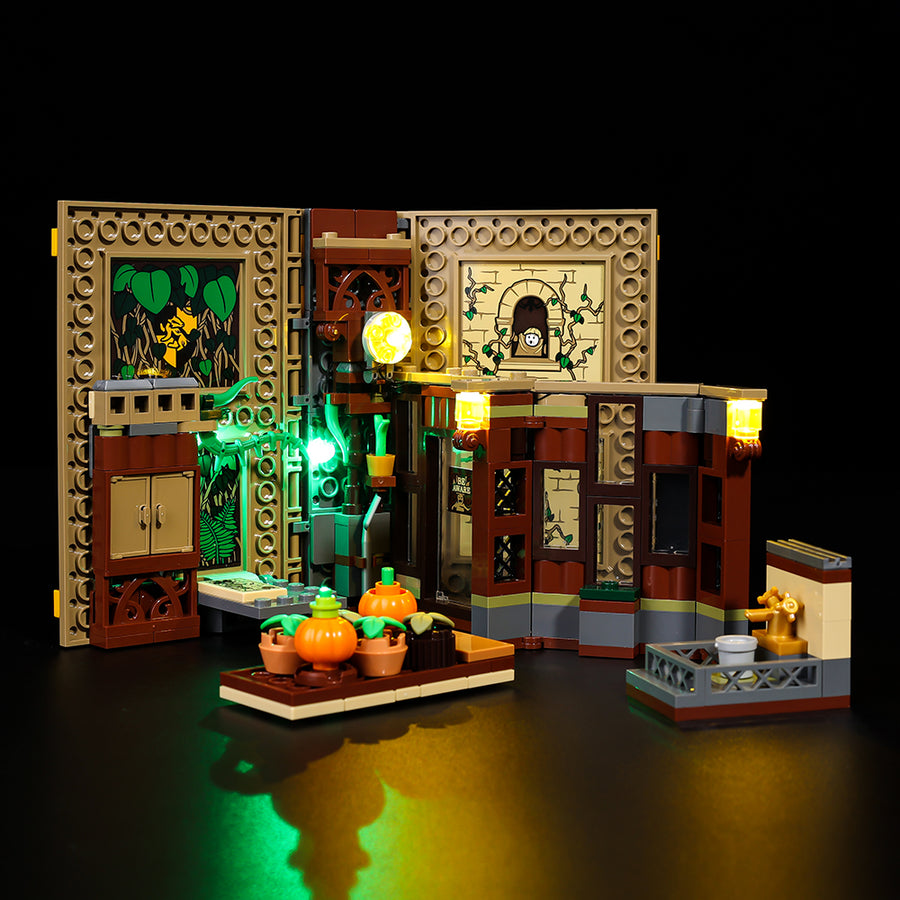 The impressive view
The amazing view that is captured in this masterpiece is just breathtaking, every scenery is incredible.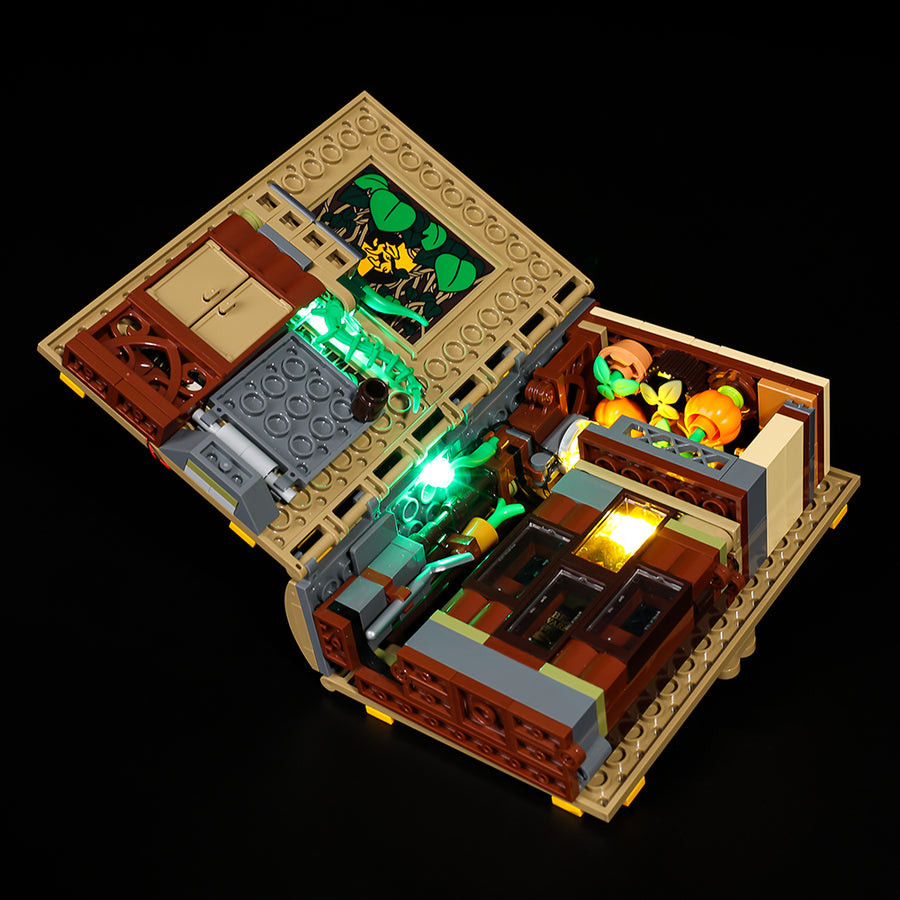 Enchanting lights
The lights of this masterpiece brings out the magnificent magic that will enchant your eyes.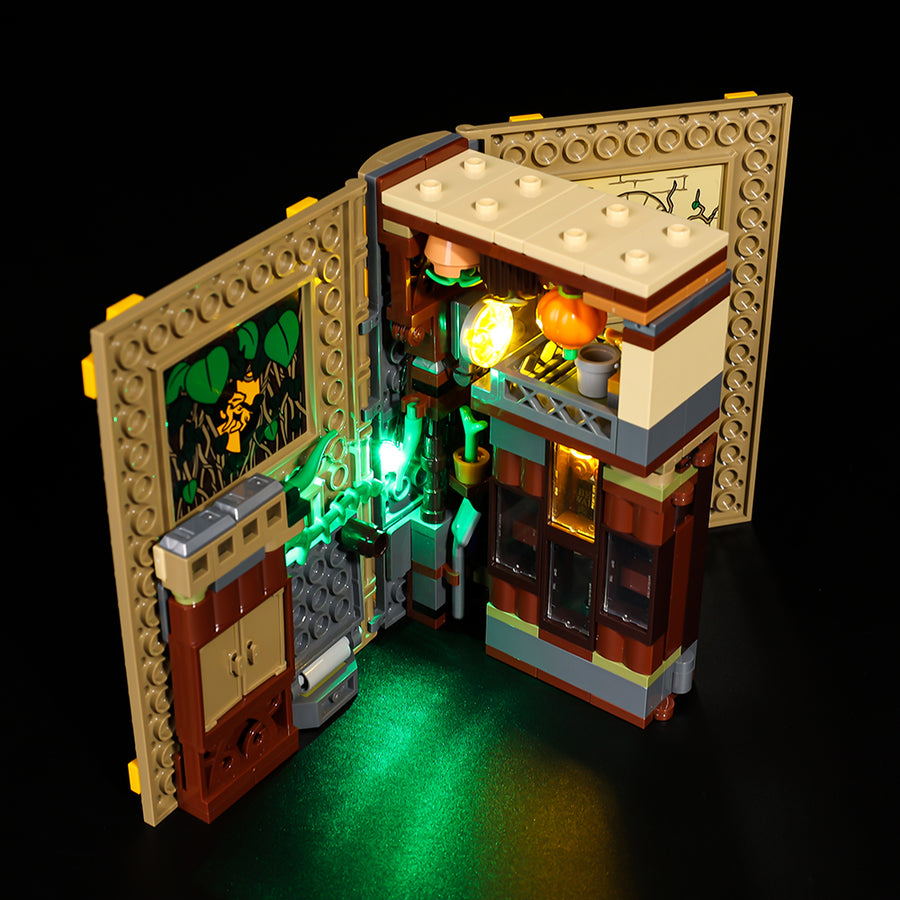 The Hogwarts design
A perfect replica of the Hogwarts museum for all your spell casting and position making.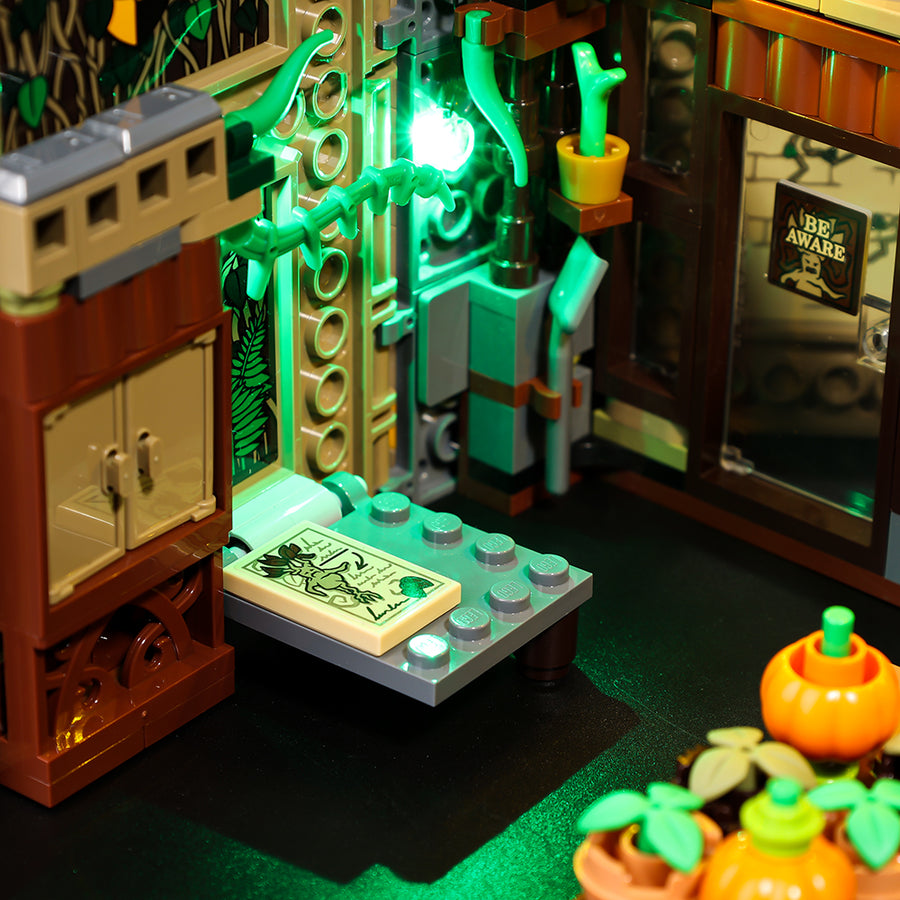 Magically detailed
Capturing every moment and item of the movie and novel, even the tiniest item it's in the right place.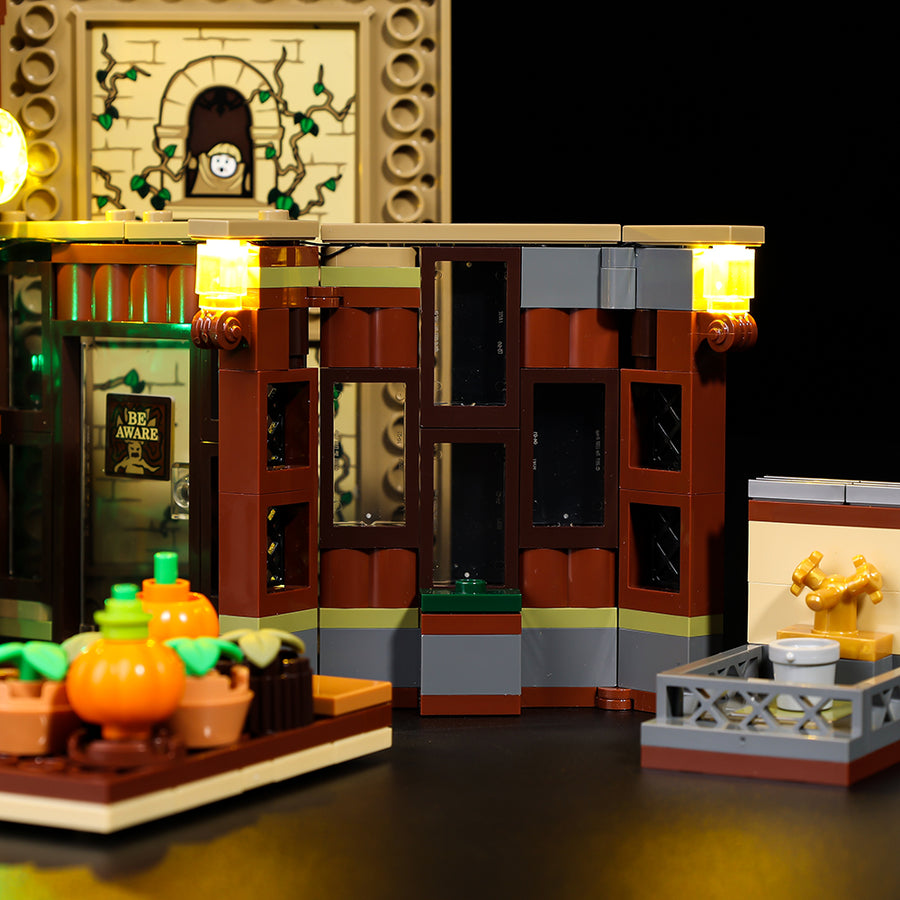 Begin your spells
Embark on this magical journey alone or with a friend, makes every moment magical.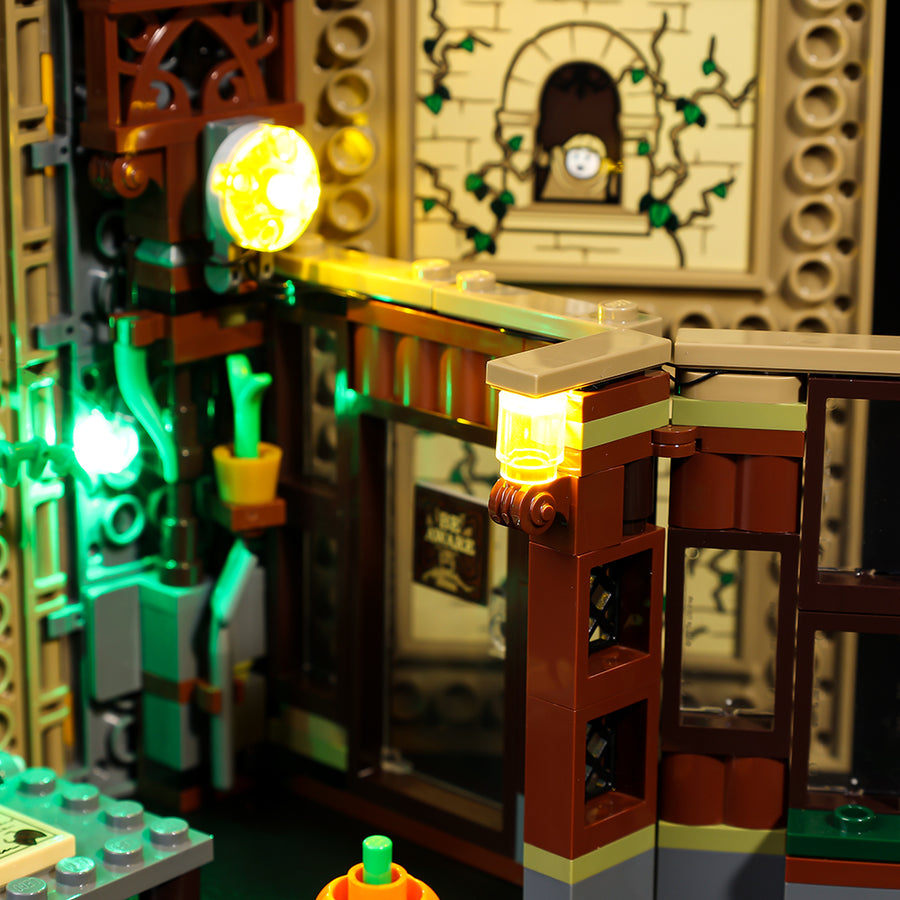 Show that you are a Hogwarts
Showcase your marvelous masterpiece for all to see, with beautiful colors and elegance.
About Game of Bricks
Game of Bricks makes it a point of duty to provide you with the best LEGO lights for your sets customization. Quality of LEGO Light Kits is our speciality. This set is a light kit only. Model is not included.
Readers Section
This portable 233-piece LEGO Hogwarts Moment: Herbology Class 76384 toy is jam-packed with elements from the Harry Potter films. Some are fixed, such as the storage closet, while others, such as the watering station, which pulls out to enlarge the play area, are removable. This enthralling Harry Potter playset can be coupled with others in the series, each one revealing a distinct Hogwarts classroom scenario. The playsets all link to form a 360-degree Hogwarts play place for kids to explore, with different colors and a unique design. There are many different LEGO Harry Potter playsets to pick from. All of them are meant to fascinate and inspire children's imaginations. A thrilling magical moment awaits as you build the LEGO Hogwarts Moment: Herbology Class 76384 set. Add more luminance with our amazing LEGO LED Lights.


Delivery
After your order has been confirmed, you can expect to have it delivered to you soon enough as our dispatching time is between 1-3 business days (usually it is just 1 business days).
During busy periods dispatching time can take up to 8 business days. (examples: Black Friday days / Christmas time)
We offer free shipping worldwide. Delivery time to most countries takes from 3-12 business days.
Warranty
Our lights kits are backed by free support for 2 years after purchase. We offer free shipping in the first year, but in the second year, you will have to pay a 5 euro shipping fee.
Returns
You may return most new, unopened, or damaged items within 30 days of delivery for a full refund.
Disclaimer
We would like to let you know that we sell only lights for LEGO sets. We have specially-built lights to beautify and bring your LEGO creations to life.
LEGO® is a trademark of the LEGO Group of companies which does not sponsor, authorize or endorse this site.