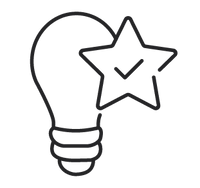 Premium
Quality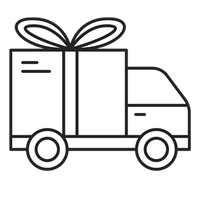 Free
Delivery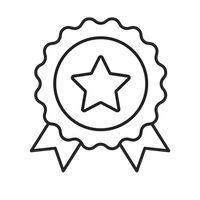 2 Years
Warranty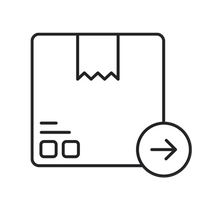 1 Business Day
Dispatch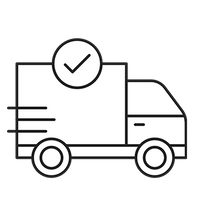 3-12 Days
Delivery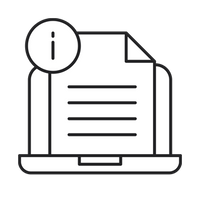 Instructions Both PDF
and Online
THE HOGWARTS CLASS
Show your friends what you've got by assembling the LEGO Hogwarts Moment: Divination Class 76396 set and remaking magical scenes from Harry Potter. This model is packed with a lot of details in a brick-made playbook. Make the imaginative scenarios come to life by installing our LEGO Lights around this set.
Unique design
The design of this piece is very unique as the set looks like a spell book but the inside is the interior of a scene from a harry potter movie.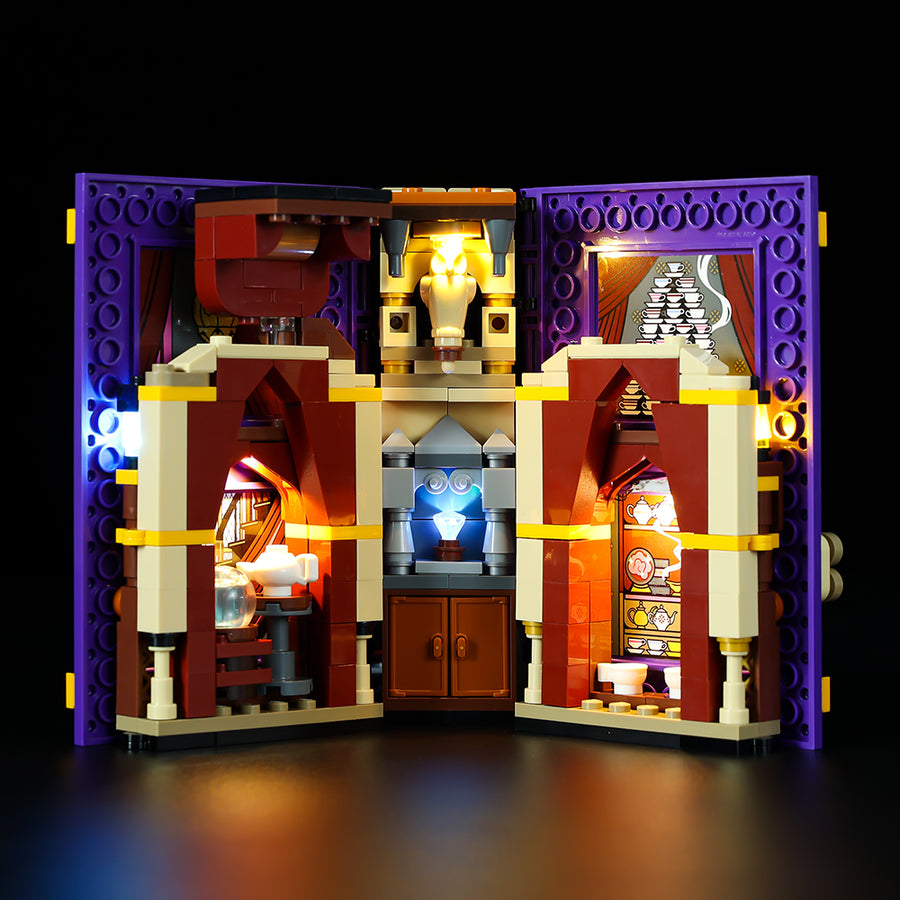 Glamorous lights
The lights of this piece make the set more stunning. It brings out the vibe of the piece.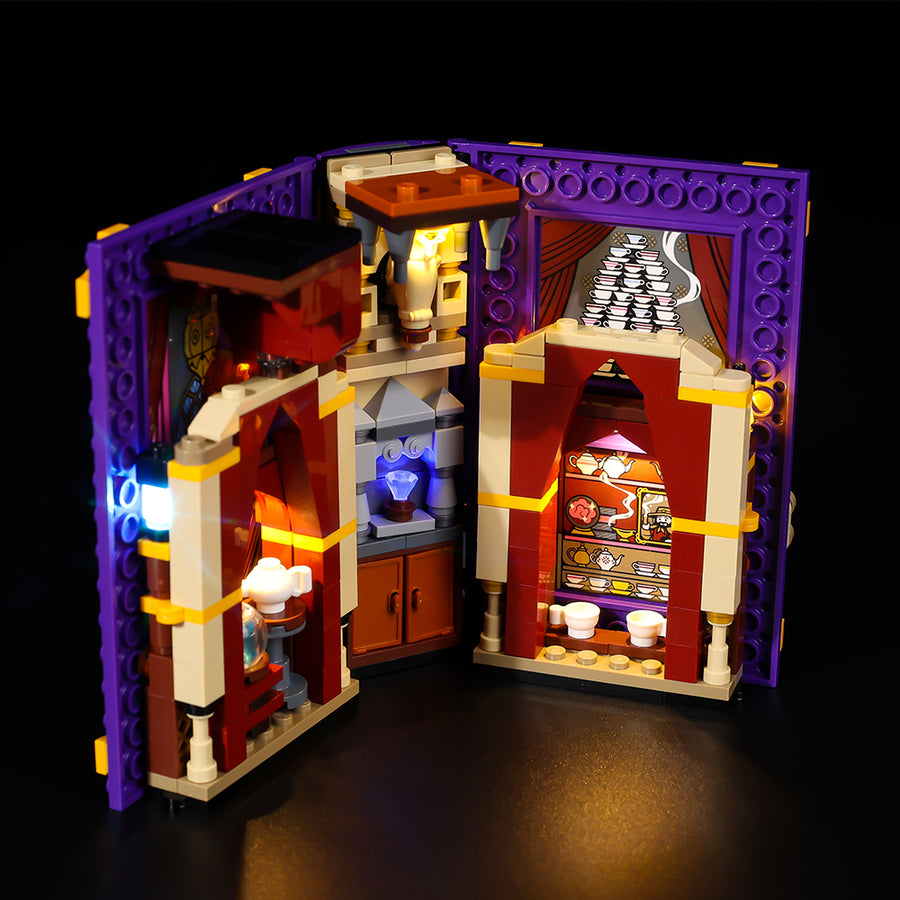 Magnificent present
A wonderful gift that can the given to a true fan of the novel harry potter. Bless someone's day and get them this gift.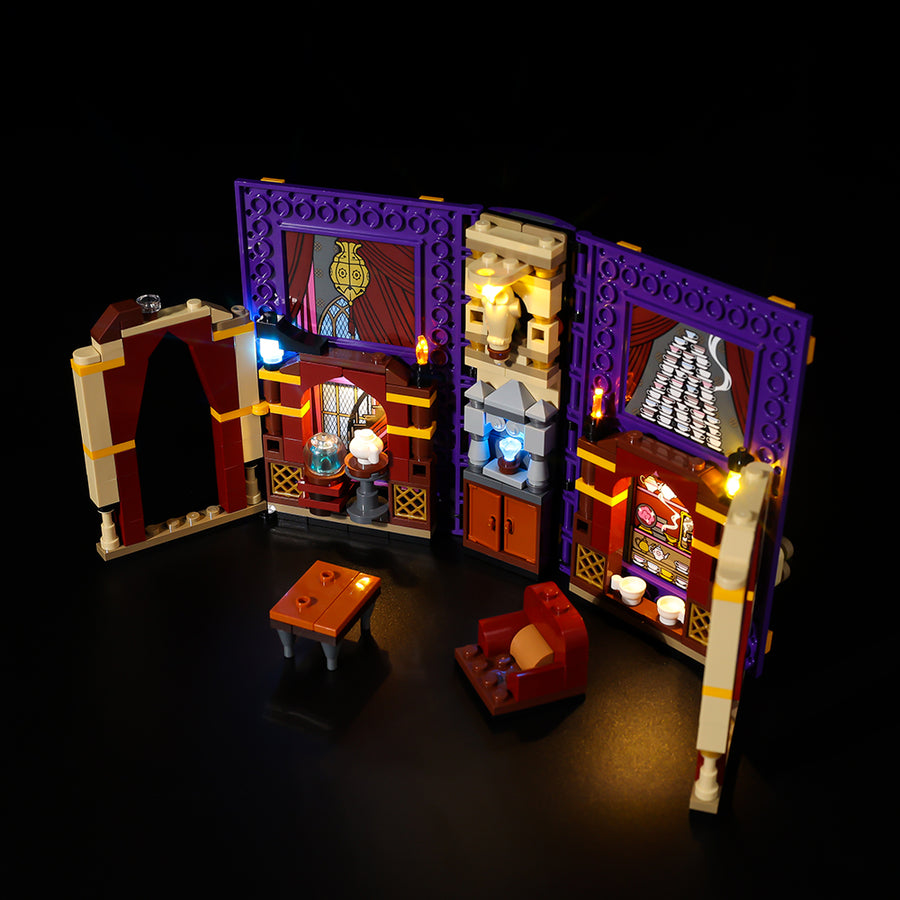 Display your LEGO set
Show off your piece, perfect for all seasons and great for all places for decorations.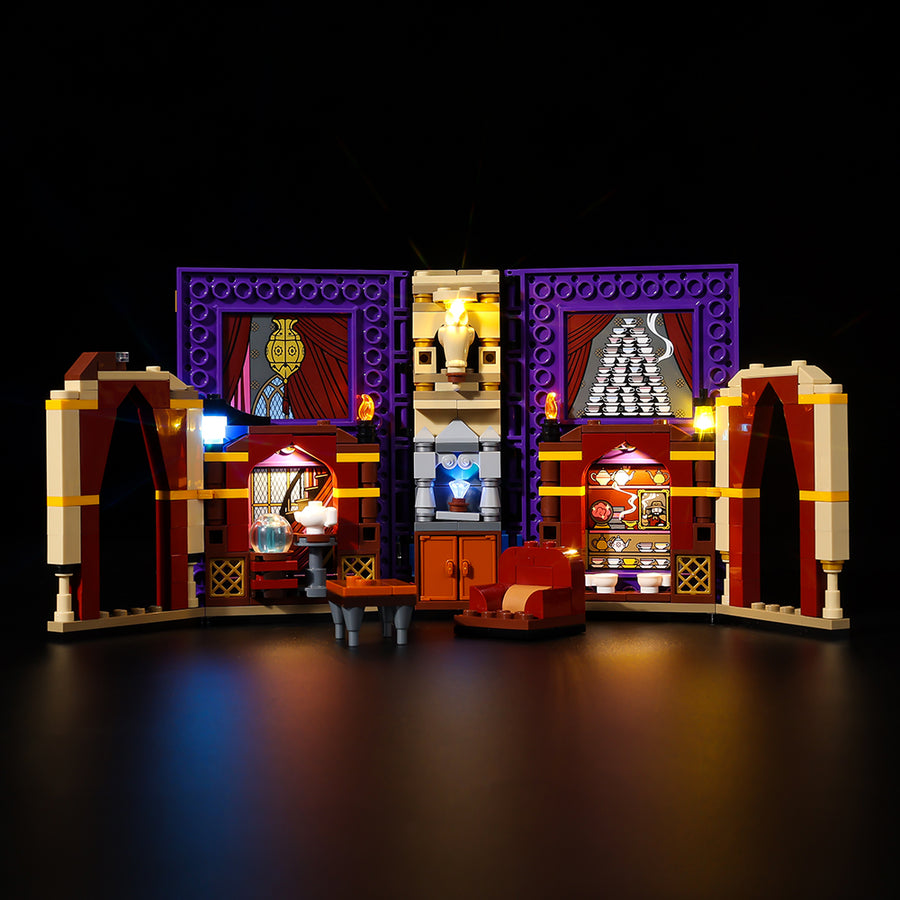 Very functional
This piece is very adjustable, it can extend and reduce its size. It can easily close and open to show the beauty inside the piece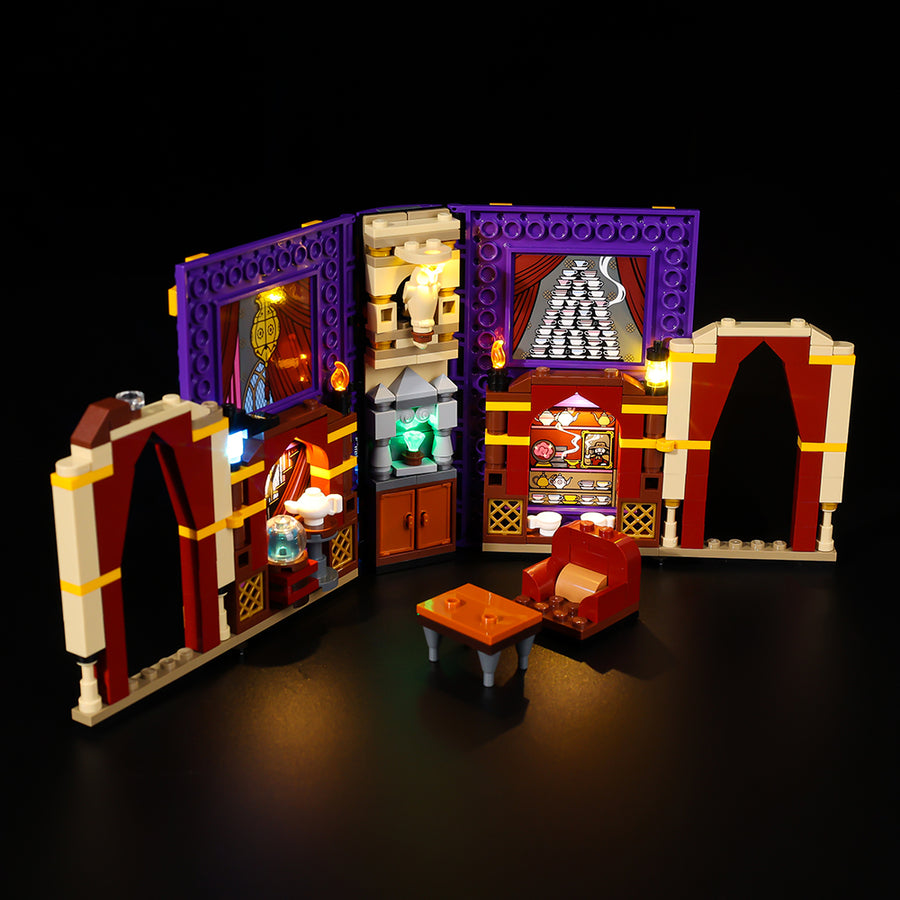 Beautiful view
Every angle that this piece is placed in the set is so gorgeous too, from the outside to the inside.
About Game of Bricks
Game of Bricks makes it a point of duty to provide you with the best LEGO lights for your sets customization. Quality of LEGO Light Kits is our speciality. This set is a light kit only. Model is not included.
Readers Section
The captivating cover of the LEGO playbook opens to reveal a fascinating school full of adventures. Professor Trelawney, Harry Potter, and Parvati Patil are among the three minifigures included, along with a slew of fascinating accessories. Some pieces, such as the storage closet, are built-in, while others, such as the armchair, desk, chairs, crystal ball, and teacups, are removable and lifted out to enlarge the play area. The set is compatible with others in the series and fits snugly inside the closed playbook, allowing youngsters to take it with them wherever they go and keep it safe until next time. Your magical dream can be a reality when you build the LEGO Hogwarts Moment: Divination Class 76396 set. Make it classier with our special LEGO LED Lights.
Delivery
After your order has been confirmed, you can expect to have it delivered to you soon enough as our dispatching time is between 1-3 business days (usually it is just 1 business days).
During busy periods dispatching time can take up to 8 business days. (examples: Black Friday days / Christmas time)
We offer free shipping worldwide. Delivery time to most countries takes from 3-12 business days.
Warranty
Our lights kits are backed by free support for 2 years after purchase. We offer free shipping in the first year, but in the second year, you will have to pay a 5 euro shipping fee.
Returns
You may return most new, unopened, or damaged items within 30 days of delivery for a full refund.
Disclaimer
We would like to let you know that we sell only lights for LEGO sets. We have specially-built lights to beautify and bring your LEGO creations to life.
LEGO® is a trademark of the LEGO Group of companies which does not sponsor, authorize or endorse this site.