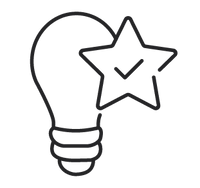 Premium
Quality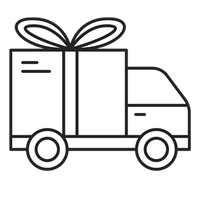 Free
Delivery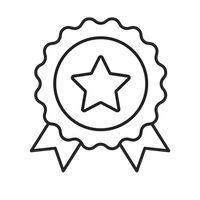 2 Years
Warranty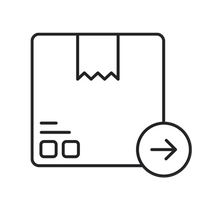 1 Business Day
Dispatch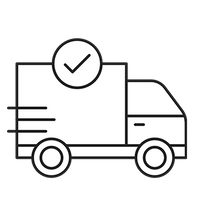 3-12 Days
Delivery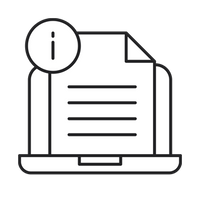 Instructions Both PDF
and Online
A SYMBOL OF MAJESTIC BEAUTY
Celebrate Japan's largest and most impressive castle with the LEGO Himeji Castle 21060. This build-and-display set captures the longevity and elegance of this iconic structure. Enhance the awe-inspiring architecture further with our LEGO Lights, making each intricate detail truly shine.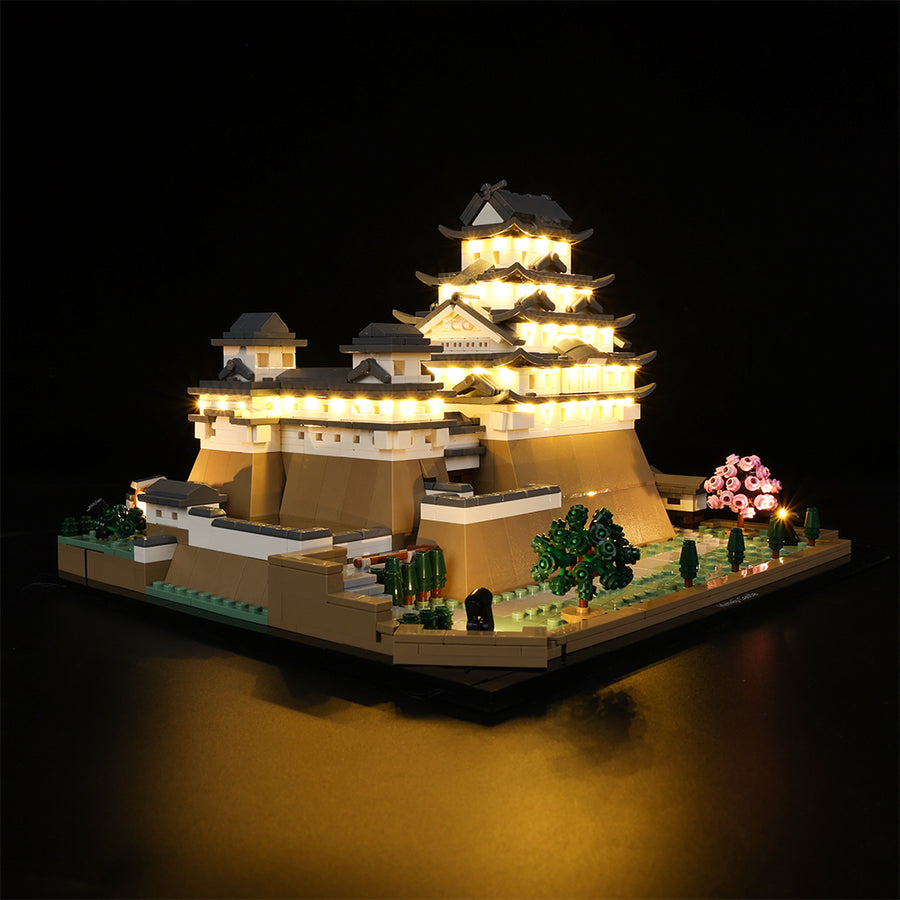 PACKED WITH AUTHENTIC DETAILS
Transport yourself to the city of Himeji as you bring to life instantly recognizable details, made more vivid with our LEGO Lights. The lighting adds depth to the structure, drawing attention to the precision of each LEGO brick.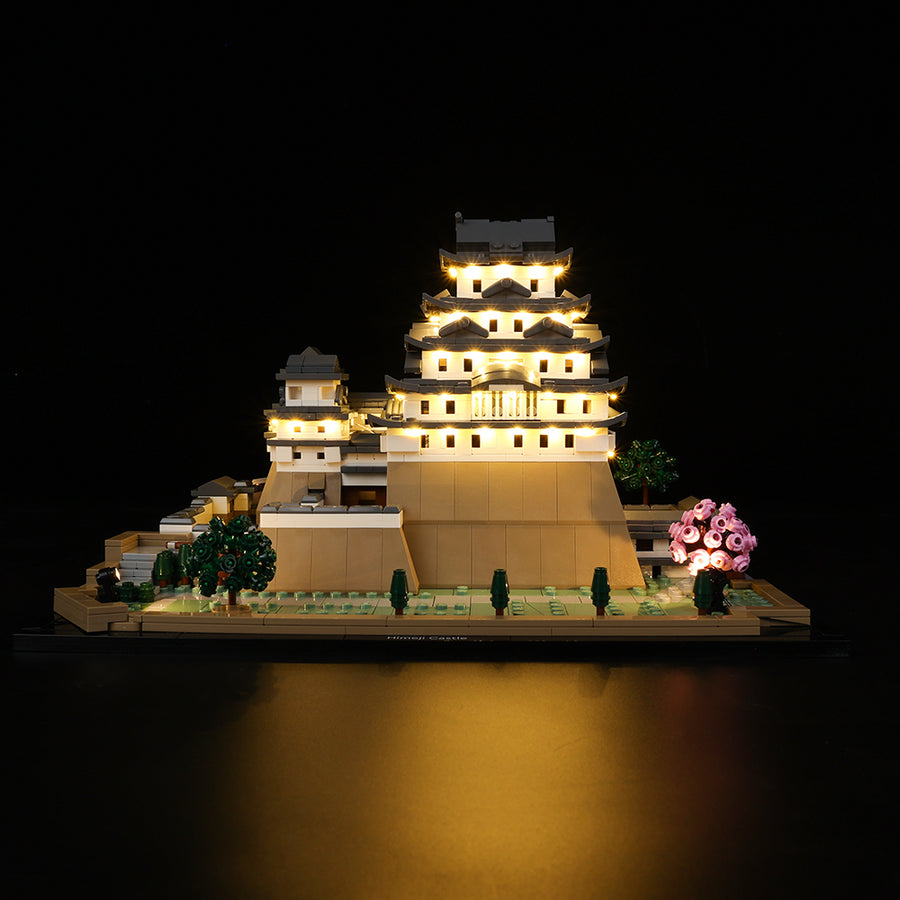 AUTHENTIC FEATURES
Recreate the castle's turrets and walkways. Adding our LEGO Lights highlights the architectural details, making the features even more engaging to look at.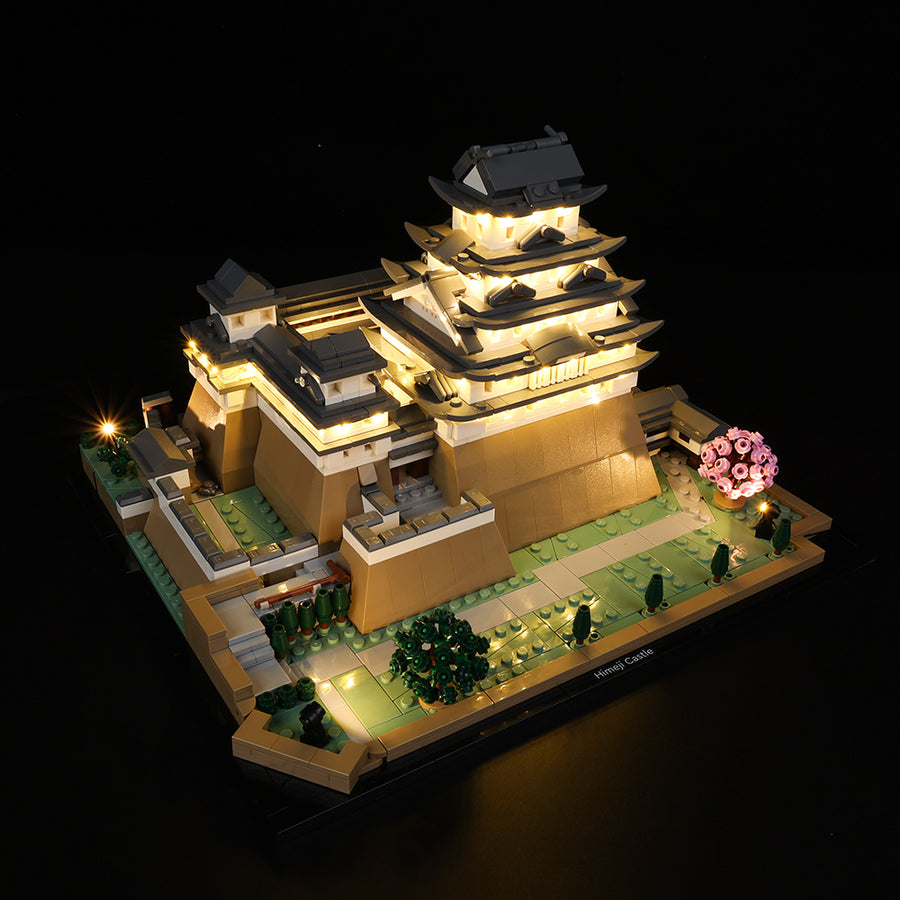 EASY ACCESS
Lift off the top of the main building to view the interior. Our LEGO Lights can be integrated into this section as well, casting a warm glow that makes the internal structures stand out.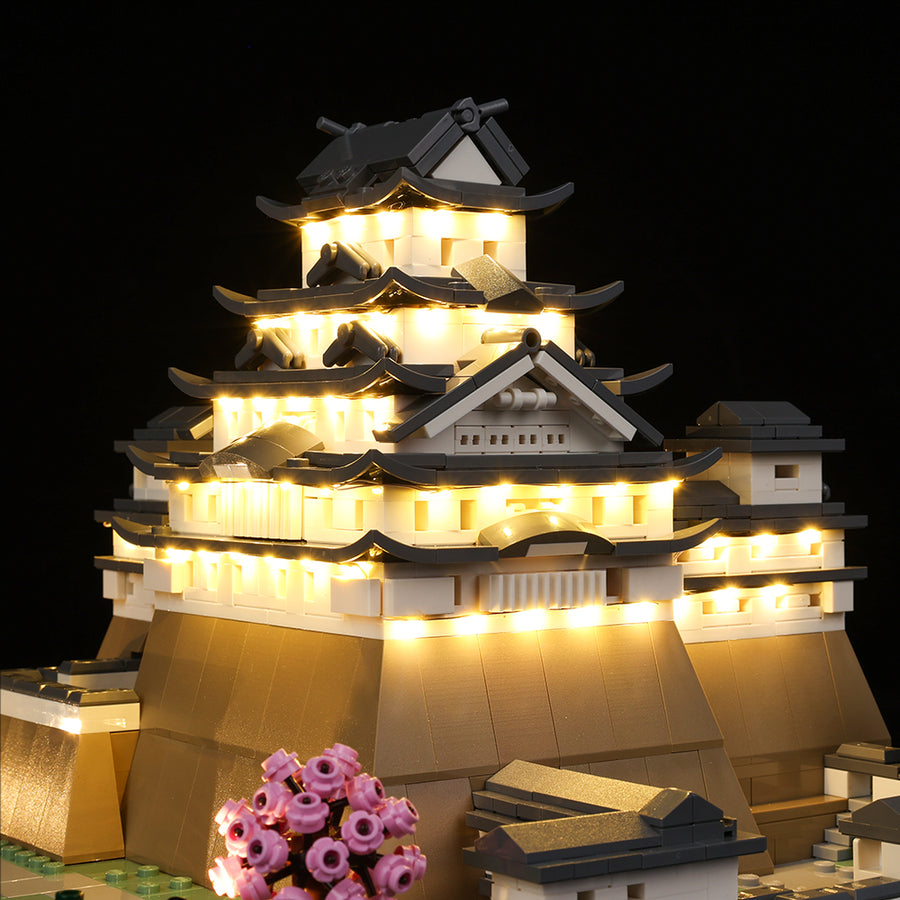 A COMPLEX, REWARDING BUILD
This challenging creative project provides a sense of joyful focus and mindfulness. The lighting components offer another level of engagement, transforming the building experience.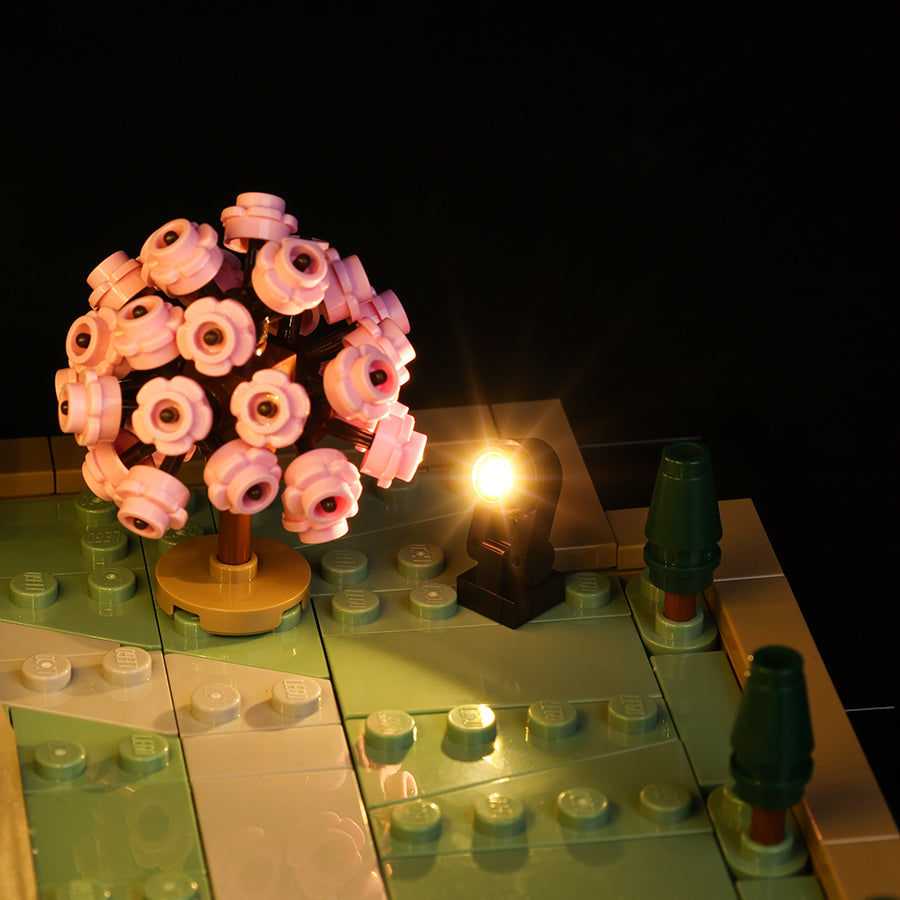 BUILDABLE CHERRY TREES
Choose between green foliage or pink springtime blooms for the cherry trees. Our LEGO Lights add a twinkle to the trees, making them as enchanting as the real-life versions.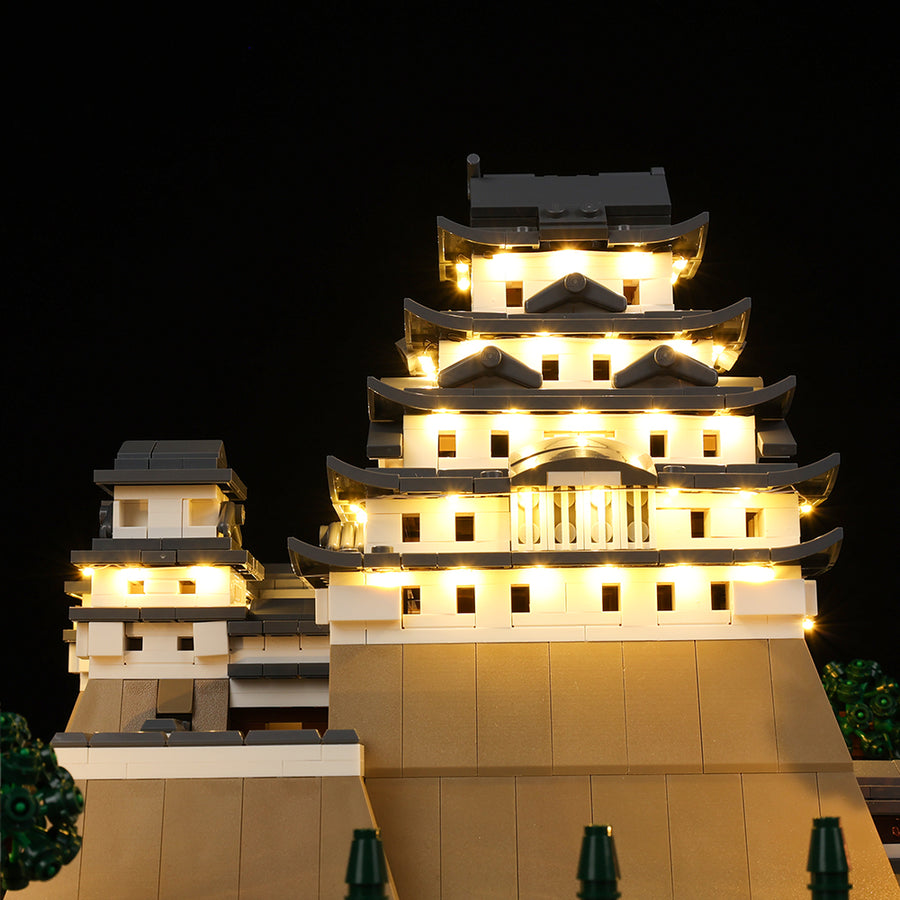 A DELIGHTFUL GIFT IDEA FOR ADULTS
Whether it's for you or a friend who loves architecture, Japanese history, or travel, the LEGO Himeji Castle 21060 set becomes an even more memorable gift when paired with our LEGO Lights.
About Game of Bricks
Game of Bricks makes it a point of duty to provide you with the best LEGO lights for your sets customization. Quality of LEGO Light Kits is our speciality. This set is a light kit only. Model is not included.
Readers Section
A Creation for Every Season Illuminated by LEGO Lights
Focus on the majestic grandeur of the castle's upper echelons with this LEGO® Architecture Himeji Castle building set for adults (21060). The model includes four intricately buildable cherry trees, two flaunting green foliage and two adorned with pink blossoms, beautifully capturing the essence of springtime. Each tree and the castle itself can be brought to life in a new dimension with LEGO lights. Consult the LEGO Builder app or the instructions within the box for a guided, meditative building journey.

Gift Inspiration with a Historical Touch
Part of a curated collection of LEGO Architecture sets designed for adult aficionados of innovative building projects, this LEGO lights-enhanced set serves as both a personal indulgence and a thoughtful gift. Ideal for those intrigued by architecture, Japanese history, or travel, this model offers a tangible piece of Japan's largest and most iconic castle.

Authenticity in Every Brick
Meticulously recreate the castle's unique elements, from its towering turrets to intricate walkways. Remove the top of the main structure to reveal a simplified layout of the interior—all more vivid when illuminated by LEGO lights.

Seasonal Splendor
The set features a LEGO® brick depiction of the castle's lush gardens, complete with four buildable cherry trees, two in vibrant green and two in stunning pink cherry blossoms, all more radiant with LEGO lights.

Gift of Mindfulness and History
Whether for yourself or a friend who has visited, dreams of visiting Himeji Castle, or simply adores architecture and Japanese history, this LEGO lights-accentuated set is a masterpiece waiting to be explored.

Display with Pride
Once completed, the model measures over 7.5 in. (19 cm) high, 12.5 in. (32 cm) wide, and 10.5 in. (27 cm) deep, making it a remarkable showpiece, especially when accentuated by LEGO lights.
Delivery
After your order has been confirmed, you can expect to have it delivered to you soon enough as our dispatching time is between 1-3 business days (usually it is just 1 business days).
During busy periods dispatching time can take up to 8 business days. (examples: Black Friday days / Christmas time)
We offer free shipping worldwide. Delivery time to most countries takes from 3-12 business days.
Warranty
Our lights kits are backed by free support for 2 years after purchase. We offer free shipping in the first year, but in the second year, you will have to pay a 5 euro shipping fee.
Returns
You may return most new, unopened, or damaged items within 30 days of delivery for a full refund.
Disclaimer
We would like to let you know that we sell only lights for LEGO sets. We have specially-built lights to beautify and bring your LEGO creations to life.
LEGO® is a trademark of the LEGO Group of companies which does not sponsor, authorize or endorse this site.