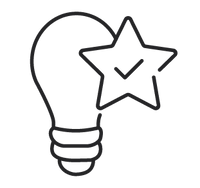 Premium
Quality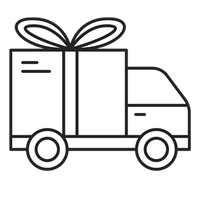 Free
Delivery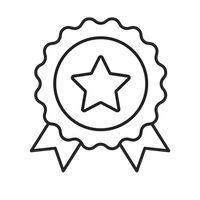 2 Years
Warranty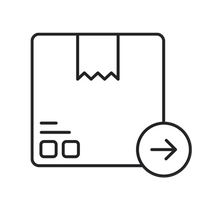 1 Business Day
Dispatch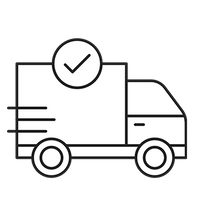 3-12 Days
Delivery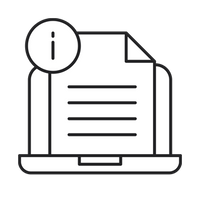 Instructions Both PDF
and Online
THE RUSH OF GALACTIC PURSUIT
Experience the exhilaration of high-speed galactic chases by building the LEGO Endor Speeder Chase Diorama 75353 set. This captivating creation captures the thrill of the iconic scene from the Star Wars saga. Amplify its dynamic aura by customizing it with our radiant LEGO Lights.
THRIVE IN THE CHASE
Imagine navigating the verdant landscape of Endor, maneuvering your speeder through the dense forest to outwit the Imperial forces.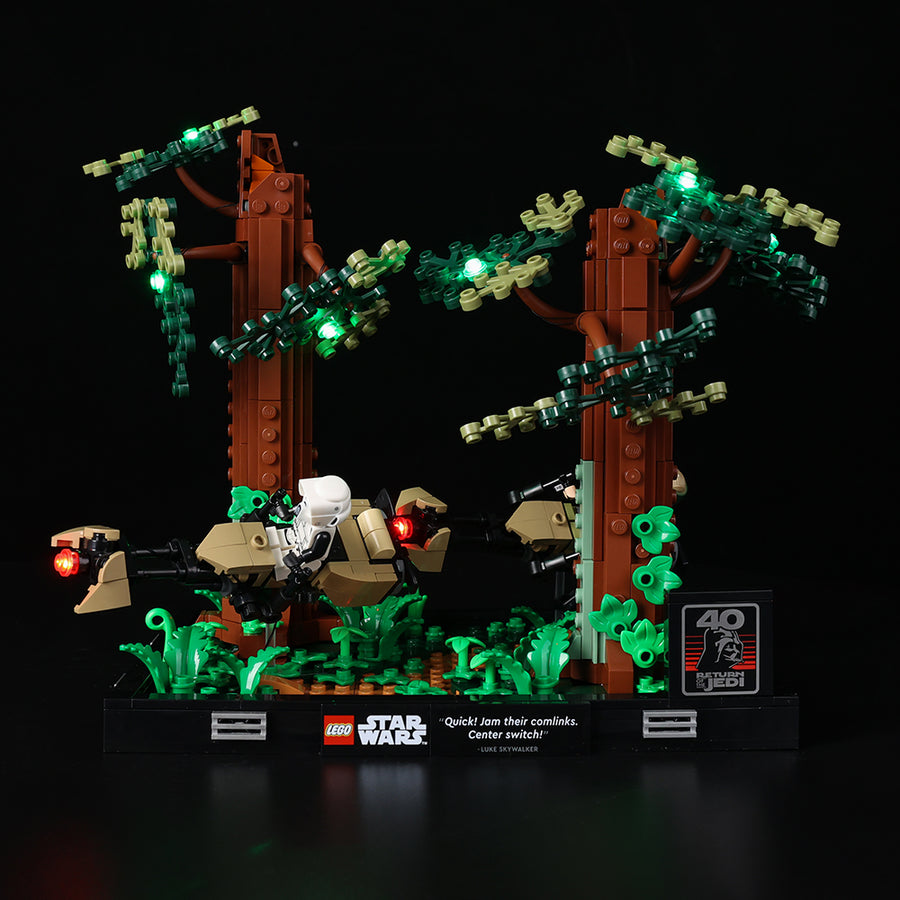 A SAGA BROUGHT TO LIFE
With adult LEGO sets, step into the exciting universe of Star Wars. Engage with legendary scenes, iconic characters, and dynamic vehicles with LEGO Star Wars sets, bringing the saga to life in your hands.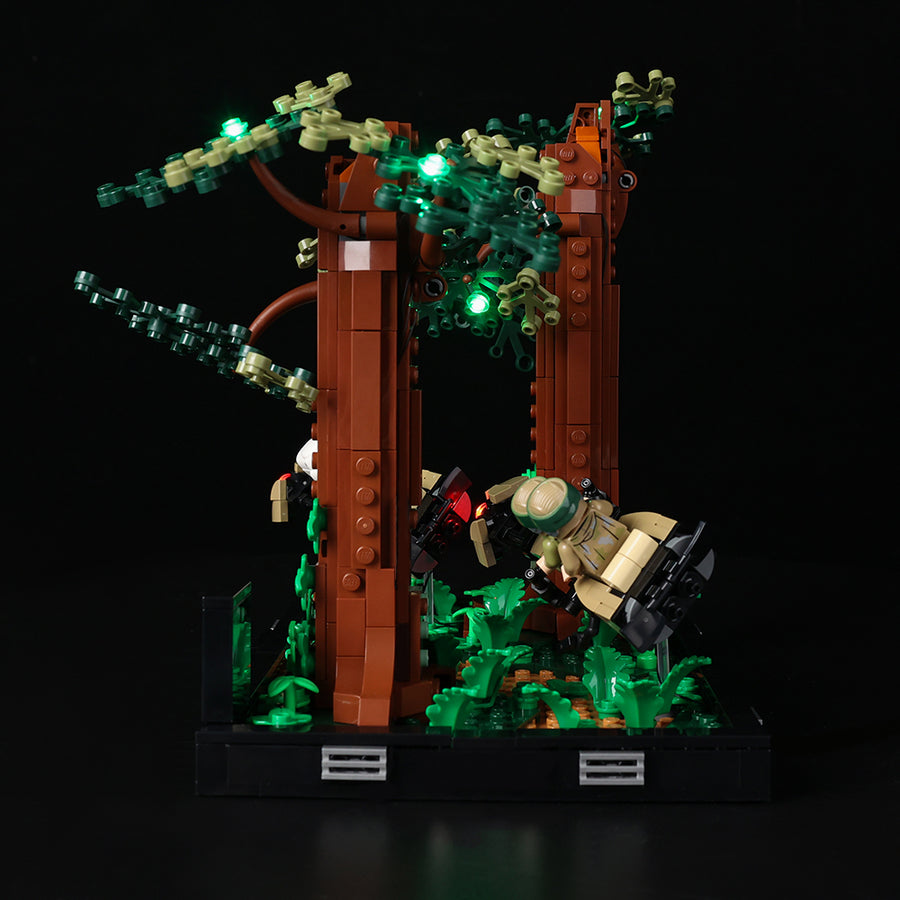 EXQUISITE CRAFTSMANSHIP
This meticulously designed Endor Speeder Chase Diorama features all the details of the memorable on-screen chase, making it an exceptional collector's piece for Star Wars fans.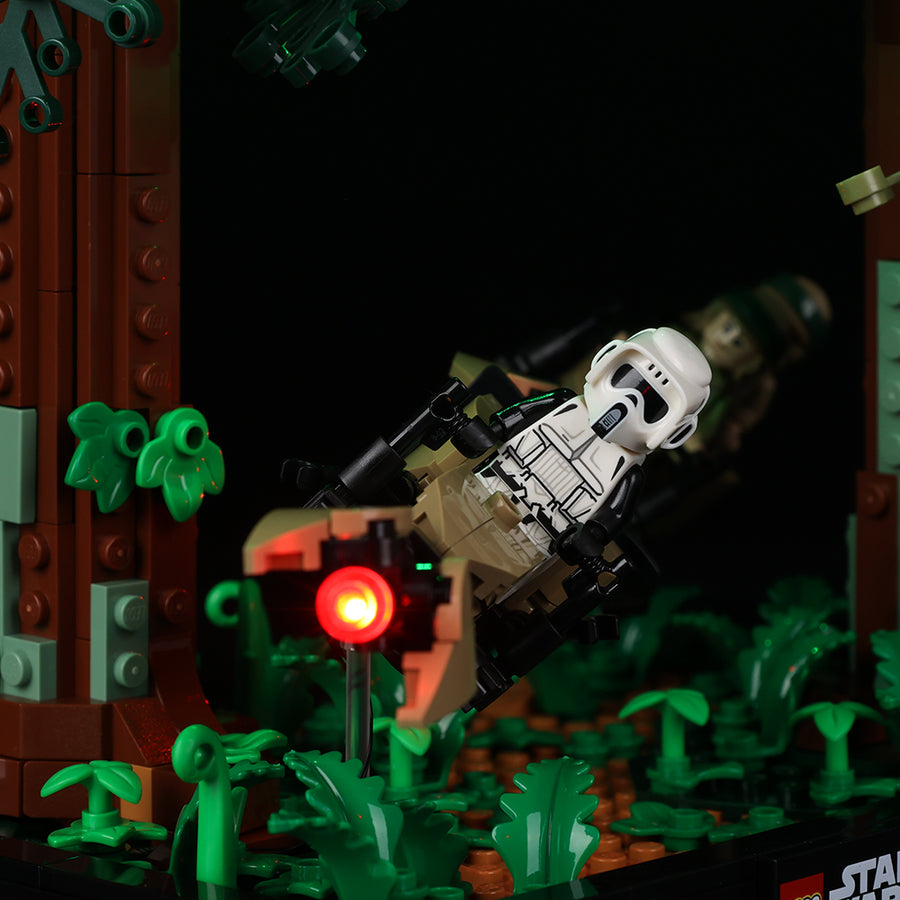 IMMERSE IN INTERSTELLAR ADVENTURE
Gather your family and friends for an action-packed building experience. Assemble the Endor Speeder Chase Diorama and delve into the unforgettable universe of Star Wars.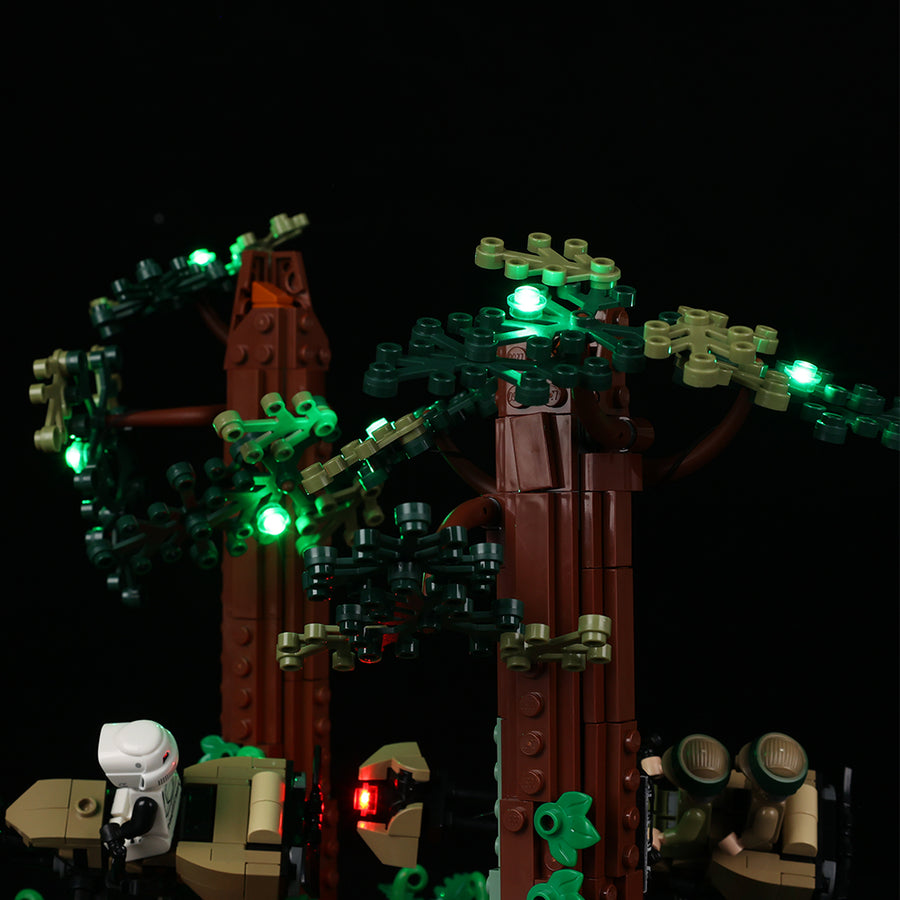 A VIBRANT MASTERPIECE
Display this set in all its glory as it comes to life in your collection, brilliantly illuminated by our radiant LEGO Lights.
THE PERFECT GIFT FOR STAR WARS ENTHUSIASTS
Fans of the epic space saga and thrilling action sequences will be overjoyed to receive this dynamic set as a holiday or birthday gift.
About Game of Bricks
Game of Bricks makes it a point of duty to provide you with the best LEGO lights for your sets customization. Quality of LEGO Light Kits is our speciality. This set is a light kit only. Model is not included.
Readers Section
Recreate the intense energy of an unforgettable scene from Star Wars: Return of the Jedi with the meticulously crafted LEGO® Star Wars™ Endor Speeder Chase Diorama (75353). The set houses 3 LEGO minifigures: Princess Leia, Luke Skywalker, and a Scout Trooper, along with 2 transparently styled speeder bikes, enabling their positioning as if soaring through the woodlands of Endor. The scene comes alive with the addition of 2 buildable trees and new-for-May-2023 fern elements. Complete this assemble-and-showcase model with a plaque featuring a famous Luke Skywalker quote ("Quick! Jam their comlinks. Center switch!"), and another plaque commemorating the 40th anniversary of Star Wars: Return of the Jedi.

A Universe of Imaginative Exploration
This set is a part of a unique series of LEGO Star Wars sets crafted specifically for adults, including other buildable dioramas that depict iconic scenes, making it a fantastic gift for yourself and other adult Star Wars enthusiasts.

LEGO Builder
The LEGO Builder app offers a practical method to save your building instructions and monitor your progress, with tools allowing you to zoom in and rotate models in 3D for a better building experience.

In-depth Endor Speeder Chase Diorama (75353) – Craft an engaging LEGO® brick-based representation of the thrilling speeder chase through Endor's verdant forests, as seen in Star Wars: Return of the Jedi.
3 LEGO® Star Wars™ minifigures – The set encompasses Princess Leia and Luke Skywalker in their Endor attire, and a Scout Trooper. Luke comes with a green lightsaber, and both Leia and the Scout Trooper are armed with blasters.
Authentic Elements – The set includes 2 speeder bikes (one for Leia and Luke, and another for the Scout Trooper), designed with transparent components for dynamic positioning, 2 buildable trees, fern elements, and more to enrich the scene.
Enhance your collection – This model forms part of an exclusive range of buildable LEGO® Star Wars™ diorama models that encapsulate iconic Star Wars moments, perfect for expanding your collection.
Perfect Adult Gift – This 608-piece set makes a perfect holiday gift, birthday present, or a treat for yourself, especially for Star Wars™ enthusiasts or collectors of LEGO® Star Wars dioramas.
Designed for Display – The diorama, measuring over 8 in. (20 cm) high, 11 in. (28 cm) wide, and 7 in. (18 cm) deep, includes a plaque marking the 40th anniversary of Star Wars: Return of the Jedi, making it a perfect display piece.
Delivery
After your order has been confirmed, you can expect to have it delivered to you soon enough as our dispatching time is between 1-3 business days (usually it is just 1 business days).
During busy periods dispatching time can take up to 8 business days. (examples: Black Friday days / Christmas time)
We offer free shipping worldwide. Delivery time to most countries takes from 3-12 business days.
Warranty
Our lights kits are backed by free support for 2 years after purchase. We offer free shipping in the first year, but in the second year, you will have to pay a 5 euro shipping fee.
Returns
You may return most new, unopened, or damaged items within 30 days of delivery for a full refund.
Disclaimer
We would like to let you know that we sell only lights for LEGO sets. We have specially-built lights to beautify and bring your LEGO creations to life.
LEGO® is a trademark of the LEGO Group of companies which does not sponsor, authorize or endorse this site.