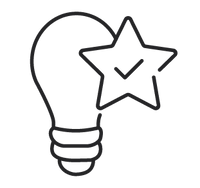 Premium
Quality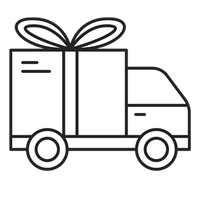 Free
Delivery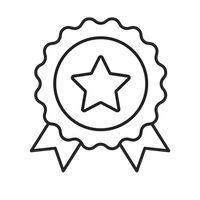 2 Years
Warranty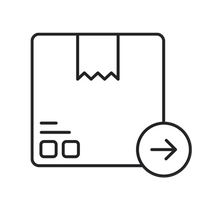 1 Business Day
Dispatch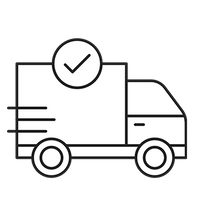 3-12 Days
Delivery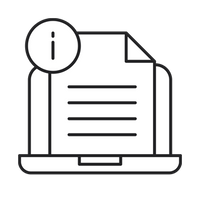 Instructions Both PDF
and Online
THE HEIGHT OF IMPERIAL POWER
Immerse yourself in the epic Star Wars saga by constructing the iconic LEGO Emperor's Throne Room Diorama 75352 set. This stunning creation brings to life one of the most pivotal scenes in the galaxy. Enhance its dramatic aura by customizing it with our vivid LEGO Lights.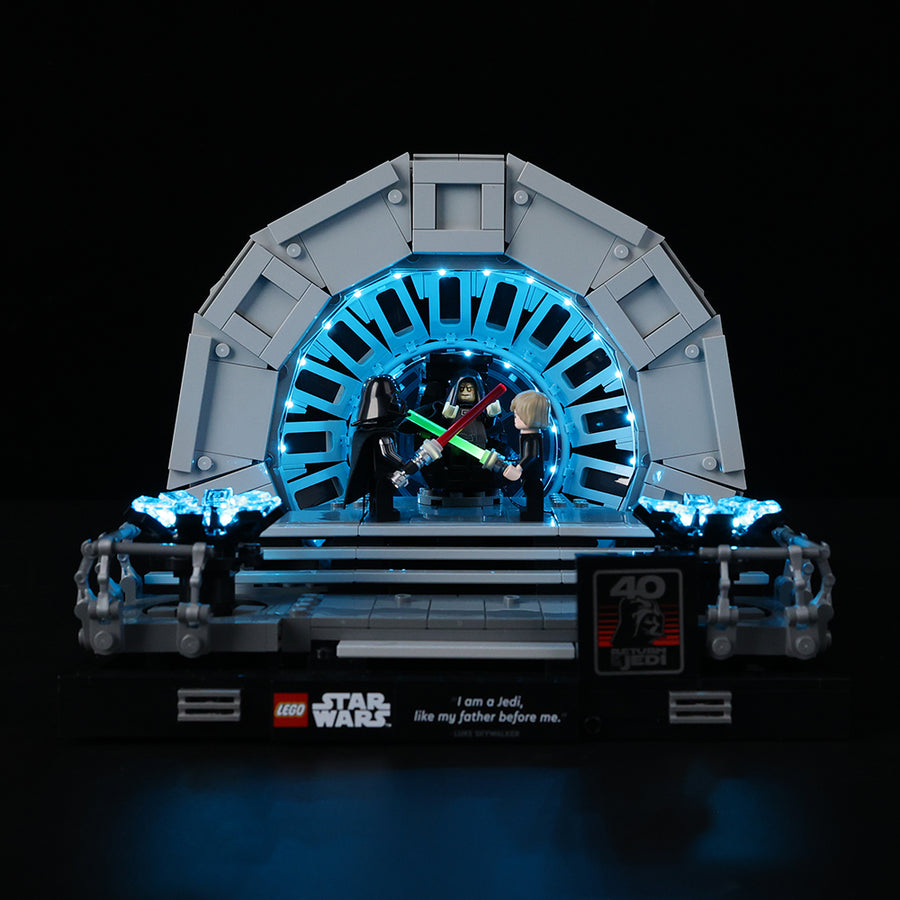 WITNESS THE CLASH OF LEGENDS
Relive the unforgettable confrontation between the forces of light and darkness as you recreate the pivotal moments within the Emperor's Throne Room.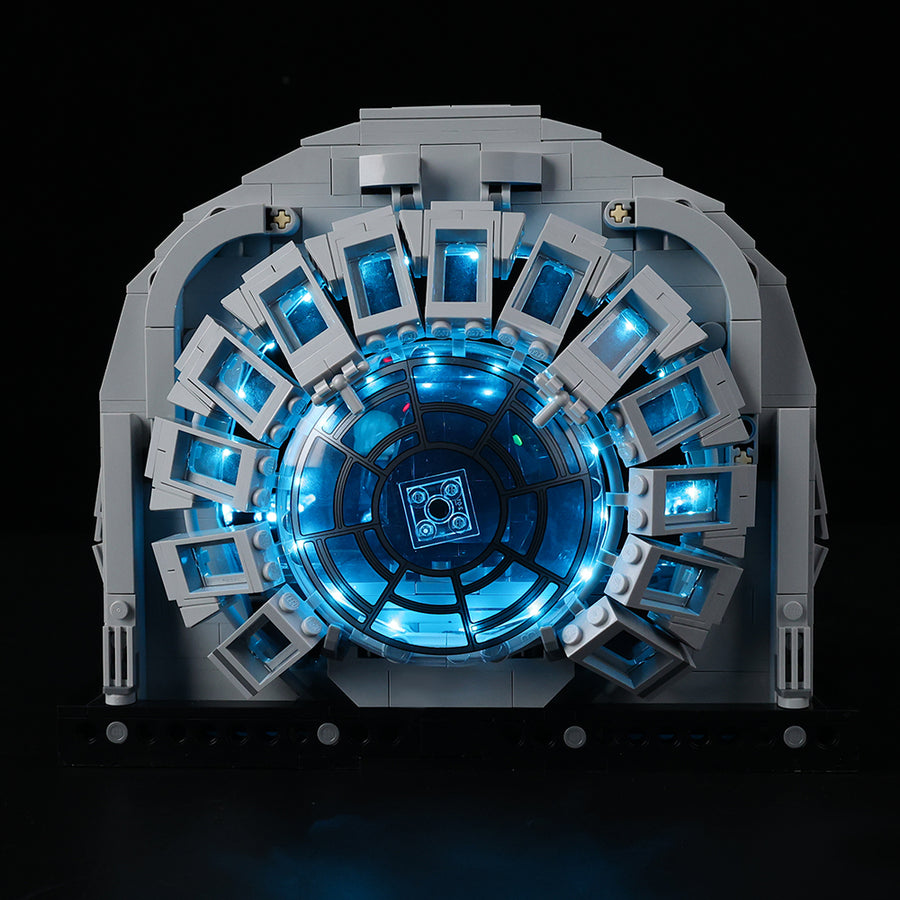 A JOURNEY THROUGH THE STARS
With adult LEGO sets, explore the enthralling universe of Star Wars. Discover iconic locations, vehicles, and characters from the beloved franchise with LEGO Star Wars sets, bringing the epic saga to life.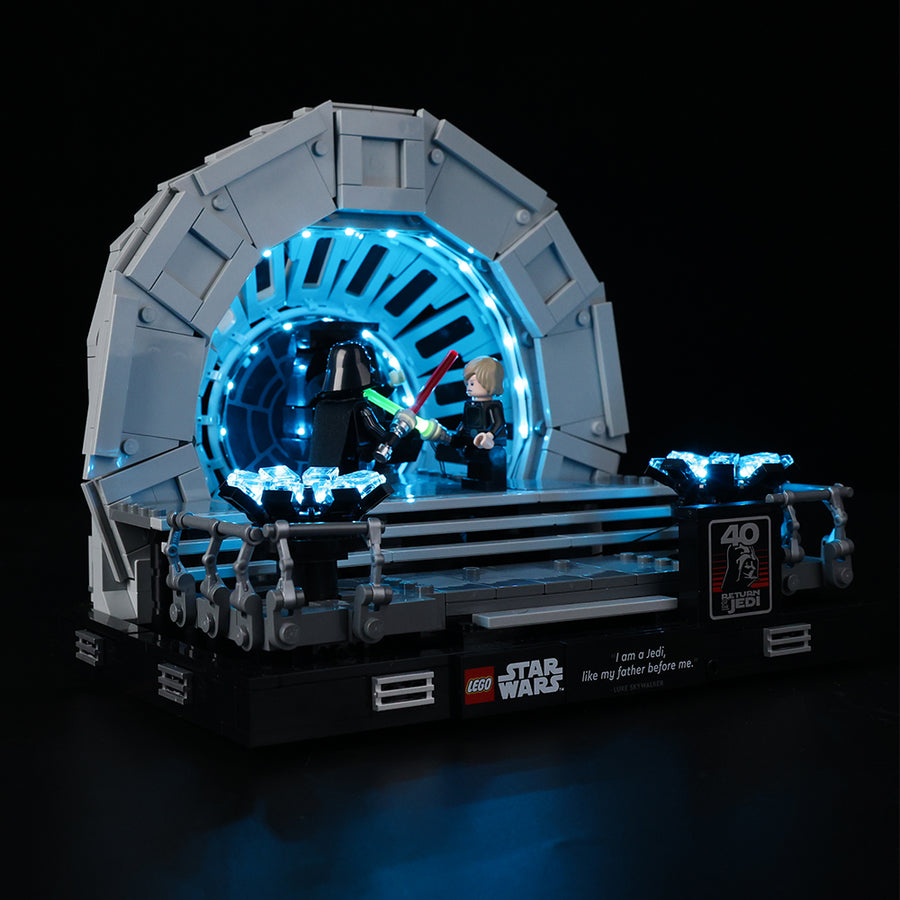 EXQUISITELY CRAFTED
This meticulously designed Emperor's Throne Room Diorama features all the intricate details and memorable elements of its on-screen inspiration, making it an exceptional collector's piece.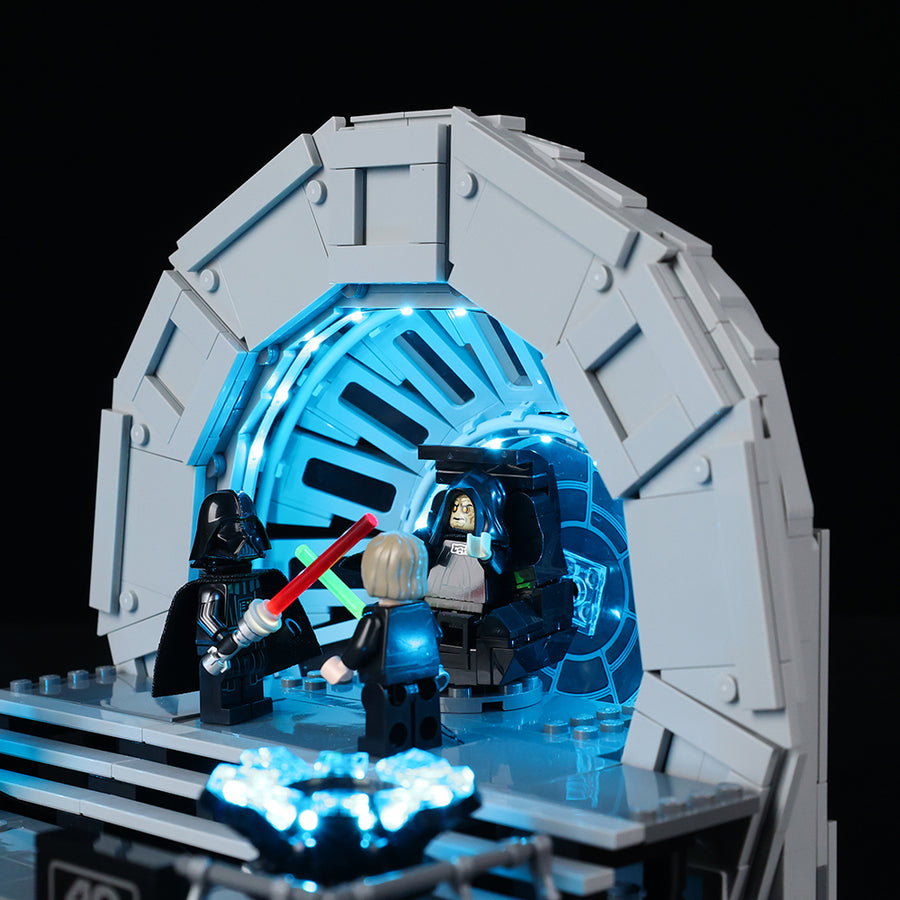 UNITE YOUR GALACTIC FAMILY
Gather your family and friends for an out-of-this-world building experience. Assemble the Emperor's Throne Room and immerse yourselves in the timeless Star Wars saga.
A SHOWSTOPPING MASTERPIECE
Display this set in all its glory as it takes center stage in your collection, brilliantly illuminated by our vivid LEGO Lights.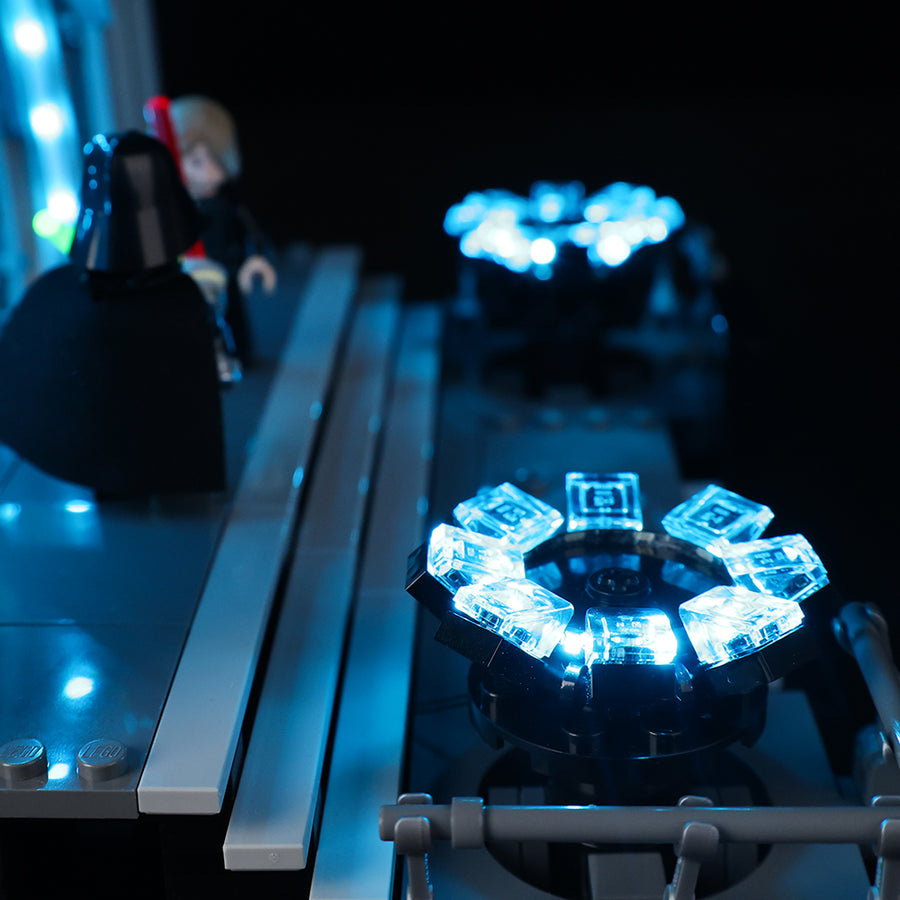 THE ULTIMATE GIFT FOR THE CHOSEN ONE
Star Wars enthusiasts and fans of the epic space opera will be overjoyed to receive this breathtaking set as a holiday or birthday gift.
What's included
Classic Version
Original Game of
Bricks Box
Battery Box
Instruction Both PDF
and Online
Lights for Lightsabers
About Game of Bricks
Game of Bricks makes it a point of duty to provide you with the best LEGO lights for your sets customization. Quality of LEGO Light Kits is our speciality. This set is a light kit only. Model is not included.
Readers Section
Discover the convenience of the LEGO Builder app, ensuring your instructions stay organized and easily accessible. With the app, you can effortlessly zoom in and rotate 3D models, save sets, and track your progress.

Immerse yourself in the epic lightsaber duel scene between Darth Vader and Luke Skywalker from Star Wars: Return of the Jedi with the Emperor's Throne Room Diorama (75352) set.

Bring the scene to life with three iconic LEGO minifigures - Darth Vader and Luke Skywalker, each equipped with their lightsabers, and Emperor Palpatine with two Sith lightning bolt elements.

Experience the authentic details of the set, including a circular Death Star window element, a rotating throne, two display consoles, and more. Additionally, the set features a special plaque commemorating the 40th anniversary of Star Wars: Return of the Jedi.

Expand your collection with this remarkable building kit, part of a series of collectible LEGO Star Wars diorama sets, each capturing a memorable scene from the beloved Star Wars universe.

Whether as a gift for yourself or a fellow Star Wars enthusiast, this 807-piece set is perfect for celebrating the classic Star Wars trilogy or for collectors of LEGO Star Wars dioramas.

Once constructed, proudly showcase this impressive Star Wars display model, standing over 6.5 inches (17 cm) tall, 8 inches (21 cm) wide, and 7 inches (17 cm) deep.
Delivery
After your order has been confirmed, you can expect to have it delivered to you soon enough as our dispatching time is between 1-3 business days (usually it is just 1 business days).
During busy periods dispatching time can take up to 8 business days. (examples: Black Friday days / Christmas time)
We offer free shipping worldwide. Delivery time to most countries takes from 3-12 business days.
Warranty
Our lights kits are backed by free support for 2 years after purchase. We offer free shipping in the first year, but in the second year, you will have to pay a 5 euro shipping fee.
Returns
You may return most new, unopened, or damaged items within 30 days of delivery for a full refund.
Disclaimer
We would like to let you know that we sell only lights for LEGO sets. We have specially-built lights to beautify and bring your LEGO creations to life.
LEGO® is a trademark of the LEGO Group of companies which does not sponsor, authorize or endorse this site.