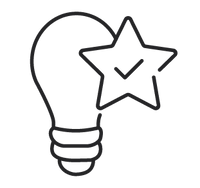 Premium
Quality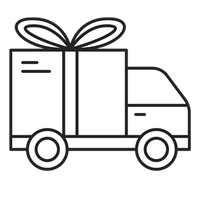 Free
Delivery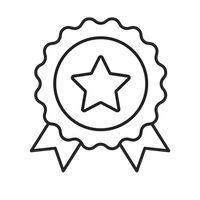 2 Years
Warranty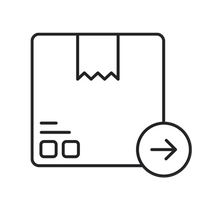 1 Business Day
Dispatch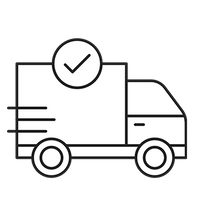 3-12 Days
Delivery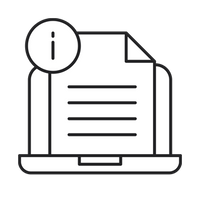 Instructions Both PDF
and Online
RULE THE FAIRY-TALE KINGDOM
Prepare for a royal journey with the intricately designed LEGO Disney Castle 43222. Step into this iconic palace and embark on a quest to bring fairy tales to life. Illuminate your path and add a touch of whimsy to your magical journey with our enchanting LEGO Lights.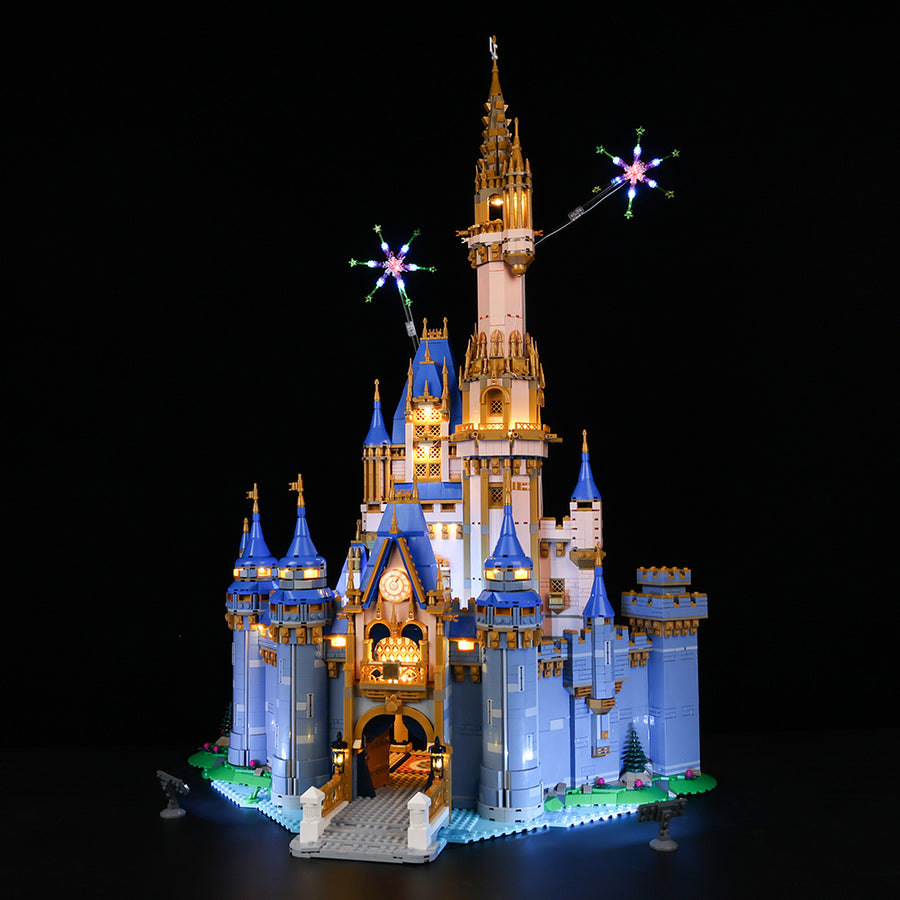 THE ENCHANTED KINGDOM
Visualize commanding this iconic Disney stronghold, hosting royal celebrations and fairy-tale events, while asserting your reign across the magic kingdom.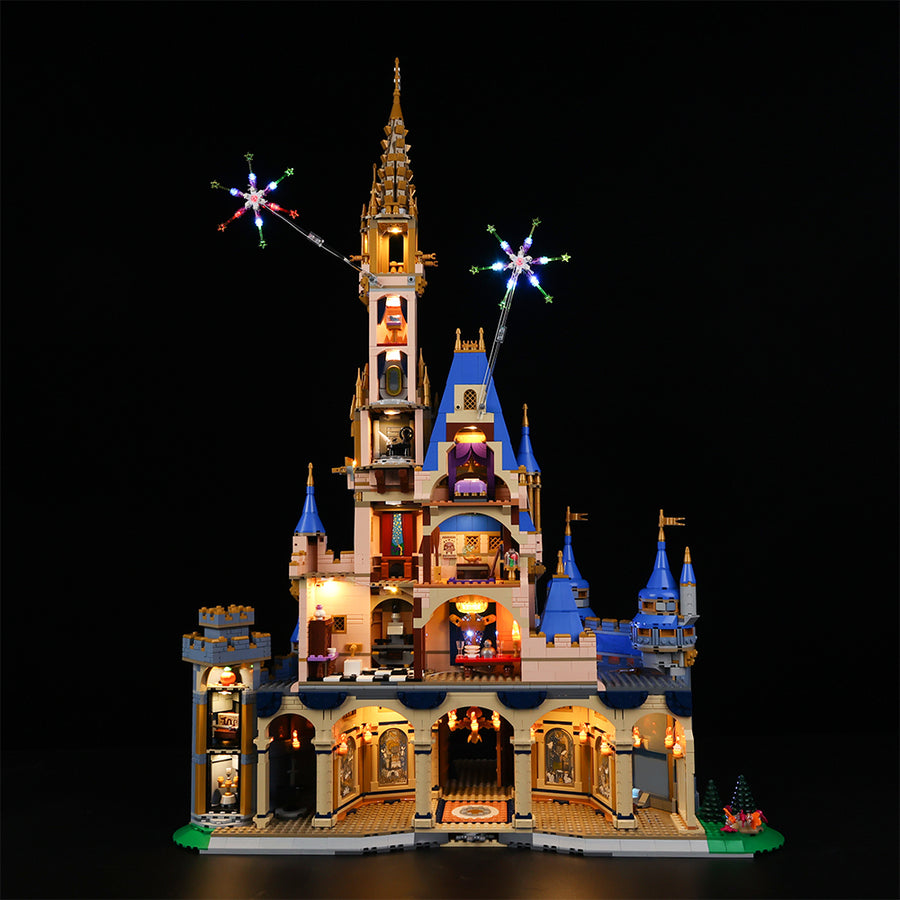 EXPLORE THE FAIRY TALE SAGA
With adult LEGO sets, navigate through the charming universe of Disney. Visit iconic locations, encounter legendary characters, and experience spellbinding moments with LEGO Disney sets, bringing the epic fairy tales to life.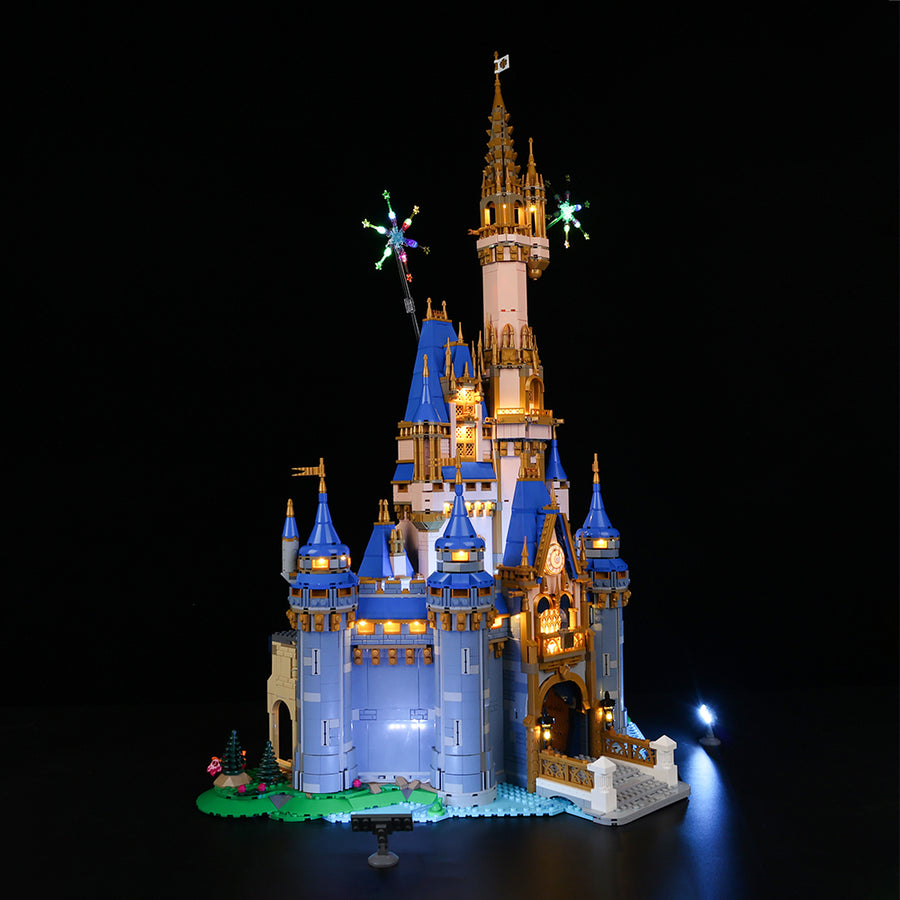 A MASTERPIECE OF MAGICAL ENGINEERING
This meticulously designed Disney Castle showcases all the intricate details and fantastic elements of its cinematic counterpart, making it an exceptional collector's piece.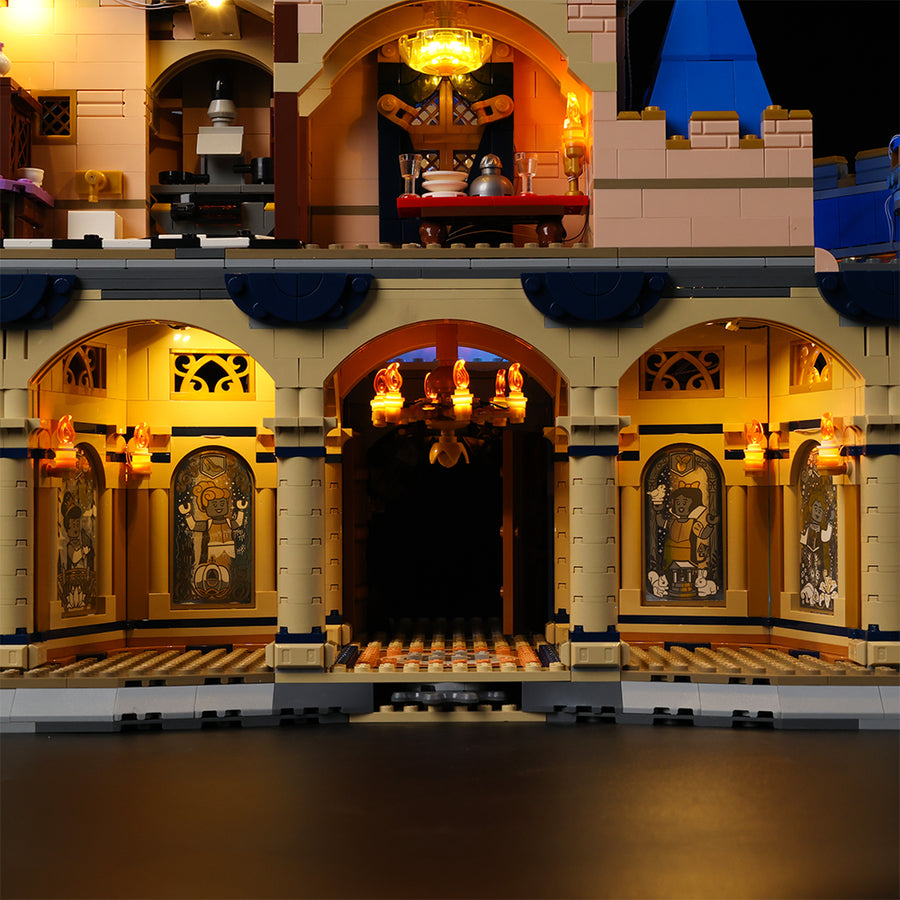 EMBRACE A STORYBOOK ADVENTURE
Engage your family and friends in a charming building experience. Assemble the Disney Castle and immerse yourself in the captivating universe of Disney.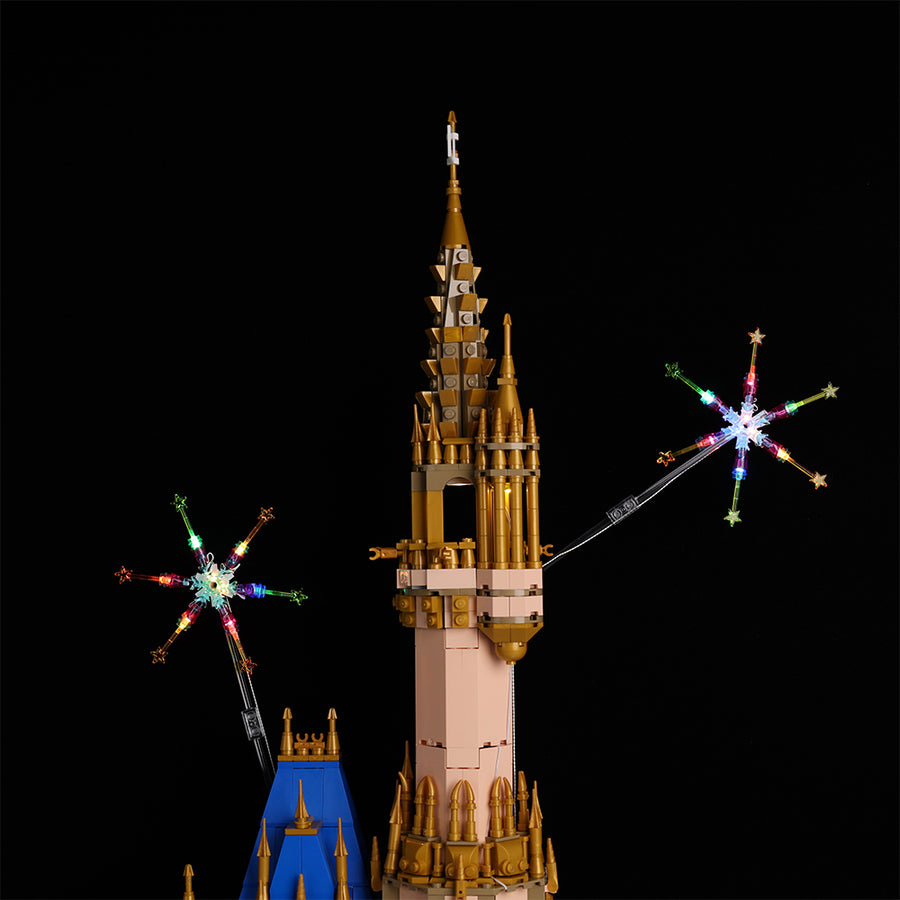 A MAGICAL CENTERPIECE
Display this set in all its fairy tale glory as it commands the attention of your collection, brilliantly illuminated by our radiant LEGO Lights.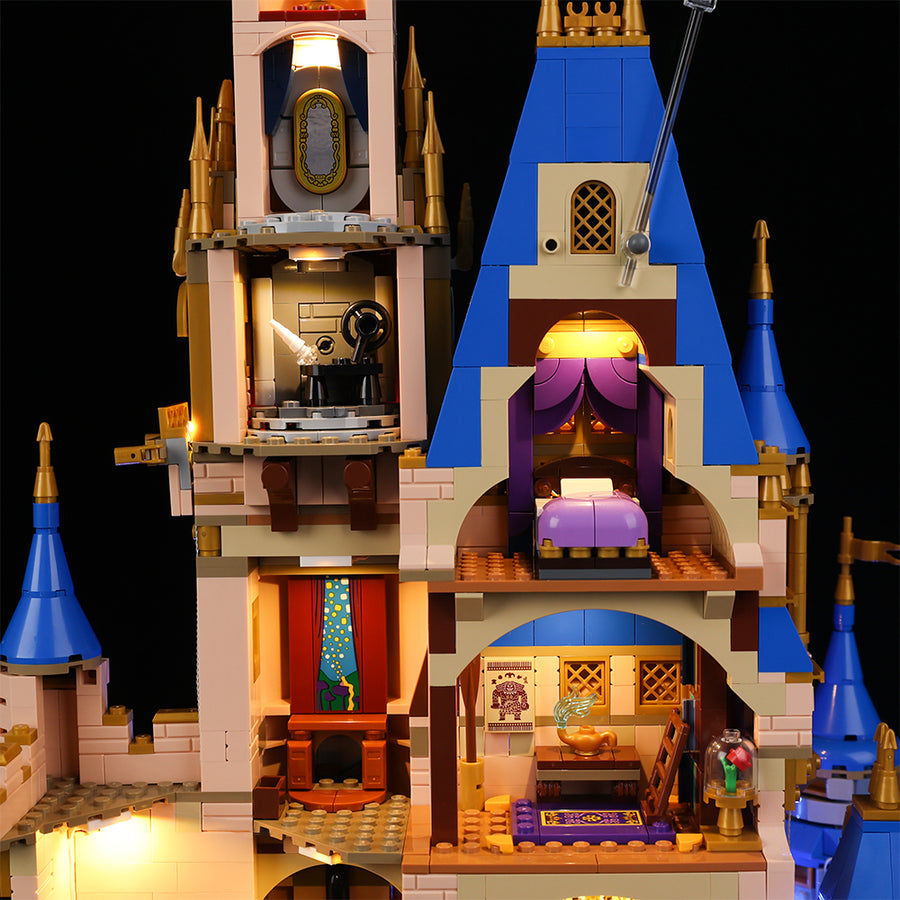 THE SUPREME DISNEY GIFT
Disney aficionados and fans of the timeless fairy tale saga will be delighted to receive this spectacular set as a holiday or birthday gift.
What's included
Classic
Original Game of
Bricks Box
Battery Box
Instruction Both PDF
and Online
Automatic Spotlights
Remote
Original Game of
Bricks Box
Battery Box
Instruction Both PDF
and Online
Extra Lights
Flickering Torches
Lighting Effects
Remote-Controlled Spotlights
Remote Controller
Remote + Sound
Original Game of
Bricks Box
Battery Box
Instruction Both PDF
and Online
Extra Lights
Flickering Torches
Lighting Effects
Remote-Controlled Spotlights
Remote Controller
Sound Box
About Game of Bricks
Game of Bricks makes it a point of duty to provide you with the best LEGO lights for your sets customization. Quality of LEGO Light Kits is our speciality. This set is a light kit only. Model is not included.
Readers Section
Indulge in a captivating experience with the ultimate Disney collectible, the LEGO® ǀ Disney: Disney Castle (43222) set. This premium LEGO creation is a treasure trove of details and charm that perfectly captures the magic of the beloved Disney films.

Included in this meticulously crafted set are eight minifigures representing iconic Disney characters - Cinderella, Prince Charming, Snow White, Prince Florian, Princess Tiana, Prince Naveen, Rapunzel, and Flynn Ryder. These figures can spark the imagination of younger fans for role-play fun. Still, this Disney Castle set is more than just a plaything; it's a stunning collectible that demands attention and admiration when displayed.

A gift to captivate any Disney Princess fan aged 18 and above, this set brims with detail-rich features bound to kindle joy and creativity. With a hefty count of 4,837 pieces, the multi-level castle is a world of rooms, details, features, and functions that bring a sense of delight and nostalgia at every corner.

Offering a challenging build with numerous hidden details, this set allows any Disney fan to delve deep into the magical world within the castle. The result is not only a memorable building experience but also a magnificent display piece that's sure to be the centre of attention.

With dimensions over 31.5 in. (80 cm) high, 23 in. (59 cm) wide and 13 in. (33 cm) deep, the castle is a unique and distinctive gift. Perfect for personal enjoyment or as a present for anyone passionate about Disney movies, it's a magical addition to any collection.
Delivery
After your order has been confirmed, you can expect to have it delivered to you soon enough as our dispatching time is between 1-3 business days (usually it is just 1 business days).
During busy periods dispatching time can take up to 8 business days. (examples: Black Friday days / Christmas time)
We offer free shipping worldwide. Delivery time to most countries takes from 3-12 business days.
Warranty
Our lights kits are backed by free support for 2 years after purchase. We offer free shipping in the first year, but in the second year, you will have to pay a 5 euro shipping fee.
Returns
You may return most new, unopened, or damaged items within 30 days of delivery for a full refund.
Disclaimer
We would like to let you know that we sell only lights for LEGO sets. We have specially-built lights to beautify and bring your LEGO creations to life.
LEGO® is a trademark of the LEGO Group of companies which does not sponsor, authorize or endorse this site.