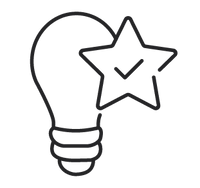 Premium
Quality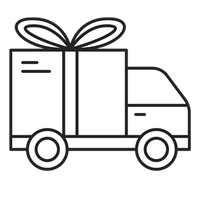 Free
Delivery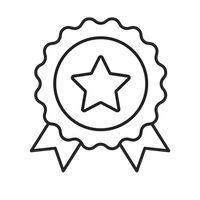 2 Years
Warranty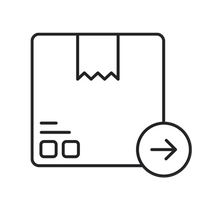 1 Business Day
Dispatch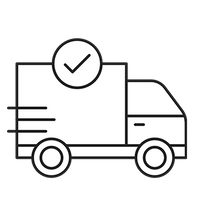 3-12 Days
Delivery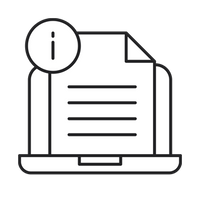 Instructions Both PDF
and Online
WELCOME TO WEASLEYS' WIZARD WHEEZES
Step into the whimsical world of Diagon Alley with the extraordinary LEGO Diagon Alley: Weasleys' Wizard Wheezes 76422 set. This enchanting creation brings to life the vibrant and mischievous shop owned by Fred and George Weasley. Elevate its magical atmosphere by customizing it with our spellbinding LEGO Lights.
EMBRACE THE WONDER OF DIAGON ALLEY
Immerse yourself in the bustling streets of Diagon Alley, where Weasleys' Wizard Wheezes stands as a beacon of joy and laughter, offering a treasure trove of magical pranks and tricks.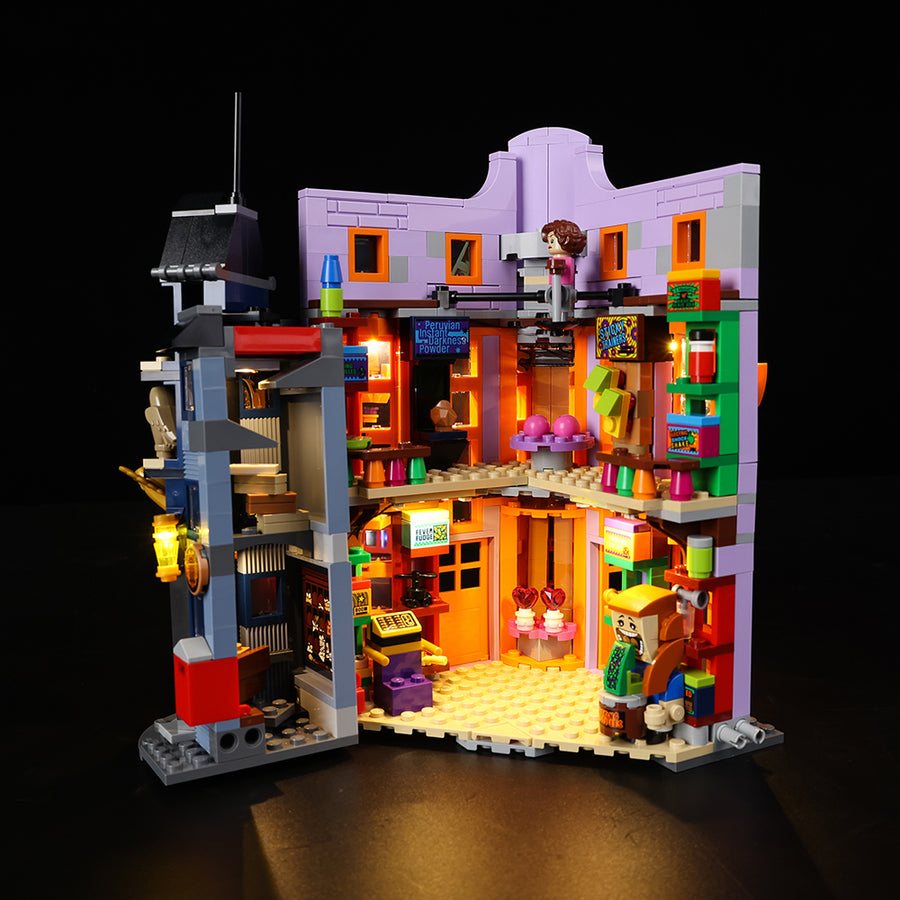 EXPERIENCE WIZARDING WONDERS
With adult LEGO sets, venture into the enchanting universe of Harry Potter. Explore iconic locations, encounter beloved characters, and relive the magical moments from the books and films with LEGO Harry Potter sets, creating your own wizarding adventures.
EXQUISITE CRAFTSMANSHIP
This meticulously designed Weasleys' Wizard Wheezes set captures the whimsy and charm of the famous joke shop, showcasing intricate details and vibrant colors that will transport you straight into the magical realm.
IMMERSE YOURSELF IN WIZARDING DELIGHT
Invite your family and friends to join in the enchantment. Build and customize the Weasleys' Wizard Wheezes shop, sparking endless imaginative play and laughter.
A MESMERIZING DISPLAY
Put this set on full display, and watch as it becomes a magical centerpiece in your collection, brilliantly illuminated by our captivating LEGO Lights.
THE ULTIMATE GIFT FOR HARRY POTTER FANS
Harry Potter enthusiasts and fans of the wizarding world will be spellbound by this remarkable set, making it the perfect holiday or birthday gift for those seeking a touch of magic and mischief.
What's included
Classic
Original Game of
Bricks Box
Battery Box
Instruction Both PDF
and Online
About Game of Bricks
Game of Bricks makes it a point of duty to provide you with the best LEGO lights for your sets customization. Quality of LEGO Light Kits is our speciality. This set is a light kit only. Model is not included.
Readers Section
Unlock the Wonders of LEGO Building
Ignite your child's imagination with the LEGO Builder app, providing them with an effortless and intuitive building adventure. Immerse them in a world of creativity as they zoom in, rotate models in stunning 3D, save their sets, and track their progress with ease.

Discover the Magic of Diagon Alley™ in LEGO® Harry Potter™
Experience the enchantment of the wizarding world with the extraordinary LEGO® Harry Potter™ playset, featuring two iconic buildings from Diagon Alley™. Delve into the intricate details as you construct the Weasleys' Wizard Wheezes™ joke shop and the Owl Post, bringing the beloved locations to life with every brick.

An Unforgettable Cast of Characters
Join the journey alongside a captivating ensemble of minifigures. Meet Ginny Weasley™, Ron Weasley™, Fred Weasley, George Weasley, Romilda Vane, Lavender Brown, and an Owl Post worker, accompanied by an owl figure, Pygmy Puff, Fanged Frisbee, and letter elements. The possibilities for imaginative play are boundless.

Weasleys' Wizard Wheezes™ - Where Magic Meets Merriment
Step inside the world of pranks and wonders with Weasleys' Wizard Wheezes™. Immerse yourself in the authentic exterior decorations and explore the two-level interior adorned with a vibrant assortment of accessories. Build the Fainting Fancies and Fever Fudge boxes, adding delightful charm to this magical joke shop.

Owl Post - Delivering Messages of Marvel
Experience the enchanting mail-drop function at the Owl Post. Send and receive magical letters, imagining the excitement of communication in the wizarding world. This feature adds a touch of whimsy to your Diagon Alley adventure.

The Perfect Gift for Harry Potter™ Enthusiasts (Ages 8+)
With 834 meticulously crafted pieces, this LEGO® building toy is an exceptional gift idea for any dedicated Harry Potter™ fan or aspiring wizard. Whether it's a special treat, birthday surprise, or holiday present, this set will transport them into a world of magic and wonder, igniting their creativity and imagination.

Build and Connect for Limitless Possibilities
Stand in awe of Weasleys' Wizard Wheezes™ shop, soaring over 8.5 inches (21 cm) high, 6.5 inches (17 cm) wide, and 6 inches (16 cm) deep. Seamlessly connect it to the Owl Post, expanding the realm of play possibilities and creating a fully immersive Diagon Alley experience that will captivate both young and old alike.
Delivery
After your order has been confirmed, you can expect to have it delivered to you soon enough as our dispatching time is between 1-3 business days (usually it is just 1 business days).
During busy periods dispatching time can take up to 8 business days. (examples: Black Friday days / Christmas time)
We offer free shipping worldwide. Delivery time to most countries takes from 3-12 business days.
Warranty
Our lights kits are backed by free support for 2 years after purchase. We offer free shipping in the first year, but in the second year, you will have to pay a 5 euro shipping fee.
Returns
You may return most new, unopened, or damaged items within 30 days of delivery for a full refund.
Disclaimer
We would like to let you know that we sell only lights for LEGO sets. We have specially-built lights to beautify and bring your LEGO creations to life.
LEGO® is a trademark of the LEGO Group of companies which does not sponsor, authorize or endorse this site.