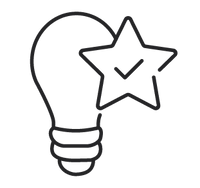 Premium
Quality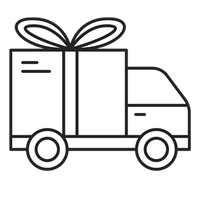 Free
Delivery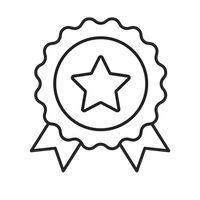 2 Years
Warranty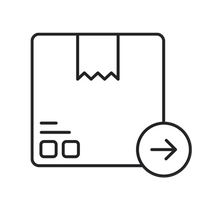 1 Business Day
Dispatch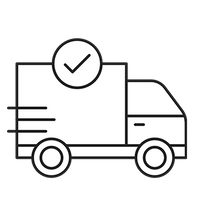 3-12 Days
Delivery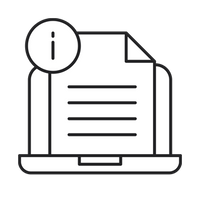 Instructions Both PDF
and Online
GET READY TO FIGHT!
Your passion for creativity can come to life as you reenact dramatic scenes from the Star Wars movie titled "A New Hope" with the LEGO Death Star Trash Compactor Diorama 75339 set. This set comes with authentic details to make your imaginative play more realistic. Make use of our fascinating LEGO Lights to make this toy look gorgeous.
A design out of this world
An incredible design that reminds you of the wonders of the galaxies and other planets beyond.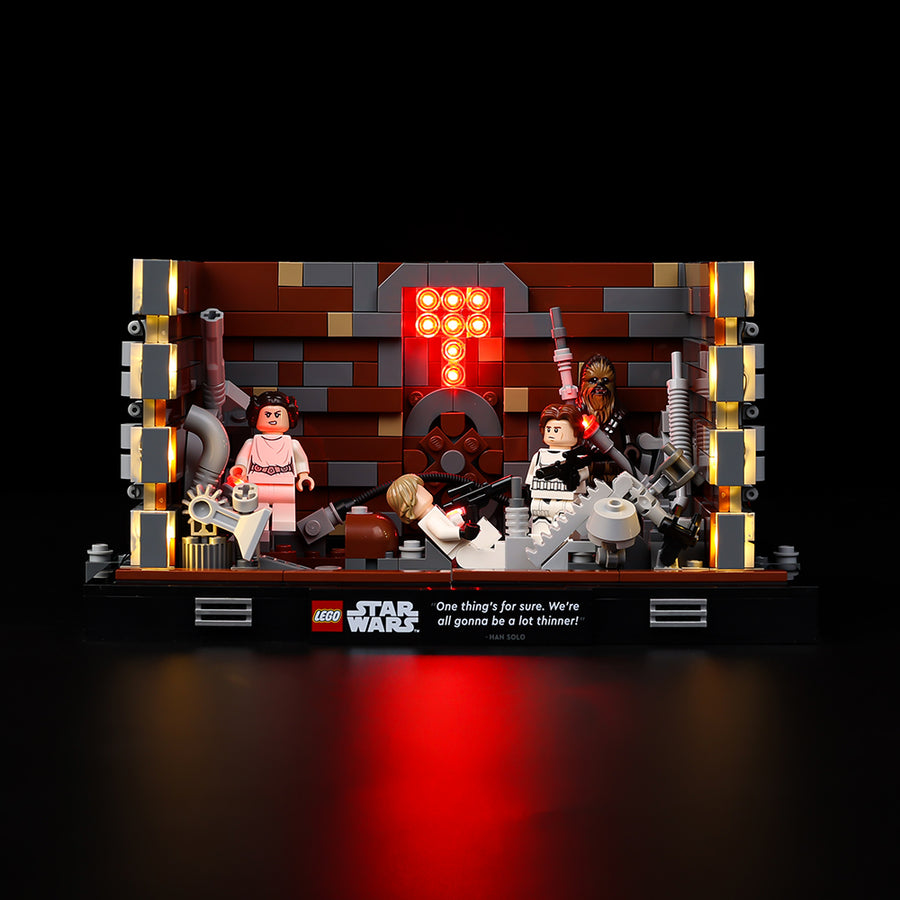 Light so bright
The awesome sight to behold in this masterpiece, especially with the lights making it look more gorgeous.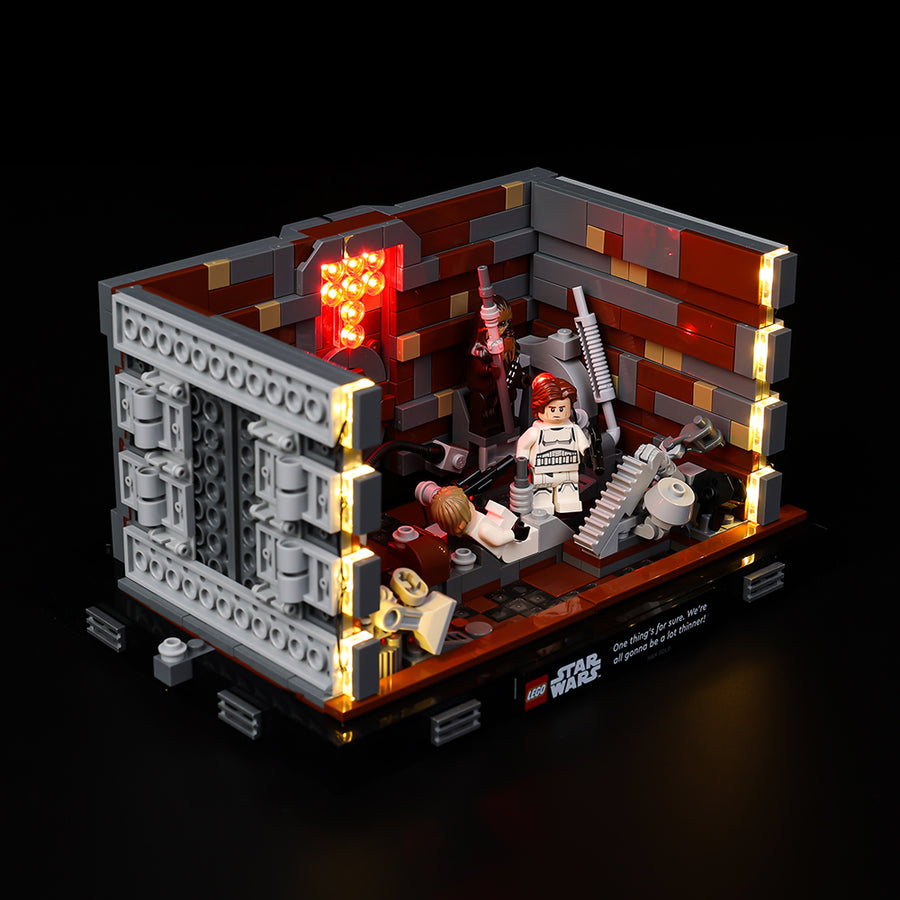 Adventures are calling
Go on glorious adventures and journeys with this amazing toy, feel the thrill of defending the galaxy.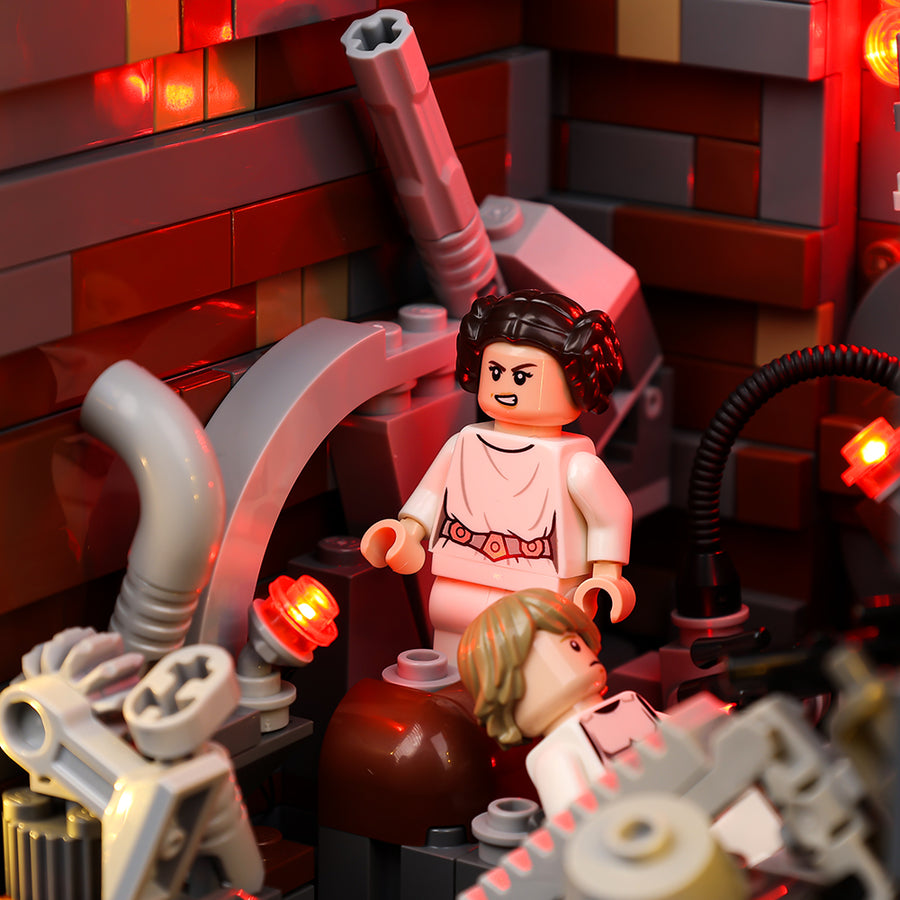 Team work
Be part of a team that defends the galaxy, you can even recruit a friend to join your galactic journey across the galaxies.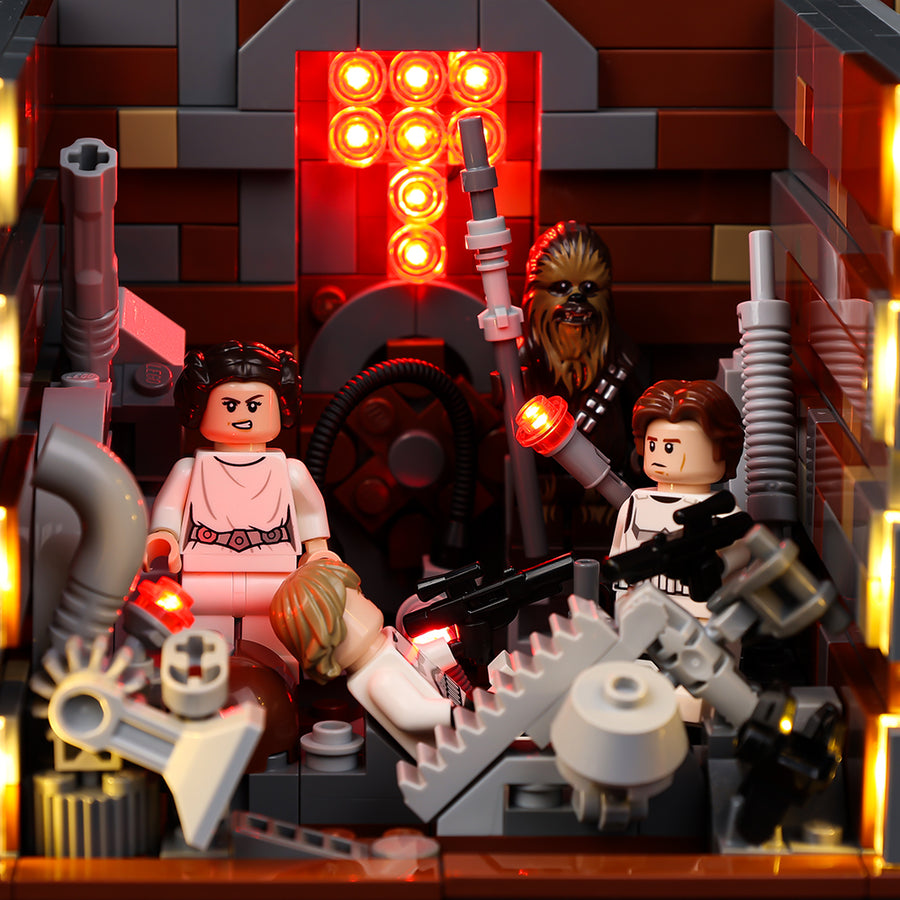 Teammates that defends
This piece is very key to details, especially the characters that are showcased here, they are all ready to work together and defend the galaxy.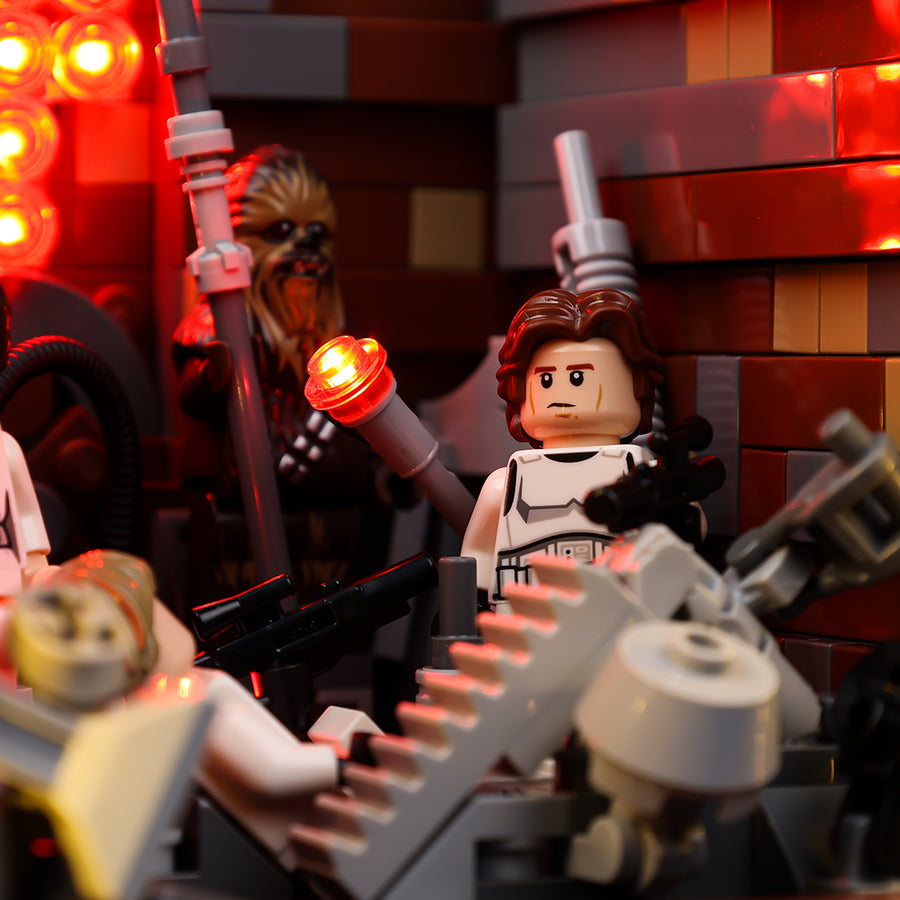 The classy masterpiece
This toy is so classy and unique to its genre, passing memories from generations to generations.
About Game of Bricks
Game of Bricks makes it a point of duty to provide you with the best LEGO lights for your sets customization. Quality of LEGO Light Kits is our speciality. This set is a light kit only. Model is not included.
Readers Section
This LEGO Death Star Trash Compactor Diorama 75339 model comes with up about 802 pieces. Moving walls and a dianoga's head are among the many realistic elements. Place Luke Skywalker and Han Solo (both dressed as Stormtroopers), Princess Leia, and Chewbacca inside Garbage Compactor 3263827, with C-3PO and R2-D2 trying to turn it off. Add Han Solo's acerbic remark ("One thing's for sure.") to the plaque. We're all going to be a lot slimmer.") to finish a vintage display piece. The set contains step-by-step instructions to aid the intricate build, making it a wonderful present for yourself, other fans of the classic Star Wars trilogy, and expert LEGO® builders. Recreate thrilling scenes from the Star Wars movie with the LEGO Death Star Trash Compactor Diorama 75339 set. Make it lively with our awesome LEGO LED Lights.
Delivery
After your order has been confirmed, you can expect to have it delivered to you soon enough as our dispatching time is between 1-3 business days (usually it is just 1 business days).
During busy periods dispatching time can take up to 8 business days. (examples: Black Friday days / Christmas time)
We offer free shipping worldwide. Delivery time to most countries takes from 3-12 business days.
Warranty
Our lights kits are backed by free support for 2 years after purchase. We offer free shipping in the first year, but in the second year, you will have to pay a 5 euro shipping fee.
Returns
You may return most new, unopened, or damaged items within 30 days of delivery for a full refund.
Disclaimer
We would like to let you know that we sell only lights for LEGO sets. We have specially-built lights to beautify and bring your LEGO creations to life.
LEGO® is a trademark of the LEGO Group of companies which does not sponsor, authorize or endorse this site.