Light Kit for Death Star #75159 #10188 #10143
GALACTIC GRANDEUR
Engage in the legendary conflict of the Star Wars saga with the LEGO Death Star. Through the magic of LEGO Lights, this spherical stronghold transforms into a beacon of power and ambition, reflecting the intrigue and battles that unfold within its walls.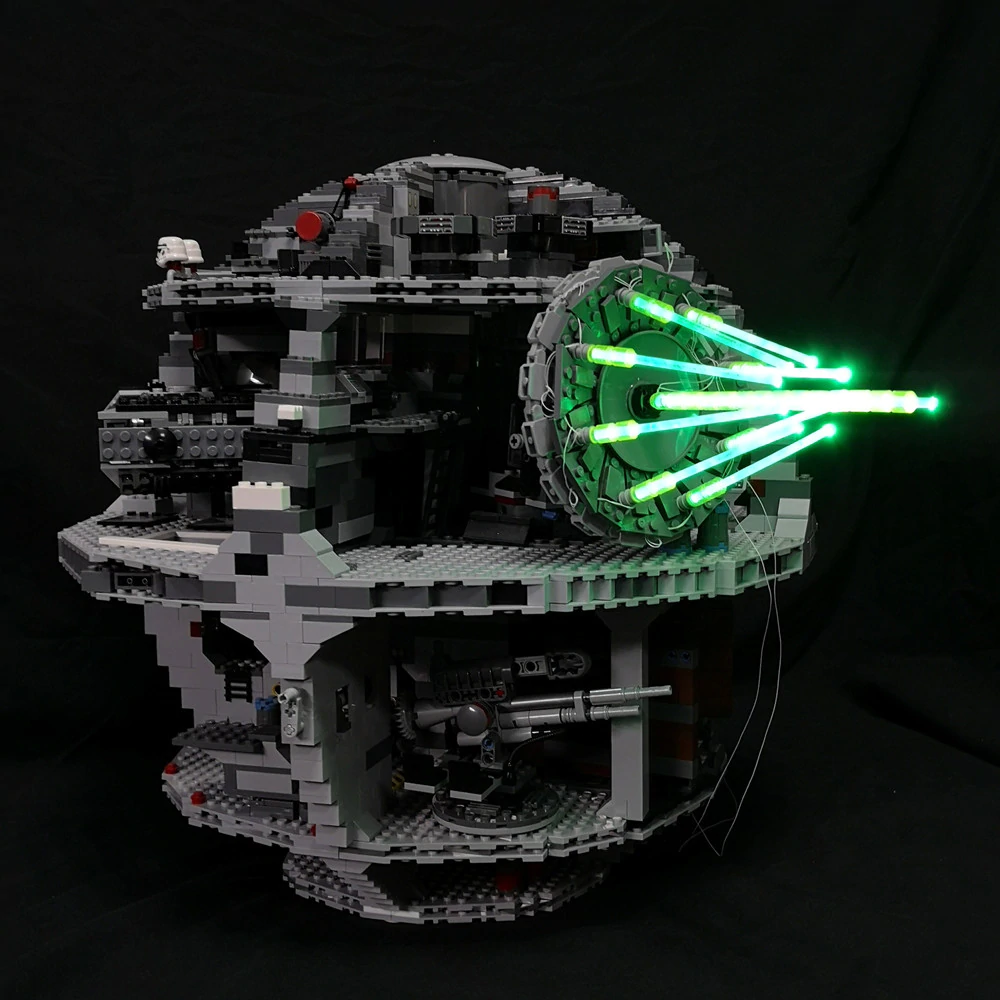 ICONIC INSTALLATIONS
Illuminated by the lights, the LEGO Death Star revives the essence of the Star Wars universe. Every lit compartment, from the moving walls of the trash compactor to Emperor Palpatine's throne room and the superlaser control room, resonates with the epic storylines and dramatic moments Star Wars enthusiasts cherish.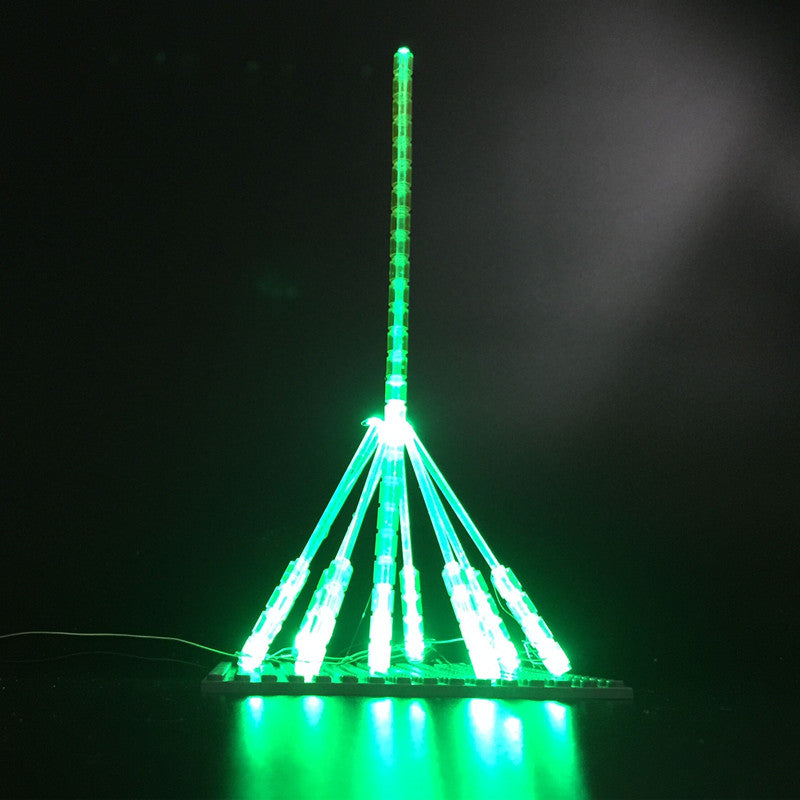 GALAXY IN MINIATURE
Consisting of numerous intricate environments, the LEGO Death Star is an ode to the expansive Star Wars lore. Bathed in the ambient glow, features such as Lord Vader's TIE Advanced, Droid Maintenance Room, and the assembly of 23 iconic minifigures – including Han Solo, Luke Skywalker, and Princess Leia – come alive, painting a vibrant tableau of the galactic saga.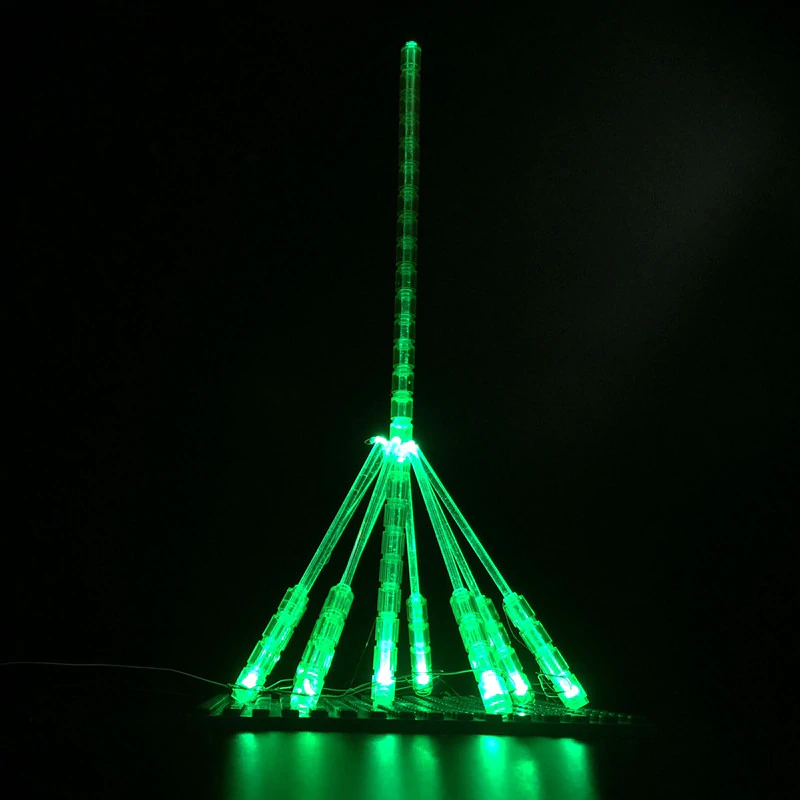 STELLAR SPLENDOR
In the vast universe of LEGO and Star Wars collaborations, the lit-up LEGO Death Star stands out as a symbol of cinematic brilliance and intricate design. It's not just a model; it's a luminous representation celebrating the enduring tales, characters, and moments that have defined the Star Wars legacy.
Readers' Section
Plunge into a galaxy far, far away with the LEGO Death Star, a meticulous recreation of the Empire's ultimate weapon. This colossal battle station, which has cemented its place in cinematic history, showcases the dark side's might and the Rebel Alliance's defiance. When adorned with LEGO Lights, the atmosphere of tension and drama within the Death Star is amplified, emphasizing every room, corridor, and iconic feature, making it shimmer with an interstellar aura.
Game of Bricks
Game of Bricks makes it a point of duty to provide you with the best LEGO lights for your sets customization. Quality of LEGO Light Kits is our speciality. This set is a light kit only. Model is not included.
What you have
Recently viewed