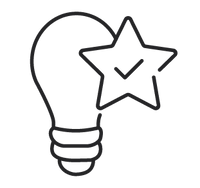 Premium
Quality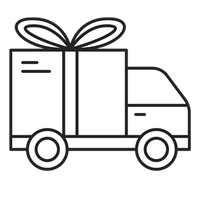 Free
Delivery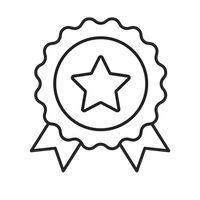 2 Years
Warranty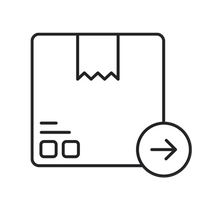 1 Business Day
Dispatch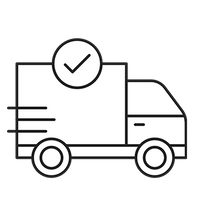 3-12 Days
Delivery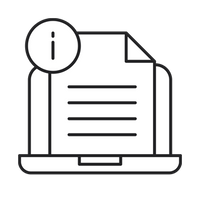 Instructions Both PDF
and Online
DARTH VADER'S CHAMBER
Relive the spectacular scenes from the Star Wars movie titled "The Empire Strikes Back" by building the LEGO Darth Vader Meditation Chamber 75296 set. Its authentic details feature all that is required to bring the action to life. Add more enthusiasm by installing our fascinating LEGO Lights.
Iconic scenery
Every view of this piece is just mesmerizing, it reminds one of the iconic scenes in the movie.
Key elements
One of the most important things about this piece is that the lights play a very key role in showing beauty.
Build memories
With your friends or alone, you can create wonderful memories with this piece. Perfect for both serious and playful times.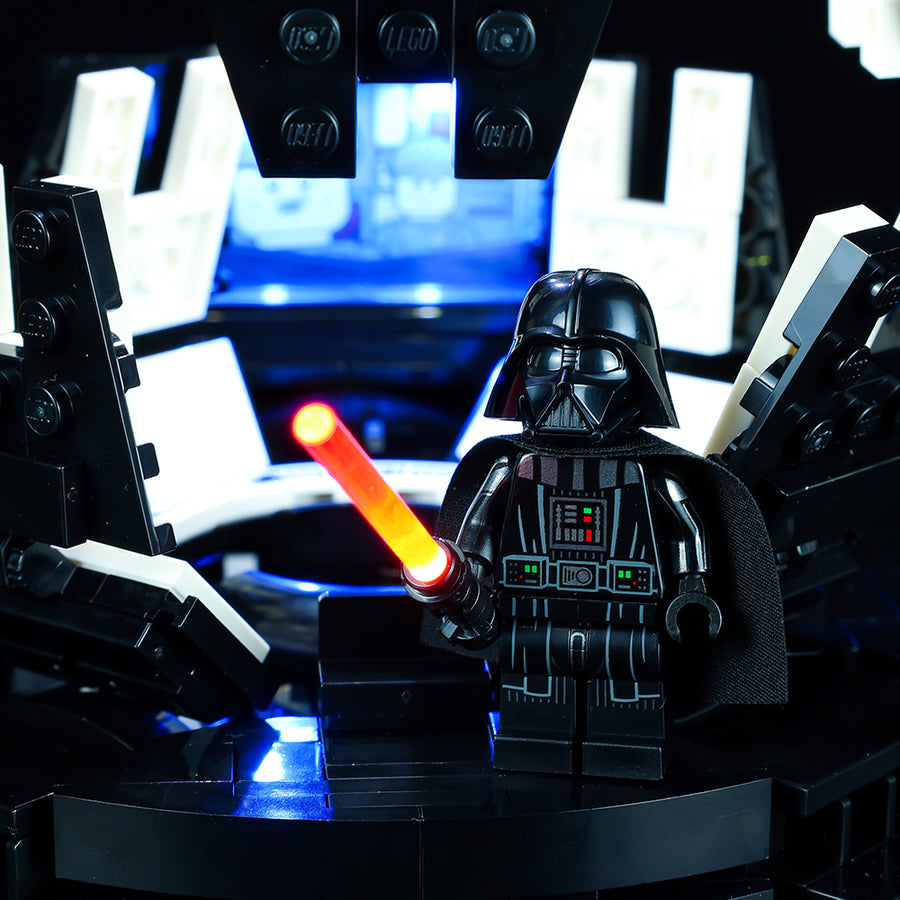 Display this chamber
Show your Darth Vader chamber model for others to see, make them jealous of you.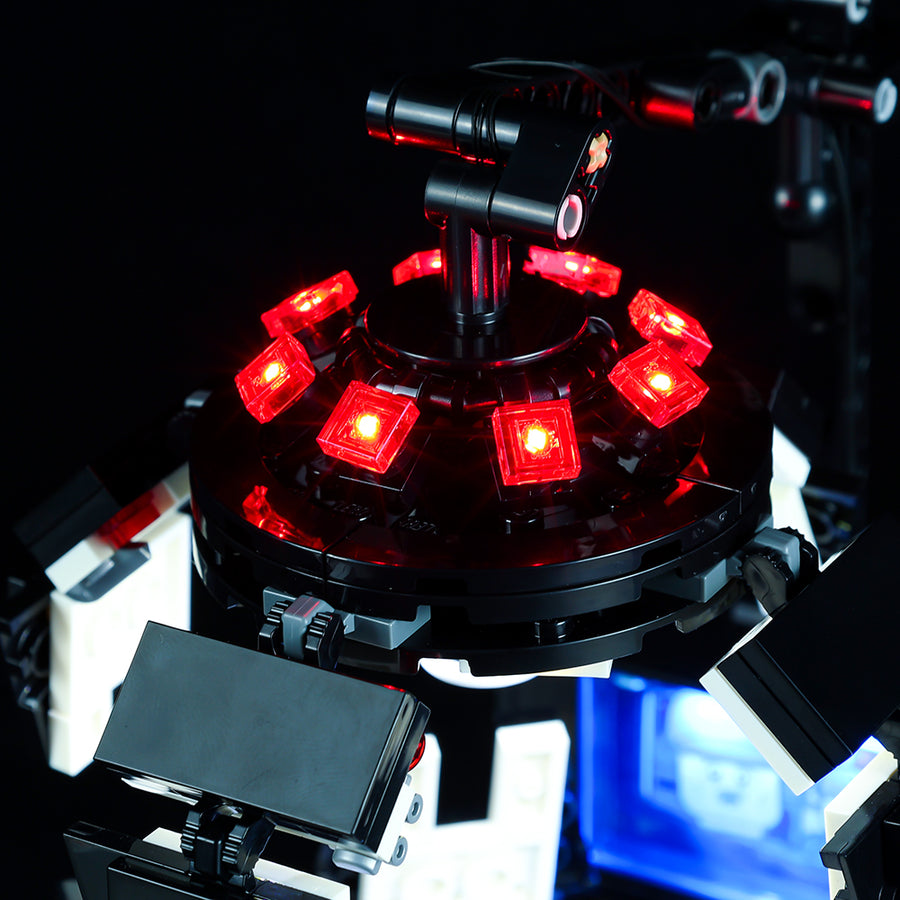 Very good in details
The details of this masterpiece are just so captivating, perfect in every corner.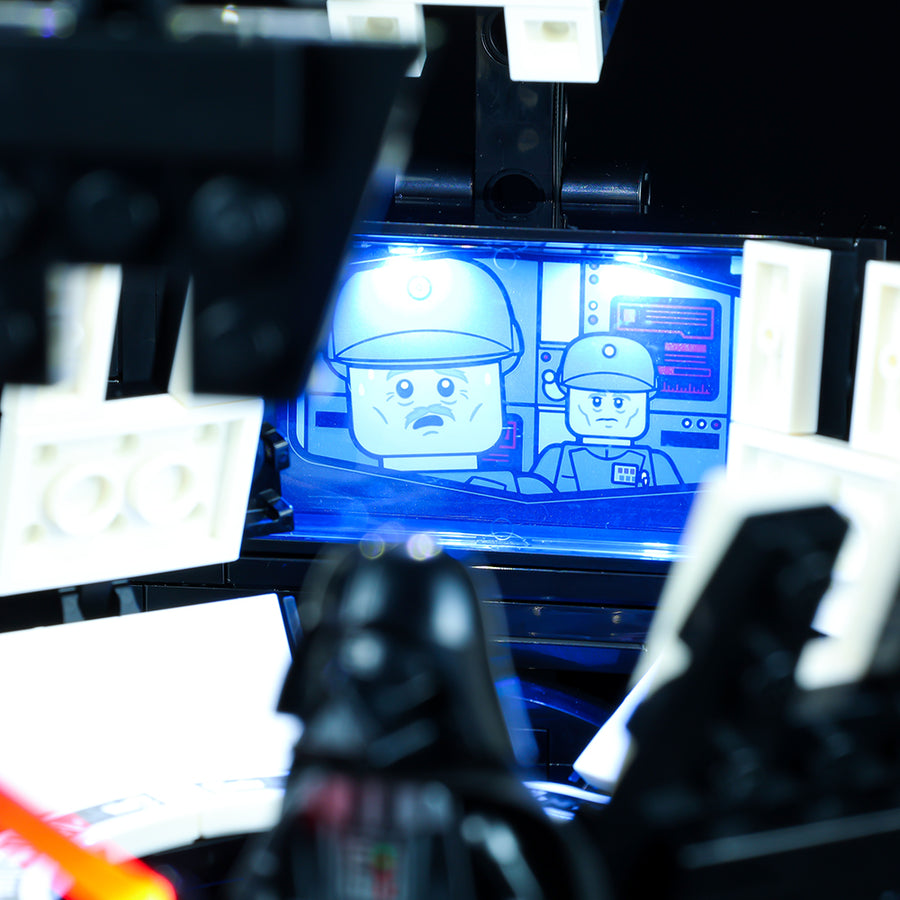 Make up your stories
Make Darth Vader do and say things that you want him to say, let your imagination go wild.
About Game of Bricks
Game of Bricks makes it a point of duty to provide you with the best LEGO lights for your sets customization. Quality of LEGO Light Kits is our speciality. This set is a light kit only. Model is not included.
Readers Section
This LEGO Darth Vader Meditation Chamber 75296 set comes with 663 pieces, and it features several authentic details to make it look completely realistic. For example, it has a chamber that opens and closes, Darth Vader's rotating seat, control panels, a big screen, and many more. The minifigs featured in this set are General Veers and Darth Vader to make it complete. There is also a beautifully made nameplate to make the set an awesome centerpiece. This is a great gift for any Star Wars fan. Bring epic scenes from the Star Wars movie to life by building the LEGO Darth Vader Meditation Chamber 75296 set. Customize it with our amazing LEGO LED Lights.


Delivery
After your order has been confirmed, you can expect to have it delivered to you soon enough as our dispatching time is between 1-3 business days (usually it is just 1 business days).
During busy periods dispatching time can take up to 8 business days. (examples: Black Friday days / Christmas time)
We offer free shipping worldwide. Delivery time to most countries takes from 3-12 business days.
Warranty
Our lights kits are backed by free support for 2 years after purchase. We offer free shipping in the first year, but in the second year, you will have to pay a 5 euro shipping fee.
Returns
You may return most new, unopened, or damaged items within 30 days of delivery for a full refund.
Disclaimer
We would like to let you know that we sell only lights for LEGO sets. We have specially-built lights to beautify and bring your LEGO creations to life.
LEGO® is a trademark of the LEGO Group of companies which does not sponsor, authorize or endorse this site.