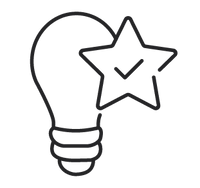 Premium
Quality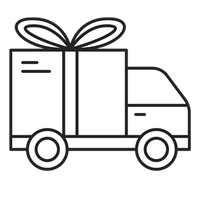 Free
Delivery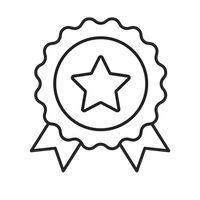 2 Years
Warranty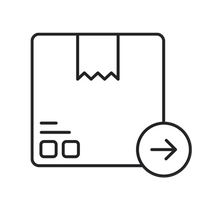 1 Business Day
Dispatch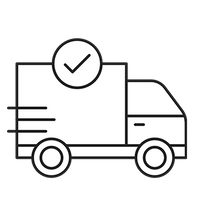 3-12 Days
Delivery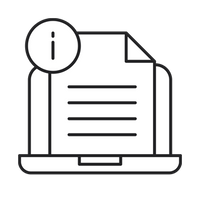 Instructions Both PDF
and Online
DEFEND THE CAPITAL, ONE BRICK AT A TIME
Immerse yourself in the Star Wars galaxy as you build and command the LEGO Coruscant Guard Gunship 75354. The engines hum softly, powered by our signature LEGO Lights, as you prepare to patrol the capital of the Galactic Republic. Place Commander Fox and a Coruscant Guard at the controls; your journey through the cosmos begins now.
SKY-HIGH MANEUVERS
Designed for aerial supremacy, this buildable gunship features a functional handle for easy flying. Let our LEGO Lights enhance your maneuvers, casting a celestial glow that amplifies the drama of each dogfight.
TARGET AND ENGAGE
Activate the stud shooters and target incoming enemies. With our specialized lighting illuminating your armaments, no foe can escape your sight. Show the galaxy the might of the Coruscant Guard.
SPACE FOR TACTICAL GEAR
Delve into the gunship's interior to find ample space for troopers and essential equipment. Our LEGO Lights subtly highlight these compartments, making your strategic planning even more vivid.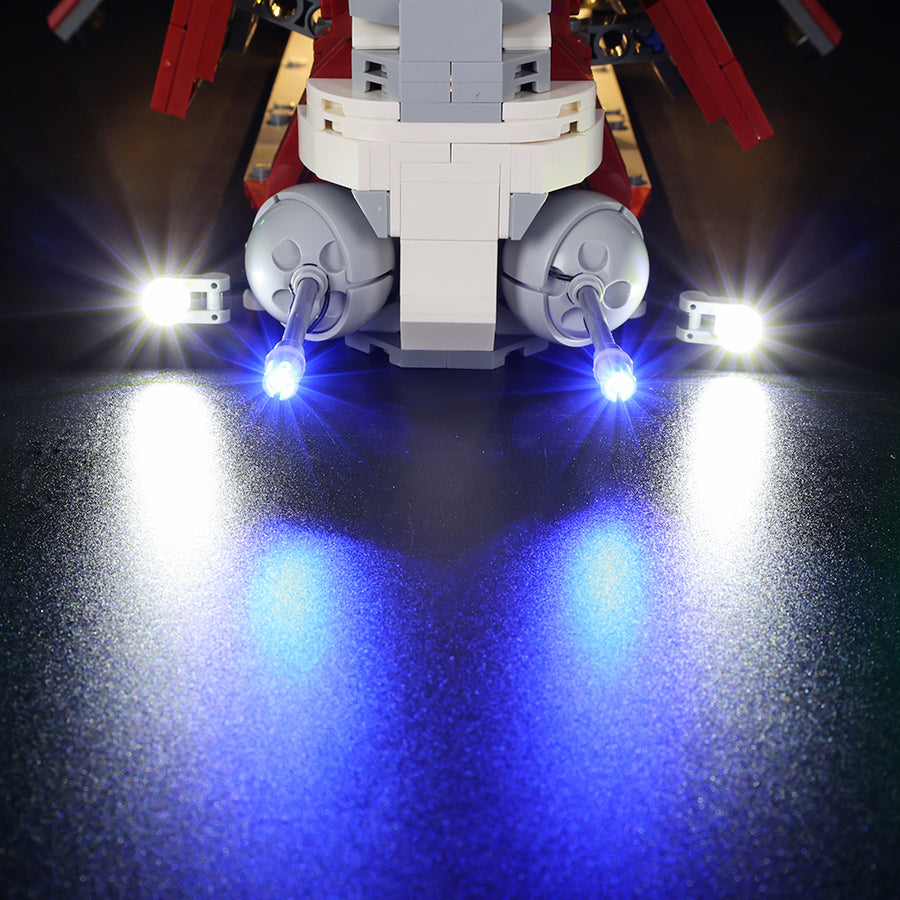 A DISPLAY OF POWER
Measuring over 14.5 inches in length, this buildable gunship is a formidable addition to your Star Wars collection. Our LEGO Lights make it not just a model but a dynamic display of Galactic Republic might.
REIMAGINE EPIC MOMENTS
This set isn't just a plaything; it's a stage for legendary moments. Relive scenes with 5 iconic LEGO Star Wars minifigures, including Chancellor Palpatine and Padmé Amidala, all brilliantly brought to life with our LED lighting.
FOR YOUNG PADAWANS AND JEDI MASTERS
Whether you're introducing a new generation to the Star Wars saga or are a long-time fan, this set is a treasure. With our lights guiding you, traverse the complex political and military landscape of the Galactic Republic.
About Game of Bricks
Game of Bricks makes it a point of duty to provide you with the best LEGO lights for your sets customization. Quality of LEGO Light Kits is our speciality. This set is a light kit only. Model is not included.
Readers Section
LEGO's Galactic Legacy Lit Up with LEGO Lights
Since 1999, The LEGO Group has been delighting fans by bringing to life iconic starships, characters, and locations from the Star Wars universe. The LEGO® Star Wars™ Coruscant Guard Gunship (75354) is the latest addition, designed for both action-packed play and display. Enhance the Star Wars: The Clone Wars experience by transporting elite clone shock troopers in this brick-built gunship, featuring LEGO LED lights to illuminate its intricate design.

A Star-Studded Minifigure Cast
The set includes 5 LEGO® Star Wars™ minifigures: Chancellor Palpatine, Commander Fox equipped with dual blaster pistols, two Coruscant Guards with blasters, and Padmé Amidala with her blaster pistol. These figures become even more striking when illuminated by LEGO lights.

Built for Sky-High Combat
This Coruscant Guard Gunship features dual pilot cockpits, 2 stud shooters, and 2 adjustable cannons for aerial adventures. A built-in handle allows for easy maneuvering, making the battles even more dynamic. Add LEGO LED lights to the mix, and your aerial clashes become even more epic.

A Galaxy of Play and Display Options
The gunship's rear hatch pulls down, and the side slides open to reveal a spacious cabin, perfect for housing troopers and equipment. Comprising 1,083 pieces, this building set is an ideal gift for Star Wars: The Clone Wars fans aged 9 and up. When fully assembled and enhanced with LEGO lights, the gunship measures over 5.5 in. (15 cm) high, 14.5 in. (37 cm) long, and 16 in. (41 cm) wide, making it an impressive piece for both play and display.
Delivery
After your order has been confirmed, you can expect to have it delivered to you soon enough as our dispatching time is between 1-3 business days (usually it is just 1 business days).
During busy periods dispatching time can take up to 8 business days. (examples: Black Friday days / Christmas time)
We offer free shipping worldwide. Delivery time to most countries takes from 3-12 business days.
Warranty
Our lights kits are backed by free support for 2 years after purchase. We offer free shipping in the first year, but in the second year, you will have to pay a 5 euro shipping fee.
Returns
You may return most new, unopened, or damaged items within 30 days of delivery for a full refund.
Disclaimer
We would like to let you know that we sell only lights for LEGO sets. We have specially-built lights to beautify and bring your LEGO creations to life.
LEGO® is a trademark of the LEGO Group of companies which does not sponsor, authorize or endorse this site.