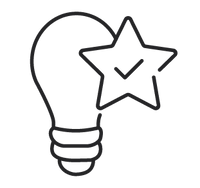 Premium
Quality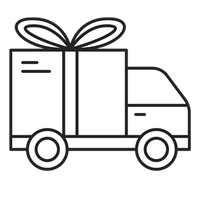 Free
Delivery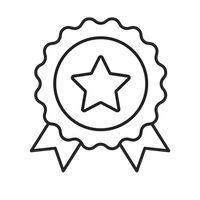 2 Years
Warranty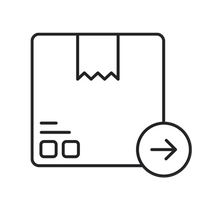 1 Business Day
Dispatch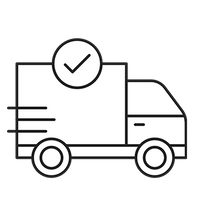 3-12 Days
Delivery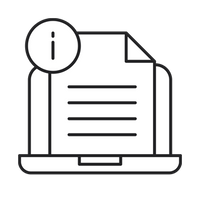 Instructions Both PDF
and Online
THE ICONIC ADIDAS
Join your friends as they prepare for the party by putting on your favorite footwear as you build the LEGO Adidas Originals Superstar 10282 set. It has authentic features to make the shoe look realistic. We have amazing LEGO Lights that you can use to add more brilliance to this set and make it look classier.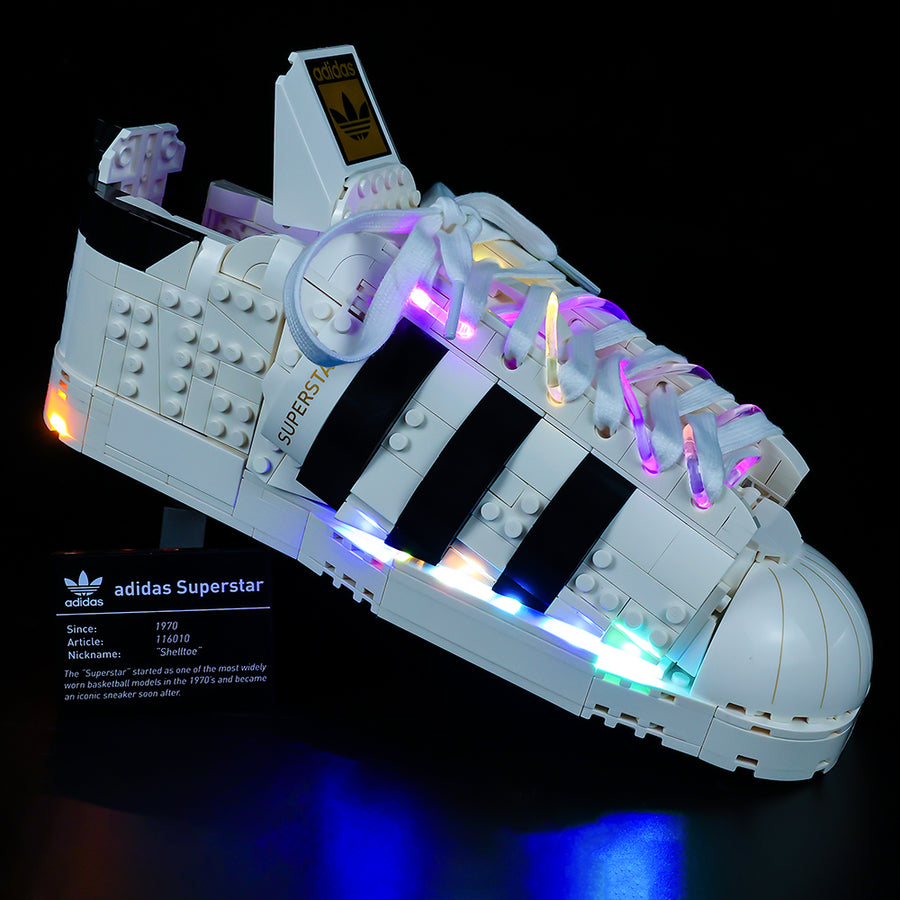 Sneakers of class
The legendary Adidas 1970 model is absolutely stunning, no words can compare to the wonderful design of this sneaker.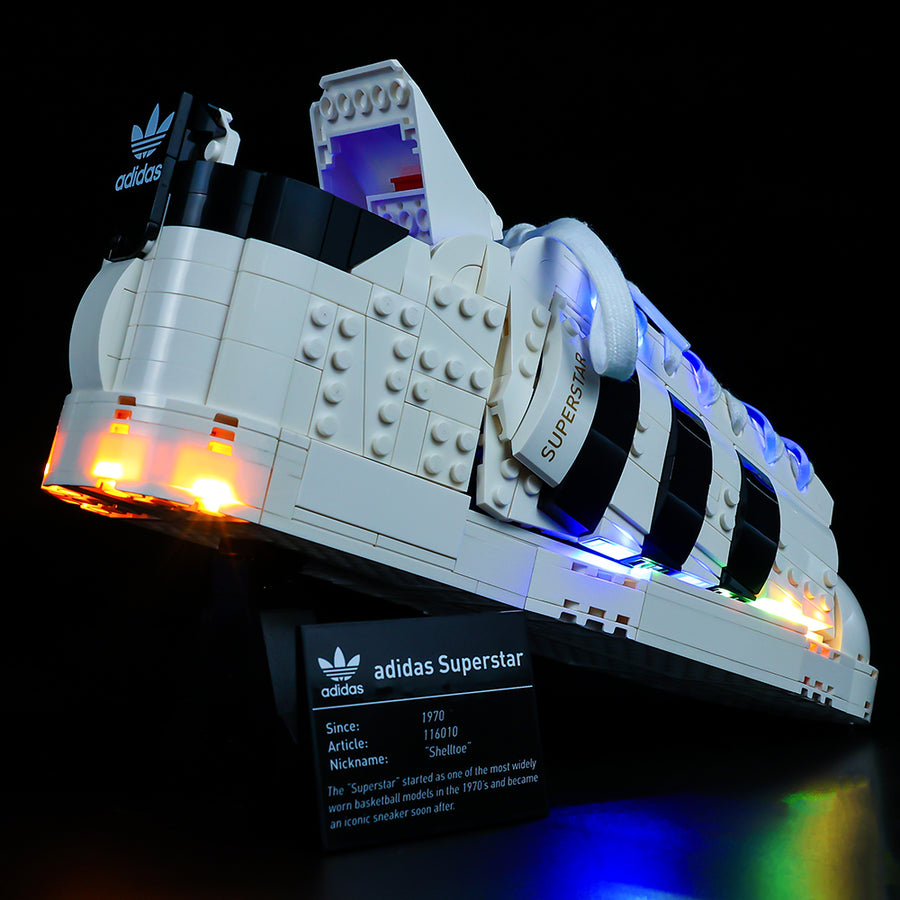 The amazing Lego design
The design created by LEGO will get you in a state of awe, the incredible patterns are so vintage.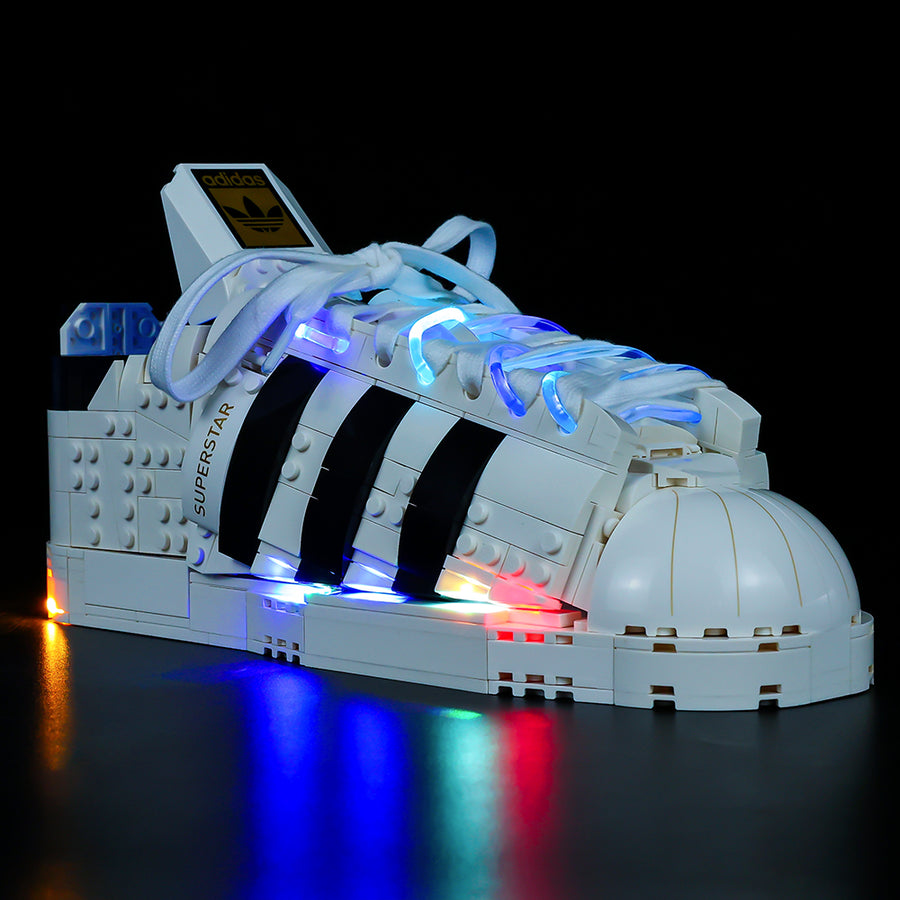 Glow up shoes
Everyone loves glow-in-the-dark shoes, but glow-in-the-dark LEGO sneakers have never been seen before.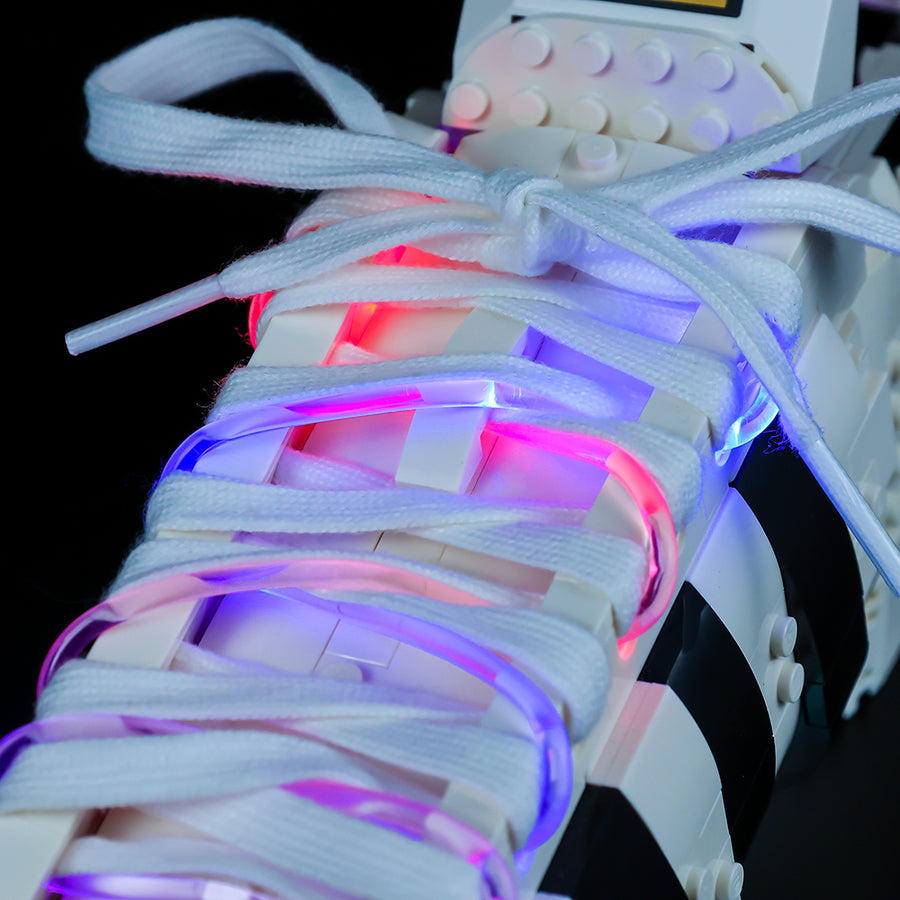 Incredible details
The extremely detailed piece is so astonishing and realistic, that it will bring up the question of wearing it.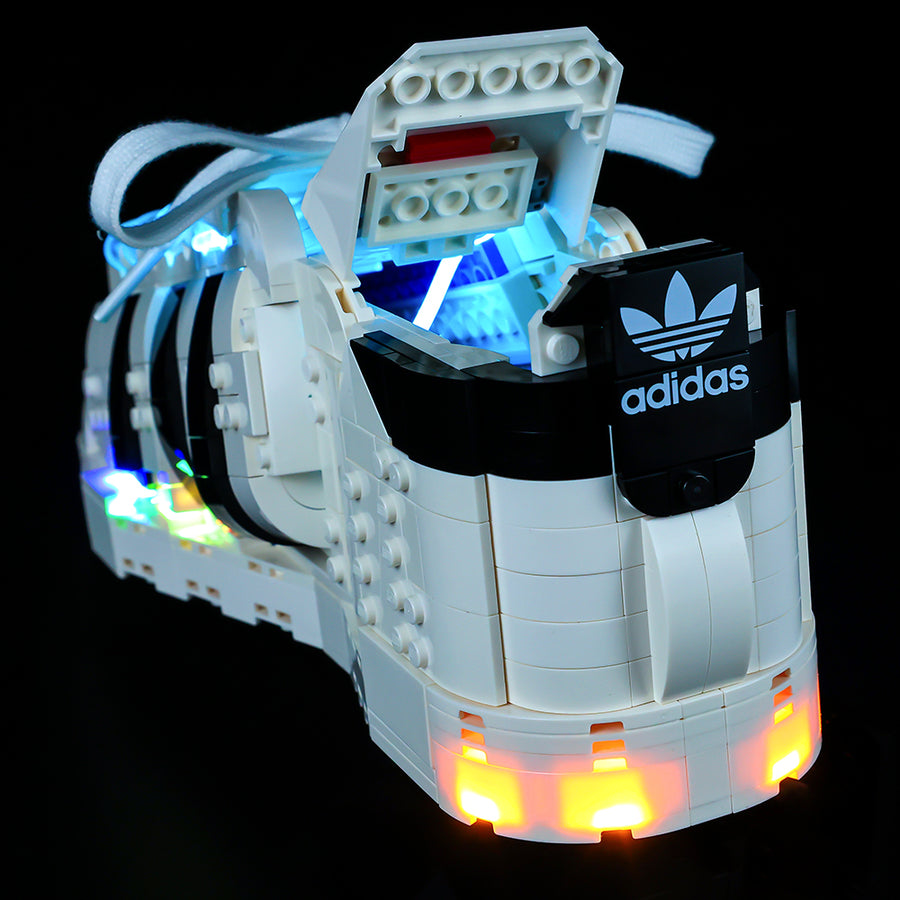 Construct this masterpiece
These glorious Lego sneakers will leave a thrilling time for all to enjoy while building this gorgeous piece.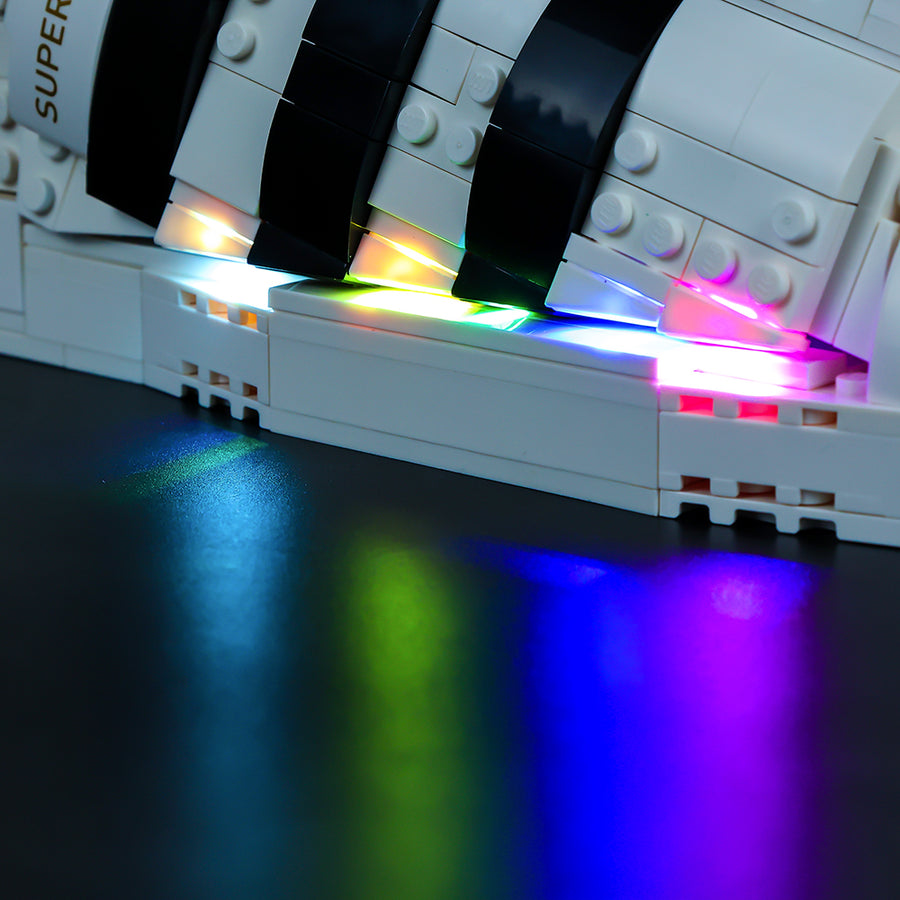 Display your model
Show off your incredible masterpiece for the world to see how majestic an Adidas LEGO model is.
About Game of Bricks
Game of Bricks makes it a point of duty to provide you with the best LEGO lights for your sets customization. Quality of LEGO Light Kits is our speciality. This set is a light kit only. Model is not included.
Readers Section
This is a 731-piece LEGO adidas Originals Superstar 10282 model that allows you to build your favorite shoe. To make it look as realistic as the actual one, this brick version of the iconic Adidas sneaker includes shell toe shape, serrated three stripes mark, Originals Superstar sneaker graphics, and trefoil logo. You can decide whether you want to build the left shoe or the right shoe, as the set comes with extra 17 elements that you can use in building either the left-foot or right-foot sneaker. To make it more real, the set comes in a realistic shoebox, and it has shoelaces. Activate your party mood by building your favorite sneaker with the LEGO Adidas Originals Superstar 10282 set. Install our LEGO LED Lights for more realism.
Delivery
After your order has been confirmed, you can expect to have it delivered to you soon enough as our dispatching time is between 1-3 business days (usually it is just 1 business days).
During busy periods dispatching time can take up to 8 business days. (examples: Black Friday days / Christmas time)
We offer free shipping worldwide. Delivery time to most countries takes from 3-12 business days.
Warranty
Our lights kits are backed by free support for 2 years after purchase. We offer free shipping in the first year, but in the second year, you will have to pay a 5 euro shipping fee.
Returns
You may return most new, unopened, or damaged items within 30 days of delivery for a full refund.
Disclaimer
We would like to let you know that we sell only lights for LEGO sets. We have specially-built lights to beautify and bring your LEGO creations to life.
LEGO® is a trademark of the LEGO Group of companies which does not sponsor, authorize or endorse this site.